Chiropractic medicine has a smaller market than traditional medicine, so it requires more targeted marketing strategies. Generating new patient leads involves marketing yourself both online and offline, from your website to community events.
We spoke to the experts and compiled a list of the 23 best chiropractic marketing ideas to help you diversify your strategies and grow your practice.
---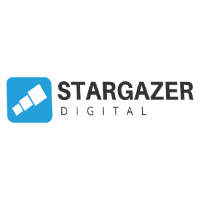 1. Generate Leads with Content Marketing
---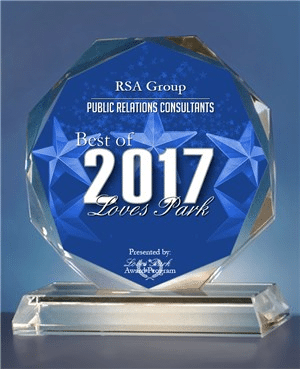 2. Send Out Press Releases to Be More Visible to Your Target Clients
---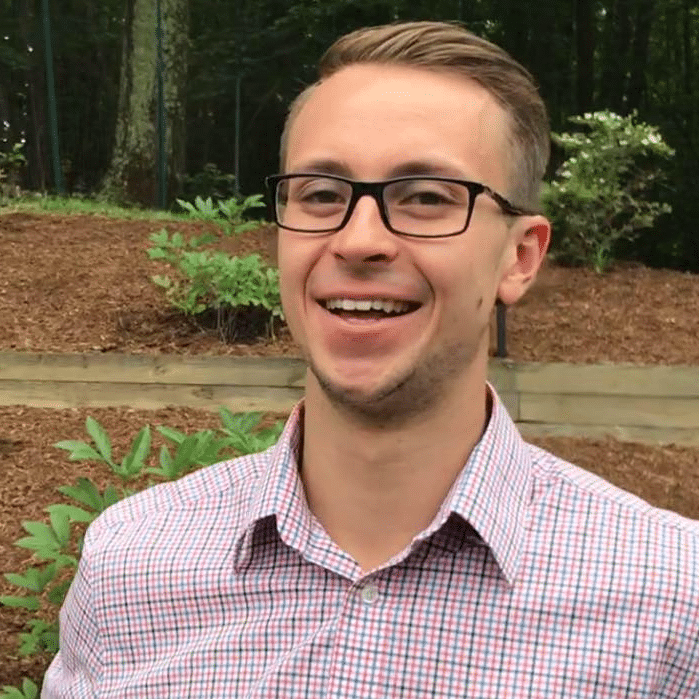 3. Offer Free Adjustments on Facebook and Instagram
---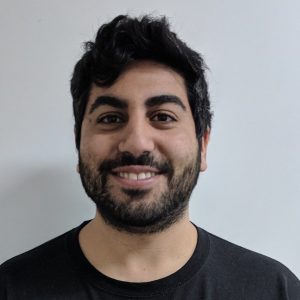 4. Make Yourself Known in the Professional Community
---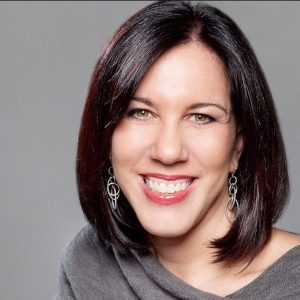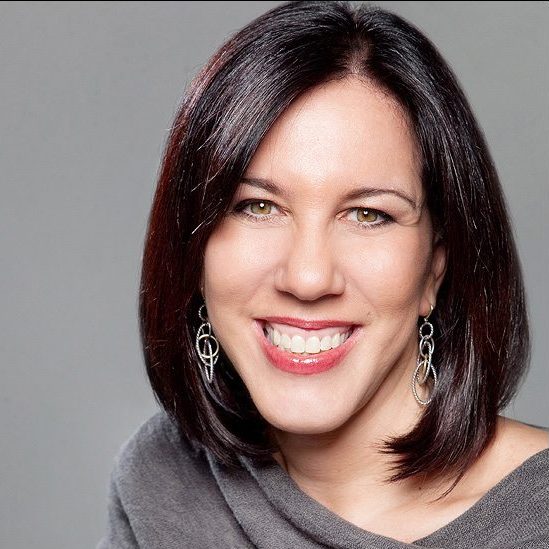 5. Send Out Postcards Offering a Free Introductory Service
---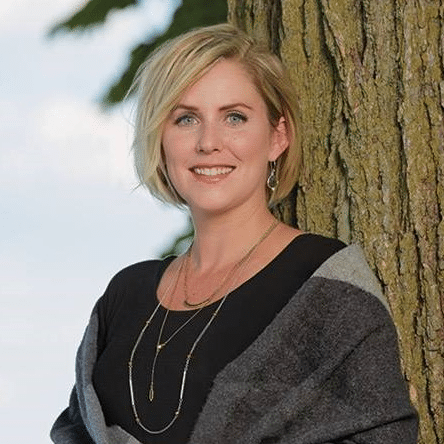 6. Partner with Other Local Businesses in Community Projects
---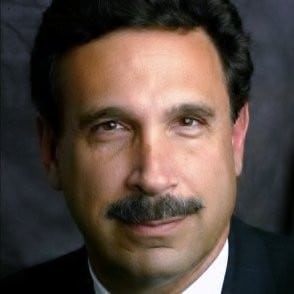 7. Create Videos to Promote Your Practice
---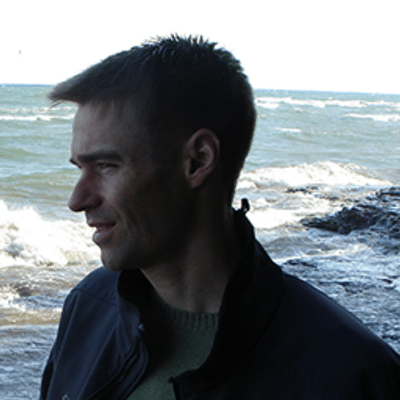 ---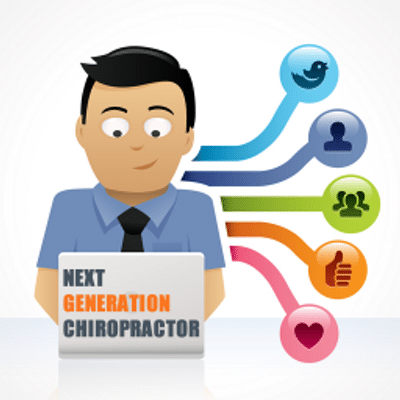 ---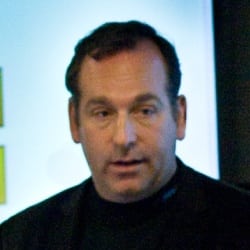 10. Make Sure to Clean Up Your Citations
---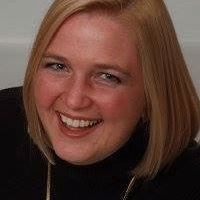 11. Develop a Referral Program
---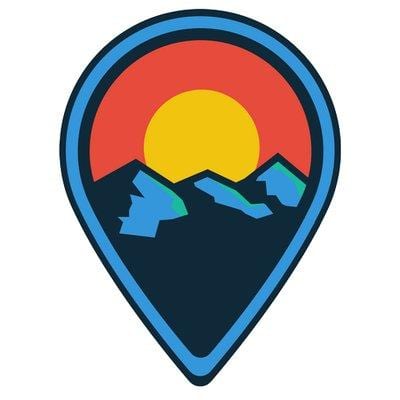 ---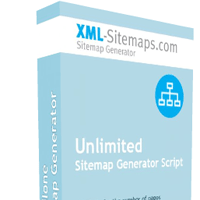 ---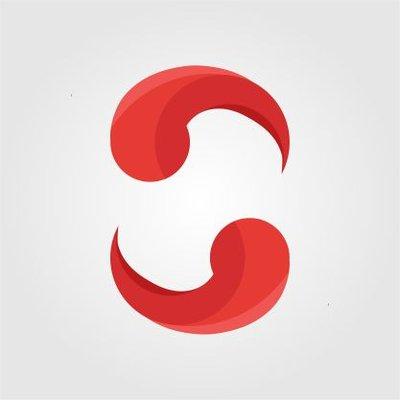 ---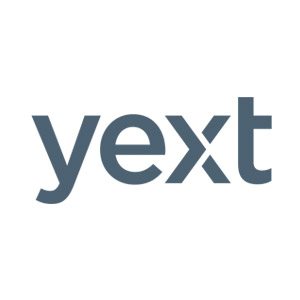 ---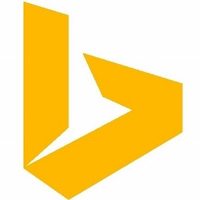 ---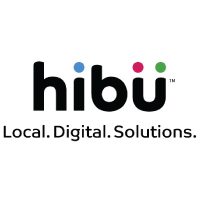 ---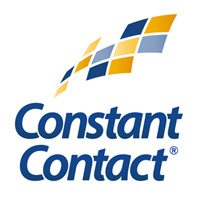 ---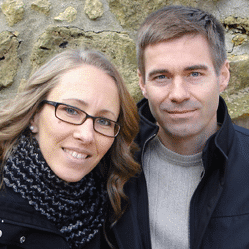 19. Host New Patient Dinners
---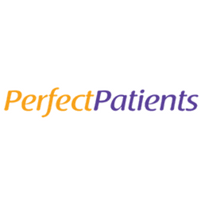 ---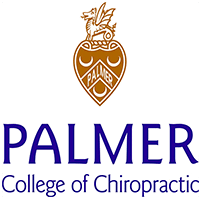 ---
---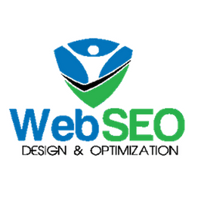 ---
Over to You
A strategic and diverse marketing plan can make or break your chiropractic firm. What are some of your top chiropractic marketing ideas? Feel free to share them with us in the comments below!