In a recent study shared on Studybreaks.com, 80 percent of Millennials see themselves as spiritual but unable to identify with a specific religion. To help religious groups reach their target audience, we asked marketing experts to share their insights on the best church marketing ideas that can help attract new members to their fold.
Here are the 27 best church marketing strategies from the pros:
---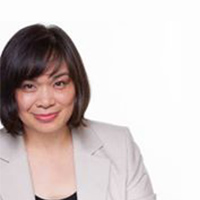 ---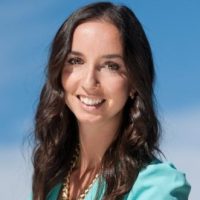 ---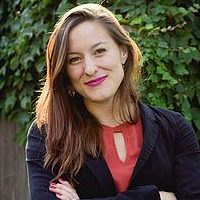 ---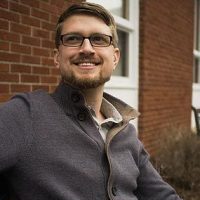 ---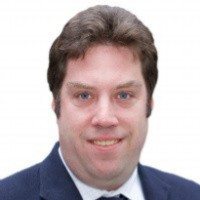 ---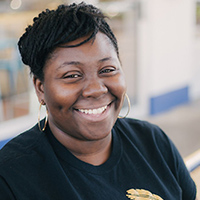 ---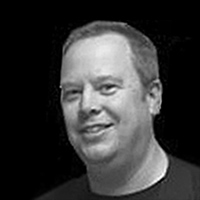 ---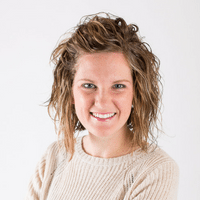 ---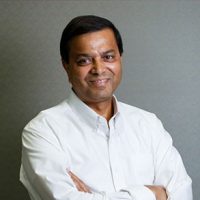 ---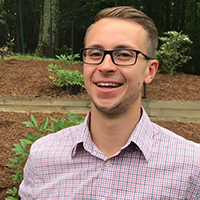 ---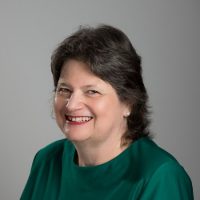 ---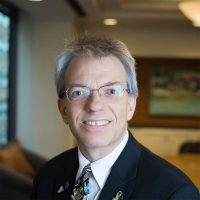 ---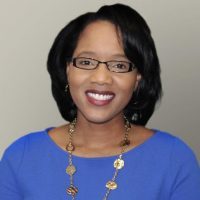 ---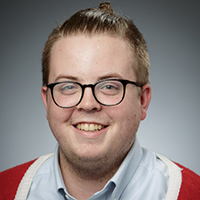 ---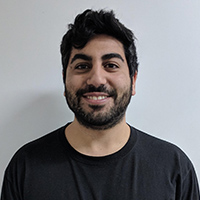 ---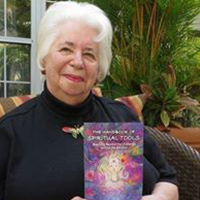 ---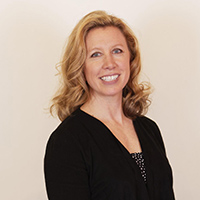 ---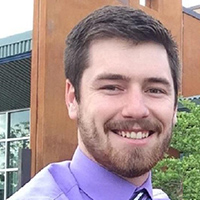 ---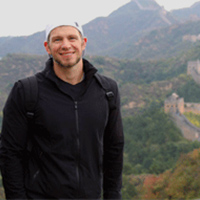 ---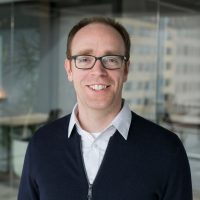 ---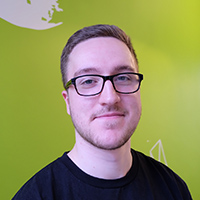 ---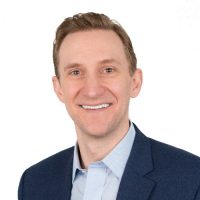 ---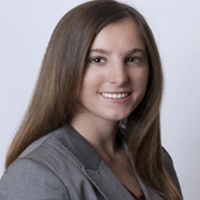 ---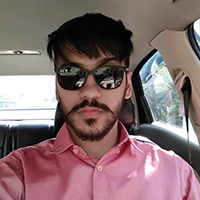 ---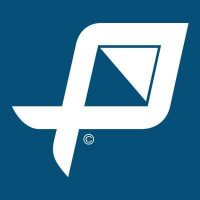 ---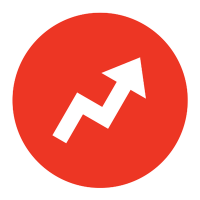 ---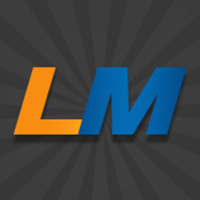 ---
Over to You
Our current lifestyle is highly shaped by marketing, so it comes as no surprise when even religious organizations turn to marketing to increase their membership. Add new life to your religious environment with these marketing tips proven to attract and retain members for your church.
Have more church marketing strategies that we missed? Share them with us in the comments.