Ringing up total strangers to talk about your business and convince them to try your offerings is a very challenging task. Cold calling can strike fear into the hearts of even the most experienced marketers. However, it's a part of the game. And you have to learn how to do it correctly if you want to take advantage of its amazing benefits.
Check out the following cold calling tips from industry experts.
---
How to Prepare Before the Call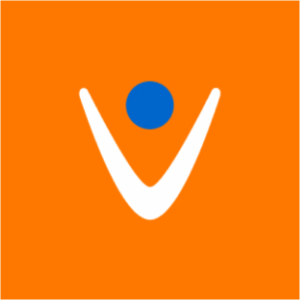 People are far more likely to answer the phone if they see their area code, not some random string of digits. Get a local number from Vonage, a top provider in business phone service. Click here for a free quote.
---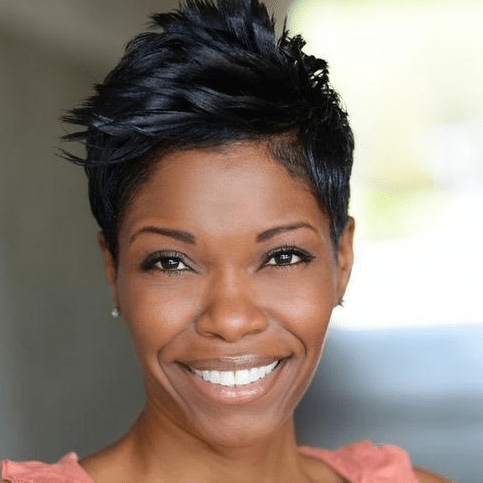 ---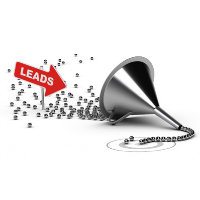 Identifying the steps your sales team should follow to move a prospect to being a client is a prerequisite to selling better. With a standard method in place and a visual representation of it, you can apply it across your business, test your sales process and improve it. Click here to read our guide on creating a sales funnel.
---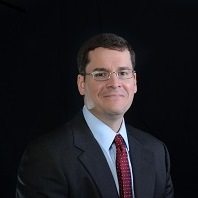 4. Know your audience
Your approach really depends on who you're calling. If it's a business owner, then get right to the point. Don't waste their time. And make sure you plant a seed of any kind – something that can add value to their business – like saving money or improving employee retention.
If you're cold calling retirees, then take a little time. Speak slowly and try to develop some rapport. Let them know how you've helped others in their same situation and, above all else, build and communicate trust. Folks with more time on their hands may want to talk with you more. Take the time to share stories and get to know them instead of diving right into your sales pitch.
---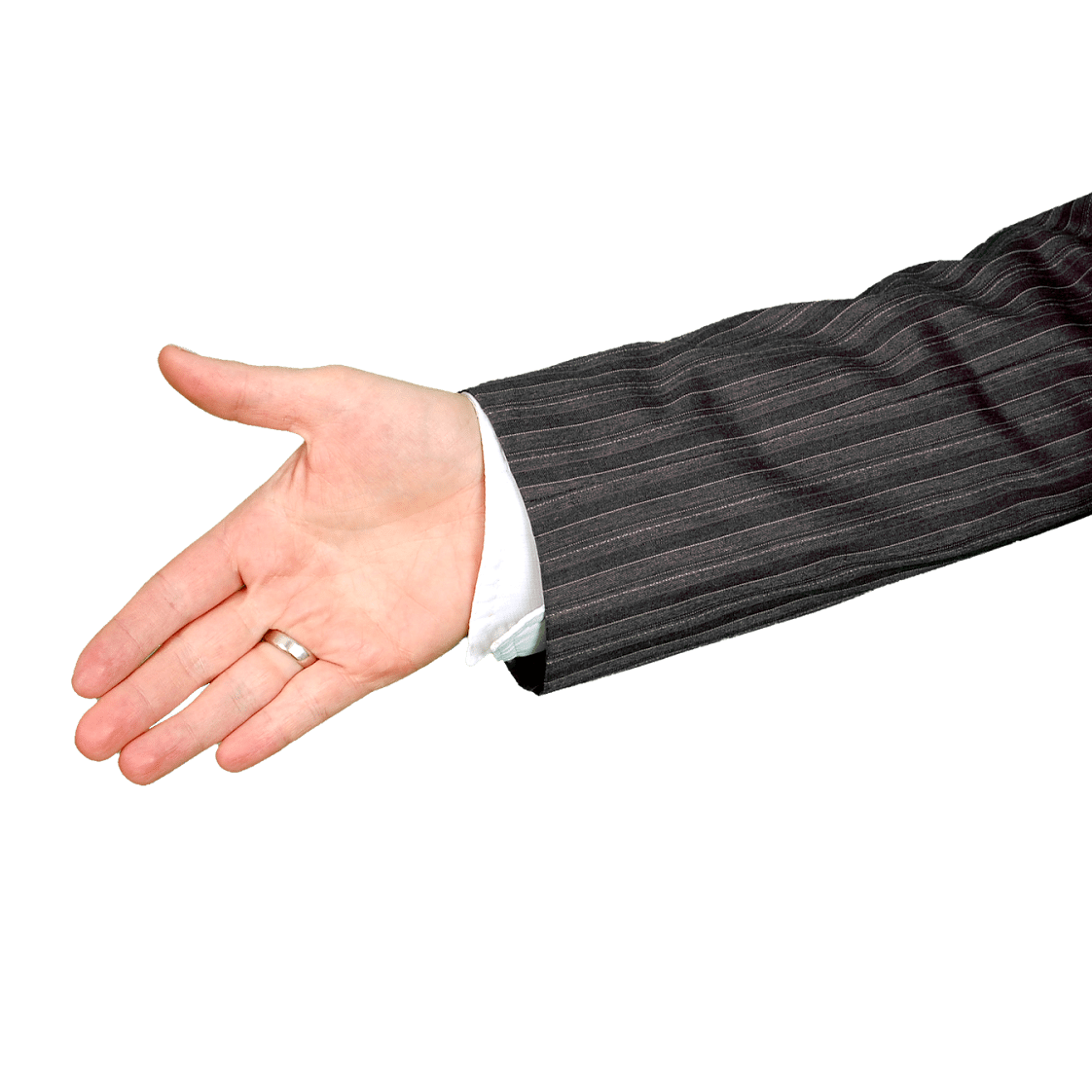 ---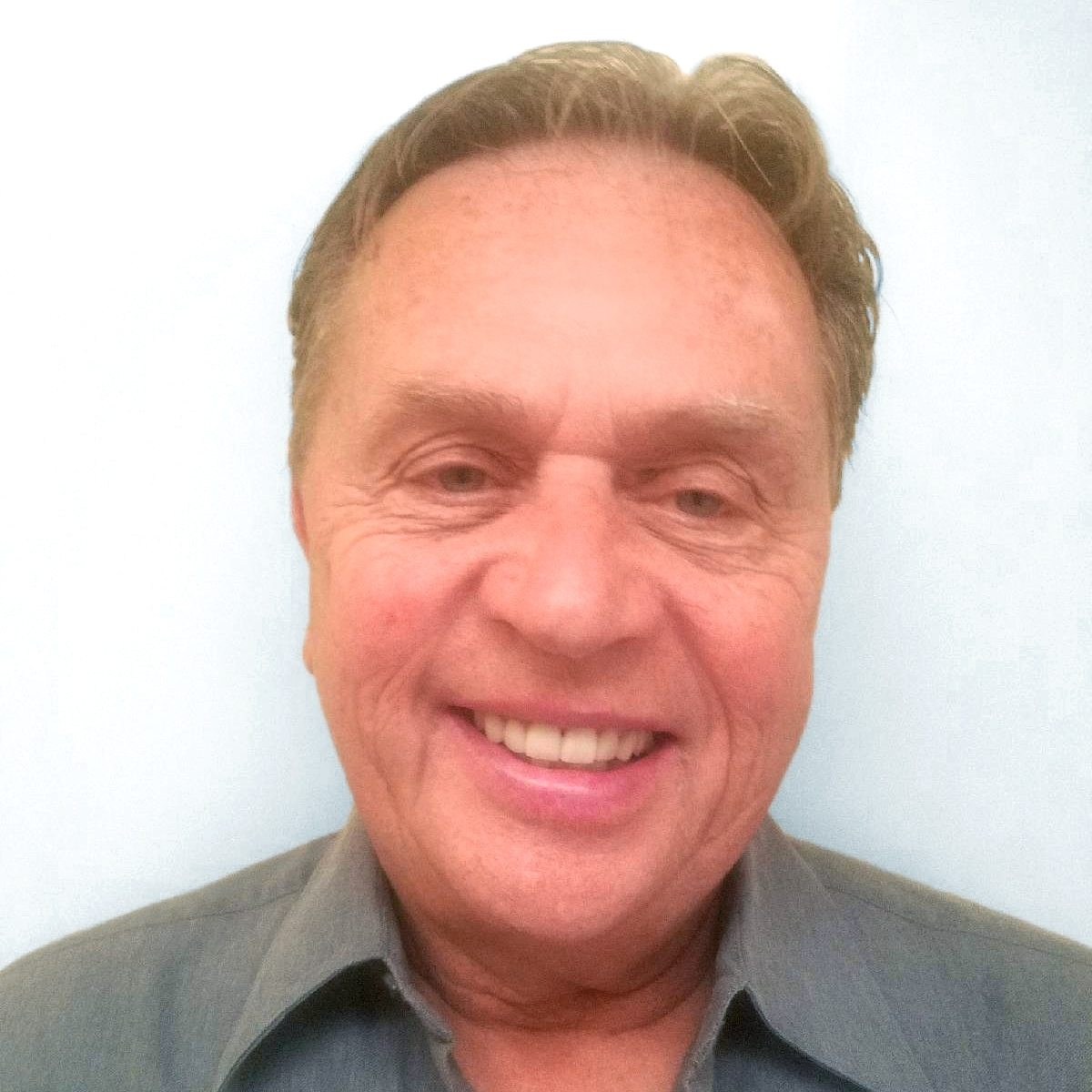 6. Overcome objections
Thomas Mitchell, Experienced Sales Director and CEO, Global intermix
Put yourself in their shoes and anticipate their concerns so that you can reframe the conversation to put them at ease and present solutions to their hesitations before they even have a chance to voice them. Do your research so you can personalize each call and tailor every conversation to their needs.
Read our article for more information on how to overcome objections in sales.
---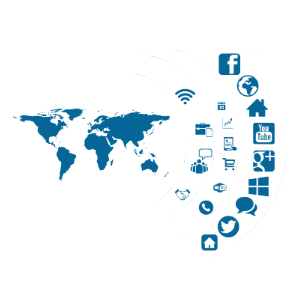 ---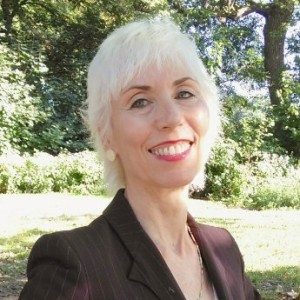 8. Practice
If you are new to cold calling or uncomfortable with cold calling, practice out loud. Role-play with friends or colleagues. Practice various sales scenarios. This way, you will not have to worry about what you are.
---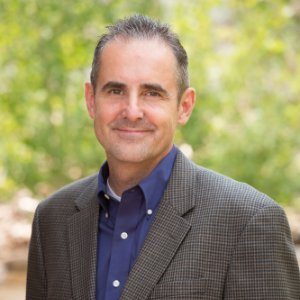 9. Integrate other marketing tactics
As with most outbound marketing strategies, cold calling will generally yield a low success rate if it's not integrated with other marketing tactics. Warm up your cold calls by preceding them with a direct mail campaign. That way, your prospect already has some idea of who's on the other end of the line.
---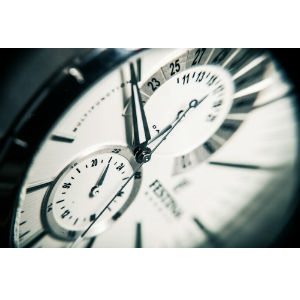 Steven Macdonald, Hubspot
Knowing the best times to reach people over the phone will help increase your effectiveness tenfold. You may find that different strategies work for different businesses. So. it is still best to continually test the best days and times to determine what works best for your target customers.
---

11. Call a friendly, familiar voice
I'm an entrepreneur running 4 businesses. I make at least 2,000 cold calls a year and the one thing I do before I start every morning (super early!) is to call a friendly, familiar voice. It sounds crazy, but it puts me in a good mood to begin selling and warms up my voice.
---
How to Grab Attention During the Call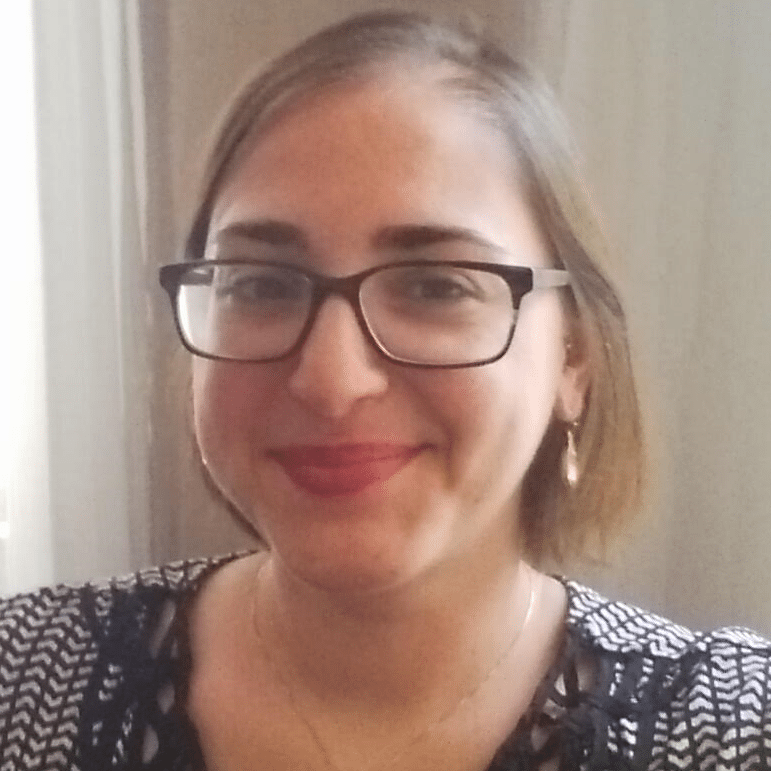 ---
13. Exude confidence and make it sound as if this is a routine phone call
Jeremy Levi, VP of Business Development, Garden State Medical Supply, Mars Wellness
How do you do this? Let's say you want to reach Dr. Martinez to try and have him push your product to his patients so you call up his office. You know there's no way he's picking up the phone, yet when the receptionist answers you should always say, Hi Dr. Martinez or, if possible, the person's first name. This makes it sound like you belong, as if it's not your first conversation and that the target of your call is expecting to hear from you.
Once you get past the gatekeeper the rest is a walk in the park.
---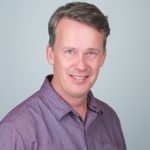 ---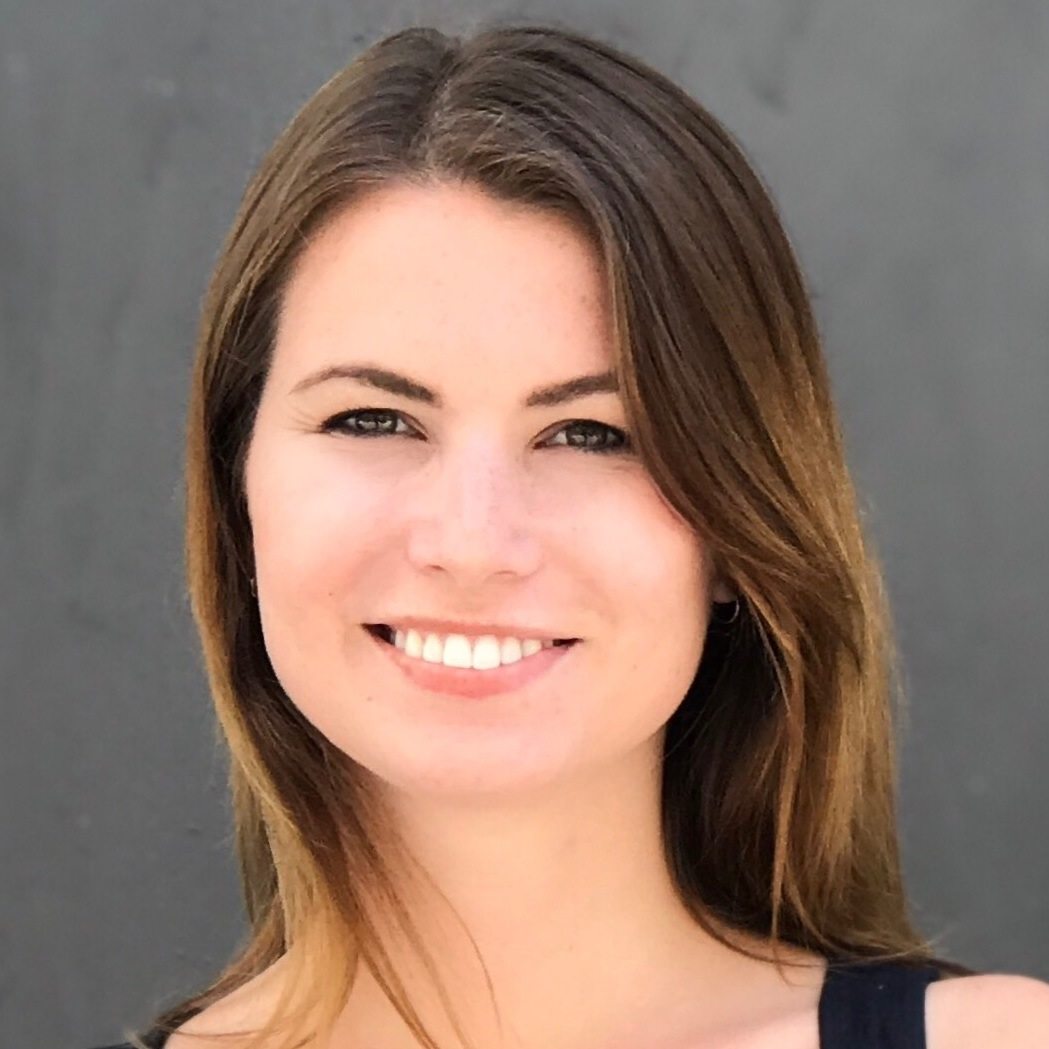 ---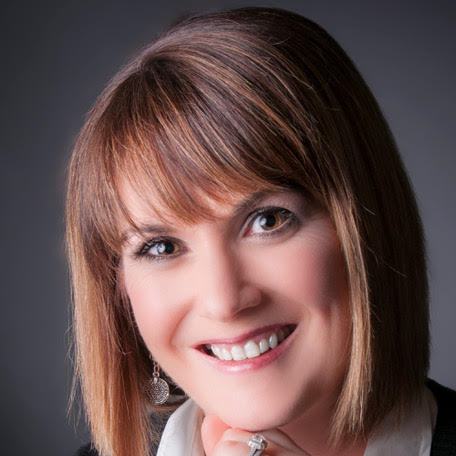 ---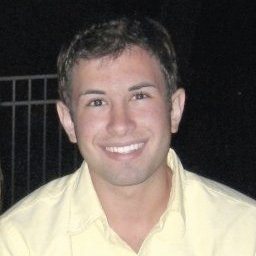 17. Never pitch too early
Robert Edell, Founder, Servy
Find a way to quickly build rapport, add immediate value, and/or identify problems specific to their business/operation before selling your product/service. Great sales professionals make the other party feel special and that the sales person is listening to their needs and is there to solve their specific problem.
---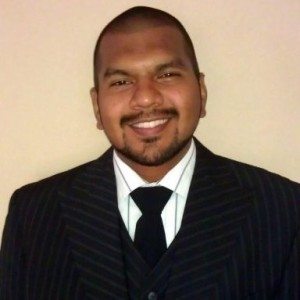 18. Be yourself
Certain industries are more prone to cold calling and some executives can get upwards to 30 or more cold calls per day. Imagine if you are the person receiving all those calls. Every 30 minutes someone calling you with an overly enthusiastic voice and saying the same intro that they just spilled 100 times before they called you. People can smell through it all day and they get instantly turned away by it. It is like your brain is already trained to instantly recognize a cold caller when you hear one. When you are trying too hard and not being genuine, you sound like the rest. But when you sound confident, not like a salesperson and more like a regular person, you get much better results 100% of the time.
---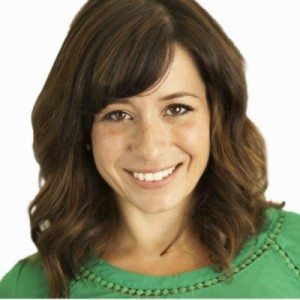 Keep the part about you brief and specific and let them do the talking. No one wants to be on the end of a one-way sales pitch.
---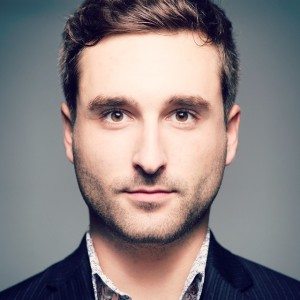 20. Stand while cold-calling
When you're standing you feel more awake, alert and have higher energy levels as opposed to slumping in an office chair. This heightened energy and enthusiasm resonates with people on the phone and gives you that slight edge when cold calling.
---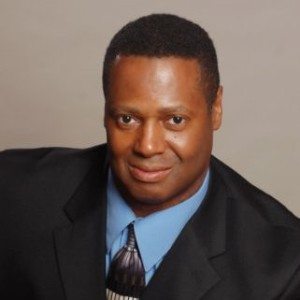 21. Be nice to the gatekeepers
One of the biggest issues of cold calling is getting past the gatekeeper. Getting past the gatekeeper is literally a chess move. First, when you cold call a new business and the gatekeeper answers the phone, do not sound like a salesman! Create a polite, friendly mood. Second, say I am interested in doing business with your company, who would I need to talk to about that? This is because most of the time the gatekeeper does not want to turn away potential business by shutting you out. I have used this cold calling strategy had about 95% success rate getting past the gatekeeper.
---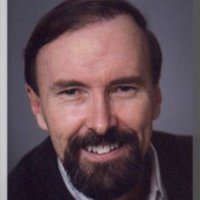 22. Stay positive
Small businesspeople who cold call successfully see every 'no' is a small victory, a step on the path to ultimate success. And motivating yourself to take those steps, and to make each step as meaningful as possible should be part of your job description.
And if a cold call is less than perfect, understand that all sales calls are less than perfect. And that no matter how long you've been selling understand that each call is part of your education. Training and pre-call planning are vital, but the best preparation for making sales calls is making sales calls. Don't paralyze yourself with worries that you might not be perfect. A master craftsman is one who has already made every possible mistake–and learned from each one.
---
Follow Up and Improve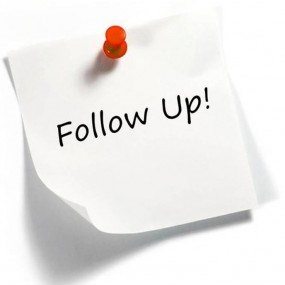 People buy when they're ready to buy, and not when you're ready to sell. So make sure to establish a connection with your prospects even after making the call to make sure you'll be in their minds once they are ready to buy. There are a plenty of ways to stay in touch with potential clients without annoying them.
Using a CRM is a great way to keep track of your sales pipeline and understand the best time to follow up. Learn why we recommend Insightly as our recommended CRM for small businesses.
---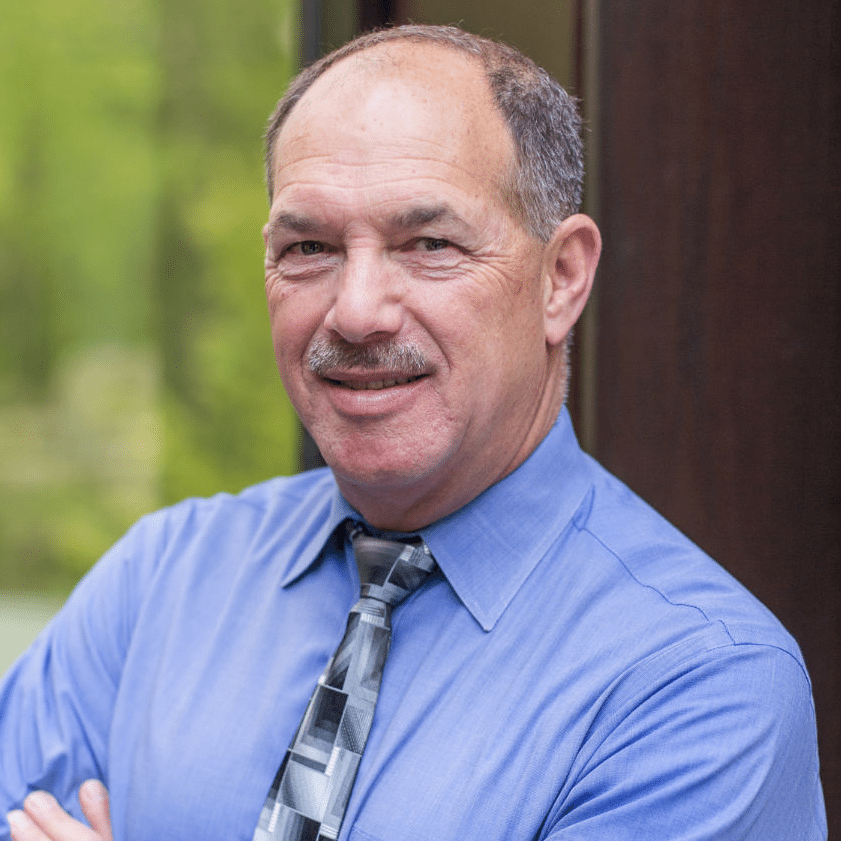 ---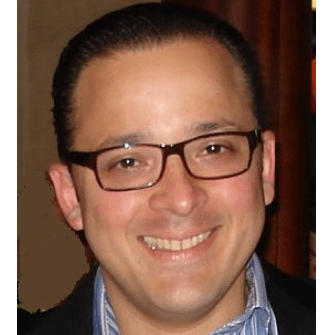 ---
Thank You!
A very big thank you to everyone who shared these cold calling tips. If you have a strategy that we've missed, let us know in the comment section!
Want even more information on how to be a better salesperson? Check out the sales section of our website!