A community development financial institution, more commonly referred to as a CDFI, can offer tremendous benefits to small business owners. In this article, we'll discuss what CDFIs are, what financing options they provide small business owners, and we'll provide a comprehensive CDFI list so you can find a CDFI in your state.
If you're considering applying for a small business loan with a CDFI, make sure you know what you're coming to the table with. Beyond making sure your financials are ready (tax returns, up to date balance sheet and P&L, and bank statements) you should also know what your credit score is. Most lenders, even a CDFI, will require a credit score above 640.
What is a CDFI?
A CDFI is a small private sector financial institution (like a community bank, credit union, or community development fund) that aims to improve financing options and provide financial services to disadvantaged populations or specific locations. Disadvantaged populations and areas are usually defined as low-income and low-wealth, but can be extended to other historically disadvantaged communities as well.
A CDFI doesn't have to be a non-profit, but they're not looking to maximize profits either. Instead, all CDFIs have a stated mission to create economic opportunity for small businesses or individuals, and they put those goals ahead of shareholder profits.
CDFIs are certified through the CDFI Fund, which is a part of the United States Department of Treasury. This public-private partnership doubles the funds a CDFI has available to dedicate toward the communities they serve. In fact, in 2015, almost $3.4 billion in funding was made available thanks to CDFIs.
Much of CDFI efforts go toward financing for affordable housing, small business lending, and free services for small businesses. In this article, we'll focus on the small business lending and services. Let's take a closer look at which small businesses are most likely to be served by a CDFI.
Who a CDFI Serves
Small businesses that will most likely find assistance with financing or business services at a CDFI are:
Minority Owned Small Business
Businesses Owned by Low Income Individuals
Businesses Located in Low Income Communities
Minority Owned Small Businesses and Women Owned Small Businesses (collectively MWBE) can often find their local CDFI a very valuable resource. That said, you should make sure your business has actually been certified as a MWBE.
Businesses that are owned by low-income individuals or located in low-income communities may also find a strong partner in their local CDFI. Afterall, many community banks and credit unions are aiming to support and build the communities they're a part of. Helping the small businesses that serve that community fits perfectly with those goals.
CDFIs help small businesses of almost every size and stage. Whether you're a sole proprietor or have a score of employees, whether you're a startup that's just preparing to launch or a business that's been a mainstay in the community for years, if you fall into one of the above categories, a CDFI could be a great resource for your small business.
CDFI Loans
Perhaps the primary reason a small business may be interested in CDFIs is that many have offer affordable business loans to those companies that fit the CDFI's mission. And while prime and prime-plus borrowers will generally be able to find competitive loan options with more traditional lenders, a small business owner from a disadvantaged area may not. .
CDFIs may be able to help your small business through a number of different lending programs. Each institution has different financing products, but you'll generally find:
SBA Loans: Many CDFIs can help you obtain financing through one of several types of SBA loan programs. For example, the SBA 7(a) loan allows you to borrow up to $5 million for 7-25 years. SBA express loans offer and expedites process for loans under $350K. You can also get a commercial real estate loan through the SBA 504 loan program of up to $20 million and a 10-20 year term. SBA rates are typically lower than other financing options.

USDA Loans: The USDA offers business and industry (B&I) guaranteed loans up to $10 million to help improve communities and develop businesses within rural communities. These loans are typically a percentage of the value of your real estate, equipment, or receivables.

Equity Financing: All types of CDFIs can invest equity into disadvantaged businesses, but this type of financing is typically used by the community development venture capital funds, which makes up about 1% of all CDFIs.
Conventional Loans: CDFIs are also likely to offer conventional financing like you would expect from traditional banks. They may offer products like a small business line of credit, unsecured business loans, and commercial real estate loans.
Alternative Business Loans: Some CDFIs are even competing with online loan providers. For example, the Excelsior Growth Fund, a certified New York CDFI, has launched an a business loan product for New York based small businesses. With just a short online application, EGF can quickly fund loans up to $100,000.
CDFI small business loans have lower qualifications than most traditional bank loans in regards to credit score, collateral, time in business, and annual revenue. This means a CDFI can make loans, or make loans on more favorable terms, to borrowers that would be denied by traditional lenders. This opens up affordable financing to a much larger number of small businesses.
"You should get money from your bank if you can qualify for it," says Steve Cohen of CDFI Certified NYBDC. "For those that can't, there are other alternative options to help. You can turn to factoring or online lenders, but that can be expensive and in many cases unaffordable. A CDFI offers an alternative solution that genuinely wants to help you grow your business, and they typically are more affordable than other alternative loan providers."
Applying for CDFI Loans
When you're ready to work with a CDFI to get small business financing, you need to come prepared with all the documents needed for a complete loan package. This will help CDFI accurately and quickly assess whether your small business qualifies for CDFI funding. Documents you should have ready include:
3 Years of Business & Personal Tax Returns (if available)
Business & Personal Credit Reports
6 Months Business & Personal Bank Statements
Year-to-Date Balance Sheet
Year-to-Date Profit and Loss Statement
Once you have this information in hand, you're ready to meet with an account manager at a local CDFI. In general, A CDFI isn't going to have drastically different underwriting standards than traditional lenders. Ultimately, they must still show that your small business is very likely to repay the loan you've requested. But they'll have far more flexibility than a traditional lender.
If you have a cash flow positive business with at least 2-3 years of business history, but are struggling to get the financing you need from your bank, then you may have better luck at a CDFI. Especially is you're main issues are minimal collateral, poor revenue trends, less than perfect DSCR, or high interest debt that your bank is unwilling to work around.
CDFI Free Business Services
One issue facing small business owned by disadvantaged population or businesses operating within disadvantaged communities is that they may not have ready access to professionals. But accessing the insights, advice, and guidance of well-qualified professionals is often critical to the growth of any small business.
That's why CDFIs often offer free business services to qualified small business owners in their communities. Some of these services include:
Business Plan Preparation: A CDFI can help you put together a business plan that may not only help put you on the right operational path, but might help you attract needed investors.
Pro Bono Legal Assistance: If you find yourself frustrated with setting up your business legally, or if you need some legal tax advice, then a CDFI might be able to help you figure it out.
Credit Repair: If your credit is preventing you from getting a loan for your business through a CDFI or through traditional financing then a CDFI can help you repair it.
Accounting Work: CDFIs can help you get your books in order, or they can help you put together a proper P&L or financial statement.
Software Training: Some CDFIs can train your team to use important software like Quickbooks.
Marketing: They can help you create a marketing plan to improve your revenue and increase your financing opportunities.
Business Consulting: Many offer one on one consulting to help you improve and grow your business until you get to the point where you can be financed.
Not every CDFI offers each of these services, and some may offer more. You will need to contact your local CDFI to see how they can specifically help meet the needs of your business.
If you're interested in obtaining one or more of these services then you'll typically go through a screening process to determine the needs of your business. If the CDFI believes that you may be able to get financing down the road then they will typically help you overcome hurdles that stand in the way through these business service offerings. If they can't help you, they'll generally refer you to another group or resource that would be a better fit.
Where Can I Find a CDFI?
Borrowers can find CDFI's through the Opportunity Finance Network, SCORE, or SBA Small Business Development Centers. We have compiled a CDFI list for each state which you can use to find the CDFI closest to you. Just click on your state in the map below or scroll down to our state-by-state list.
Note: We attempted to provide a complete CDFI list for each state. However, if we missed a CDFI, let us know. Simply email me at the address in my byline and I will get CDFIs I missed added to our list.
Types of CDFIs
A broad range of needs have developed over the years with the businesses that a CDFI serves. Different types of institutions have emerged to help meet these needs. While they share the common CDFI vision and mission, they have different business models and legal structures. The 4 types of institutions that can be classified as a CDFI are:
Community Development Banks
Community Development Credit Unions
Community Development Loan Funds
Community Development Venture Capital Funds
1. Community Development Banks
Community development banks have the goal of providing capital to rebuild economically distressed communities. They are for-profit corporations that require community representation on their board of directors. They are generally the most familiar type of institution with government backed financing options, like SBA loans.
2. Community Development Credit Unions
Community development credit unions focus on low-income and minority communities. They are nonprofit financial cooperatives that are owned by their members who deposit their money at their institution. They are typically the right choice for businesses looking to obtain conventional financing in their local disadvantaged community.
3. Community Development Loan Funds
Community development loan funds focus on financing in low-income communities. They specifically focus on lending to small businesses as one of their main targets. These funds are typically non-profit, but they don't have to be. The community is represented in their board of directors. These institutions typically offer the fastest loan options, but may not have a physical branch or location in your community.
4. Community Development Venture Capital Funds
Community development venture capital funds aim to invest equity and debt into small and medium sized businesses in distressed communities. They can be either for-profit or nonprofit. This might be right if you own a business in a distressed community and you're looking to take on equity partners to grow. These institutions are rare, only providing about 1% of all CDFI assets to individuals and small businesses.
The graph below shows the comparison between the percent of institutions in each category compared to the percent of assets that they gave or financed in 2016: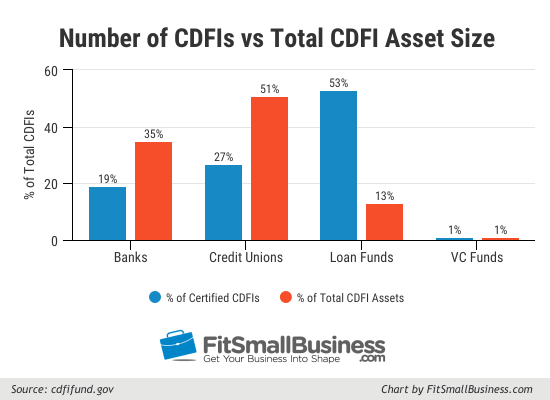 Bottom Line
A CDFI generally has the goal of helping and improving communities through financing and business services to businesses in those communities. A CDFI is a good financing option if your business is located in an financially underserved area, or if you're a MWBE struggling to get traditional financing. It can also be a good opportunity for any business if you're profitable, but can't get approved for traditional financing. This may be a more affordable option than most short term business loans. Find a CDFI in your state today to see how they might be able to help you.
State by State CDFI List
---
Alabama CDFI List
---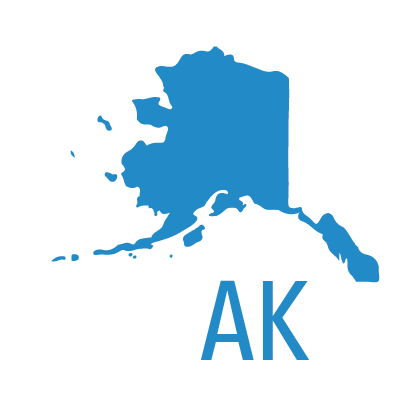 Alaska CDFI List
---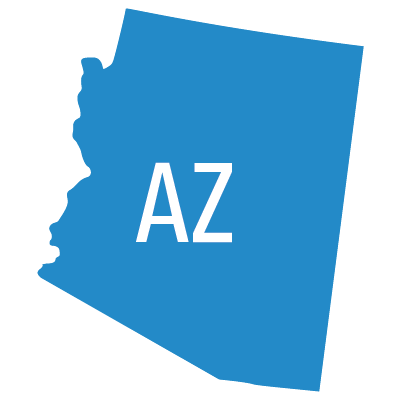 Arizona CDFI List
---
Arkansas CDFI List
---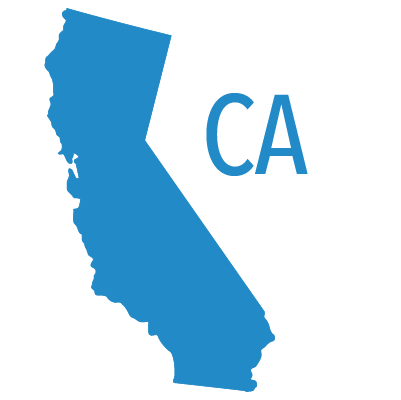 California CDFI List
---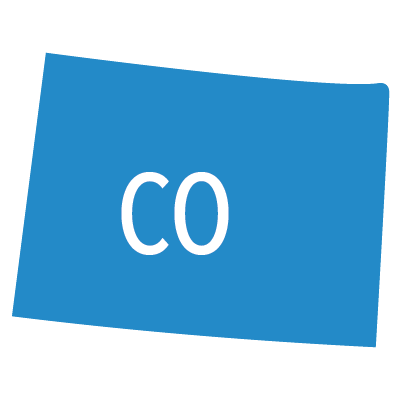 Colorado CDFI List
---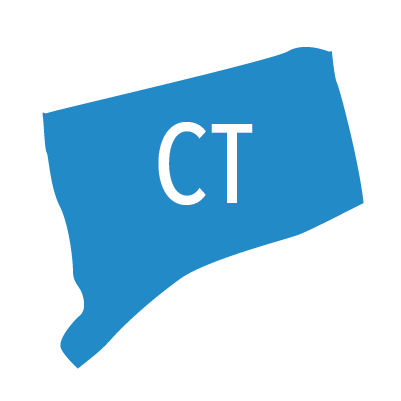 Connecticut CDFI List
---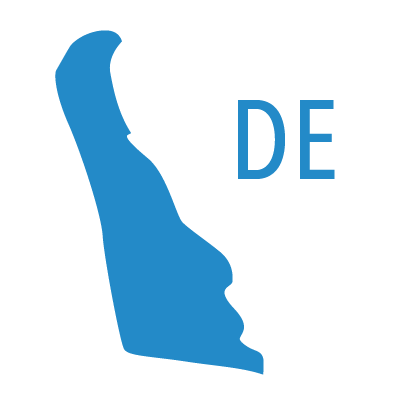 Delaware CDFI List
---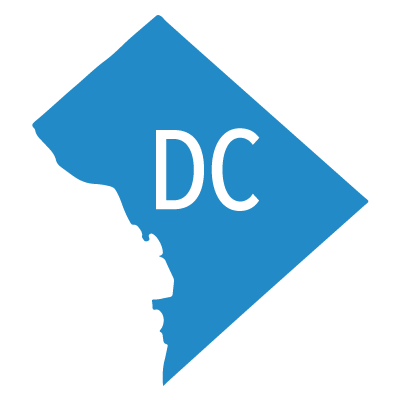 District of Columbia CDFI List
---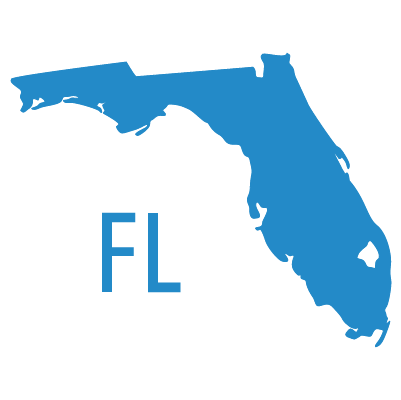 Florida CDFI List
---
Georgia CDFI List
---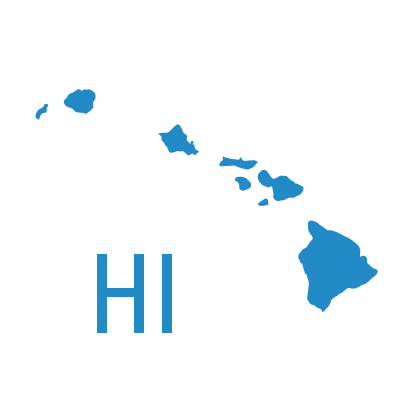 Hawaii CDFI List
---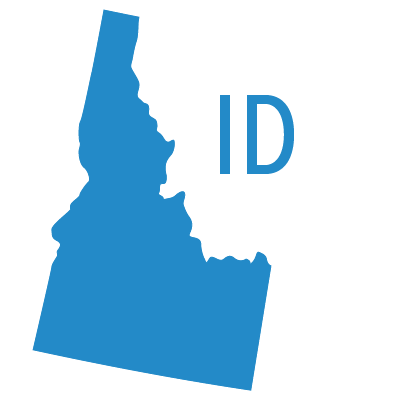 Idaho CDFI List
---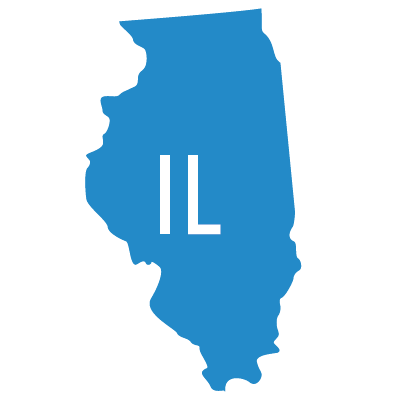 Illinois CDFI List
---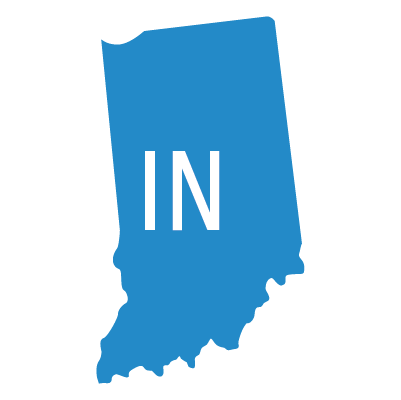 Indiana CDFI List
---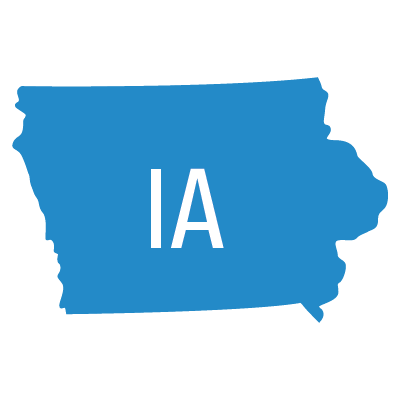 Iowa CDFI List
---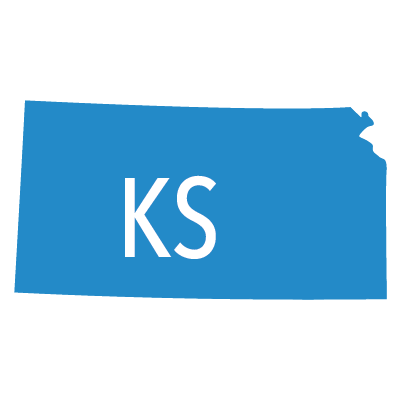 Kansas CDFI List
---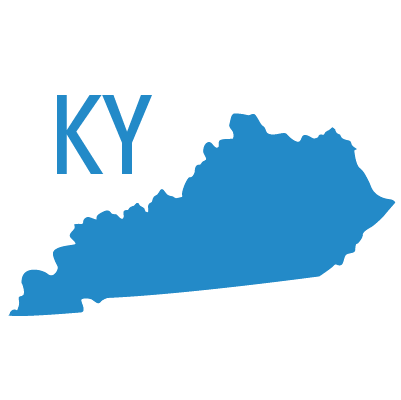 Kentucky CDFI List
---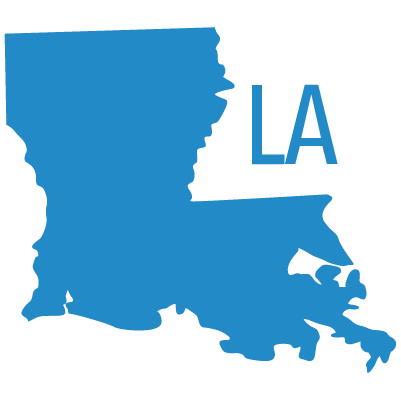 Louisiana CDFI List
---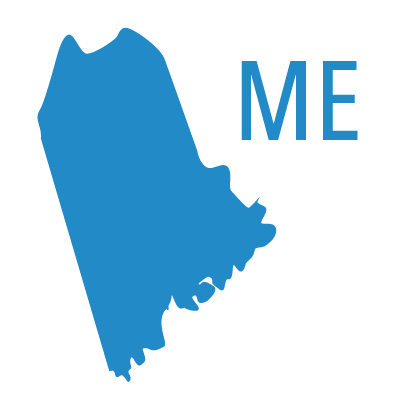 Maine CDFI List
---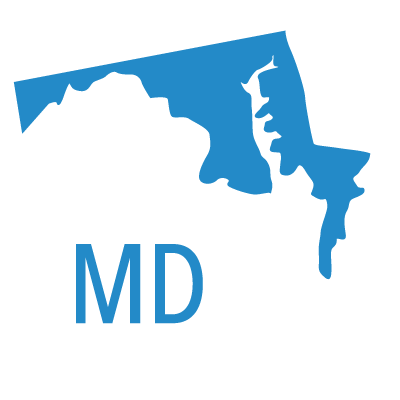 Maryland CDFI List
---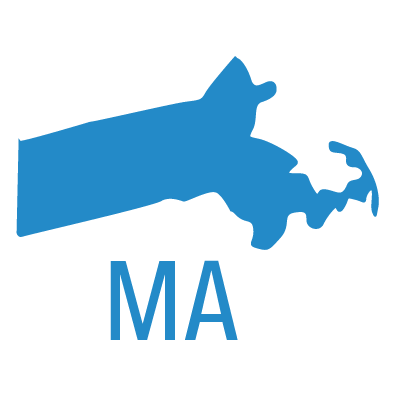 Massachusetts CDFI List
---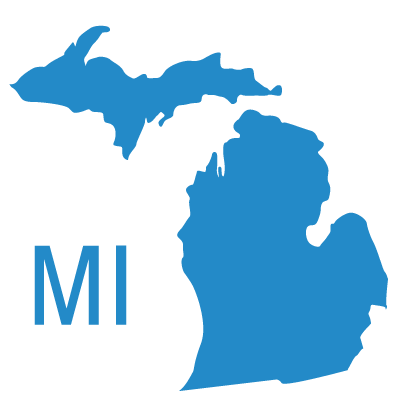 Michigan CDFI List
---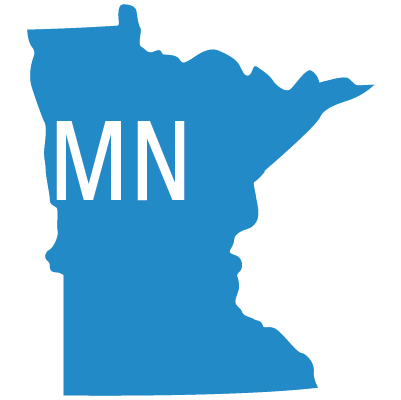 Minnesota CDFI List
---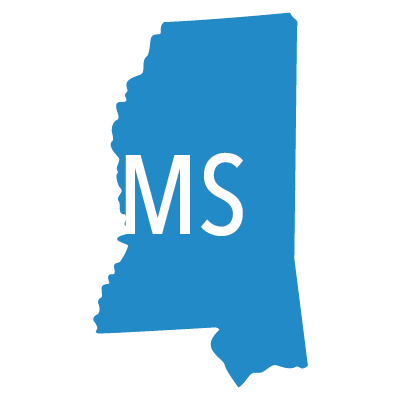 Mississippi CDFI List
---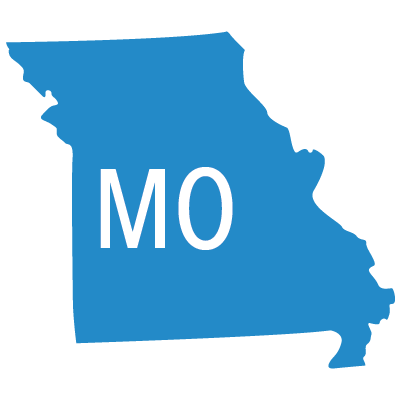 Missouri CDFI List
---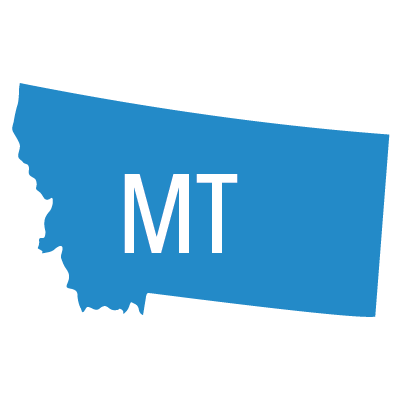 Montana CDFI List
---
Nebraska CDFI List
---
Nevada CDFI List
---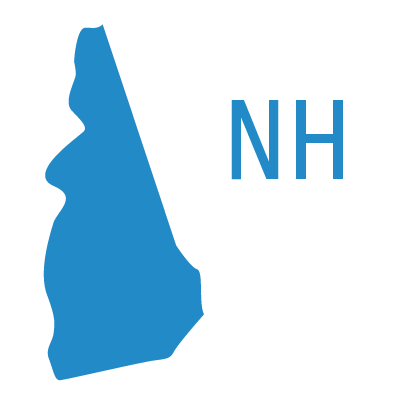 New Hampshire CDFI List
---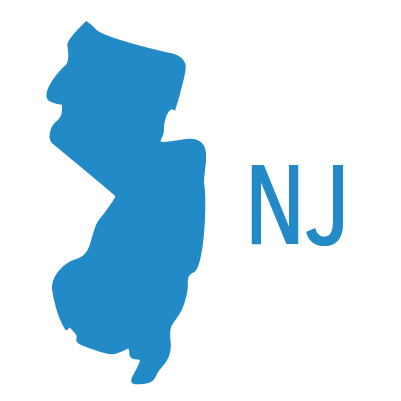 New Jersey CDFI List
---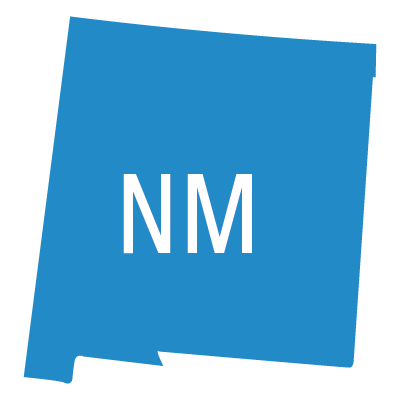 New Mexico CDFI List
---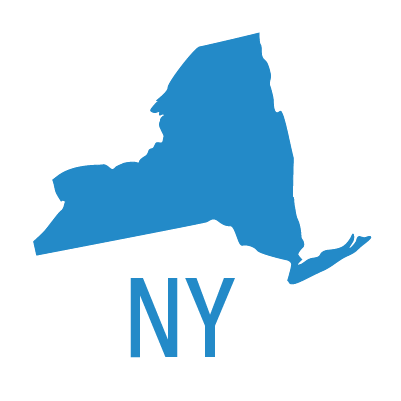 New York CDFI List
---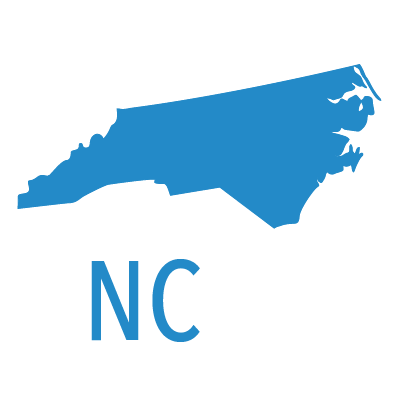 North Carolina CDFI List
---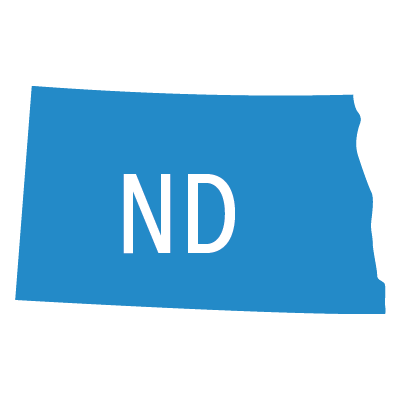 North Dakota CDFI List
---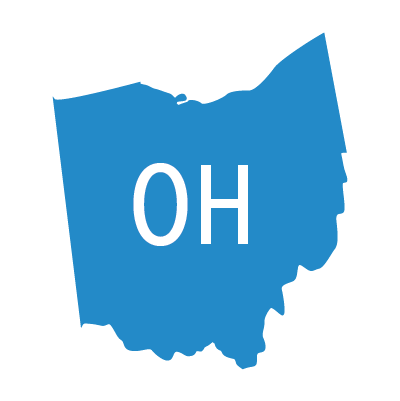 Ohio CDFI List
---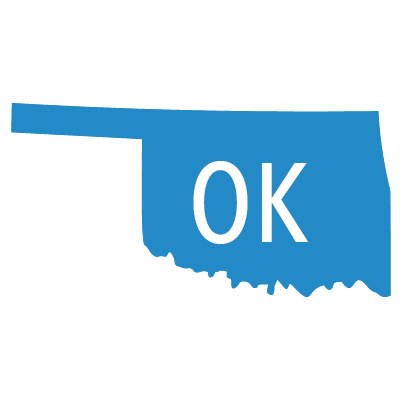 Oklahoma CDFI List
---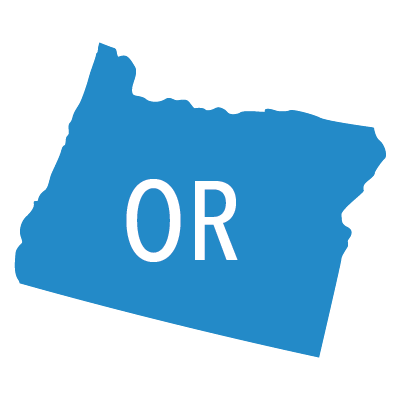 Oregon CDFI List
---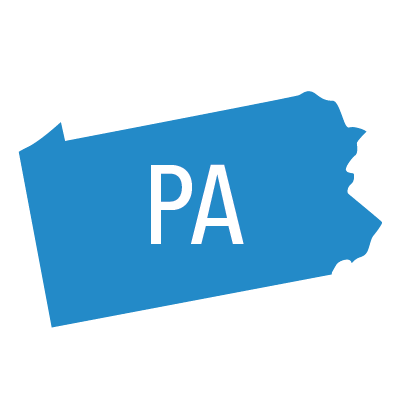 Pennsylvania CDFI List
---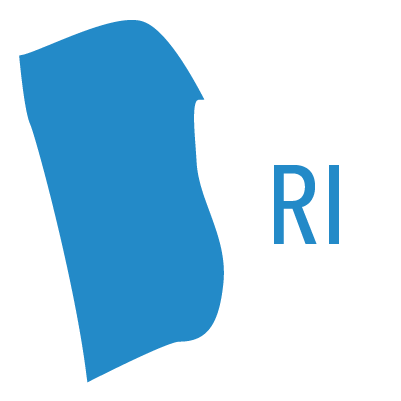 Rhode Island CDFI List
---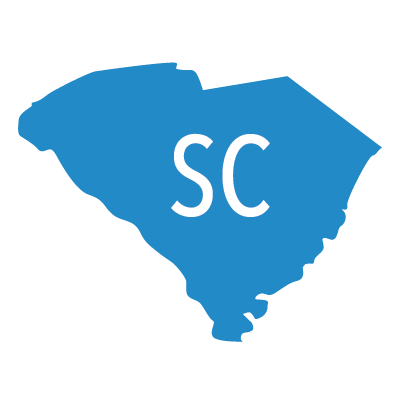 South Carolina CDFI List
---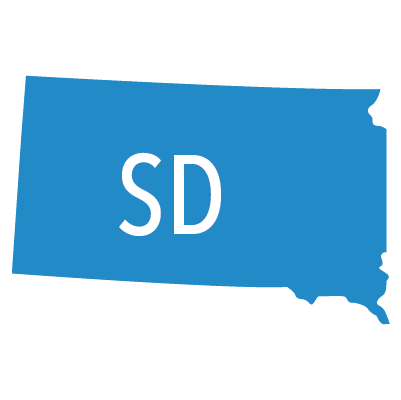 South Dakota CDFI List
---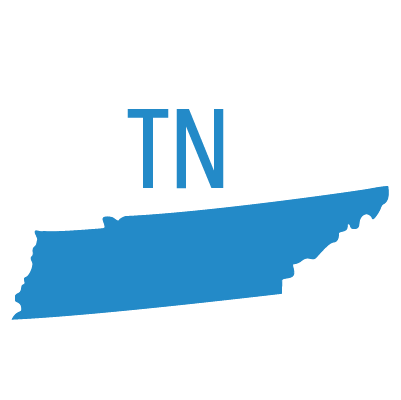 Tennessee CDFI List
---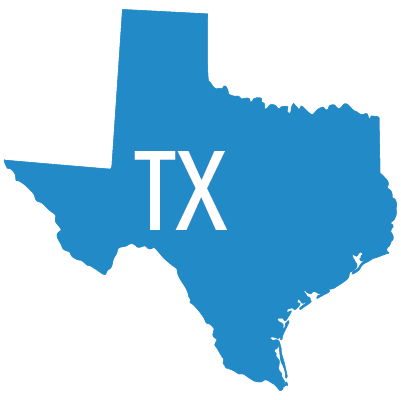 Texas CDFI List
---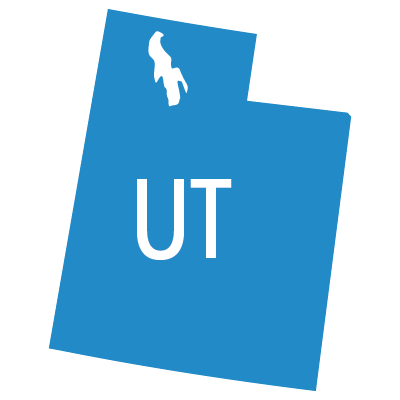 Utah CDFI List
---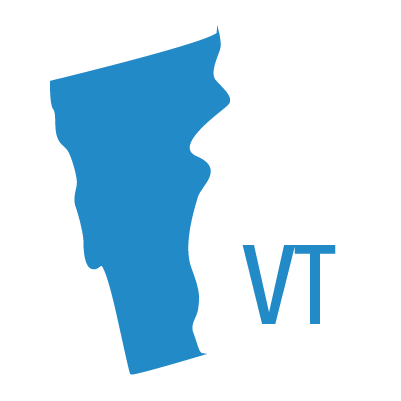 Vermont CDFI List
---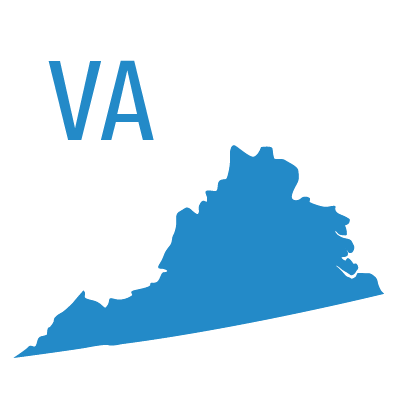 Virginia CDFI List
---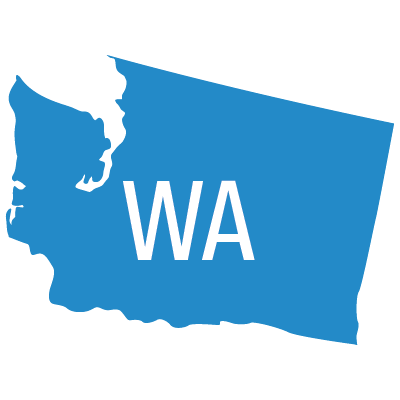 Washington CDFI List
---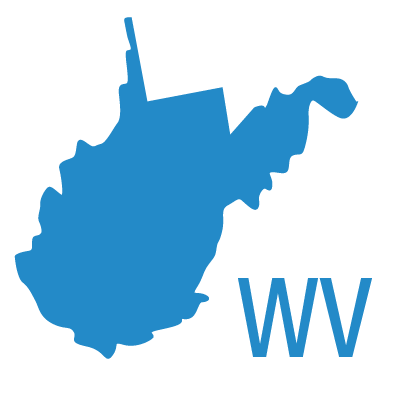 West Virginia CDFI List
---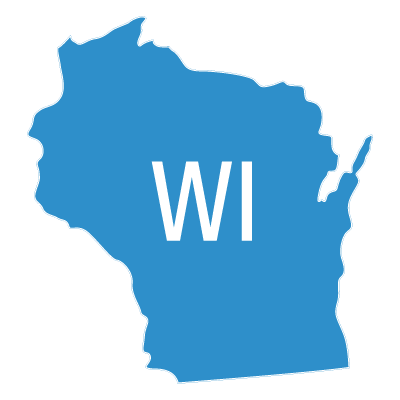 Wisconsin CDFI List
---
Wyoming CDFI List