Clients and employees alike look forward to company giveaways every year and with so many ideas to go around, the usual and uninspired ideas like t-shirts and paperweights can be easily forgotten. We asked experts to share the most unique, memorable corporate gifts ideas available in the market today.
Once you've found some fun swag ideas for your company, you'll need to find a company that specializes in branding the products you want. Inkhead offers tons of brandable promotional items, from tech gadgets like earbuds, phone chargers, and Bluetooth speakers to journals, mugs, and gift baskets. Click here to browse their products.
Here are the top 25 company swag ideas from the pros to impress your clients and employees:
---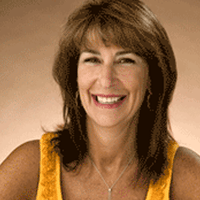 Sandy Stein, President, Alexx Inc.
---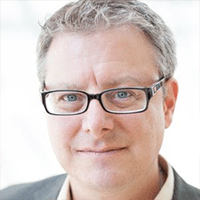 ---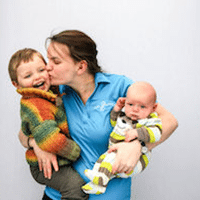 ---
---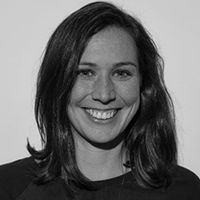 Julia Connors, Director, Sales & Marketing, Voltaic Systems
---
---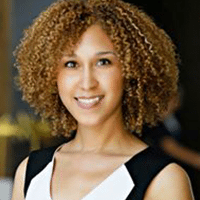 Krystal Covington, Business Marketing Consultant, KrystalCovington
---
William O'Shea, Senior eCommerce Manager, ePromos.com
---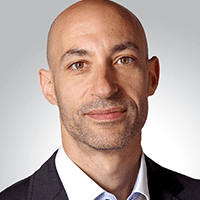 ---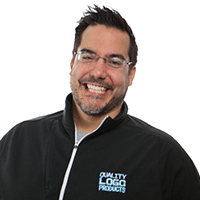 ---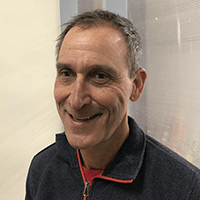 ---
Andrew Wheller, Product Ambassador, The Pen Warehouse
---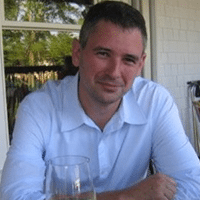 ---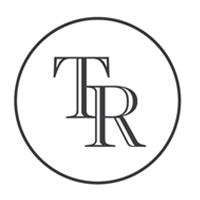 ---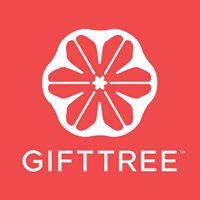 ---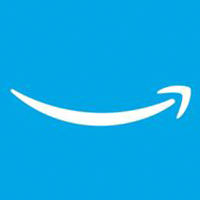 ---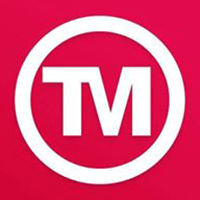 ---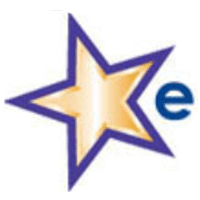 ---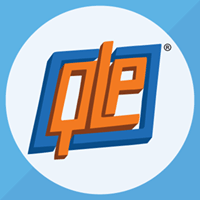 ---
---
---
---
---
---
---
Over To You
You need to be creative to have your company swag stand out from the rest. Our list should inspire you to come up with some unique, fun company and client gift ideas. Want more than swag? Consider a holiday party!
Don't forget to check out Inkhead which offers a huge selection of products perfect for company swag. You'll find most of the products mentioned on this list plus plenty more ideas, all brandable with your logo. Shop here.
Have any more company swag ideas that your employees or clients loved? Let us know in the comments below!