Clients and employees alike look forward to company giveaways every year and with so many ideas to go around, the usual and uninspired ideas like t-shirts and paperweights can be easily forgotten. We asked experts to share the most unique, memorable corporate gifts ideas available in the market today.
Once you've found some fun swag ideas for your company, the next step is easy — place your order. Try using AnyPromo to order your branded swag items at low prices with fast shipping. AnyPromo is a marketplace for brandable goods and has any item you think of — from pens and earbuds to car chargers and fidget spinners. Start browsing items today.
Here are the top 25 company swag ideas from the pros to impress your clients and employees:
---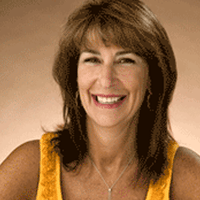 Sandy Stein, President, Alexx Inc.
---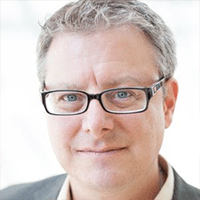 Martin Stein, Publicist, Orca Communications Unlimited, LLC
---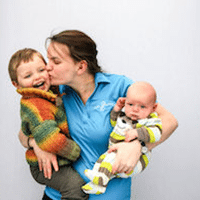 Joanna Douglas, Owner, Clean Affinity Cleaning Service
---
---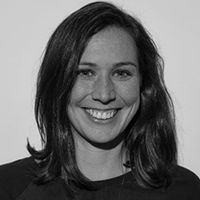 Julia Connors, Director, Sales & Marketing, Voltaic Systems
---
Marilyn Anderson, Author, HowtoLiveLikeaMillionaire.com
---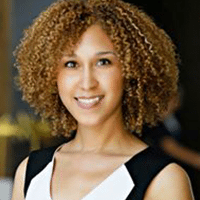 Krystal Covington, Business Marketing Consultant, KrystalCovington
---
William O'Shea, Senior eCommerce Manager, ePromos.com
---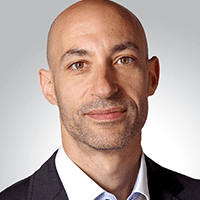 ---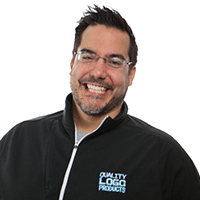 ---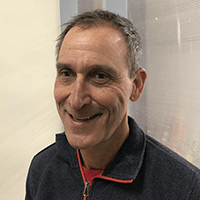 Jeff Block, CEO, GreatUsefulStuff.com
---
12. Engraved Premium Pens: $23.60
Andrew Wheller, Product Ambassador, The Pen Warehouse
---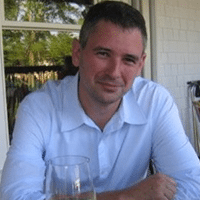 Sean Kobold, CSG (Chief Sales Goblin), Inspirational Creatures
---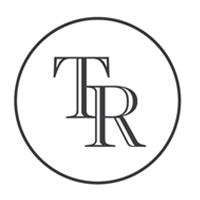 ---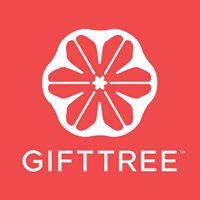 ---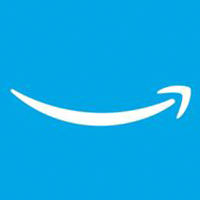 ---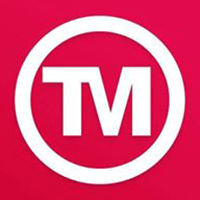 ---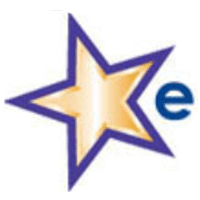 ---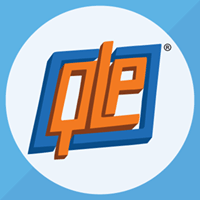 19. Phone Charger & Speaker: $20.25
---
20. Custom Printed Laser Pointer & Stylus Pen: $4.13
---
21. Biodegradable Cotton Tote Bags: $3.92
---
22. Personalized Wine Gift Set: $16.95
---
23. Personalized Grill Master BBQ Fork: $2.98
---
24. 6-Piece Spa Set: $15.72
---
25. Dual USB Car Charger: $2.85
---
Over To You
You need to be creative to have your company swag stand out from the rest. Our list should inspire you to come up with some unique, fun company and client gift ideas. Want more than swag? Consider a holiday party!
Don't forget to browse AnyPromo's huge selection of products to find the perfect company swag. You'll find all kinds of products, from bluetooth speakers to pocket knives, all brandable with your logo. Start browsing today.
Have any more company swag ideas that your employees or clients loved? Let us know in the comments below!