The best way to keep your business on solid footing amidst heavy competition and fluctuating cost is by continually building relationships with new clients through a multi-faceted marketing strategy. We've assembled a list of the top ideas for getting the word out about your business to help you put together your own perfectly-tailored strategy.
Here is our list of 31 construction marketing ideas from the pros.
---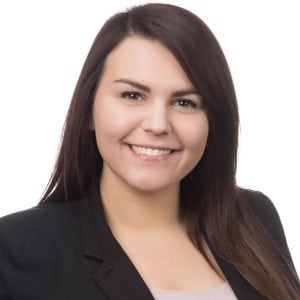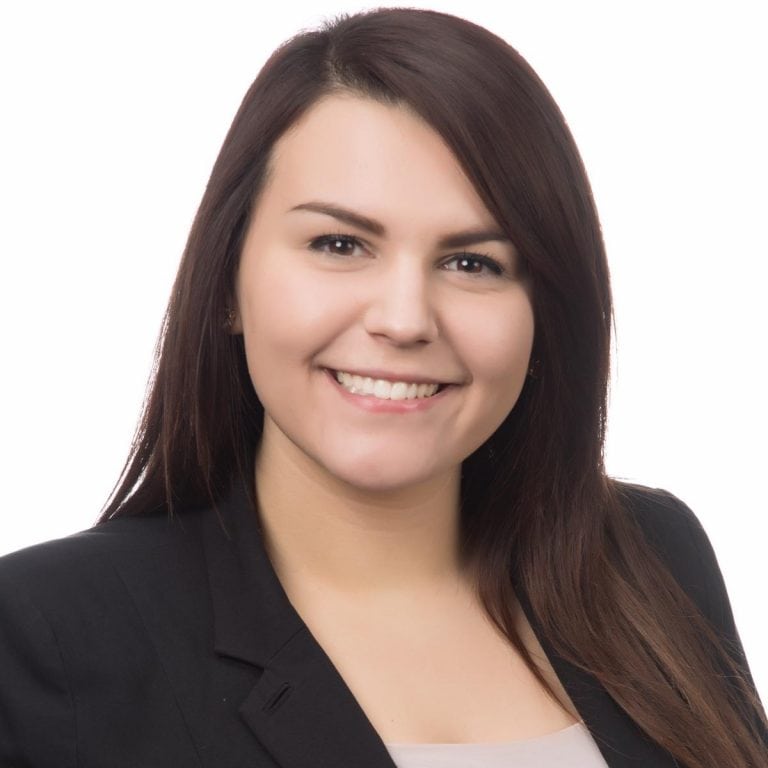 1. Join an Industry Association
---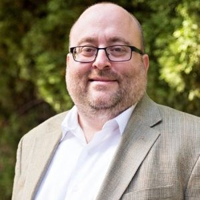 ---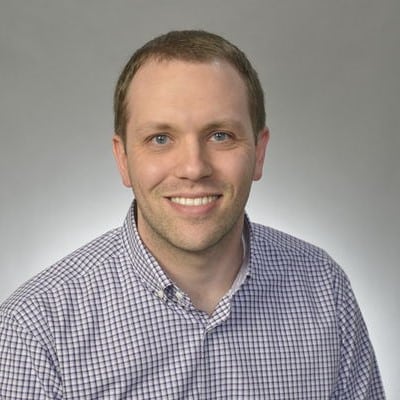 3. Don't Forget About Your Existing Leads and Customers
---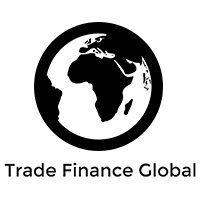 ---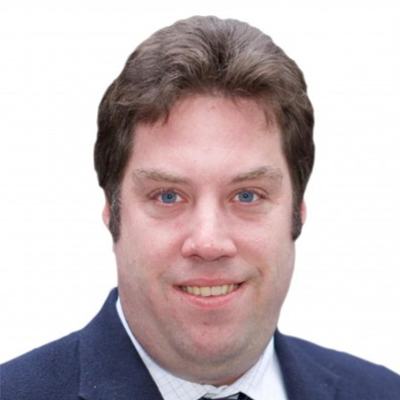 ---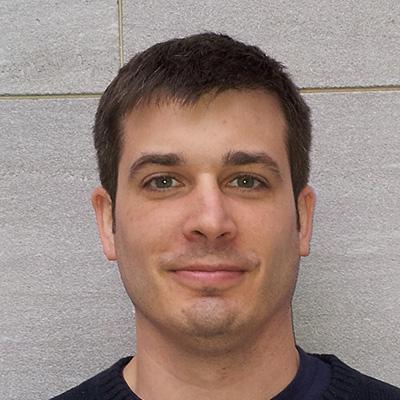 6. Connect with Building Material Companies
---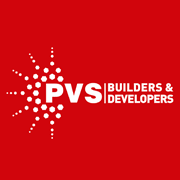 7. Experiment with Running Expos
---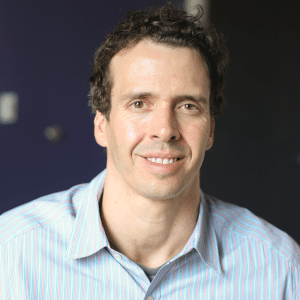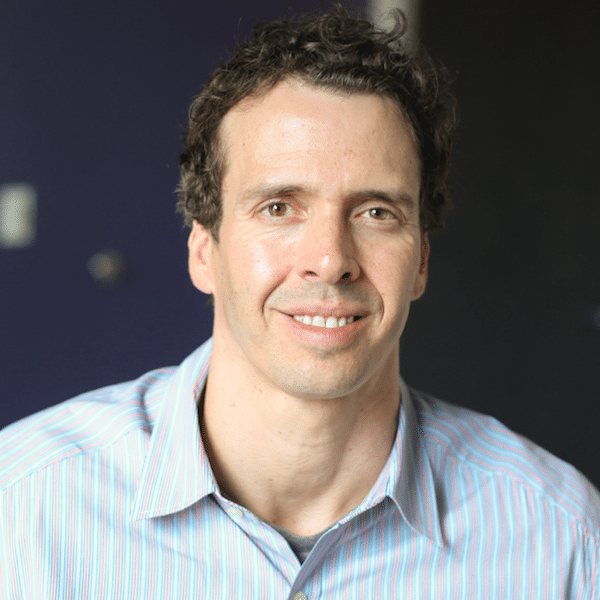 8. Target the Leads Who Call You
---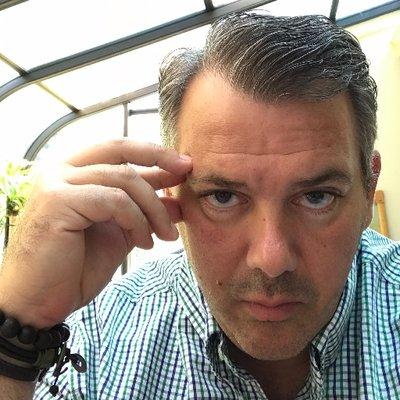 9. Introduce Yourself to Older Adults Aging in Place
---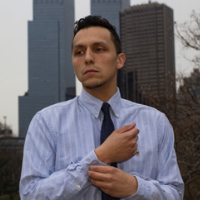 ---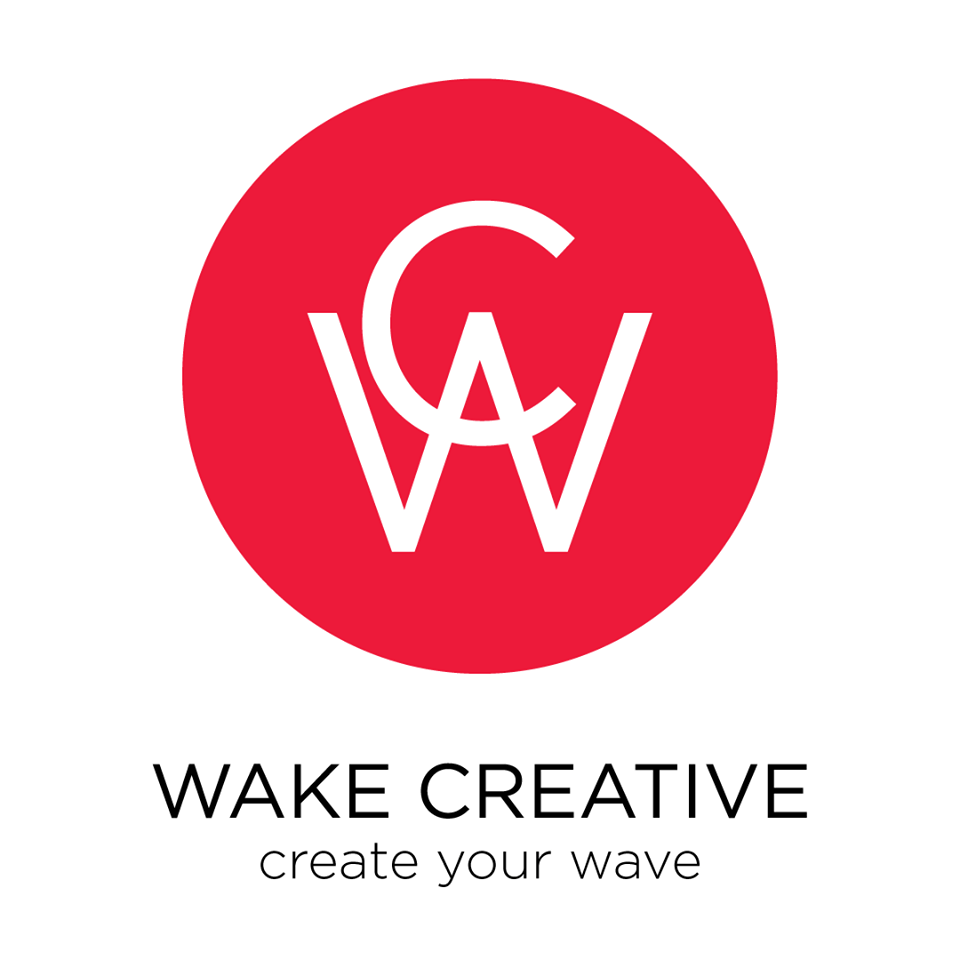 11. Work to Develop Your Brand
---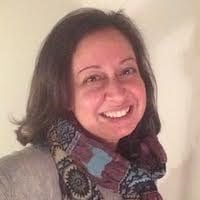 12. Root for the Home Team
---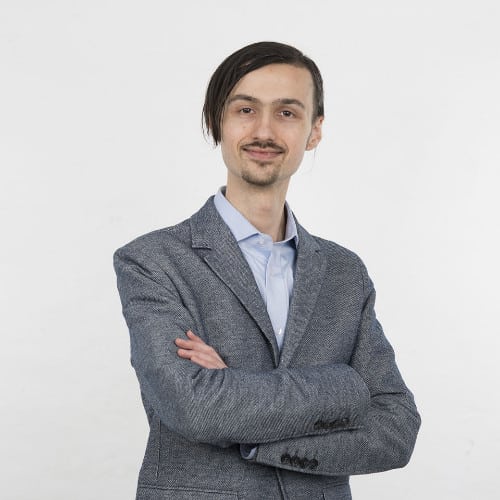 13. Run Uber-Specific Ads
---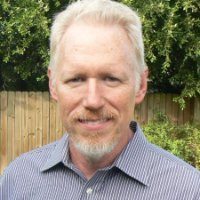 ---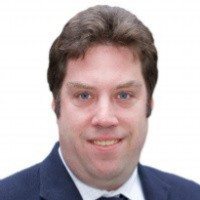 ---
16. Engage with Your Local Community with Word-of-Mouth Marketing
---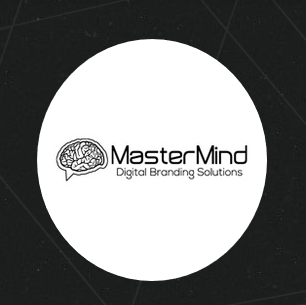 17. Give Back to Charities
---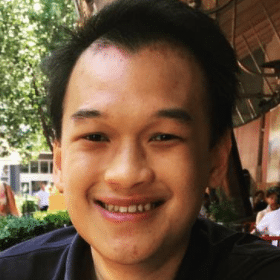 18. Use Hoarding Signage on Your Construction Site
---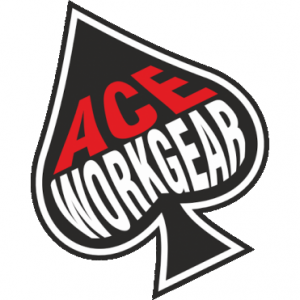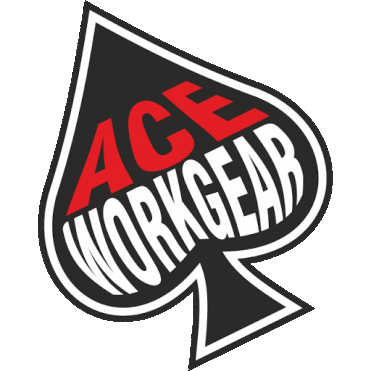 19. Produce Content That Can be Sourced by Wikipedia
---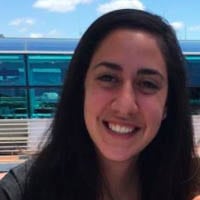 20. Use a Press Release to Promote Your New Construction Project
---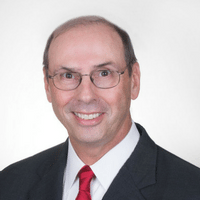 21. Utilize Direct Mail Marketing
---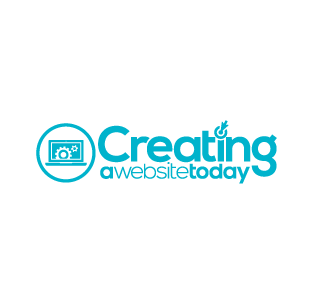 22. Run a Facebook Promotion
---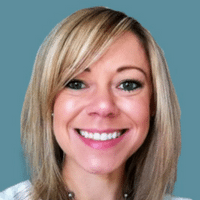 23. Solicit Customer Reviews
---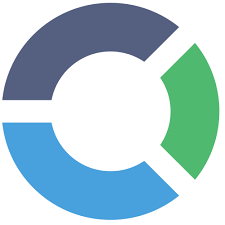 ---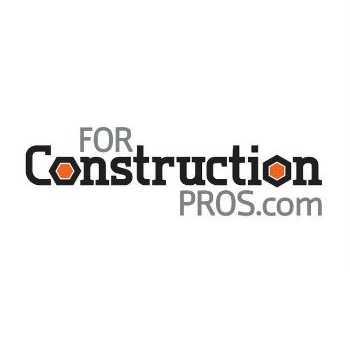 ---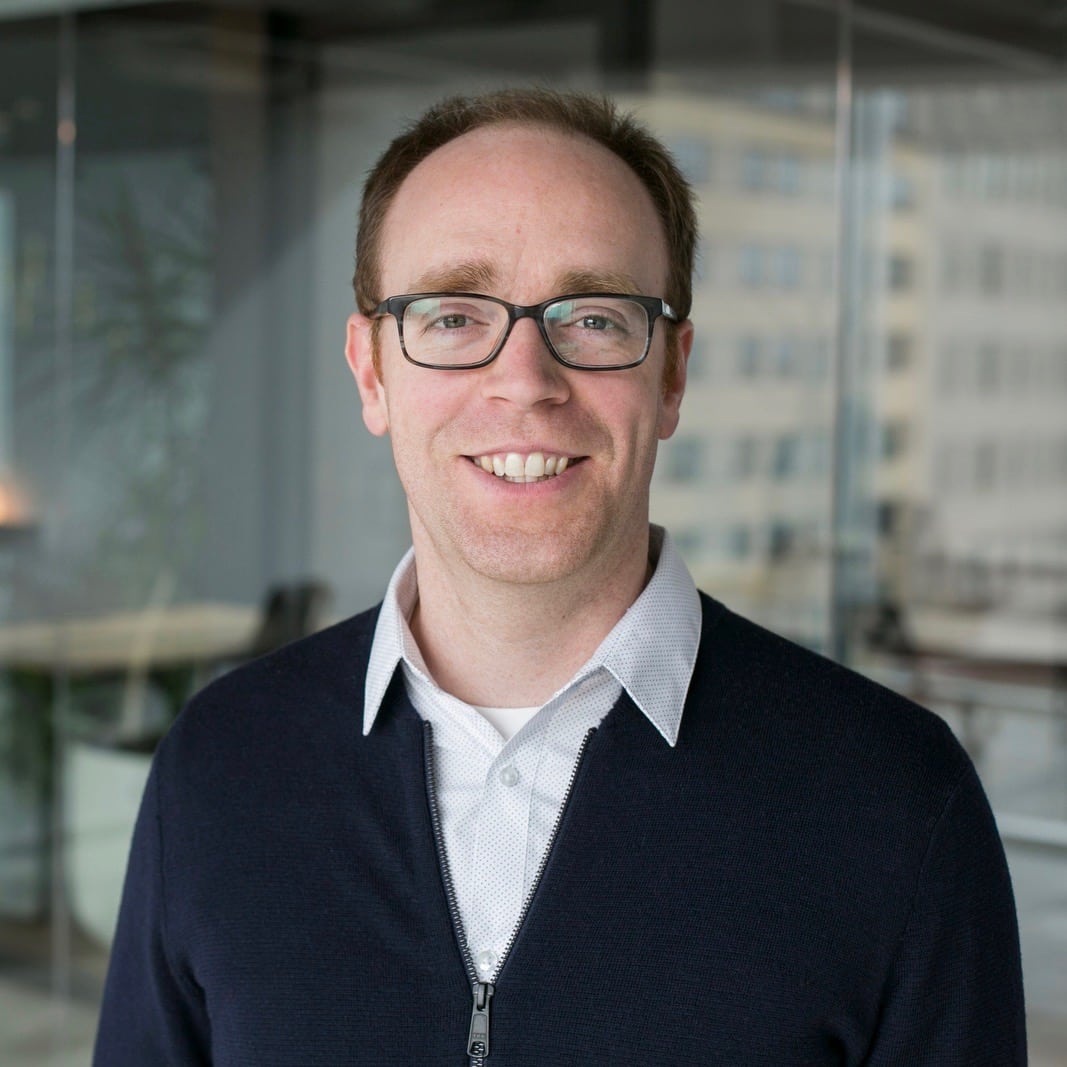 26. Try Google's Custom Intent Audiences
---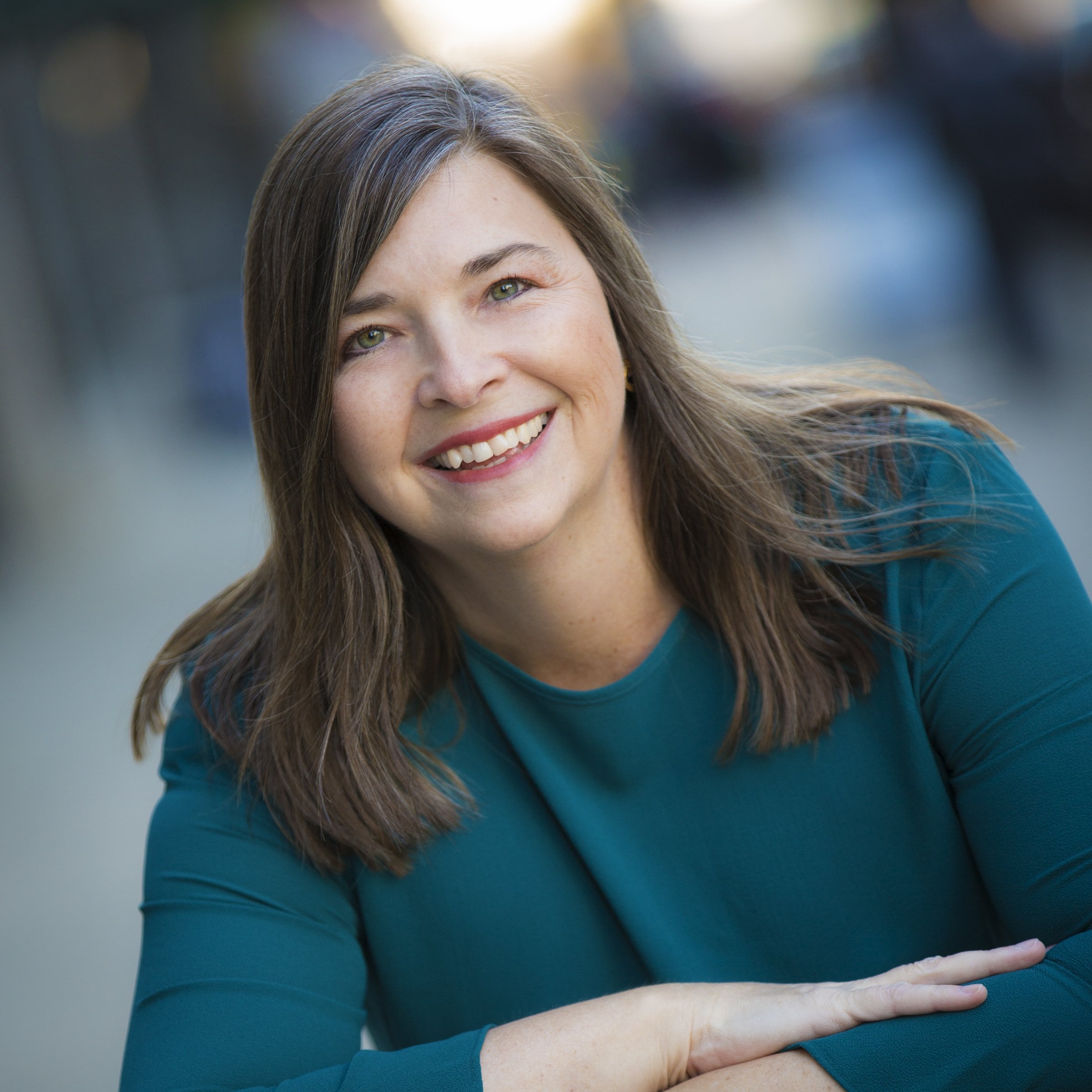 27. Create a Success Story
---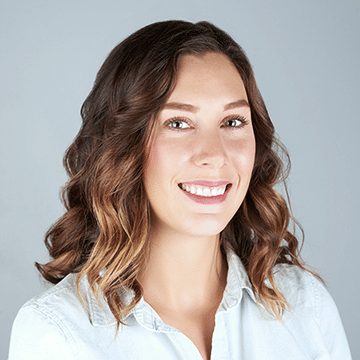 28. Use Technology to Supplement Traditional Marketing Strategies
---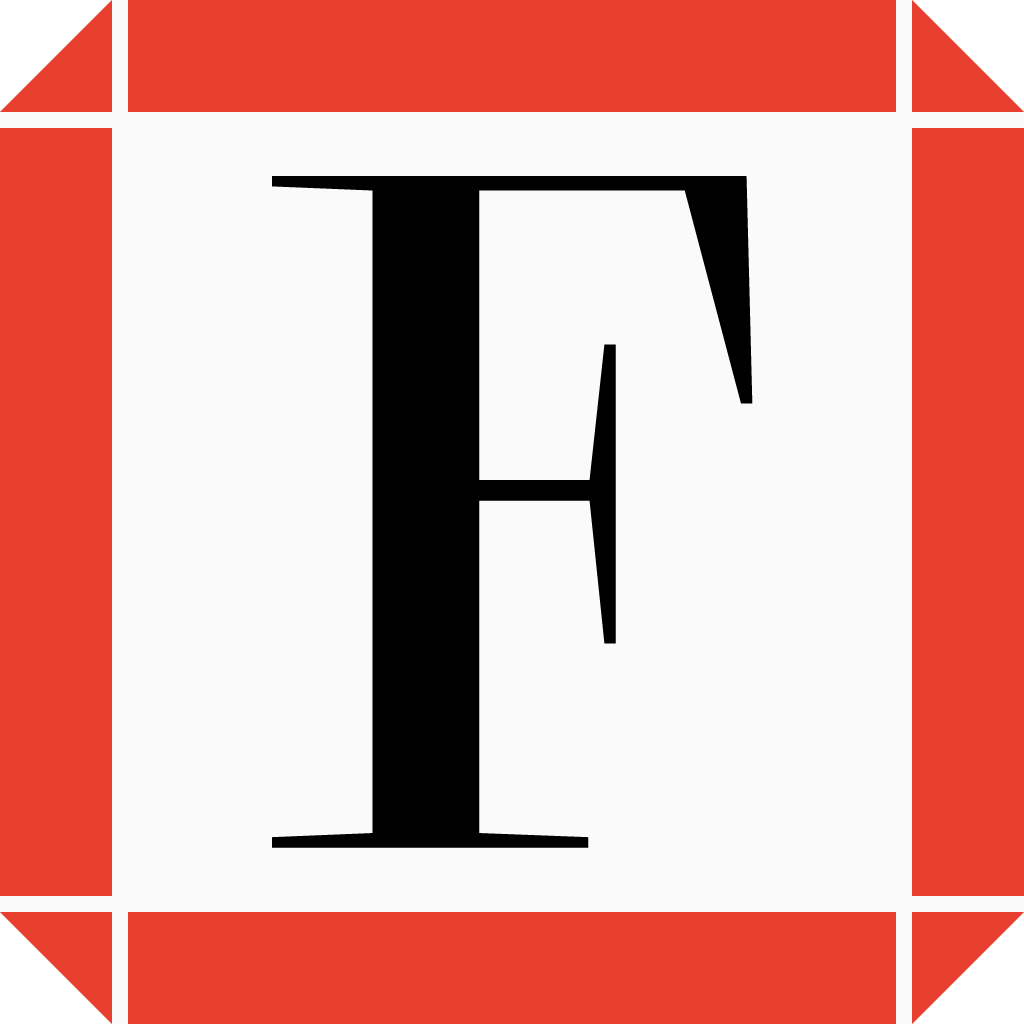 ---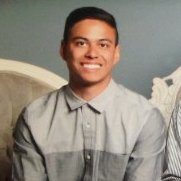 30. Create DIY Content That Goes Viral
---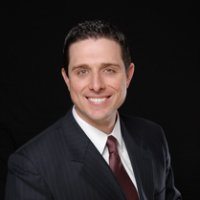 31. Go Mobile
---
Over to You
Try putting some of these tips into action for a more robust marketing strategy that sets you apart from your competition. What construction marketing ideas have brought you success? Share in the comments below.