Construction marketing involves online and offline relationship-building. In many cases, finding construction clients requires maintaining a solid network of customers from past builds whom you can tap for referrals. You can also source clients using online ads targeted to industry associations. For help with these and other strategies, we reached out to construction marketing pros.
Here are 39 construction marketing ideas from the pros:
---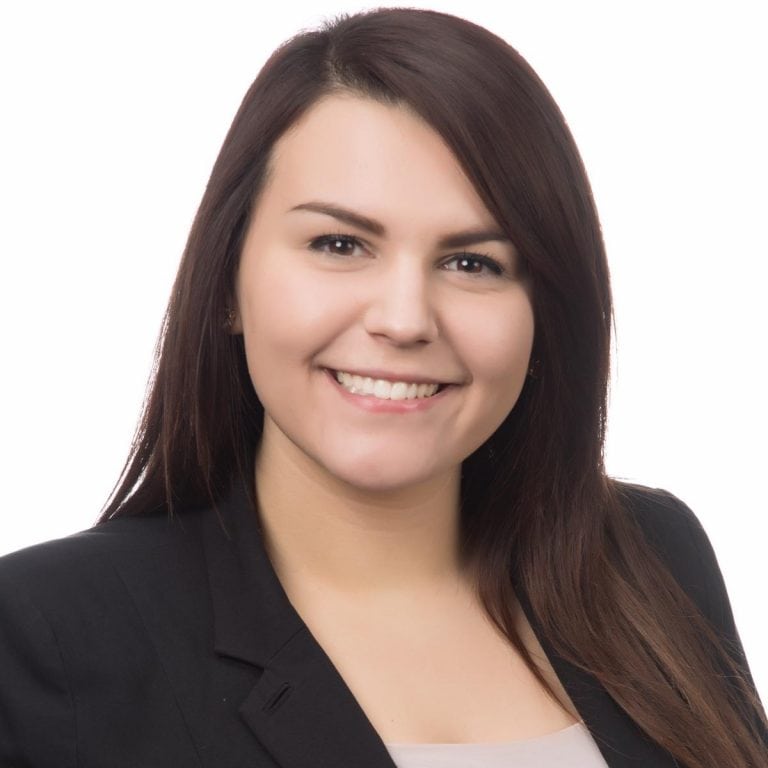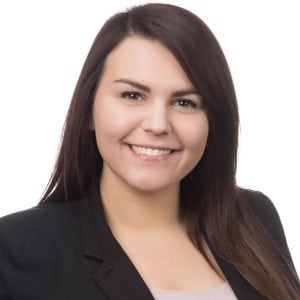 ---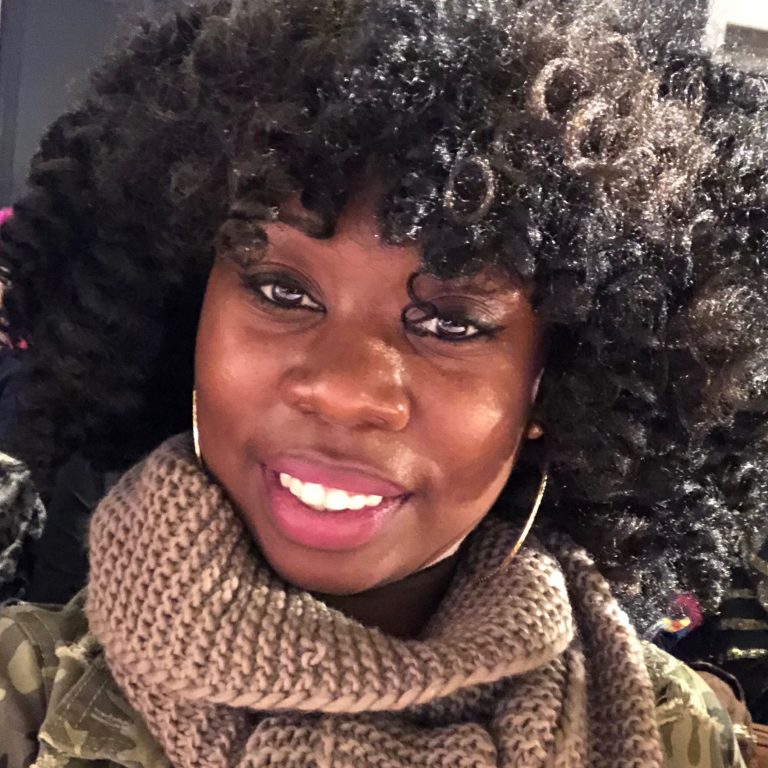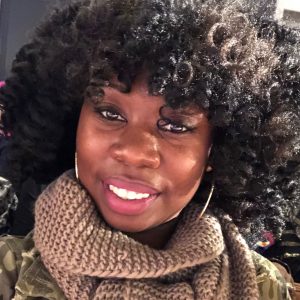 ---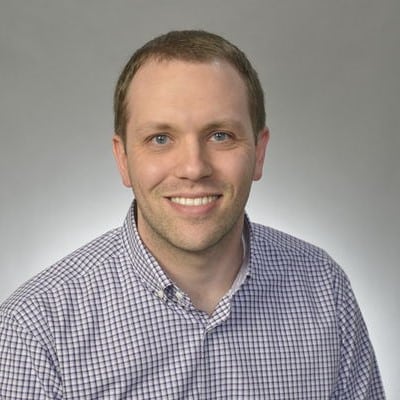 3. Follow Up With Leads & Customers
---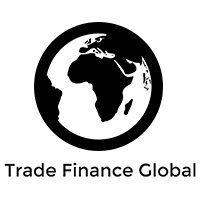 4. Focus on a Niche
---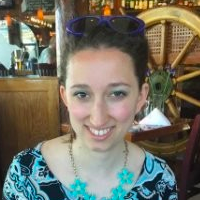 ---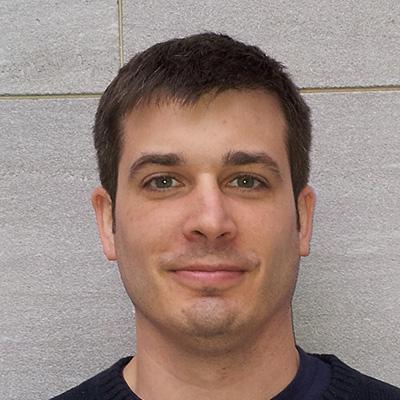 6. Connect With Building Material Companies
---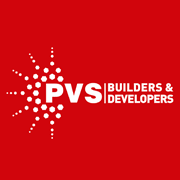 7. Experiment With Running Expos
---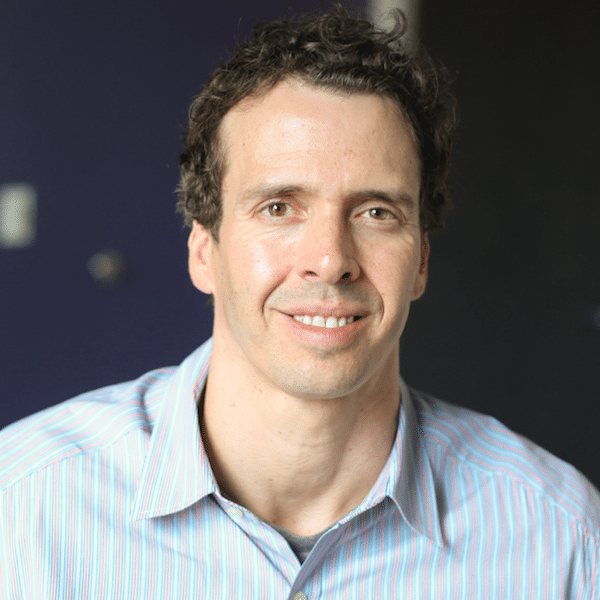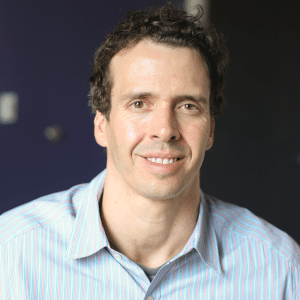 8. Target the Leads Who Call You
---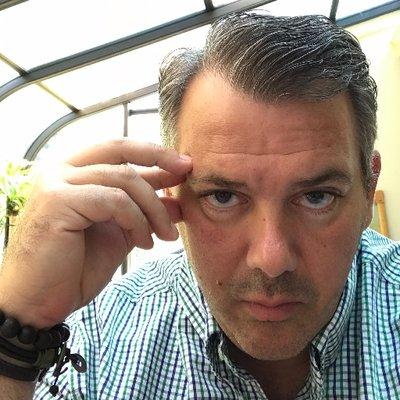 9. Introduce Yourself to Older Adults Aging in Place
---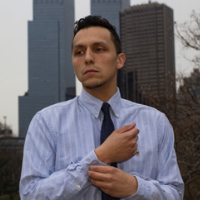 ---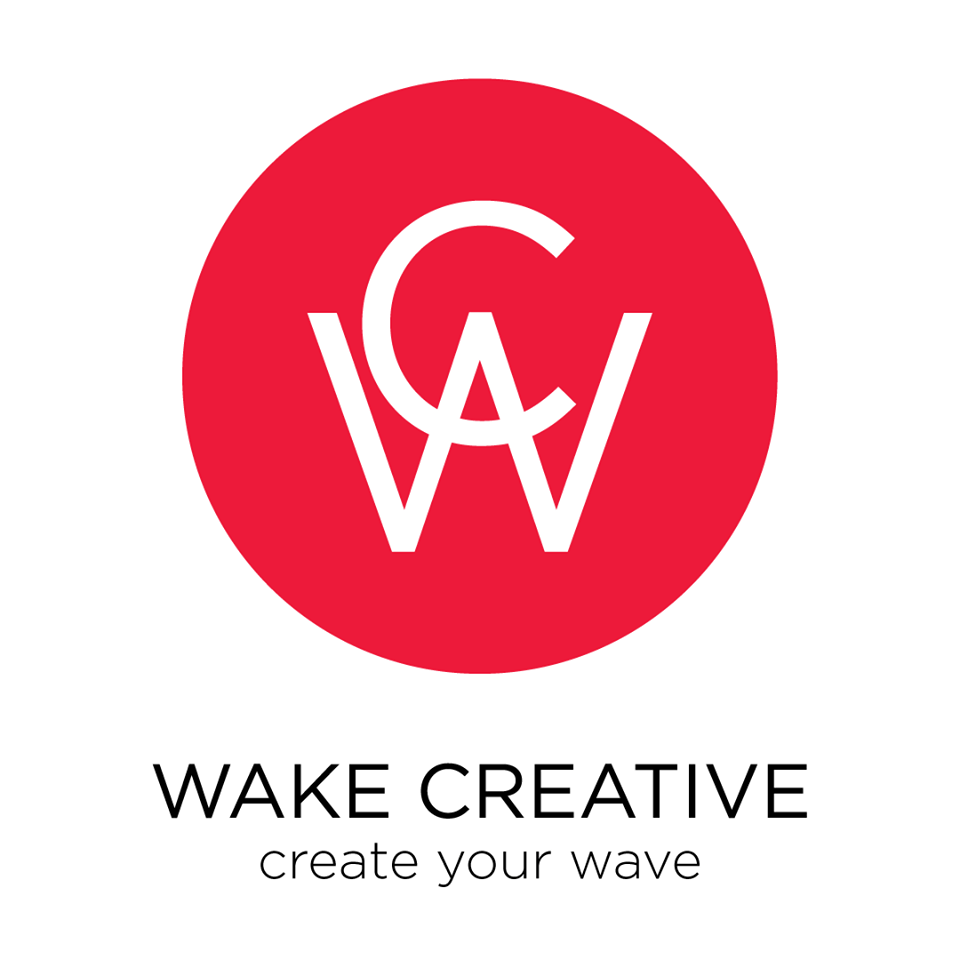 11. Develop Your Brand
---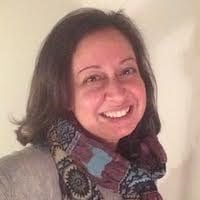 12. Sponsor a Home Sports Team
---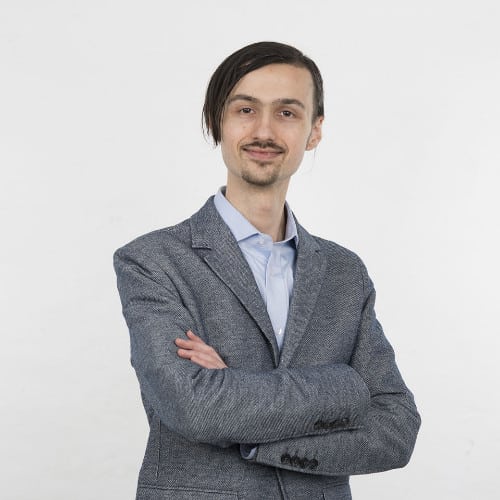 13. Run Targeted Ads
---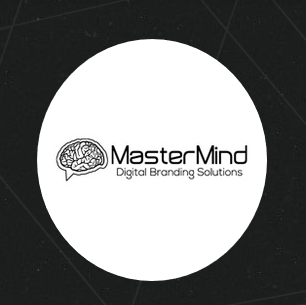 14. Give Back to Charities
---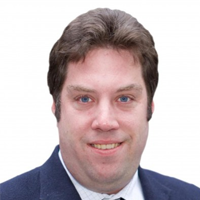 ---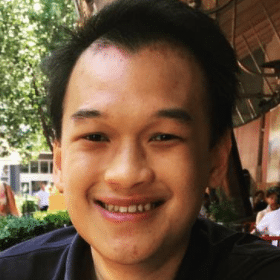 16. Use Hoarding Signage on Your Construction Site
---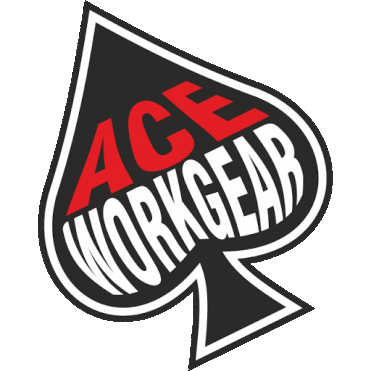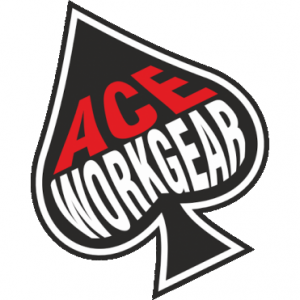 17. Produce Content That Can Be Sourced by Wikipedia
---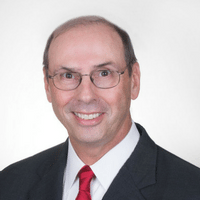 18. Utilize Direct Mail Marketing
---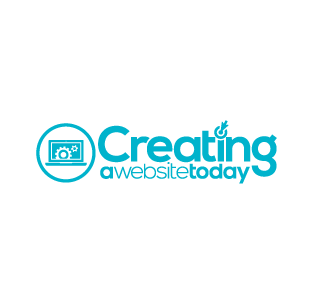 19. Run a Facebook Promotion
---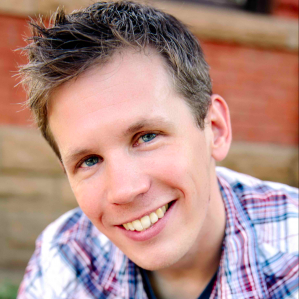 ---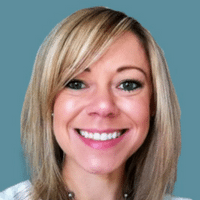 21. Solicit Customer Reviews
---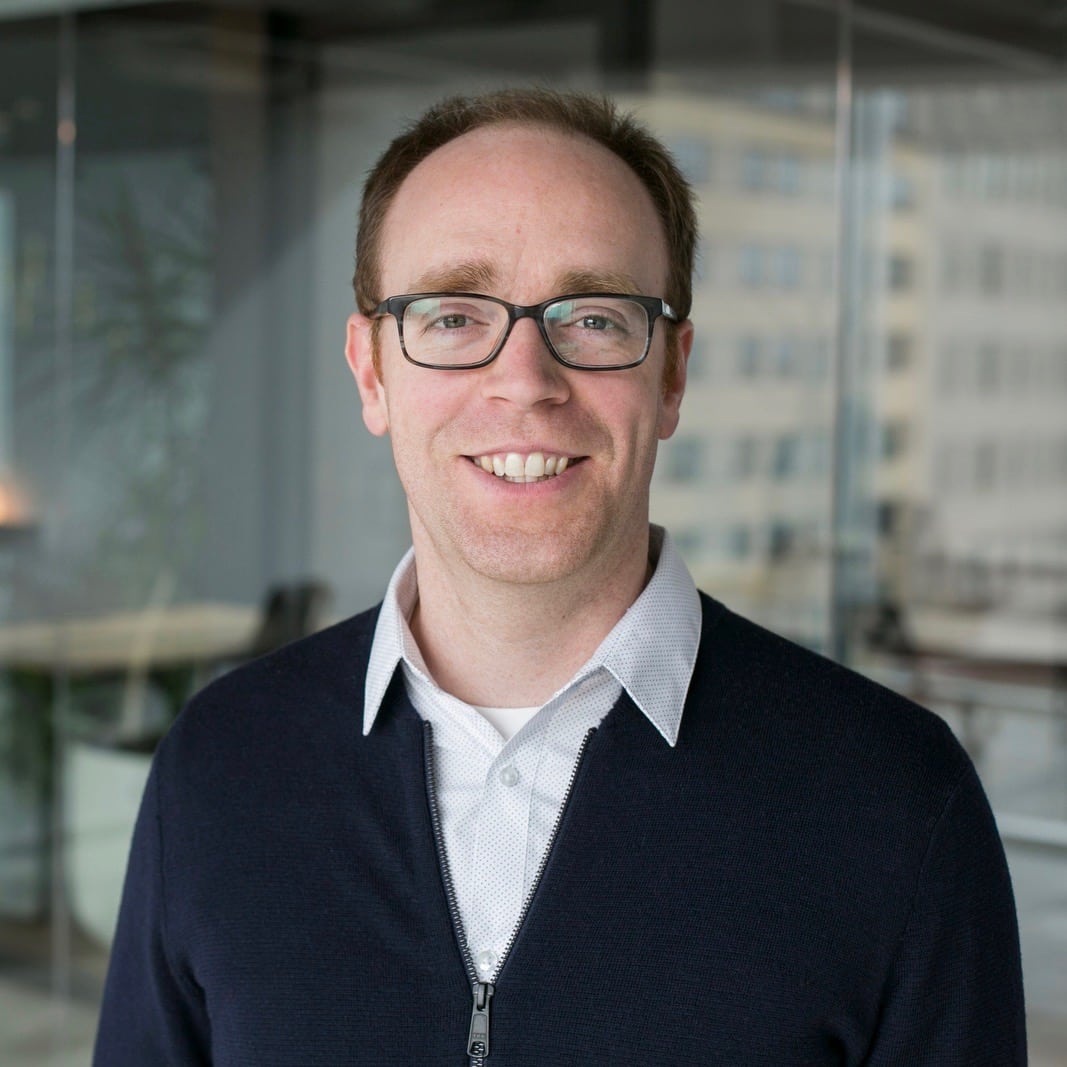 22. Try Google's Custom Intent Audiences
---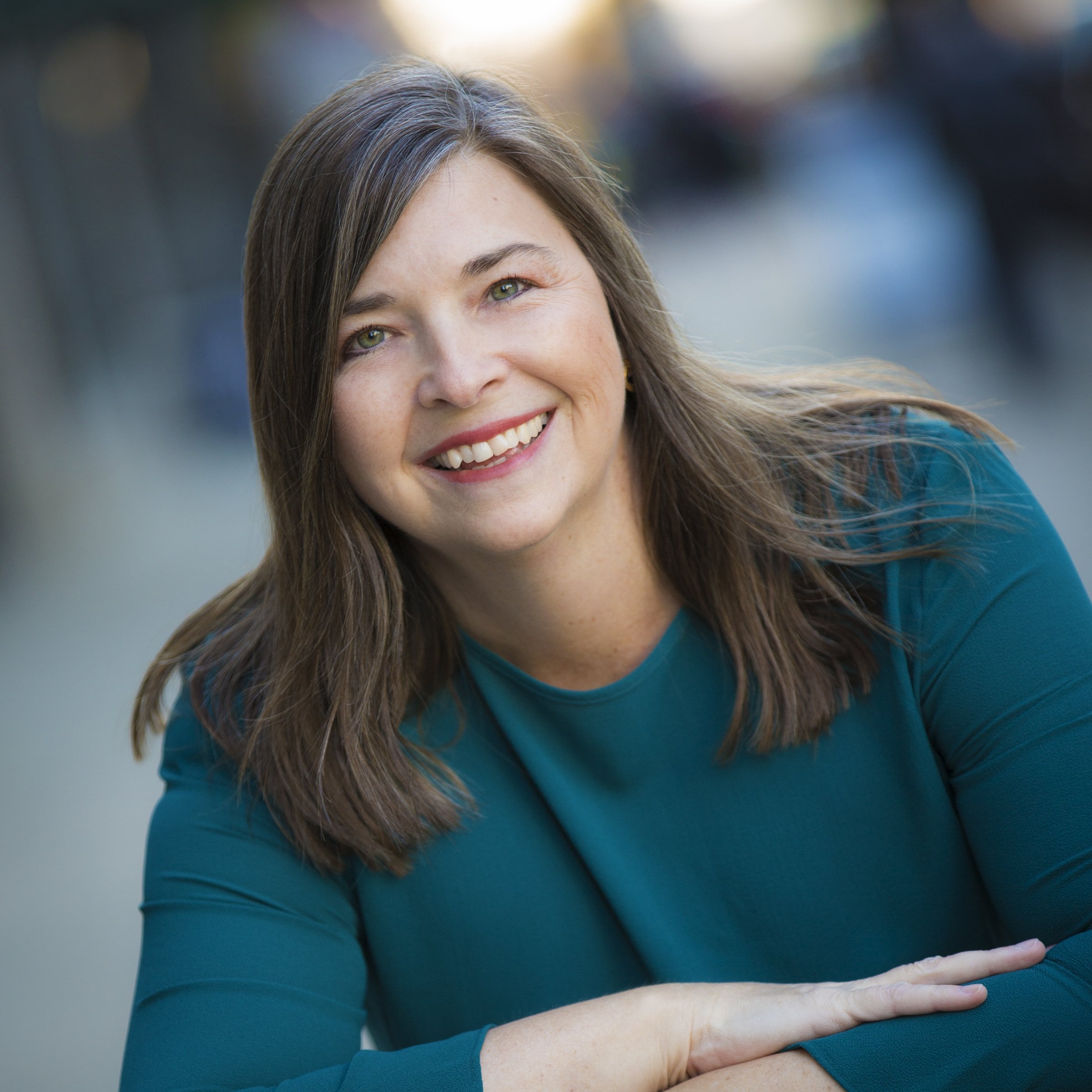 23. Create a Success Story
---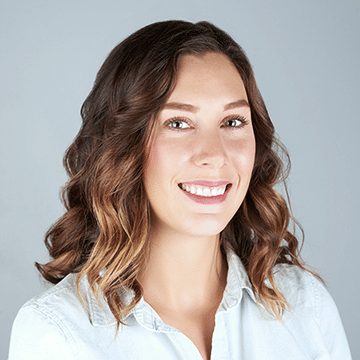 24. Advertise Using Technology Customers Already Use
---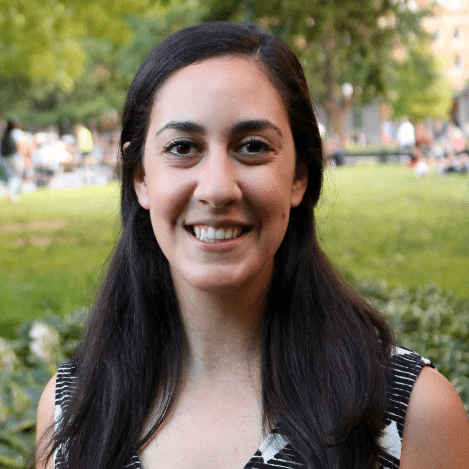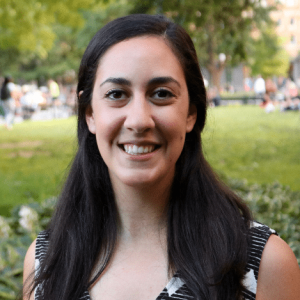 ---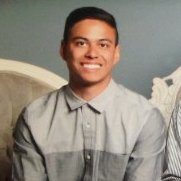 26. Create DIY Content That Goes Viral
---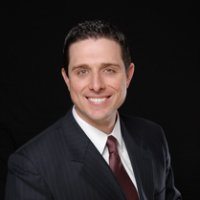 27. Go Mobile
---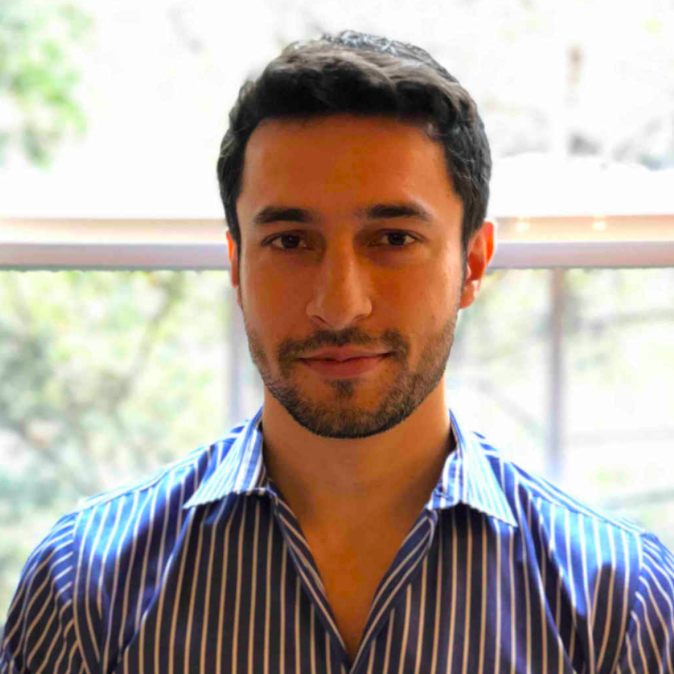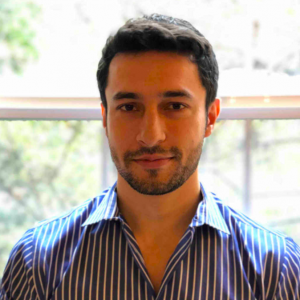 28. Alert Google to Website Reviews
---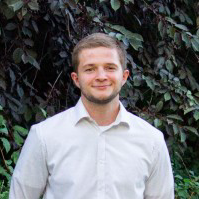 29. Optimize Your Map Listings
---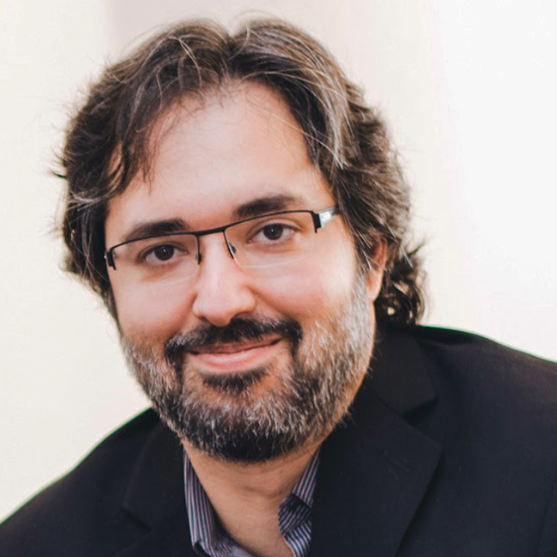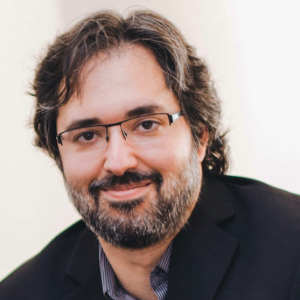 30. Create an Industry-resource Blog
---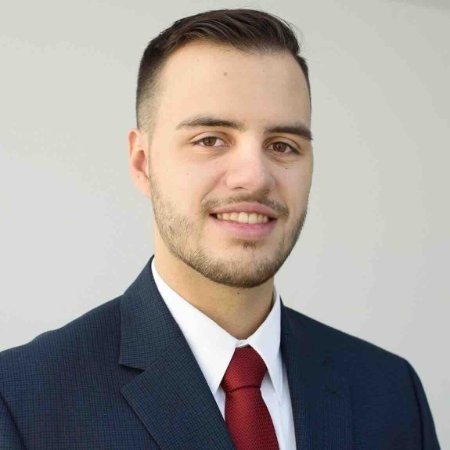 31. Run Google Local Services Ads
---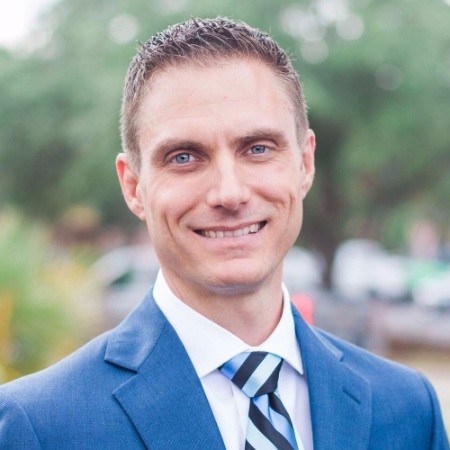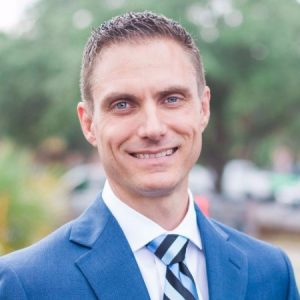 32. Use Webinars to Educate People
---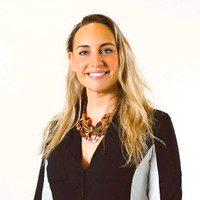 33. Use Online Quizzes & Calculators
---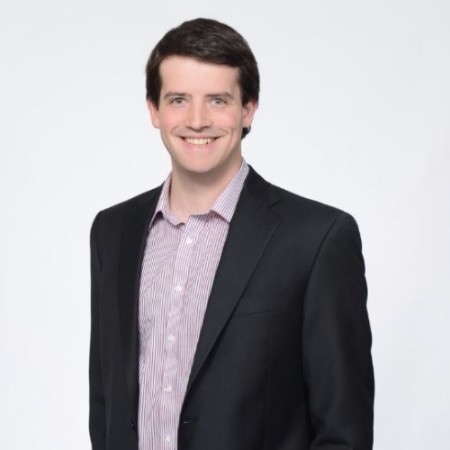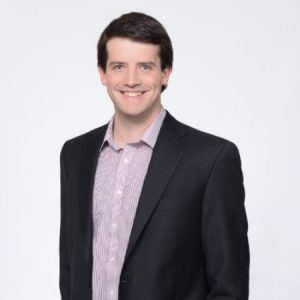 34. Get Referrals With Great Customer Service
---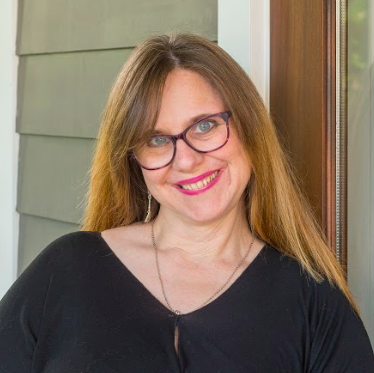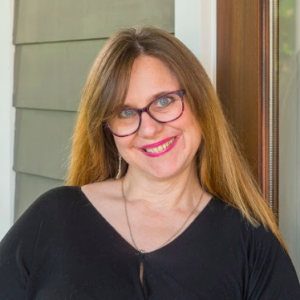 35. Dig Into Visual Media
---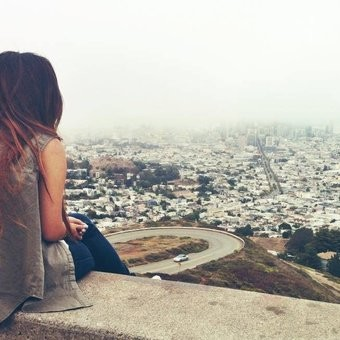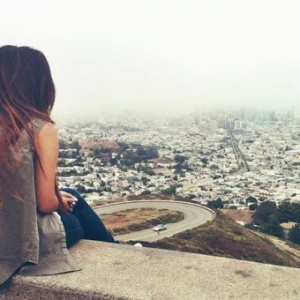 36. Optimize Your Website for Local Search
---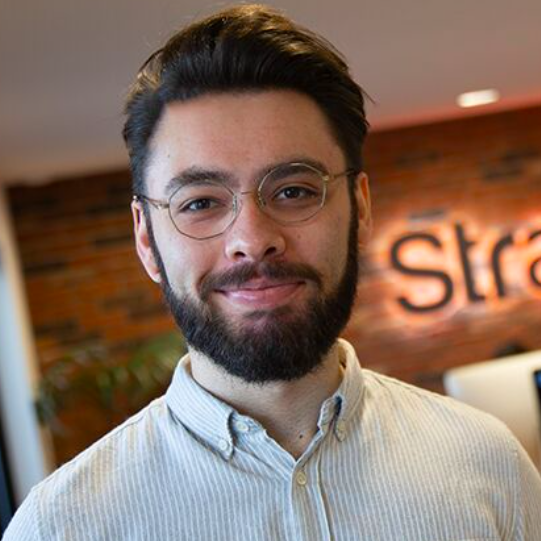 37. Collect Local Info to Inform Email Campaigns
---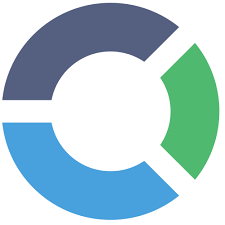 When a homeowner is looking for a construction company, they may bounce around from site to site. More often than not, they will land on sites that aren't construction company websites, but rather directories such as Yelp or Angie's List that help them find construction companies in their area. To ensure that your construction company has the best possible online presence, it needs to be on those directories. As Digitalux claims, "It isn't necessary to be on every single directory, but you will want to have profiles on local directories and industry relevant ones too."
---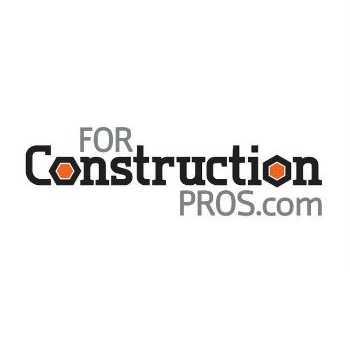 39. Spring for Dinner & Cocktails
Set up a dinner and cocktail reception for your former clients, and encourage them to bring their friends along. Peter Danis, a contractor in Ontario, tried this and said, "To my surprise, out of the 32 friends that came in for cocktails, 26 of them signed a total of $464,000 worth of work."
---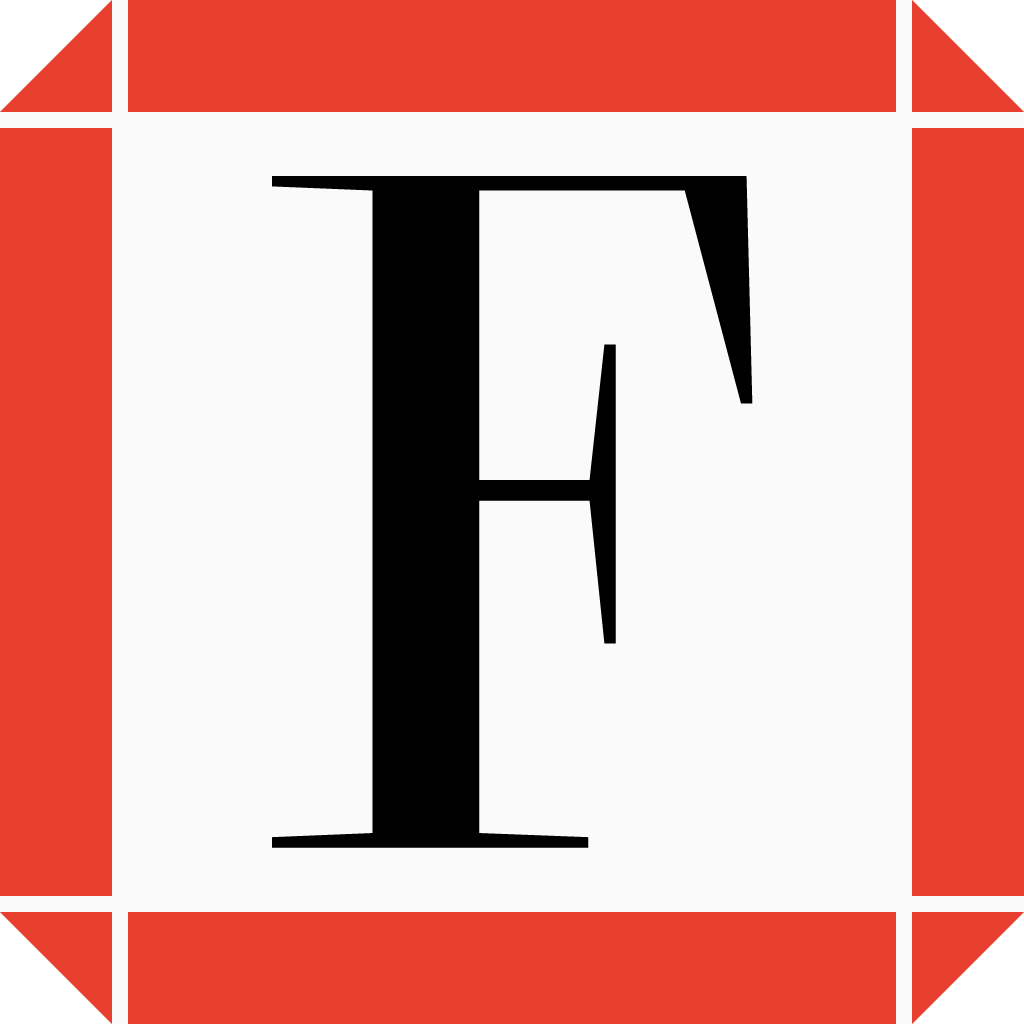 Fortune magazine recently noted the following regarding the use of drones in the construction industry: "For builders, the case for return on investment is straightforward. Drones are cheaper to fly than manned aircraft and faster than human surveyors, and they collect data far more frequently than either, letting construction workers track a site's progress with a degree of accuracy previously unknown in the industry." Drones do more than track progress, however—they can provide detailed photographs of large-scale sites that allow you to show more clearly the kind of results you offer.
---
Bottom Line: Construction Marketing Ideas
Construction marketing is a collection of both online and offline efforts to build relationships with consumers and convert them into customers. It begins offline with positive customer experiences, then continues online as prospective customers search for your business on internet directories, review sites, search engines, and via social media. For the most success with your construction business, leverage these tips and the additional tips above.