Content marketing is the creation, publishing, and sharing of unique content on your business' website that doesn't explicitly market your product or service but helps to build your authority in your industry. We've asked experts to share with us their thoughts on developing a content marketing strategy and to provide content marketing tips and examples that can help you become a smarter and more effective marketer.
Here are the top 26 tips on how to develop a content marketing strategy.
---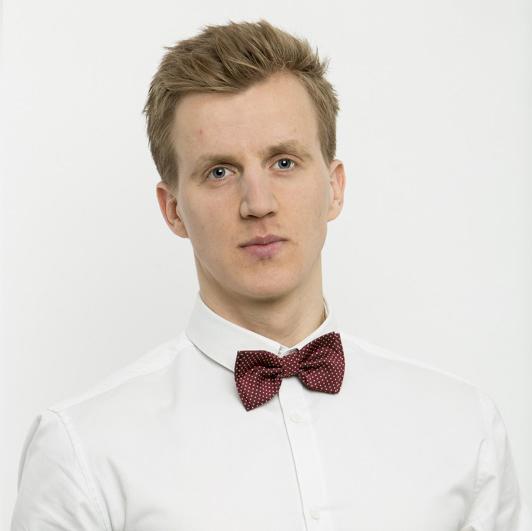 1. Focus on Link-Building to Grow Organic Traffic
---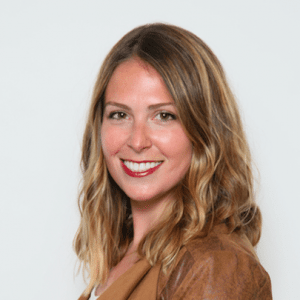 2. Use Your Content to Give Recognition and Nurture Leads
---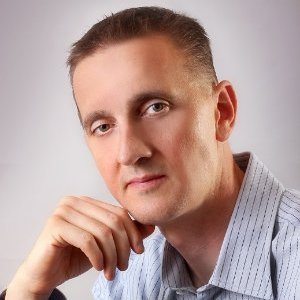 3. Map the Customer Journey to Tailor Your Communication
---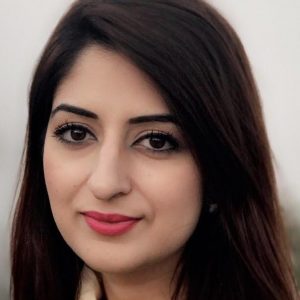 4. Make Understanding Your Audience a Priority
---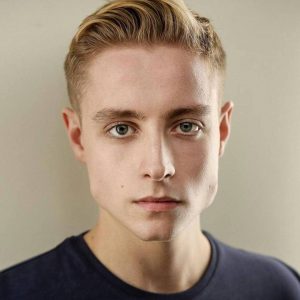 5. Source Marketing Content from Your Team
---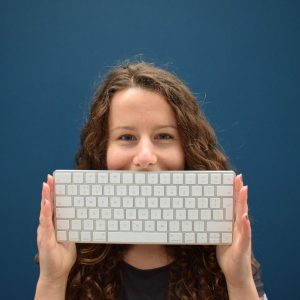 6. Set Goals as Foundation for Your Marketing Strategy
---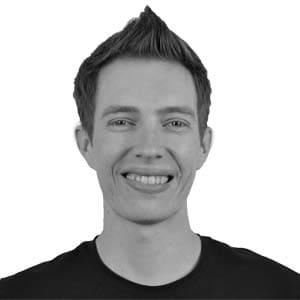 7. Host an Engagement Focused Giveaway
---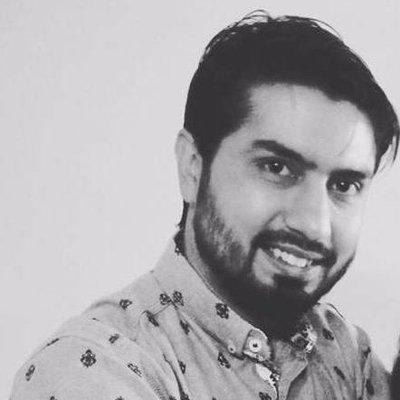 8. Always Target the Right Metrics
---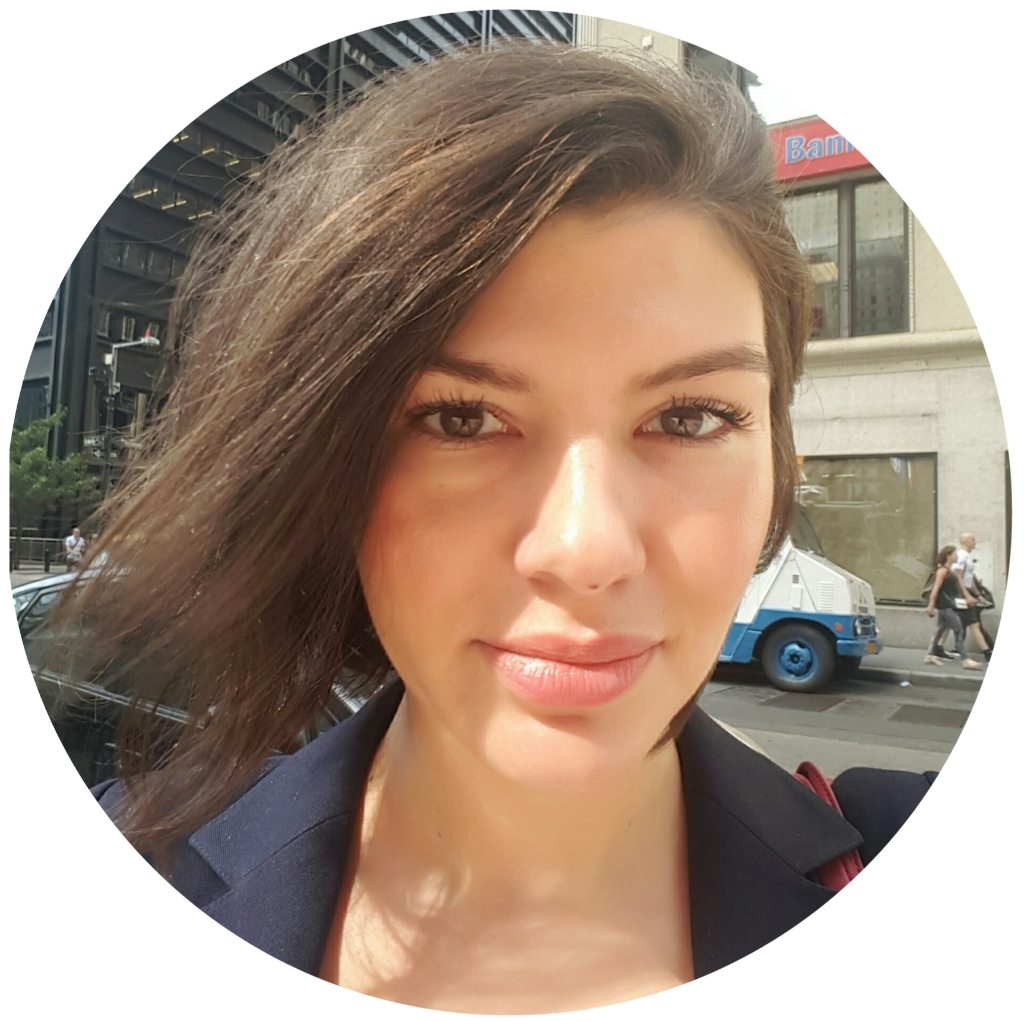 9. Know Your Potential Customer
---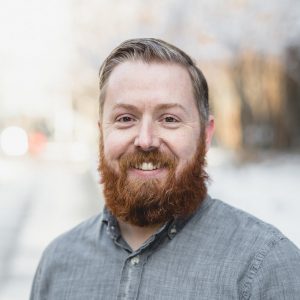 10. Give Your Audience As Much Context As Possible
---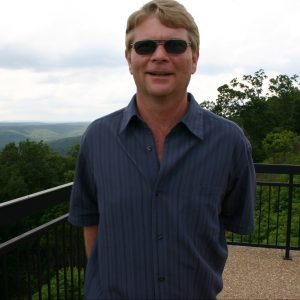 11. Ask These Three Questions About Your Content
---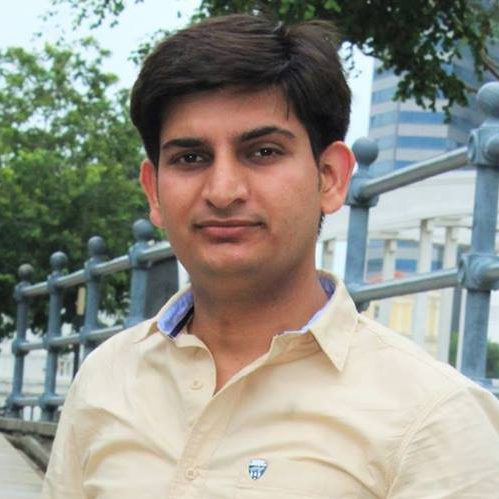 ---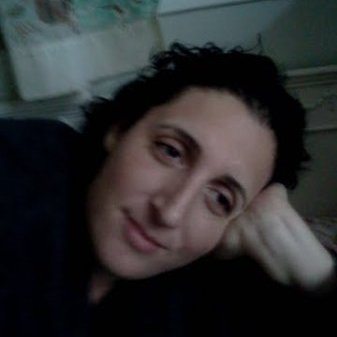 13. Have a Clear Idea of Your Brand
---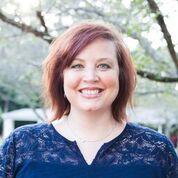 14. Remember Consistency Builds Credibility
---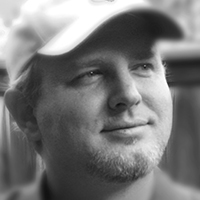 15. Create a Podcast by Re-purposing Content
---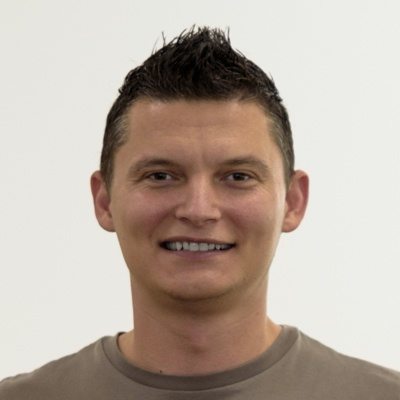 16. Publish Timely Content
---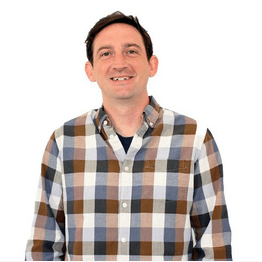 17. Establish Yourself as an Expert
---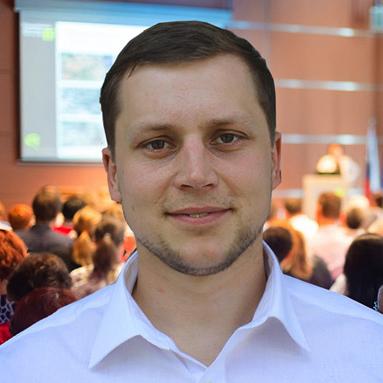 18. Focus on Delivering Value
---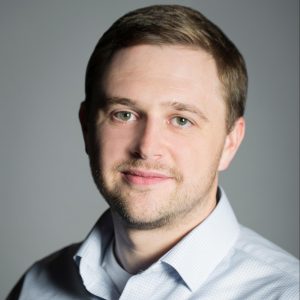 19. Document, Not Innovate
---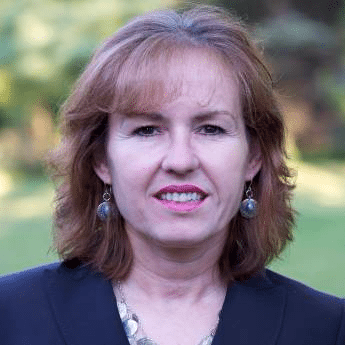 20. Don't Just Write for Your Prospects
---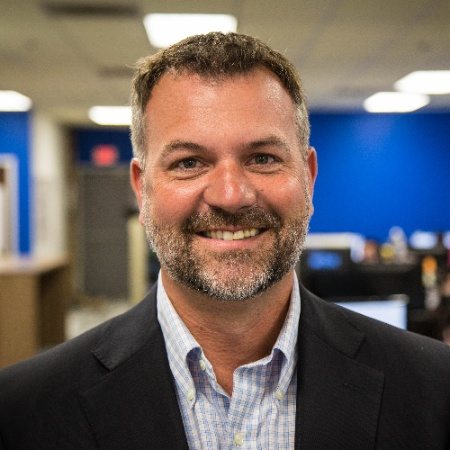 21. Perform a Digital Competitive Analysis
---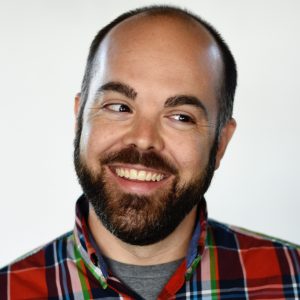 22. Curate Longform, Evergreen Content to Significantly Grow SEO Traffic & Leads
---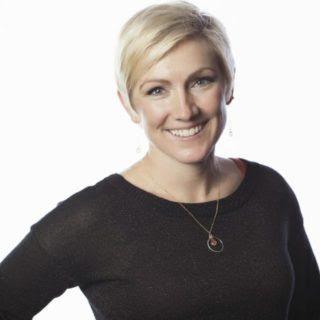 23. Know What a Great Content Package Is
---
24. Know the Difference: Content Marketing Strategy vs Content Strategy
---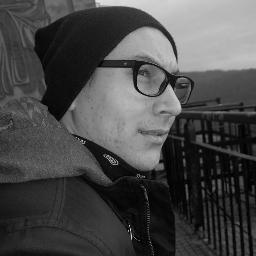 25. Work with Different Content Marketing Formats
---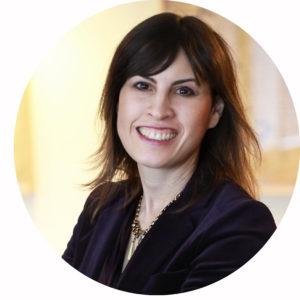 26. Plan Your Content on a Quarterly Basis
---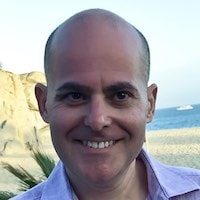 BONUS: Ask Your Customers Questions
---
The Bottom Line
Developing a successful content marketing strategy doesn't happen overnight because customer demands change through time. But as your target market evolves, so should your marketing approach. This means your process also needs to be adaptable and fluid if you want to stand out. These tips from the experts should guide you in creating a content marketing strategy that can set you apart from your competitors.
Did we miss out on your favorite tip in developing content marketing strategy? Let us know in the comments!