By the end of 2017, the NACS/Nielsen convenience industry store count has reached more than 150,000, proving that this is one retail business type that continues to thrive. However, because there is little difference between the products they offer, consumers tend to just take their business to wherever is closest. These tips from experts are for convenience store owners who would like to gain loyal customers who will keep returning no matter how far they are.
Here are the top 27 convenience store marketing tips from the pros.
---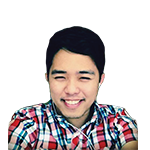 1. Use Point-of-Sale Software
Orion DeVries, Researcher, Crozdesk
Good point-of-sale (POS) software that includes a loyalty program is crucial. This helps you track which products are sold the most. Then you can offer promos targeting frequent buyers to keep them coming back to your store. An example would be giving out coupons based on popular products sold. It could also suggest other related discounted goods specifically for regular customers.
---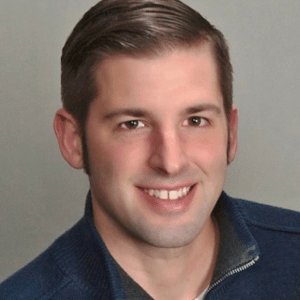 2. Offer a Wider Variety of Products
Chris Barr, Director of Marketing, Taradel, LLC
The biggest mistake convenience store operators make is thinking like a convenience store. Look at two of the industry's biggest stars — Wawa and Sheetz. These businesses market their locations like any other business. They use direct mail and social media coupons to drive traffic into the store. They think bigger. The result? Consumers now order pizzas and shop for household goods at these locations regardless of whether they need to fill up their gas tank.
---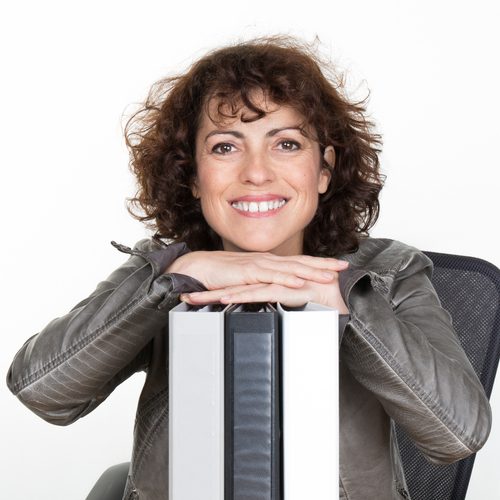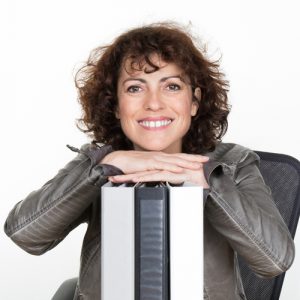 3. Get Return Customers with Value Pricing and Wide Selection
Marsha Kelly, Entrepreneur and Small Business Expert, Best4Business Blog
This recent convenience store customer survey revealed that price and a wide selection of merchandise are among the top decision factors of which convenience store they visit — six times more important than brand loyalty. Instead of investing deeply in expensive major brand merchandise, spread out your inventory dollars to include a wider selection of more items, especially food and grocery, which increased 10 percent last year as compared to the declining restaurant market. Feature lower prices by buying secondary and local brands as opposed to top-name brands to reduce your costs, allowing you to sell at lower prices — especially important for frequently purchased items like milk, bread and eggs.
---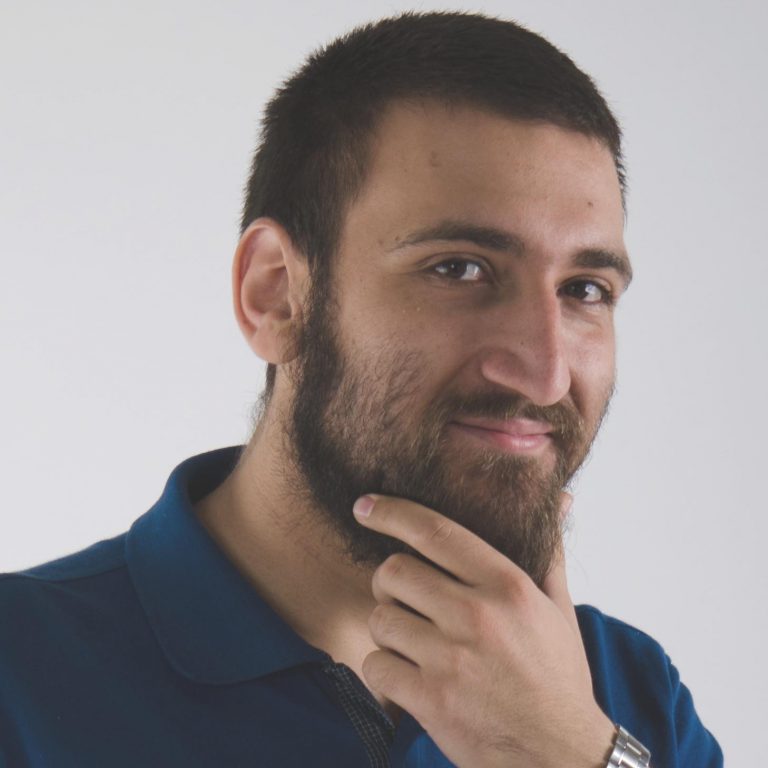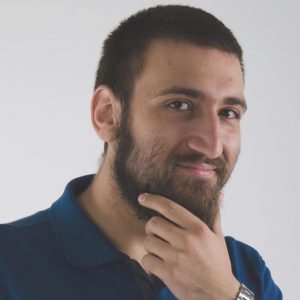 4. Build Your Brand
Mario Peshev, CEO, DevriX
Your store's brand is what will make it stand out from other convenience stores in your area. Brand your store's windows and stick the latest promotions right on the front door. People passing by can be tempted to try your latest snack or beverage. Consider monthly products (using seasoned fruits or vegetables) or special drinks for every season. Turn your customers into returning ones with branded discount cards, special products available to regulars or even a "customer of the month" reward for your best clients. Gas stations and large supermarkets often partner up with boutique product companies offering discounts when aggregating a certain number of points or stickers, which could be something that works for you too.
---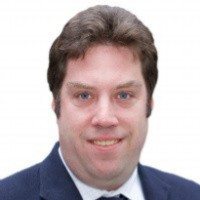 5. Make Sure Your Store Shows up in Local Search Results
If you rely on local customers for foot traffic, you want to make sure your convenience store is listed in as many online directories as possible so more customers can find you. Yext is a free tool that lets you scan local listings across multiple sites so you can see where you show up and make sure all of your information is up to date.
---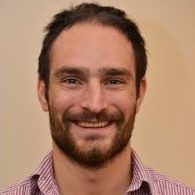 6. Offer Food Truck Staples in Your Store
Brett Lindenberg, Founder, FoodTruckEmpire.com
Ten years ago, the idea of serving gourmet food from a trailer or truck was unheard of and approached with extreme skepticism. Today, modern food trucks are staples of the local food scenes in every major United States city. But, craveable menus aren't reserved for food trucks. You could use the same approach to differentiate your convenience store totally as well. Most convenience stores offer the same old, same old when it comes to food (preheated hot dogs, microwaveable sandwiches). By offering a something fast, unique and delicious, you could start to attract more repeat business to your store instead of those coming only out of convenience.
---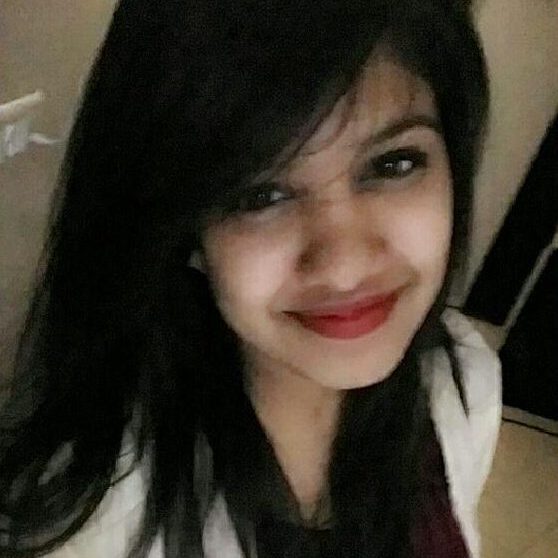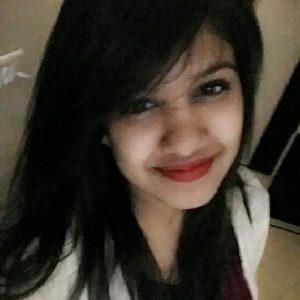 7. Run your Own Product Tale on Pinterest
Manvi Agarwal, Marketing Strategist, SocialPilot
Pinterest is one of the largest social media networks in the world, which sounds to be the best alternative for marketing activities. So, why should only social media enthusiasts take its benefits when convenience stores can also boost their business through Pinterest? Of course, convenience stores can utilize Pinterest to create a buzz of their product line and add pictures to their Pinterest account as a means of promotion. They can also preschedule pictures of upcoming products in their store through SocialPilot so that not a single opportunity can be missed out to grab the attention of millions.
---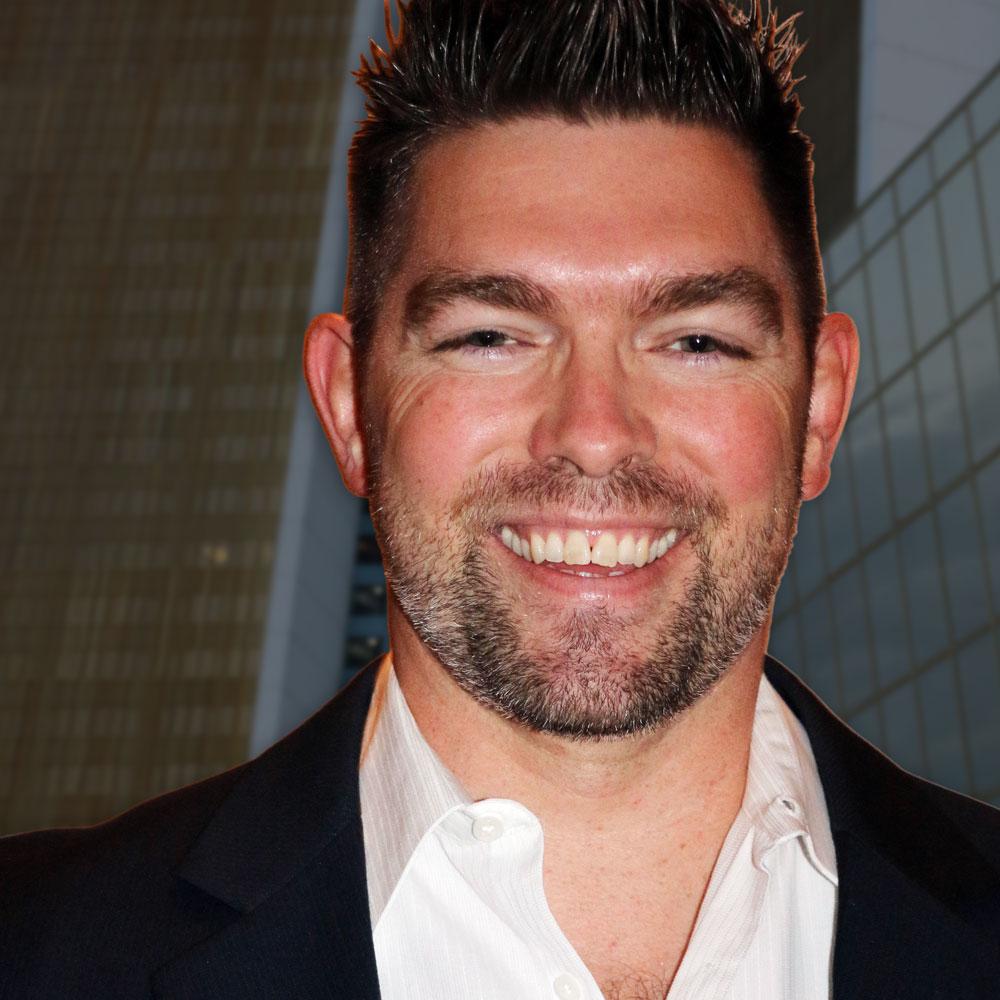 8. Invite Your Customers to Review Your Business
Russell Frazier, Founder, Visigility
Forward-thinking convenience stores have a huge opportunity to leverage digital marketing tools to expand name recognition and draw more customers into their stores. That's because most convenience stores are not using these tools. A simple yet powerful digital strategy is to post a sign on the door asking customers to review the convenience store on Yelp, Google or Facebook. This helps in multiple ways:
It tells your customers that you're proud of your business (proud enough to risk asking for reviews online) — they will respect you for it
It promotes better customer service from your employees (get your employees to "buy-in" to the idea of offering five-star service to every customer)
It helps your store location rank higher in Google search map results (Google looks at reviews count and quality for rankings)
Those companies that proudly solicit online reviews and rise to the level of five-star service will see steadily growing business.
---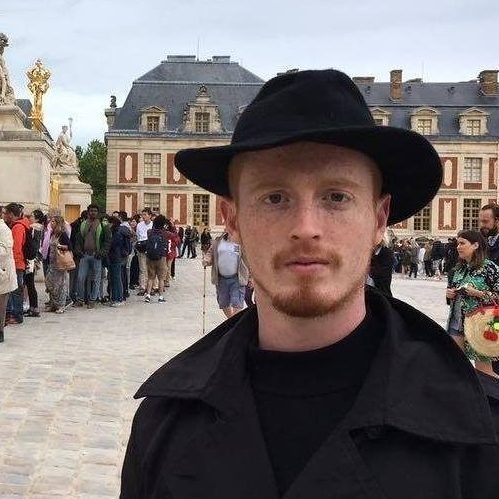 9. Interact with Your Community on Instagram
Vincit-Lee Lloyd, CEO, Lloyd Media Solutions
An excellent strategy that convenience stores can use to bring in more customers is to search for locations on Instagram and interact with the local community. The convenience store searches for the areas/neighborhoods around the store on Instagram and interacts with every picture that is posted there. The store can then also make Instagram users aware of any specials that the convenience store may be running. This is a much more personal form of marketing and users will love it, especially if the convenience store gives locals special discounts.
---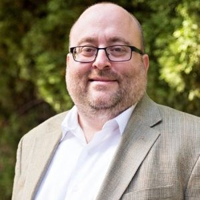 10. Send Postcards to Advertise Your Store
You could be missing out on business from people who live close by but don't drive by your store on their daily route. Opportunity Knocks lets you target a list of prospects in your area by location, demographics, buying habits, and more. You can then print professional postcards announcing your store, along with any deals and specials you want to offer, and mail them the same day. Jumpstart your mailing campaign.
---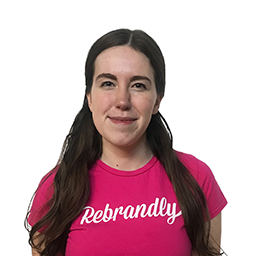 11. Create Custom Short Links for Your Offline Marketing Materials
Louisa McGrath, Content Manager, Rebrandly
Many local corner stores rely on offline marketing to spread the word about their latest offers. Often, posters and leaflets include a link to drive traffic to your social media or website, where you can take people from one-way communication to a place where they can interact with your business. We recommend using a tool like Rebrandly to create custom short links for your offline marketing materials.
Custom short links can contain your business name and a memorable keyword in the URL slug. This makes them memorable and visually appealing, which is ideal for offline marketing.
---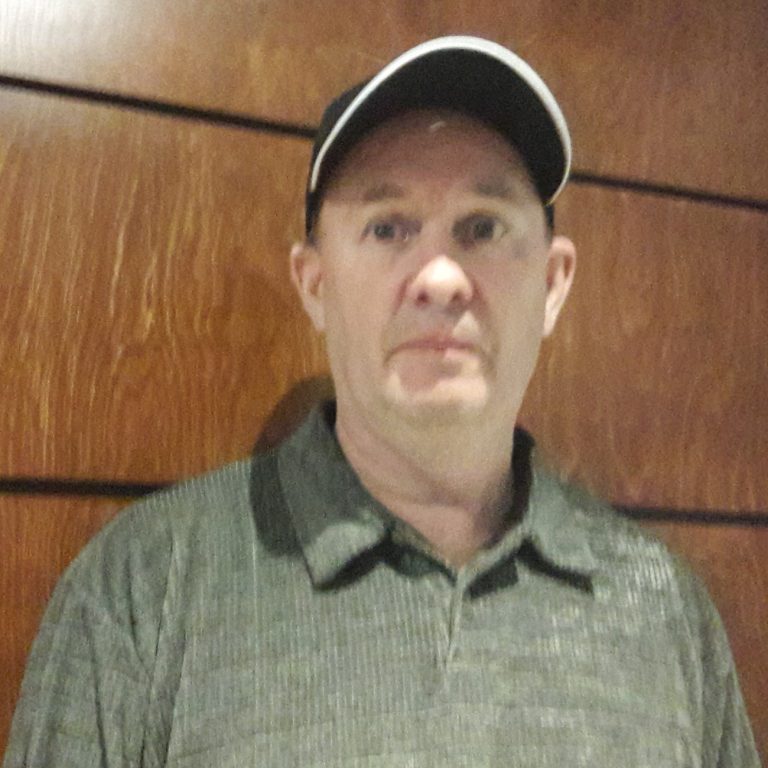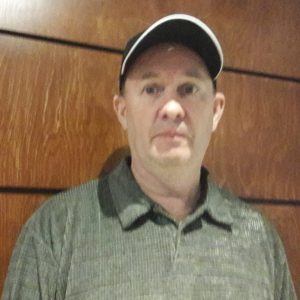 12. Update Your Customers with Offerings via Text Messaging
Jerry Robertson, Small Business Marketing Coach, More Leads Less Stress
I have never seen this done at a convenience store but using SMS (text messaging) especially on Fridays could generate a lot of extra volume due to the number of customers and increase items per transaction. You send a message mid-morning about some great food deals to get them in the store. When they come in, they could buy all kind of extras for the weekend. This could be gas, alcohol and other things they need. I would use this message weekly and occasionally for special events like Valentine's Day.
---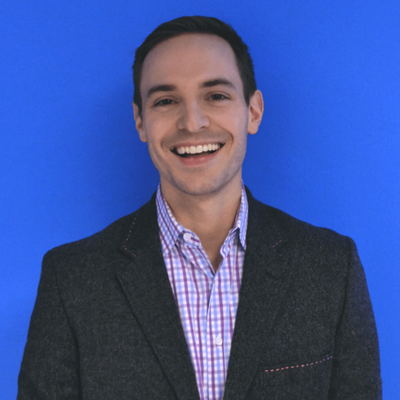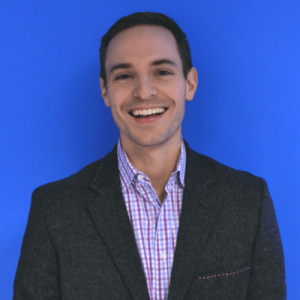 13. Use Your TV as a Marketing Tool Inside Your Store
Matt Gibbs, Co-founder & CMO, UPshow
Turn the TV in your store into a marketing asset, not a cable TV screen that no one pays attention to. Digital signage can be a powerful tool for driving suggestive selling of new products or, better yet, products you want to get rid of! Cord cutting has become a mainstream consumer trend to cut costs and take control. Now, it's time to bring that trend to businesses worldwide.
---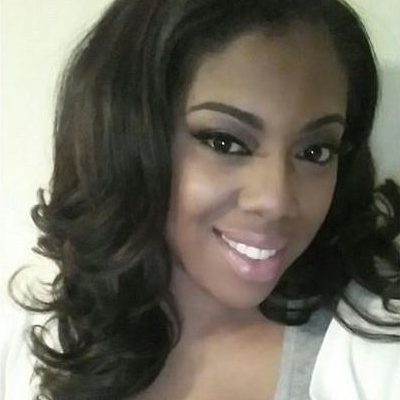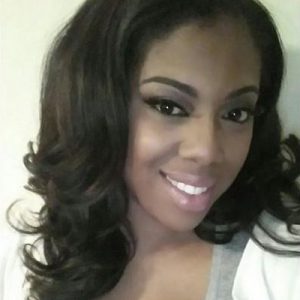 14. Set Benchmarks and Target Goals for Your Marketing Campaign
Kiedra Hinkle-Tyson, Director Of Sales & Marketing, B3 Face Forward Public Relations
One way to keep marketers focused is to set benchmarks. It's important to set benchmarks in my field because it holds my team accountable and allows the client to see real results. If benchmarks are not met, we have to show data on what happened, revise bench and set more attainable goals at that point.
As an example, one of our clients, Flea Market USA in Miami has similar requirements to convenience stores. My team had to work with the property manager to set benchmark goals so they knew what we were doing was working.
Some of our quarter campaign goals for this client were:
Increase address searches on Google by 1,000%
Improve site traffic to a minimum of 1,000 per month by the end of the campaign
Increase Facebook and Instagram followers to more than 5,000 organic and engaged followers
Improve daily open foot traffic by 25% by end of the first campaign
---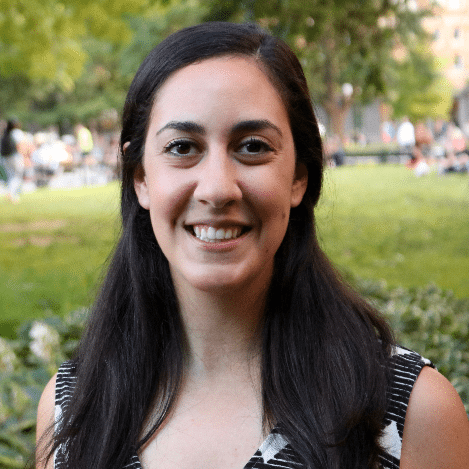 15. Showcase Specials and Sales With Digital Signage
Rotating sales and specials is a great way to increase revenue and draw more customers to your store. Instead of printing and hanging new signs every couple of weeks, you can use your existing TVs to display new sales, special offers, discounts, and even menu items. Raydiant provides free hardware and plug-and-play software that lets you turn any TV or monitor into a digital sign starting at just $49/month per screen. Click here to request a demo today.
---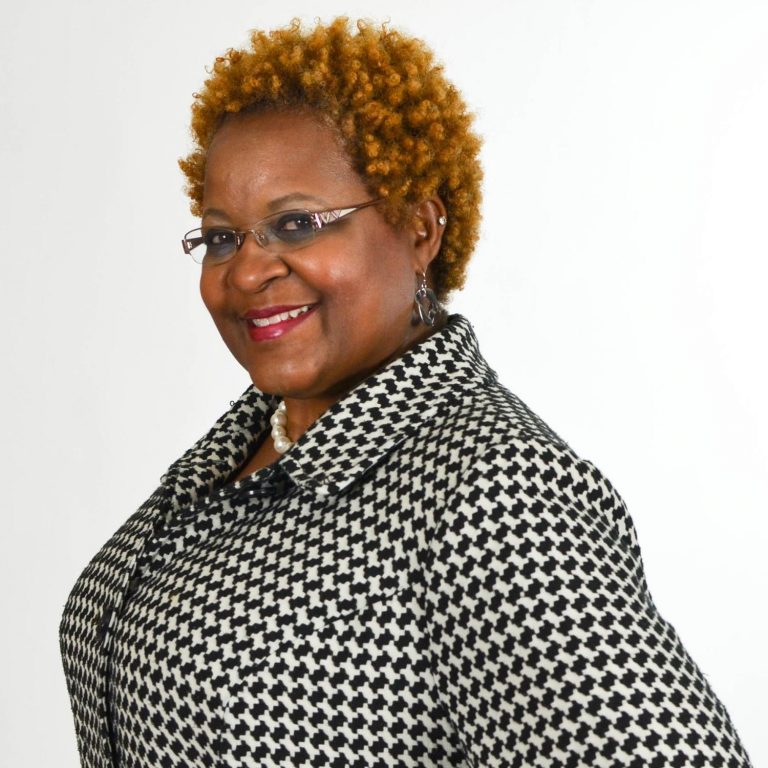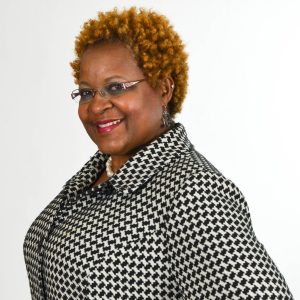 16. Invite Your Loyal Customers to Be Part of Your Marketing Campaign on Social Media
Linda Murray Bullard, Chief Business Strategist, LSMB Business Solutions
Convenience store owners can use social media to market their business and immediately increase their reach by taking pictures of their offerings. Pictures of happy customers can make other customers feel included. Most customers like to see they are a part of a marketing campaign (don't forget to get consent). Using this method provides new customers with what to expect and helps to increase the know, like and trust factor for the business. Social media is also the cheapest method for paid advertisement, which allows the owner to laser focus on a particular audience they are seeking to attract.
Using social media allows the business owner to attract as many or as few segments of the community and stay in constant contact with their customers. In addition, it can also be used to announce sales, display new items and strengthen relationships with customers.
---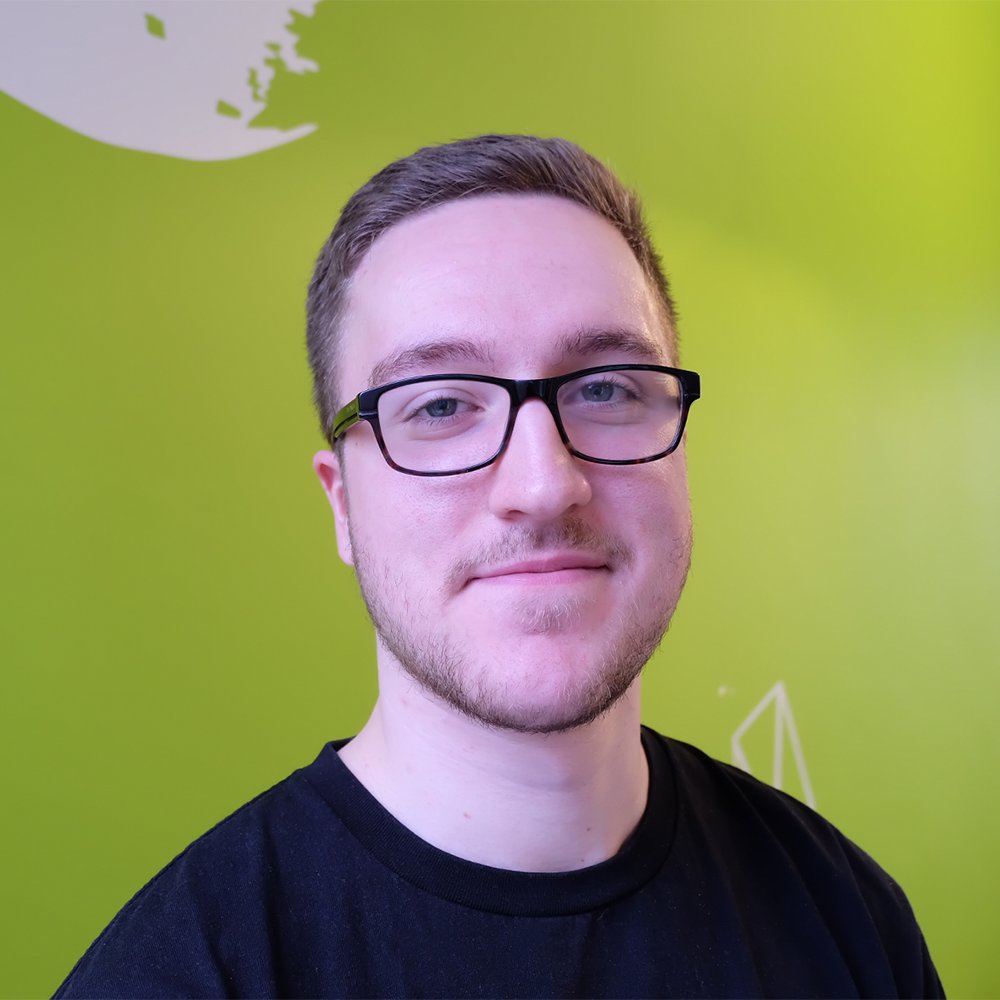 17. Use a Mobile App for Your Loyalty Program
Izaak Crook, Digital Marketing Executive, App Institute
Convenience stores are one of the businesses that thrive the most on regular, repeat business. Many people will return, regularly, to their local corner store to pick up things — even if they could get them cheaper elsewhere — as they have an affinity with the store and want to support a local small business. With that being said, loyalty is not always automatically there for every customer. An ideal way to instill a loyal mindset from the offset would be by offering a mobile loyalty app to customers. For a convenience store that offers coffee or other drinks machines, they might have a punch card that makes every 10th beverage purchased free.
Store owners could even create custom coupons for deals in-store that can be redeemed with cashiers. People are on their phones more and more and there's no reason why only big businesses can cash in on this trend.
---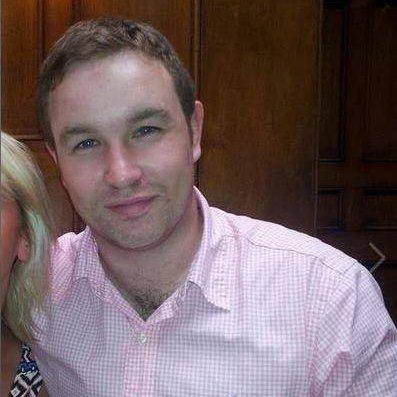 18. Take Advantage of Free Marketing with Facebook Marketplace
Daniel Kidd, Owner, LinkJuiced
One thing that I would suggest to people who own these kinds of local stores would be to try to use free marketing as much as possible. This is possible now because of Facebook Marketplace. If you search buy sell and any location, you see lots of these marketplace groups that usually have many members. I would suggest that whenever you have a special offer, you put it all over these. These groups have real members and any kind of bargain is accepted on there. These little marketplaces are fantastic for anyone selling locally. The best thing about it is that they are completely free of charge.
---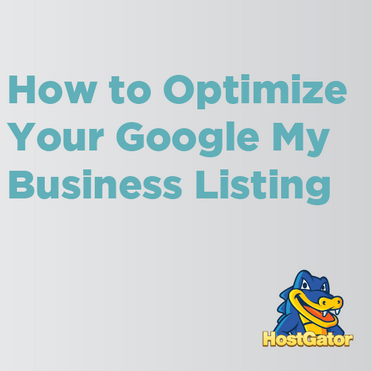 Convenience stores sales largely depend on their location so being found in maps can make a huge difference to total monthly revenue. By claiming your business on Google My Business, you let your store become visible on Google Maps, which many people use to navigate and search for shops online. Optimizing your website even works so that, in your local community, potential customers are able to find your business ahead of all other convenience stores in the area. Read this article for the details on how to sign up and additional tips when claiming your Google My Business listing.
---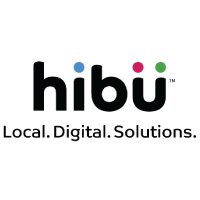 Social media marketing can help attract more customers who would otherwise buy from their nearest convenience store outlets. However, maintaining multiple platforms can be a daunting task. Use Hibu as your personal digital marketing expert that helps you create, manage and monitor your social media campaigns. This digital marketing solution makes your tasks of targeting people in your local area on Facebook, Twitter and Instagram consistently more manageable. Click here to get in touch with a representative today.
---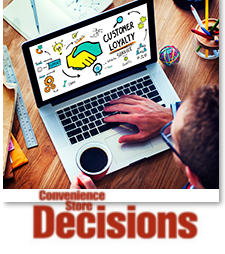 21. Customize Your Own Loyalty Program
Loyalty programs can keep your customers engaged and coming back every chance they get. But because not all convenience stores are the same in size, it's important that your loyalty program is scalable and easy to customize. Read this article that details how to pick a loyalty program to suit your store size.
---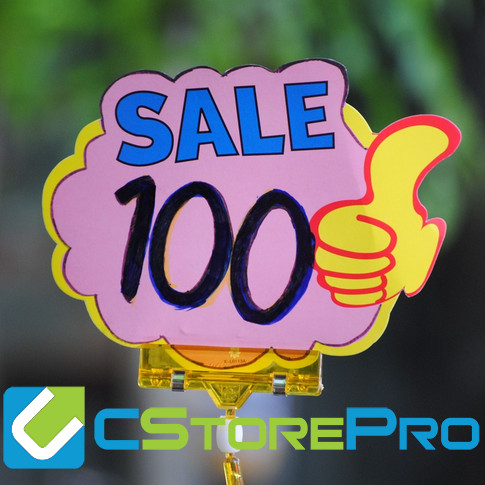 22. Create Store Signage that Works for You
Store signage is the first means of communication between you and your customers and consumers consider signage as their best friends. This means that it's important to ensure your signs are not only attractive but sending the right messages as well. If you feel that your current displays are not getting the job done, check out this article for tips and tricks for a more effective signage that can help boost your sales.
---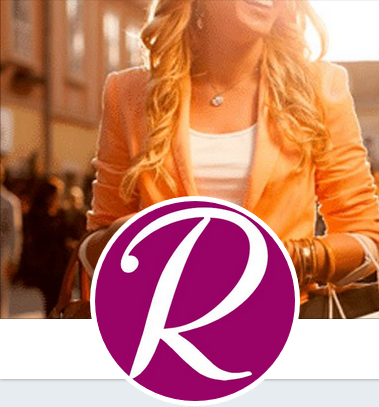 23. Know Your Different Kinds of Convenience Store Shoppers
Convenience store shoppers are not the same, which is why researchers have done extensive studies to study different types of consumer behaviors and classify them into categories that will help business owners and marketers adjust their strategies and increase sales. There are currently good strategies available but also ones that can benefit from improvement. This article talks about the proprietary study by Cole & Weber to help identify your different kinds of convenience store shoppers and how best to engage them.
---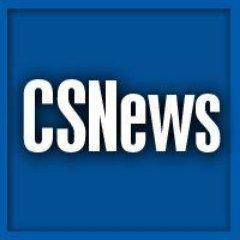 24. Leverage Your Branded Foodservice Partnership
Creating partnerships with well-known foodservice brands give your convenience store that added visibility, which translates to more foot traffic and sales. However, with so many options available, identifying the right partner that complements your store won't be easy. Read this guide in identifying and choosing the perfect food service brand that complements and benefits your store the most.
---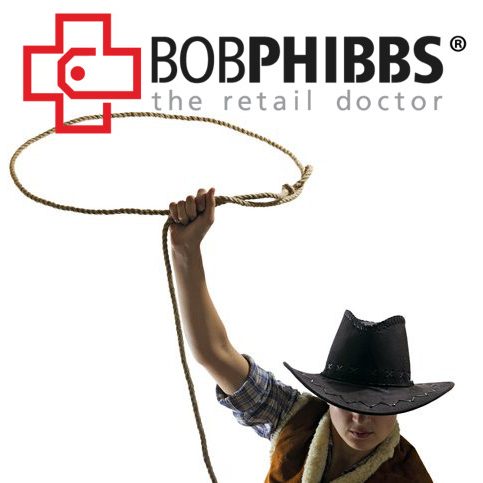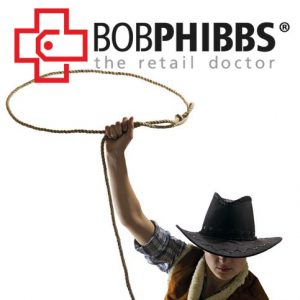 25. Set Up Eye-catching Displays Outside Your Store
Your ability to attract customers will determine your chances of getting sales and appearance factors a great deal in achieving this goal. Even with the best products and great customer service, your convenience store's bottom line won't improve if your shop doesn't catch the attention of passers-by. Check out 12 eye-catching strategies that work best to bring in more customers to your door.
---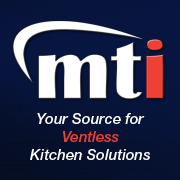 26. Offer Breakfast
Convenience stores are popular because they are available anytime and carry regular, day-to-day products everyone needs, including food selection. With fast-food chains already including it in their menu, breakfast items are also gaining popularity in convenience stores. Find out in this article what food items are best and how to plan around in terms of food preparation and cost when offering breakfast to your customers.
---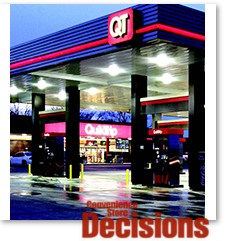 27. Draw Fuel Customers Into Your Store
There's a reason why we find convenience stores at gasoline stations. Business owners are taking the opportunity to offer products that travelers might need while on the road. However, this is not always effective, especially with the pay-at-the-pump technology providing quicker options for completing transactions. This article explores options and tools that can help convenience store owners draw fuel customers into their shops.
---
Over to You
Make your convenience store stand out from its competitors. These marketing tips will help show your store's unique value and keep customers coming back for your products.
Did we miss out on your favorite convenience store marketing tips? Let us know in the comments.