No matter what industry you're in, starting a coupon campaign can be a major step towards building a loyal customer base. For this guide, we asked experts to share their best coupon advertising ideas. We also uncover the best places to promote your coupons, including both online and offline options.
Here are the top 25 coupon advertising ideas from the professionals.
---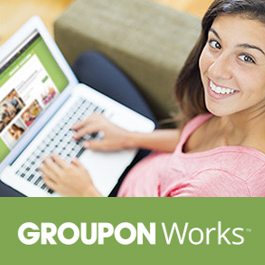 ---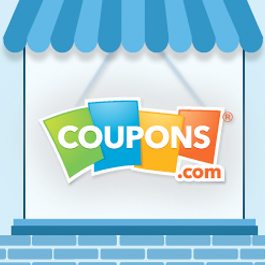 ---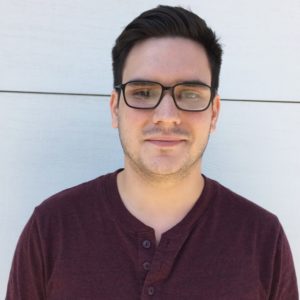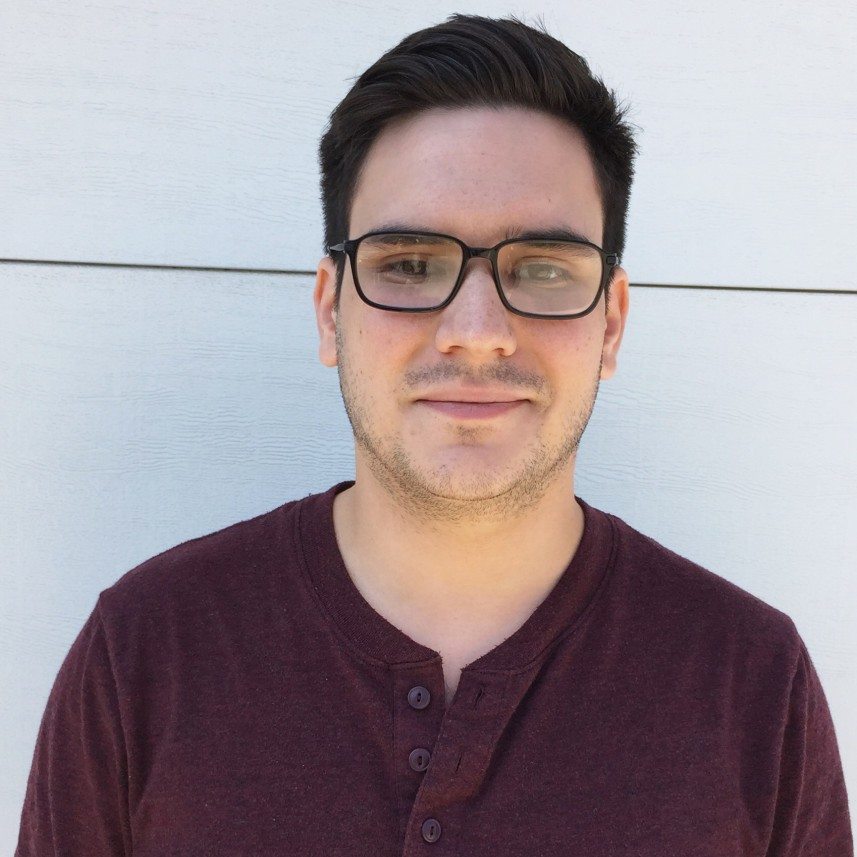 3. Run A Retargeting Campaign With Your Coupon
We've seen the most coupon advertising success by pushing out the coupons via retargeting emails, Facebook Ads, and Google Adwords campaigns. We identify customers that have abandoned carts or filled out forms partially without submitting, and then target Facebook and Google Adwords ads to those customers as well as send them an exclusive offer via email. We've seen promising conversion rates via those channels with customers who otherwise would have been lost leads or sales.
For more information, check out Fit Small Business' guide to Setting Up a Facebook Ad Retargeting Campaign.
---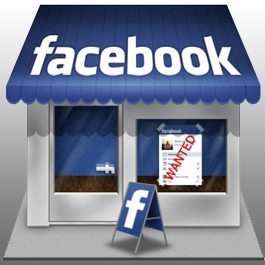 ---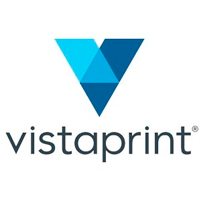 ---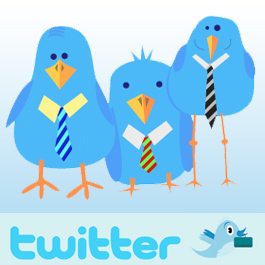 ---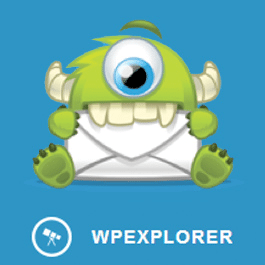 Use your own website to promote your coupons. Customers check out your website for many different reasons–they want to know more about your business, they want to read reviews, they want to understand your product, or they want to find a discount. Add a discount with an opt-in lightbox, which enables you to control exactly when a discount popup will appear on your website. There are different ways to do this, but check out this tutorial on OptinMonster.
---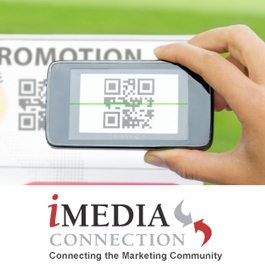 ---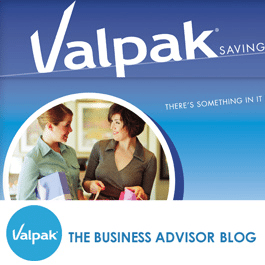 ---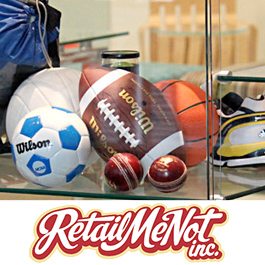 ---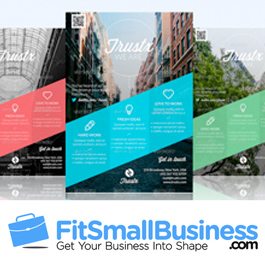 ---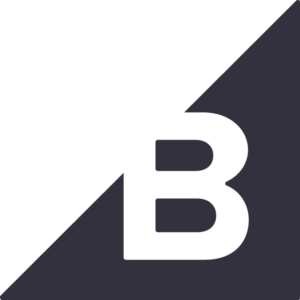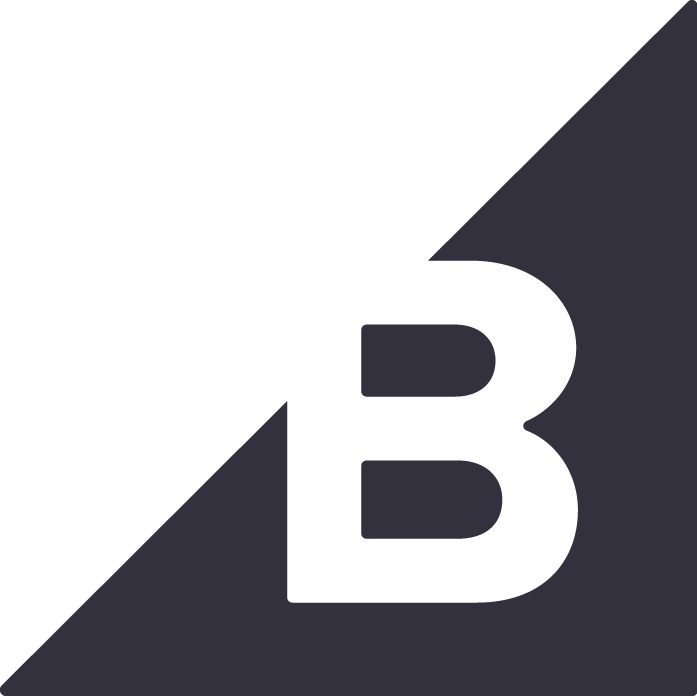 Promoting seasonal and holiday offers can be memorable to your customers as well as help boost your business and convert a one-time customer to a loyal patron.
---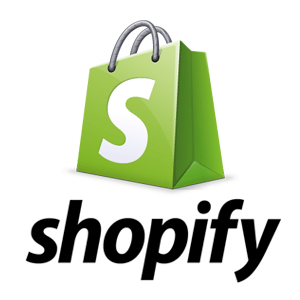 ---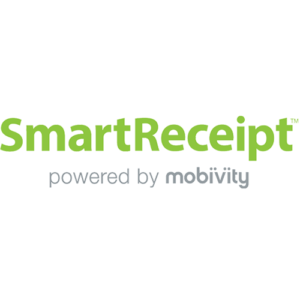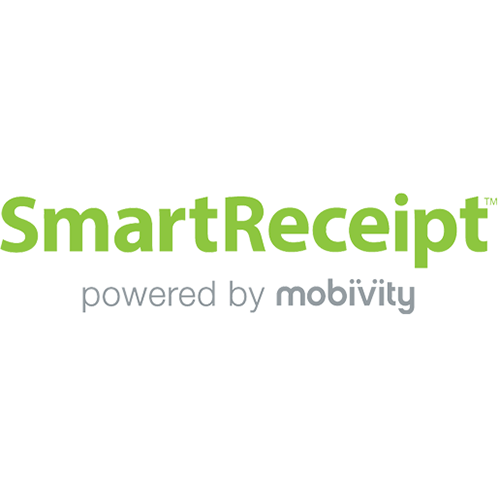 ---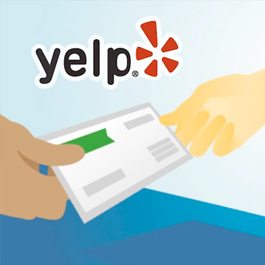 ---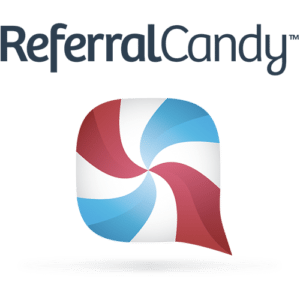 ---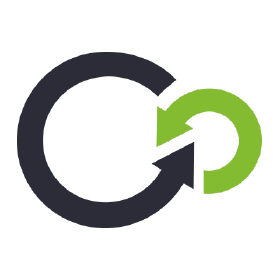 ---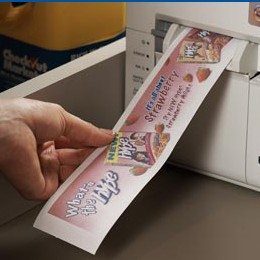 ---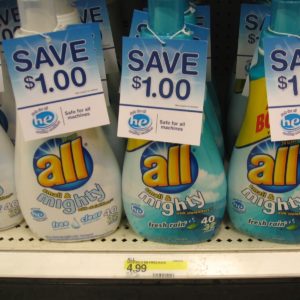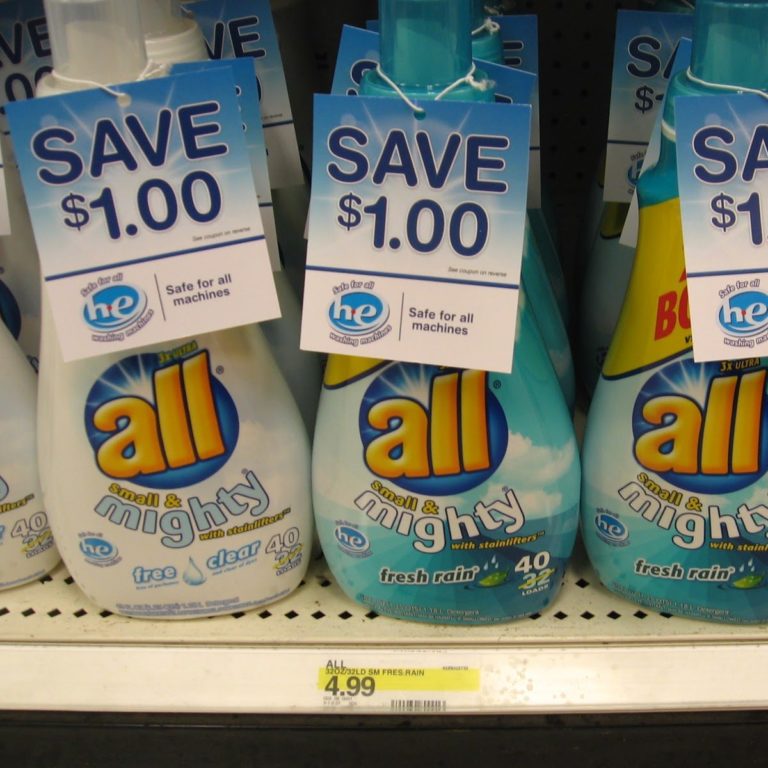 ---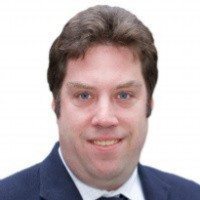 ---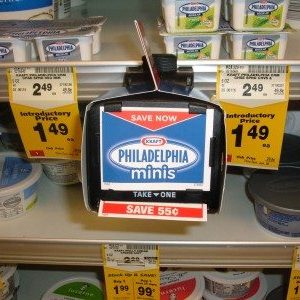 Other than the red light that blinks or flashes, these boxes also have sounds or music to get the attention of a customer. Philadelphia Mini boxes giving out blinkies are scattered in different supermarkets and attract their customers with their unique music.
---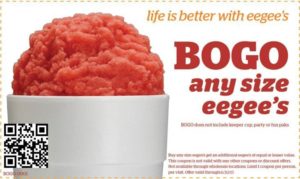 BOGO or Buy One Get One Free coupons offer great savings potentials for customers These coupons usually come in B1G1, B2G1 or B3G1. For example, Jamba Juice gives BOGO coupons that you can use when you buy any smoothie from them.
---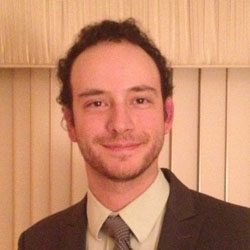 ---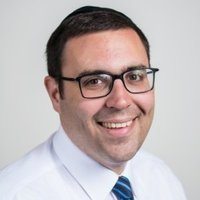 24. Promote Your Coupon Through Email Marketing Newsletters
Creating a newsletter is a must for small businesses. It keeps you relevant. And when sending out your newsletter, why not include a coupon? It a wonderful incentive for your core customer base.
Make sure the offer is a good incentive. A 10% discount gets looked at, 15% sounds good, and 20% and up will get people to stop what they're doing and open your email. I hate when people don't put the offer in the subject line of the email or promotion and make people dig. It frustrates buyers and you lose them; get straight to the point, and don't beat around the bush.
---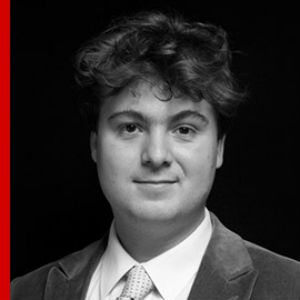 ---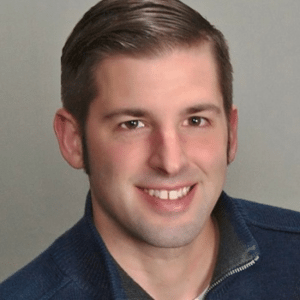 BONUS: Split-Test Your Coupons
To get the most out of coupons, you have to constantly split-test your offers. Split-testing is the process of distributing multiple offers to the same target audience, and gathering data about coupon redemption rates (sales). For example, if you distribute a flyer with (4) unique coupons, you may find that one particular coupon generates 75% of the sales. Once you identify a winner, it becomes your control coupon. From there, you should continue split-testing until you beat your control. Rinse and repeat.
---
Over To You
Small businesses owners can drive more sales by offering coupons. There are plenty of channels and methods that can help you succeed in your coupon advertising campaign. Using the tips above will put you in a better position to achieve your sales goals. Do you have additional coupon advertising ideas? Share with us in the comments!