No matter what industry you're in, starting a coupon campaign can be a major step towards building a loyal customer base. For this guide, we asked experts to share their best coupon advertising ideas. We also uncover the best places to promote your coupons, including both online and offline options.
Here are the top 25 coupon advertising ideas from the professionals.
---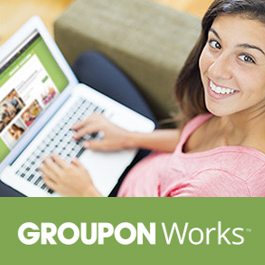 1. Generate More Sales With A Groupon Coupon
As a typical consumer, chances are you've purchased a Groupon in the last 12 months. If you haven't purchased, you've at least considered the option. Groupon can have a tremendous impact on small businesses, but it's important to execute your strategy carefully. If you're considering this route, check out our Ultimate Guide to Groupon for Businesses which explains costs and effective Groupon strategies for small businesses.
---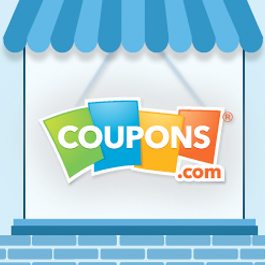 2. List Your Coupon On Coupons.com
This billion dollar startup is highly influential in the marketplace. If you want to reach frugal-minded consumers, you must have a local presence on Coupons.com. This company allows you to advertise your business via printable coupon. Coupons are one time use, with a maximum print out of two coupons per computer.
---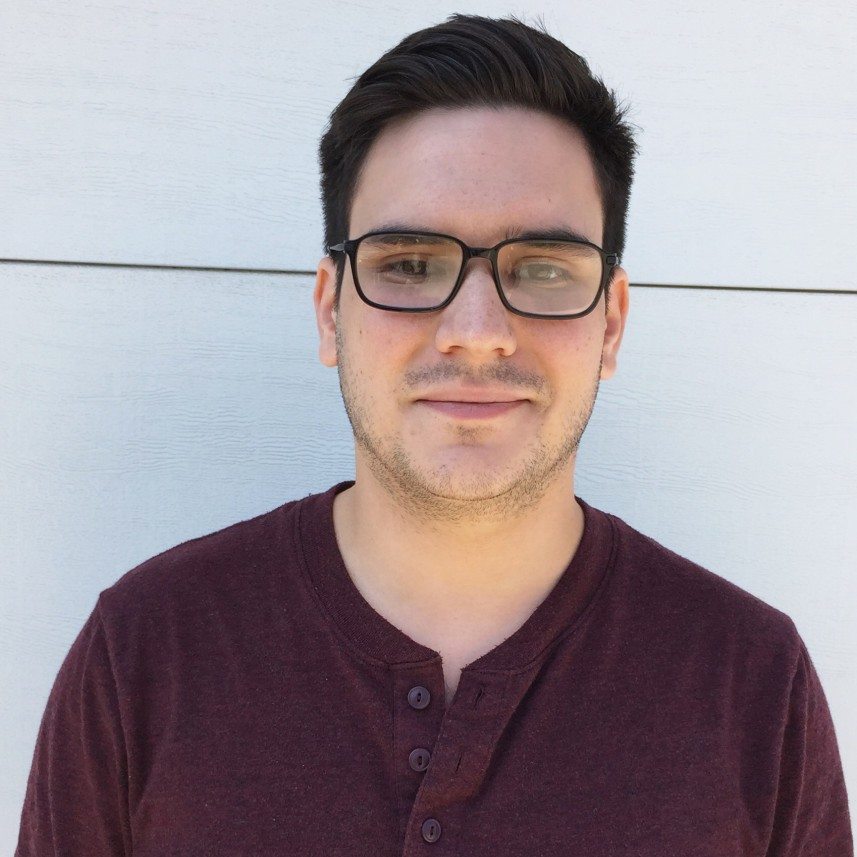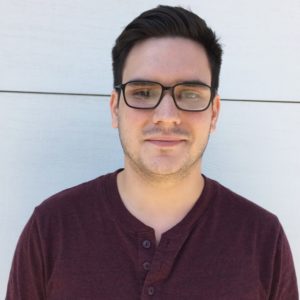 3. Run A Retargeting Campaign With Your Coupon
Brian Stumbaugh, Barefoot Solutions
We've seen the most coupon advertising success by pushing out the coupons via retargeting emails, Facebook Ads, and Google Adwords campaigns. We identify customers that have abandoned carts or filled out forms partially without submitting, and then target Facebook and Google Adwords ads to those customers as well as send them an exclusive offer via email. We've seen promising conversion rates via those channels with customers who otherwise would have been lost leads or sales.
For more information, check out Fit Small Business' guide to Setting Up a Facebook Ad Retargeting Campaign.
---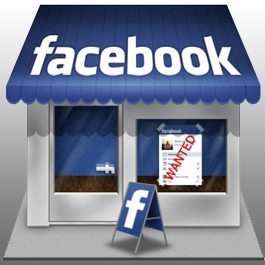 4. Increase Facebook Engagement With Coupons
With Facebook, you can increase your likes while providing a coupon. There are several apps that can help you create a coupon on Facebook. Try apps such as Woobox or AgoraPulse Facebook Coupon App.
---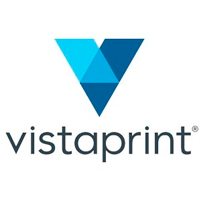 Send special offers to your clients with postcard coupons or encourage clients to come back with a flyer offering a special deal on their next visit. Click on the previous links to see Vistaprint's selection of coupon templates designed for just about any business. You can also upload your own designs.
---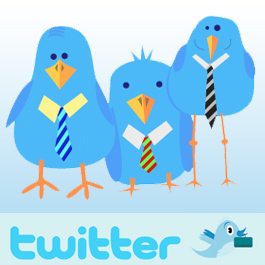 Use Twitter to make quick posts, like flash coupons, for your products or services. If you have an active customer base on Twitter, they will jump at the chance to buy from you at a discounted rate.
---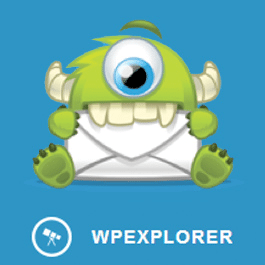 7. Advertise Coupons On Your Own Website
Use your own website to promote your coupons. Customers check out your website for many different reasons–they want to know more about your business, they want to read reviews, they want to understand your product, or they want to find a discount. Add a discount with an opt-in lightbox, which enables you to control exactly when a discount popup will appear on your website.
---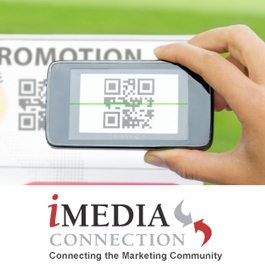 8. Leverage Mobile Coupons
Ashley Eckel has a very useful article about how to create a successful mobile coupon campaign. It's important to diversify your coupon advertising, especially now that mobile accounts for 59 percent of all sessions in e-commerce sites. Several sites like Facebook and Twitter have mobile apps and mobile versions, and there's a lot of opportunity there to earn more business.
---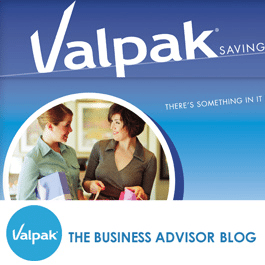 9. Market Coupons With Valpak
Valpak is a direct marketing service that sends coupons and ads through the postal service. The coupons come together in a blue envelope and usually feature local businesses. Prices vary depending on the scope of the campaign, but a minimum of 10,000 houses is required. Expect to pay between $150 to $400 per campaign.
---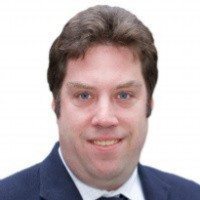 10. Attach Coupon Offers to Your Online Listings
Yext offers a handy tool to see how your business information is presented across multiple directories and search engines, and then let you customize the listings. This enables you to showcase limited-time offers, holiday specials, and other sales or coupons at the touch of a button.
---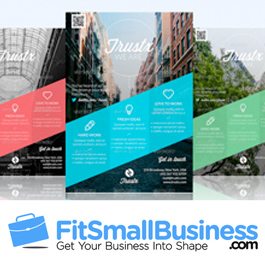 11. Hand Out Coupons With Flyers
Flyers are a direct way to share your coupons with customers. You are literally handing them a coupon. Whether the flyer is only a collection of coupons, or if you're sharing information about your business and adding a coupon as an incentive at the bottom, flyers are effective at evangelism.
Remember to add a special code for your coupons at the bottom of each flyer, so that you can note the source when the coupons return to you.
---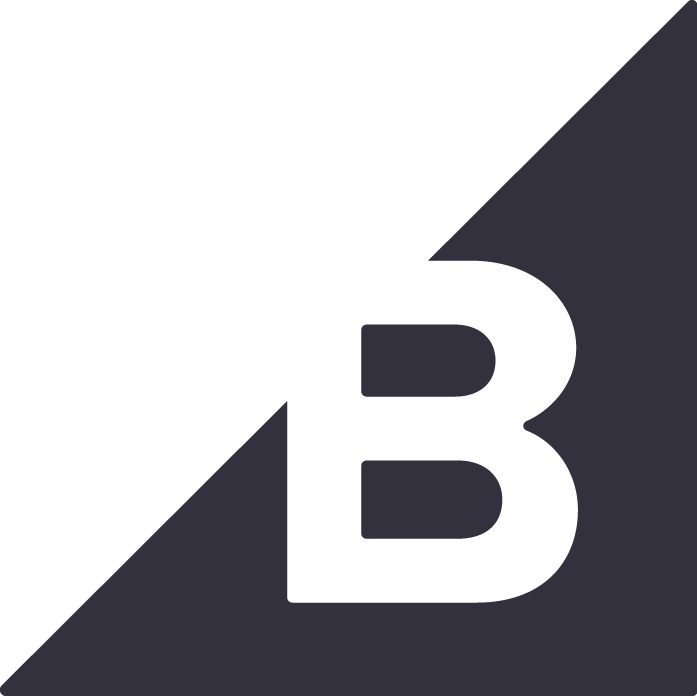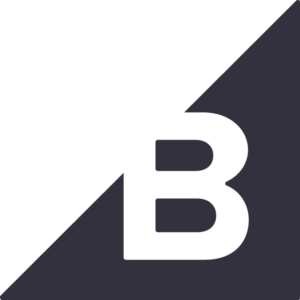 Seasonal promotions are discounts, special offers or limited edition items tied to a special day within the year. This can be a specific holiday such as Black Friday or Cyber Monday, or it can be a certain time of the year like Back-to-School or End of Summer seasons. Holidays and seasons are critical to revenue since they represent a time when a significant increase or decrease in sales can take place.
Promoting seasonal and holiday offers can be memorable to your customers as well as help boost your business and convert a one-time customer to a loyal patron.
---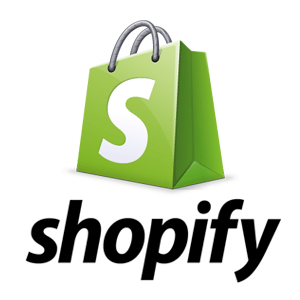 Abandoned cart email offers is another revenue boosting email that you can send to prospects. Customers often abandon their carts without the intention of doing so. They either got distracted, forgot about it, or found the process complicated. Deploying abandon cart email offers is a powerful tactic to bring these customers back. You may send the customers a copy of their shopping cart.
---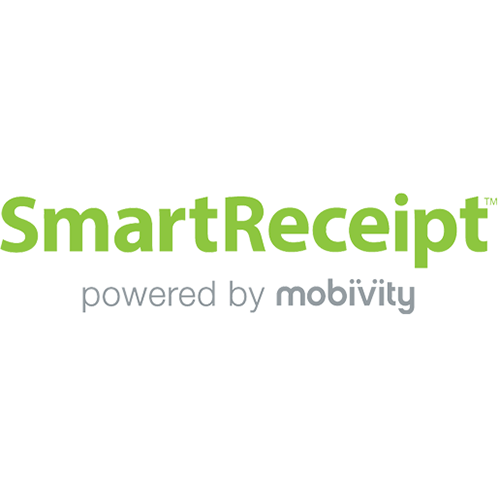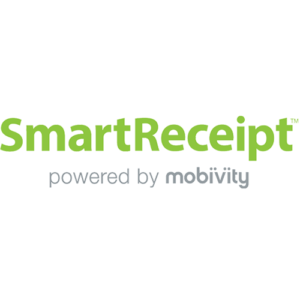 14. Introduce Offers for Liking, Following, and Sharing on Social Media
One of the hardest parts of running a new online store is letting others know about your business. Offer coupons to customers as an incentive for liking, following, and sharing your business page on social media. For example, CabinZero offers a free warranty extension for 25 years, instead of 10 years, to customers who like their Facebook page.
---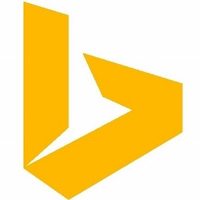 With over 30% of the search engine market share and 5 billion monthly searches, advertising your coupon on Bing using Microsoft Advertising can help you reach more potential customers. You can run and update ads targeted to any customers who use the Bing, Yahoo, and AOL search engines. Click here and get $100 advertising credit when you spend $25.
---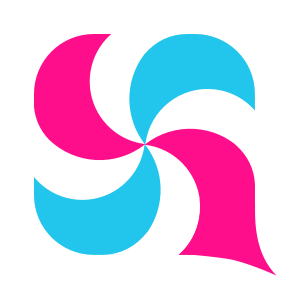 16. Convert New Customers With A First Time Shopper Offer
Giving first-time shoppers benefits can increase your sales in the short term and convert them to loyal customers in the long run. Providing an offer can easily convert a first-time visitor to a paying customer. Yesstyle offers newly registered members with an extra discount of 10% for their first purchases. Chicago Steak Company offers free shipping plus three free gifts for first orders too.
---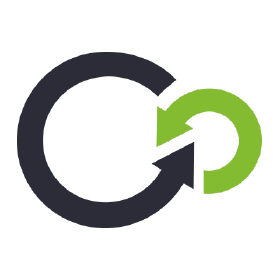 17. Increase Sales With A Minimum Purchase Discount
Extending an offer based on the total value of the customer's purchase is another effective upselling technique that can encourage your customer to spend more. Minimum purchase discount increases your average order size. Crocs gives customers $20 discount for orders of over $100 or more. Some companies also offer free shipping for certain order minimums.
---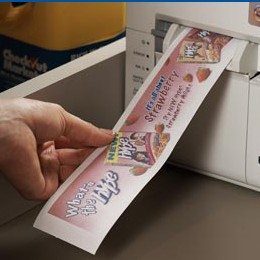 18. Reward Customers With Catalinas
(Image Source: Mommado)
A Catalina is a colored coupon that prints out at the register on receipt-like paper after you made a purchase at the store. These coupons are triggered to print once the cashier scans the UPC if the customer purchases a qualifying product. Starbucks at Safeway offers a Catalina coupon for a free Grande drink upon purchase of two 4-pack drinks of Frappuccino or Double-Shot varieties.
---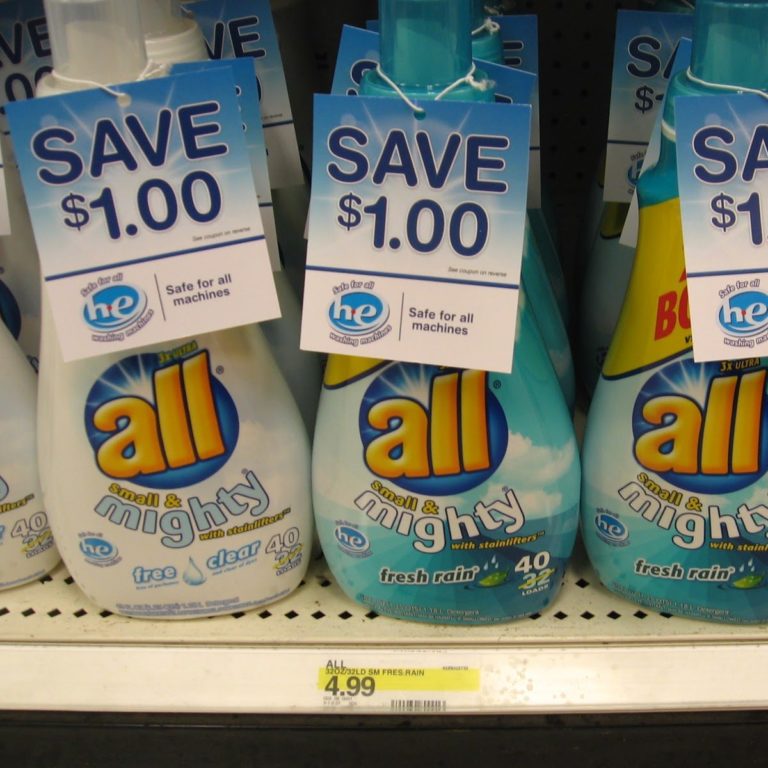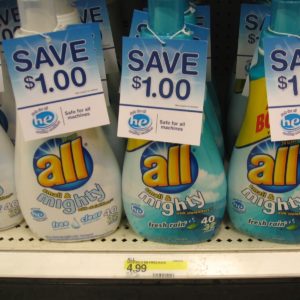 19. Share More With Hang Tags
(Image Source: The Coupon Boutique)
A hang tag coupon is a coupon that is attached to a product, like the neck of a bottle. It can attract attention to sales and can make a difference when the buyer is deciding between similar products. Household products like Pine Sol and Lysol provide discounts for every purchase of their products.
---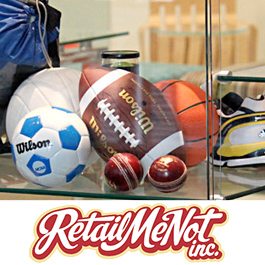 RetailMeNot is a huge digital coupon marketplace. Unlike the other websites we've listed so far, RetailMeNot is not typically used for local searches. Instead, it's used by retail chains and websites (big & small) to share coupon codes. A fun thing about RetailMeNot is that users can directly add coupon codes to the site.
---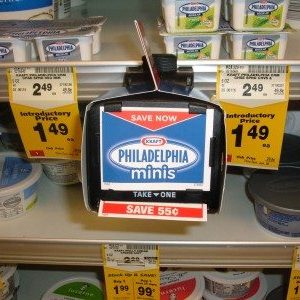 21. Attract Attention With Blinkies
(Image Source: Grocery Coupon Guide)
Blinkies, also known as SmartSource Coupon Machines, are coupons that you can find in the little black boxes with a blinking red light hanging on the shelf of the front side of the product. Blinkies are used to advertise a new product, encouraging purchasing from a particular brand over a competitor, or to increase impulse buying.
Other than the red light that blinks or flashes, these boxes also have sounds or music to get the attention of a customer. Philadelphia Mini boxes giving out blinkies are scattered in different supermarkets and attract their customers with their unique music.
---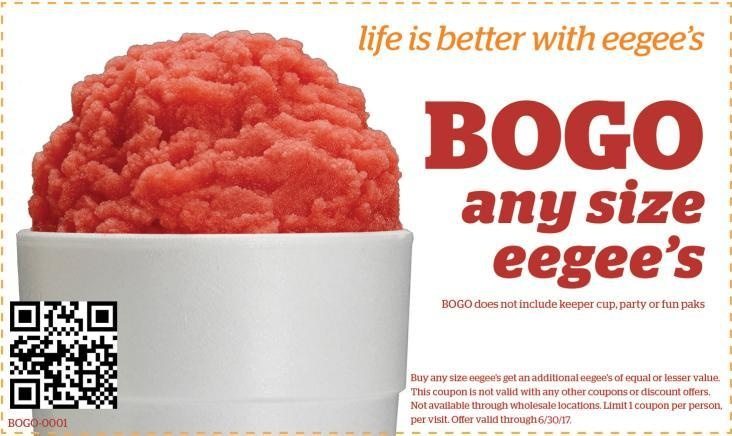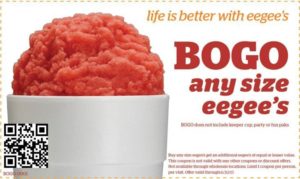 22. Give Your Customers More With BOGO Offers
(Image Source: EverAfterGuide)
BOGO or Buy One Get One Free coupons offer great savings potentials for customers These coupons usually come in B1G1, B2G1 or B3G1. For example, Jamba Juice gives BOGO coupons that you can use when you buy any smoothie from them.
---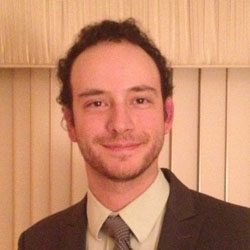 23. Offer Coupons That Give Something For Everyone
Mike Catania, Promotioncode.org
A good coupon is a site-wide offer. A discount like 5% off your total order is going to vastly outperform a product-specific offer, even if it's marked down to 50%. Consumers want to feel like you're accommodating them and the best way to do that is to provide a deal where they have some flexibility.
---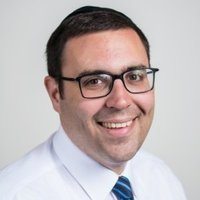 24. Promote Your Coupon Through Email Marketing Newsletters
Jeremy Levi, MarsMedSupply.com
Creating a newsletter is a must for small businesses. It keeps you relevant. And when sending out your newsletter, why not include a coupon? It a wonderful incentive for your core customer base.
Make sure the offer is a good incentive. A 10% discount gets looked at, 15% sounds good, and 20% and up will get people to stop what they're doing and open your email. I hate when people don't put the offer in the subject line of the email or promotion and make people dig. It frustrates buyers and you lose them; get straight to the point, and don't beat around the bush.
---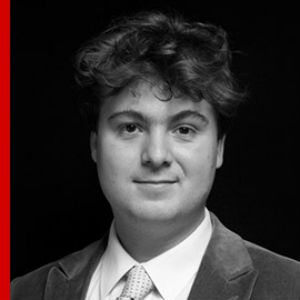 25. Relevant Niche Bloggers Work Better
Joseph Payne, Couponsmonk
To drive more sales, it is better to reach the target audience who are already interested in your product or having the problem your product can solve easily. Bloggers of relevant niches are the best source. They have a decent amount of regular readers with personal influence.
In fact, 61% of the U.S. online population has made a purchase based on a recommendation from bloggers. These kind of publishers can bring you more sales regularly through discount coupons. Also, they are more affordable as the maintenance costs are lower than other affiliate network sites.
---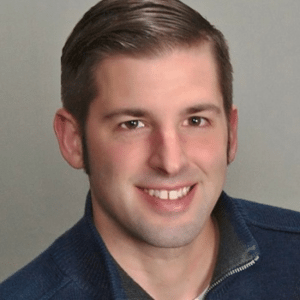 BONUS: Split-Test Your Coupons
Chris Barr, Every Door Direct Mail
To get the most out of coupons, you have to constantly split-test your offers. Split-testing is the process of distributing multiple offers to the same target audience, and gathering data about coupon redemption rates (sales). For example, if you distribute a flyer with (4) unique coupons, you may find that one particular coupon generates 75% of the sales. Once you identify a winner, it becomes your control coupon. From there, you should continue split-testing until you beat your control. Rinse and repeat.
---
Over To You
Small businesses owners can drive more sales by offering coupons. There are plenty of channels and methods that can help you succeed in your coupon advertising campaign. Using the tips above will put you in a better position to achieve your sales goals. Do you have additional coupon advertising ideas? Share with us in the comments!