Chances are you have car insurance. Probably health insurance, too. But do you have space debris insurance? What about alien abduction insurance? And how will you ever be protected against cyber extortion unless you have cyber extortion insurance?
It turns out our increasingly risk-averse society is going bonkers with insurance policies. These days, almost anything is an insurance opportunity. So what exactly are people forking over hard-earned cash to protect these days? That's what Fit Small Business sought to find out.
Our list of the 15 craziest things you can insure is largely based on what wasn't available in decades past. While we strained to find some sort of pattern in the mix, what we uncovered was all over the place; society is clamoring for protection against everything from banal food poisoning episodes to the devastation of war. And that's only the beginning.
Here are the 15 craziest things you can insure against in 2019:
1. Cyber Extortion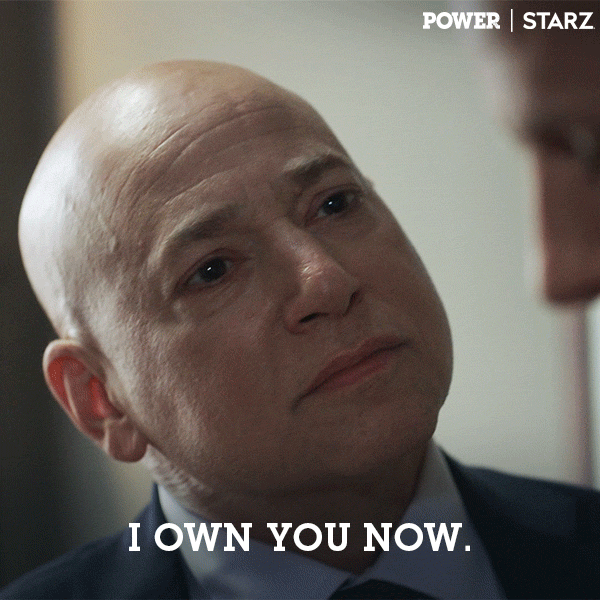 Everyone and just about everything is online—and there are plenty of extortionists looking to make a pretty penny off invading your privacy and using what you do online against you. Don't worry, though; cybersecurity protection, or cyber liability insurance, is available should you find yourself a victim of cyber extortion. It covers many cyber extortion-related expenses, including ransom costs, for $1,000 to $7,500 per year and is available from providers such as Zeguro.
2. Food Poisoning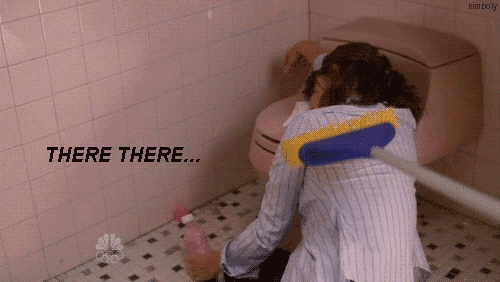 In a sue-happy world, even feeding friends at a dinner party can put you at risk for lawsuits. Hosts looking to protect themselves are taking out add-on insurance policies that cover medical expenses should guests succumb to food poisoning. Note: You may not want to share this with your guests as it will likely leave them skeptical of the quality of the food you're serving. If you're inclined to be a well-protected host, you can get a special event policy from CPH & Associates.
3. Terrorism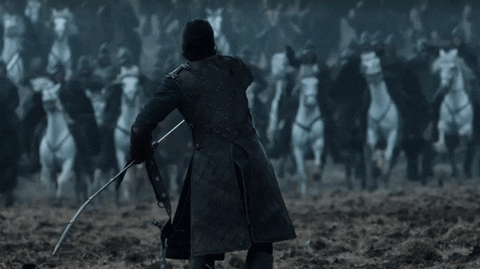 Can't get terrorism off your mind? Maybe you've been spending too much time watching CNN—or maybe you should prepare by getting terrorism insurance. It won't preclude an attack, but it will cover you from "costs associated with sabotage and terrorist attacks." It's not only doomsday preppers buying it, either; it's actually popular among celebrities such as performers because it covers terrorism-related event cancellations. If you're interested, you can sign up for coverage from Ironshore, a Liberty Mutual Company.
4. Employees Winning the Lottery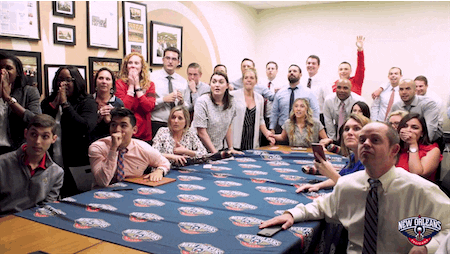 Thousands of employees are chipping in on workplace lottery pools, just hoping to win it big and quit their day jobs. While the odds of this are slim, it does happen. And when employees do hit the jackpot, companies are suddenly left with a large number of vacancies and a great deal to invest in hiring new staff members. So, instead of companies crossing their fingers and hoping their employees don't win, they are protecting themselves with employer's lotto insurance. Concerned businesses can find coverage through Worldwide Special Risks, which covers unexpected hiring expenses incurred following a lotto windfall and mass walkout.
5. Hole-in-One Prize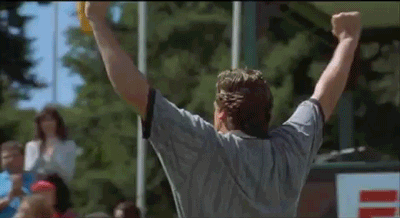 Sinking a hole-in-one during amateur golf tournaments can land you a million bucks, but it can also cause the business funding the prize to go bankrupt. While they're used to incentivizing players in tournaments, sometimes businesses choose prizes so attractive they can't actually afford them. Hole-in-one prize insurance such as that offered by NFP covers businesses should a player beat the odds and get—you guessed it—a hole-in-one. Alternatively, businesses finding themselves in this predicament could get a fast business loan instead.
6. Space Debris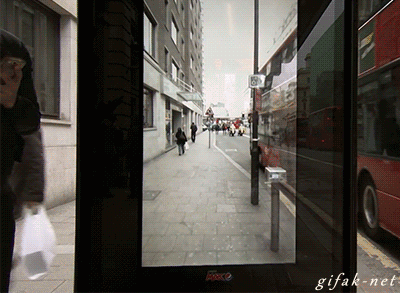 It's not raining men, cats, or dogs, but things can fall from the sky. In fact, according to NASA-funded research, Earth could be on the brink of an apocalyptic comet impact. Fear not; space debris insurance is available as an add-on for homeowner's insurance, which covers expenses should a meteor or comet hit your house. While it's available from providers such as UIG, many homeowner's insurance policies actually cover space debris as well.
7. Body Parts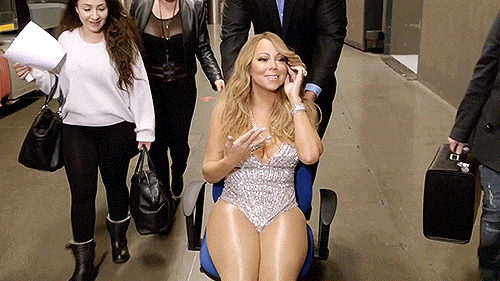 Losing a limb or suffering from malfunctioning vocal cords shouldn't cost you your career. To avoid such a crisis, there's body part insurance; it supplements lost income due to the loss of or damage to a body part. Celebrities are notorious for insuring body parts. Mariah Carey and Taylor Swift cover their legs while America Ferrera has insured her smile. Anyone is eligible as long as the insured body part is critical to performing their work. Learn more about insuring body parts from ECI Insurance.
8. Personality/Humor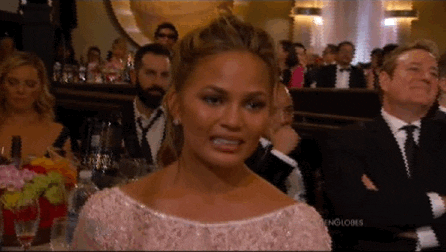 Insuring intangible humor is bizarre, but there's nothing harder for a comedian than looking out into an audience of blank stares. To avoid this, it's possible to actually insure against the loss of personalities and characteristics, such as humor. Comedian Rich Hall is said to have a million-dollar policy to cover himself in the case that he loses his ability to make a crowd roar with laughter. You'll have to contact Lloyd's of London for these types of policies.
9. Sperm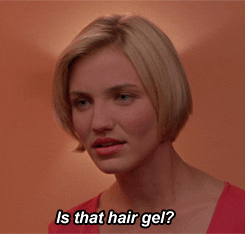 You can't put a price tag on life, but you can insure your semen. While most sperm banks dish out around $50 for a small cup of semen, rock star David Lee Roth insured his semen for $1 million. While those fearing loss of sperm count due to injury or progressive age would probably be better off storing sperm in a sperm bank, some consider this a step toward protecting against (future) paternity lawsuits. Again, the best bet for this sort of policy would be Lloyd's of London.
10. Fantasy Sports Wages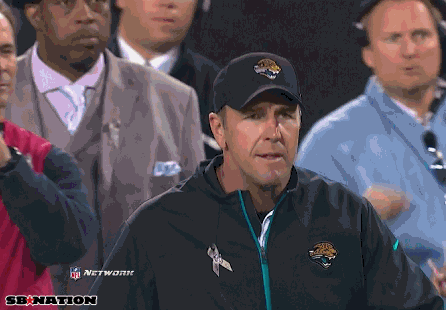 Love fantasy sports but worried about your star player getting injured? Sounds like you need fantasy sports insurance. While most getting in on the game of fantasy football put down less than $50, some wage thousands, and with high injury rates, it's easy to walk away with nothing if your player has to walk out of the game. Avoid that with a rare but sporty insurance policy from Rotosurance.
11. Riots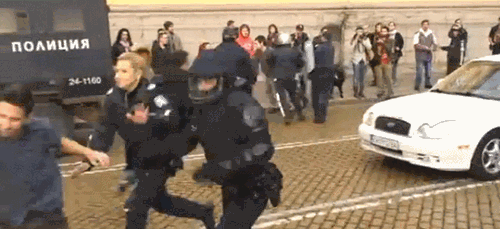 Riots tear cities apart, damaging everything from automobiles to homes in their wake. Riot—or civil disorder—insurance is a form of homeowner's insurance that covers costs associated with damages due to riots, civil disorders, and vandalism. In the past, this type of property damage was covered under many homeowner's policies, but it's also available for those traveling to less-than-stable destinations through Insuremytrip.
12. Kidnapping & Ransom Expenses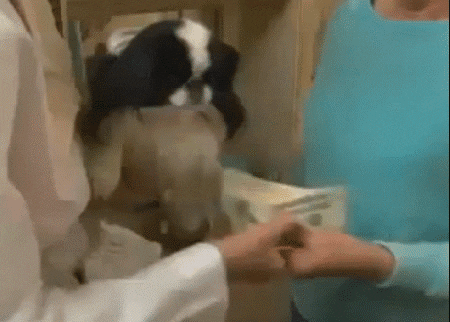 Kidnap ransom is a multi-billion dollar operation, and while it's far more prevalent overseas, companies are securing ransom insurance policies for their staff should they be kidnapped and, well, held for ransom. The insurance covers the ransom and costs associated with the safe return of the kidnappee, which can otherwise leave companies with just pennies in the bank. It's most popular among U.S. mining, oil, and gas conglomerates working abroad and is available through major insurance providers such as Travelers Insurance and American International Group Inc. (AIG).
13. Weddings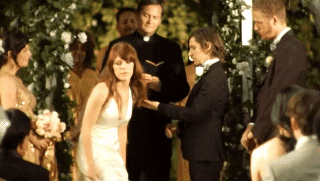 A lot of planning goes into the big day and yet around 20% of weddings get canceled. At an average cost of around $50,000, nuptials can cost couples a hefty amount for a day they never get to enjoy. Fortunately, insurance companies such as WedSafe and Markel offer wedding insurance to cover cancellations due to illness, loss of a family, or severe weather. No, they won't foot the bill due to cold feet.
14. Christmas Caroling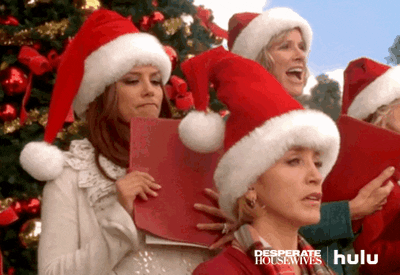 Christmas caroling hardly seems like a dangerous pastime, but in the midst of winter with slippery snow and frostbite-level temps, it can get risky. Hence, there's insurance for it. Christmas caroling falls under a form of one-time event insurance, which is a type of liability insurance. Other events covered by this type of policy include anniversaries and bar mitzvahs. It's generally a low-cost type of insurance that gives Yuletide crooners a peace of mind should someone get injured. Find a policy before December from CPH & Associates.
15. Paranormal Abductions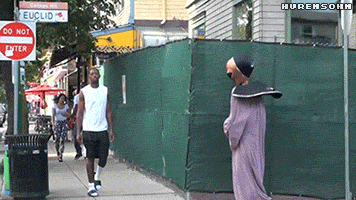 Being summoned to space by aliens sounds like an out-of-this-world plotline for a 1980s sci-fi movie, but if this far-out concept becomes your reality, paranormal abduction insurance will cover you for up to $20 million. To get benefits, such as post-abduction psychiatry, a note from an official alien will need to be furnished. This policy from The St. Lawrence Agency costs a one-time fee of $19.95 and has sold over 6,000 policies to alien-fearing folks.
Bottom Line
Insurance policies have always been a tool to play off fears, but they also protect our most valuable assets. As society shifts to become increasingly more anxiety-stricken and risk-averse, opportunities in the insurance industry abound. New policies reflect our growing need for peace of mind, and while the average person may find most of them a waste of money, others will find them a wise investment. It all depends on what you fear and what you value.