Business credit cards are great for business owners as long as you know how to use them correctly. For example, using your business credit card to pay some of your business expenses can be advantageous due to 30-day repayment cycles and various cash-back and other rewards programs. We spoke with the experts and found the top business credit card expense tips.
Here are the top 14 business expenses to put on a credit card:
---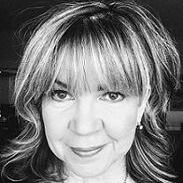 1. Website Subscription Expenses
Vickie MacFadden, Owner, PROMOrx.com
It's best to charge your website subscription expenses to your business credit card so you won't have to remember paying for them every month or every time your subscription expires. An expired website subscription can give you a lot of headaches when not renewed promptly, and automatically charging this to your credit card can help eliminate this kind of problem.
---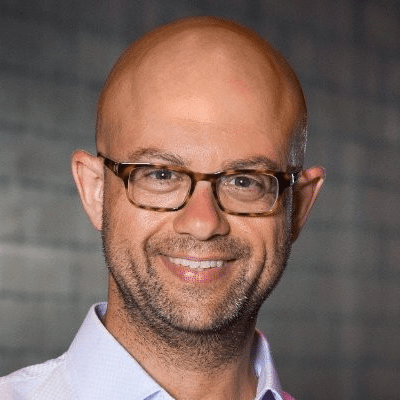 2. Rental Car Expenses
Vladimir Gendelman, Founder & CEO, Company Folders
If you often need to rent a car, find a credit card that offers a better insurance policy so you won't have to buy extra insurance from the rental car vendor. This will ultimately save you money on insurance, plus you will also earn additional rewards every time you use the credit card.
---

3. Online Purchases Like Office Supplies
If your company makes purchases online, such as office supplies and other items you may need in the office, then it's best to use your business credit card to pay for these purchases. Aside from it being convenient, you can also easily monitor your purchases and overall expenses. In addition, you'll be able to earn reward points that you can redeem later on.
For more information on the best business credit card for office expenses, read our article on the best business credit cards for 2018.
---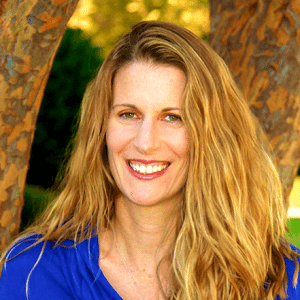 4. Business Training Classes
If you often send employees to training classes, you can charge the training fees to your business credit card. Usually, enrollment for training courses is done online, so using a credit card as a mode of payment provides convenience. It also makes it easier for your company to track all training expenses.
---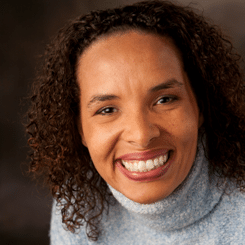 5. Online Advertising
If you need to advertise your business online, like promoting sponsored posts on Facebook or Google, then using your business credit card to pay for the advertising fees is highly recommended. It's easy to set up a credit card payment method, plus you will earn rewards for every credit card transaction you make. You can even get a card like the AmEx Gold card, which gives you 2x points for advertising spend.
For more information on how to advertise online, check out our article on how to advertise with Google.
---
6. Fuel & Vehicle-Related Expenses
If your business requires you or your employees to drive around often, then charging your fuel expenses on your credit card is recommended. Make sure to use a fleet or fuel credit card so you can enjoy more perks and maximize your rewards.
Read our articles about the best fuel cards and fleet cards for more information.
---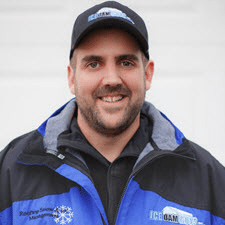 7. Software & Similar IT Tools
As a business owner, you should charge all your expenses for software and other similar IT tools on your business credit card. This makes your life so much easier because you won't have to manually monitor and manage all your subscriptions, e.g., when they will expire and how much you should pay. Auto-charging these expenses will save you time come subscription expiry time.
---

8. Office Equipment Purchases
Sandra Bach, Technical Writer, Greenback.com
You should use your business credit card to buy an expensive piece of equipment. There are some credit card issuers that offer special insurance coverage for certain equipment, while others offer a 0% short-term installment program. Further, using a credit card for your business equipment purchase can also simplify filing an insurance claim, help you secure a settlement, and prove useful when verifying property loss for taxes.
Find out more by reading our article on the best 0% business credit cards.
---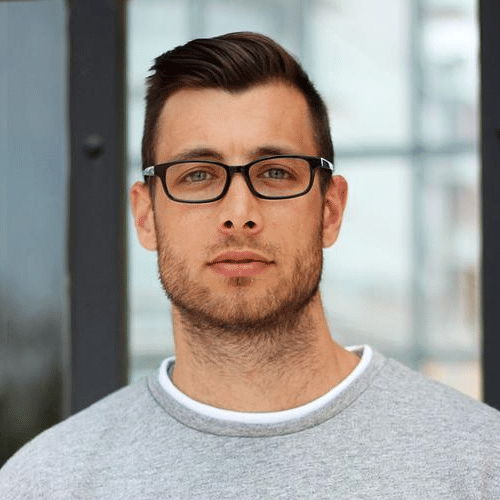 9. Flight-Specific Official Travels
Does your business require you to travel to other states or countries from time to time? If so, then it's wise to charge your official flight expenses to your credit card. Aside from it being a convenient way to pay for your flight bookings, it also gives you miles that you can redeem for a free flight or a discount on your next flight. As a business owner, you may use your personal credit card for this, so the miles you earn may be used for your personal travels. Be sure to report all business-related expenses properly.
For more information, check out our article on the best personal credit cards for business owners.
---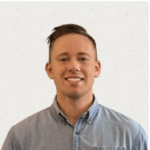 10. Telephone Bills
Jacob Lunduski, Director of Community Outreach, CreditCardInsider.com
Charging your monthly telephone bills on your credit card provides advantages. First, you will not have to worry about paying your telephone bill monthly if you make an automatic payment through your credit card. Second, you will earn points that you can redeem for rewards. And most of all, you will have an easy way of tracking and monitoring your monthly payments.
---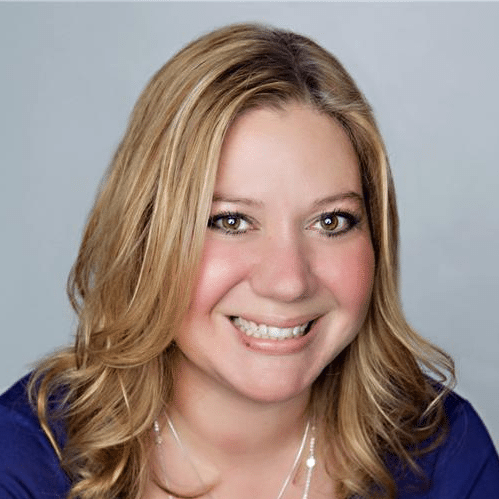 11. Hotel-Specific Expenses for Business Travels
For business-related, out-of-town and out-of-the-country travels, it's wise to use your business credit card to pay for your accommodation expenses. Paying with your credit card is more convenient and it makes it easier to report your expenses afterward. Further, there are hotels that partner with certain card issuers and provide special rates for the cardholders.
---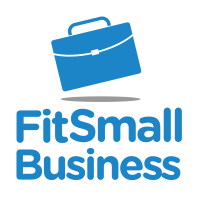 12. Service Provider Purchases
If you are buying services, such as contractor services, it's highly recommended that you use your business credit card to pay for the service's fees as a credit card write off. According to CreditCards.com, using your credit card gives you the confidence that the merchant agrees to the terms set by the card company. This means that the merchant will do their job properly; otherwise, the service can be disputed.
---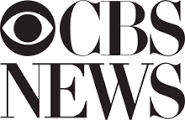 13. Appliances & Electronics
CBS News, Staff Writer, CBSNews.com
According to CBSNews.com, it's best to pay for appliances and electronics using your credit card because it can increase your rewards and offers greater protection on your purchase. Most credit card issuers offer price protection, extended warranties and return protection. So if you're just starting to build your business and are buying your office appliances, purchase them using your credit card.
---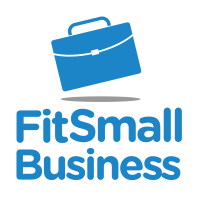 14. Shipping & Delivery
If you need to ship items to your clients or have items delivered to you often, it's best to charge your shipping and delivery expenses to your business credit card. It allows easy monitoring, and some credit card issuers offer free or special insurance programs for the items being shipped or delivered.
---
Bottom Line
Using business credit cards for your company expenses can be advantageous to your business. In fact, there are certain business expenses that are best charged on your credit card so you can enjoy more benefits. Make sure to charge all of the business expenses listed above on your credit card to take advantage of more perks and rewards.