Your customers are the cornerstone of your business – why not show them how much you appreciate them? If you're looking for ways to express your gratitude to your faithful clientele, check out these 23 customer appreciation tips and ideas from sales pros.
---
---

2. Do the unexpected: flower delivery.
As an eco-friendly junk removal company, our goal is to make sure that each and every customer is 100% satisfied with every job we perform. Each year for Valentine's Day we have the guys on the trucks pick up some roses and deliver flowers to every customer. It's a small gesture to let our customers know we care and they really get a kick out of it because it's so unexpected when two guys in uniforms show up to pick up your junk carrying a bouquet of flowers.
---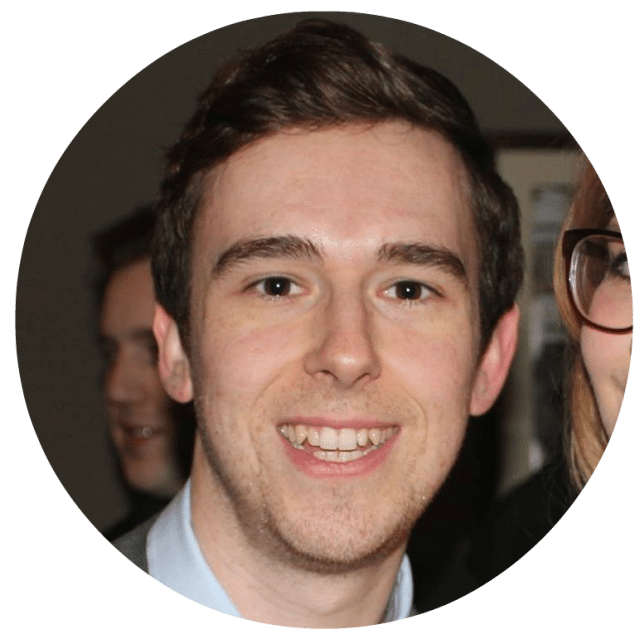 We find rewarding these individuals publicly (offering them discounts on their next purchase or a freebie) can work really well in showing you appreciate your customers. Unlike a competition or a discount everyone has access to, you've shown your audience you value customers for more than just what they buy.
---
Rather than just tell you a customer's name and phone number, a CRM like Insightly can tell you their purchase history, delivery time preferences, recent tweets, and a log of all emails and phone conversations you've exchanged. This makes it easy to follow up with clients and keep track of their needs, showing them you care about them and their specific preferences. Click here to try Insightly for free.
---

5. Send out a happy birthday greeting.
William Bauer, Managing Director, ROYCE Leather
We utilize birthday specials to convey customer appreciation. While even just a basic "Happy Birthday" email has some positive merit, add value by offering a discount equivalent to their age – redeemable for the entire week. Don't just assume people are coming to see you on their birthday. Stand out by giving them some time.
Learn about email marketing software that can automatically send birthday greetings/coupons.
---

6. Promote your customers' businesses.
Steven Macdonald, Digital Marketing Manager, SuperOffice.com
As a B2B business, one of my favorite customer appreciation tips is to promote my customers. One way to do this is to promote their brand or share their content with *your* social media network. By promoting your customers, it builds loyalty and shows them that it's not just business relationship, but that you care about helping them grow their business.
---
7. Give the occasional friendly phone call.
One of the best ways you can show customer appreciation is through something as simple as giving them a phone call to talk about how their first quarter is going so far. There needn't be any ulterior motive of upselling them or pushing a promotion of some sort. Simply opening up the conversation about how a client's brand is developing in 2017 or asking them about a specific component of their marketing plan to better understand it. These simple, yet meaningful conversations are the ones that your clients likely want to have, but feel as though they can't bother others with. Lend an ear and see what they have to say.
For information on keeping track of client calls, see our Fit Small Business guide, What is CRM Software? An Introduction For Small Businesses.
---

8. Respond promptly and effectively to customer complaints.
Customers appreciate an authentic and timely response to their issues. Example: I recently contacted the management of a restaurant where my husband and I had a bad experience with a reservation (miscommunication and 45 minute delay in seating). The owner responded within a few hours, heard my story, apologized and invited us back for a complimentary meal. This was GREATLY APPRECIATED.
For more best customer service practices, check out our guide, Top 26 Customer Service Skills.
---
9. Offer surprise perks or upgrades to frequent customers.
John Macaulay, Founder & CEO, Biz Zen Canada
Offering a genuinely meaningful perk or upgrade to your loyal customers (and again, genuinely meaningful, not 10% off a $10 purchase – think big!) can make a huge difference to your customer. A surprise upgrade to first class for frequent flyers will be much more effective than offering 10% off their next flight. Something that is not very significant to your bottom line could have a huge impact on your customer's experience and help secure their brand loyalty.
---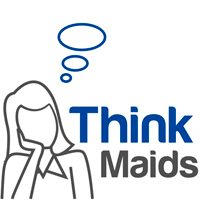 It works like a charm and people really appreciate the extra effort!
---
---

12. Give a yearly gift that indirectly relates to your business.
Ed McMasters, Director of Marketing, Communications & Design, FUSIONWRX
Each year we celebrate our customers with the gift of wrapping paper and a thank you for helping us wrap-up another great year. For the past 10 years we have worked with a company called Richwrap.
What we like about the gift is that because we are printer and a marketing company, we believe that the giving wrapping paper is truly a link to our business. It is also a very unique and highly appreciated gift. We receive numerous thank you notes each year.
---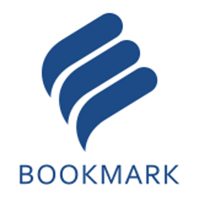 ---

14. Host a movie night.
Rent out an entire movie theater with popcorn/drink vouchers and blast email to invite your clients. Ask them to invite non-client friends or family members. At the theater before the movie starts, give a presentation about your business, highlight your clients' success, and you will build tremendous goodwill and most likely get a few new clients.
---

15. Send a thoughtful, personalized note or gift.
Shep Hyken, Customer Service & Experience Expert, Shepard Presentations
One of my favorite ways to show appreciation is when I see an article my client might appreciate, I make a copy and send it to them. Or, forward it via email with a note that tells them, I was thinking of you… One of the most powerful forms of appreciation is to send an inexpensive, but very thoughtful gift. Something you wouldn't send anyone else. Client appreciation doesn't have to cost a lot of money. It has to be thoughtful, personal and meaningful.
---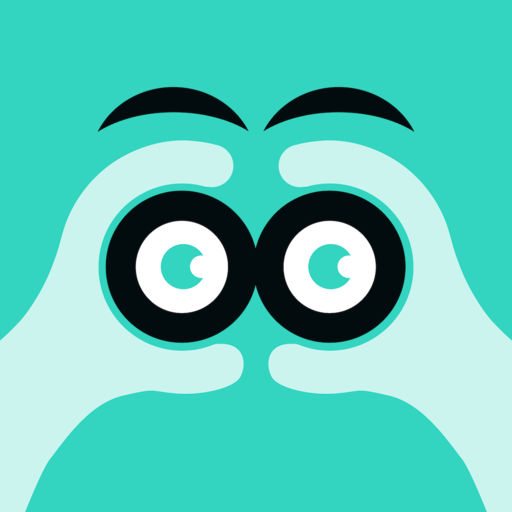 For more information on best Facebook practices for small businesses, see our guide, Top 25 Facebook Marketing Tips for Small Business Owners.
---

17. Send handwritten thank you's.
Always send a handwritten thank-you note to your best new customer each day. This takes very little time and shows that you appreciate them as a customer and as a person.
---

18. Send out discounts for local businesses.
Because the majority of our client-base is close by, we thank our customers by mailing them redeemable vouchers for other local businesses like our small town ice cream parlor or gourmet popcorn store. This simple way to say thanks leaves the client feeling appreciated while also encouraging them to interact with the community. This is something we've received great positive feedback from as well!
---

19. Throw in a free gift with each purchase.
One of the biggest things we've been having success with is offering free value added gifts with every purchase. For example, we add a free skin care secrets e-book with every Purity purchase. We spent countless hours and a fair bit of money researching and authoring the e-book. We also encourage customers to print and share it with friends and family.
---

20. Celebrate your "anniversary" by gifting branded swag.
Casey Schorr, Co-Founder, Printfection
Send your customers branded promotional swag on their anniversary date. Take it a step further by tiering your customers into 1, 3, and 5 year groups giving a higher-value swag item to your longer-term or higher-value customers. Branded swag has the lowest cost-per-impression of any mainstream advertising method and is the only form of advertising people are *excited* to receive!
For gift ideas, check out our Fit Small Business article 29 Promotional Product Ideas from the Pros.
---

21. Surprise clients with a pizza party.
Kevin Brinkley, Founder and Design Lead, The Website Nanny
There's nothing better than pizza to relax a high stress work environment, and your customers will love you for your unique gesture. Pick a highly rated local restaurant that does delivery (no national chains!), and get a box or two delivered on a Friday around 11:30 or late afternoon. If you have an insider at the office, make sure there isn't a special event going on that day and let the secret slip out so people know not to bring or go out to lunch.
---
22. Call customers on their subscription anniversary.
I set up personalized phone calls with customers on their subscription anniversaries for EZOfficeInventory! This is a chance to thank them for their patronage and talk about the challenges or successes they had in the last year. It's always important to remember that our customers are running businesses just like we are, so the calls are also a great opportunity to explore how we can help them achieve their goals for the next 12 months.
---

23. Host an Event for Your Customers.
Elmer Tamayo, Web Developer/Owner, EV Web Directory
A simple gathering or event invitation for your customers is one of the best ways to show your appreciation. By hosting a yearly event for your customers, you help them to realize how important they are to your business. Perhaps you might want to give them certificate or plaque as well to help your customer feel they are valuable to your business.
---
Over to You…
What is your go-to method of letting your customers know you value their business? Comment below with your customer appreciation ideas and feedback!