Need more patients for your dental practice? We've compiled a list of the top 31 dental marketing ideas the pros use to drive more traffic to their practice. Use these dental marketing strategies to start acquiring more patients today!
---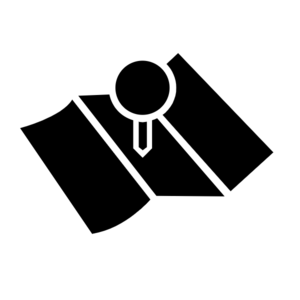 1. Send Postcards to Prospective Clients
---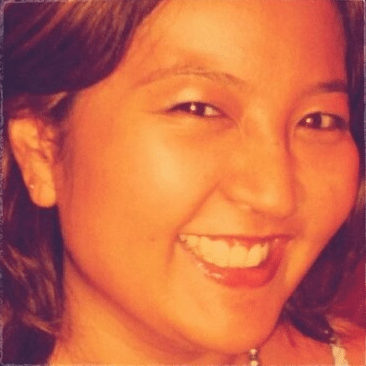 2. Track Your Sources Across All Channels
---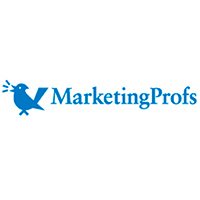 ---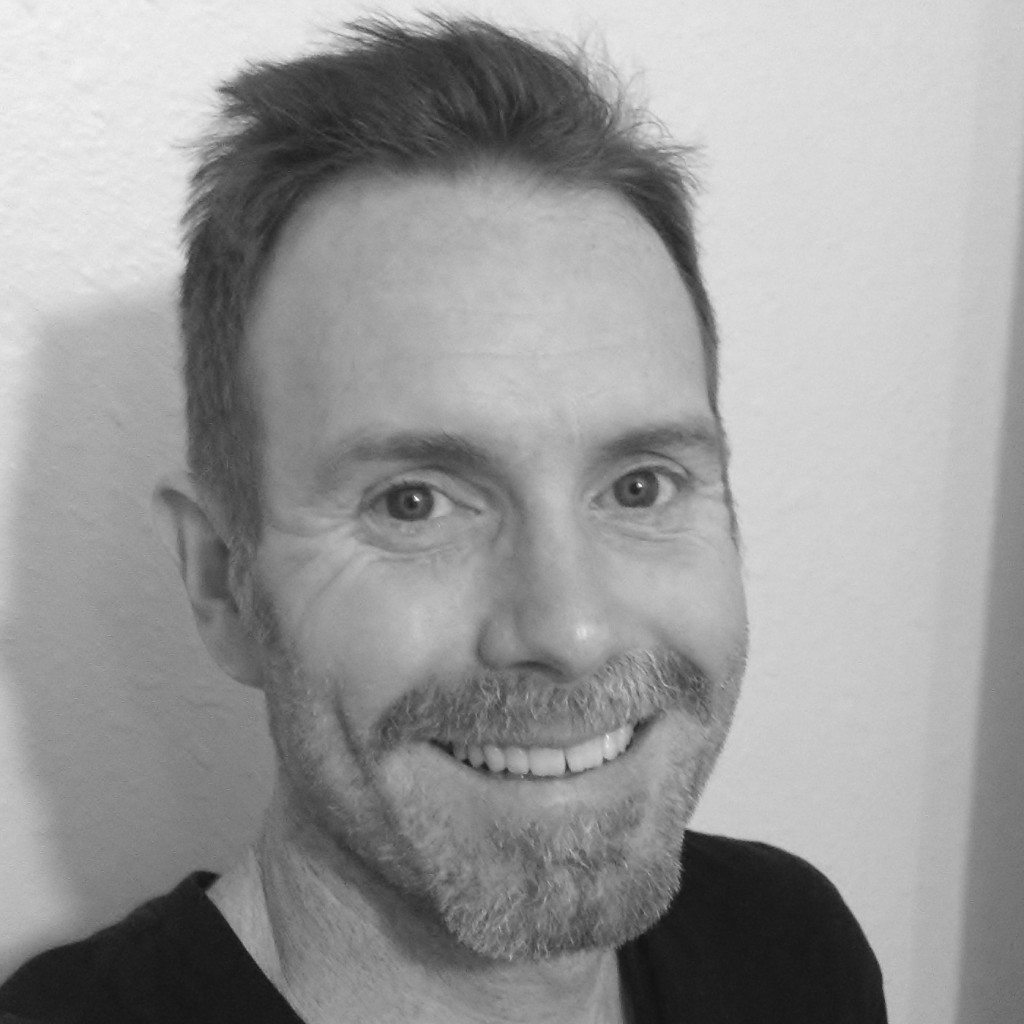 4. Target Local Customers with Google Adwords
---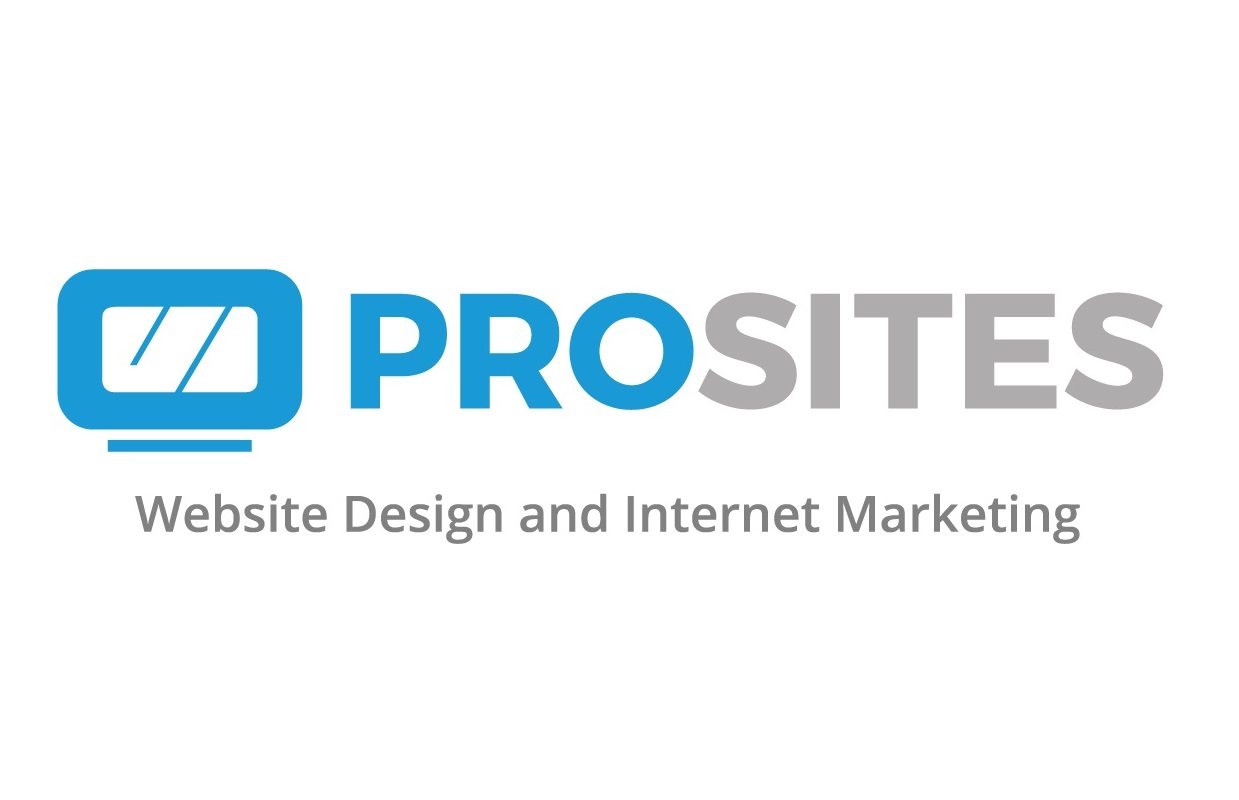 5. Let Dental Marketing Experts Create Your Website
---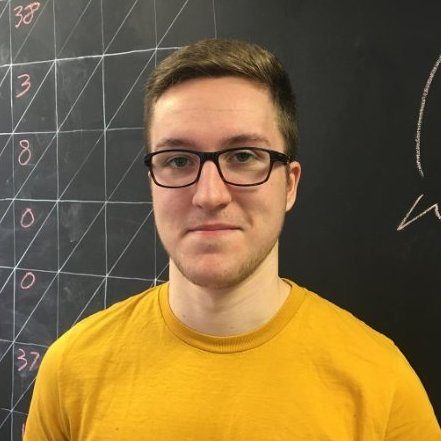 6. Develop an App for your Practice
---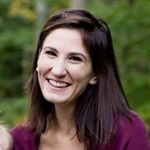 7. Use an Email List to Remarket Audiences
---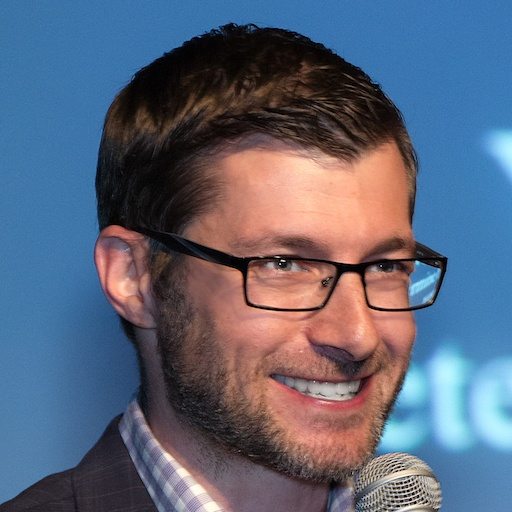 8. Create a "Photo Booth"
---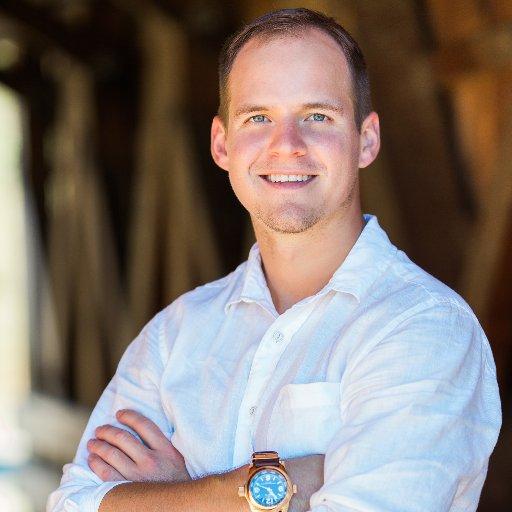 9. Automate Your Email Marketing
---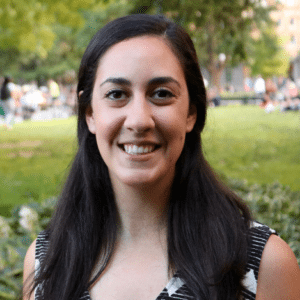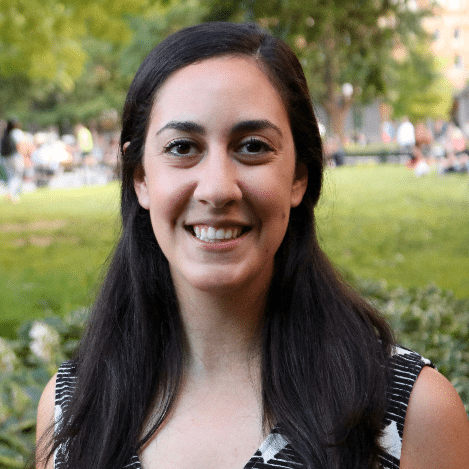 10. Use an Online Scheduling Tool
---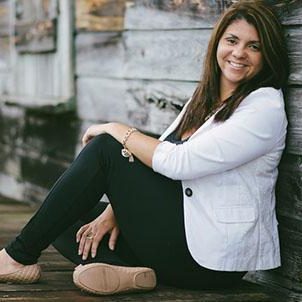 11. Use Google My Business Reviews
---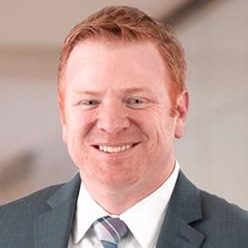 12. Create Videos to Answer Common Patient Questions
---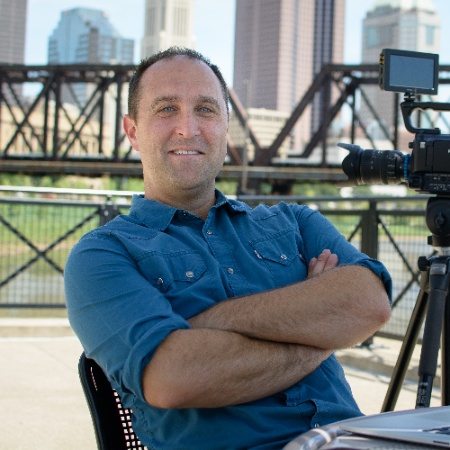 13. Market Your Practice with Video Testimonials
---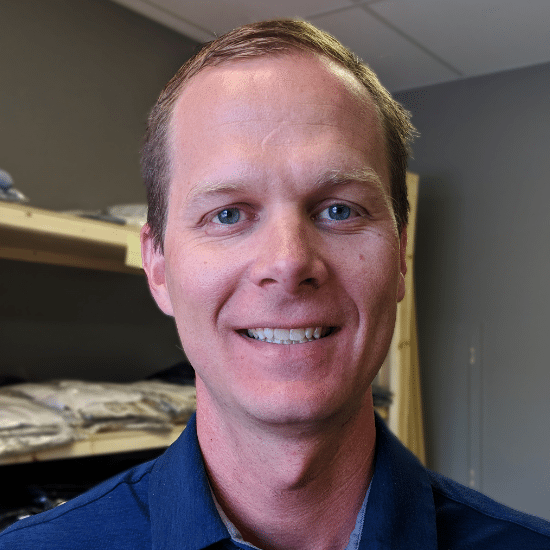 14. Create a Universal Brand
---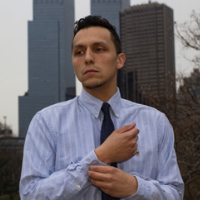 15. Use CRM Software to Provide Stellar Customer Service
---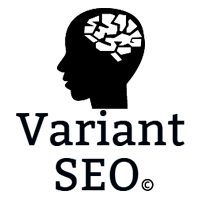 16. Build Local and Niche Relevant Citations for Your Practice
---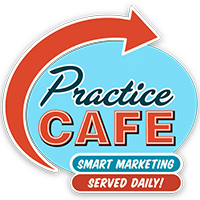 17. Mimic Your Competitor's Backlink Profile
---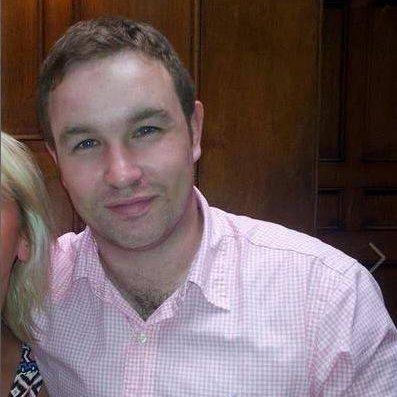 18. Build and Promote Interesting Infographics
---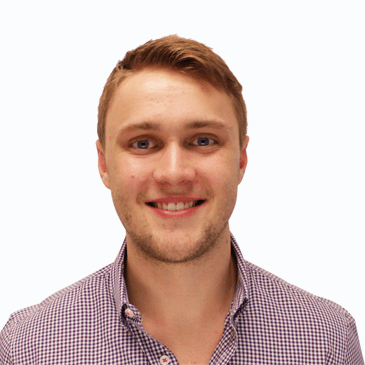 19. Apply Message Matching
---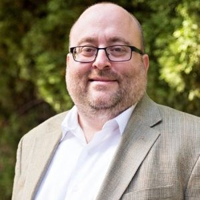 ---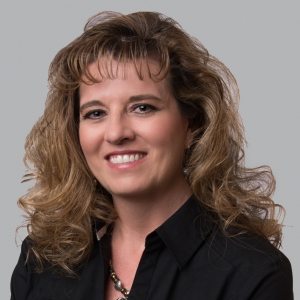 21. Use Slideshare Presentations on your Website
---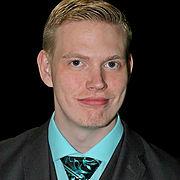 22. Leverage Facebook for Marketing
---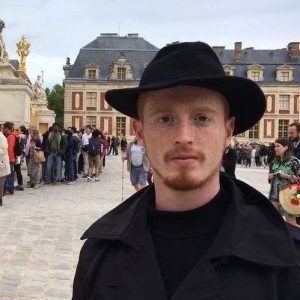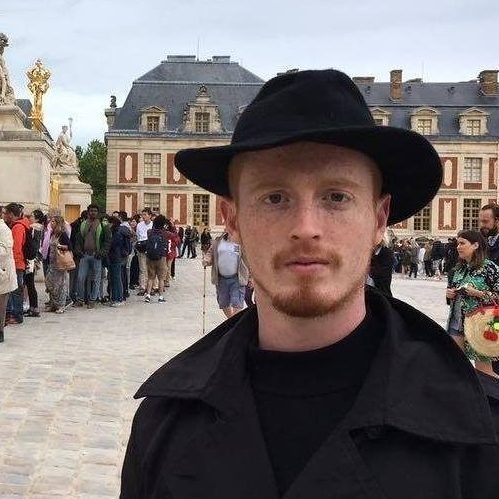 23. Hold a Contest On Social Media
---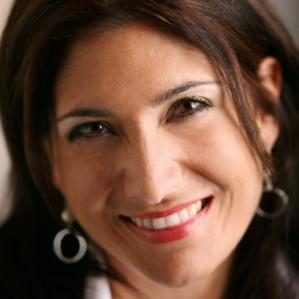 24. Initiate a "Best Smile" Contest
---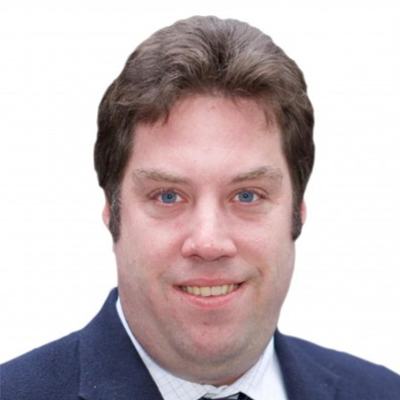 25. Get Found in More Online Directories
---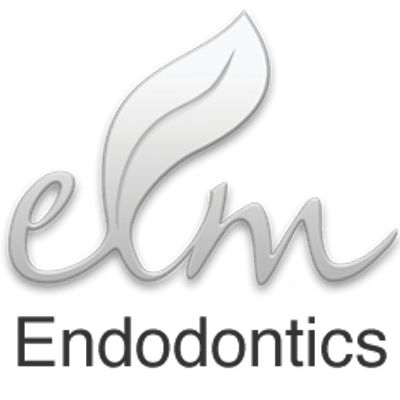 ---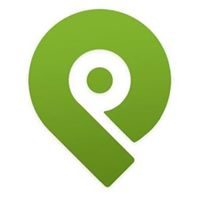 ---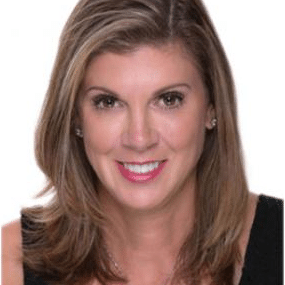 28. Utilize Opportunities to Humanize What You Do
---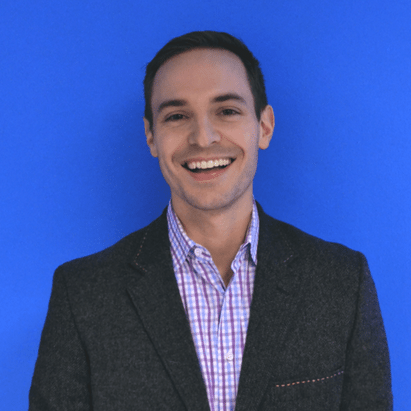 29. Promote Your Practice on a Waiting Room TV
---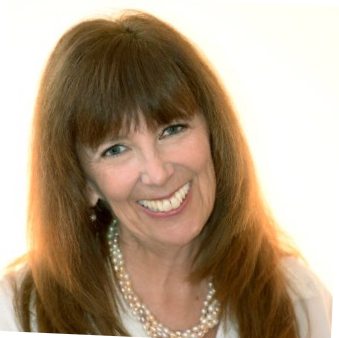 30. Write Articles for a Local Publication
---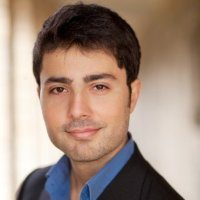 ---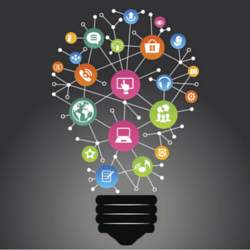 ---
The Bottom Line
Do you have a tip that was not included in the article? Let us know in the comments section below! We love hearing creative dental marketing ideas.
Want to expand your marketing efforts but need some additional working capital? Read our article on dental practice loans and find an affordable way to finance your next big marketing push.