According to research by BigCommerce, 80% of Americans have made an online purchase in the last month. A majority of consumers research products and services online, regardless of whether the final purchase is made online or in a store. So, no matter what type of business you have, it's vital to have a well planned digital marketing strategy.
Here are the top 25 digital marketing tips and ideas from the pros:
---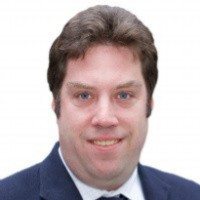 ---
2. Participate in Twitter Chat
---
3. Get Your Business Listed in Niche Directories
Chetan Saxena, Digital Marketing Head, Digital Success
---
4. Install Re-targeting Pixels
---
5. Adopt a Mobile-First Design
Jan Paulovic, Marketing Manager, Youstice
---
6. Find the Perfect Logo
Sarah Nunes, Director of Brand Communications, Vistaprint
---
7. Claim & Verify Your Company's Information Online
Julien Brandt, Owner & CEO, Organik SEO
---
8. Use Facebook Ads to Study Your Target Audience
---
9. Focus on Your Local Market
Archie Ward, Content Consultant, Andaman SEO
---
10. Add a Long Form Page for Important Information on Your Website
---
11. Create a Themed Editorial Calendar
Brenda Della Casa, Digital Strategist, Online Expert & Founder, BDC Digital Media, LLC
---
12. Publish Round-up Posts
Kean Graham, Founder & CEO, MonetizeMore
---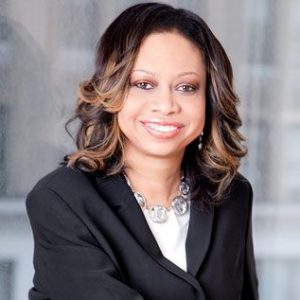 ---
14. Use Infographics
Gregory Golinski, Digital Marketing Executive, YourParkingSpace
---
15. Use Animated Explainer Videos
---
16. Create a Contest on Your Website for a Scholarship Prize
Javier Castillo, Founder, Socialasting
---
17. Make Use of Social Proof
Ruud den Rooijen, PR & Marketing Manager, Photoslurp
---
18. Use Clear CTAs & Cross-Promote Your Blog Posts
Danielle Kunkle, Vice President, Boomer Benefits
---
19. Create a Blog for Your Website
James Nuttall, Content Specialist, Cuuver
---
20. Keep Your SEO Up-to-Date
Paul Bates, College Essay Writing Consultant, SolidEssay.com
---
21. Leverage Native Video Content on Instagram
---
22. Be Consistent with Your Company's Visual Brand
Katherine L. Garcia, Digital Marketing Manager, Web Marketing Therapy
---
23. Target Millennials with Your Email Marketing
Seamas Egan, Director of Revenue Operations, Campaigner
---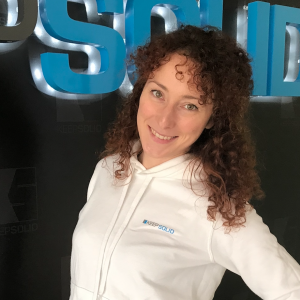 24. Never Lose Sight of Your Competitors
---
25. Keep an Eye on Your Google Ad Quality Score
Mark Nicholson, Marketing Director, Absolute Results.
---
BONUS: Become a Resource Person for Other Blogs
Jason Scott, Digital Marketing Freelancer & Blogger, JCScott.co.uk
---
Over To You
Digital marketing has become a necessity for businesses to thrive, and our list above is meant to make sure that you're headed in the right direction. Most of all, it's important to keep in mind that even in digital marketing, the quality of your ads, blog posts, and other efforts will always yield better results than quantity.
Did we miss any of your favorite digital marketing tips? Be a motivator! Share your ideas on the comments below.