Door-to-door (D2D) salespeople generate interest in a company's offerings by visiting people's homes or businesses to engage in a conversation around their products or services. Trying to strike up a conversation, build rapport, and sell something to a stranger can be difficult, however. That's why we asked the pros for their door-to-door salesman tips.
Here are the top 13 prospecting and door-to-door sales tips from the pros.
---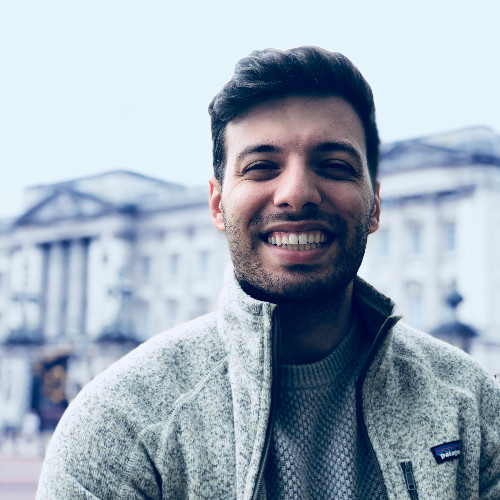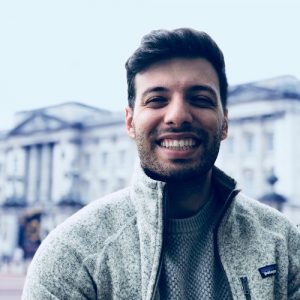 1. Make the Most of Door Hangers
Arthur Avetisov, Founder & Chief Strategist, RunAmplify, Inc.
We've worked with all types of companies, from small mom and pops to large ones like Lyft and Papa Johns. For our door-to-door tactics, we deploy a numbers game—that is, target as many homes with door hangers and flyers. This is a popular choice most of our small business clients utilize. We've tested both sales and direct-to-door hangers and found that door hangers provide a better ROI [return on investment] because it utilizes less-expensive labor while targeting most homes.
---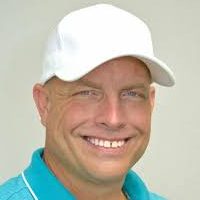 2. Pretend You Know Your Prospects
Benjamin Ross, Investment Specialist, My Active Agent
Pretend that you know the person once they answer the door. You will come off friendlier and less nervous or aggressive. Find out their first name immediately, then refer to them by their first name unless they specify differently. Find things to relate with people quickly. For example, let's say they have a dachshund, and you had a dachshund as a kid. Share that with them. It's all about building a relationship.
---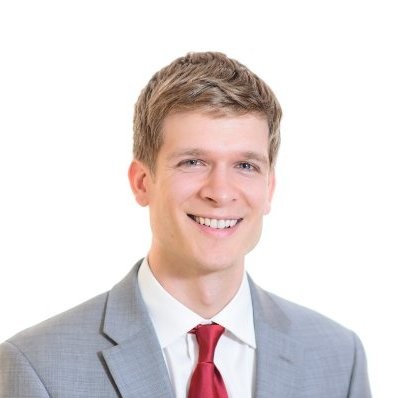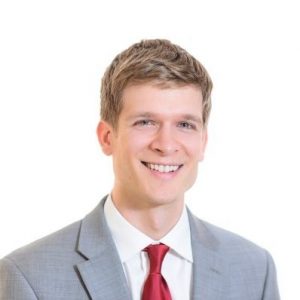 3. Pair Up With Another Salesperson to Stay Positive
Will Rodgers, Real Estate Consultant, eXp Realty
If you are starting to feel negativity creep in, go with another salesperson if possible. You can share the connections, keep each other accountable for follow-up and, most importantly, keep yourself in a positive mindset. Rejection and failure are better overcome as a team until you learn to recognize them as growth.
---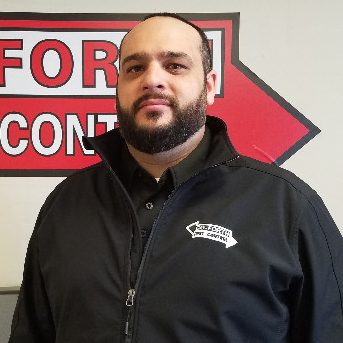 4. Incorporate Video to Train and Pitch Effectively
Dave Koch, Sales Manager, Go-Forth Pest Control
Training and demonstration videos give our door-to-door team confidence in our sales system. I engaged with our marketing team and [used] their awesome drone to shoot some short videos for my team. The training videos allow them to visualize the sales process we ask them to follow. The demonstration videos give them an engaging way to show the customer the services they are pitching. I think they feel less pressure knowing the video can do some of the talking for them, and we know our message is more consistent that way.
---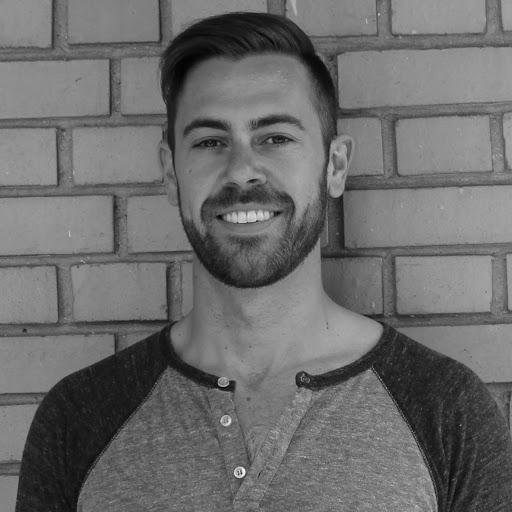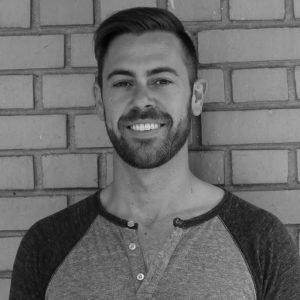 Evan Tarver, General Manager of Sales, Real Estate & Marketing, Fit Small Business
If you've already offered home improvement services to a customer, remember that your work serves as a sample of your business offerings. A quick follow-up with surrounding businesses or residents can help to turn your past work into future customers. For example, using Opportunity Knocks, after you've finished a home repair or landscaping project, you can provide the address of the house that displays your work to Opportunity Knocks. In turn, they will send out a postcard to up to 100 surrounding homes within 48 hours. In the end, customers get a sampling of your work, then get to book their own projects with the information provided on the postcards you've sent out. Jumpstart your mailing campaign.
---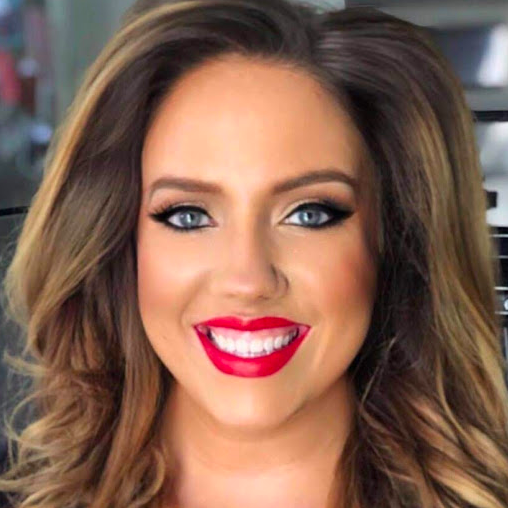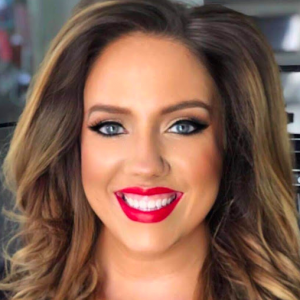 6. Target Modest Homes
When door-knocking for business, don't be afraid to knock on the door of a modest home. When I was a financial advisor, my clients with enormous houses often didn't have a lot of cash to invest because it was wrapped up in their houses. Clients with small houses often had millions to invest.
---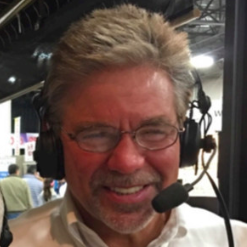 7. Believe in What You're Selling
Mike Falahee, Owner & CEO, Marygrove Awning Co.
If you don't believe in what you're selling, you can't be genuine about trying to attract buyers, and you're wasting everyone's time. How can you ask someone to not just part with their time, but their money too, when you don't believe what you're slinging? Suddenly, you become a hustler, because you just want the money. People respond to genuineness and, if you can have that, people will listen.
---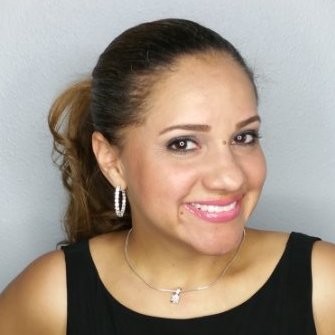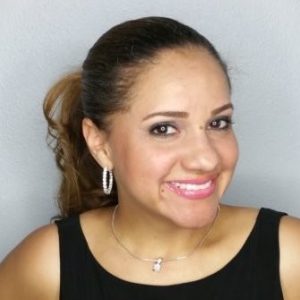 8. Be Sensitive to Women's Sense of Safety
Bethanie Nonami, Chief Revenue Officer, Marley Nonami
Women make most purchasing decisions. More times than not, you will be knocking on a door that will be answered by a woman. Our initial response [as women] when answering the door is first wondering who is at the door, then we have to determine quickly is it safe to open the door.
You may think it is best to stand directly in front of the door so that the person inside can see you in plain view but in a stance that can make a woman feel uncomfortable. It's a feeling that we get, but we aren't sure why. This is our brains' "flight or fight" response working for us and the first instinct is a threat.
Instead, stand to the side, not dead center or in the middle of the doorway. Shift the angle of your body where your right or left arm is closest to the door and stand to the far right or far left of the porch. This will leave a safe pathway for the person to escape or at least our brain thinks so. Now, your potential customer is more likely to open the door to listen to your amazing product or service pitch.
---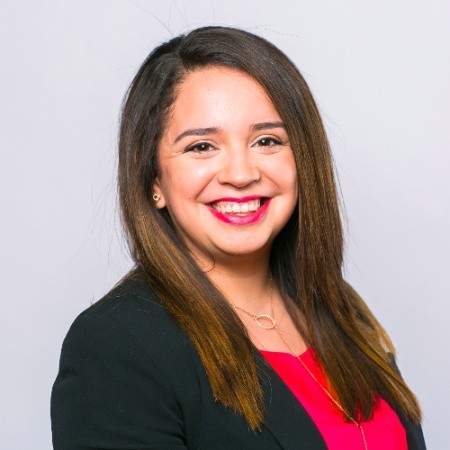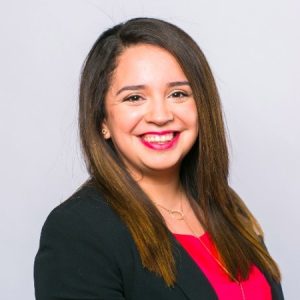 9. Boost Credibility by Reading Industry Publications
Lizet Alba, Communications Specialist, Combined Insurance
If you are a salesperson, reading industry news from reputable organizations is an effective way to stay on top of the latest trends. Not only will this better prepare you for sales presentations, but you will also exude the confidence of a professional who is always learning about their field. If you are in the insurance industry, I recommend resources like LIMRA [Life Insurance and Market Research Association] for life insurance and the National Association of Health Writers for in-depth reports and industry analysis.
---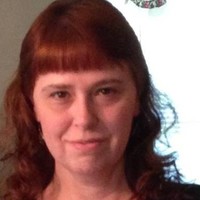 Diana Bourgeois, Real Estate Writer, Fit Small Business
Create a professional and credible presentation that builds trust in your target buyers. You can do this easily with niche-specific print material. For example, starting at less than 50 cents per item, ProspectsPLUS! offers real estate business cards, door hangers, letterhead, presentation folders, flyers, calendars, newsletters, and even thank-you notes and postcards you can personalize for each potential buyer. This type of professional presentation sets you apart, helping you to appear trustworthy. Click here to get started with ProspectsPLUS!.
---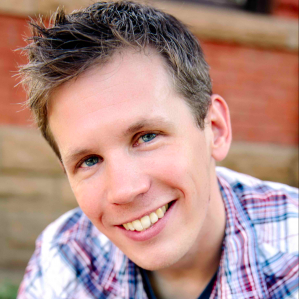 Jeff Steen, Marketing & Sales Editor, Fit Small Business
Just because a target customer isn't interested now doesn't mean they won't be later. When you get a "no," offer a business card or magnet with a way to follow up, learn more, and connect with you when they're ready to buy. By using a website builder like Weebly, you can create a professional website easily starting at just $5 per month, then offer a card with your professional domain so they can reconnect with you when they're ready. Weebly offers pre-designed templates to help you get started designing a professional, lead generation-ready website and a drag-and-drop builder you can use to customize your website as easily as you would customize a PowerPoint presentation. Click here to get started with Weebly.
---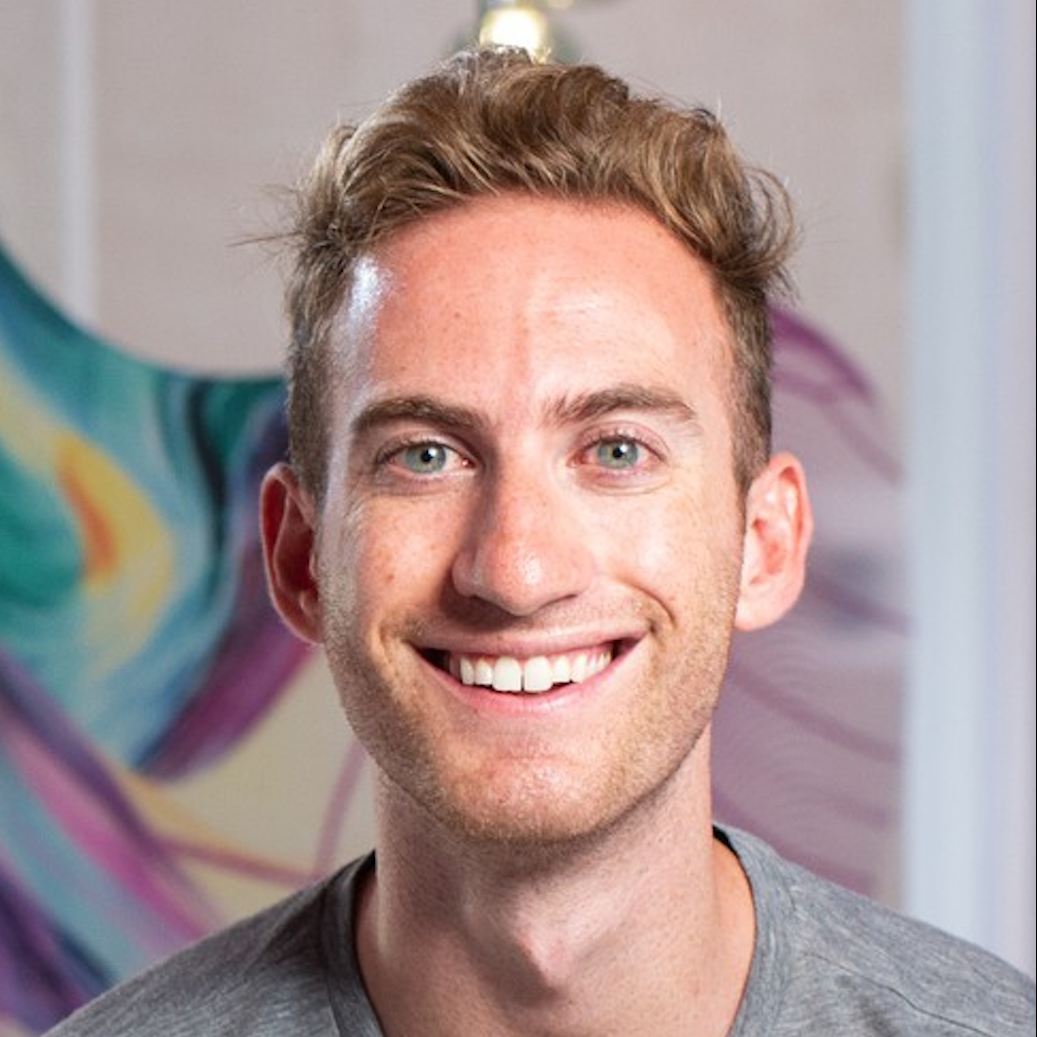 12. Pay Attention to Your Body Language
Joe Brown, Founder & CEO, DearDoc
It's important to remember that only 9% of communication is the words you say—91% is tonality and body language. Do you know how long it takes for someone to make a first impression of you? In person, you have half of a millisecond. That's it. If you don't establish yourself as sharp or a figure of authority in the first millisecond, you're fighting an uphill battle. That's why your body language must display your confidence and enthusiasm for what you're about to sell. How do you carry yourself to showcase your confidence? Stand straight. Chest out. Look forward, not down. Wear clothes that make you feel your best. Smile.
---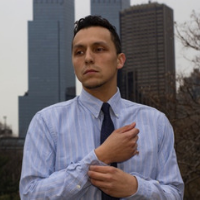 Nicholas Thomas, Business Development Manager, Fit Small Business
The moment someone opens the door and expresses interest is only the beginning of your sales funnel. From there, the hope is that customers will continue to reach out for a first, second, and even third purchase. Starting at just $12.50 per month, a CRM [customer relationship management] like Pipedrive helps you keep track of the sales cycle to ensure no customer falls between the cracks. In just a few seconds, you can track all interactions on a per-customer basis to get a glimpse of where they are in the sales funnel, then cater your offerings to their current needs. Reminder alerts via email and mobile ensure you never forget to follow up. Click here to get started with Pipedrive.
---
Bottom Line: Door-to-door Sales Tips
Door-to-door sales are all about creating engaging conversations around your products or services to generate interest in them. The best D2D salespeople do this via a professional presentation, a friendly conversation in which they try to understand customers' pain points, and personalized follow-up techniques. For more guidance, reference our sales tips above.