Door-to-door (D2D) salespeople generate interest in a company's offerings by visiting people's homes or businesses to engage in a conversation around their products or services. Trying to strike up a conversation, build rapport, and sell something to a stranger can be difficult, however. That's why we asked the pros for their door-to-door salesman tips.
Here are the top 20 prospecting and door-to-door sales tips from the pros.
---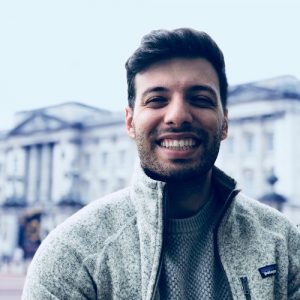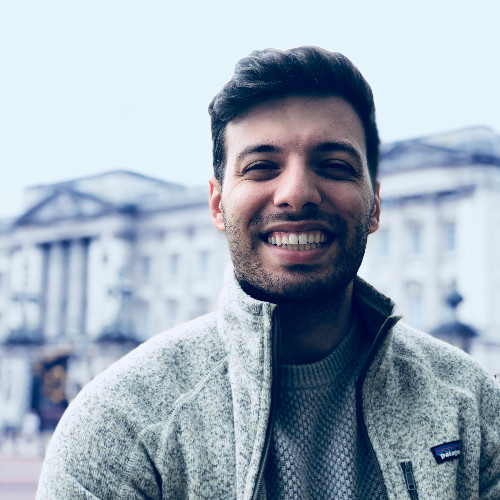 ---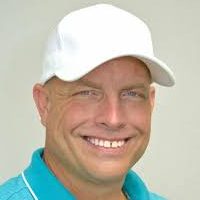 ---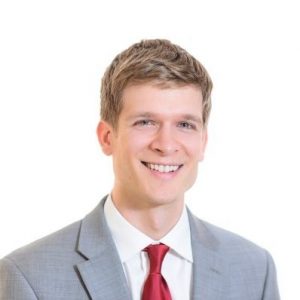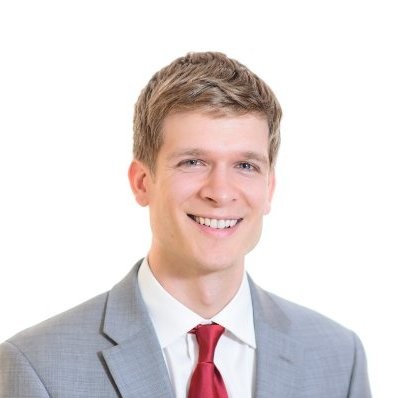 ---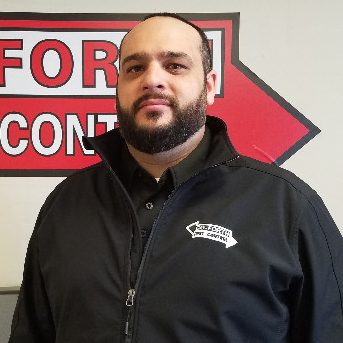 ---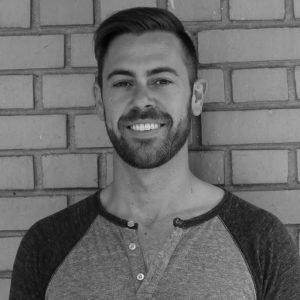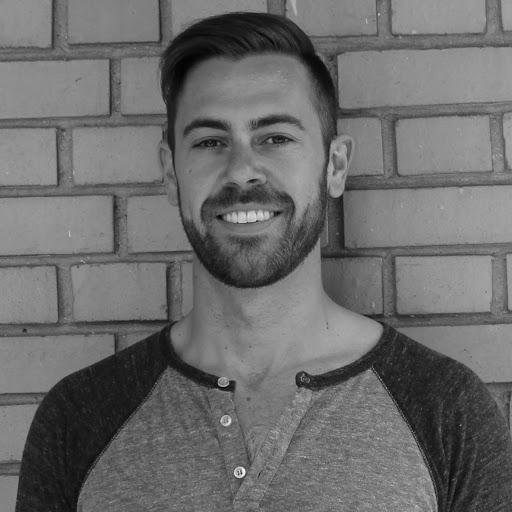 ---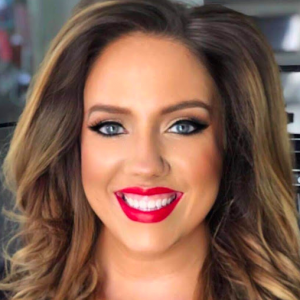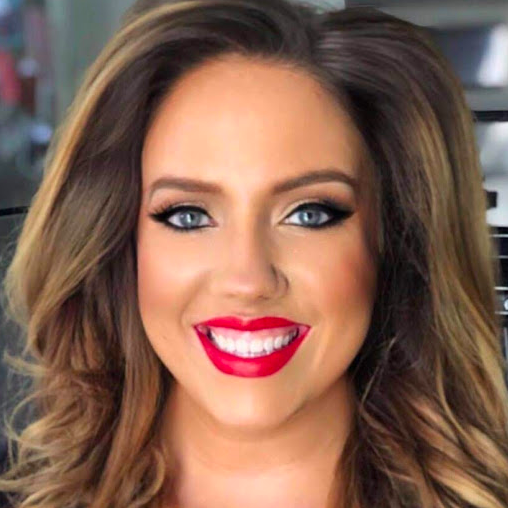 ---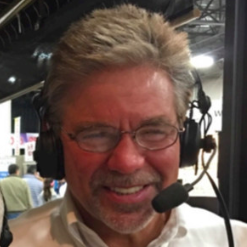 ---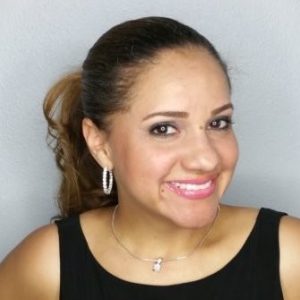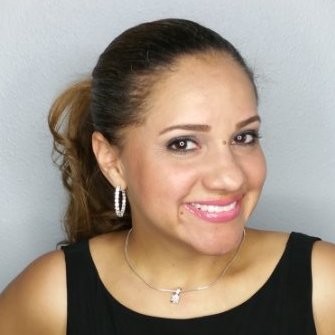 ---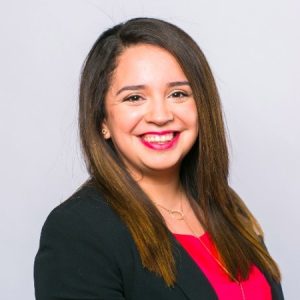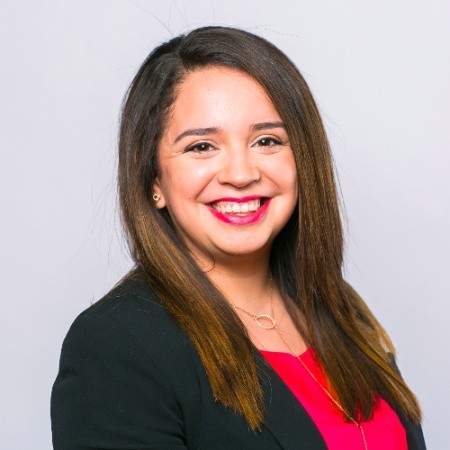 ---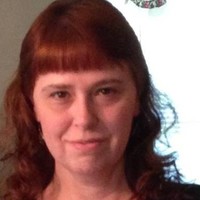 ---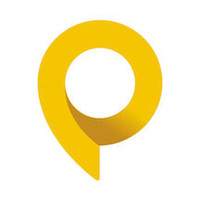 ---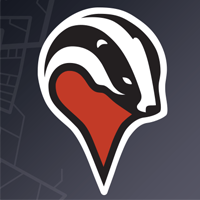 ---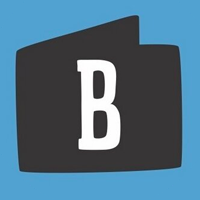 ---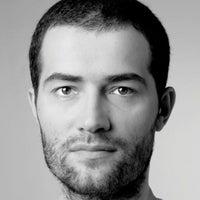 ---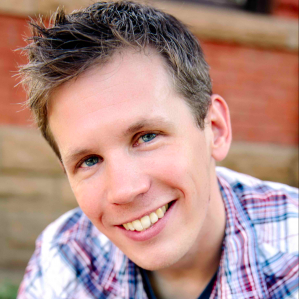 ---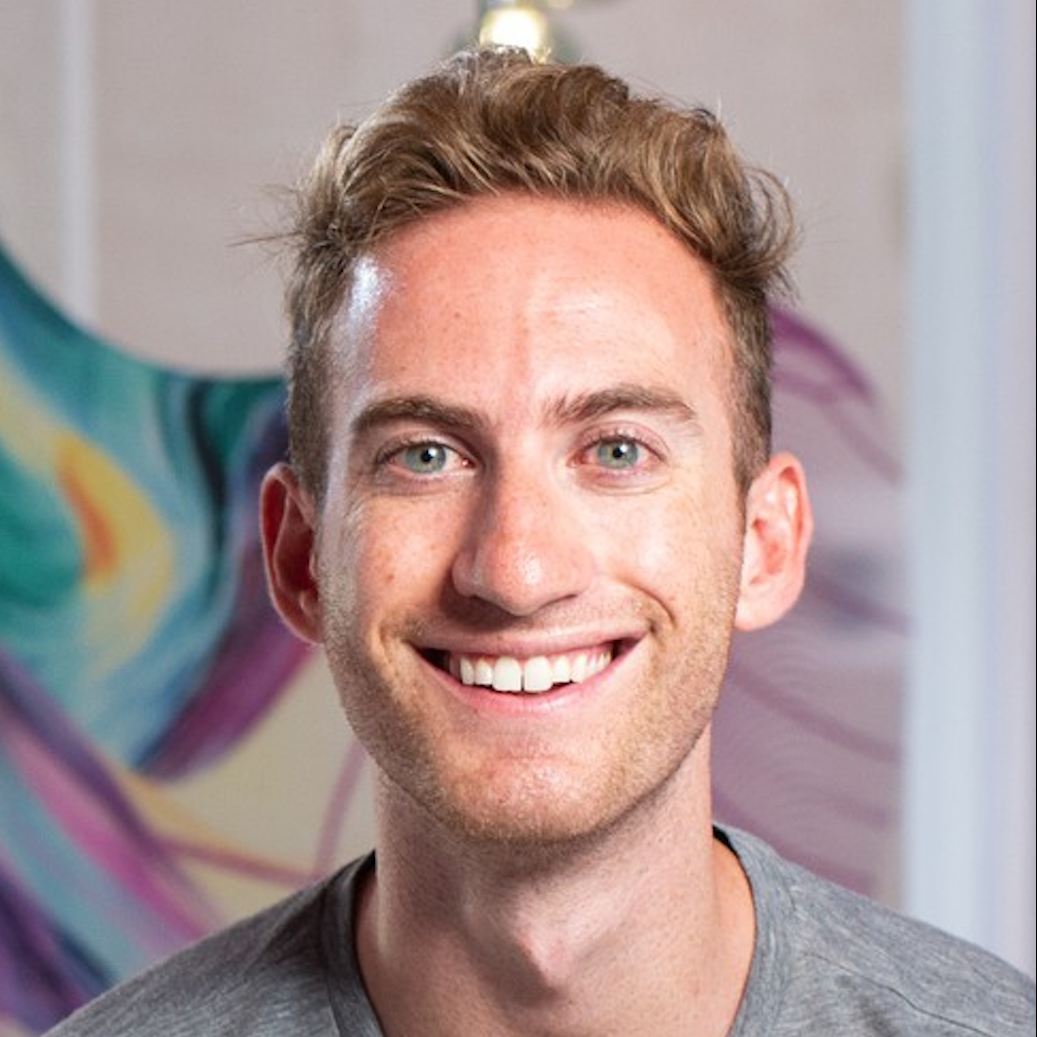 ---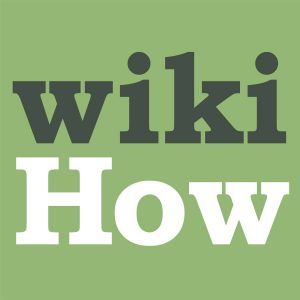 ---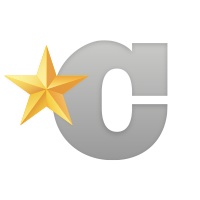 ---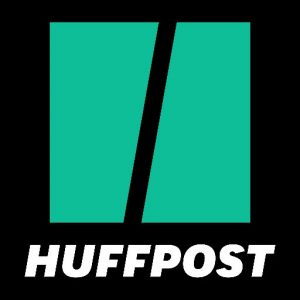 ---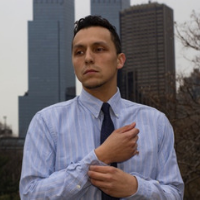 ---
Bottom Line: Door-to-door Sales Tips
Door-to-door sales are all about creating engaging conversations around your products or services to generate interest in them. The best D2D salespeople do this via a professional presentation, a friendly conversation in which they try to understand customers' pain points, and personalized follow-up techniques. For more guidance, reference our sales tips above.