The ecommerce industry is thriving, forecast to generate $653 billion in sales this year according to The Statistics Portal. But as more businesses move online, competing for customer attention is more important than ever. We've gathered insights from experts to give us their takes on the best ecommerce marketing strategies that can help any business gain an edge on its competitors.
To help your store grow to its fullest, here are 27 ecommerce strategies from the pros to incorporate now:
---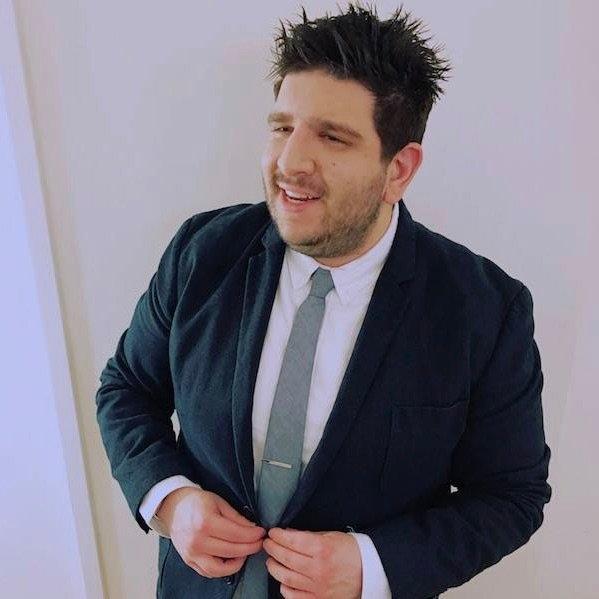 1. Make Payment Convenience a Priority
---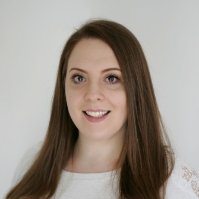 2. Develop an eCommerce Strategy That Incorporates All Platforms
---
3. Take Advantage of Branded Links
---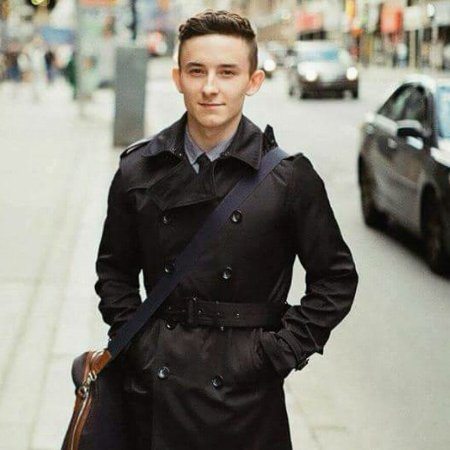 4. Up Your Copywriting Game
---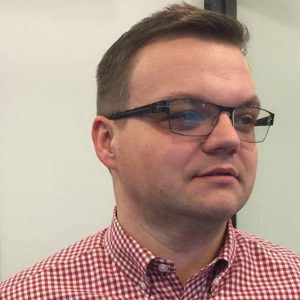 5. Improve Your Checkout Process
---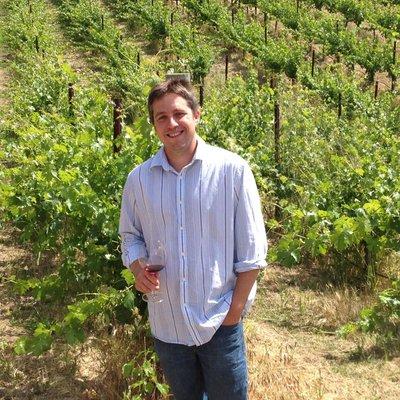 6. Understand Conversion Rate
---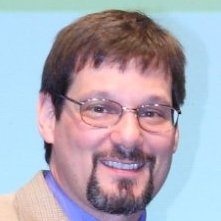 7. Influence the Influencer
---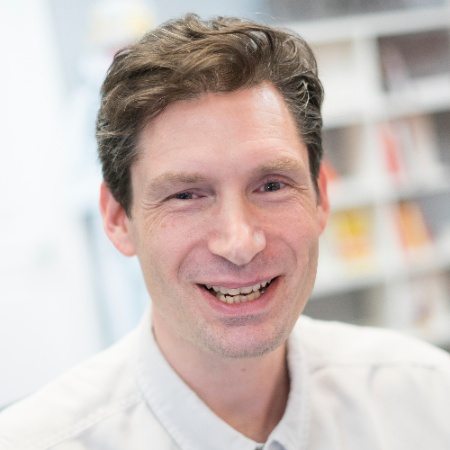 8. Include Unique Elements on Your eCommerce Site
---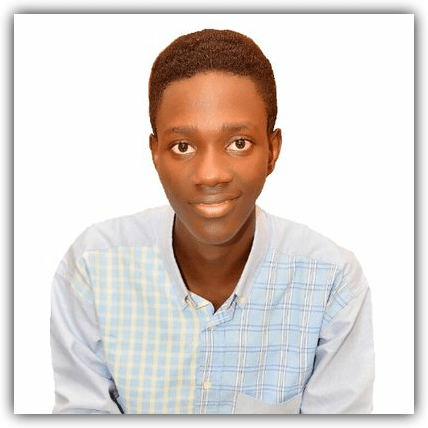 9. Leverage Twitter for Customer Support
---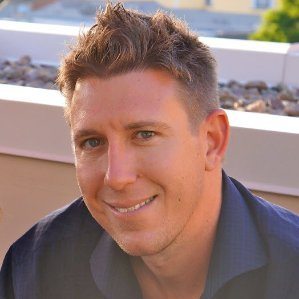 10. Include Explanation Information About Your Products
---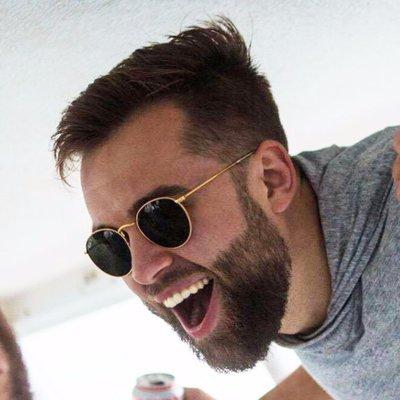 11. Set Up a System to Recover Abandoned Carts
---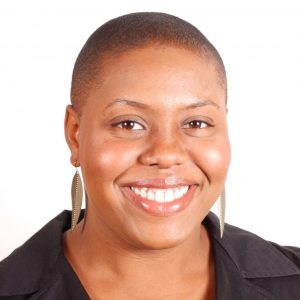 12. Create a Marketing Calendar
---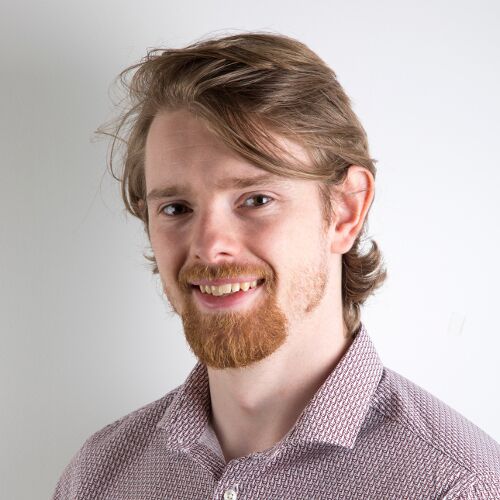 13. Apply Customer Journey Maps to Your Strategy
---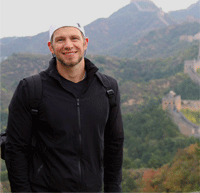 14. Implement a One-Click Cross-Sell App
---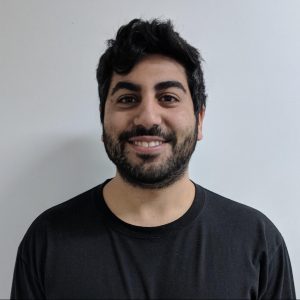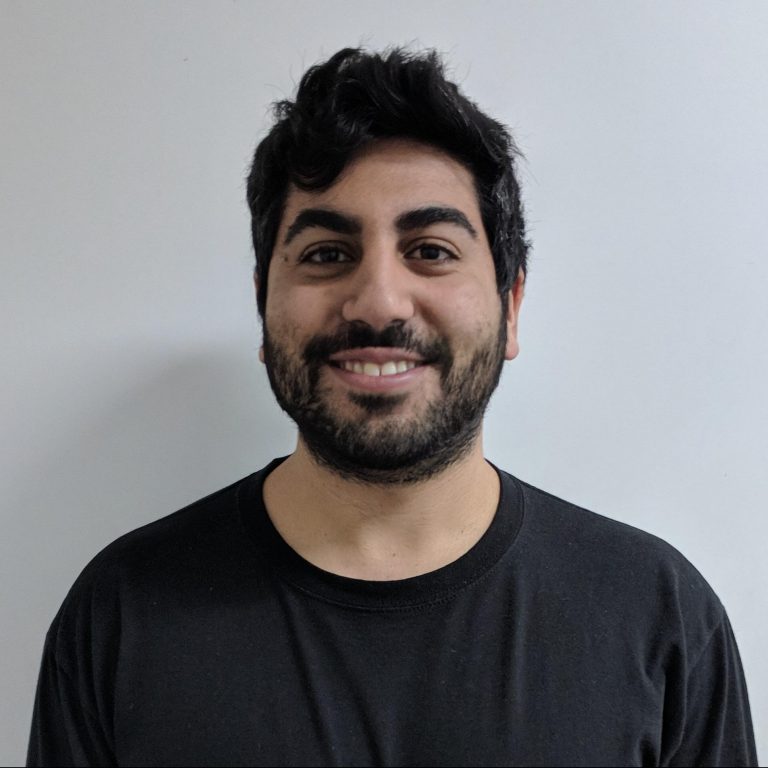 15. Have a Strong SEO Strategy
---

16. Reach Your Niche Demographic with Long Tail Keywords
---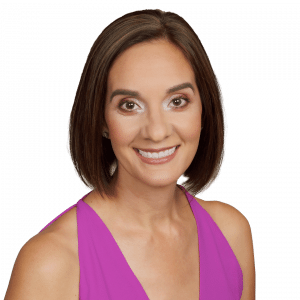 17. Answer the Questions Asked and the Questions that Should Be Asked
---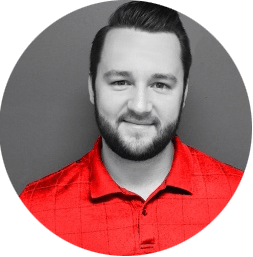 18. Focus on Providing the Best Shopping Experience
---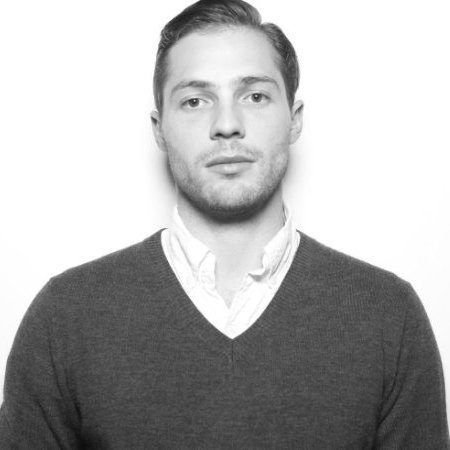 19. Build Your Store on Shopify
---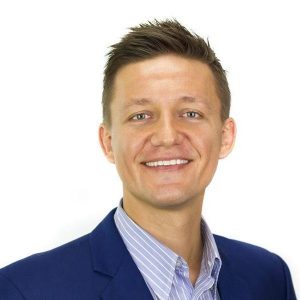 20. Make a Conscious Effort to Be Different
---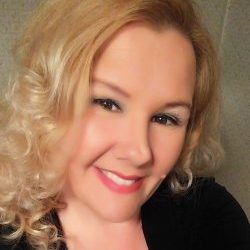 21. Consider Ecwid for Your Shopping Cart
---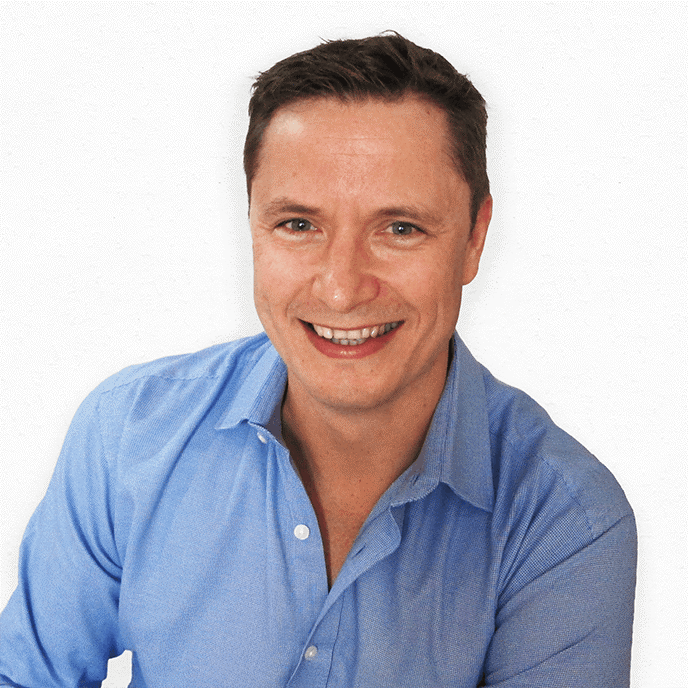 22. Monitor Sales Performance of Competing Products
---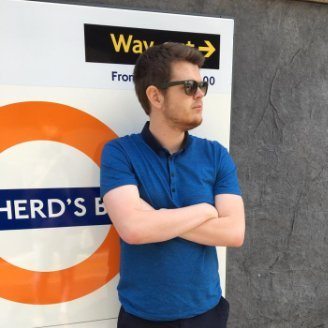 23. Always Be Upselling
---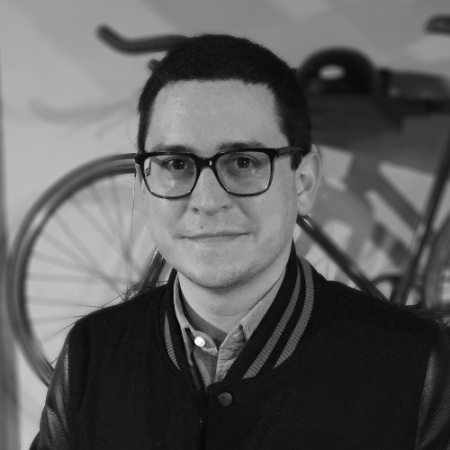 24. Allow for Filters
---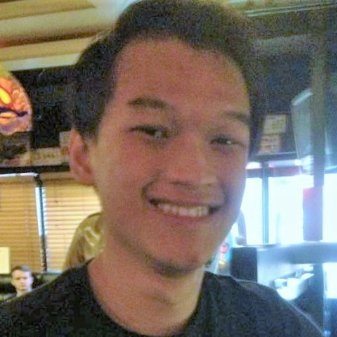 25. Offer Overnight Delivery Service to Your Customers
---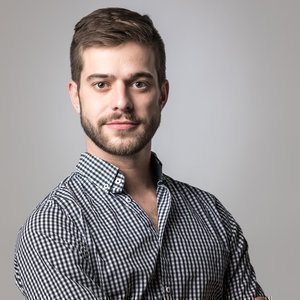 26. Select the Right Platform
---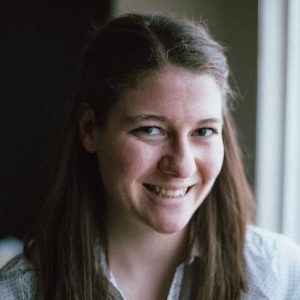 27. Use USPS For Small Shipments
---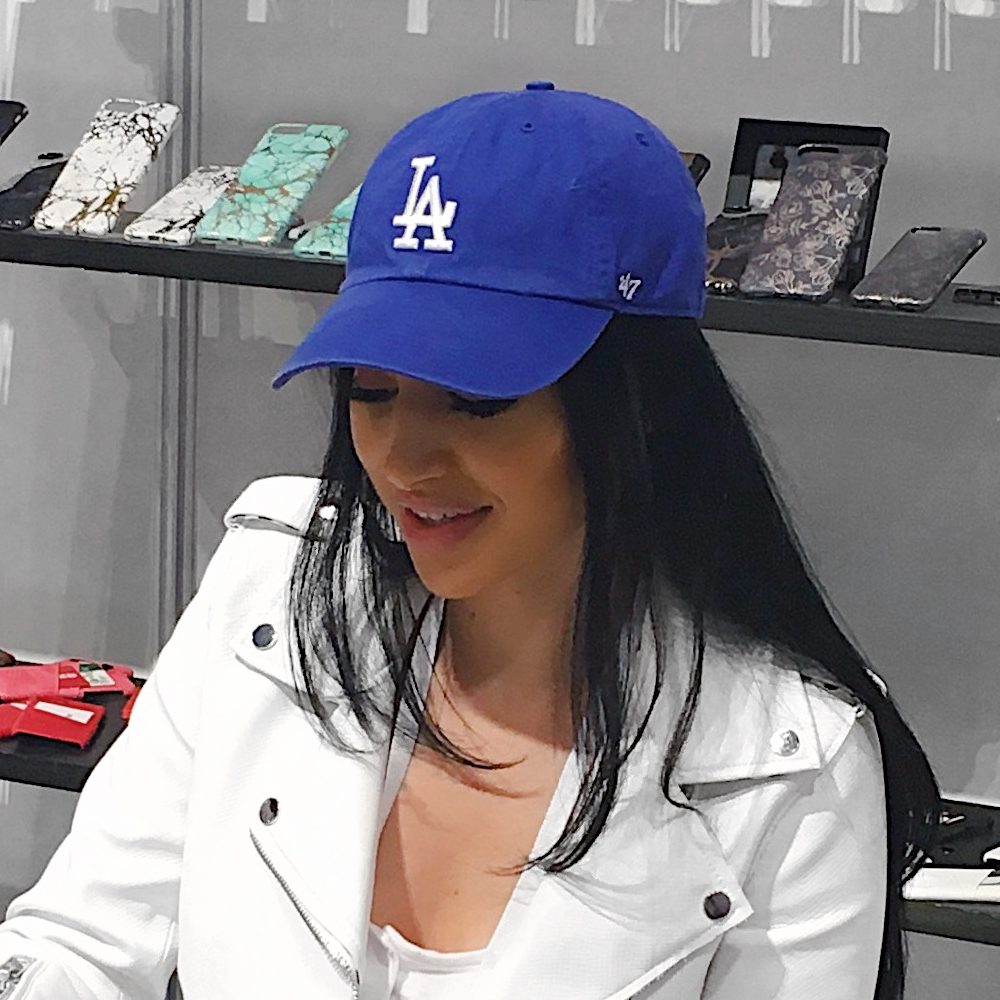 ---
Over To You
Having just another standard ecommerce store will not get your business anywhere in today's landscape. Consider these tips when managing your own online store to get your business noticed by your target market today.
Did we miss out on your favorite ecommerce strategy? Let us know in the comments below.