Employer branding is the process of creating a work environment that encourages job seekers to apply, usually by being a great place to work. The best employer branding strategy starts with your existing employees, by creating a workplace culture that employees enjoy and that attracts top talent.
Here are 25 of the best tips from the pros to help your business optimize your employer branding.
---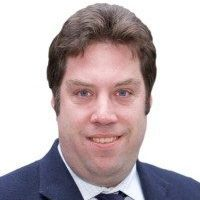 ---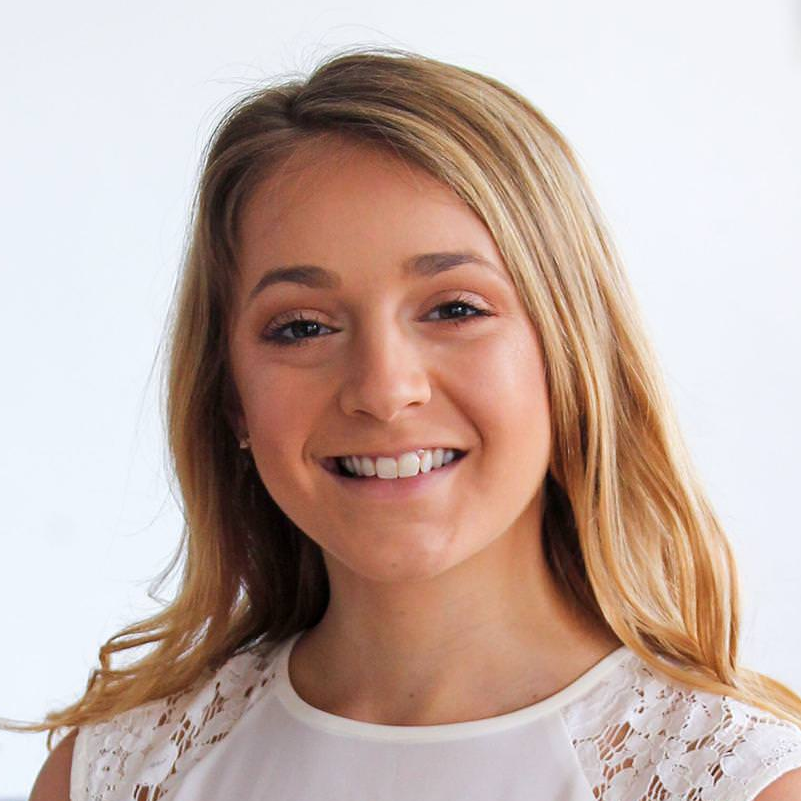 ---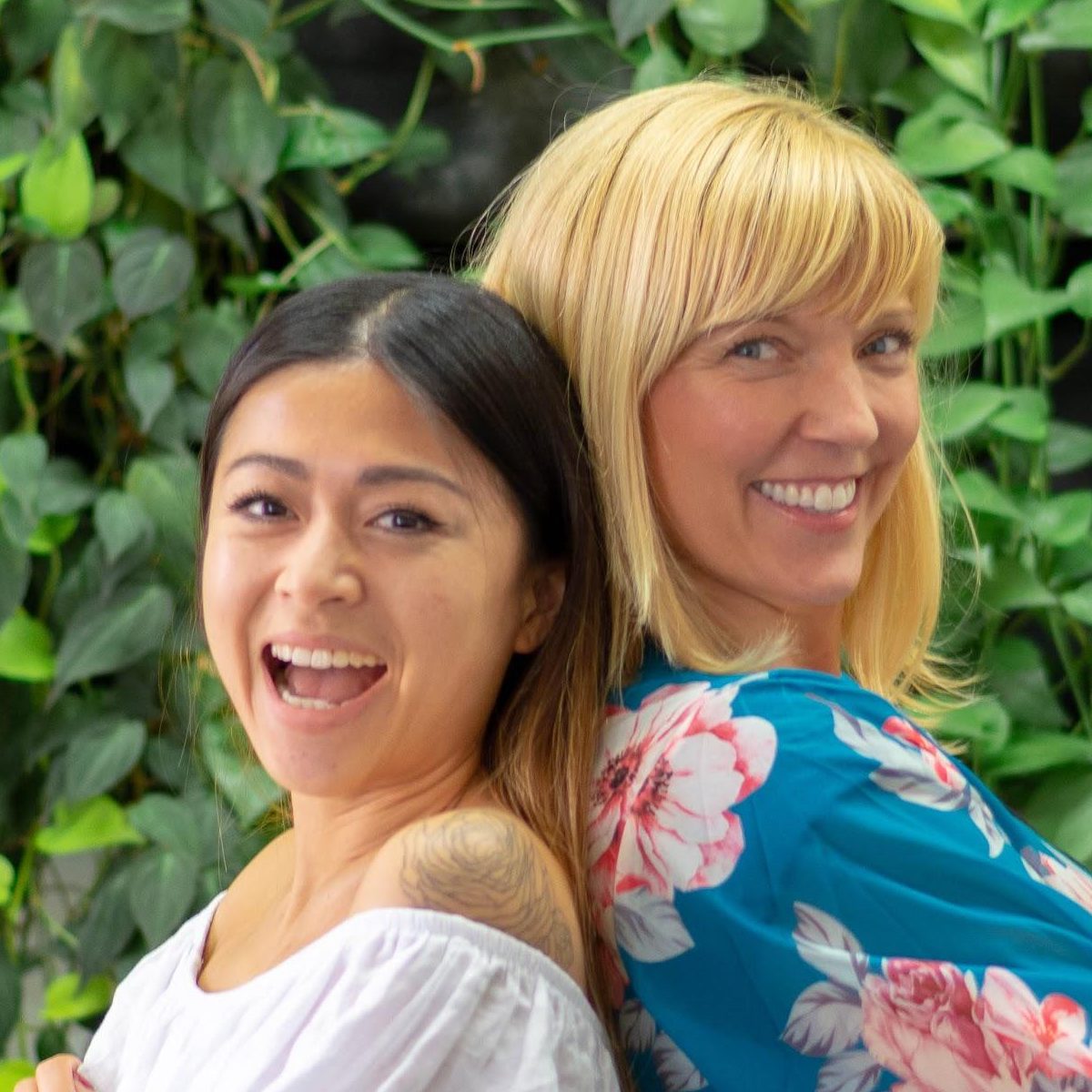 ---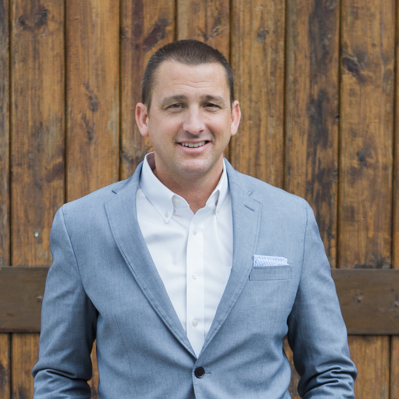 ---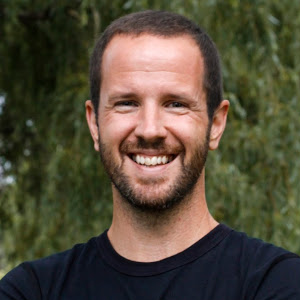 ---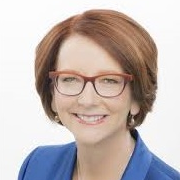 ---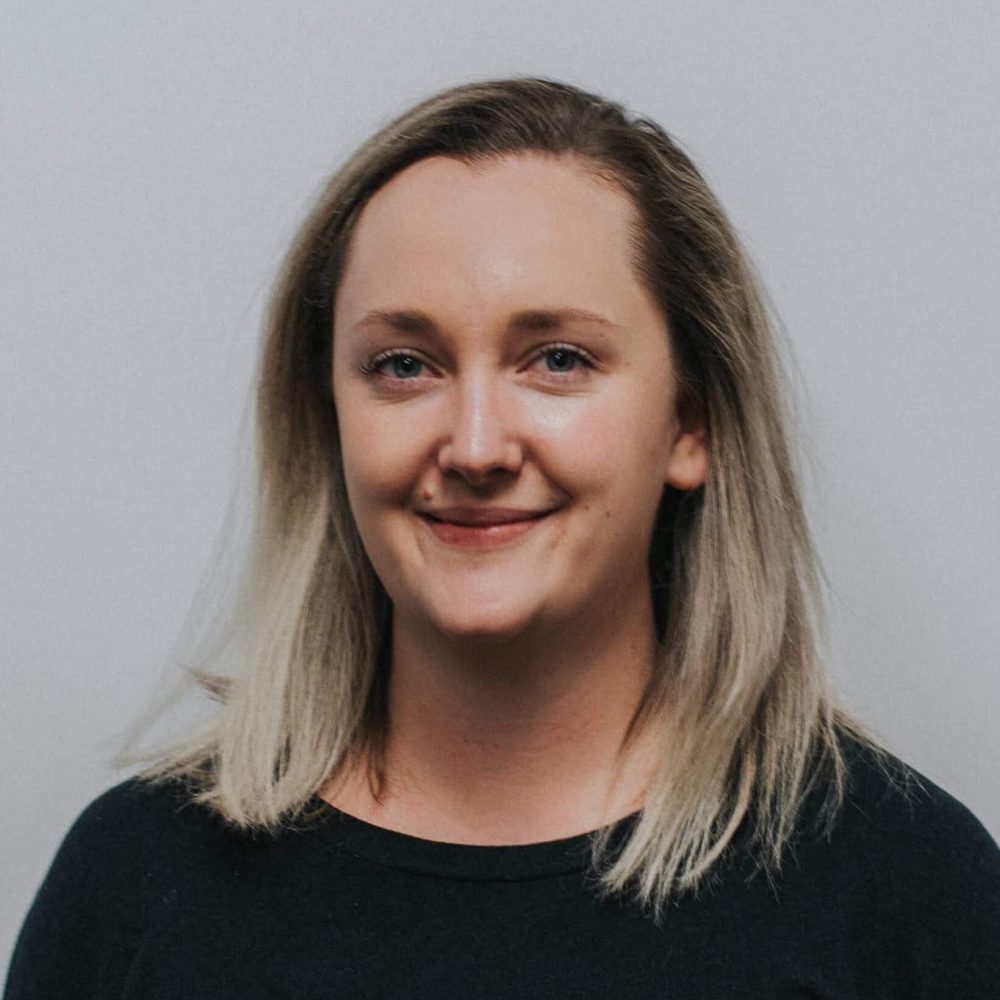 ---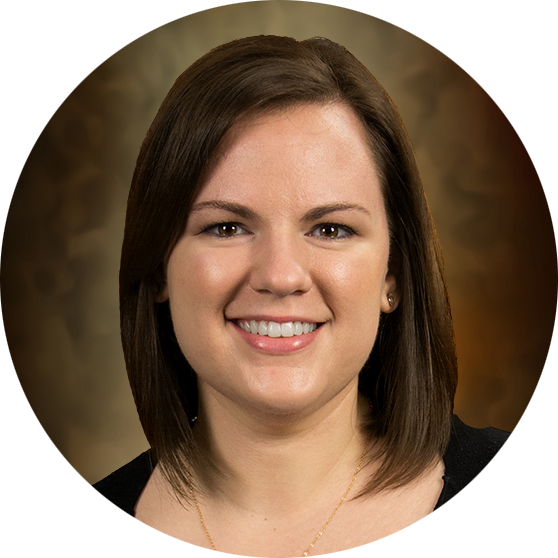 ---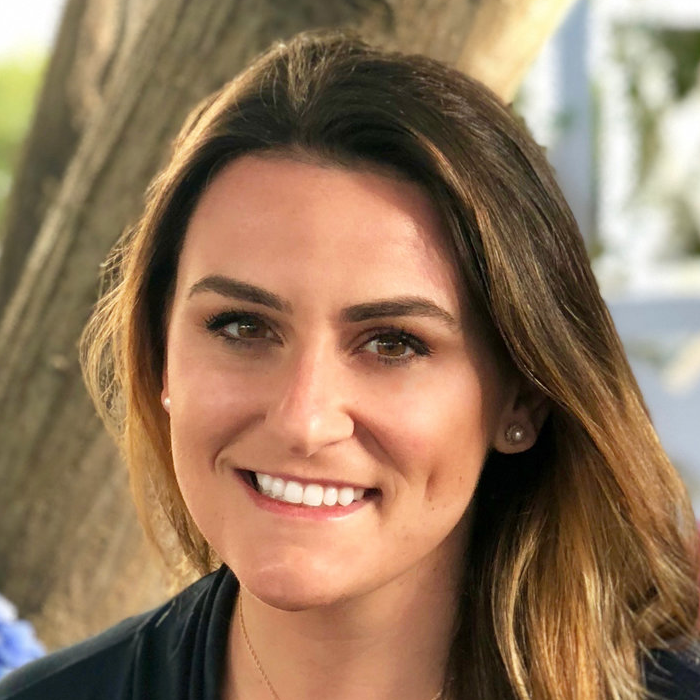 ---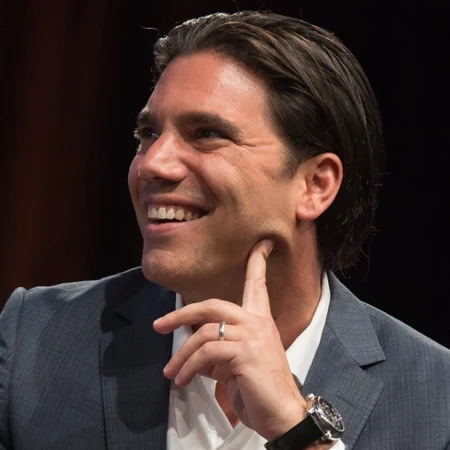 ---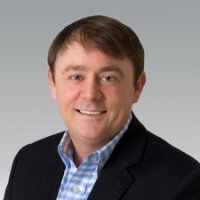 ---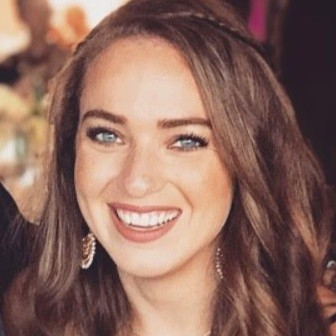 ---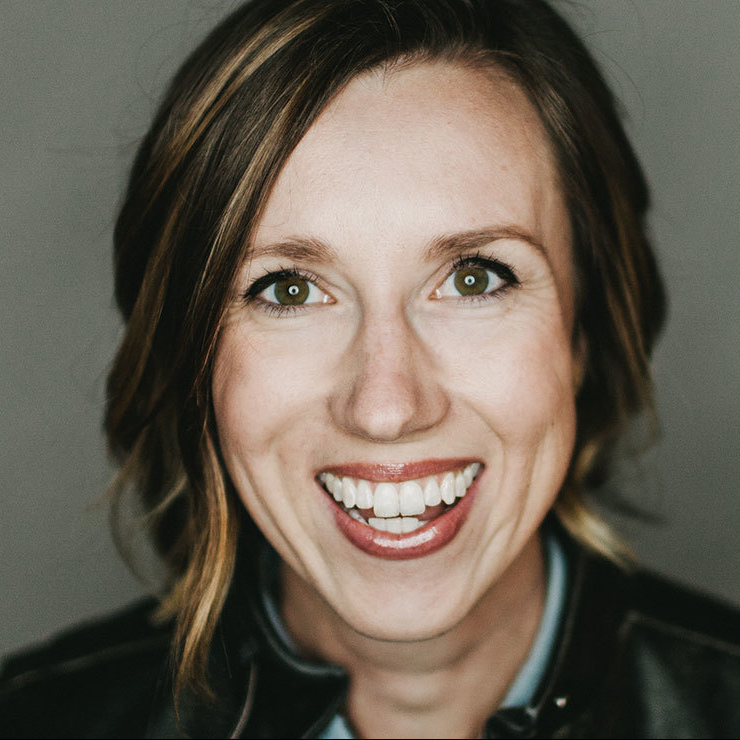 ---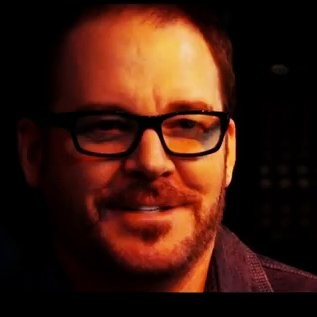 ---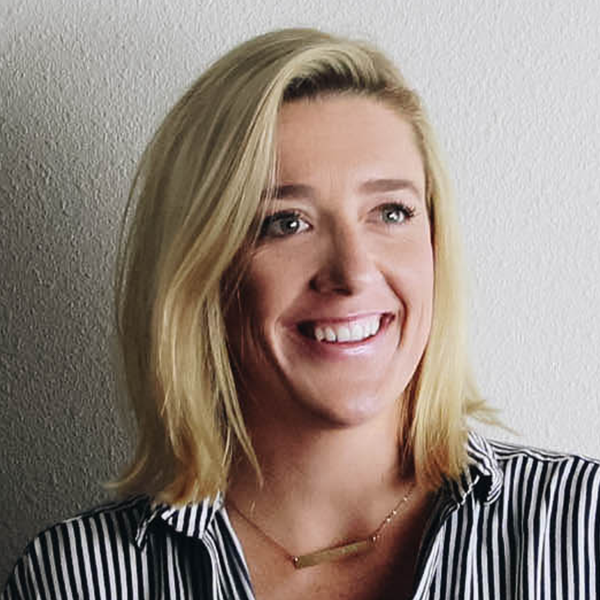 ---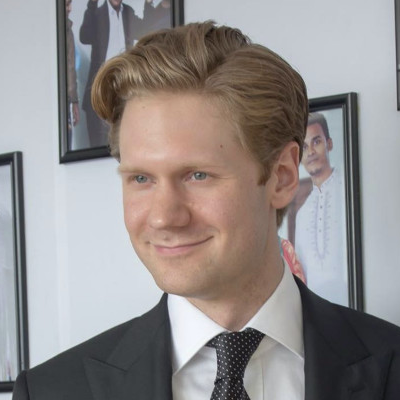 ---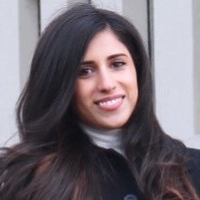 ---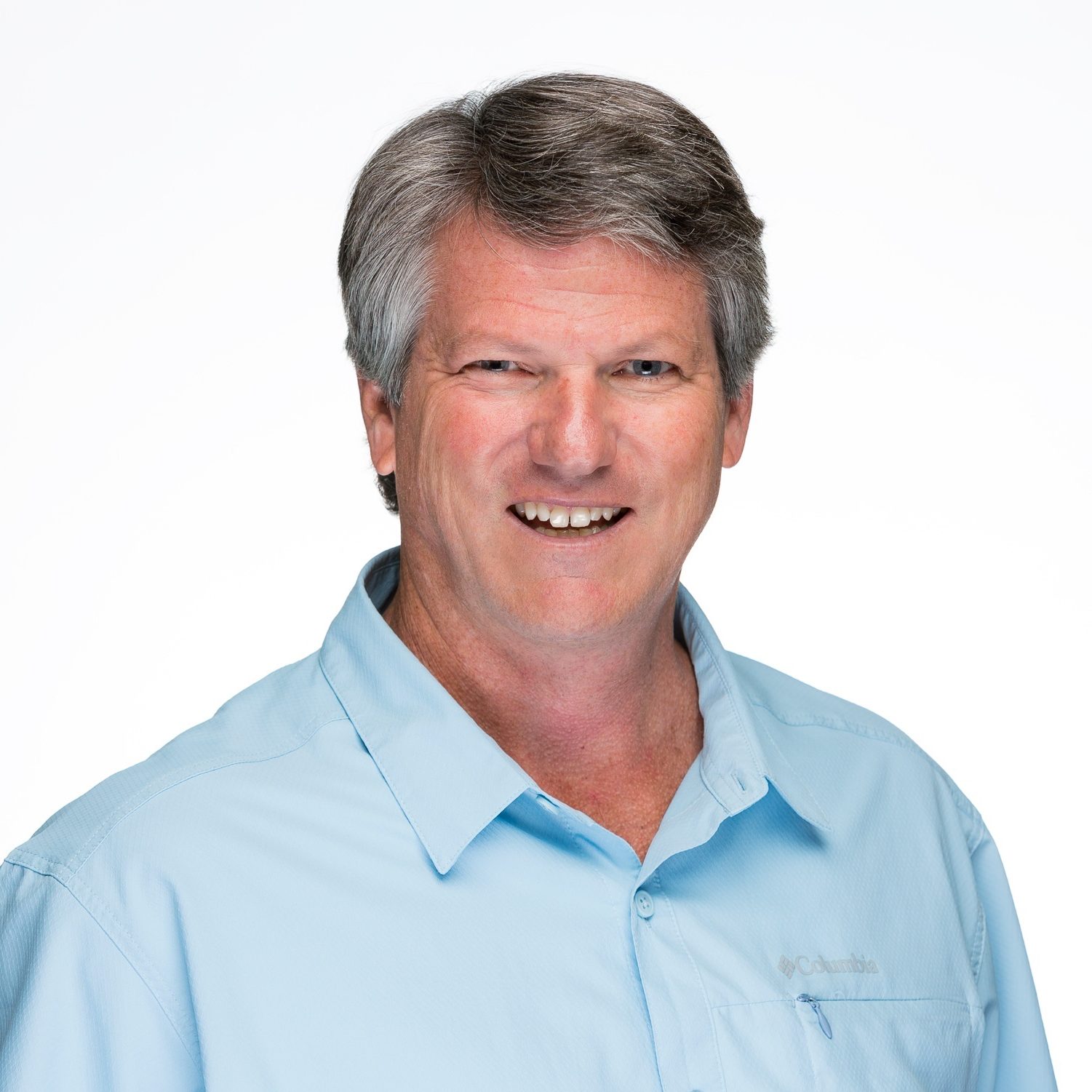 ---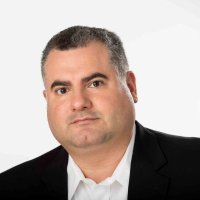 ---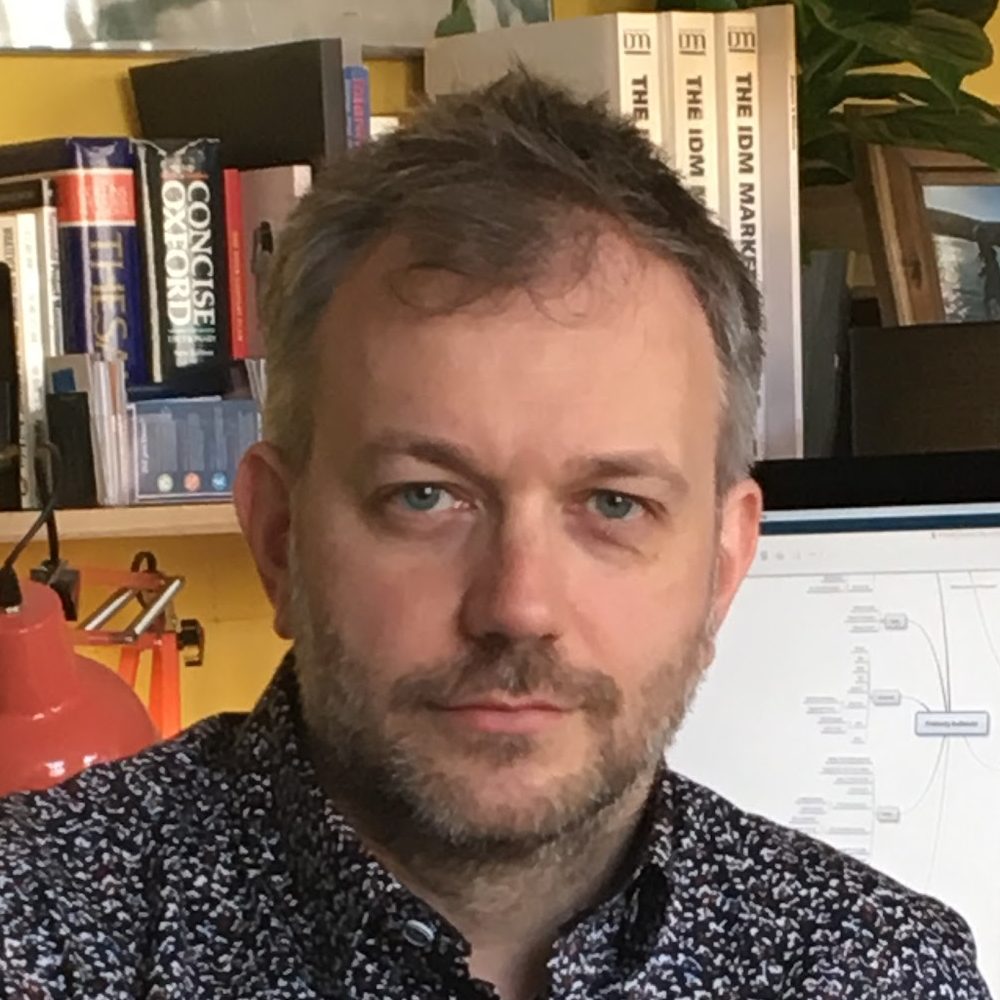 ---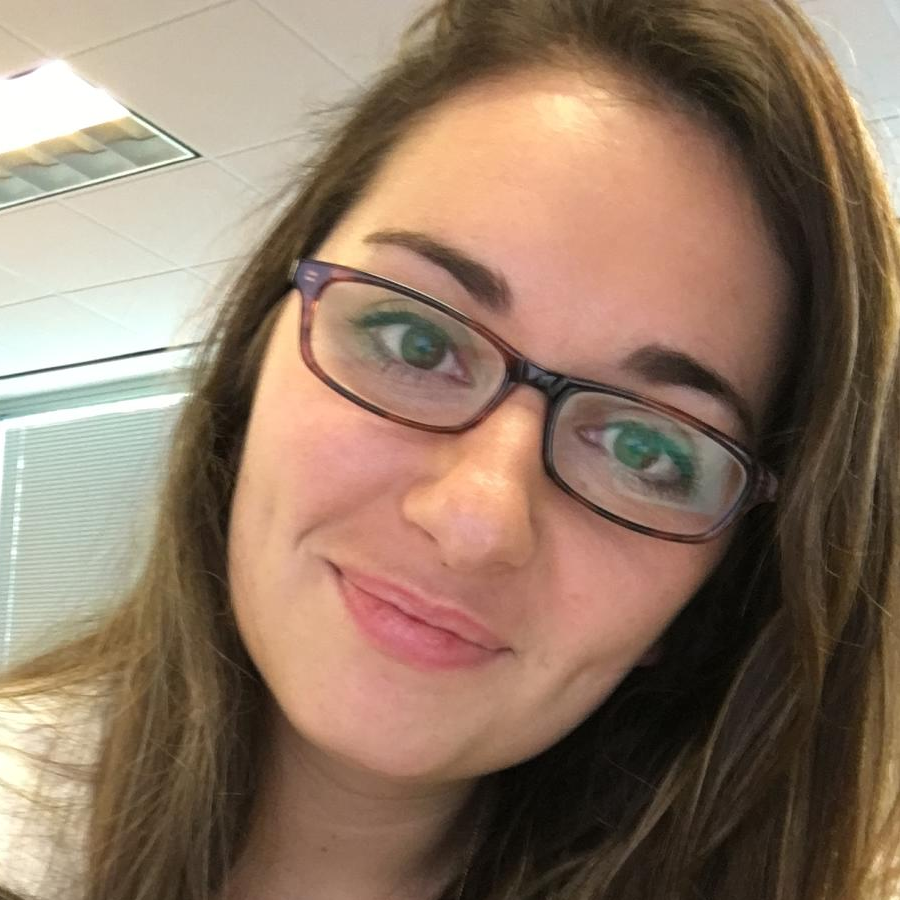 ---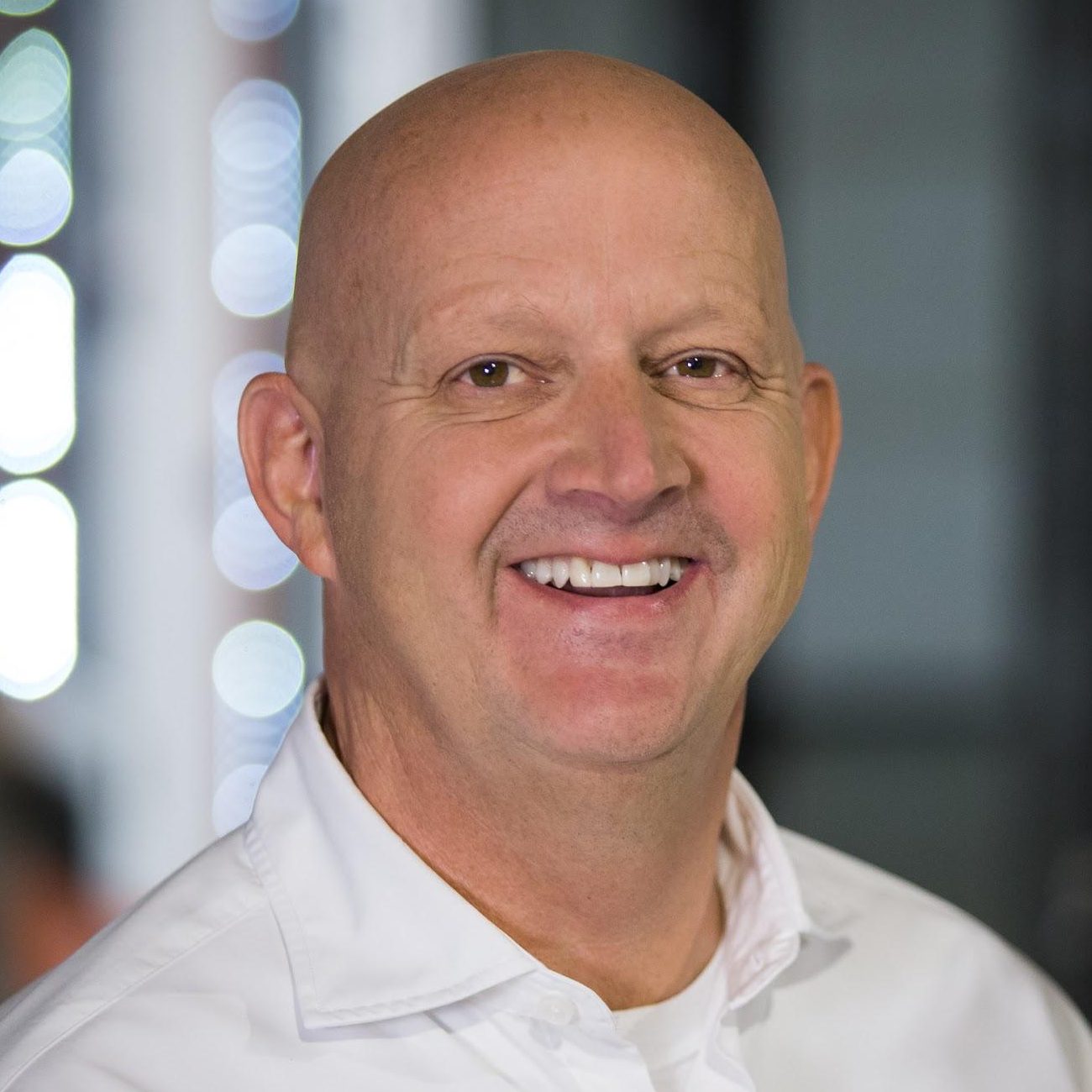 ---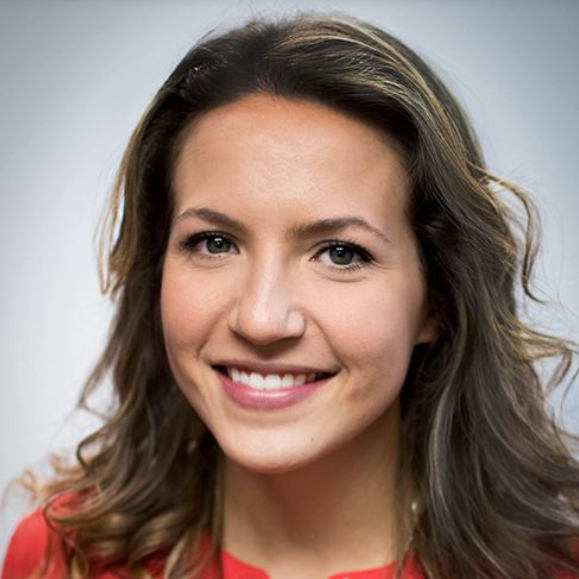 ---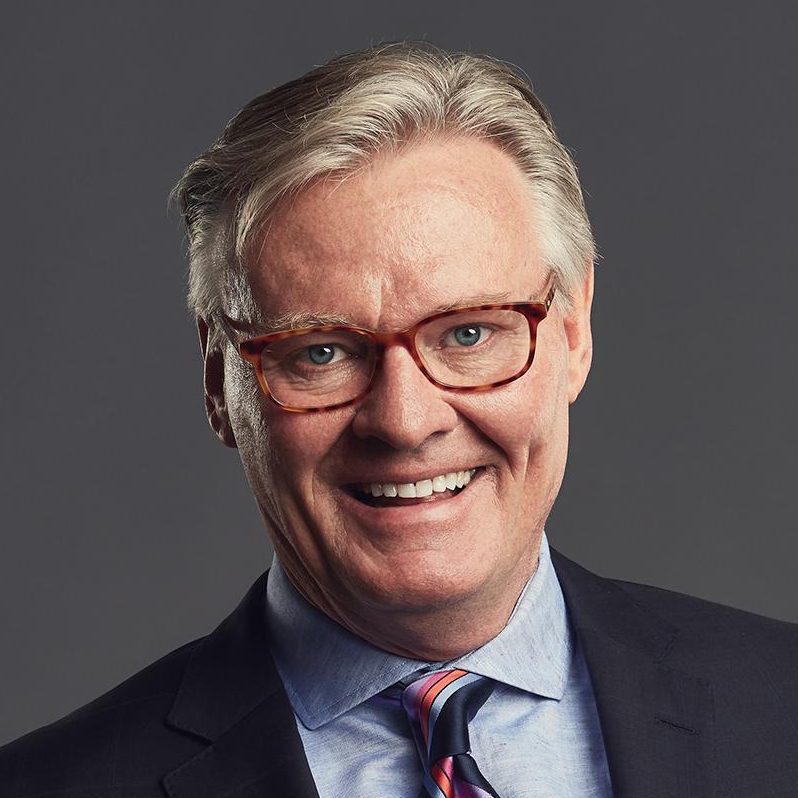 ---

---
Bottom Line
Having a great employment brand is no different than the goodwill your business establishes as part of its business value. However, your employer branding strategy should focus on attracting and retaining employees rather than customers. By making your business a great place to work, hiring will become oh-so-much easier, and you're also more likely to reduce turnover.
If you would like to create a custom logo for your employment brand, or for any of your employee or business marketing collateral, check out Tailor Brands. Their logo design tools are so easy that some customers claim they can create a great logo in just 10 minutes! Then, consider using that logo on your website's career page.