If you want your event to be a success, you must market it in creative ways to ensure that you get plenty of attendees in the door. Not only that, but you also want to be engaged with your customers before, during, and after the event in order to maintain the relationship. Finally, you want your event to stand out from the crowd and get people talking about your business. With our 27 event marketing ideas, you will learn how to do all of this and more.
---
Mark John Hiemstra, Unbounce
There's no better way to create a sense of urgency than to send prospects to a persuasive event landing page. It's where you'll tell people exactly why they should come to your event and what they'll get from attending. In this article, Mark shares the elements that make a landing page successful with examples.
---
Generate buzz for your event through a social media contest, and give event tickets to the winner. Hootsuite allows you to share 16 different types of contests (from sweepstakes to Instagram contests) across your social media platforms, so you can post multiple campaigns at once across various networks. Click here to get started for free.
---
Maggie Aland, Fit Small Business
Sending out a press release about your event is a great way to get media attention. However, many marketers write a press release and are unable to get any journalists to pick it up. In this article, we cover 28 examples from the pros that will give you ideas for how to write a good press release.
---
Jay Baer, Convince & Convert
Social media enables events and their planners to have long-term, nuanced, shifting interactions with attendees. Jay shares 7 awesome tips to integrate social media into your events seamlessly.
---
Content marketing is a great way to market your event. In this article, you will learn 20 ideas for every phase of your event's progress. These ideas will help you increase signups before your event, amplify the excitement during your event, and repurpose event content after it's over.
---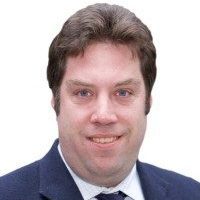 ---
In this article, you will learn what you should and shouldn't do when marketing your event. For example, it's a good idea to do big picture planning, but just make sure you are sharing this information with every part of your team.
---
Michael Stelzner, Social Media Examiner
This will encourage your speakers to share the graphic across their social media pages. Michael discusses this tip plus 9 other ways to use social media to get the word out about your event.
---
Maggie Aland, Fit Small Business
With over 1 billion Facebook users, it is most likely that your potential attendees are using the social media site. By creating a Facebook page for your event, you can share news and announcements about the upcoming event, and also link to a page where they can sign up.
---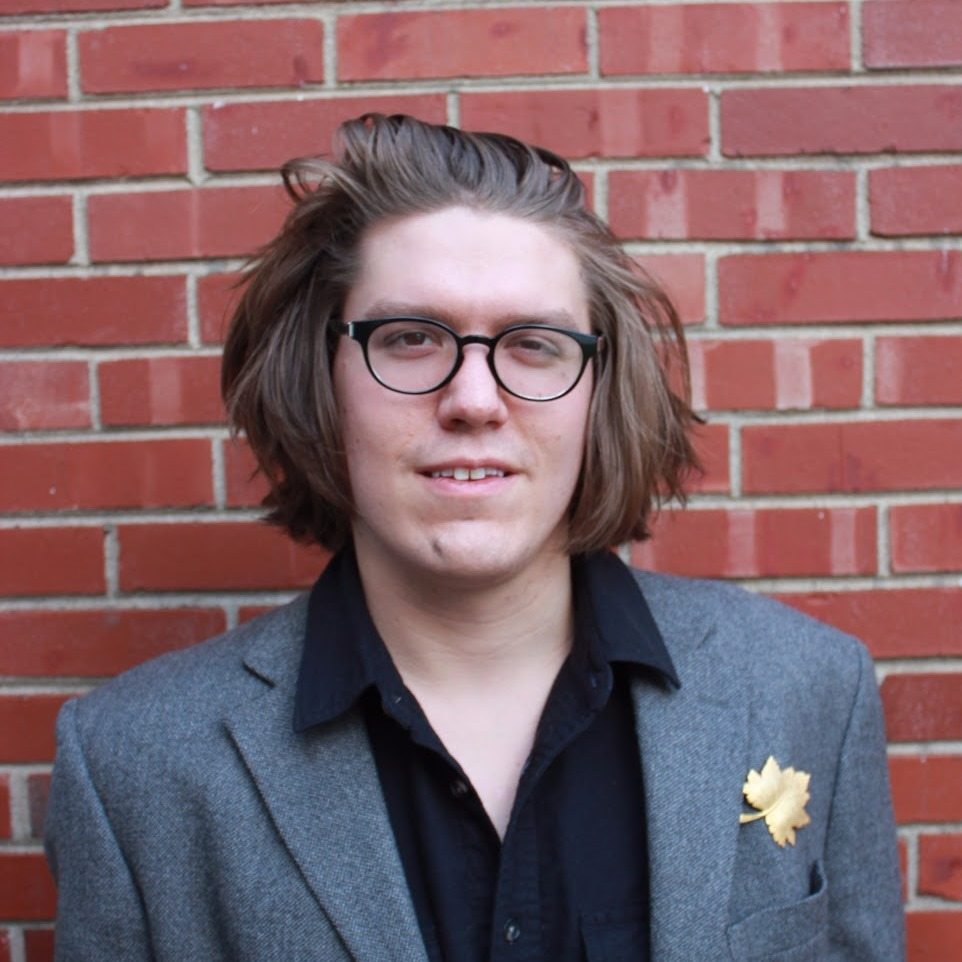 ---
Tom Llewellyn, Shareable
Media attention is not just going to happen for your event without any work. By following these 10 steps, you can join the buzz and capture media attention for your event.
---
Andy Crestodina, Orbit Media Studios
Email marketing is a great way to get attendees to sign up for your event. View Andy's email marketing ideas plus tips about the event website, how to work with partners, and post event follow-up.
---
Joel Miller, AdMedia
When promoting a charity event, the goal is to minimize or even eliminate spending to ensure that the majority of funds raised go directly to the charity. Advertising can be expensive, but there are plenty of ways to promote a charity event for free. Learn about all the ways to promote charity events that take only time, not money.
---
Daniel Mendelson, Bizzabo Blog
In this article, Daniel gives 10 tips to increase ticket sales. Maximizing ticket sales at your event or conference can often be a challenging endeavor. In order to help event professionals struggling to increase their ticket sales, the folks at Bizzabo Blog put together an actionable guide based on event marketing best practices.
---
The International Institute of Event Management
Events can be dogged by cost overruns, poor scheduling, and customer dissatisfaction due to a range of factors related to planning, communication, and resource allocation. This article includes the five most common event planning mistakes, and ways smart event planners can avoid them.
---
Christine Lagorio-Chafkin, Inc.
Want to make an experience that will resonate? Here, the brightest idea-generators in marketing share their thoughts on the latest trends in live events.
---
QR codes are an easy way for attendees to access your website. Here are 6 ways QR codes can add to the experience of your event, from distributing paperless brochures to providing entertainment for guests.
---
Christine Erickson, Mashable
The entire process of event planning — before, during and after — benefits from social media. In this article, Christine shares three creative ways to enhance your business's online presence.
---
Jeff Kear, Planning Pod
Offering discount codes for your products or services is an easy way to extend the audience that hears about your event. Jeff shares more on this plus 9 other "underrated" tips.
---
Sacha Cohen, Grassfed Media
Social media is the boom nowadays, and event marketing is not the exception. Using the same hashtag for all event-related social media posts can enhance buzz around your event. Here are some tips on how social media can boost the reach of your event.
---
Joanne Egan, Event Juice
Smart budgeting can leave you with extra cash for promotion. Here are 7 tips on how you can squeeze more into your event budget.
---
Reach out to your audience on social media, initiate conversation, and create buzz. All without spending a dime on promotion.
---
Now that you know how to market your event, here are a few more event marketing tips to make sure your event is a success.
Robin Lickliter, HubSpot
One-off experiential marketing events can produce a lot of waste if mindful choices aren't made during the planning process. Reducing your event's impact on the environment and adopting a green approach is possible and is expected more and more by eco-friendly attendees. Here are 10 tips on how to reduce your next event's global footprint.
---
Kelvin Newman, EventMB
When you're hosting a trade conference, there's a good chance that, in order to be profitable, you will have to get sponsors involved in your event. However, in many cases, that's significantly easier said than done. In this article, Kelvin will show you the best practices for getting companies to sponsor your event.
---
Eve Gumpel, Entrepreneur
When Linda Hollander came up with the idea for the Women's Small Business Expo, she was able to get sponsors like Citibank, Hansen's, IBM and Walmart. In this article, she shares her tips for how to attract corporate sponsors.
---
Learn how you can organize your event for free. Partners, sponsors, media reps, and speakers can all provide valuable resources to your event, even if you don't have a budget.
---
After your event has taken place, you need to know what your attendees thought of the event. With their feedback you will be able to make the event even better next year. Here are 7 tips for how to get people to evaluate your event.
---
Beth Kormanik, BizBash
Keeping track of where sales are coming from is just one tip that Beth has curated in this article. These tips from the pros will give insight on how to make sure your event succeeds.
---
Over to you
Hope you enjoyed these event marketing ideas from the pros. Have you used a creative marketing strategy to promote your event? Let us know about it in the comments section below.