If you want your event to be a success, you must market it in creative ways to ensure that you get plenty of attendees in the door. Not only that, but you also want to be engaged with your customers before, during, and after the event in order to maintain the relationship. Finally, you want your event to stand out from the crowd and get people talking about your business.
With our 29 event marketing ideas, you will learn how to do all of this and more.
---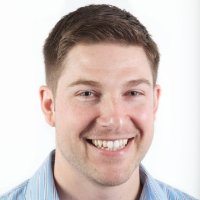 1. Consider Joint Marketing Events
---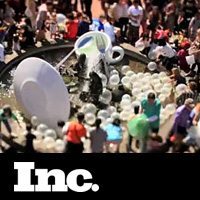 ---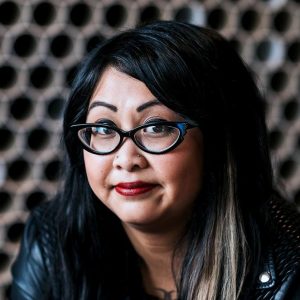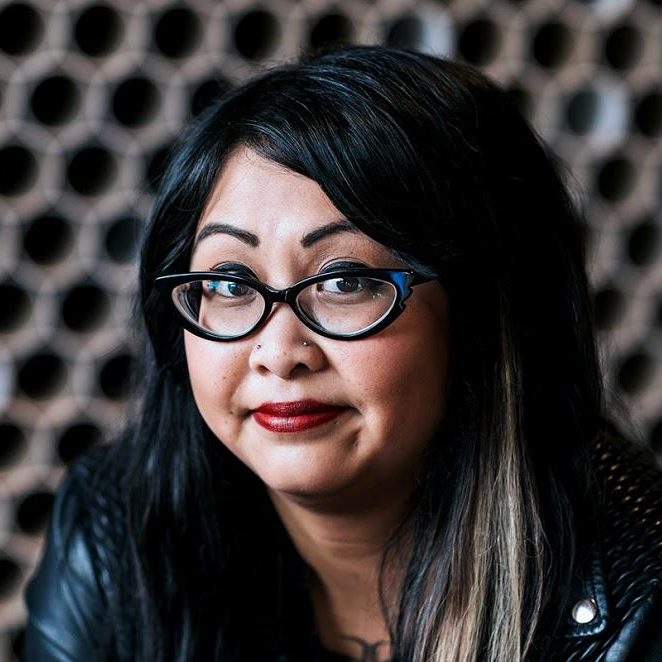 3. Work with Local Influencers
---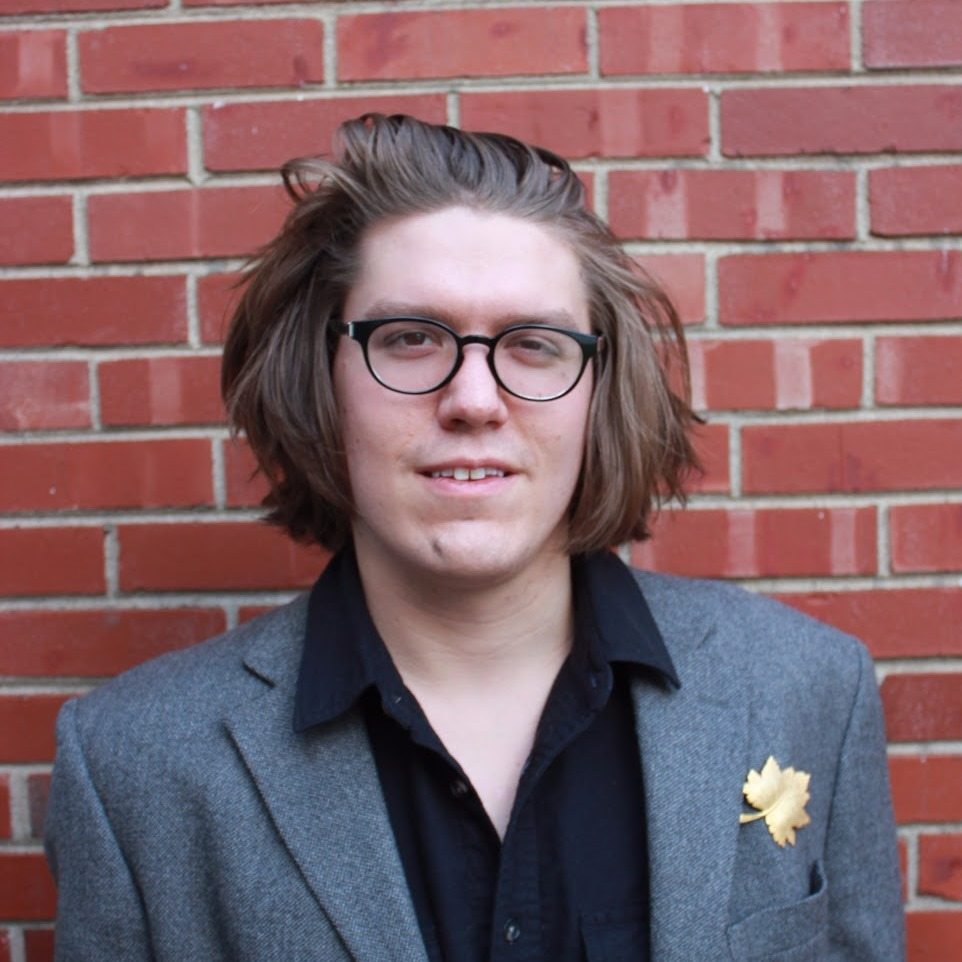 ---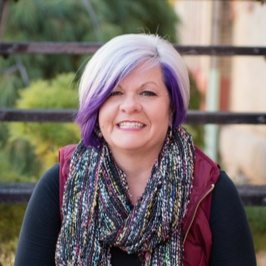 5. Do Facebook Livestreams
---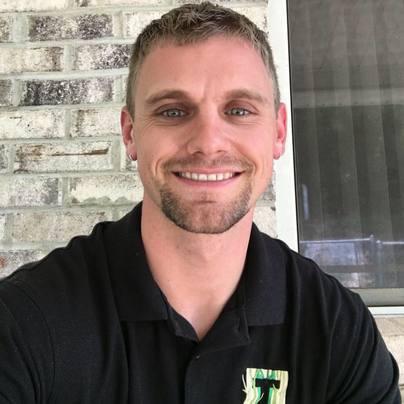 6. Work with Local Radio Show Hosts
---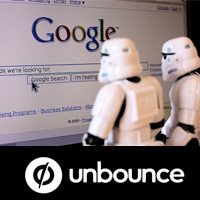 ---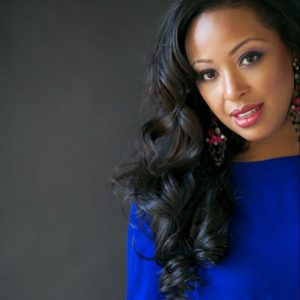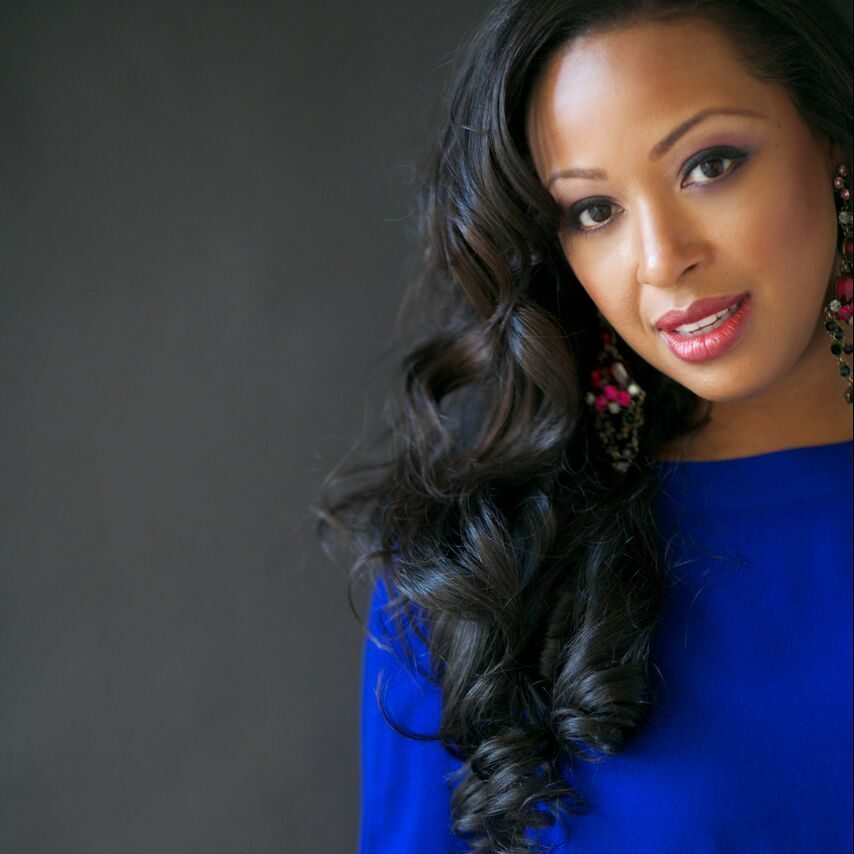 8. Create a Trailer Invitation
---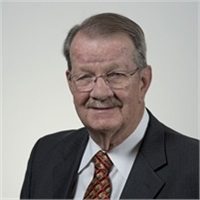 9. Use Local Libraries for Event Marketing
---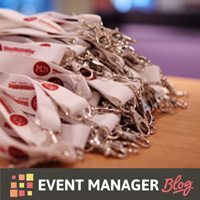 ---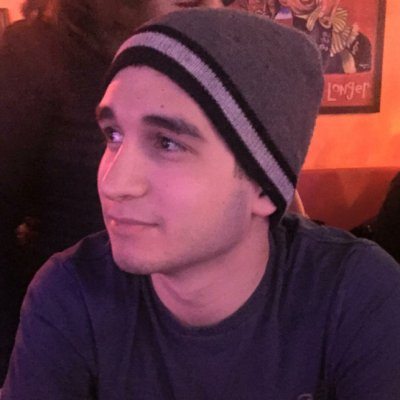 ---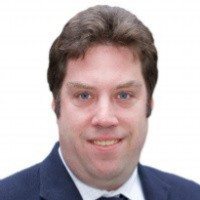 12. Build a Brand with Your Own Logo
---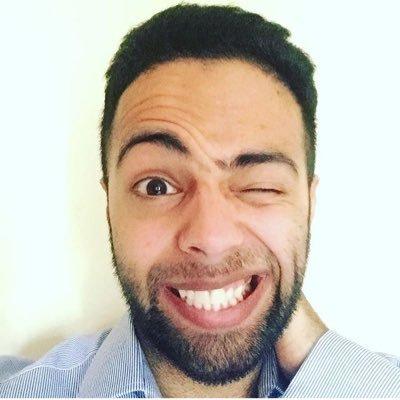 13. Use Facebook Geomarketing
---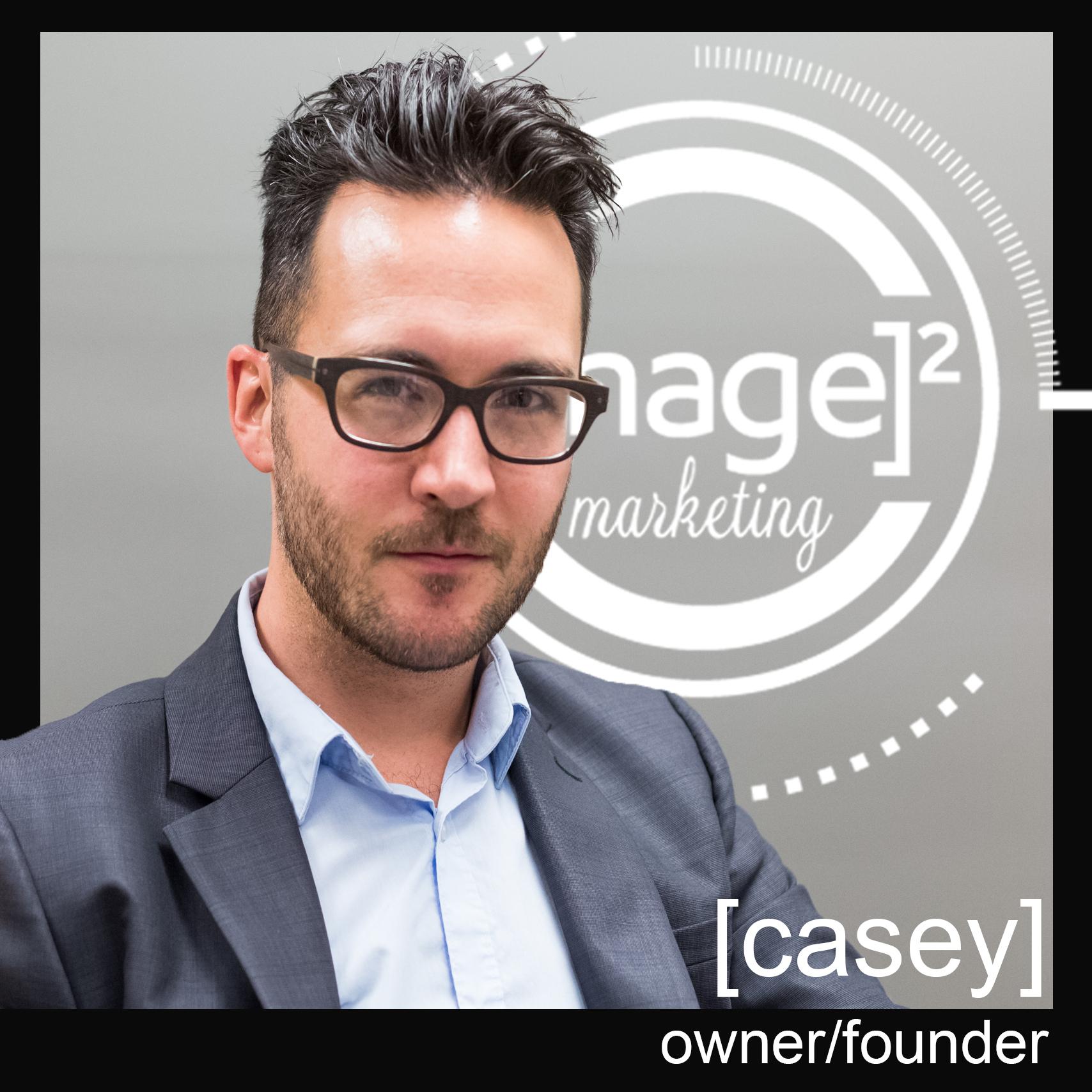 14. Consider Wi-Fi Marketing
---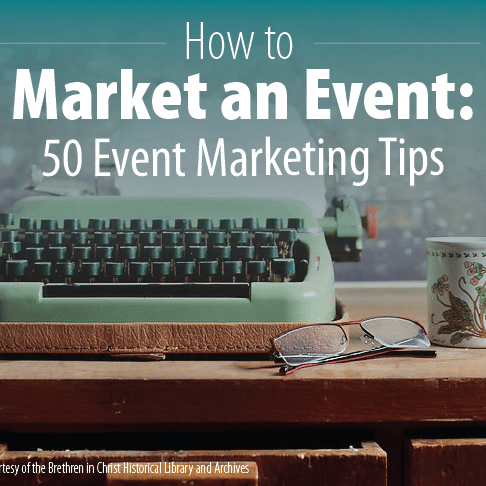 ---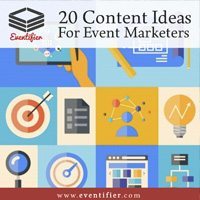 ---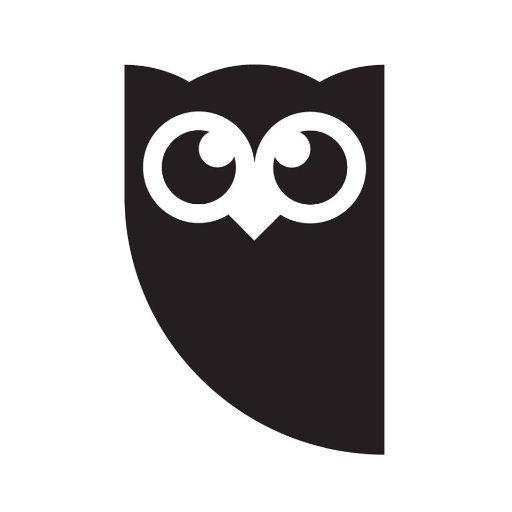 17. Market Your Event By Creating a Contest on Social Media
---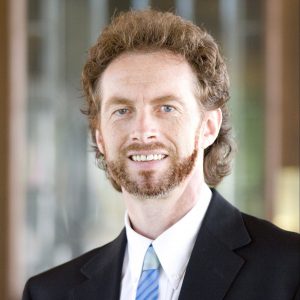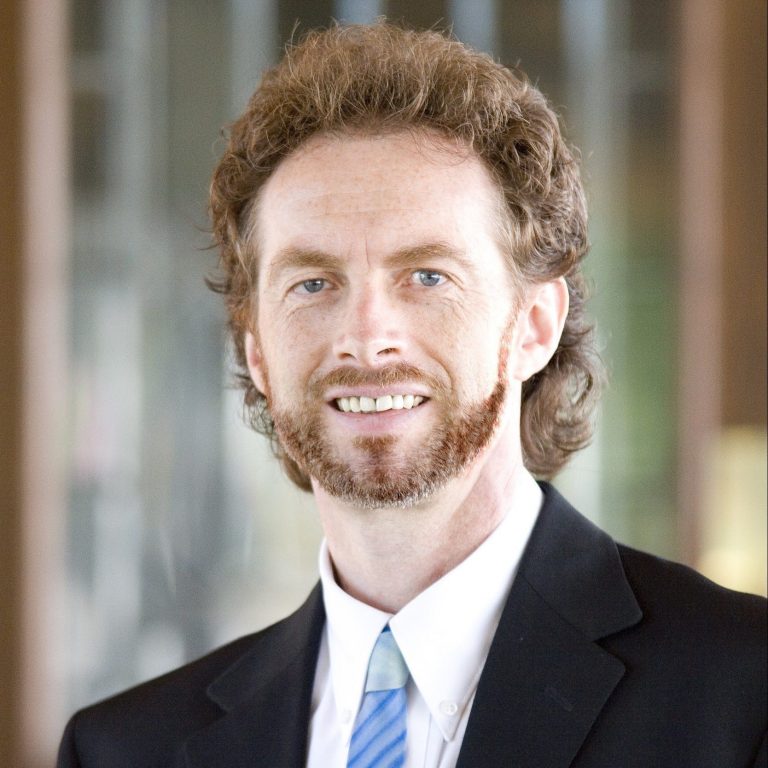 18. Have Interactive Entertainment at Your Event
---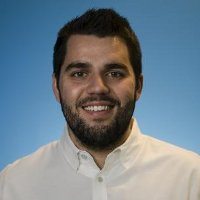 19. Attract Event Goers with Disappearing Content
---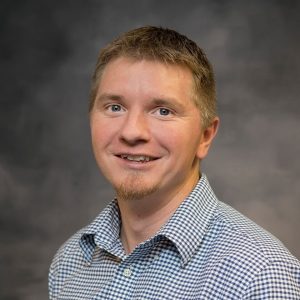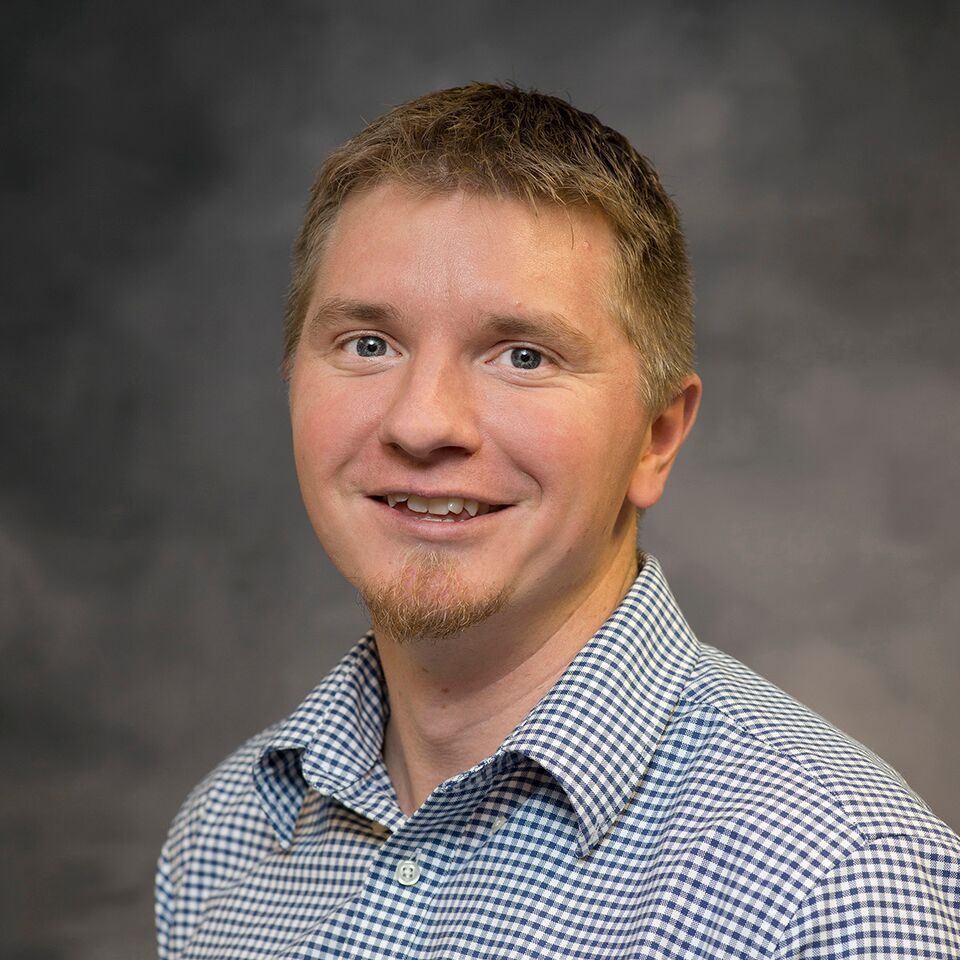 20. Be Proactive with Can't-Miss Creative
---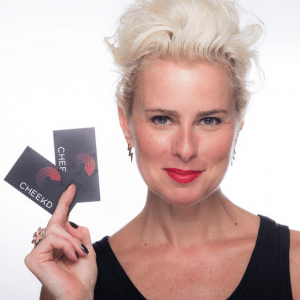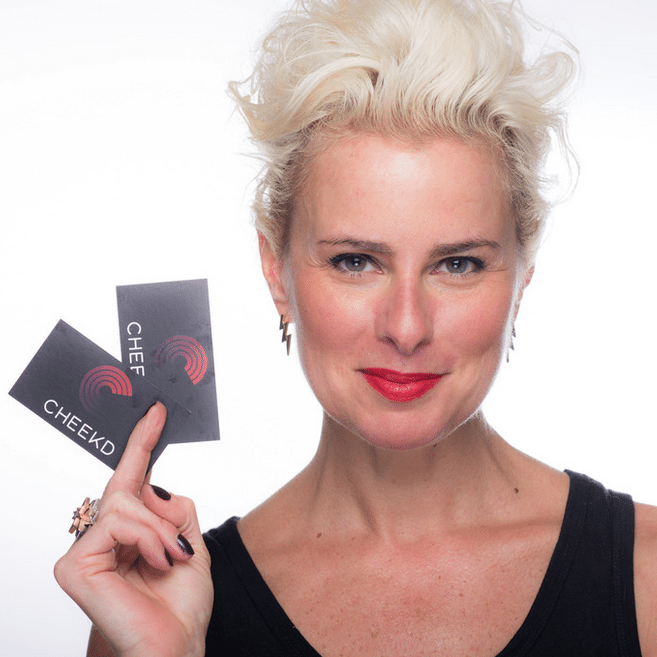 21. Wear a Costume to Stand Out from the Crowd
---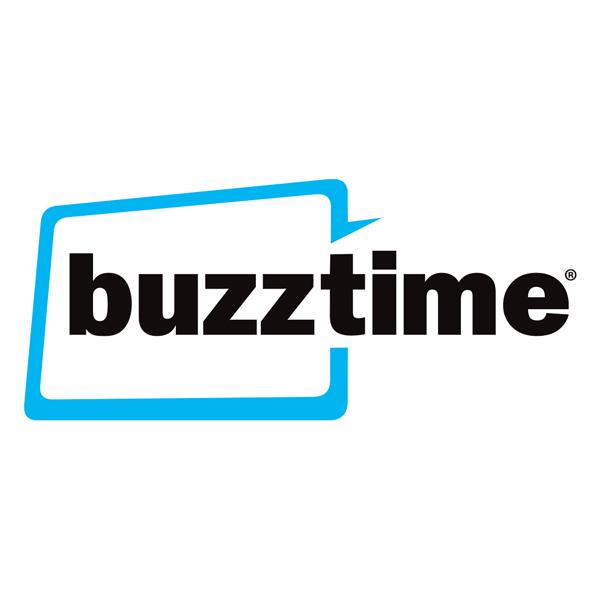 22. Attract Attention with Live Trivia
---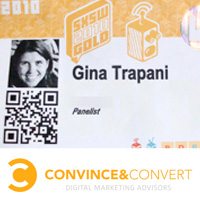 ---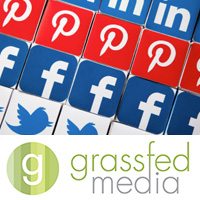 ---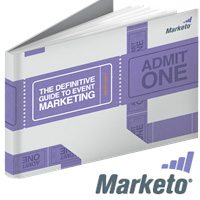 ---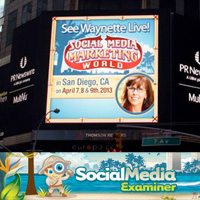 ---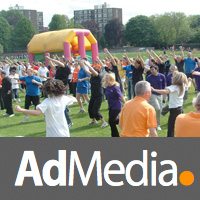 ---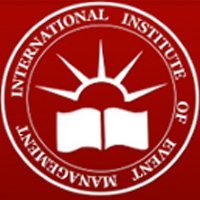 ---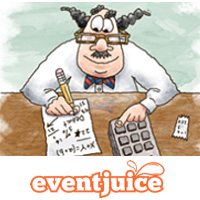 ---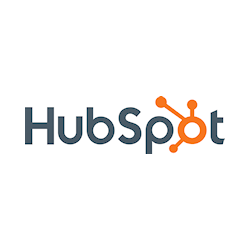 ---
The Bottom Line
Hope you enjoyed these event marketing ideas from the pros. Have you used a creative marketing strategy to promote your event? Let us know about it in the comments section below.