Facebook ads are created by businesses and served to Facebook users based on interests, demographics and web activity. The best Facebook ad examples target an audience, include eye-catching images and incorporate engaging calls to action. We spoke with advertising experts to identify the best Facebook ad examples and what works about them.
Here are 14 Facebook marketing and ad examples and why they work from the pros:
---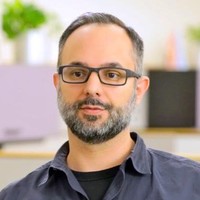 ---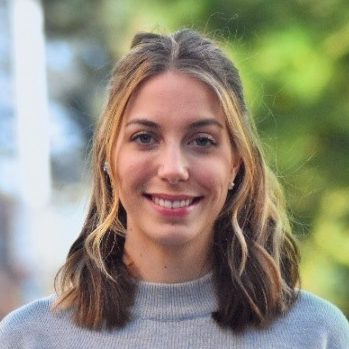 ---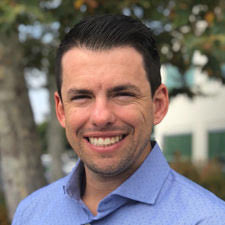 ---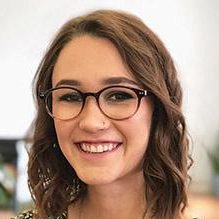 ---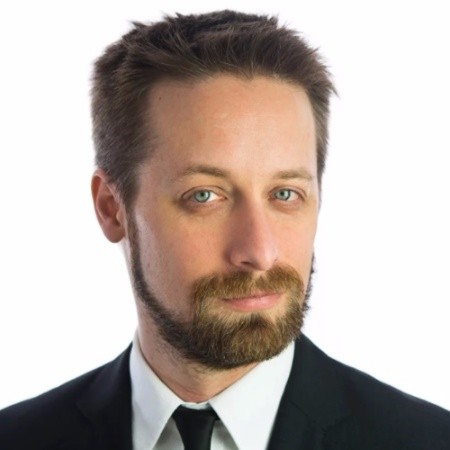 ---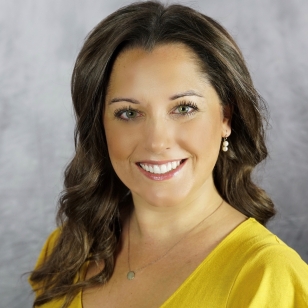 ---
7. Make Your Ads Keyword-rich & Action-focused
The best Facebook ads typically have a single large image with little or no text on the image, with a headline and call to action (CTA) written with actionable keywords in mind.
---
8. Identify & Target to Your Audience
Before starting any ad campaign, identify your target audience. Use the Audience Insights feature in Facebook's ads manager to create custom audiences based on demographics like age, gender and location, or Facebook activity. This boosts engagement and reduces costs.
---
9. Make an Attractive Offer
An offer or unique value proposition (UVP) tells your audience why they should click on your ad. It shows how your product or service differs from any other and the benefits they will receive if they choose your brand. So, make sure to devise and highlight a compelling offer when creating Facebook ads.
---
10. Impress Your Audience with Numbers
Numbers can help build instant trust, and they immediately draw the eye. Consider using statistics where you can in your ad as statistics create authority. Numbers represent facts, so they attract people who want concrete information naturally. This ad from OptinMonster uses a case study to highlight the 73 percent conversion of visitors.
---
11. Create a Sense of Urgency
Creating a sense of urgency can help improve your click-through rate because your audience will worry about missing out on deals. Trigger your customers' sense of urgency in a few ways: limited-number (short supply and won't be available once it runs out), limited-time (only available for a certain period of time) and using words and phrases like "Now," "Today," "Flash Sale," and "Last Minute."
---
12. Use Text Creatively
While it's true that Facebook no longer rejects ads based on the amount of text the image contains, the text still matters. Remember that Facebook prefers ad images that contain little or no text. So, if you are going to use text in your ad images, then you need to do it creatively.
---
13. Highlight Your Branding
A bright Facebook ad design immediately catches people's attention, plus the ad's headline says clearly what it is they're selling. When creating Facebook ad images, it's always a good idea to use an original photo or animation. It's an easy way to catch people's attention and show off your branding.
---
14. Have Your Advertisements Tell a Story
The best Facebook ad examples use a simple narrative that introduces the brand, gives valuable content, and then has a CTA at the end. Make sure your Facebook ad tells a story with which your audience can resonate.
---
The Bottom Line
The success of a Facebook ad depends on its objective, message, images and how you curate the graphics by using color and telling a story. There are guidelines that everyone should follow when creating marketing content for Facebook. Follow our top 14 tips from the experts to create stunning Facebook ads that work.
If you're ready to develop your Facebook advertising strategy but aren't sure how to optimize content for the platform, check out Hibu. Hibu offers a multifaceted approach to social media marketing and can help develop Facebook ads that showcase your product and attract new customers. Visit Hibu and let the company help improve your social media marketing plan today.