Facebook Ads are an integral component of many businesses advertising strategy. Those advertising on Facebook successfully are those who not only know how to use them, but also understand their extensive features and capabilities. We consulted with the pros for their best Facebook advertising tips to help you grow your business with expert-level Facebook ads.
Here are the top 25 Facebook advertising tips from the pros:
---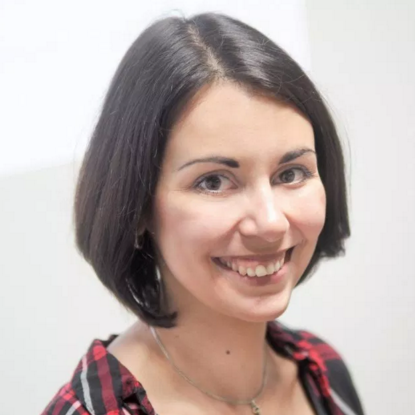 ---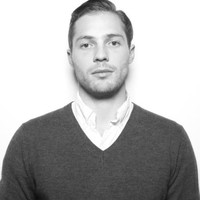 ---
---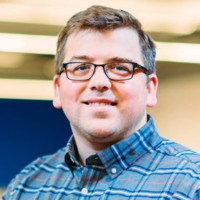 ---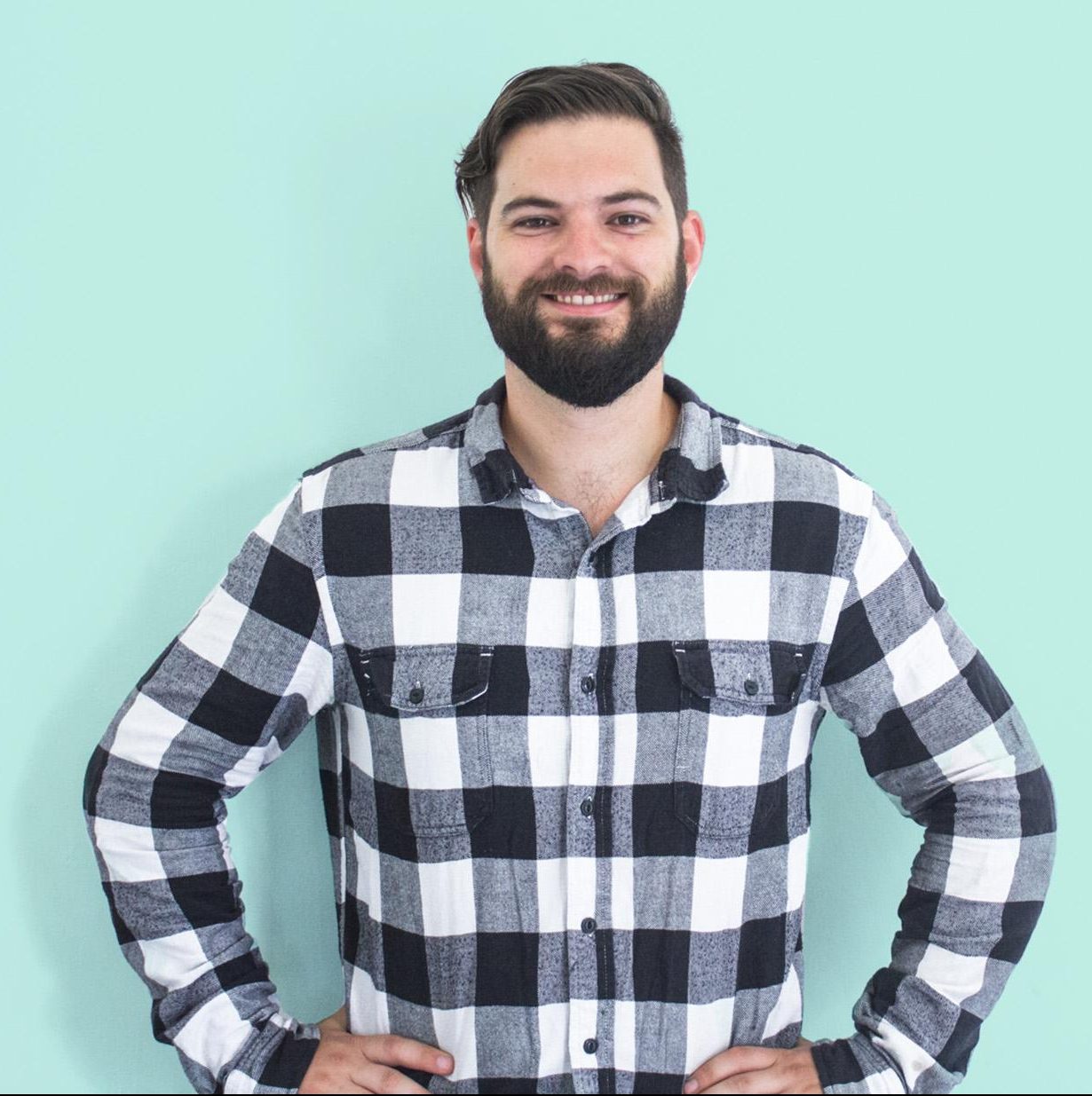 ---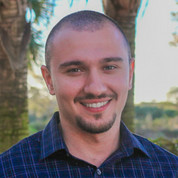 ---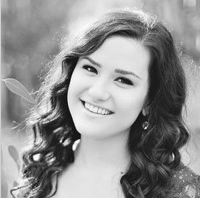 ---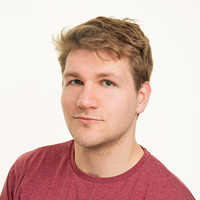 ---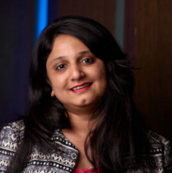 ---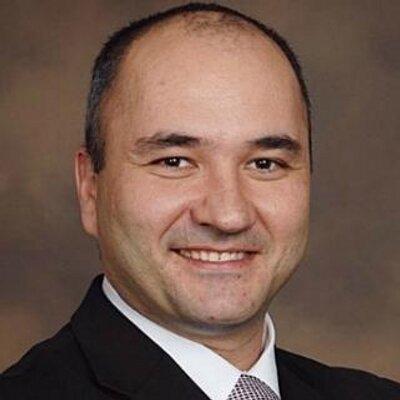 ---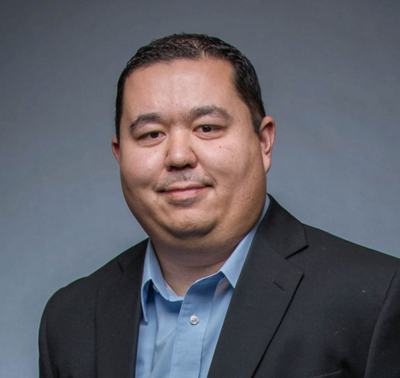 ---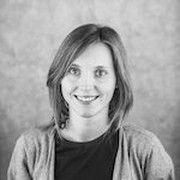 ---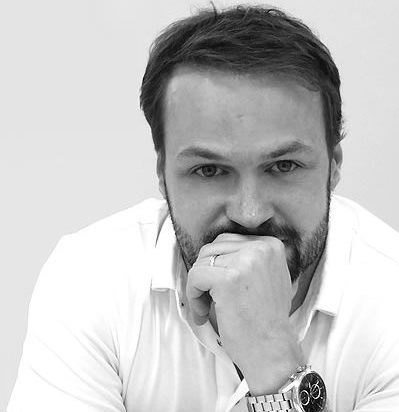 ---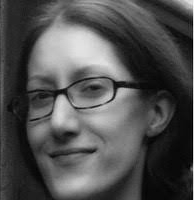 ---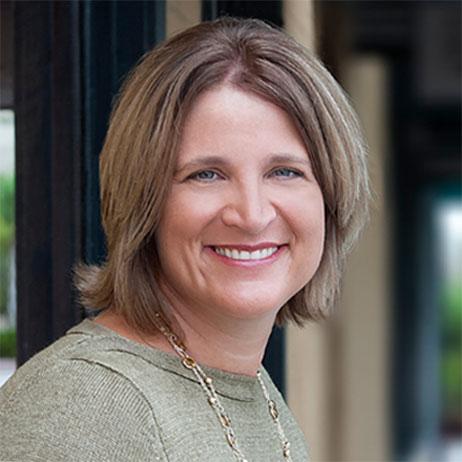 ---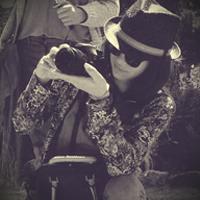 ---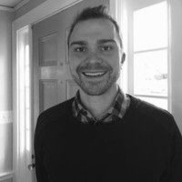 ---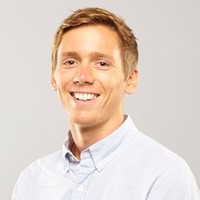 ---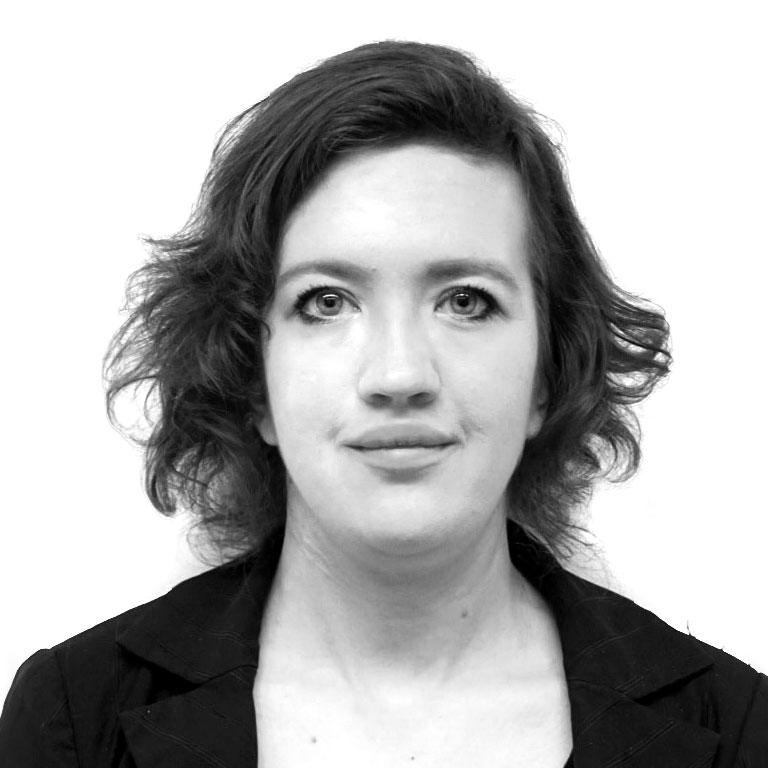 ---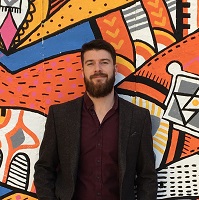 ---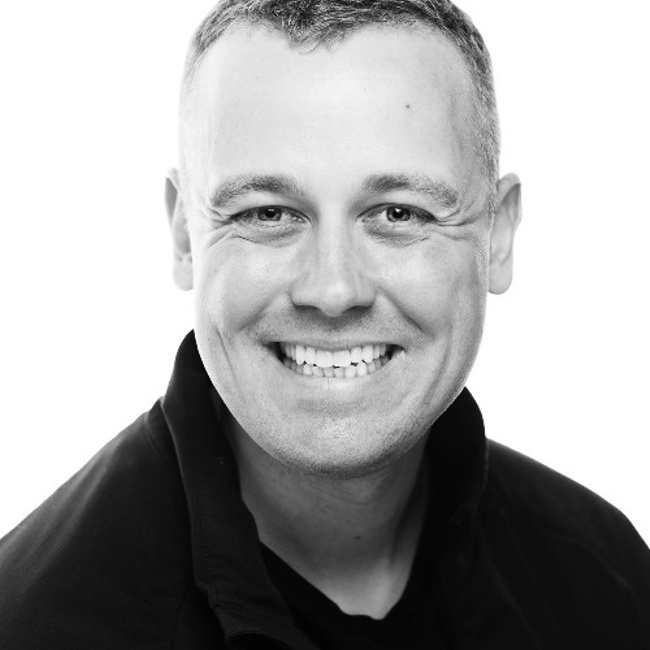 ---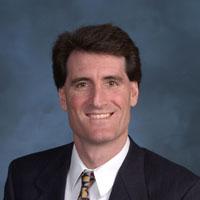 ---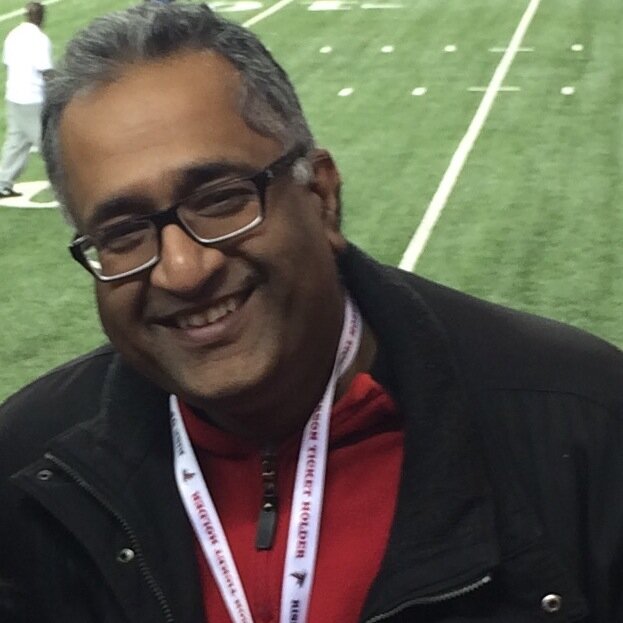 ---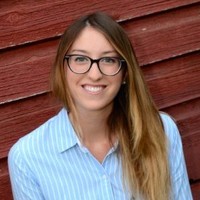 ---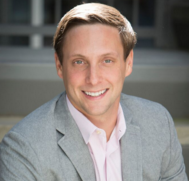 ---
Bottom Line: Facebook Ad Targeting
Consider your advertising goals and use these top 25 Facebook advertising tips from the pros to create effective Facebook ads that lead to new business and a high return on ad spend. Every business should think strategically about how they can utilize the plethora of Facebook marketing options to successfully reach their customers.
Facebook ads give you the ability to strategically target and reach your ideal customers. The next step is building these campaigns in Facebook Ads Manager, which does require a degree of Facebook ads proficiency. Fiverr is the answer for those who don't feel they have the Facebook advertising expertise. Use Fiverr to source Facebook advertising pros to help build highly-targeted Facebook ads at very affordable rates.