Facebook is a great platform to spread awareness about your small business. However, it can be tricky for small business owners to know where to start when it comes to their presence on the social media site. That's why I've compiled a list of Facebook marketing tips to help you create a valuable Facebook page for your business, so you can start promoting your products and services to a wider audience.
---
You know Facebook is a great way to advertise your business, but are you feeling overwhelmed by setting up and maintaining a presence on social media? Get someone else to market your business for you using Fiverr. Starting as low as $5, freelancers on Fiverr will do everything from setting up your social media profiles to running entire ad campaigns. Click here to check it out.
---
---
---
---
---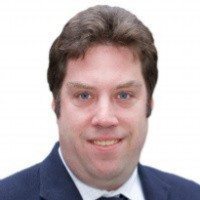 ---
Molly Pittman, Digital Marketer
In this article, Molly gives seven examples of how to create the right message with Facebook advertising. She shares the best Facebook ads that Digital Marketer used in the previous year, and why they were effective.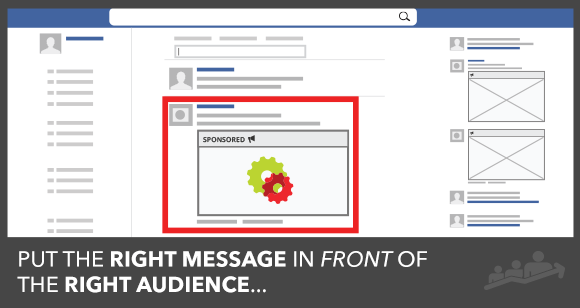 ---
Ginny Mineo, HubSpot
Choosing the best cover photo for your Facebook page is imperative because it is the first thing people will notice when they land on your page. Ginny gives good tips on how to make your cover photo pop. She also explains how to make your image the right size.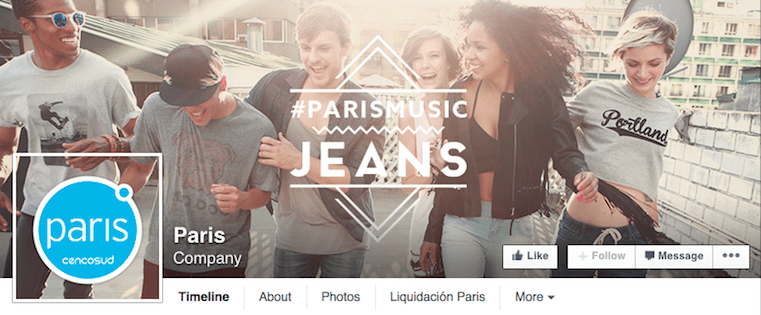 ---
---
---
---
---
---
---
---
---
---
---
---
---
---
---
---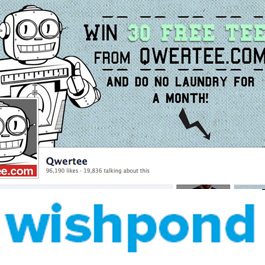 ---
---
---
Pankaj Verma, CEO
Sticky content is spread through technology by great content writers. If you want people to visit your Facebook pageand get something to talk about, your content must be really catchy. Creating sticky content is one of the best ways of drawing traffic to your page. For a content to be sticky and appealing it has to be in a language that can be easily understood and it concerns the target market. For instance, you can't target people in entertainment industry yet you use too much medical or business terms. This will just turn away your page visitors.
---
Lynn Pedotto
You have the ability to boost a post when it is generated and anytime after it has been published. It is common to boost a post after it has organically outperformed other posts you have made. You are paying  for the engagement on the post e.g. comments, likes shares, etc.
---
Bobby Stemper, AdHawk
Make sure to keep in mind simple design principles when creating your Facebook ad images. Facebook's recommended image size for photo ads is 1,200 x 628 pixels with an image ratio of 1.9:1 for the highest quality ad. Also make sure to use the rule of thirds – a principle that helps designers and photographers create a sense of balance in their work.
---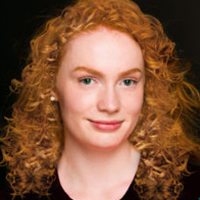 Rebecca Hill, Techwyse
Creating a local business page on Facebook and listing your products and services can help you generate more leads for your small business. From taking up more space on the search engine results page, to advertising lead magnets to your target audience, understanding how to leverage what Facebook has to offer will greatly enhance your marketing and sales efforts. This article will guide you through a few of the most effective ways to generate leads from Facebook.
---
Over to You 
Facebook is an awesome social network where local business owners can connect with their customers and spread awareness of their services and products. After reading these Facebook marketing tips, you should have the motivation and knowledge necessary to have a successful Facebook business page.
If you have any additional questions about marketing your business on Facebook, you can post it in the comments section.