The financial planning industry has seen significant growth, culminating in $56 billion in revenue in 2017. To gain a share of this market, financial advisors need to establish themselves as a trusted partner in managing their client's assets. We've curated expert advice on how financial advisors can effectively market themselves to potential clients.
Here are the top 25 financial advisor marketing ideas from the pros.
---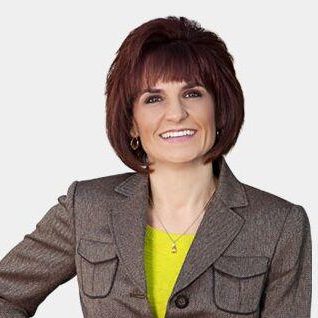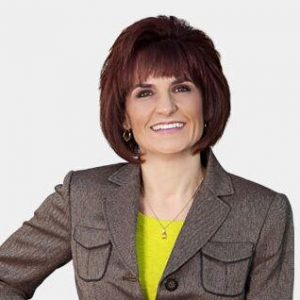 1. Cultivate an Interesting, Relatable Hobby
Beth Bridges, Business Coach, Speaker and Author, The Networking Motivator
How can that be a marketing strategy? It's a visibility and relationship-building strategy that gives you something more interesting to talk about than finance and investing, which most people find boring. Or worse, people find it intimidating, which means you could be intimidating. So that relatable hobby makes you more approachable and gives you something to build on to develop trust in your relationships before you approach them about their money.
---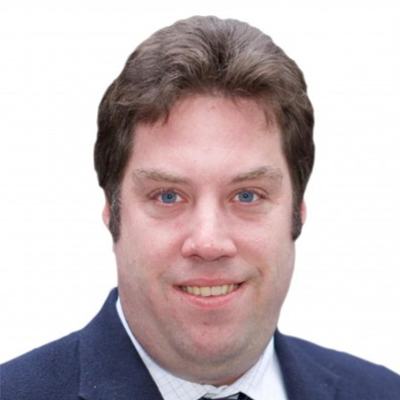 With 68% of all Americans reported as Facebook users, and 76% of all Facebook users visiting the site on a daily basis, you need to be visible there. A good Facebook campaign can drive quality traffic to your Facebook business page and website. The professionals at Hibu, an official Facebook Marketing Partner, will run and monitor your targeted campaign, build your brand awareness, send you more traffic, and generate more leads. Click here to have a Hibu representative contact you.
---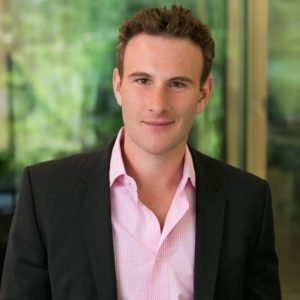 3. Sponsor Local Teams or Events
Jacob Dayan, CEO and Co-Founder, Community Tax
Sponsoring a local team or event gets your name out there in front of a lot of potential clients. Additionally, it shows that you invest in and support your local community. People want to make a personal connection with their financial advisor. They want to put a face to a name in order to feel like they can trust the person with their money. By sponsoring (and attending) local events, you can put in that face time and make true connections with current and potential clients.
---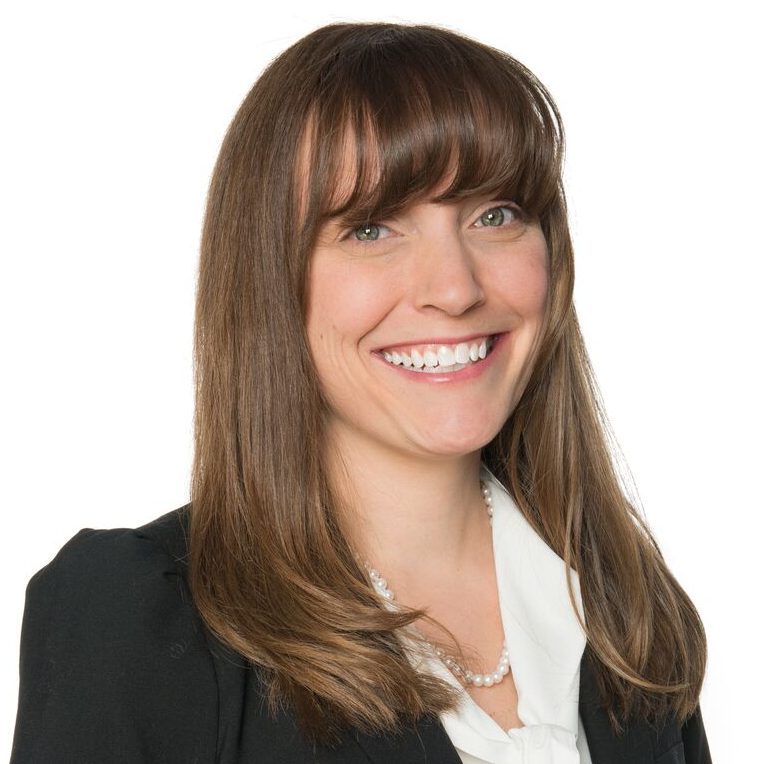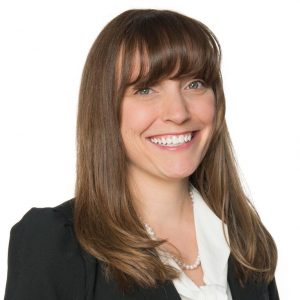 4. Follow Up with Your Existing Clients
Erica Stritch, VP of Marketing, RAIN Group
One of the biggest untapped opportunities for financial advisory firms is marketing to their existing clients. Financial advisors love to come up with excuses for not reaching out to their existing clients—they don't want to bother them, they don't want to sound salesy, or they're afraid of hurting trust. However, your clients want to hear from you. They want your ideas and expertise. Think of your clients and all of the various products and services you offer. Are all of your clients buying everything they should from you? Do your clients even know that you have these other offerings? The answer to both of these questions is usually no.
Your current and past clients are a group your marketing team should focus on. Don't ignore them and assume they already know everything you offer and that they'll pick up the phone if they have a need in that area. If you're not reaching out to your clients, you can be sure your competitors are.
---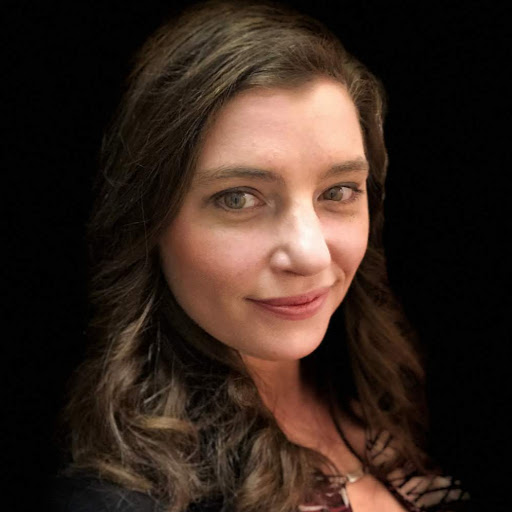 One way to be seen as a credible financial advisor with a stable practice is to have a solid follow-up plan for warm leads. When potential clients visit your website and leave their names and numbers for you to reach out with additional information, make sure you have a CRM to keep their contact details organized. Freshsales is a CRM that not only stores and organizes contact information, it automatically uploads it as a new lead.
From there, you can follow up by sending an email or making a quick call, directly from the dashboard. Freshsales scores leads to show who is exhibiting buying behavior so you know which leads to nurture, automatically sets follow up reminders, schedules appointments, and has a visual pipeline for you to easily track the progress of your deals. Click here to get started for free — no credit card required.
---

6. Start a "Lunch and Learn" Series
Frances Schagen, Founder, Business Owners Success Club
The best marketing I did was to run the "Crystal Clear Lunch & Learn Series." I brought in a different speaker every two weeks. I sent out a newsletter associated with it and included an article about the topic and the speaker. Throughout the series, we talked about all aspects of business. It raised my profile in the community and showed me to be a thought leader in business. The other thing I did was to teach bookkeeping for small business owners and financial management for non-financial managers through local adult education. I got clients every time and most came from people who didn't take the class, but figured if I could teach this stuff, I must be pretty good.
---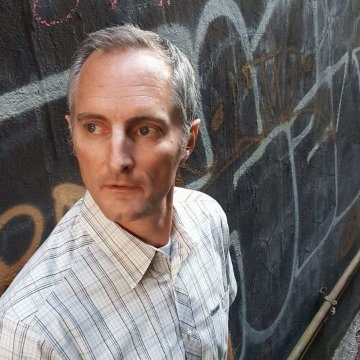 7. Build Your Brand via Podcasting
Kent Lewis, President and Founder, Anvil
Made famous by MTV's Adam Curry, podcasting became popular over a decade ago, but soon fell out of favor. In the past few years, podcasting has seen incredible resurgence. Research shows consumers value podcasting as a medium for information and entertainment, and appreciate brands that utilize the medium (see eMarketer for more information). I co-hosted a podcast for five years and can vouch for the value in terms of awareness and credibility. Most recently, we've been working with brands to develop their own podcasts.
---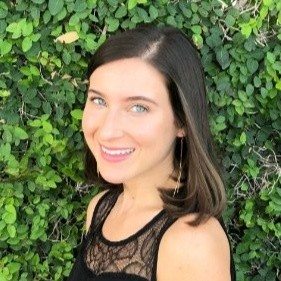 8. Offer Free Advice Throughout the Year
Alexandra Bohigian, Marketing Coordinator, Enola Labs Software
Financial advisors should establish themselves as thought leaders in their industries. You don't have to be working for a huge financial firm in order to make a name for yourself. I recommend starting a blog (or having someone ghostwrite a blog for you) and commit to posting a couple of times per month. Use frequently asked questions you receive to frame blog topics and offer advice that will be truly valuable to your target audience. This will help you rise in search engine rankings and it also helps establish authority for your brand.
---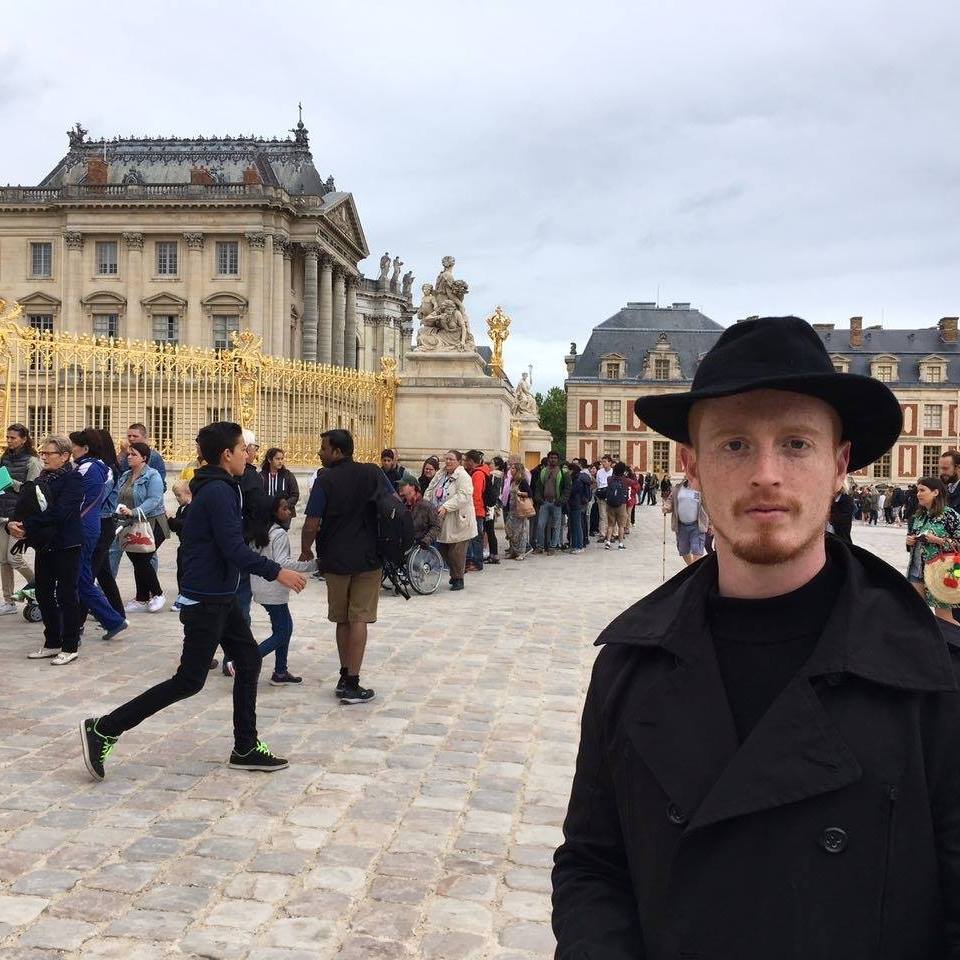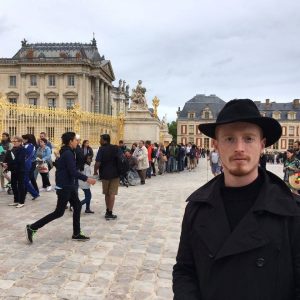 9. Engage with Potential Clients on Instagram
Vincit-Lee Lloyd, CEO, Lloyd Media Solutions
Instagram search marketing is a novel way to get new clients for a financial advisory company. Follow these steps to get Instagram working for your business. First, search a location or a hashtag related to a financial advisory business. Next, leave a comment on every photo for the top nine results in the last 24-48 hours. Make sure your comments provide value to the photos and your business. You can easily comment on 90 pictures in an hour, which means you have reached out to at least 2,700 potential leads per month for free. If your content on Instagram is top quality and you have a CTA in the bio, there should be conversions. The biggest thing is to provide value in terms of the image. Spammy comments will not mean anything and be ignored.
---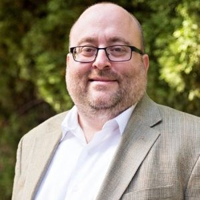 People who learn about your services because they read that someone had a positive experience are more likely to become customers than people who just saw an ad. Leverage online reviews to boost your business by using review management software like Podium.
With Podium, you can solicit, manage, and respond to reviews from 20+ review sites directly from one easy-to-read dashboard. You can also utilize their free webchat and texting software to connect with potential clients and request payment. Build a reputation on sites like Google and BBB, gain insights directly from your customer base, and improve business operations using the feedback. Get started today with Podium Starter completely free.
---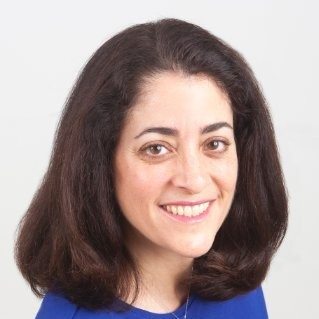 11. Publish Newsletters to Stay Top-of-Mind
Linda Coss, Freelance Marketing Writer and Author, Plumtree Marketing, Inc.
Just like with any business, the best way to market a small financial advisory firm is to use multiple tactics. One tactic to consider is to use newsletters to stay top-of-mind of your target market. A brief monthly e-newsletter can be an effective and affordable way to showcase your expertise and remind both customers and prospects (such as all those people you meet at networking events) that they should be doing business with you. Be sure to have every aspect of newsletter publishing considered before creating your first issue, including its purpose, budget, frequency, distribution method, content, and audience, among others.
---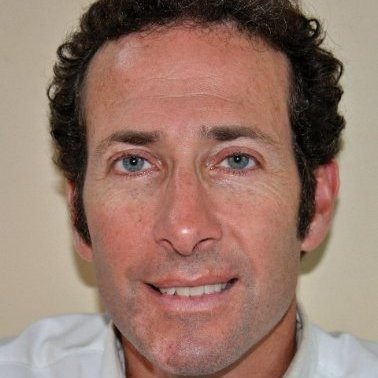 12. Send Personalized Content with Expert Commentary
Hank Berkowitz, Principal, HB Publishing & Marketing Company, LLC
If you're too swamped to produce regular original blog posts, but you don't want to send out canned, aggregated content, try this approach. Every few days, share with your clients/prospects a link to an article or broadcast clip from the mainstream financial media (e.g., "New Tax Rules Allow 529 Plans Withdrawals for K-12"). But instead of just saying, "Anna FYI," add some brief expert commentary about the topic of the story and then take it a step further by explaining how the journalist could have done a better job of explaining the topic and/or that taking everything in the article at face value could be misleading.
---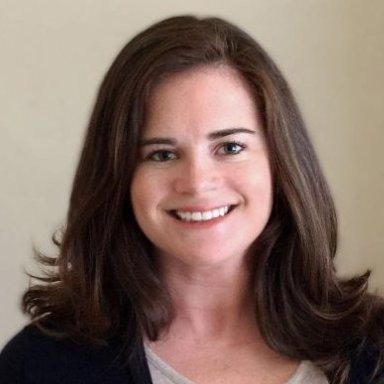 13. Host a Local Seminar
Kiley Nichols, President, KN Communications, Inc.
Local libraries, senior centers, and other community organizations frequently allow free, local seminars on topics that benefit residents. Consider hosting a breakfast or daytime event where you go over a common topic you get questions about, such as 401(k) best practices, tax savings or long-term budgeting. The local organizations market the events, so all you have to do is show up, offer meaningful content and make new connections.
---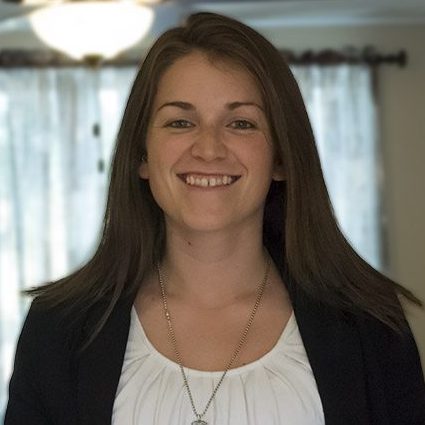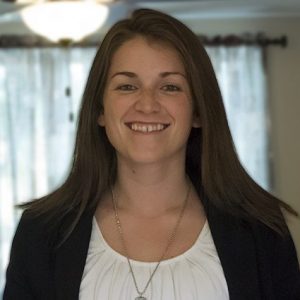 14. Focus Your Message on Your Services
Chenell Tull, Conversion Owl Marketing, Conversion Owl
Sure, having your credentials on your website is a plus if someone wants to see them, but most people want to know your story and how you can help them. While it might seem that financial advisors are all offering the same service, that couldn't be further from the truth. You have a unique value you can offer clients, and your brand is either going to speak to them or it's not. I see so many financial advisors only talking about themselves on their website and in their marketing materials, when they really should talk about their clients and the challenges they are facing. Let them know why they should work with you and how you can solve their problems or at least ease the pain they're feeling.
---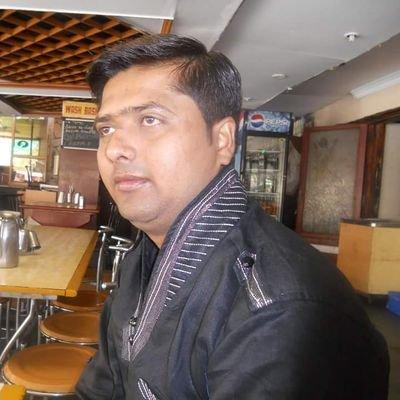 15. Reach Out to Journalists to Establish Yourself as an Expert
Ashish Goswami, SEO Specialist, Zestard Technologies
Establish yourself as an industry expert who people can trust by contributing to local publications in your area. Contact journalists or editors from local newspapers with a publication related to financial planning, investing or anything you think your targeted clients would be interested in. If a journalist is interested, make sure to include your contact information within the article.
---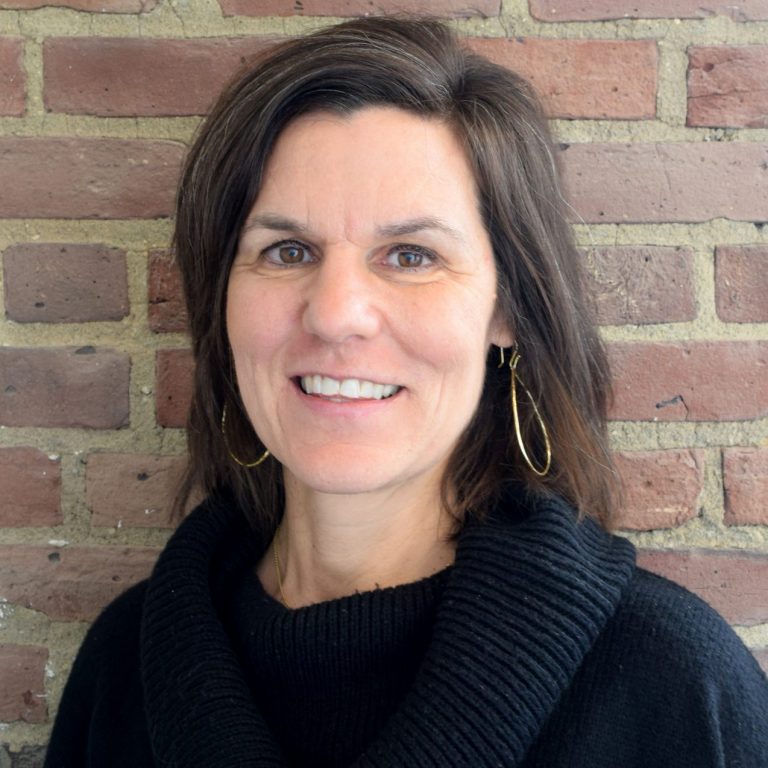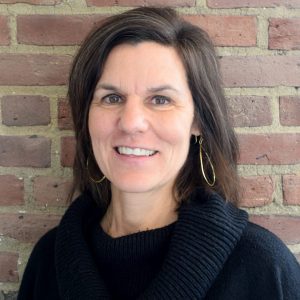 16. Be Active in the Local Business Community
Jennifer Garcia, Partner and Head of Account Management, Red Bamboo Marketing
Get involved, locally. Join a local chamber of commerce or business group, like LeTip International. Some of the best leads come from networking, and there are plenty of local organizations that provide great opportunities for you to meet other small business owners and potential clients. By attending regularly and volunteering on committees, other members will see you are a dedicated and reliable professional. The key to the success of this tactic is your involvement. There is a saying: "if you want something done, ask a busy person." By demonstrating to other members that you are someone who is capable, they are more likely to trust you with their business.
---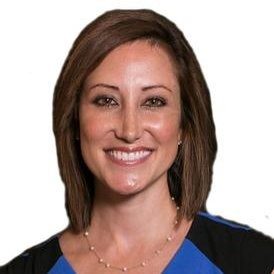 17. Hold Webinars to Get Attention from Your Target Market
Gina Petrelli Aldaz, Wealth Management Advisor, Talis Advisors
A webinar is a cost-effective way to provide an educational opportunity for clients and prospects while marketing a firm. We have tried hosting events in the past, but they are time-consuming and expensive. You also have to find a time and location that are conducive to everyone. We found that webinars provide more flexibility, so we recently hosted a webinar on long-term care and had 50 percent more attendance than the event we had hosted on the same topic a year prior. Our clients, most of whom are business owners and C-suite executives, were able to physically stay at work while participating. They were actually more engaged and instead of leaving early, they stayed after the presenter finished and continued to ask questions. Additionally, they have been more proactive in following up on exploring long-term care solutions.
---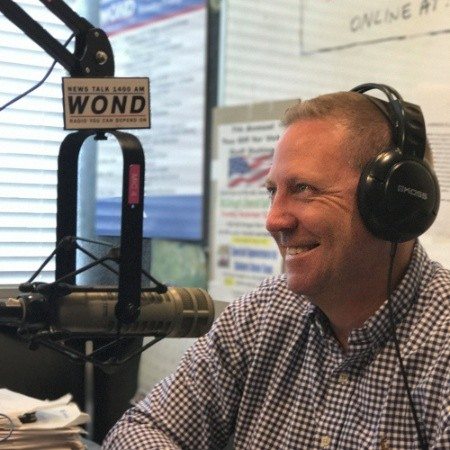 18. Make Current Clients Feel Special
T. Eric Reich, CIMA®, CFP®, CLU®, ChFC®, President, Reich Asset Management, LLC
One thing that we always find to be successful is to send out a handwritten note on the anniversary of someone becoming a client. The reinforcement of how long someone has been a client (say it in the note) and the personal touch helps to increase referrals from those clients. We have seen a dramatic increase in referrals since we instituted that system (and we don't ask for them in the note!). Anything else we do is probably a duplicate.
---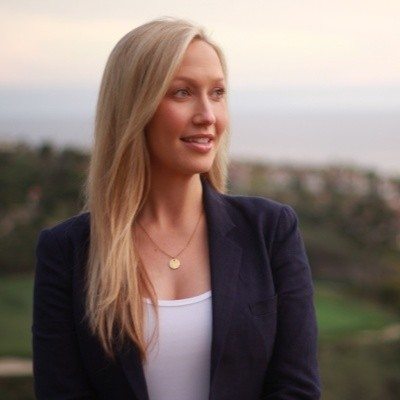 19. Plan for Market Corrections or Crises
Megan Carpenter, CEO, FiComm Partners
Do you have a communications plan in place that's ready to deploy at any moment in case of a market correction or crisis? I am not simply talking about market commentary. You should certainly communicate market insights if that is the type of information you like to share. But your clients will require something faster and more personal to restore their peace of mind. I recommend that all financial advisors create a communications plan for market corrections or crisis.
It doesn't need to be overly complicated, but it should answer some basic questions, such as: Who initiates the plan? What does the phone tree look like? Do you know what to say when you call clients? What will you email, and to whom? What will you say on your website? Who is in charge of digital communications? Where is your plan stored? Financial advisors believe in the power of planning, and the same principle applies to your communications efforts.
---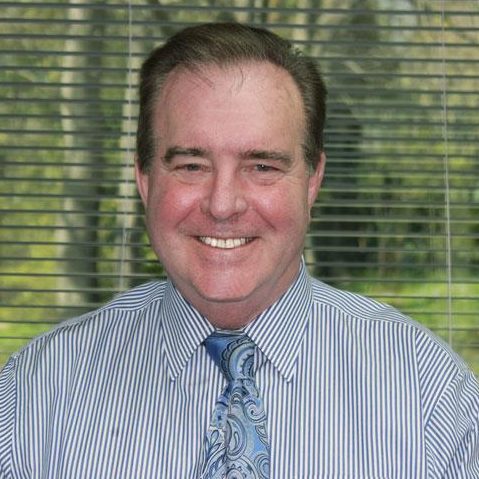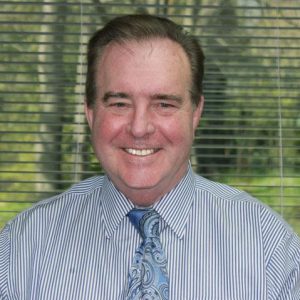 20. Find and Partner with Influencers
Charles McCabe, CEO, The Income Tax School
Influencers are powerful because they provide a trusted voice to brands and products in a way that many businesses can't. This is important particularly for financial advisors where trust is crucial in order to gain the confidence of potential clients. Working closely with influencers can earn you credibility with a new audience, gain exposure to potential clients, and help you generate quality content to promote your business. It's also important to reach out to influencers who can actually be of help to you. Look for ones who are active in your area, as local influencers can help you make an impact in the community while spreading the word about your financial advisory services.
---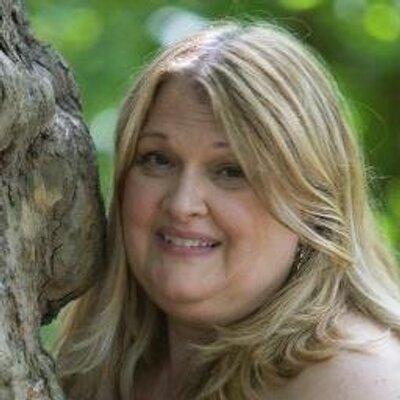 21. Build a Marketing Strategy Around Life Events
Samuella Becker, CEO and Founder, TigressPR
Knowing how to market your services around your potential clients' life events will keep your business relatable and relevant. Celebrate your clients upon achieving a financial goal milestone—purchase of first house, kid's college graduation, retirement—and host a party in their honor at a public venue where you can attract attention that could lead to new business. Don't shy away from niche consumer magazines (e.g., bridal). A couple embarking on a new life together—whether combining assets or keeping separate accounts—needs to understand their partner's spending habits (often opposites attract—spender and saver), student loan debt, and how their separate bank accounts will or will not mesh together after the wedding. Finally, you can also cultivate strategic alliances. A couple seeking a matrimonial lawyer for a prenup may be in the market for a financial advisor as well.
---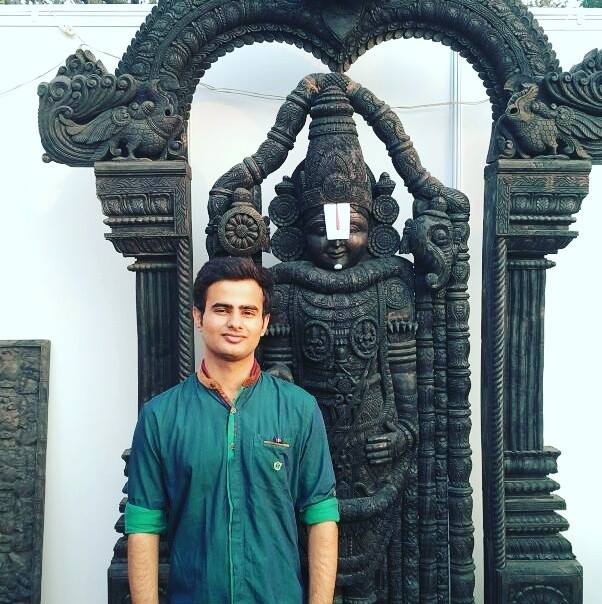 22. Build Relationships on LinkedIn
Shrayan Lakhna, Owner, StartUpOpinions
LinkedIn has been tagged as an important social platform for marketers. For any small business, LinkedIn could prove as a boon to get connected to other professionals all across the world as it is a very powerful social platform tool for creating a professional and a personal brand that helps build relationships. Businesses can build strong client and user base by promoting their business through online platform.
---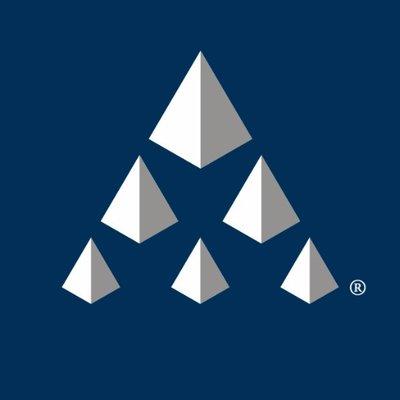 23. Develop Your Niche Marketing Strategy
Identify and reach your target market by developing your niche marketing strategy. This is important because it gives you potential clients who come from beyond organic referral without being mixed into the traditional marketing voice that consumers are subjected to every day. Niche marketing helps you cut through the clutter by tailoring your strategy to stand out because it is relatable and relevant to your target market. You will find niche marketing strategies in this article that financial advisors can use to grow their business.
---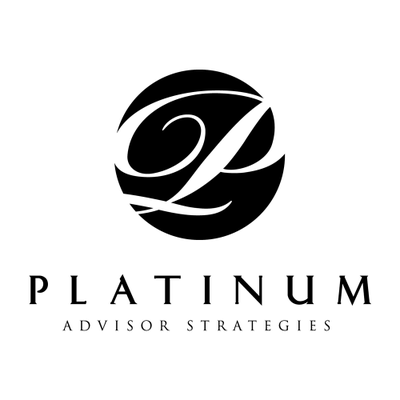 24. Stress Test Your Marketing Calendar
It's not enough that you have established a marketing calendar to guide you throughout the year. While financial advisors are not marketers, it doesn't take an expert to ensure that you have optimized your marketing calendar to achieve the goals you've set for your business. By performing the simple stress tests listed in this article, you should be able to spot gaping holes in your marketing effort and supplement it with marketing activities that will improve your business' performance.
---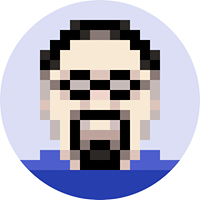 25. Get Referrals for Your Business Owner Clients
For financial advisors, networking has always been a good source of referral clients and continues to be an efficient source for the business. But as market demand evolves, so does the way potential clients respond to networking. This guest post article is dubbed "Networking 3.0 where the author describes the benefits of networking for your business owner clients and compares it to two other networking styles." Find out how this approach can work for you.
---
BONUS: Include Mobile Apps in Your Marketing Strategy
Keeping up with today's market includes integrating technology, including mobile apps, to your marketing strategy. This is useful for financial advisors given the amount of traveling involved in working for the business. From managing business cards to getting the latest trends in the investment and financial industry, mobile phones are changing the way business is getting done. If you've been wondering what kind of apps are available for a detail-oriented industry such as financial advisory services, check out these article.
---
Over to You
With the ever-increasing awareness on the importance of fiscal security, financial advisors need to be more aggressive in creating opportunities for their firm. Try any of these marketing ideas from the experts and let us know how much difference it made in your marketing strategy.
Do you have more financial advisor marketing ideas worth sharing? Let us know in the comments!