Most people in their 30s start to establish a career, build a family, and plan for the long-term future. Unfortunately, this is also the period when many fall victim to various money mistakes that can negatively impact one's finances. We spoke with the experts who shared the different financial mistakes people make in their 30s.
Below are the top 20 financial mistakes you should avoid in your 30s, according to the pros:
---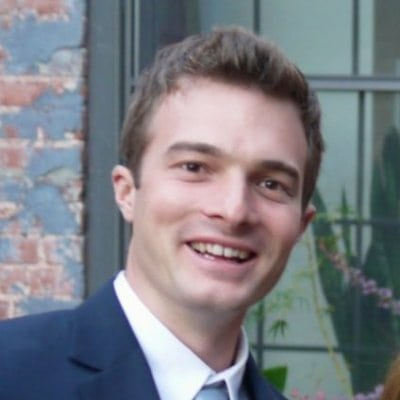 ---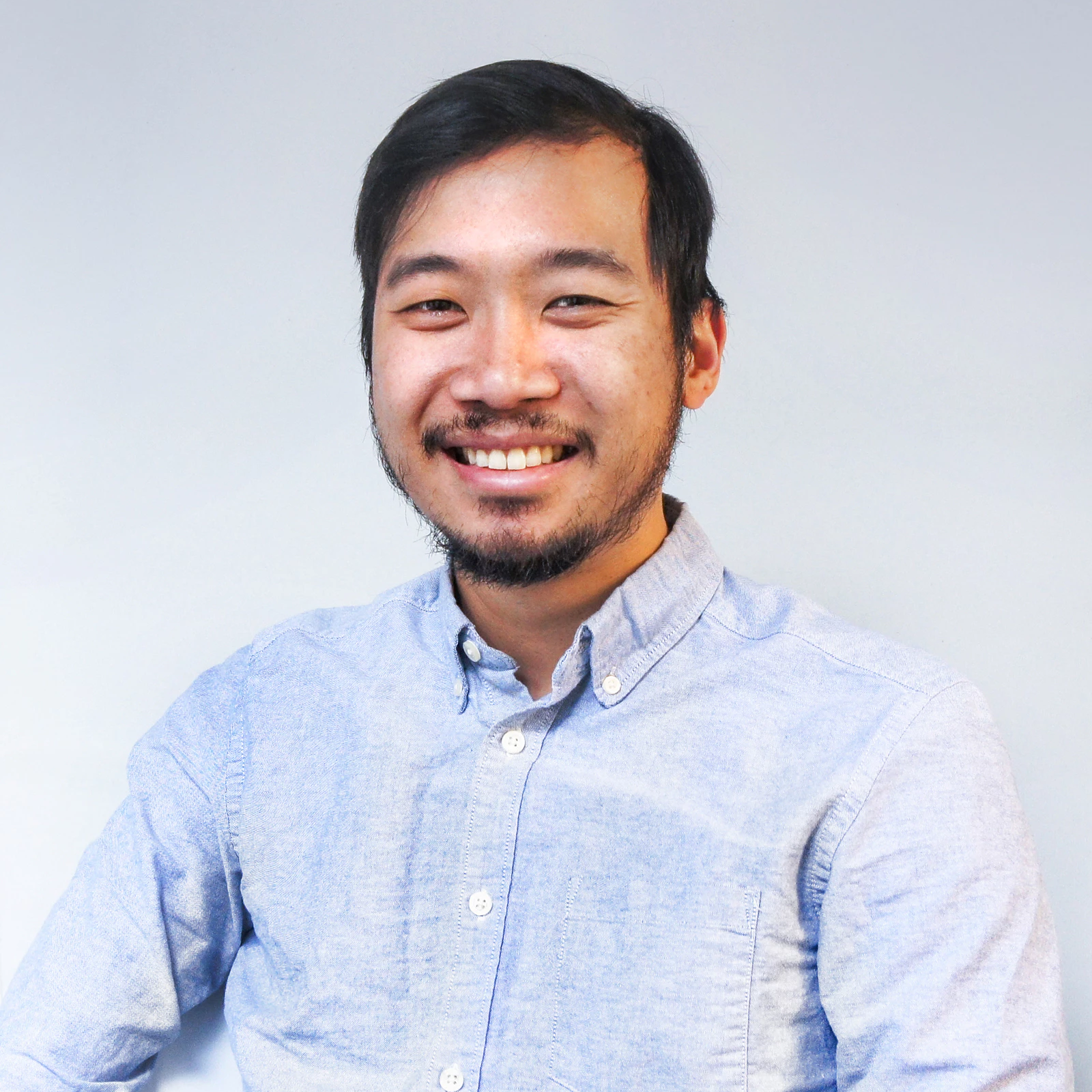 ---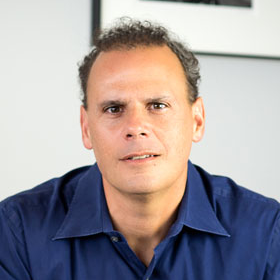 ---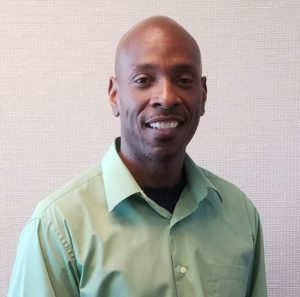 ---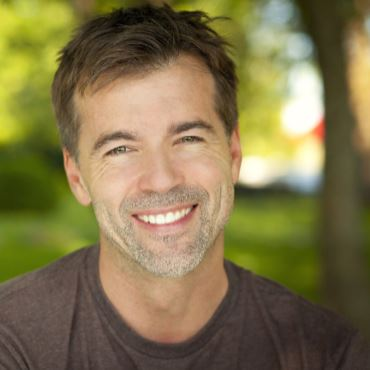 ---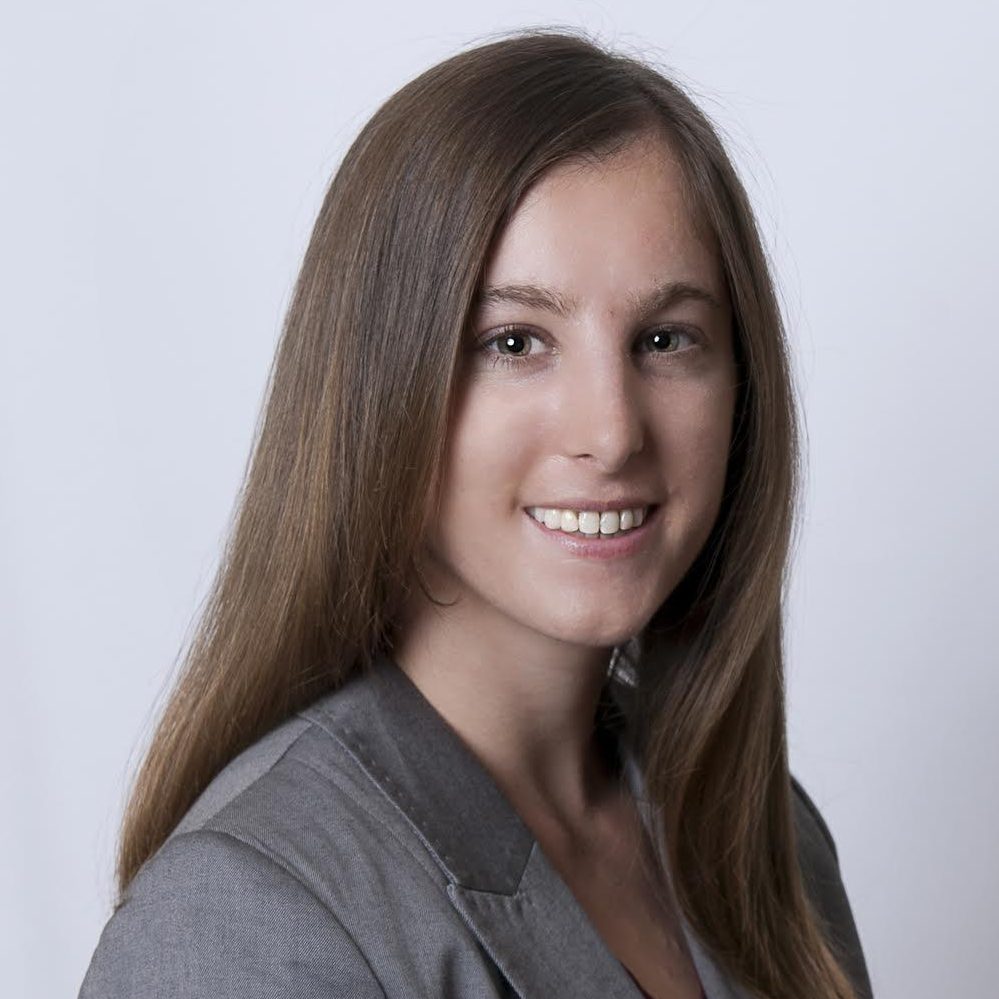 ---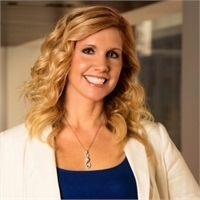 ---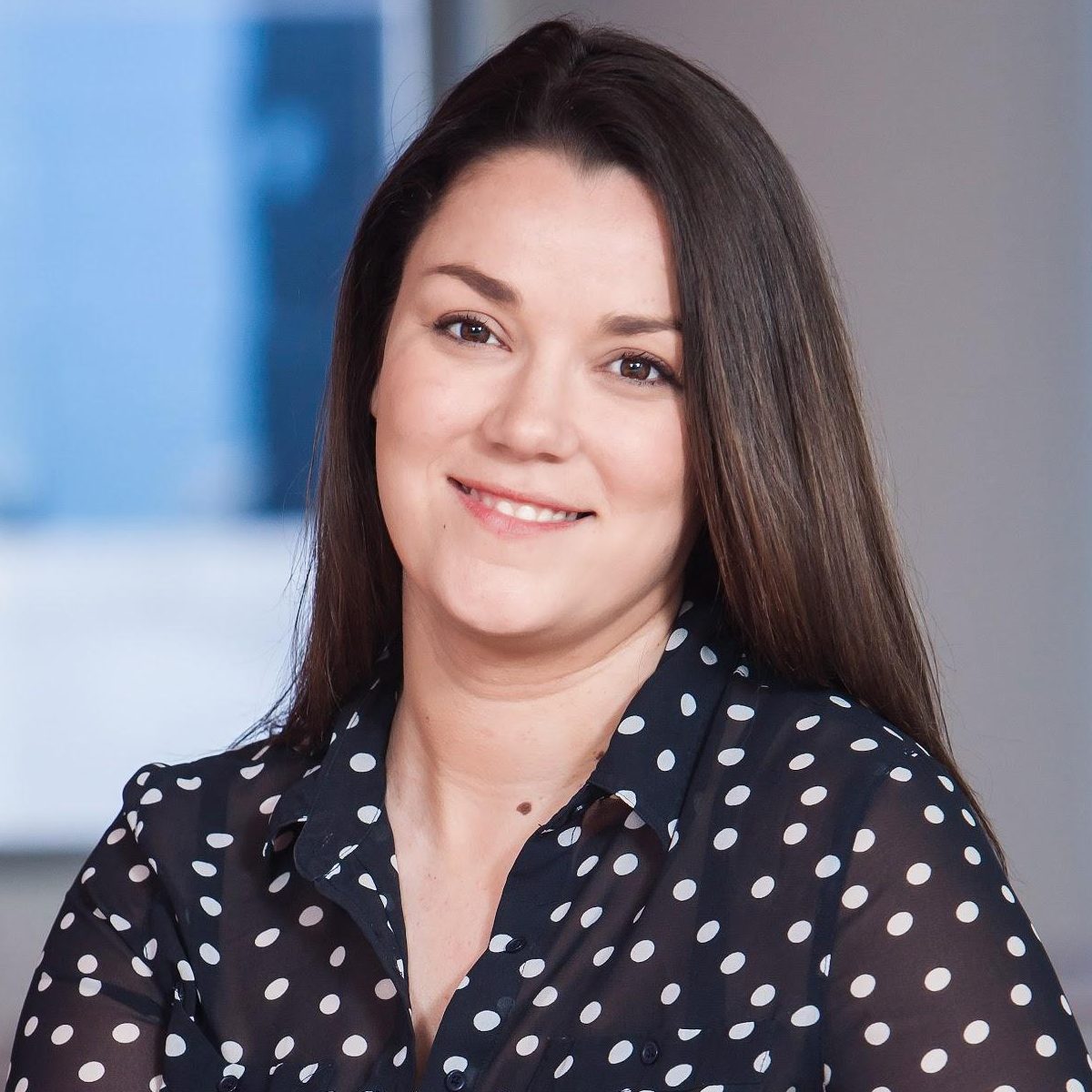 ---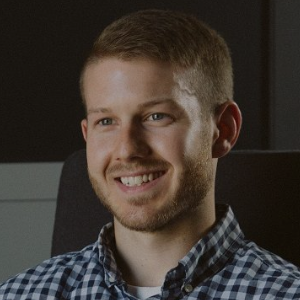 ---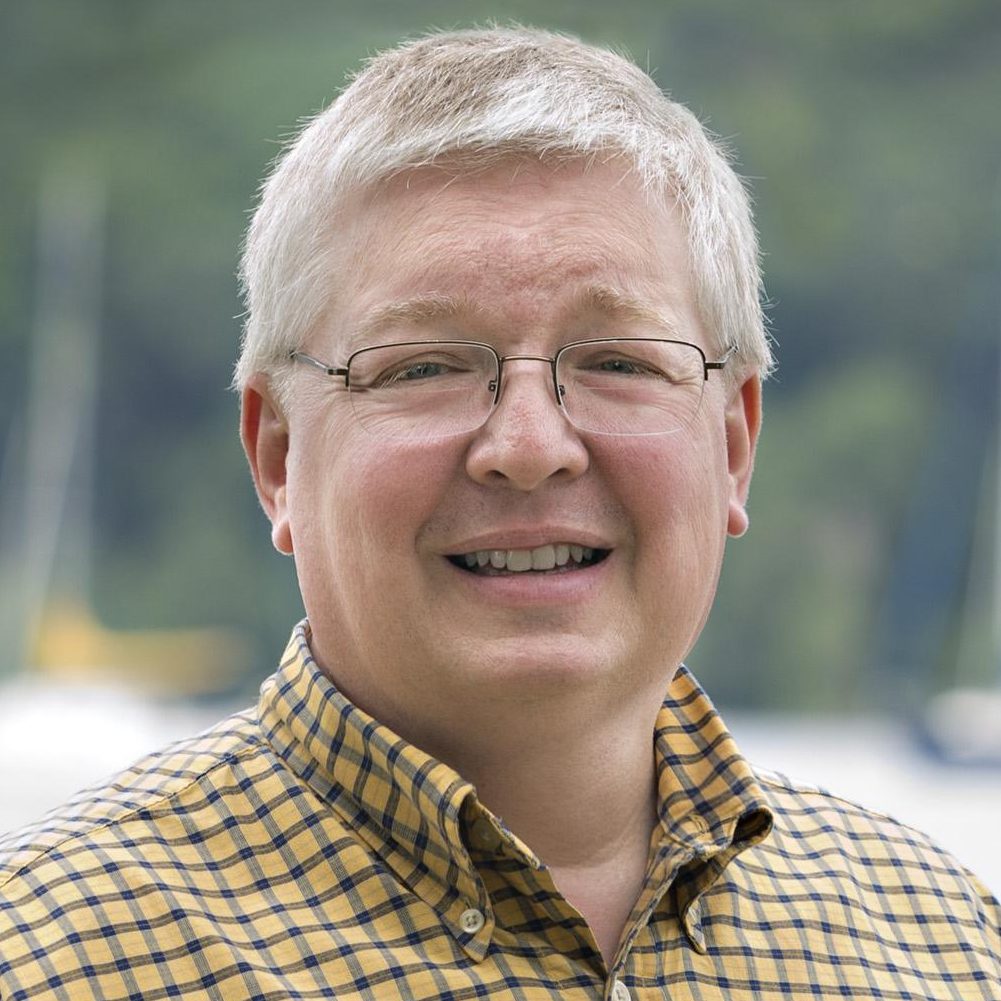 ---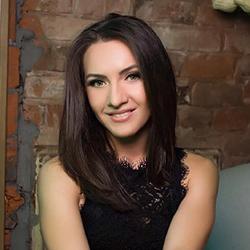 ---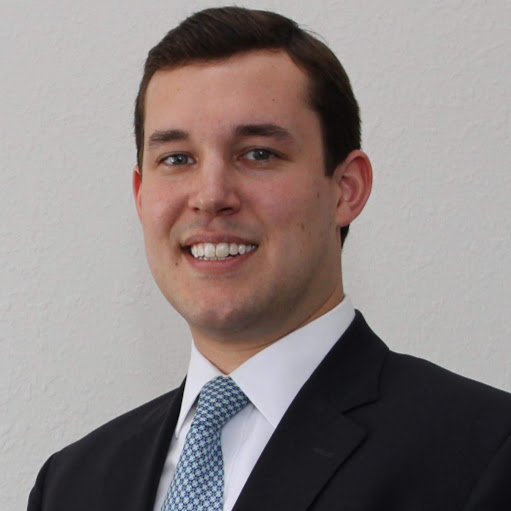 ---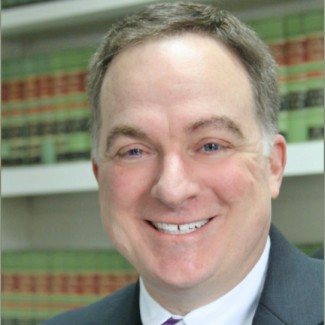 ---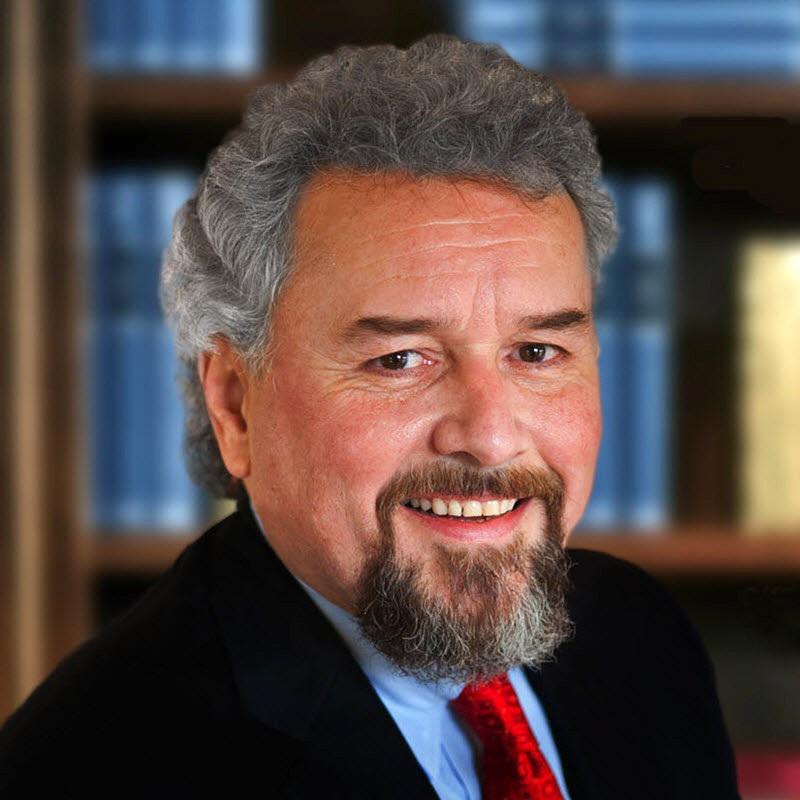 ---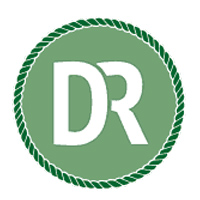 ---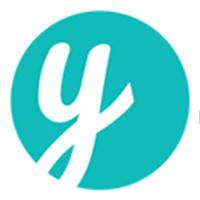 ---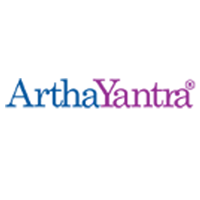 ---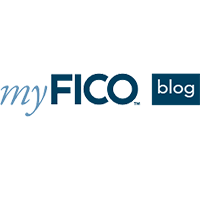 ---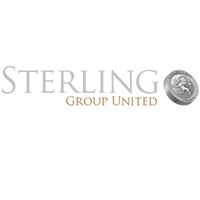 ---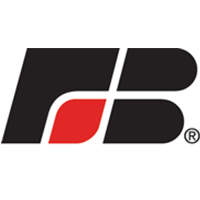 ---
The Bottom Line
As you grow older, you're entrusted with more responsibilities both at home and at work, and this is when life becomes more serious. If you want to achieve financial stability, set your finances straight, create a budget, live within your means, minimize debt and plan for the future. Also, avoid the above money mistakes people in their 30s typically make.