Some risks are normal and can even a business grow, but entrepreneurs need to know how to manage them. Companies should have financial risk mitigation strategies in place to reduce unnecessary risks that may lead to the failure of their business. We've asked the experts to share some of the most effective financial risk mitigation techniques for businesses.
Below are the top 21 financial risk mitigation strategies, straight from the pros:
---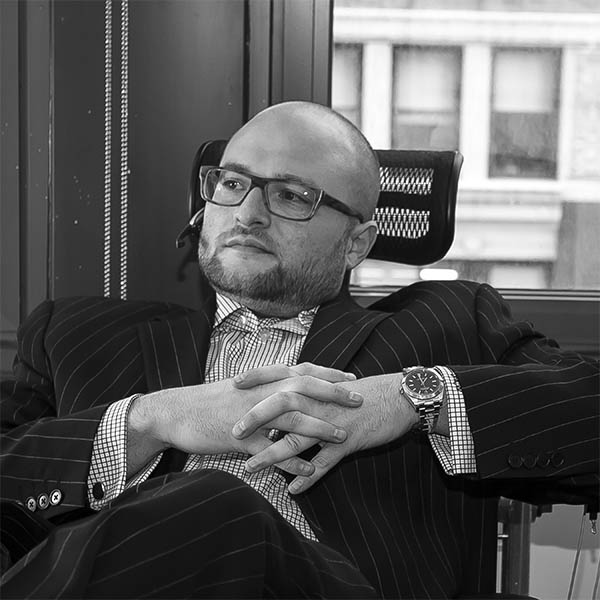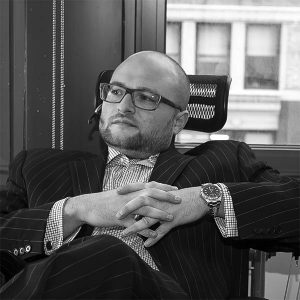 1. Watch Out For Revenue Concentration
Jared Weitz, Founder, United Capital Source Inc.
Watch out for revenue concentration from a single source. If you see more than 10% of your revenue coming from one place, try to break it up and find alternatives that don't leave your business so open for potential downfalls. For example, if one of your favorite clients will abruptly close their doors and claim bankruptcy, you will be left holding the bag. This is the reason why you should diversify the clients/vendors you work with just in case one of them instantly goes belly up.
---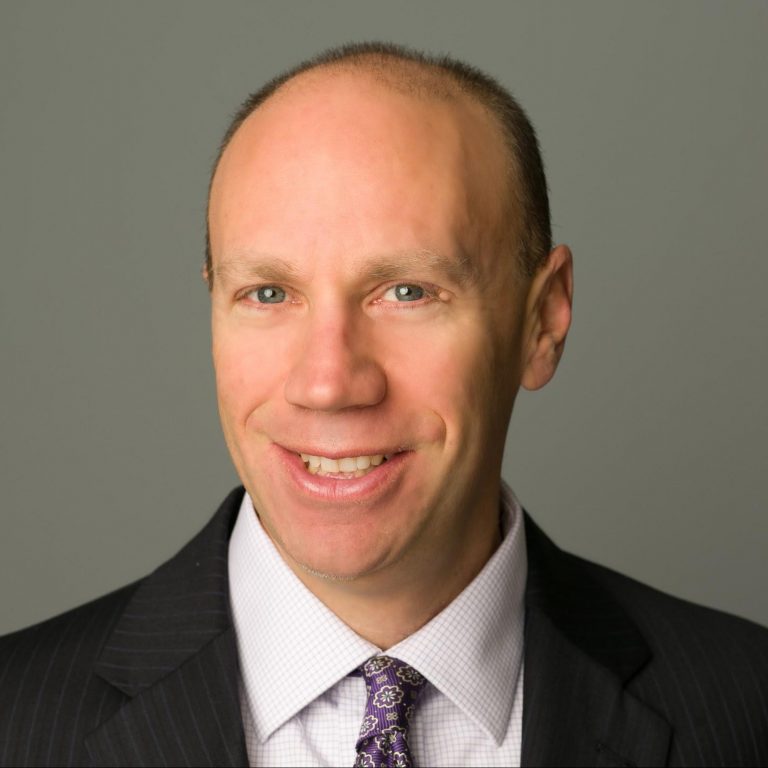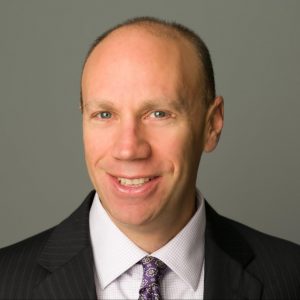 2. Develop a Recordkeeping System for Your Finances
Scott Rodgville, CPA, Officer, Gorfine, Schiller & Gardyn
From the start of any business, developing a system of financial record keeping, which aligns with long-term goals, is a critical risk mitigation strategy. Whether or not you use an off-the-shelf version of QuickBooks or a high-end version of Microsoft Dynamics GP, you should create a proper set of financial controls from top-to-bottom and consistently follow the rules that you have established. There's also tremendous value in maintaining and modifying, as appropriate, your approach to record-keeping as the business evolves well into the future.
---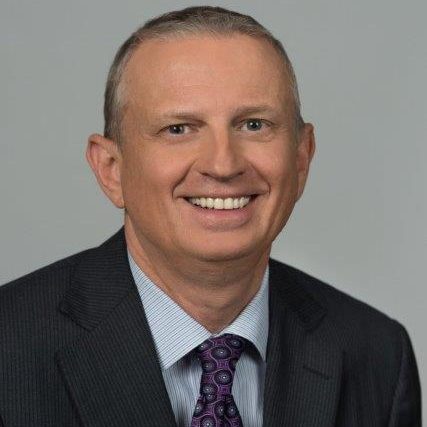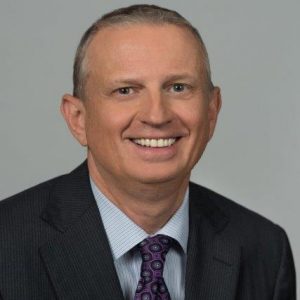 3. Carefully Manage Your Cash
Robert R. Johnson, Ph.D., CFA, CAIA, Professor of Finance – Heider College of Business, Creighton University
The old adage "cash is king" is especially applicable to small businesses. The need to manage cash flow is paramount. Too often firms focus on growing sales above all else. But it isn't enough to make sales, it is equally important to collect on those sales. It is also important, from a cash perspective, to manage accounts payable. If inventories rise too quickly, firms can encounter a cash crunch. Sometimes slower growth is better because it allows firms to better manage their cash flow.
---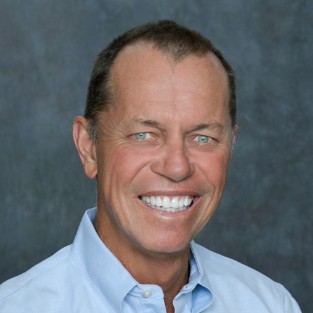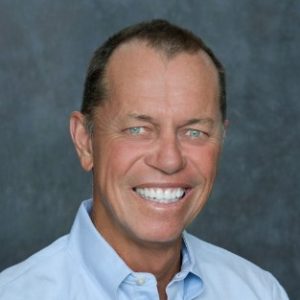 4. Eliminate Credit Card Debt
Chuck Sinks, Head of Business Advising, CDC Small Business Finance
If you can't pay off the statement balance in full when it's due, then you shouldn't be spending the money. On the flip side, if you can pay off the entire statement balance by the due date, then you're essentially using their money interest-free for 30 days. Failing to make that full payment each month will result in high interest payments on top of what you owe. This is a good exercise in living within your means and effectively managing your cash flow. If you're seeing your credit card balance grow exponentially and you're having trouble paying your bills, then it's time to have a serious talk with yourself and recalibrate your finances.
---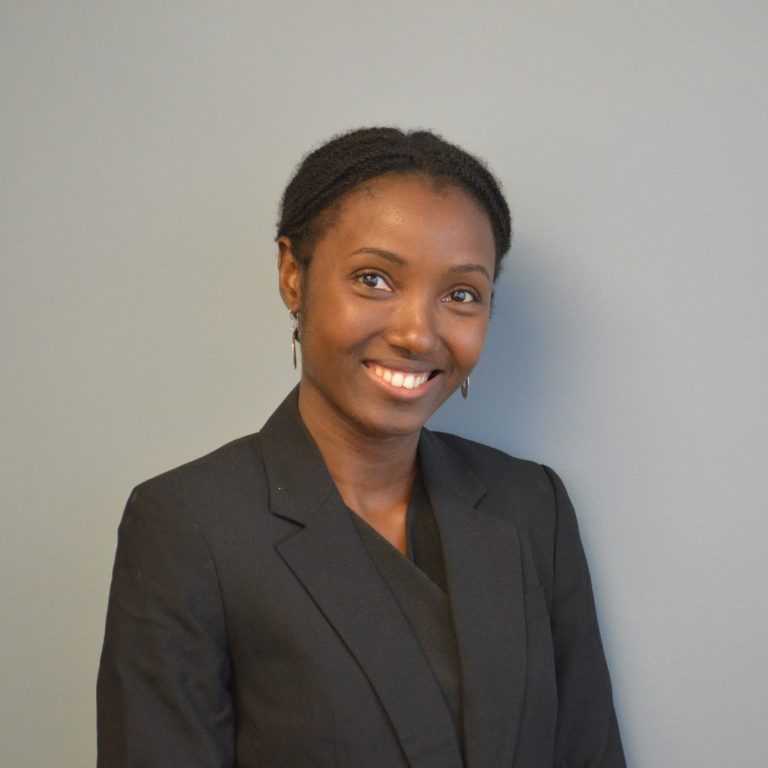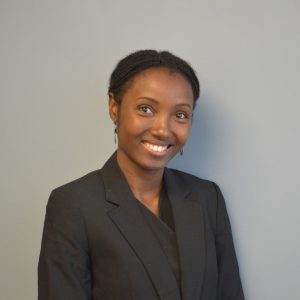 5. Keep Accurate Financial Records
Aissatou Bah, Assistant Vice President, Excelsior Growth Fund
One important way businesses can mitigate financial risk is by keeping updated, accurate financial records. This allows you to keep a pulse on your business's financial health, and ensure that you're staying on top of issues like tax and insurance payments. Even if you have a bookkeeper on staff, it's important that you as the business owner are also familiar with your financials. Staying in the know will help you spot issues before they become major, unmanageable problems. It can also help you gain a better financial picture of your business and spot areas of opportunity.
---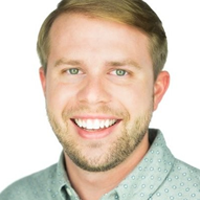 6. Understand Your Cash Flow Thoroughly
Kurt Rathmann, CEO & Founder, ScaleFactor
When business owners are getting up and running, the best thing they can do to mitigate risk is to understand their cash flow inside and out. Making decisions based solely on bank balances increases the odds for cash flow problems, which can domino if not corrected right away. Instead, business owners should study the basics of accrual basis accounting and know how to read a cash flow statement with ease. If they can forecast their cash flow based on their upcoming bills and unpaid invoices, even better.
---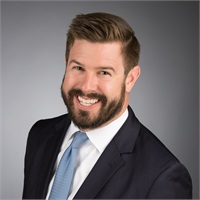 7. Don't Rely Too Much on Employees
Jeremy Straub, Founder & CEO, Coastal Wealth
One of the biggest risks a company should prevent is relying too much on employees who are considered critical to the life of the business. Your company considers these employees to be very important because without them, your business would suffer. If you rely too much on employees, you put your business at risk of failure in case these people leave the company. Try to mitigate the risk by properly delegating important tasks and training other people so they can handle the tasks that are crucial to your business.
---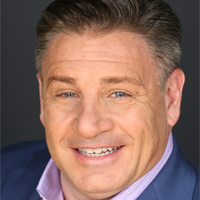 8 Make Sure You Have Enough Capital
Tom Scarda, Founder, The Franchise Academy
One of the most important strategies to mitigate financial risks in business is to be sure that you have enough capital to run the business even during the down times. Money in a business is comparable to altitude in a plane. If the engines shut down you want enough cushion so you can go back to basics and go through the restart procedure.
---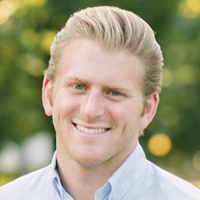 9. Limit Your Fixed Expenses & Contractual Obligations
Matthew Gillman, CEO, SMB Compass
There are expenses you can't avoid, but surprisingly enough there are more variable options than you'd think. For example, many small business software providers offer month to month billing options. Until your business has matured it's wise to pay slightly more for future flexibility. This can be anything from email servers, accounting software, phone systems, and even your rent. Rent is a big expense for a small business and today there are many co-working spaces available with month-to-month billing. If you don't have a co-working option in your city, look for options to sublet with shorter term commitments. By limiting your fixed expenses, you can remain dynamic and cut expenses when business is slow and take advantage of opportunities as they arise.
---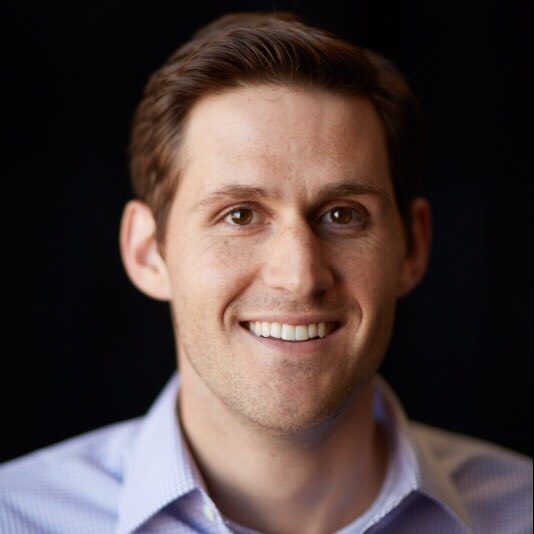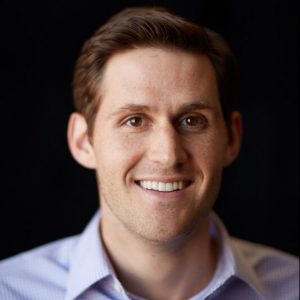 10. Use Cloud-Based Systems
Nick Haschka, CTO, The Wright Gardner
One major risk mitigation measure is to transition all your electronic systems to public cloud to eliminate the risk around your tie to on-premise physical equipment and electronics. Use a cloud-based accounting system. Make sure all your hard drives are cloud-synced, and none of the software you operate on is client-side, meaning that any of your employees working on computers are tied to the machine they have or the location they typically sit at. You can even make your phone system cloud-based. While you'll be more vulnerable to power and internet outages, you will be able to easily adapt by going to a location that has internet to ride through an outage and maintain productivity.
---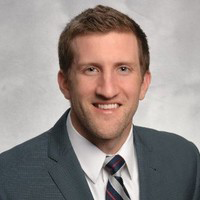 11. Get EPLI Insurance
Matthew Ross, Co-Owner & COO, The Slumber Yard
One tip to mitigate the financial risk in business is to purchase EPLI insurance to protect against unforeseen claims and lawsuits. EPLI insurance could very well end up saving a business hundreds of thousands ― or even millions ― of dollars. An EPLI policy covers claims and litigation relating to wrongful termination, discrimination, sexual harassment and employee retaliation. It's no secret that in today's ultra-sensitive and contentious social environment, employee/employer lawsuits related to these topics are on the rise. It seems like every day you read about a new lawsuit being brought against a company by a disgruntled employee. As such, it's a smart financial move to mitigate the potential risk associated with an employment related lawsuit sooner rather than later.
Read our article about EPLI Insurance to learn more.
---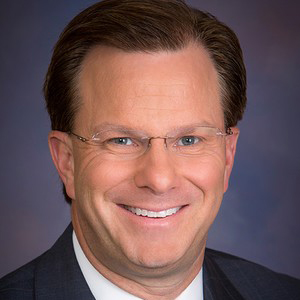 12. Use Technology to Protect Your Financial Transactions
Michael W. Landsberg, Principal & Chief Investment Officer, Landsberg Bennett Private Wealth Management
One of the easiest financial protection strategies a small business can employ is using the technology their banking institution gives them for free, like setting up email or text alerts on your checking account or credit cards for certain types of transaction amounts (e.g., above $250 or $500) or types ( e.g., anything that is not U.S.-based). Also using two-step verification for your financial account sign-on process makes certain you, as a business owner, know whenever anyone is trying to sign on.
---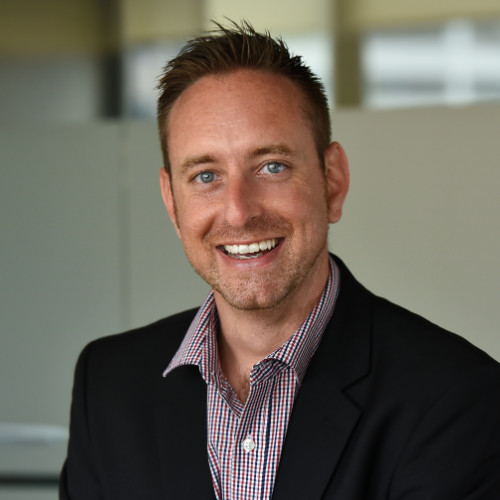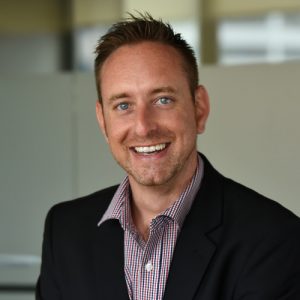 13. Do Proper Research Before Making Decisions
Dewayne Hamilton, Director, Web Cosmo Forums
Every entrepreneurial activity carries by itself a certain amount of uncertainty in the ultimate outcome of the business. To reduce the risk, business owners need additional information before they make any major decisions. This requires extra time that may slow them down in the process of decision-making, which may result in additional risk. So the decision-maker must find the measure between the information needed and the speed of decision-making to make the risk reasonable. Risk mitigation should consist of identifying all sources of risk that are then assessed to the chance of possible losses. After that, they need to choose monitoring tools to keep the risk minimal.
---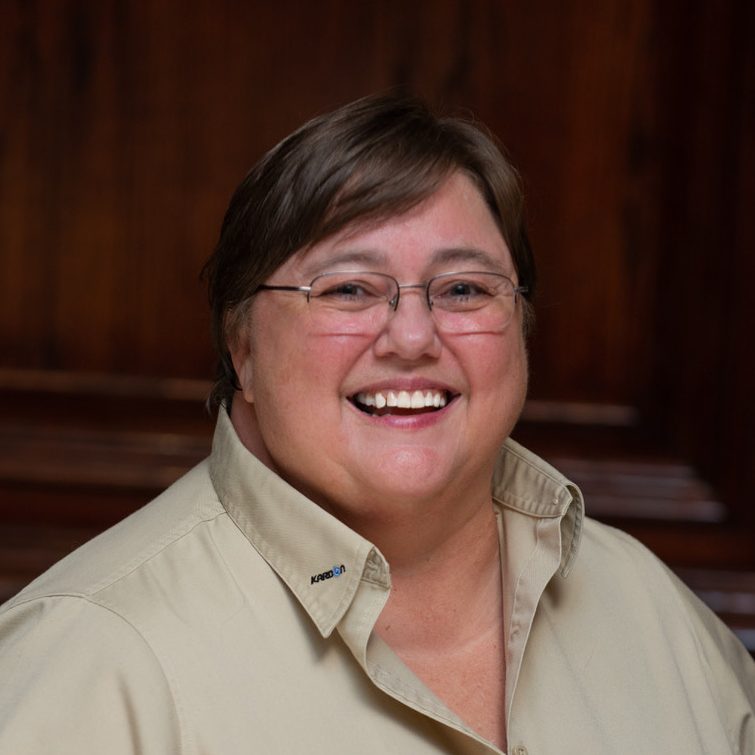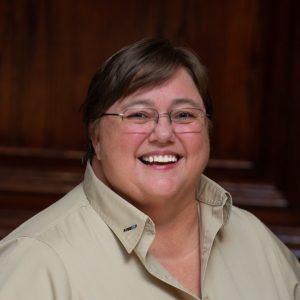 14. Create a Backup Plan
Donna Grindle, Founder & CEO, Kardon
Many small businesses may think they have a disaster recovery plan. After a couple of questions though it turns out that what they really have is a backup plan. A backup plan is a tiny, though important, element of any business continuity and disaster recovery plan. There should be a specific, written plan that has been reviewed and discussed regularly. You must consider what you would do to stay in business if your office is completely gone tomorrow, or everything in the building is destroyed or inaccessible. Ask your team's insights (which could include vendors like outsourced IT) every question you can think of based on what you will need from that moment forward.
---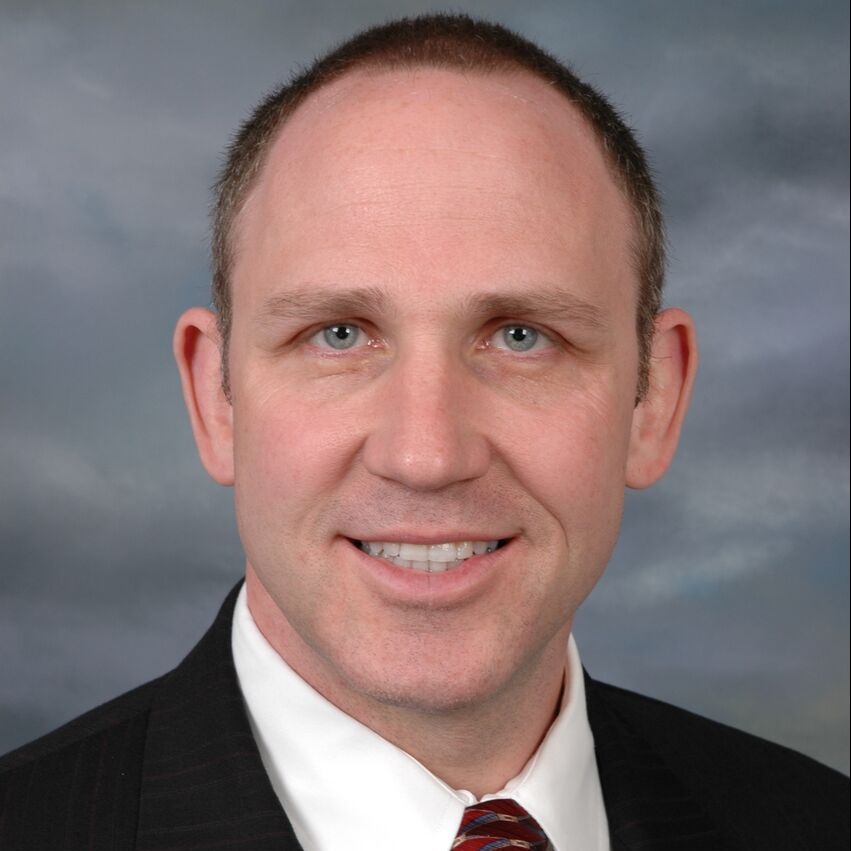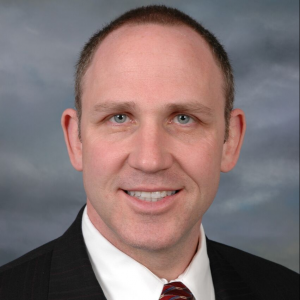 15. Get Life Insurance
Jay Ferrans, President, JM Financial & Accounting Services
One of the most significant risks faced by a family is loss of income due to the death of the primary earner. Life insurance is a keystone to proper risk management and needs to be addressed, the sooner the better. Life insurance is often put off for many reasons, like discomfort surrounding the discussion with family, or people thinking they will quit smoking or lose weight before applying. All of these reasons can be devastating to a family, should an emergency happen.
For more information, read our article about Key Man Insurance.
---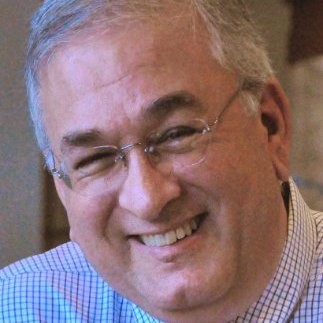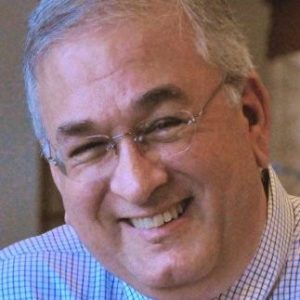 16. Train People & Avoid Laying Them Off During a Downturn
Jeffrey Saltzman, CEO & Organizational Psychologist, OrgVitality
Laying people off as a knee-jerk reaction to an economic downturn can actually hurt your business, with the loss of institutional knowledge and the resultant need to rebuild skill sets once a recovery begins. In fact, over the long term, organizations which avoided layoffs frequently recover faster and outperform those who resorted to layoffs. Extensive research conducted during the last recession demonstrated that creating employee confidence in the functioning of the organization, as well as in the employee's own personal situation can help both the organization and individuals weather the storm of an economic downturn.
---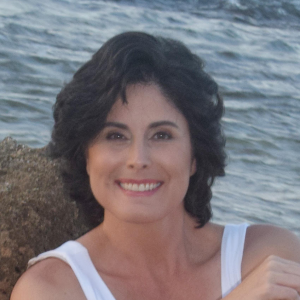 17. Treat Your Insurance Agent as a Business Advisor
Kimberlee Leonard, Insurance Analyst, FitSmallBusiness
Your insurance agent is your best partner when it comes to financial risk mitigation for your company. Take the time to find an agent who really takes the time to understand your business goals and what you do. This is how the right protection is put in place and should be reviewed annually or when major business changes happen. Just like an accountant or attorney, a great insurance agent is willing to ask hard questions to best protect all the hard work you've put into your business.
---


18. Reassess your Risks Frequently
According to The Sociable, external factors influence the risks to change its intensity. You should evaluate your risks and liabilities on an ongoing basis, as things can change from your last assessment. Make sure to schedule assessment of risks regularly as this can help build an effective risk management plan for your business.
---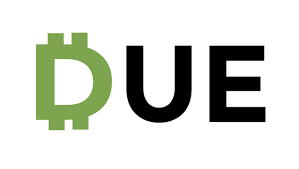 19. Perform Quality Control Tests
Make sure your products and services are reviewed and tested properly before you offer them on a wide scale. Due suggests having a test group or beta test so you can improve their quality before your real launch. This strategy will give you a greater chance of success as it ensures you launch a high-quality product/service that's not going to need major work.
---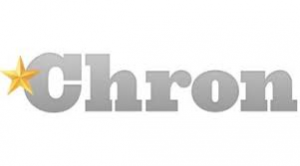 20. Learn About Other Investments
Chron recommends business owners to spend time learning and understanding about the investment market. They should also learn about specific investment instruments offered by companies and governments to know how to best diversify their wealth and income sources. Proper investment education is important if you want to achieve successful returns and prevent significant losses.
---


21. Don't Fill Too Many Overhead Positions
According to Tolman and Wiker, it's important to ensure that you only hire people for justifiable positions. Avoid hiring overhead people because this can cause serious financial risk, especially if they don't produce anything or help the company make money. Just hire and keep people who are productive and can be a true asset to your business.
---
Bottom Line
Proper planning is important to maintain the financial health of your business. It's normal to encounter financial risks from time to time ― however, business owners should have solid financial risk mitigation strategies to help reduce and manage such risks. Make sure to use the above expert tips on financial risk mitigation techniques as a guide.