Starting and growing your own business can be exciting, but it is also extremely challenging. Your business's finances are a crucial aspect of entrepreneurship, and you need to know how to manage them well. We spoke with business leaders and industry experts to get the best financial tips for entrepreneurs to elevate their business.
Below are the top 26 financial tips entrepreneurs wish they knew earlier, straight from the pros:
---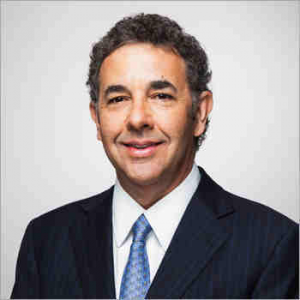 ---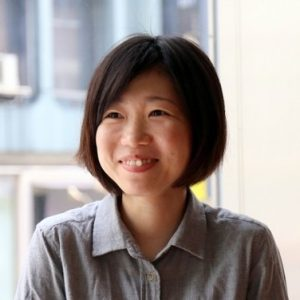 ---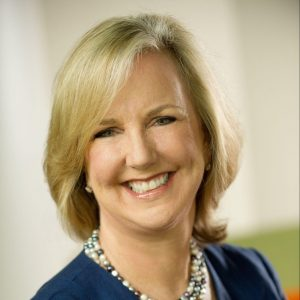 ---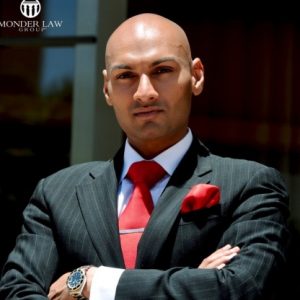 ---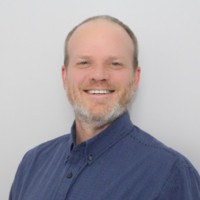 ---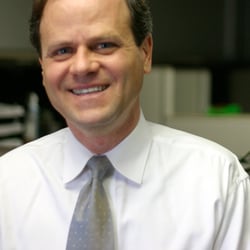 ---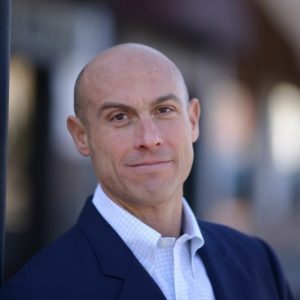 ---
---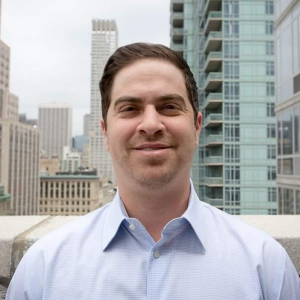 ---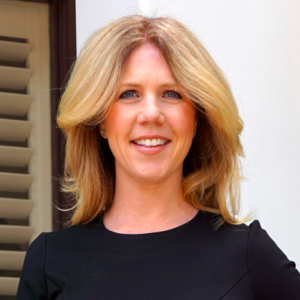 ---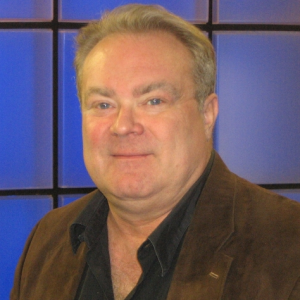 ---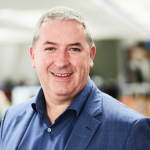 ---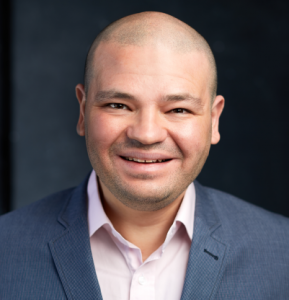 ---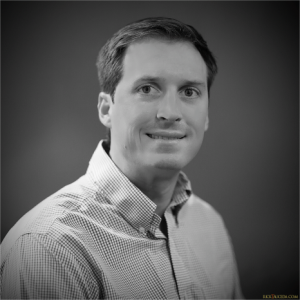 ---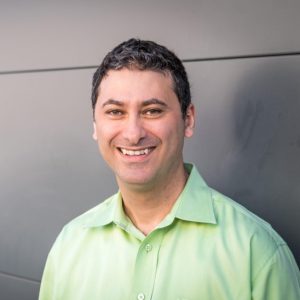 ---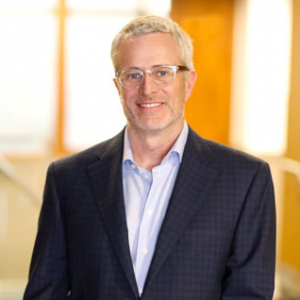 ---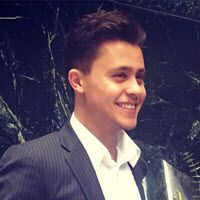 ---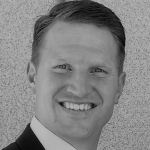 ---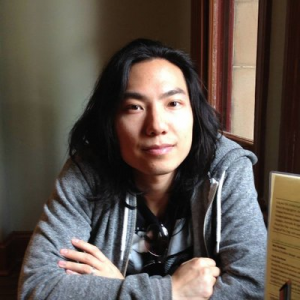 ---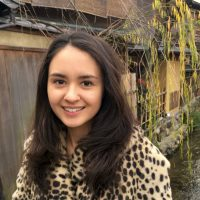 ---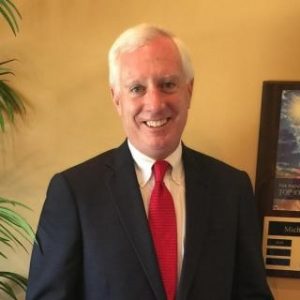 ---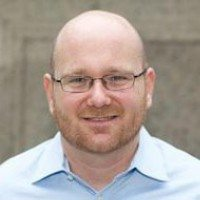 ---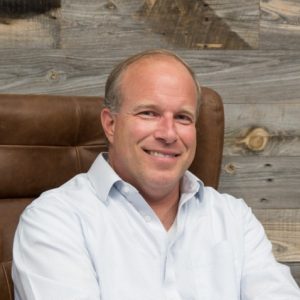 ---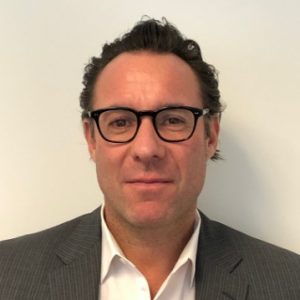 24. Operate in Survival Mode
Some believe the workday starts at 9 AM and ends at 5 PM, Monday through Friday. These are the same people who often never realize their goals. Why? Because if you prefer to leave your work at the office, you probably do not want to be a successful entrepreneur. Here's one need-to- know tip if you want to be a successful entrepreneur: operate in survival mode. Meaning, work as if every day is the day your business could go under. Earn more, spend less, and always push yourself harder, motivating your team to do the same. Encourage others to show up early and stay late and do so as well. A successful entrepreneur is not made overnight but if you follow this tip, you are guaranteed results.
---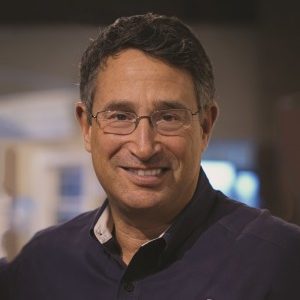 ---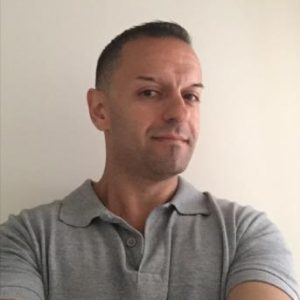 ---
Bottom Line
There are many operational and financial challenges entrepreneurs need to overcome when starting and growing a business. One of the best ways to overcome these difficulties is to prepare ahead of time and learn from the experiences of others. Make sure to use these financial tips for entrepreneurs to help guide you along the way.