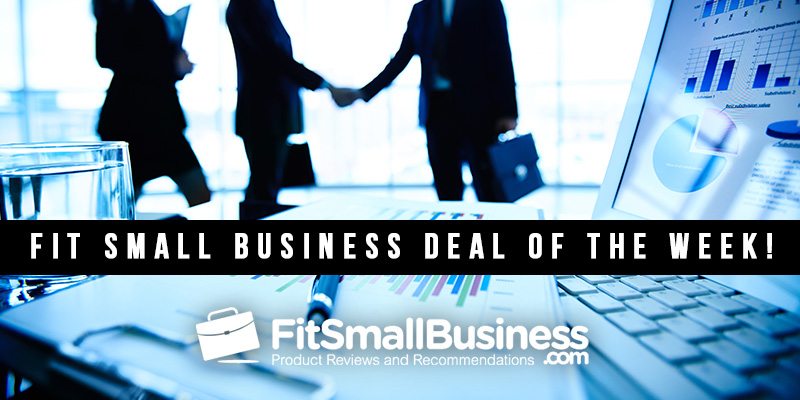 Hi Small Business Owners,
We recently started our Directory of Deals, Discounts, and Promo Codes! Before you buy a small business product or services, you should check to see if the Directory can save you money. We use this email to point out new and very timely deals.
This week we have two great deals from our recommended service providers:
Nextiva – Free Phone For New Customers
Get a free Polycom 331 phone when you sign a contract for business VoIP services.
Nextiva.com provides a business phone system (business VoIP) which can save you hundreds if not thousands over a traditional phone service like ATT. Read our Nextiva review here.
Must use promo code FSBFEB (offer only good for March 2015).
LivePlan – Save 50% On Your First Month
LivePlan.com helps you create a comprehensive, professional looking business plan with several hundred industry specific (i.e. pizza restaurant) templates.
Deal exclusively available through this link.
Are there any products or services for which you are looking for deals? Email me at mprosser@fitsmallbusiness.com.
Best regards,
Marc Prosser
Publisher
Fit Small Business