The best way to turn a fix and flip profit is to choose renovation projects with high ROI. However, if you invest your money in the wrong projects, it can increase your costs and reduce your profit potential. To help, we spoke with industry experts and identified the 25 best fix and flip projects with high ROI potential.
The following are the 25 fix and flip projects with high ROI:
---
---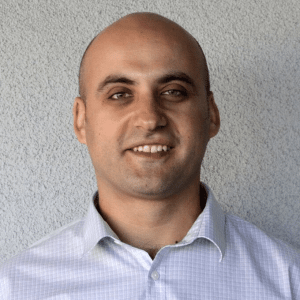 ---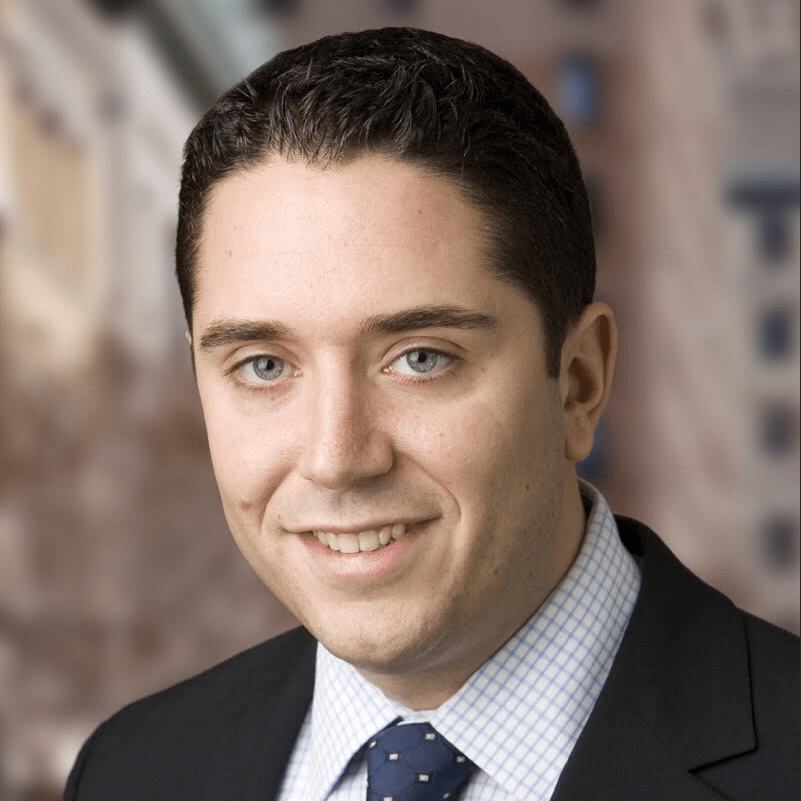 ---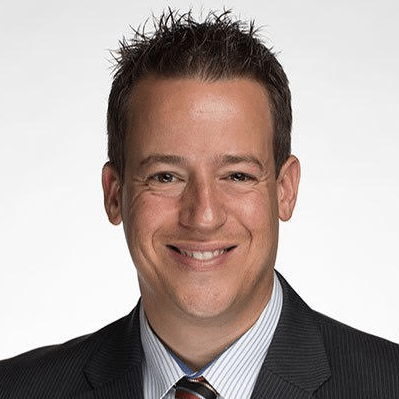 ---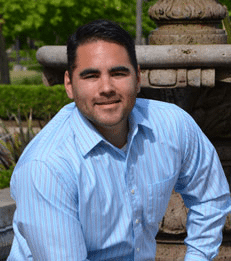 ---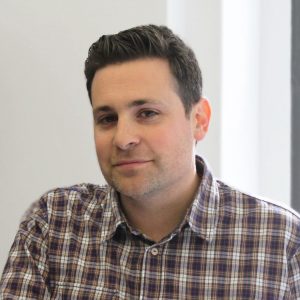 ---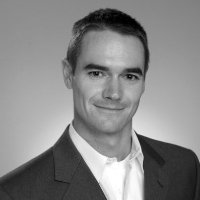 ---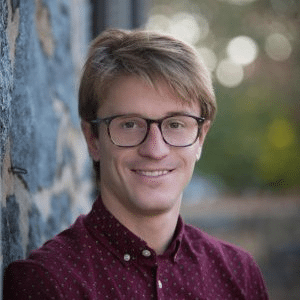 ---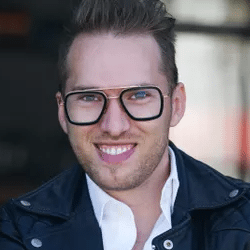 ---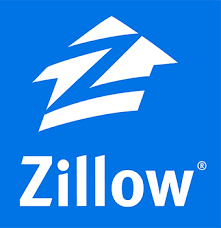 ---

---

---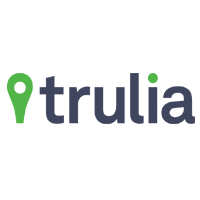 ---

---

---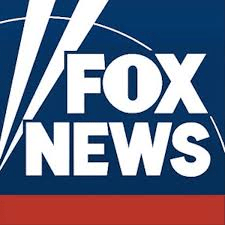 ---
Making a bathroom space larger by moving walls is a major bathroom renovation, but it can pay off big time when done properly. Big Steel Box suggests that it's best to find ways to use the space better such as adding a vanity corner or more cabinetries. It's important to keep the layout intact where the plumbing is already set.
---

---

---

---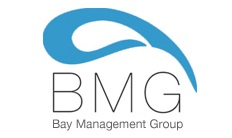 ---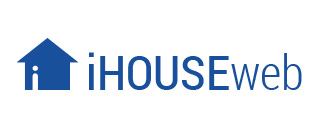 ---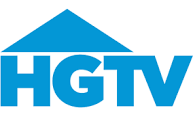 ---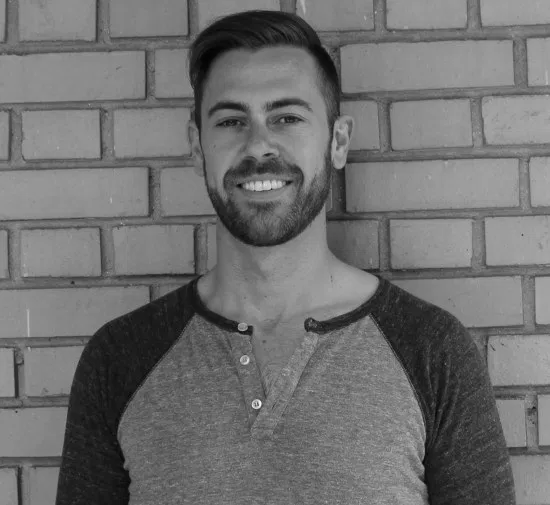 ---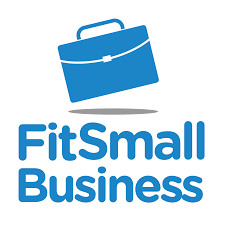 ---
Bottom Line – Fix and Flip Projects with High ROI
The point of doing fix and flips is to earn a profit and there are specific fix and flip projects that can increase your ROI. However, there are also projects that just increase your cost but don't actually add value to your property. Refer to our expert tips above to ensure that you're choosing the right projects and maximizing your fix and flip return.