As a small business owner, you know how quickly costs can add up. Luckily for you, there are a large amount of free tools out there that can help you keep expenses down. We asked around for people's favorite free small business software, and got a ton of responses. In this article, we'll share with you our favorite responses from small business owners who use these tools to make their own lives easier.
---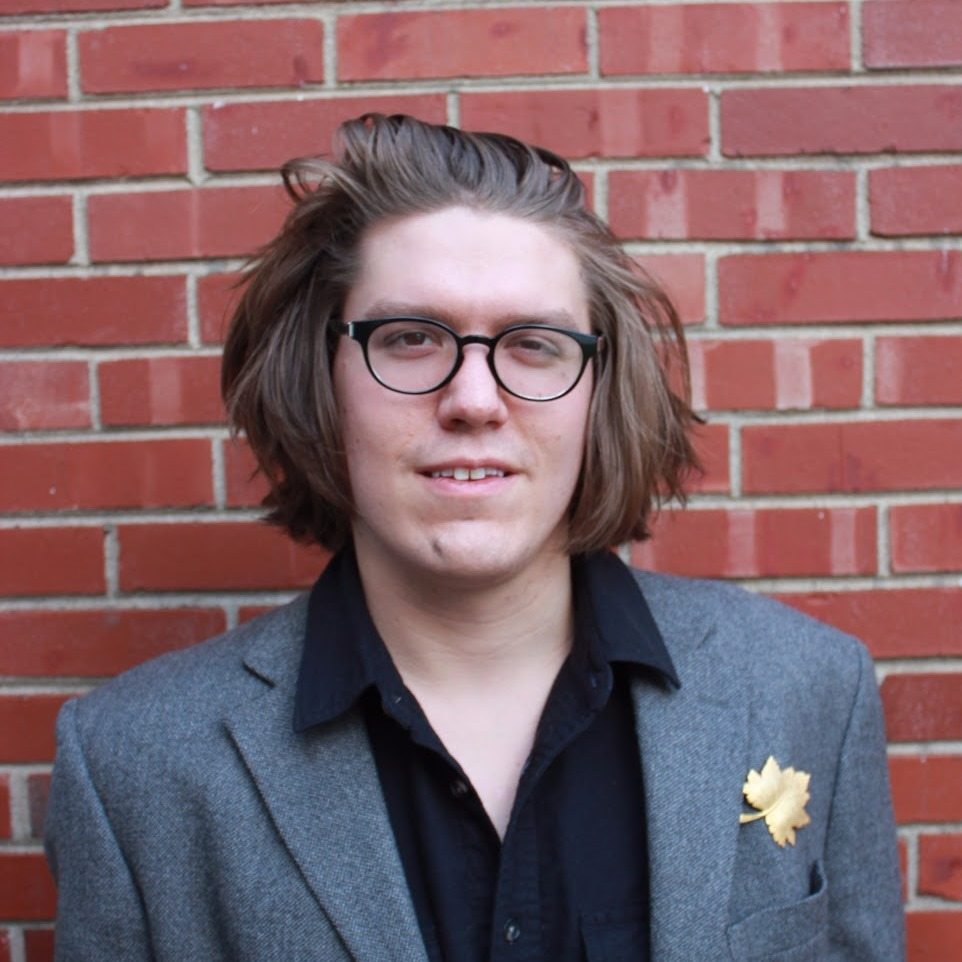 The success of your company depends on nurturing relationships with clients. Make this easier on yourself by using a customer relationship management (CRM) system such as Freshsales, which will help you organize your contacts and schedule follow-ups with your most promising leads. The free versions even offers phone support and unlimited contacts. Click here to sign up for free.
---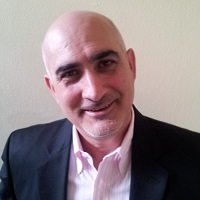 2. Free Note Taking, Organizing and Archiving App – Evernote
Dan Gudema, StartupPOP
Evernote has probably been the single most important free software I have used over the past 5 years to help me in my small business. It allows me to store text, images and video on the cloud from my smartphone, tablet and desktops. Since I started using Evernote, I have not had to grab a sticky pad and write a note down, and when my smartphone dies or my notebook dies, the information is not lost. In particular, if it were no longer available, not sure how I would store some of this information and retrieve it that I constantly need to access.
---
3. Free Accounting Software – Wave
Wave is completely free invoicing, expense and income tracking program that you can download as an app or use on your desktop. It took me about 15 minutes to set it up so all my business accounts' data ported over automatically to the app, so now I don't have to manually track any expenses, receipts, payments, and so forth. I can also invoice clients (for free, just pay Visa/MC/AMEX costs), add pictures of receipts to my file from other accounts (and it'll auto-fill much of the data for me), and get weekly reports emailed to me of any and all changes to my accounts. Truly brilliant. I've used it for six months and it's become indispensable for me, especially as I work in multiple, unusual currencies regularly.
---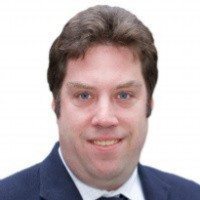 ---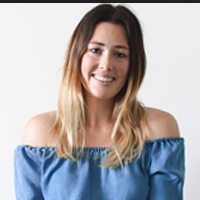 The limitations on the free plan mean you can't connect it to their designated "premium" apps and you can only have a limited number of automations running. However, even the free version is definitely a huge time-saver!
---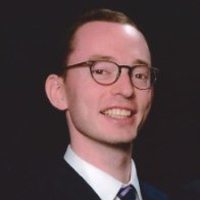 HYFY
helps cut down on the back and forth by allowing lengthy and detailed descriptions of something that needs to be shared instead of screenshots and a long, complicated email.
---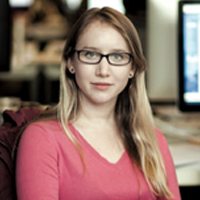 CoverWallet's management platform lets you request certificates from each party, track when it was received, and receive notifications if their coverage doesn't meet requirements or needs to be renewed. No more massive spreadsheets or hoping that your partner complied with what they said they would.
---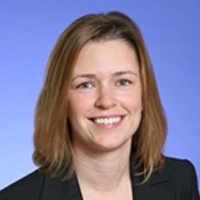 ---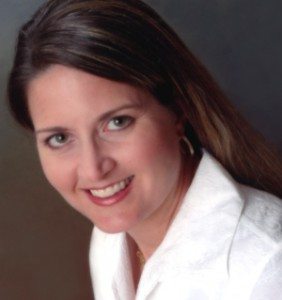 ---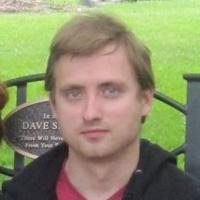 Here's what you can do with the free version:
Ticketing (email support) for multiple staff members
Feedback community to collect and track questions, ideas, problems and praise
Self-service portal including a knowledge base
---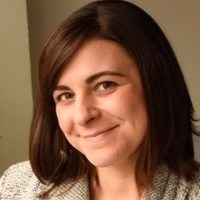 ---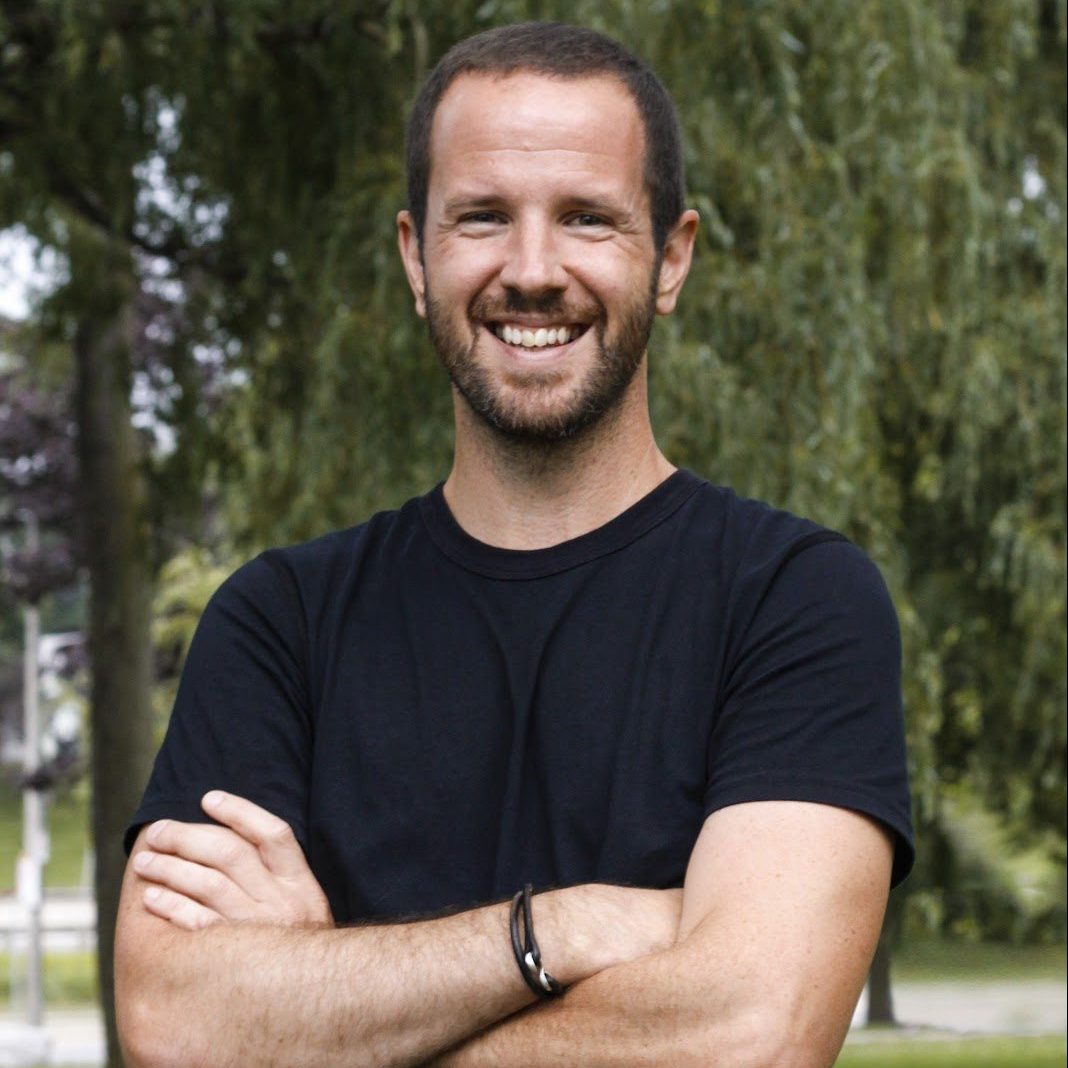 ---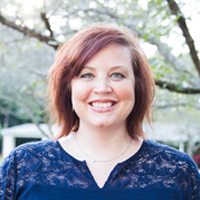 13. Free Tools to Automate Site Growth – Sumo
Kristi Porter, Consultant, Signify
I have only been using it a couple of weeks, but I'm loving Sumo! My favorite tool, and what enticed me to sign up, was the "Share" feature. It allows me to have social share buttons on every page, but in a custom and tasteful way. Before Sumo, I only had the ability to do this under my blog posts. I have also been playing around with "Heat Maps" to see where people are clicking on my site, which I look at to make sure those areas are easily understood and optimized for visitors. They also have a Google Analytics integration, "Welcome Mat" for adding pop-ups to your site, and several other things. I'm slowly working my way through the features to see what might be best for my small business, but it's a terrific resource available for free.
---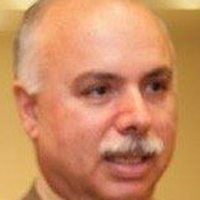 ---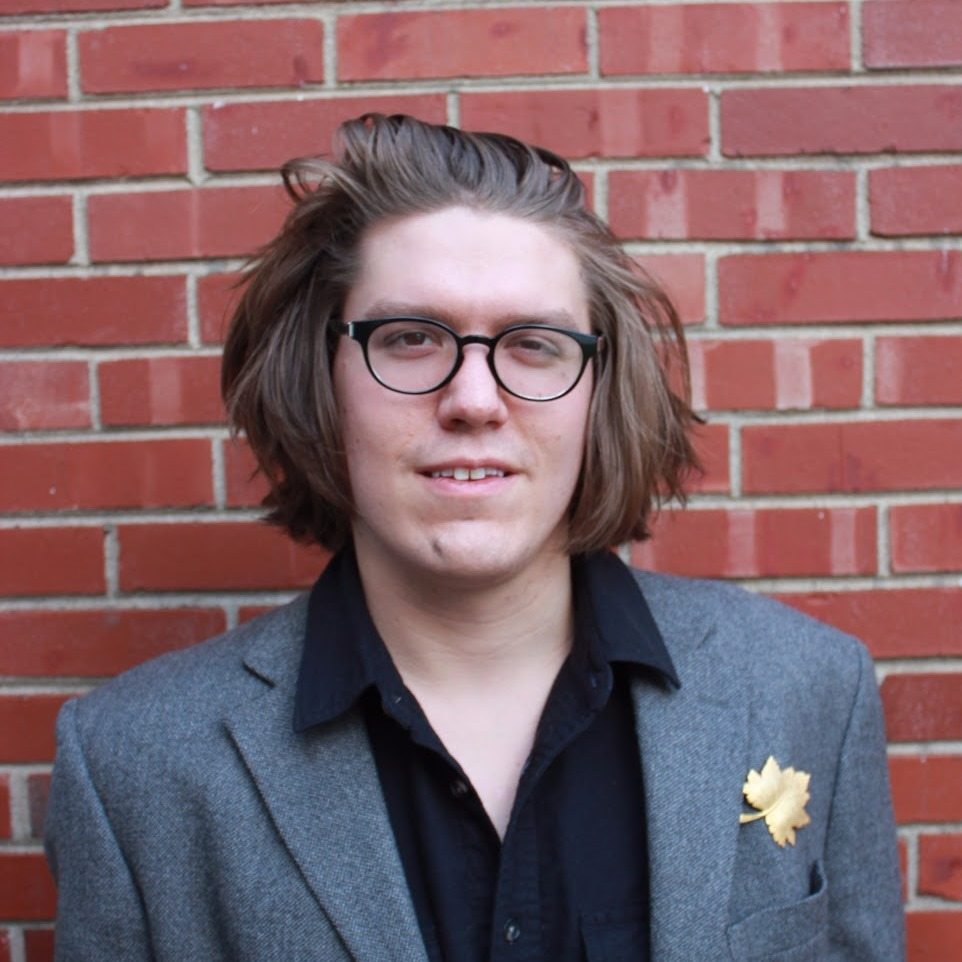 ---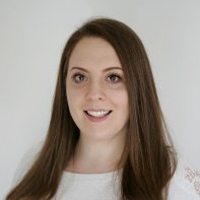 ---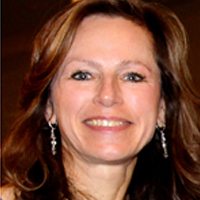 ---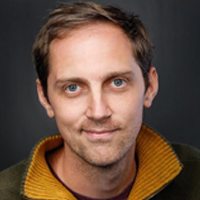 ---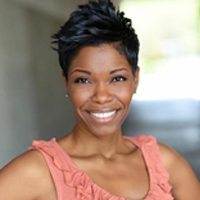 ---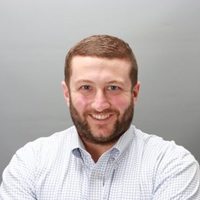 ---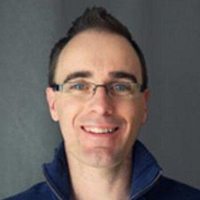 ---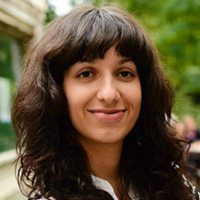 ---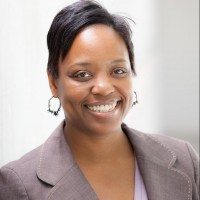 ---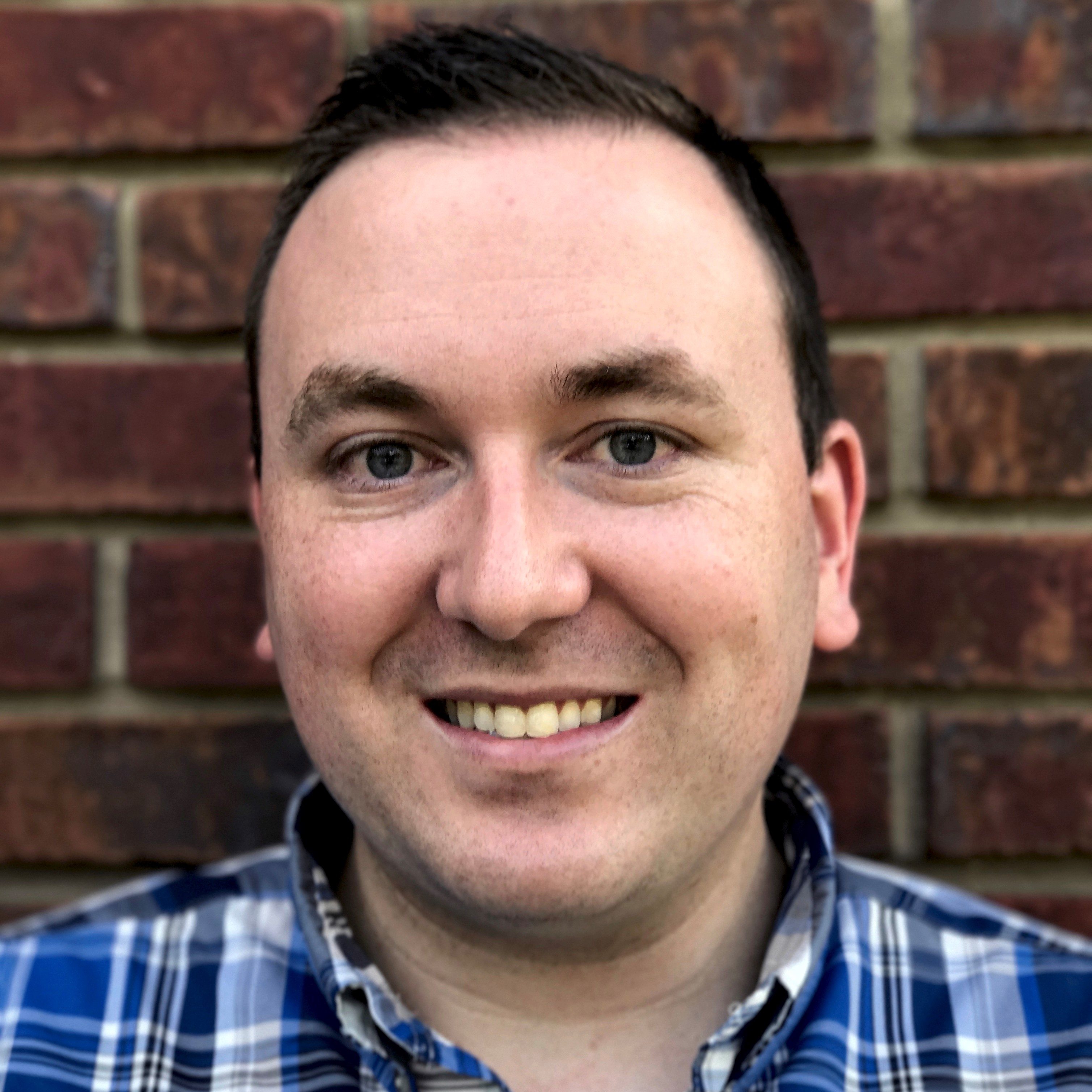 ---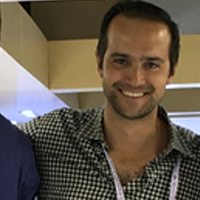 But more than that, it's about customer relationship management and brand building. Trustpilot allows you to proactively engage with your customers, actively listen to their opinions and help build brand reputation.
Learn more about how to get online reviews in our guide.
---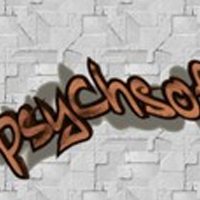 ---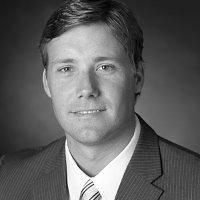 27. Free Communication Software – Slack
When it comes to free software for small businesses, one of my favorites for managing my team and streamlining communication is through an app called Slack. Instead of trying to communicate through phone calls, texting, email, and Skype, everything runs smoothly because it's integrated directly through the app. It's really cool because I can talk about various subjects in different channels so that everyone on the team is able to see any updates, pictures, files and more. I can't tell you how many times I struggled to maintain email threads that were a mile long. This tool has really helped condense all of that. It's really easy to find content as well because everything is searchable from one main search box.
---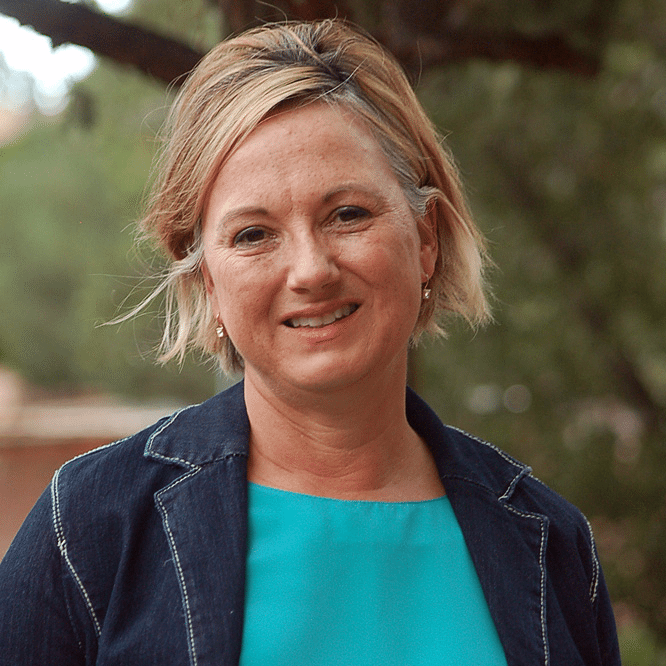 28. Free Customer Live Chat Software – Freshchat
Freshchat is our live chat software pick for small businesses. The free version of Freshchat supports up to 10 users and 10,000 monthly unique visitors. It also includes great features that available in the paid version of lother live chat software, including a mobile app, desktop and push notifications, and integrations with Facebook Messenger, Slack, and Freshdesk.
---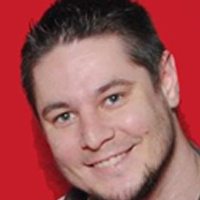 ---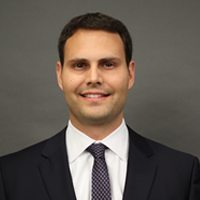 Chasen Nick, Marketing Director, RAMS Home Loans
My favorite free software is UberConference. I have tons of conference calls every day and this allows me to host an unlimited number of calls. Each of my guests can either call in or connect through the platform. I can record all of the calls, and I'm also able to mute specific people or send messages privately. The interface is really intuitive and allows me to quickly and easily perform certain commands in the middle of a call. Screen sharing is another added benefit that has proven incredibly useful when trying to share visual data and other important topics with clients. The HD audio has also been great. It's free to use, and will save a lot of headaches when trying to organize conference calls.
---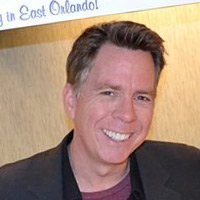 31. Free Document Management and File Storage – Google Docs
Richard Blount II, Global Director, Four Winds Agency
I would have to say Google Docs is my favorite. I love the fact that I've got a word processor, spreadsheet, storage (for files) and more at my fingertips. No matter which computer I'm on (at the office, home, vacation laptop, and even my phone) I have access to all my forms, word docs, spreadsheets, PDFs that I've uploaded, and all my files. The free version is limited to 15GB of storage, but that is plenty of room for me. It also makes it convenient when I want to share documents and files. I just grab the 'shareable link' and send it off in an email to a client. Google Docs makes a lot of my day-to-day business activities convenient.
---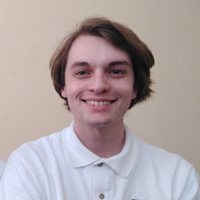 ---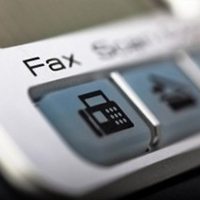 ---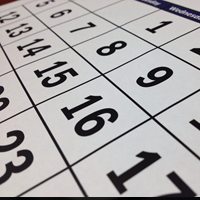 ---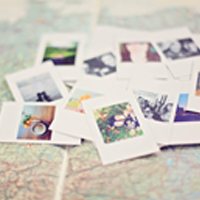 ---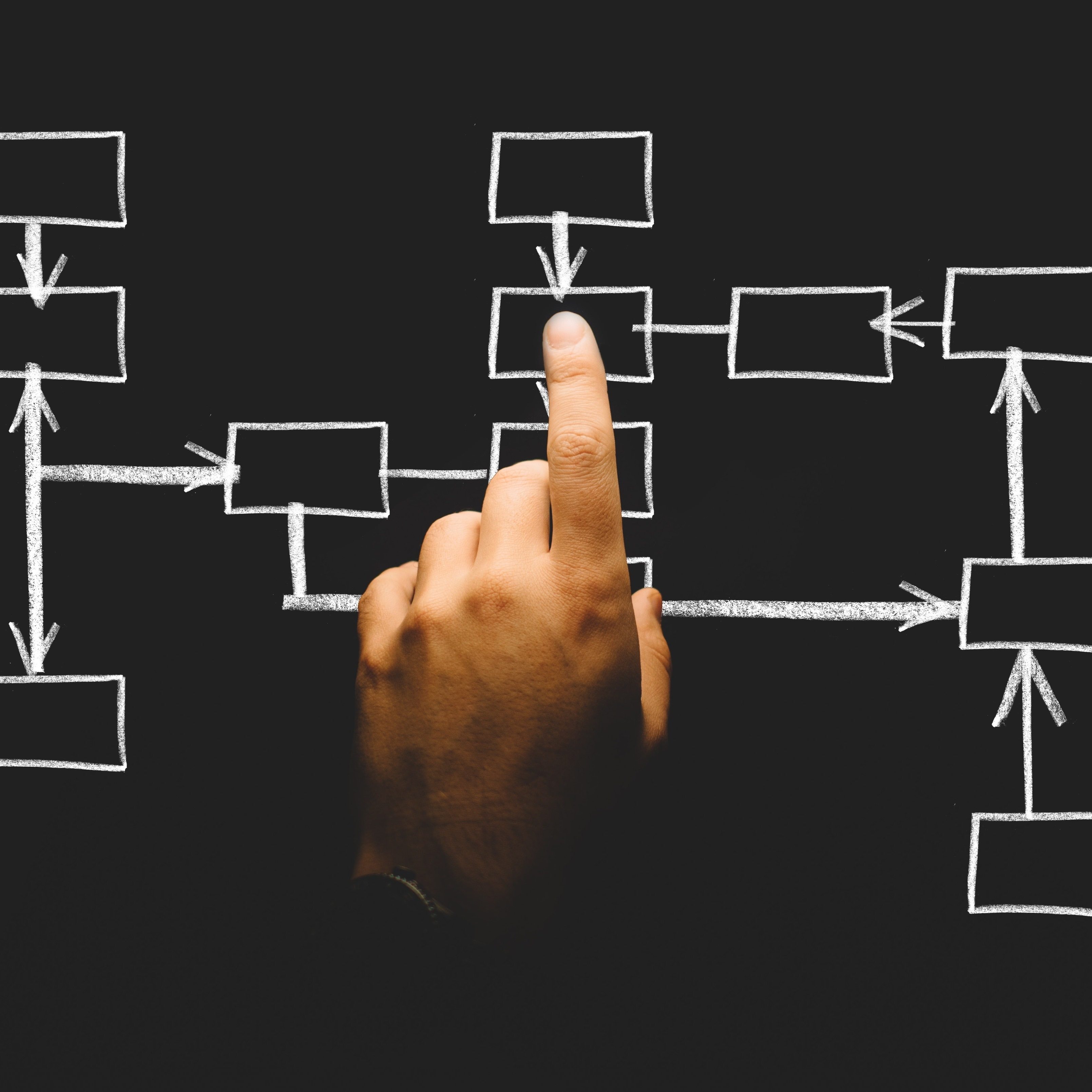 ---
Bottom Line
We hope you liked our list of free small business software! Have you used any of the tools on this list, or was there an awesome free tool that we missed? Share with us in the comments below!
Next find out how to get a free business email address. Yes, there are more free things for you to take advantage of!