Freelance writers are in high demand in the growing gig economy, with two out of three writers now being self-employed according to the Bureau of Labor Statistics. Writing jobs were previously concentrated largely in journalism-related fields, but there are now writing opportunities that include positions such as copywriters, technical writers, and content strategists. If you're interested in a career as a freelance writer, it's good to be aware of all the opportunities.
Here are the top 27 freelance writing tips from the pros.
---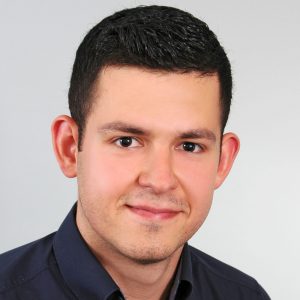 ---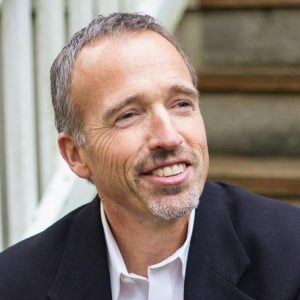 ---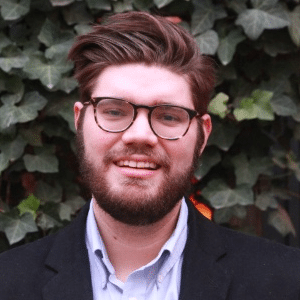 ---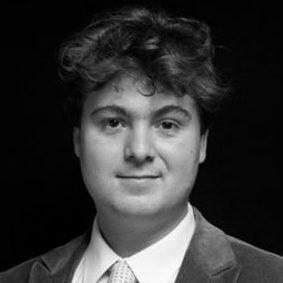 ---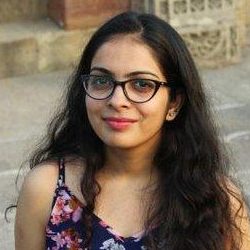 ---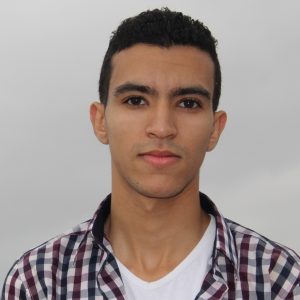 ---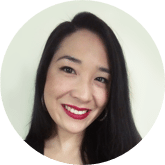 ---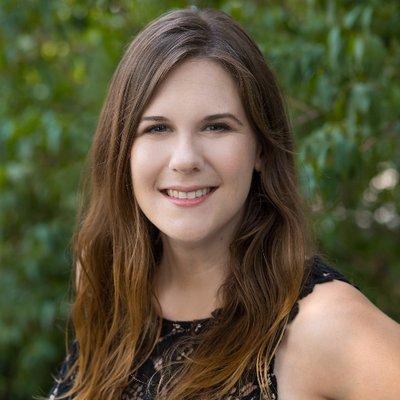 ---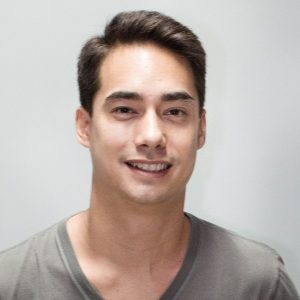 ---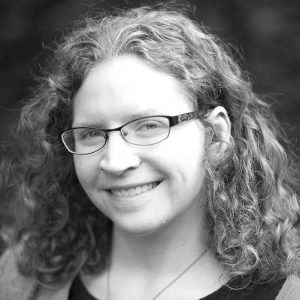 ---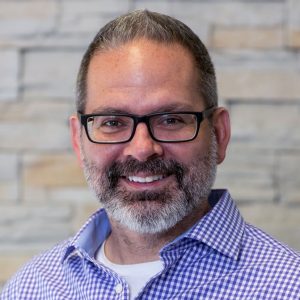 ---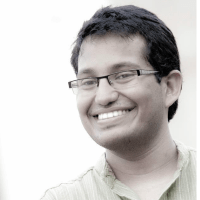 ---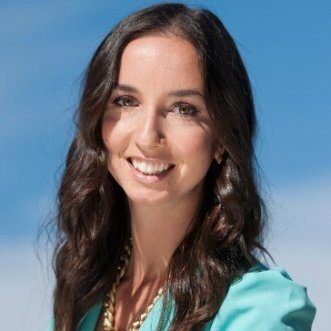 ---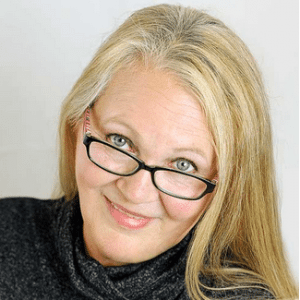 ---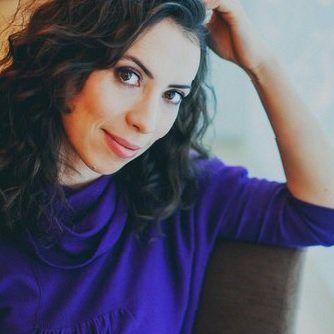 ---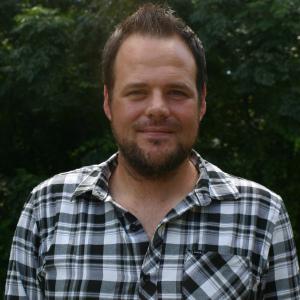 ---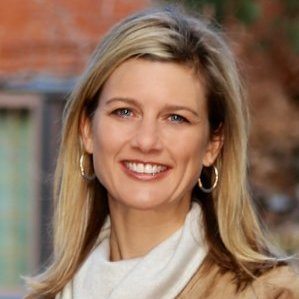 ---

---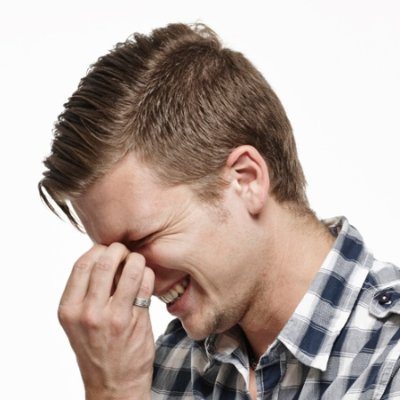 ---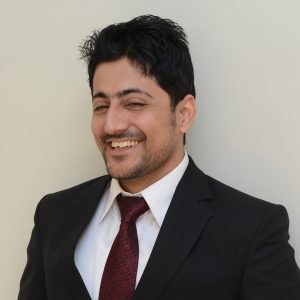 ---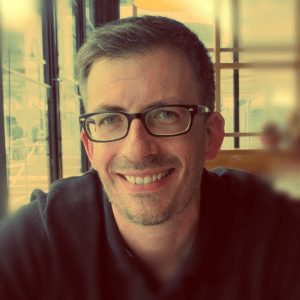 ---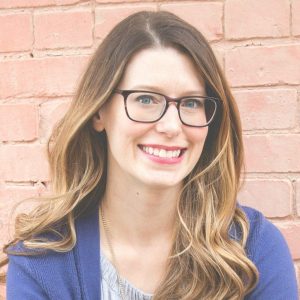 ---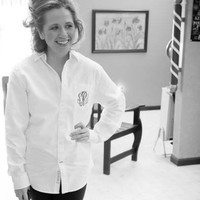 ---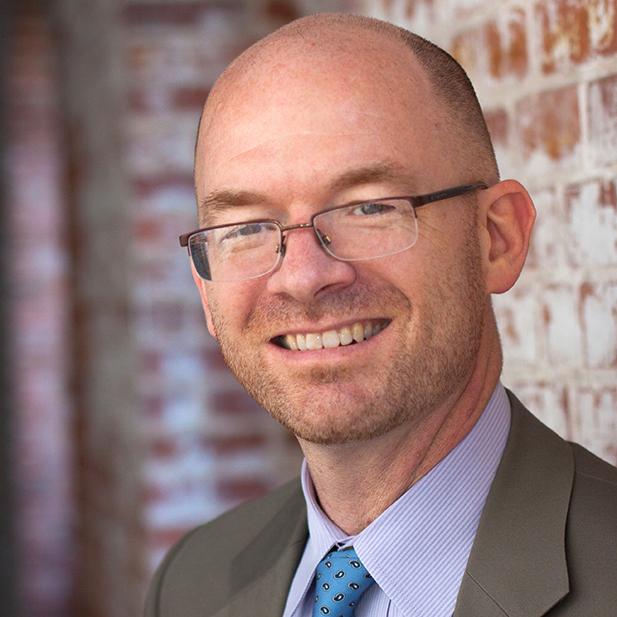 ---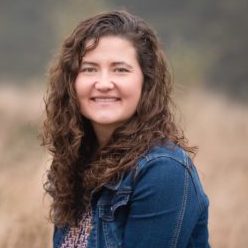 ---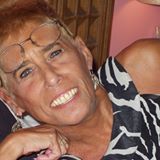 ---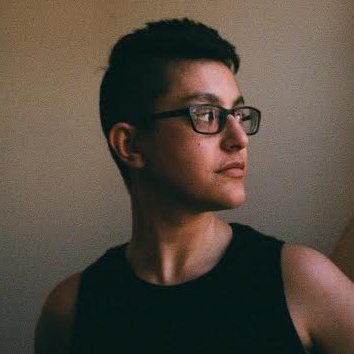 ---
Over to You
Success in freelance writing means knowing how to find and keep clients happy. While you don't have to be a highly trained professional writer to start your career, these tips on knowing how to market yourself as a freelance writer will get you the jobs you need to establish yourself in the writing scene.
Did we miss out on your favorite freelance writing tip? Let us know in the comments!