Businesses work hard to earn new followers on their Facebook Business pages so they can introduce their brands and products to new people on a daily basis. Examples of ways to get more likes on your Facebook page include posting authentic content, running social media ads, hosting contests, and engaging in groups.
Here are 21 tips from the pros on how to get followers on Facebook:
---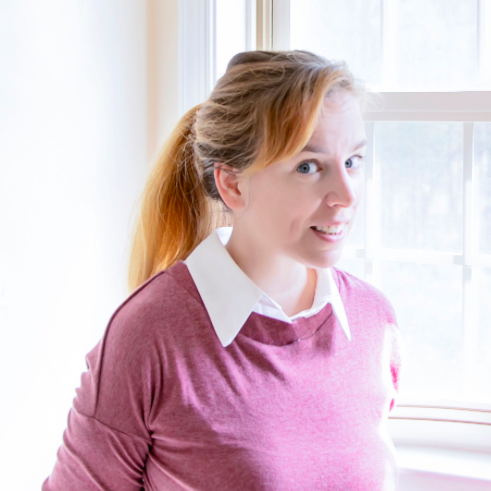 ---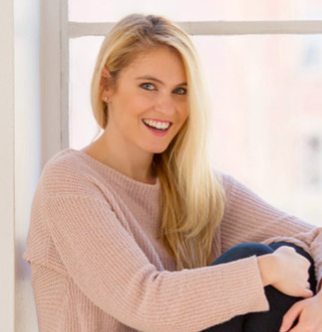 ---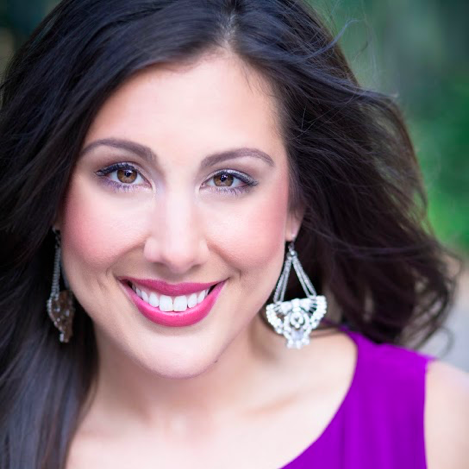 ---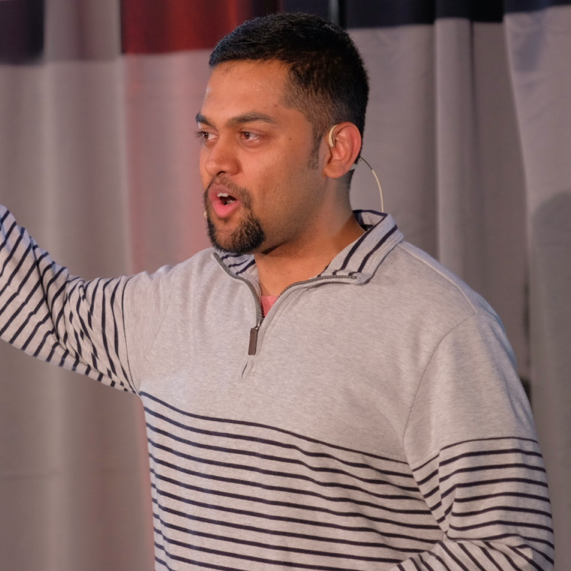 ---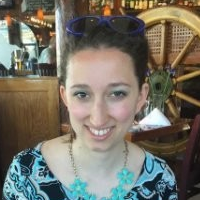 ---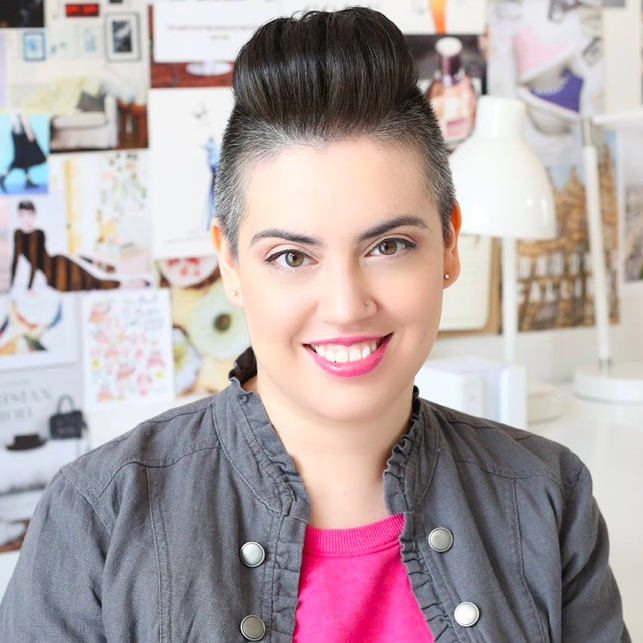 ---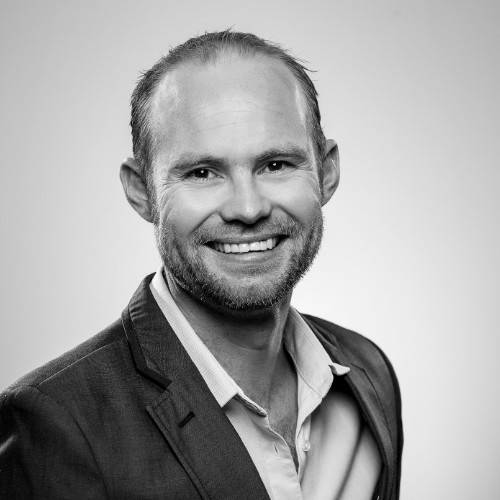 ---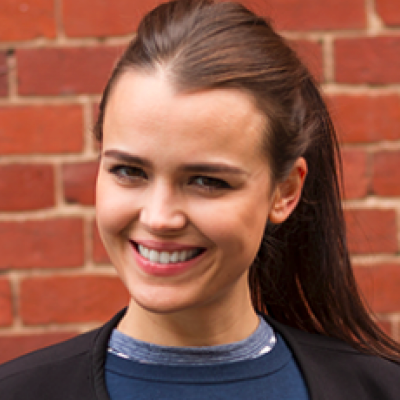 ---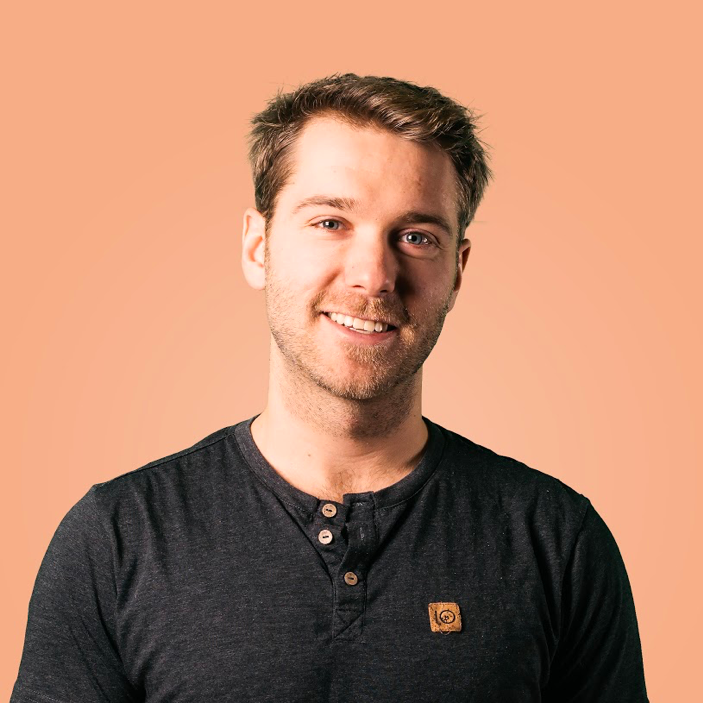 ---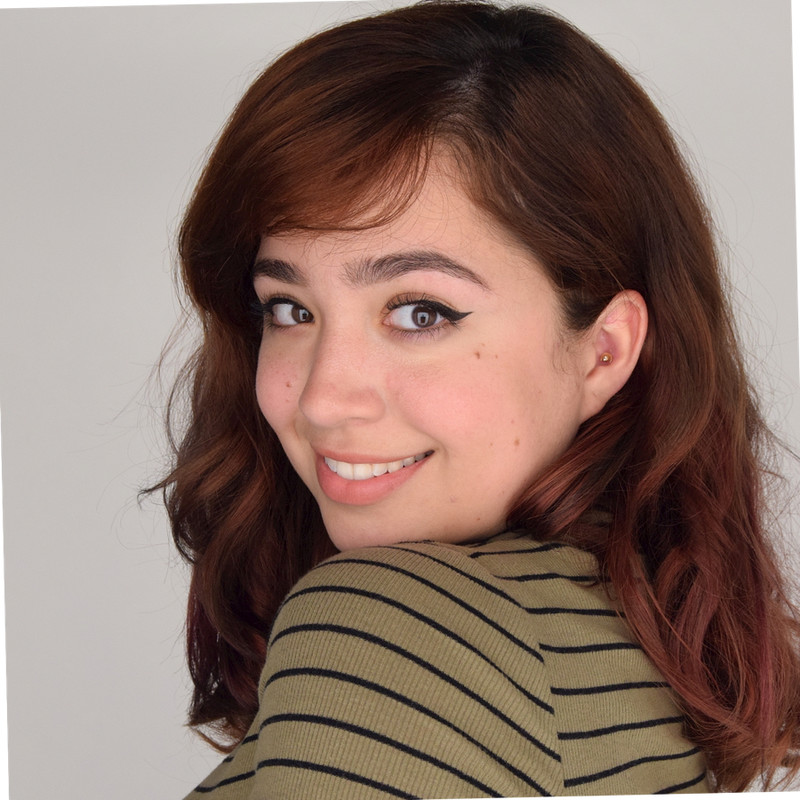 ---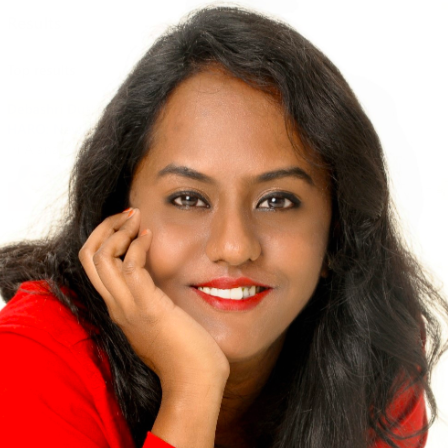 ---

---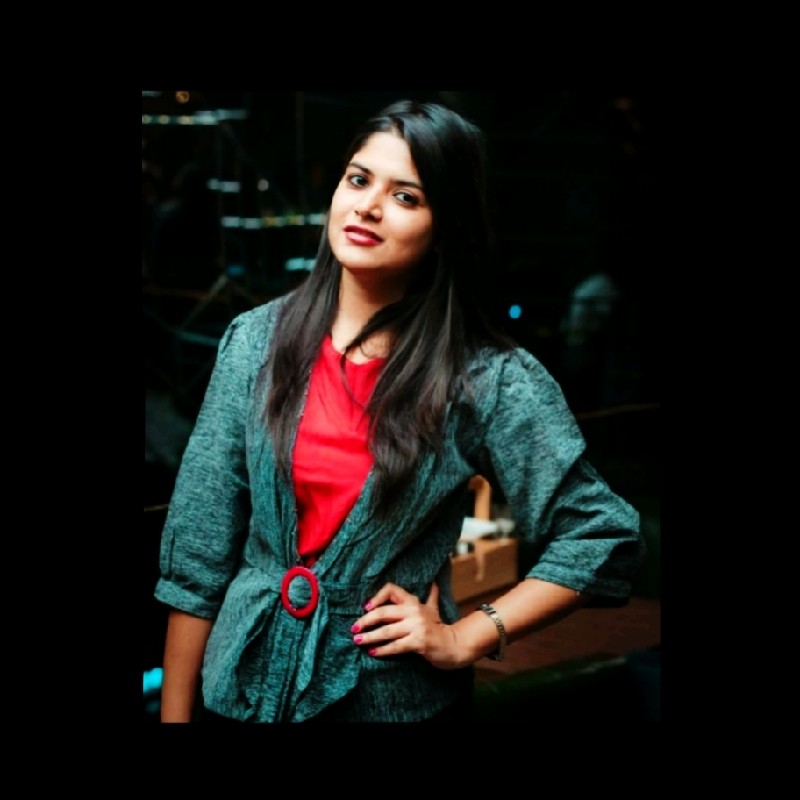 ---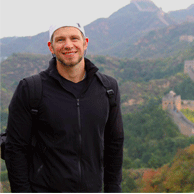 ---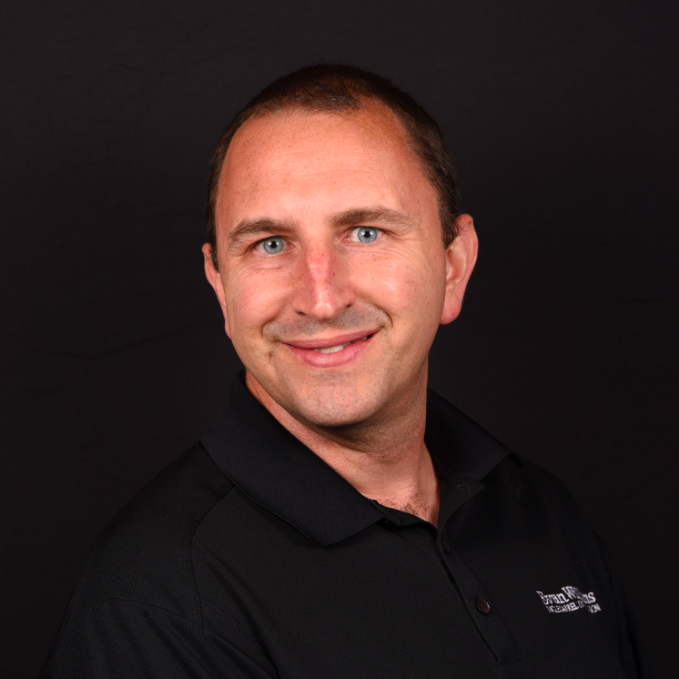 ---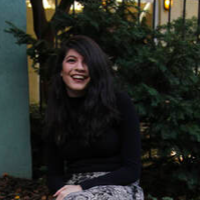 ---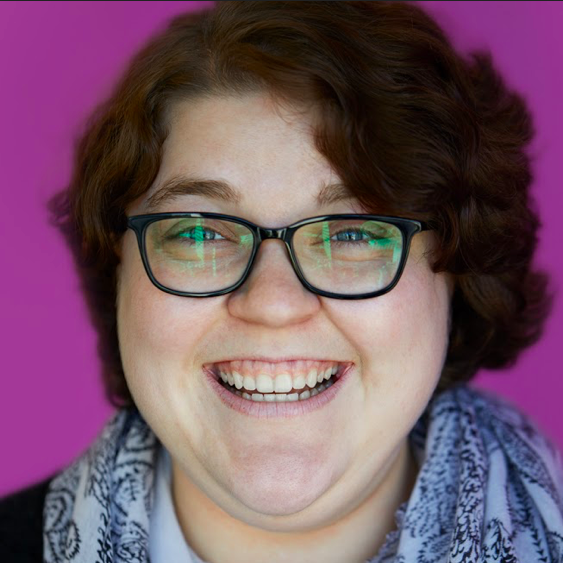 ---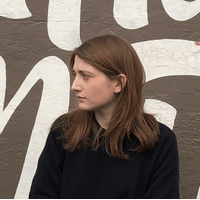 ---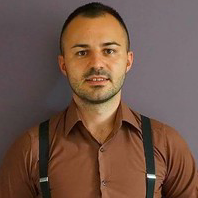 ---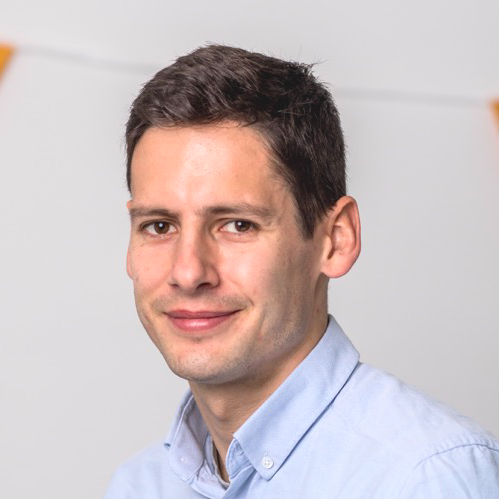 ---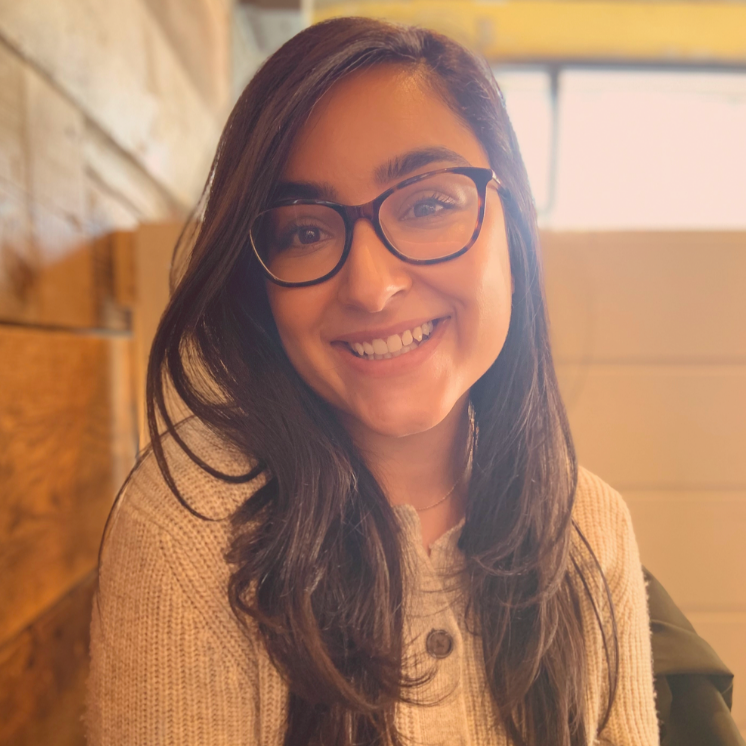 ---
Bottom Line: How to Get More Likes on Your Facebook Business Page
Facebook is a great way to build a community around your brand's products or services. In turn, you can invite an engaged followership to join campaigns that entice purchases (like email campaigns). To get started, consider using some of the pro tips in this article, including engaging your target audience with videos, authentic content, contests, influencer marketing, trending hashtags, and Facebook ads.