Opening your own business can be one of the most exciting moments in your life. There's a pride that comes with creating something and sharing it with the world. All of your hard work in preparation will come to fruition, so why not make it a grand affair?
If you're not sure where to get started, we've compiled a list of 35 grand opening resources and tips for starting your business in style. If you haven't already, make sure to also read our Ultimate Guide to Grand Openings.
---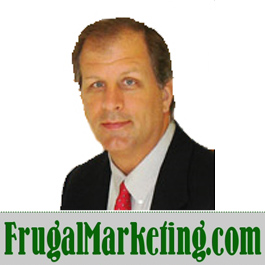 ---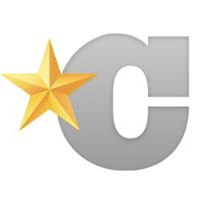 Grand opening and reopenings are similar in concept but there a few differences when it comes to the details. This includes the event types and your approach to marketing because you have to consider current and potential customers in your preparations. Take note of this to-do list that offers information on what you need to take care of for your big event.
---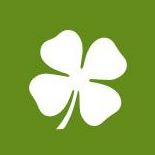 ---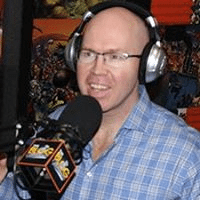 ---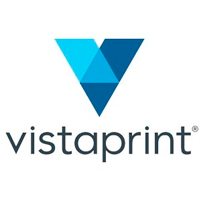 ---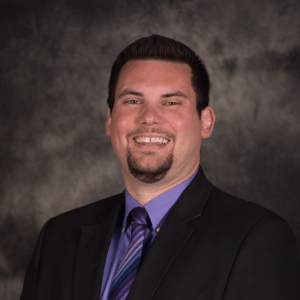 6. Contact Your Local Chamber of Commerce
---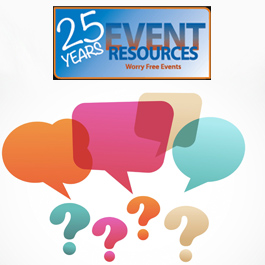 7. Know the Right Questions to Ask Your Event Staff
---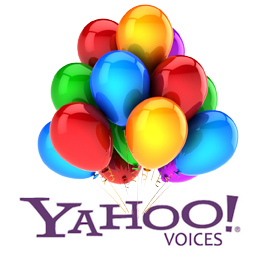 8. Decorate Creatively
---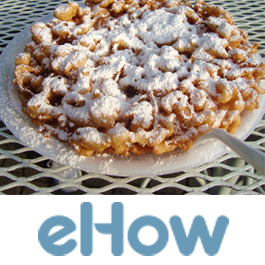 9. Feed Your Guests
---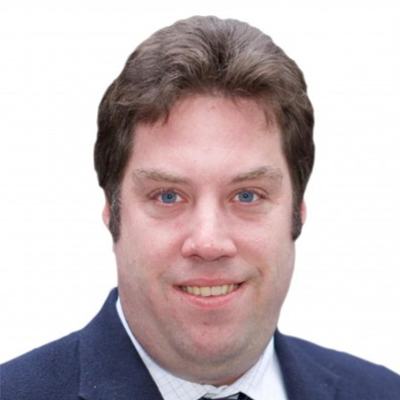 ---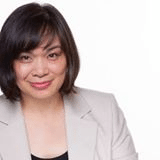 ---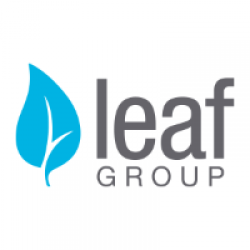 ---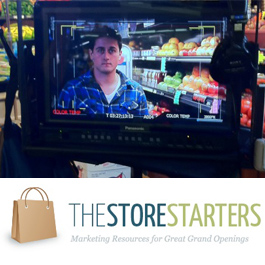 ---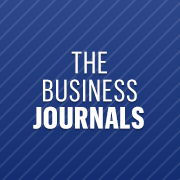 14. Engage Your Guests With an Activity
---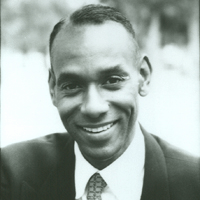 15. Create Activities That Speak to What the Grand Opening is All About
---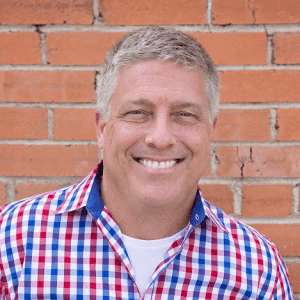 16. Add On-site Advertising Products During Your Grand Opening
---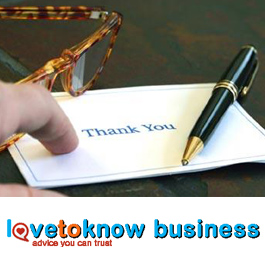 ---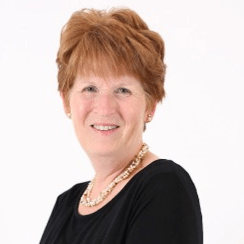 18. Make the Event Memorable With Your Promotional Items
---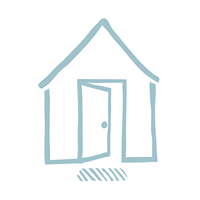 ---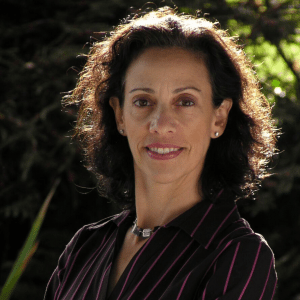 20. Promote Your Grand Opening in Niche Social Sites
---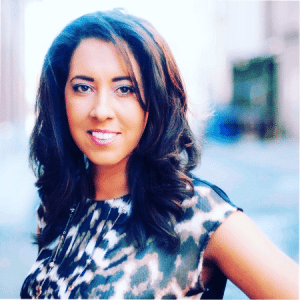 21. Set Up a Means to Collect Guest Information
---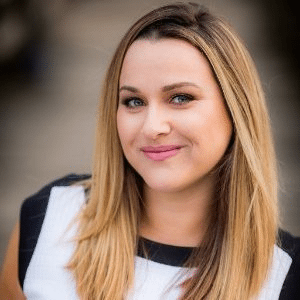 22. Hire a Professional Photographer to Make the Event More Special
---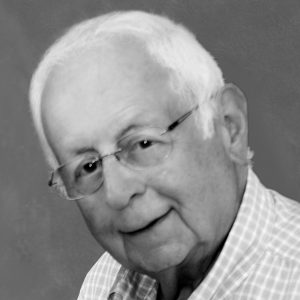 23. Give Out Customized Gift Certificates to Your Guests
---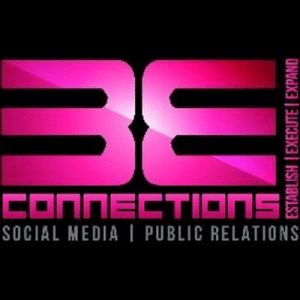 24. Arrange Activities That Create Anticipation and Suspense
---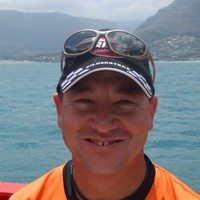 25. Feature Your Products During the Entertainment
---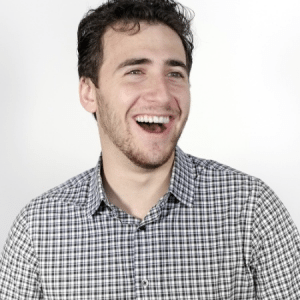 26. Set Up Giveaway Exchange Booths and Acquire Leads
---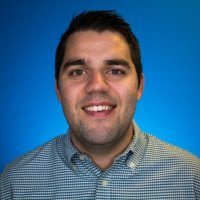 27. Make the Evening News
---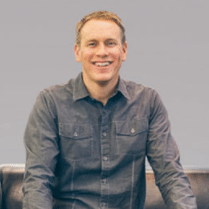 28. Send Out 3D Invites for Your Grand Opening Event
---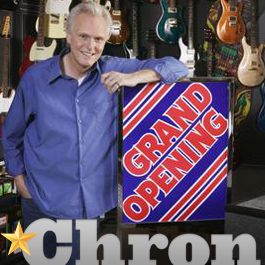 ---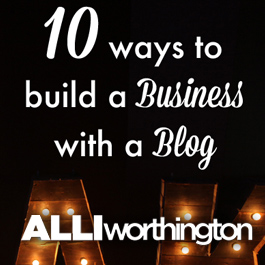 ---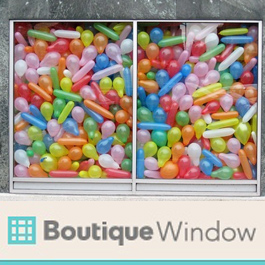 ---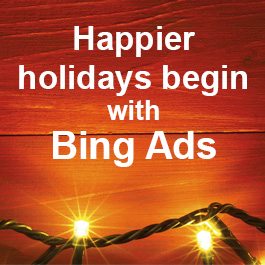 ---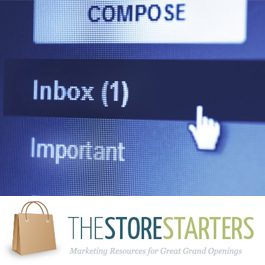 ---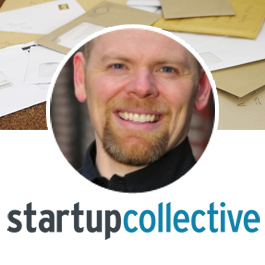 ---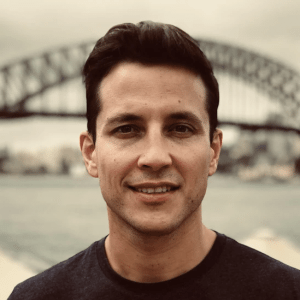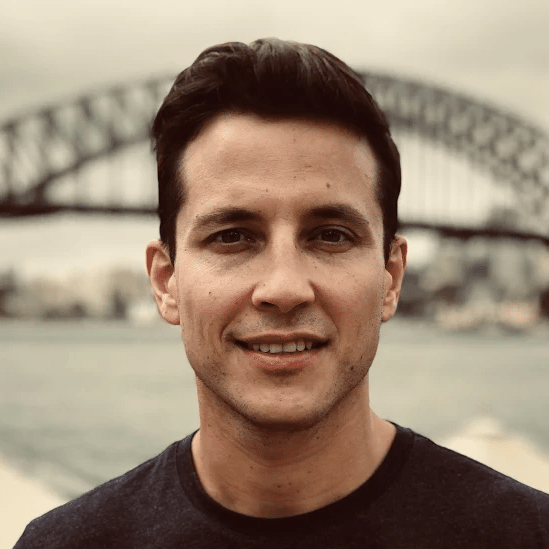 35. Use Social Media Before, During, & After the Event
---
Over to You
Making the most of your grand opening day will set the tone for your business, but preparing for the event doesn't have to be stressful. With the right grand opening resources and tools, your big day will be as enjoyable to you, the business owner, as it is for your guests.
Know of more grand opening resources and tips worth sharing? Let us know in the comments below.