Grassroots marketing works by promoting your business to a small group and hoping that your message will spread to a larger audience. The goal is that by doing something that sparks one person's interest, either because it's heartfelt, intriguing, helpful or unconventional, you increase the chance that they will share the message.
By thinking outside of the box and venturing away from boring emails or pricey advertisements, you can potentially spend less money while making more of an impact. Here is a list of some of the most creative grassroots marketing examples from the pros, plus a few tips from around the web.
---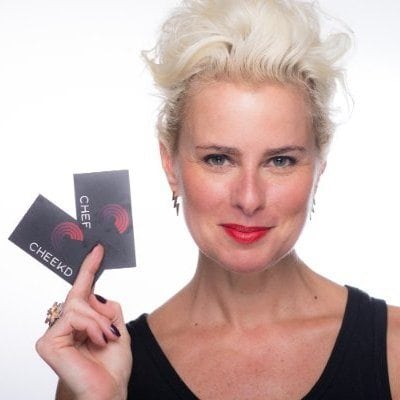 ---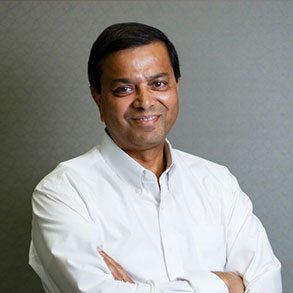 ---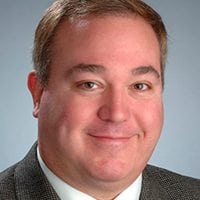 ---
---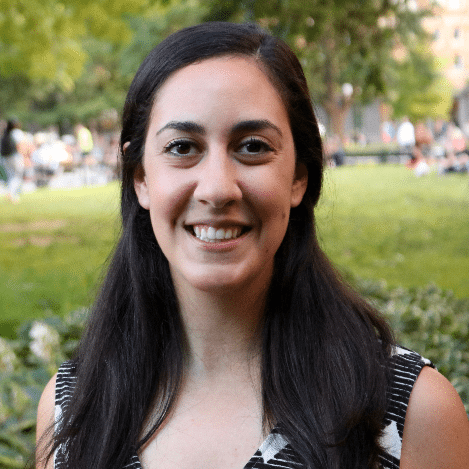 ---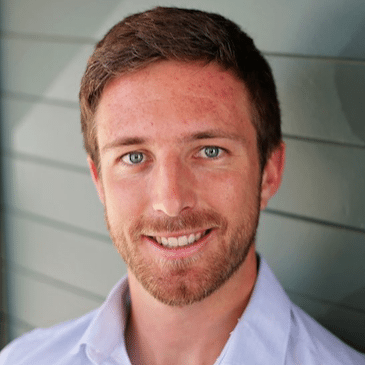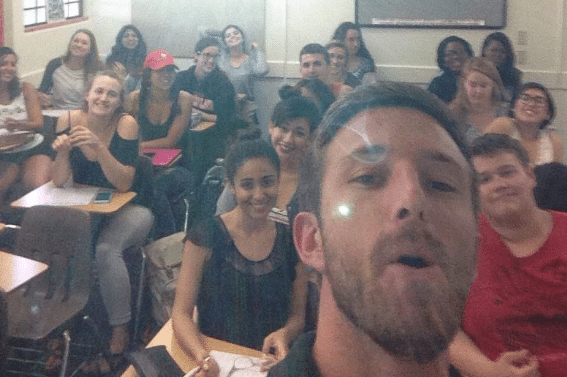 ---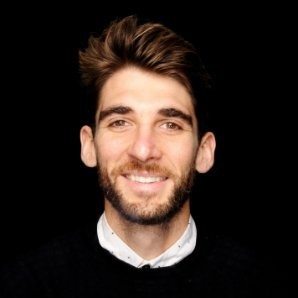 ---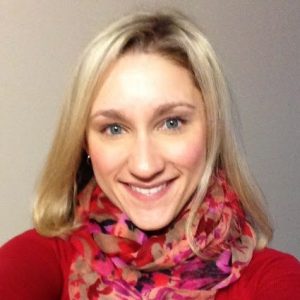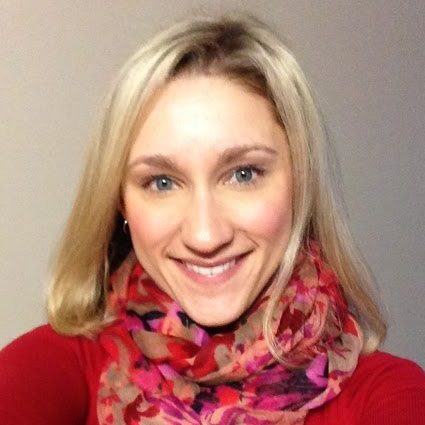 ---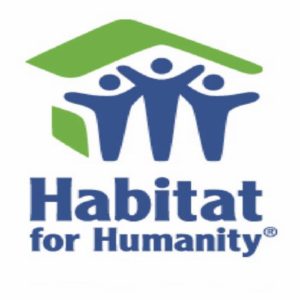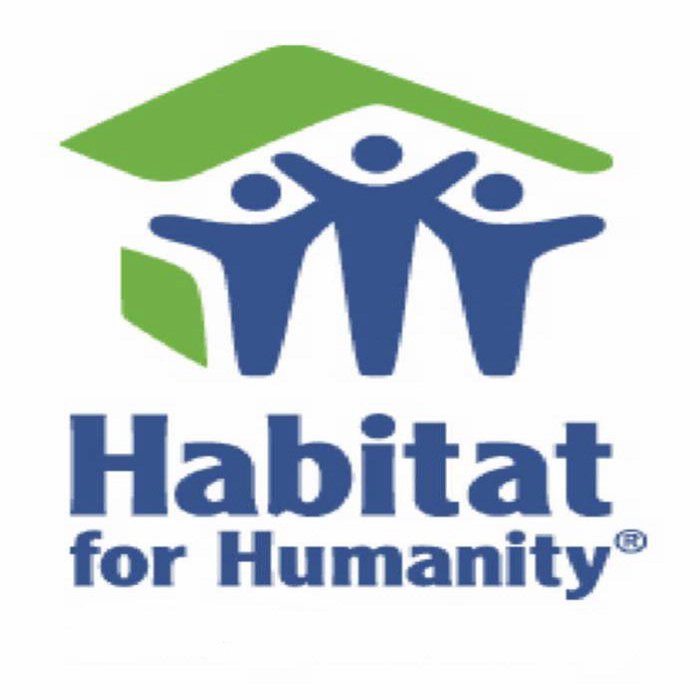 ---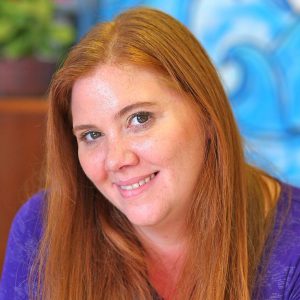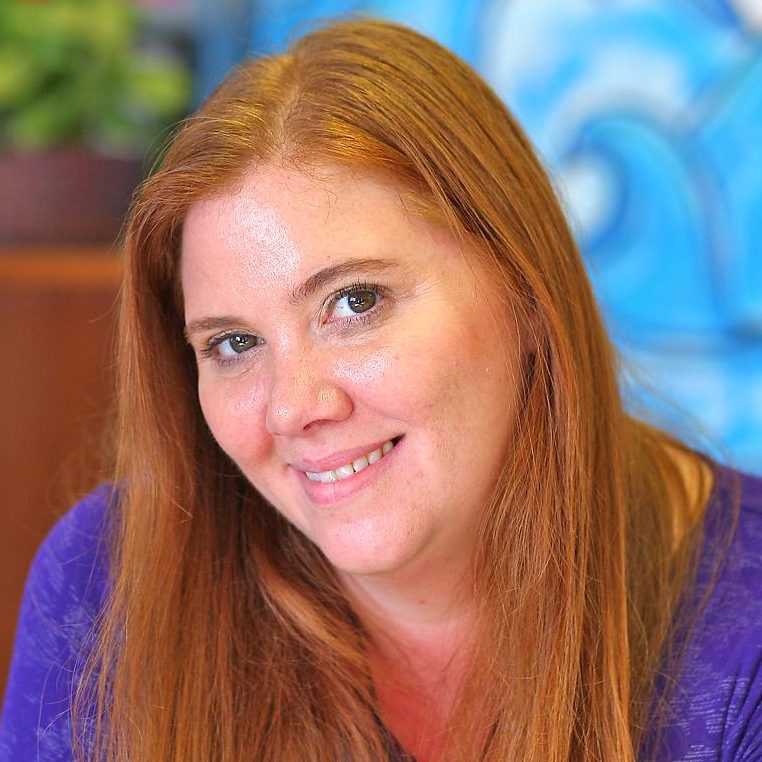 ---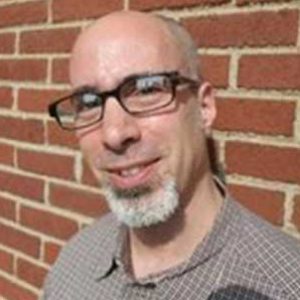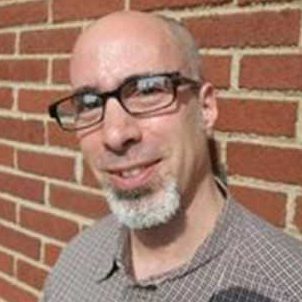 ---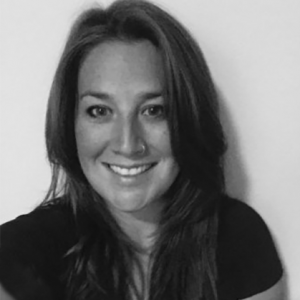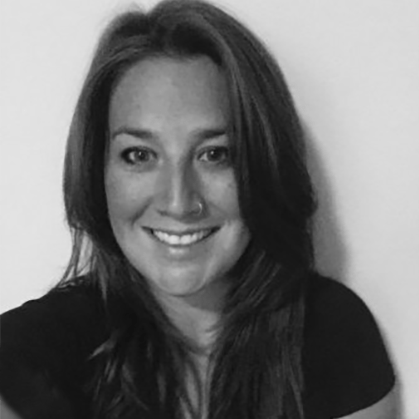 ---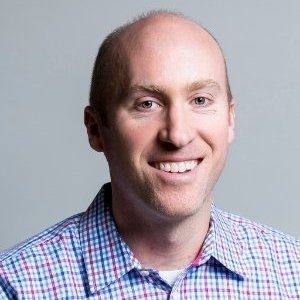 ---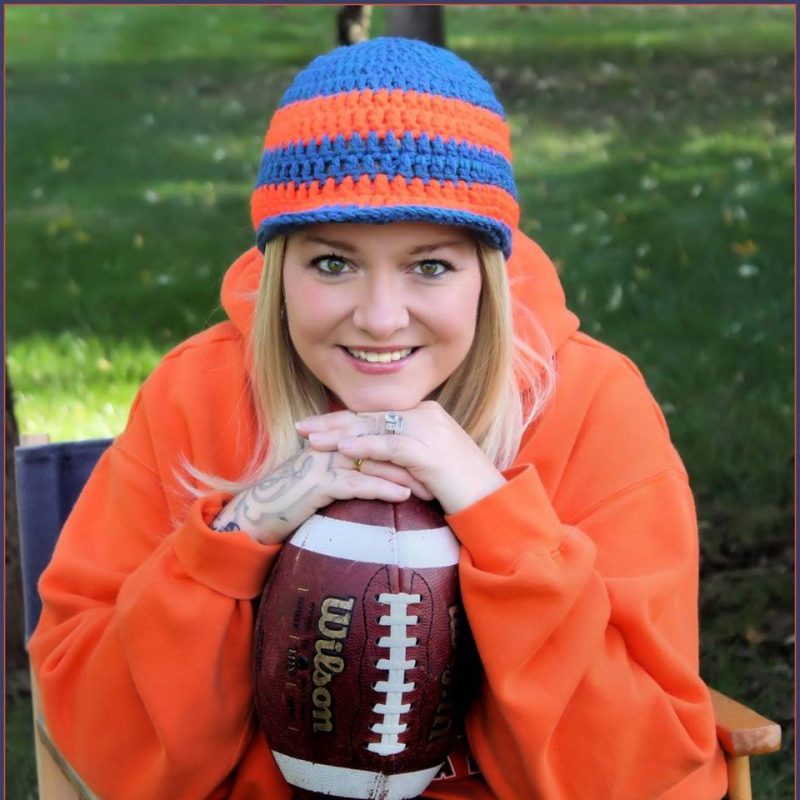 ---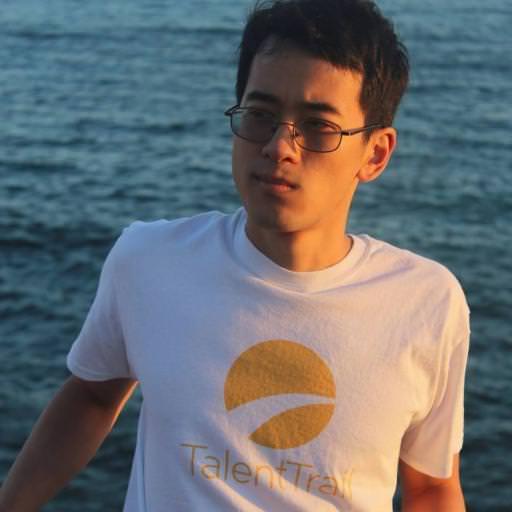 ---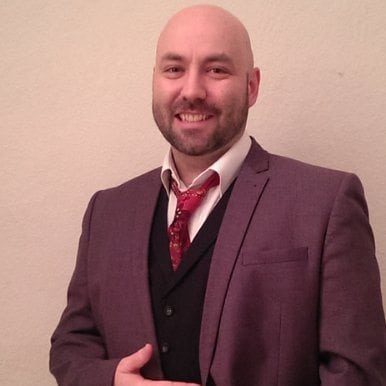 ---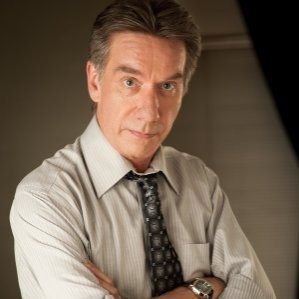 ---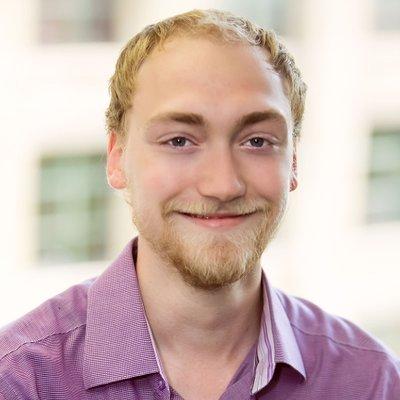 ---


---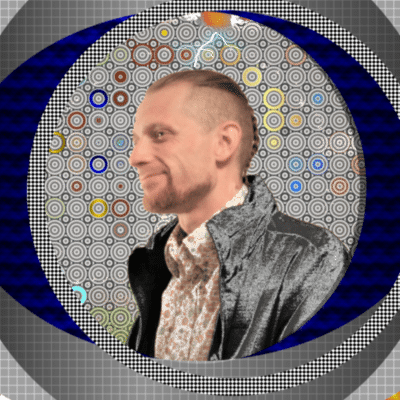 ---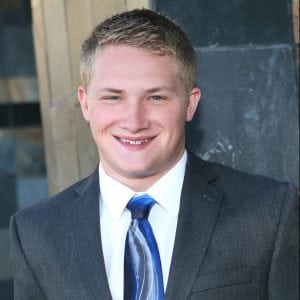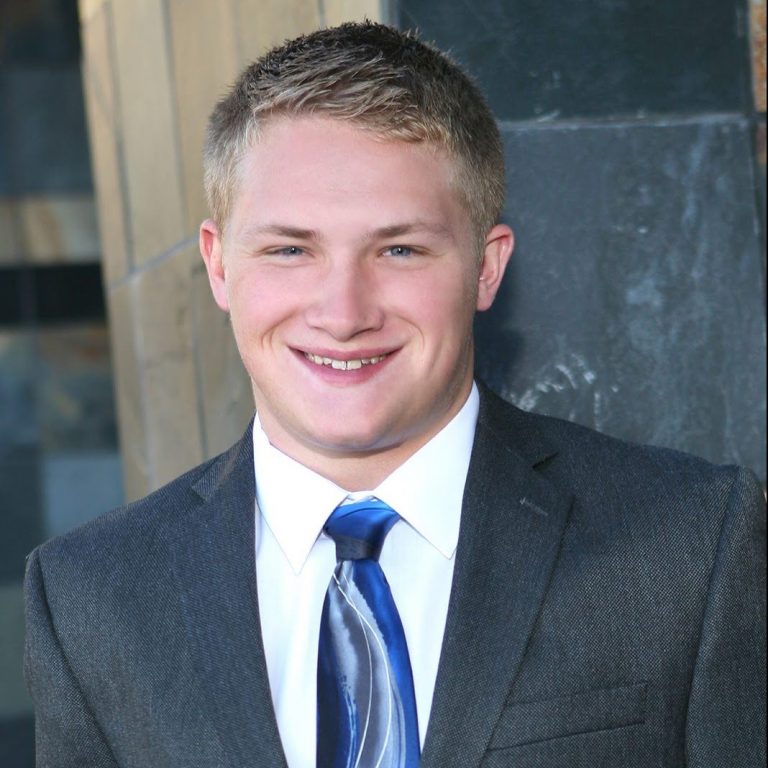 ---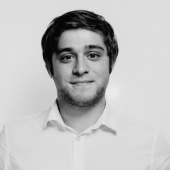 ---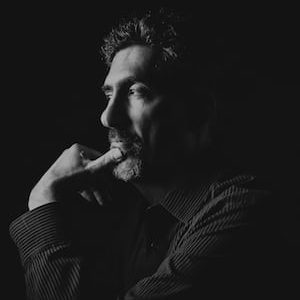 ---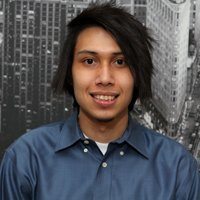 ---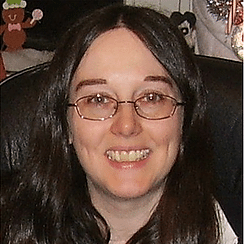 ---
Over to You
Have you used any of these grassroots marketing ideas to promote your business? Let us know in the comments section below!
If you're looking for more marketing tips, check out these 64 local marketing ideas from the pros.