You may think that people will come to your gym simply because it's close by, but it takes more than just proximity to get them through your door. Effective gym marketing ideas are key to not only getting customers to join, but to maintaining your relationship so that they keep coming back. We've gathered some tried and tested tips from gym owners and marketing specialists. Get your marketing strategy into shape with these 29 gym marketing ideas from the pros!
---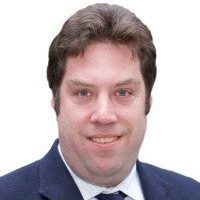 Advertising your gym on search engines is a great way to get in front of potential members when they're looking for fitness classes or a place to work out. Although most people stop at advertising on Google, you shouldn't overlook other search engines like Bing. With over 30% of the search engine market share and 5 billion monthly searches, Bing can help you reach even more potential members. Click here and get $100 advertising credit when you spend $25.
---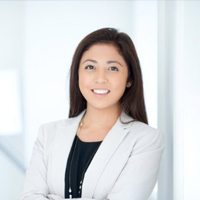 2. Don't disregard the importance of SEO.
I'm a strong advocate of search engine optimization as it allows local businesses to tap into a lucrative pool of consumers that would otherwise be inaccessible. To justify, approximately 93% of online experiences begin with a search engine and 72% of consumers who did a local search visited a store within 5 miles. Dismissing the power of SEO would be largely detrimental to local businesses that are looking to grow their customer base.
---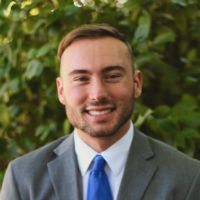 ---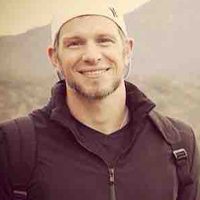 4. Populate your Google My Business page.
One of my best tips for gyms is to get a Google Local Business Listing. Most businesses think this happens automatically, but it doesn't. You need to submit your gym to Google. Once the process is completed, which takes about 2 weeks, if anyone does a search for a gym in your area, there is a good chance your local business listing will show. And the amount of leads you can get is substantial.
Use this guide on how to set up a Google My Business page to help you get started.
---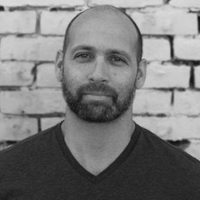 5. Put up a blog and then blog about relevant content.
Our social media frequently tags members who are apt to share their fitness experience on platforms such as Instagram, Facebook and Twitter. We also create videos of members in classes and promote these. Our blog also offers information on nutrition and training tips as does the monthly newsletter. These tools are inexpensive, however an editorial calendar is needed to ensure content is created and communicated on a consistent basis.
---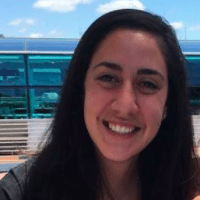 What are retargeted ads, you ask? They're ads that are based on a target audience's interaction with your previous Facebook ads. For example, if you put up a Facebook ad for the blog post, "How To Find That Perfect Workout", you can retarget the people who liked/clicked/shared that ad with a second ad that promotes your gym more directly. This could be an ad for a free consultation, an open house, or a trainer profile, that will entice them to learn more about your gym and sign up for a program.
You can learn more about how to set this up with our 3-step Facebook advertising strategy.
---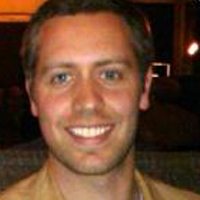 Are you thinking of trying something new with one of your classes, changing studio decoration, or putting together a new membership bundle? Share your thoughts with your social media audience and invite the community to chip in with their unique perspectives. You'll get ideas you hadn't considered, and your clients will appreciate a chance to be more involved.
---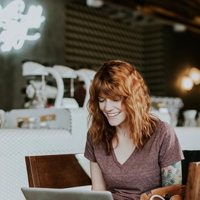 Be available and approachable on social media. Find your gym's voice and use that consistently when replying to comments and inquiries.
When people know that they can reach out to you, get the answers they need and get them promptly, it builds a level of trust. This can carry over to referrals and increase conversions, as well as strengthen customer loyalty.
---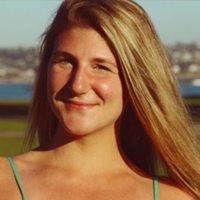 9. Utilize live video streaming on Facebook.
Take live video during classes or when a client is about to beat a personal record (with their permission, of course). You can also use it to get short testimonials from clients, share fitness tips, introduce new employees or do tours of lesser-used areas of the gym. In every situation, you're driving awareness and brand impressions while connecting with members, even when they're not working out.
---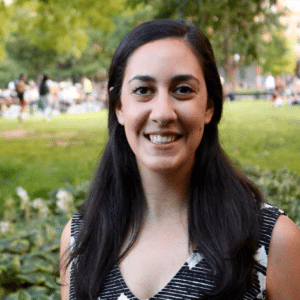 10. Create a Mobile Loyalty Reward Program
A loyalty reward program is a fun way to encourage repeat visits to your gym and ensure membership renewals. CandyBar is an online customer loyalty platform that lets customers sign up instantly with just a text. Offer members points every time they check in and let them redeem them for branded gym merchandise, like t-shirts and water bottles. Try Candybar free for 30 days.
---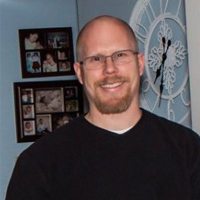 Think about ways to provide relevant content to your gym members. How about some how-to fitness videos or some healthy recipes? Educational content about wellness and health are great sources of information for your members. Include such content in your blog, and let your members know when you post a new blog via other social media platforms like Facebook and Twitter.
---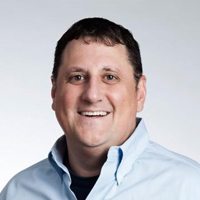 12. Share quick facts about your gym.
Your gym's potential clients are busy people who are constantly on-the-go, trying to fit in their daily workout. By using social media, you can easily reach them anywhere they are on their phone, tablet or computer. Post on social media about your gym's offerings, such as your personal training packages, your aerobics classes and your sales.
---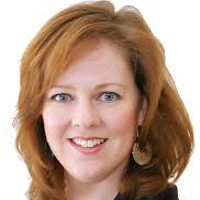 13. Share your expertise with local news/lifestyle outlets.
To promote a local gym, get yourself and your team of experts on TV. Specifically, your local cable affiliate likely has a morning show that is actively looking for local experts to share tips with your community. Pitch yourself properly by suggesting an interactive segment where you focus on sharing actionable tips for viewers. Offer to demonstrate and even "coach" the anchors live on TV. If you can tie your segment to an upcoming holiday, that's even better.
If you want more information on how to generate press locally, check out our guide: How to Get Local Press for Your Small Business.
---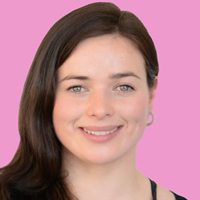 Rosa Anderson-Jones, Business Columnist
Your advertising goal is to grab attention and elicit a response. While images of lean, young, conventionally attractive people can evoke powerful emotions that sell products, fewer consumers are buying into that kind of message as we become more educated about the realities of fitness and fitness marketing. Realistic advertising can benefit your business by attracting clients who may previously have felt too intimidated, or unwelcome, to start an exercise program.
---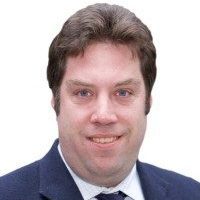 ---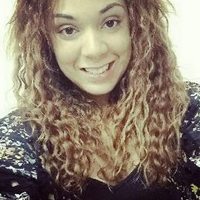 16. Share success stories.
I've found the greatest marketing impact has been through visualization tools such as action photos and videos pushed through social media. Getting your targeted audience excited about their fitness program and highlighting results from existing clients help to eliminate the fear of failure for most novice gym goers. These marketing tips have helped grow my company organically as well as positively impact branding.
---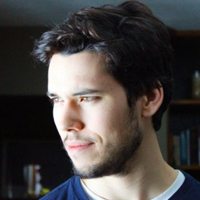 17. Encourage reviews from clients.
Brendan Martin, Owner, Gravitii
One of the best things you can do to market a gym is to have it show up in Google maps when someone searches for a gym in their city. Having higher average rating and number of reviewers is correlated with showing up in the map, so the goal is to get more reviews. This can be done by simply incentivizing a review from your gym members. An example could be a free class or month of membership in exchange for an honest review on your Google My Business page.
Learn how to take control of your online reviews and reputation with this small business guide to online reviews.
---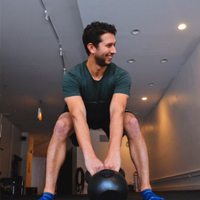 18. Develop a referral strategy among your members.
Optimize your business for referrals. When you are small and local, you typically can't afford to spend a lot of money on marketing. The best form of marketing in this case is to leverage your existing member base to spread the word for you. Whether you use a referral reward system or use "bring a friend" days, your existing happy members are the best sales tool you have.
---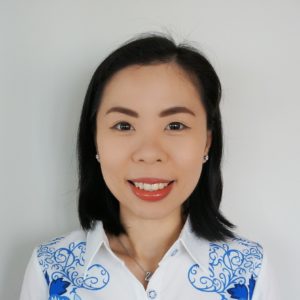 Today, if you're delivering sincere value to your customers, you're all but guaranteeing your own success rather than sealing your fate in a coffin of corporate greed and advancement at all costs. In fact, it's the very foundational understanding that a business must deliver value in order to transform the good to the great. That's what creates icons in the world of business. And it all starts by having the consumer's best interest at heart.
Make sure your team is delivering the best customer service possible by reading these 25 customer service training ideas from the pros.
---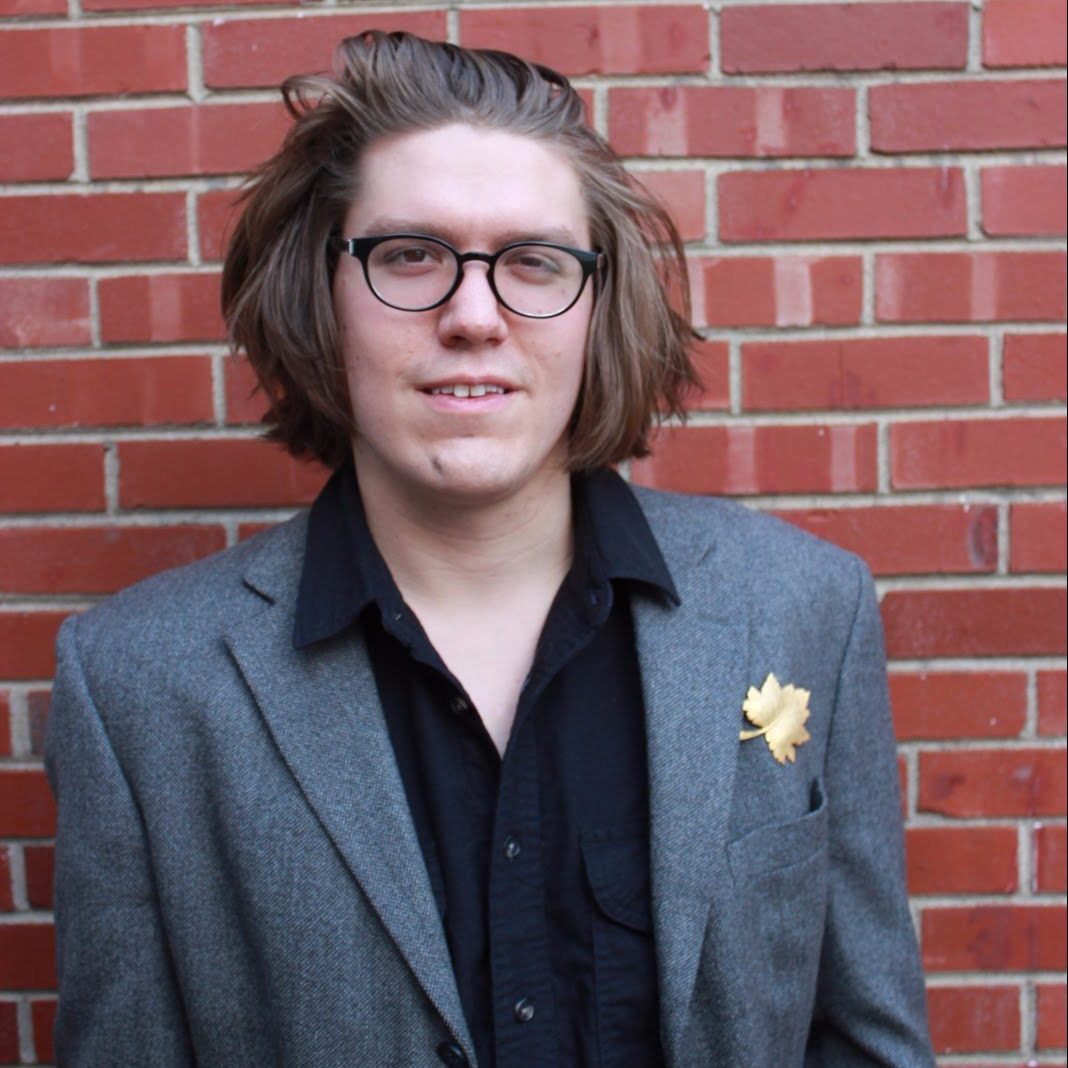 Your website needs to look professional and showcase what your gym has to offer new members. Wix lets you create a professional website in just a few clicks with an easy drag-and-drop website builder. Choose from dozens of gym and fitness templates that look great on desktops and mobile devices. Wix offers a free basic plan and premier plans priced between $5-$25 per month.
---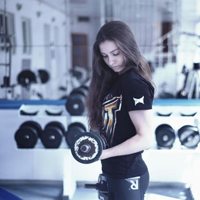 Especially for first-timers or those who haven't been to the gym in a while, hesitation is a big part of their decision making process. Worries about people, intensity, environment, and value for money can hold a potential client back from coming into your establishment.
One great way to get more people through the door, and stay, is to give a free trial. You can do a full day free-for-all, attach free trial coupons to flyers, or encourage current members to bring a friend for free. This will give potential clients a pressure-free experience of your gym programs, equipment, and training.
---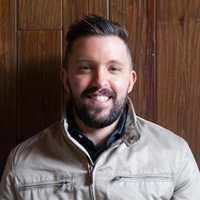 Marketing your gym isn't just about pulling in new members (although this can help with that too!). It's also about making your current members happy. This is how you have word-of-mouth advertising that's completely free to you! Consider a member appreciation event with fun activities and exclusive discounts for members. Or, host a "New Member" event with tours of the gym, membership discounts, and trial classes. Remember to have plenty of takeaway materials, like business cards and brochures, for prospective members to take home.
---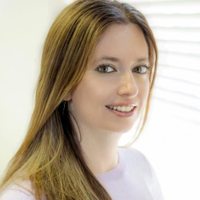 23. Partner with other local establishments.
Robyn Lanci, Owl PR
Forming mutually-beneficial partnerships with like-minded, non-competitive businesses is a great way to generate awareness amongst your target customer. I recommend negotiating data capture opportunities with your partner so you can continue to market to those customers long term. Your end goal should be to turn those leads into membership sales.
---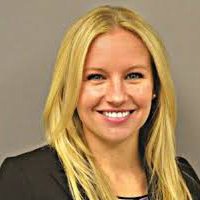 24. Give back and generate press at the same time.
Get out in your community and help with a local fundraising effort. Whether it's a need of a member's family or a local charity, your gym can contribute monetarily or hands-on help. Take photos, write a paragraph or two about the event and fundraising efforts and send it in to your local newspaper and/or TV news. Chances are the media will publish the photo, gym name and charity as a part of a local news snippet. These are often used as a way for the media to share a 'feel-good' story or fill a slow news day.
---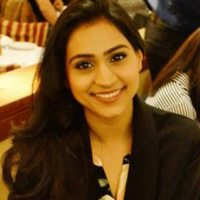 25. Establish and brand according to your target market.
Fatima Puri, Digital PR Specialist, Alen Corporation
The best way a local gym can market themselves is by identifying with their community. Relationship building with potential customers in your region is essential for growth. Local gyms should brand themselves according to the lifestyle of people within their vicinity. For example, if your area has an older demographic, strategically campaign yourself as a gym for people of all ages. The key to successful marketing is listening to your customer base.
---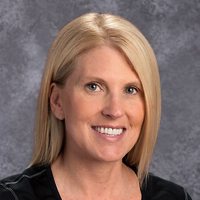 Post images and videos that tell a story or elicit an emotion, and vary your content so it's not the same every day. Add inspiring quotes or questions to your pictures, but avoid making the images cluttered and hard on the eyes. Showcase short videos of your best classes and daily workout tips. Share before and after photos, and event promotions.
---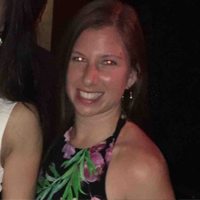 27. Find what makes your gym unique and promote that.
In order to stand out in a saturated market, you need to offer something that the others don't. For example, NYC is inundated with yoga studios but Yo Yoga! is the only one that has a private roof deck that holds classes, and offers weekly Sound Off Experience yoga and meditation classes. The studio also specializes in restorative yoga. Honing in on what makes you different and crafting your key messages from that will assist with a successful marketing campaign.
---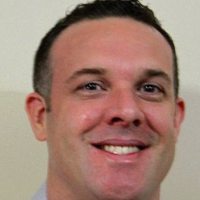 28. Promote gym atmosphere and people.
It will be tempting to jump into one of the latest fitness trends and that can certainly help get the word out. The problem with this is you might cut down the potential membership numbers. It's better to focus on the gym atmosphere and environment, rather than the market segment. If your gym has a reputation for being clean, bright, and friendly with helpful staff, all types of gym enthusiasts will take a look.
---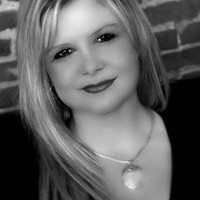 To create an effective value proposition, it's best to start by brainstorming and focusing on what needs your target demographic have in common. This can be done by market research. What do they all want that your business can provide? What is important to them? Once you've found the common denominator need you can determine what it is that they are in search of and develop your value proposition around that need. Keep in mind that the purpose of your value proposition is to identify and satisfy an unmet need that your target market possesses.
---
Over To You
Now it's up to you. Start using these gym marketing ideas to promote, and hopefully you will have new members barging through your doors in no time!
One thing you definitely need in order to market your gym is a website. Learn how you can create one in under 60 minutes in our step-by-step guide.