In 2015 alone, customers spent $350 billion for residential remodeling and analysts predict that home improvement spending will continue to increase by an average of two percentage points per year until 2025. For home improvement businesses, this means taking on the challenge of getting creative with their lead generation strategy and claiming those crucial leads for a share in the current market. To help you get started, we've asked lead generation experts from different industries to share with us their unique ideas that can help you stand out from competitors.
Here are the top 24 home improvement leads generation ideas from the pros.
---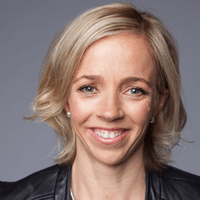 1. Leverage Customer Reviews
Fiona Adler, Entrepreneur, Actioned.com
There's nothing more powerful than word-of-mouth recommendations, and the next best thing is online reviews. Choose one or two sites that suit your industry (e.g. Angie's List
) and then encourage your happy customers to review your business. Most business owners make the mistake of thinking this will happen automatically. Sometimes it does, but a better strategy is to build customer reviews into your process. For example, when you are quoting a customer or discussing the proposed works, show them your reviews. Explain that you'll be asking them for a review once their work is complete too (this makes them feel more comfortable that you'll be doing all you can to ensure they're satisfied). Then, once the project is finished, call or visit your customer to check that they're happy with everything.
During this discussion, request that they submit a review on your chosen site and explain how important their feedback is to your business. Then a day or two later, send them an email with a link to your chosen site to remind them. Even with this process in place, only a portion of your customers will submit reviews but they are an incredibly powerful way for a business to grow.
---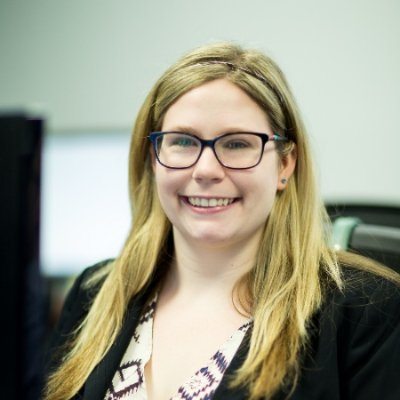 2. Write A Home Improvement eBook
Holly Zink, Digital Marketing Associate, The Powerline Group
Writing an eBook is a great way to show your company's expertise in home improvement, as well as gather information about your audience. eBook ideas include "Home Improvement 101" and, "Home Improvement Tips & Tricks From The Experts." When someone goes to your website to purchase the eBook, you can require them to provide information like name, email, address, phone number, etc. To market your eBook, the most effective techniques include email campaigns, social media posts, and having influencers promote it.
---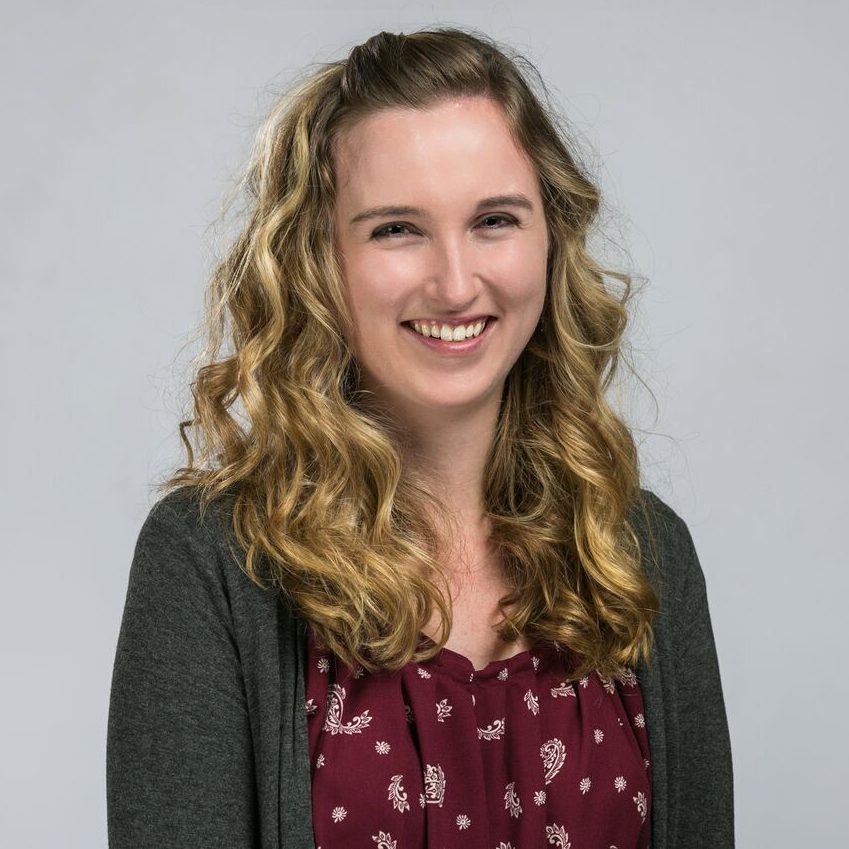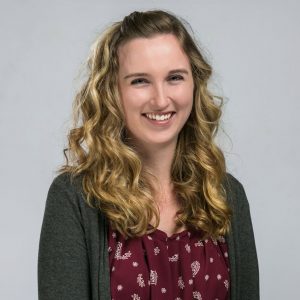 3. Use Content Marketing to Establish Yourself as an Expert in Your Industry
Keri Lindenmuth, Marketing Manager, Kyle David Group
Since we are a tech company, KDG would suggest that small home improvement businesses use the power of their website to the best of their ability in order to get leads. One way we have garnered leads is by becoming "subject matter experts." We post blogs regularly about trends, news, and tips in our industry. We also publish extensive help guides that people visiting our website can download. Home improvement businesses can do the same by sharing their knowledge on their site in engaging blogs and sharing guides on home improvement tips. With a Customer Relationship Management (CRM) system, the business can then organize people who subscribe to the blog or download the guide and send communications like autoresponders that keep these individuals engaged, teach them about their services/products, and potentially even turn them into customers.
---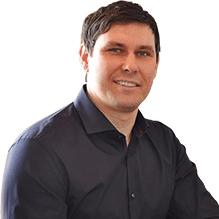 4. Focus on One Lead Generation Strategy
Val Slajus, Owner, VIS Exterior
Give it 100%, or go home.The more the merrier doesn't work in lead generation. Don't do 35% of PPC, 40% of social and 25% of content, because you need to spend 100% on one thing before you master the others, or it simply won't work. Choose one strategy and stick to it. For example, start a social media account and stay active on it. Invite new people, engage with them and offer valuable content. Content is definitely the king, but if you don't engage with your audience or work that more people see your page, you will not get the wanted results. Be patient. Stick with your strategy and the results will come.
---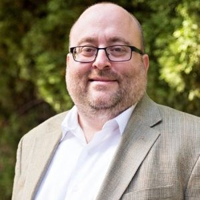 A great way to entice prospective clients to use your services is with a free consultation. Opportunity Knocks offers affordable mailing lists to help you target your local market using in-depth demographics, lifestyles, personal interests, and buying habits. You can then create custom postcards designed with 10 tested postcard marketing best practices and mail them the same day. Jumpstart your mailing campaign today.
---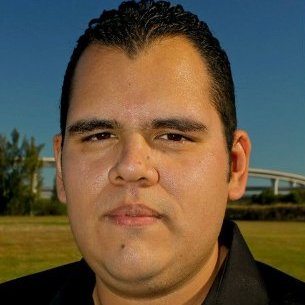 6. Use Facebook's Lead Ads
Jonathan Alonso, Marketing Expert, Jongeek.com
Facebook is a great source with an ad format called lead ads. This ad format allows potential customers to submit their information without ever leaving Facebook. Strategies for this could include a price incentive like "$200 Off your repair" or "10% off your bill (Exclusive)". It can also work wonders as a remarketing campaign because your website visitors will see the ad, and you can offer an incentive to get them back into the sales funnel. We have done this for some major clients, and it has returned 10X in customers with a cheaper cost per acquisition than Adwords or any other channel that may be used for lead generation.
---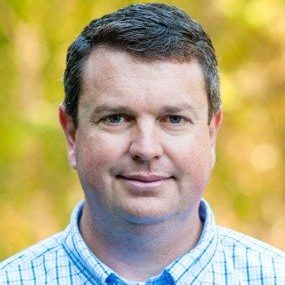 7. Tailor Your Email Marketing to Specific Segments
Brad Leahy, Vice President, Blades of Green
Email can be a powerful tool in reaching prospects or upselling current customers, but nobody likes to feel like someone is constantly trying to sell them something. We spend a lot of time tailoring our messages to target specific segments of our prospect and customer base – whether that means timely upsells on upcoming pest threats, discounts to upgrade a lawn care package, or just information on how to maximize the results of the services they're already paying for. This is an approach that home improvement businesses can build on as well.
---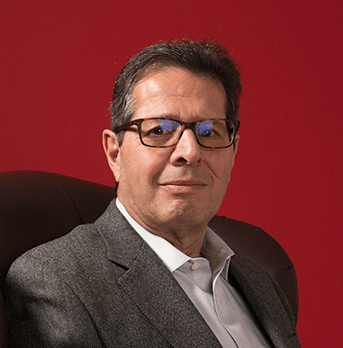 8. Offer Financing Options
John Harris, Executive Vice President, Sales and Marketing, EnerBank USA
Research we've conducted on home improvement contractors that offer financing choices shows that those who provide financing choices can see up to 30 percent growth in sales – or more – vs. those who don't, during an industry wide increase in home improvement spending. Customers paying with cash — usually a fixed amount — are less likely to splurge on larger projects. If you can offer a same-as-cash loan, they might upgrade a $8,000 home improvement project to $12,000. Or those who want to make low monthly payments would love to increase the size of their job — and can — if you offer a low-interest payment option. As much as you might think you know, you don't know what your customer's financial situation is. Don't skip explaining financing options because you think they have enough money to pay for the project.
Sometimes, the homeowner in the nice, big home is mortgaged to the max and can only afford lower-value paint or to do one room, or just the exterior, instead of painting the entire home. On the flip side, the customer in the tiny shack might be a millionaire wanting the highest value options so it's best not to assume.
---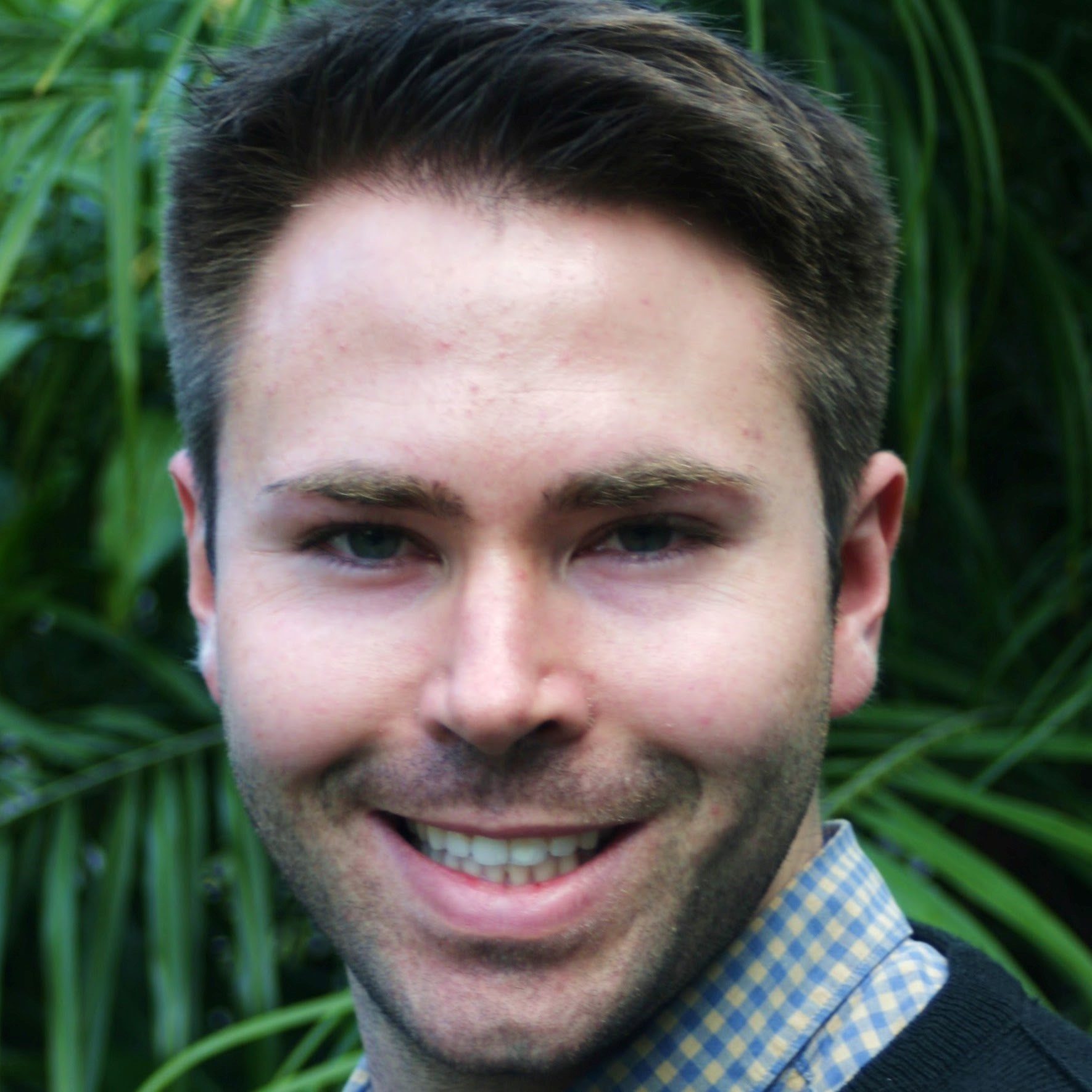 9. Use Influencer Marketing
Matthew Woodley, Founder, Woodley Digital Marketing
One lead generation strategy that not many home improvement businesses have taken advantage of is influencer marketing. Influencer marketing has grown to become one of the best marketing strategies to reach an unreachable generation. It's important to keep in mind that influencer marketing is a long-term strategy and it is unfortunately, not as simple as connecting with a few people online and expecting immediate results. Influencer marketing should be integrated with your overall holistic marketing strategy. It becomes part of your social media and content marketing and PR strategy rather than working alone in isolation. Influencer marketing should not be viewed as a silver bullet or a quick fix. It requires considerable planning and fine tuning but if executed correctly can become a very powerful tool in your marketing arsenal.
There are many home improvement and DIY influencers who run popular and successful blogs (see here) which you can leverage, to help your home improvement business build trust, credibility and authority for your brand.
---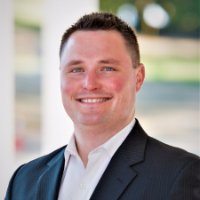 10. Market With Traditional Door Hangers
Brandon Cockrell, President/Owner, Linchpin Sales Interactive
So you are constantly going to jobs in neighborhoods with hundreds of homes that probably need some work done, or will need some work done. The best part is that you have a great reference already in their neighbor whose house you are currently working on (helps establish quick credibility). I recommend my clients take 10-20 minutes to walk around the neighborhood after they have finished their job to place door hangers on all of their neighbors homes. Now, make sure you provide some type of offer code (i.e. 10% off your first job, etc.) so you are able to properly track your ROI from this.
---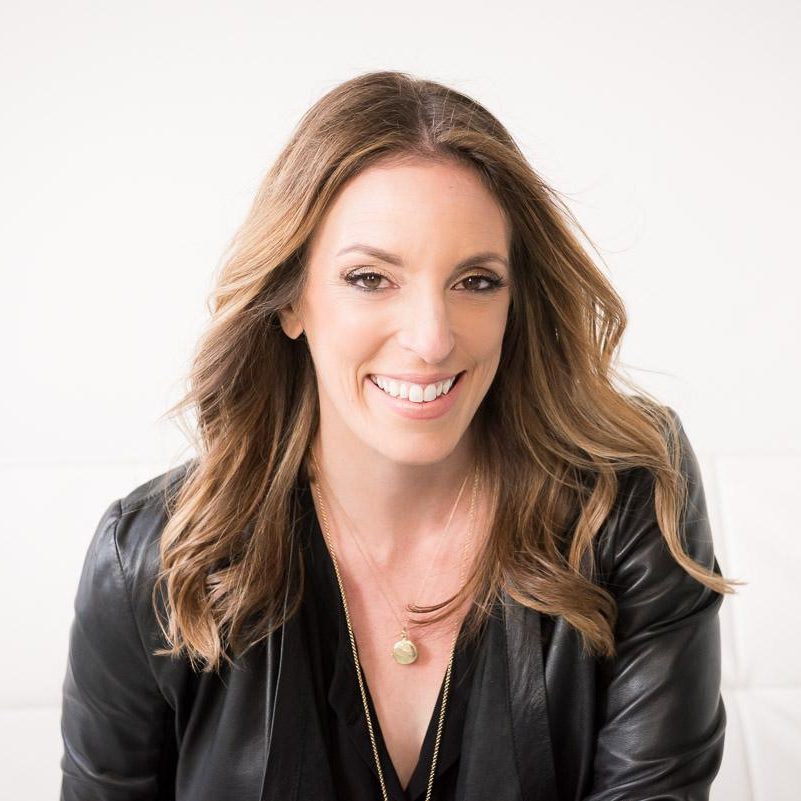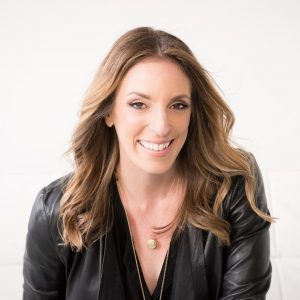 11. Get Yourself Featured in a Local Newspaper or Magazine
Amanda Berlin, Communications Consultant for Entrepreneurs, amandaberlin.com
Pitch yourself to be featured (we're not talking an ad buy here; we're talking free editorial media, publicity) as a local business, with a proven track record, and a history of helping the community with excellent work. You could even speak about some of the common hurdles people in your area contend with when improving their homes. Think of yourself as offering "news they can use".
---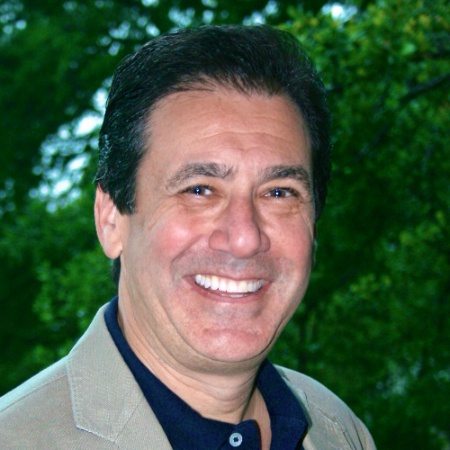 12. Partner with Complimentary Businesses and Offer Special Privileges to Their Clients
Ken Olan, Co-Founder, ExactMats
To generate more leads, contractors should consider the power of offering "value-added" products or services to clients and prospects. A value-added offering helps differentiate your company from the competition by bringing something unique and relevant to the table. For example, renovators who partner with our company can introduce our unique surface protection product to pique a prospect's interest in learning more. If the product is described correctly, natural consumer curiosity generates phone calls or emails to the renovator that opens up dialogue and which could lead to more home improvement (HI) work. This indirect approach not only generates additional trust, but also gives the contractor an opportunity to engage and potentially uncover new work during the conversation.
Even better, negotiate a deal with that third-party company so you can tell your clients you can get them preferred pricing. We are having discussions with other contractors, particularly kitchen and bath dealers, who want to offer our product as a bonus offer in their advertising. "Let xyz build your new kitchen and we'll throw in ExactMats Clearly Perfect(TM) custom liners." This same strategy can be used with any number of related bonus products that bring something new or unusual to prospects.
---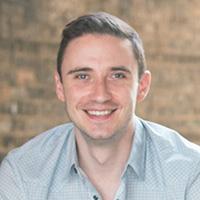 13. Get Ranked in Local Map Results
Zack Reboletti, Owner and SEO Consultant, Web Focused
One of the best ways for home improvement professionals to generate leads is through local SEO – i.e. appearing in the local pack of "unpaid" search results that sit below a map of their service area. Particularly in small to mid-sized markets (and/or for niche specific services), a couple of basic strategies is often all it takes to rank here.
To get started, simply create and verify a Google My Business listing, making sure to select the most relevant/specific business category for your services and filling out all other available fields. Note: most home improvement professionals are considered a "service-area business", so be sure to set-up your listing that way. Next, ask a handful of satisfied customers to leave you a Google review. The easiest method is to provide them with a direct link to review your business. Lastly, make sure the Title Tag on your website's homepage includes the main key phrase you want to appear for, as well as your city and/or neighborhood (e.g. HVAC Contractor in Chicago, IL | Business Name). Wait 4 – 6 weeks, then search for your key phrase in Google (e.g. "hvac contractor chicago") and see where you rank!
---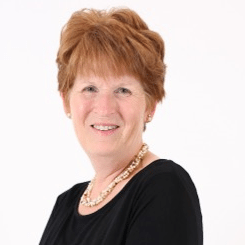 14. Have a Creative Tagline to Stand Out From Your Competitors
Shelley Grieshop, Creative Writer, Totally Promotional
It's often tough for small home improvement businesses to set themselves apart from their competition, especially the big box stores. They all offer the same type of products and services; even their names often sound similar. A creative tagline attached to your logo can help people remember who you are and affirm your commitment to your customers. In 2017, Totally Promotional added the tagline "Our Products. Your Story." We wanted our customers to know we create products to enhance their lives, their stories. Our tagline has been well received. Taglines might not be the ticket for all businesses, but they've certainly make a lasting impact on many: Nike (Just Do It), Capital One (What's in your wallet?), Budweiser (The king of beers). See what I mean? I recommend hosting a contest on social media to solicit tagline suggestions from customers and potential clients.
Ask your followers to like your contest post on Facebook, share it and leave a comment with their tagline idea. A hashtag contest could also be very successful in gathering potential client contact information.
---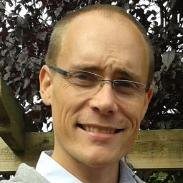 15. Use Special Offers Sites
Steve Pritchard, Founder, Cuuver
Using special offers to catch the attention of potential customers isn't a new tactic, but it still works. Because most companies use this method, the market is becoming saturated with special offers that all offer the same benefits. However, there is a way to stand out without offering greater discounts than your competitors and incurring too much of a loss from the lead. It's all about being savvier about where you place the offer. More and more people are turning to special offers sites such as Groupon and LivingSocial to find bargains, and these often allow home improvement companies to place their deals on them. So if you haven't already, why not try placing your deal on one of these sites? Doing so opens up the opportunity to reach new potential customers and to generate new leads.
---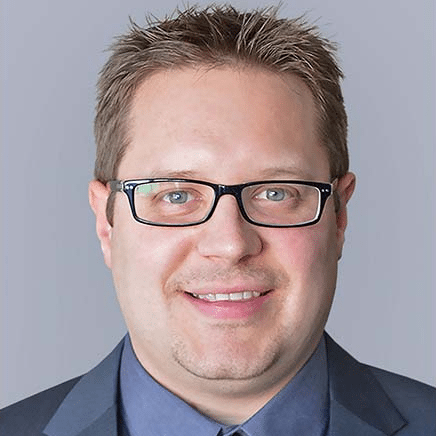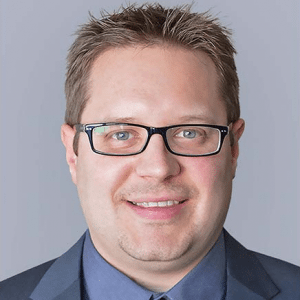 16. Register as a Service Provider With an On-Demand Platform
Bo Lais, CEO/Founder, Lula Life
The average home improvement company does not have the extra money in their budget to develop and maintain a mobile app, but with mobile connectivity increasing, it's necessary to hop on that bandwagon in order to stay competitive. By registering with a home improvement on-demand platform like Lula, companies tap into upcoming generations that are adopting the mobile lifestyle. Your business easily generates and filters leads that are attracted to accessibility and to peace of mind, knowing that they are getting a background checked, quality professional to come to their home, who specialize in that request, and choose to accept it.
---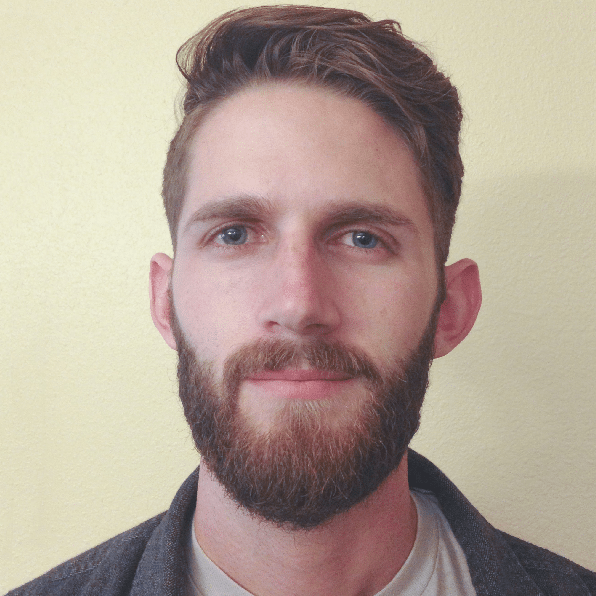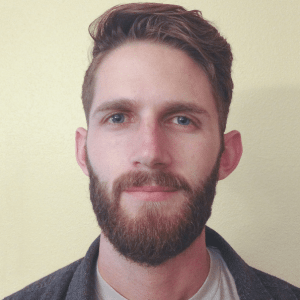 17. Take the Top Spot on Yelp
Blake Aylott, Project Site Manager, Project Build Construction Group, Inc.
Traditionally, general contractors get leads through referrals and relationships with professionals in shoulder niches, like real estate agents and hotels. We have found that we get the most leads through our Yelp profile. People go to Yelp to get quotes and we found that if we rank #1 on Yelp for terms in our area we get a lot of quote requests. After we invested a lot of time and money into working with a team to improve our Yelp Reviews and page quality we started to see over 30 quote requests per month, ranging from simple floor installations to complete room additions. Our strategy now has shifted to getting a Yelp review from every project we do in ensure we keep our #1 rank on Yelp.
---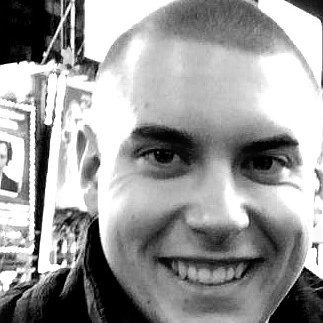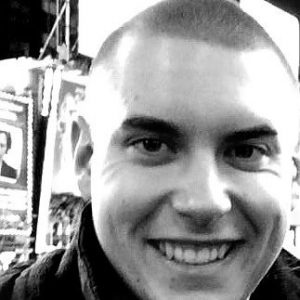 18. Evaluate Every Lead You Get from Lead Generation Websites
James Pollard, Marketing Consultant, TheAdvisorCoach.com
If you're going to use any of the popular lead-generation websites that promise to send you leads directly, MAKE SURE that you stay on top of them and evaluate EVERY lead. Even if the leads are good, there's a chance that they're sending it out to dozens of different people in your area. Finally, if you are using these popular websites, make sure you only have them working when you need them. I've seen a few home improvement companies get their calendars completely full and still pay to have leads sent to them. It's a waste of money.
---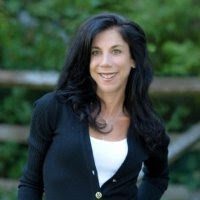 19. Work for Referrals and References
Stephanie Lantz, Principal, Lantz Consulting: Branding & Communications
Home improvement contractors must position themselves where homeowners first look: word of mouth, community newsletters, community groups on Facebook and other platforms. They must promote not only their skill sets, but their values as well. Although they leave when a job is finished, their brand remains. Did they show up when promised (integrity)? Did they do what they promised, with the quality materials promised, in the time frame promised, for the price promised (honesty)? Did they treat the home with respect, leaving it clean each day's end, and did they do what was necessary to protect it while working? All things being equal in work quality from so many companies, it is important to remember that people buy a service-and remain loyal to that service- not for what it does, but for why and how it does it.
---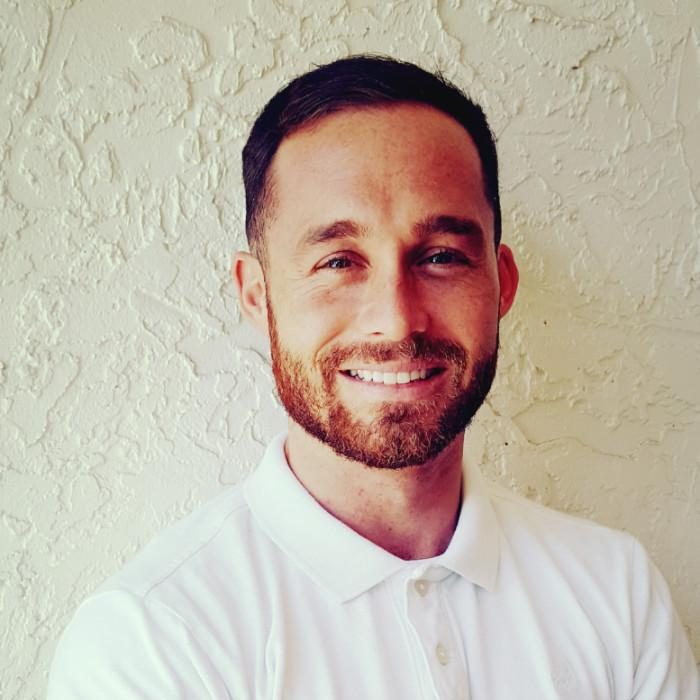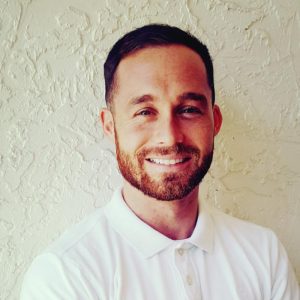 20. Reverse Engineer the Current Buying Process
Ricky Shockley, Consultant/Owner, Shockley Marketing
My #1 recommendation for home improvement businesses to generate leads would be to reverse engineer the current buying patterns of customers through the channels that already exist. For example, people are already using platforms like HomeAdvisor & Google to seek out your services. I suggest starting with Google Adwords to gain an immediate presence on page 1 for targeted search terms in your area. Make sure you are putting your best foot forward on these platforms & be sure to include customer/client reviews and pictures showcasing your work. I'd also suggest getting creative with referral opportunities. If there are other contractors in your area that offer complimentary services, offer to take them to lunch to discuss referral opportunities. This can be a cheap and effective way to start generating repeat business from other contractors who are already "in" with local clients!
---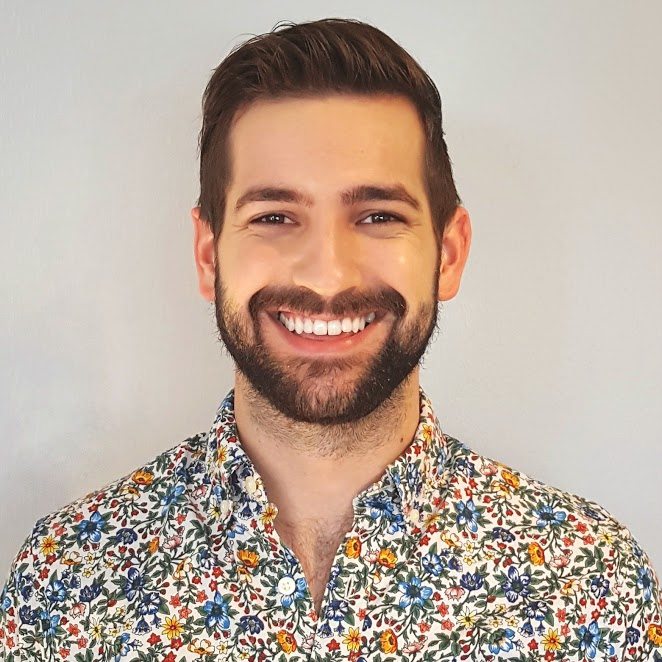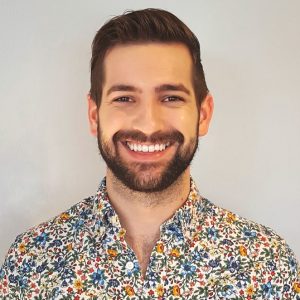 21. Get Creative With Your PPC Advertising
Dan Hollister, Digital Marketing Specialist, CanIRank
Don't just target keywords directly related to your home improvement niche; target queries potential customers might search for when just considering the idea of needing your products/services (e.g. "bathroom remodel cost"). Utilize geo-targeting to focus on areas in which your target customers likely reside. Set up a campaign targeting keywords related to a recent current event or upcoming holiday to benefit from the high search volume. Think outside the box, and see what works best for your business.
---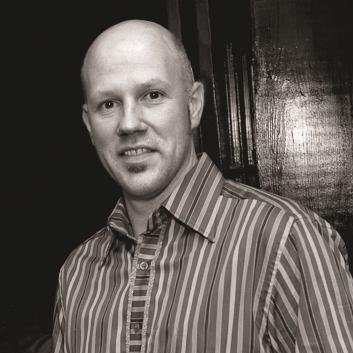 22. Connect With Your Target Market Online
Gideon Lipnickas, Owner, New Concept 180
Use social media to reach your prospects but choose the right platform for your business. For professional contractors, Houzz is a great source because your prospects can ask you questions about the home improvement projects. So engage with your clients, answer their questions and provide valuable information to get the wanted leads.
---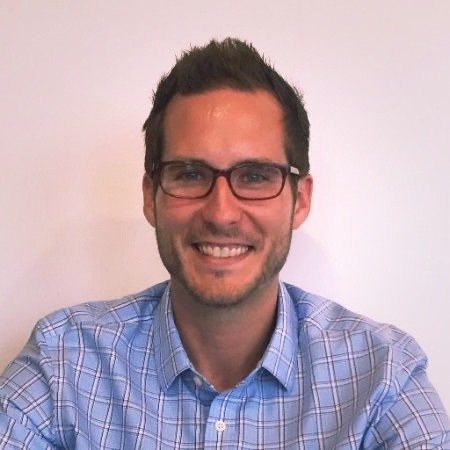 23. Tailor Your Strategy With Market Research Surveys
George Kuhn, Owner and President, Drive Research
A unique idea and approach to lead generation is using market research surveys. To try and build a book of business and new leads, you must first understand what your customer's awareness, perception, and image is of your home improvement business. Do they know your brand? How do they make their choice? What source(s) do they use? When do you plan on starting your next project? You can even use the last question of the survey to ask the respondents if they are interested in receiving more information about the business (for follow-up leads). This can be completed online using regional panels of participants and social media for as little as $3,000.
---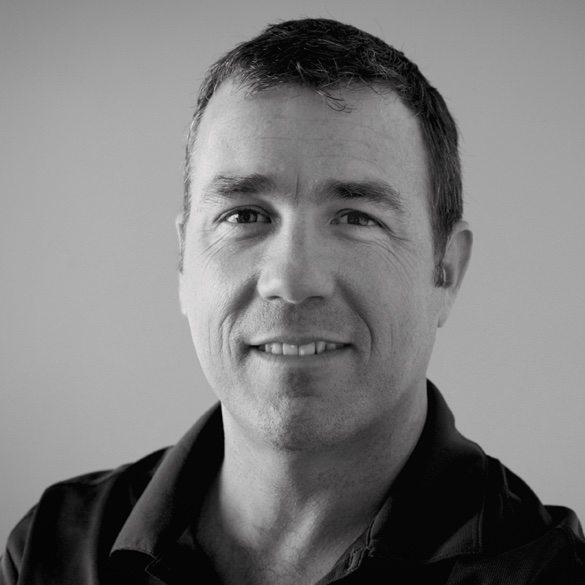 24. Be More Visible Online By Improving Your Page Speed
Chris Gregory, Founder and Managing Partner, DAGMAR Marketing
To generate leads, you need to be visible online so make sure your page speed is up to snuff. Effective July 2018, pagespeed will officially become a ranking factor for mobile pages, which is a crucial issue for the home improvement industry. That's because the bulk of the home improvement consumer population is in the 35 to 64 age range, and people in this demographic are much more likely to search for home improvement options on digital devices, including mobile. You can test your site speed at a Google site to discover how quickly your site loads if a site visitor has a 3G connection. You will also be shown what percentage of site visitors will bounce off your site because of your load time (lead generation percentage is zero among the page bounce crowd) along with recommendations to fix site-speed problems.
---
Over To You
In order to be creative, it's important not to limit your ideas within your industry, because the very difference in perspective might just be what you need to inspire you with the best lead generation strategy for your business. Give any of these tips a try and watch your leads grow.
Do you have more home improvement leads generation ideas worth sharing? Let us know in the comments!