From becoming a master at prospecting to creating proposals that convert, there are many tips and behaviors top sales professionals claim give them an edge when it comes to closing deals. We connected with several top sales experts in a variety of industries to get their insights on how to become a better salesperson.
Check out these 25 tips on how to be a better salesperson:
---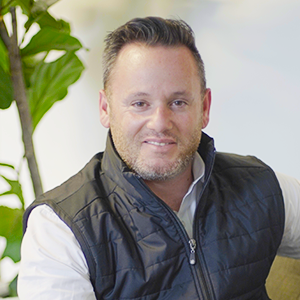 ---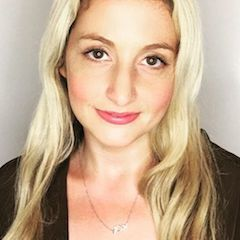 ---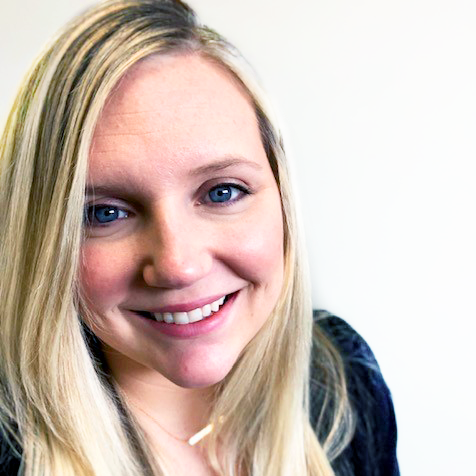 ---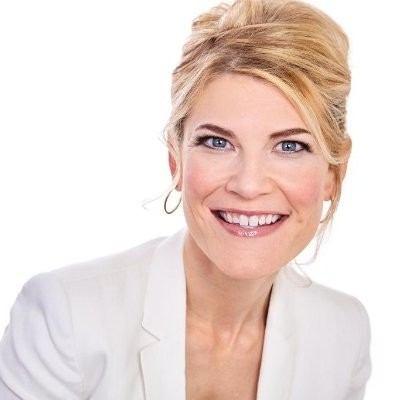 ---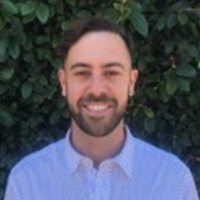 ---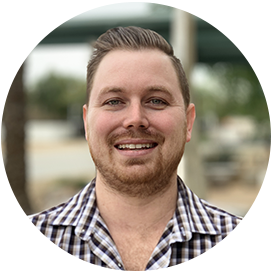 ---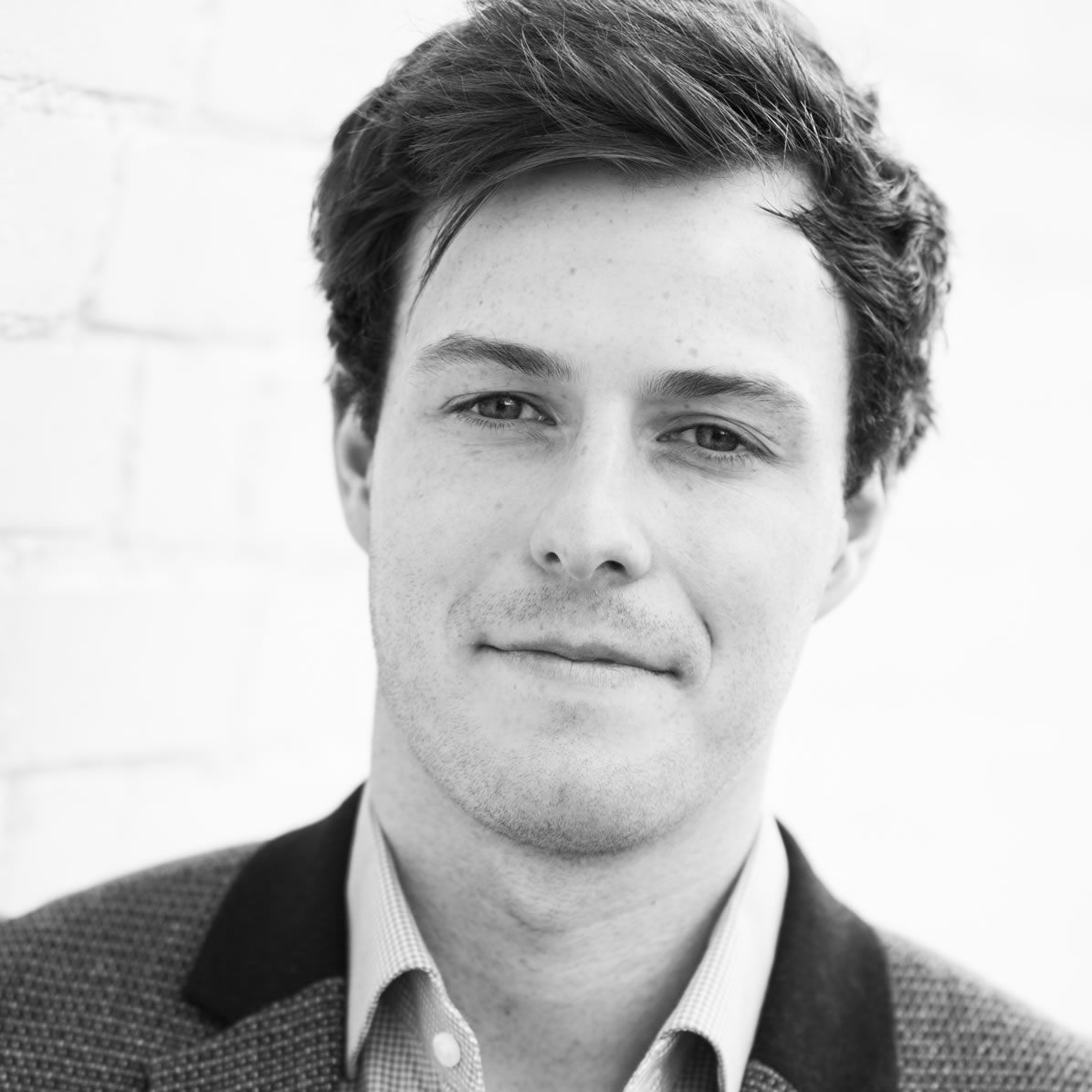 ---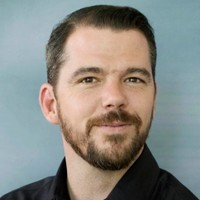 ---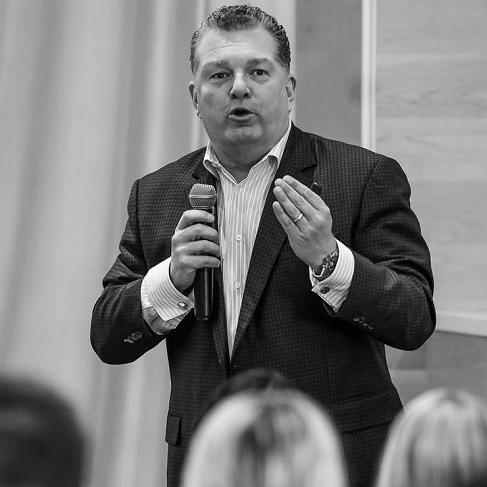 ---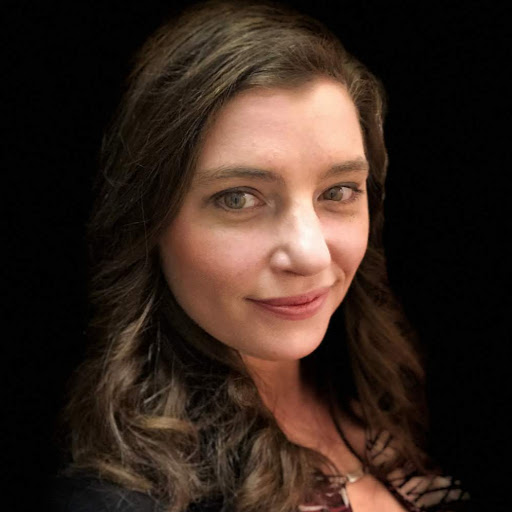 ---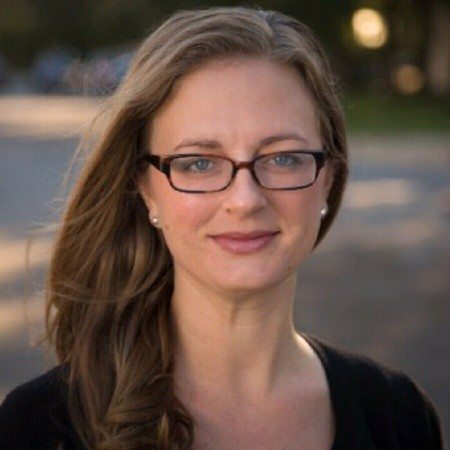 ---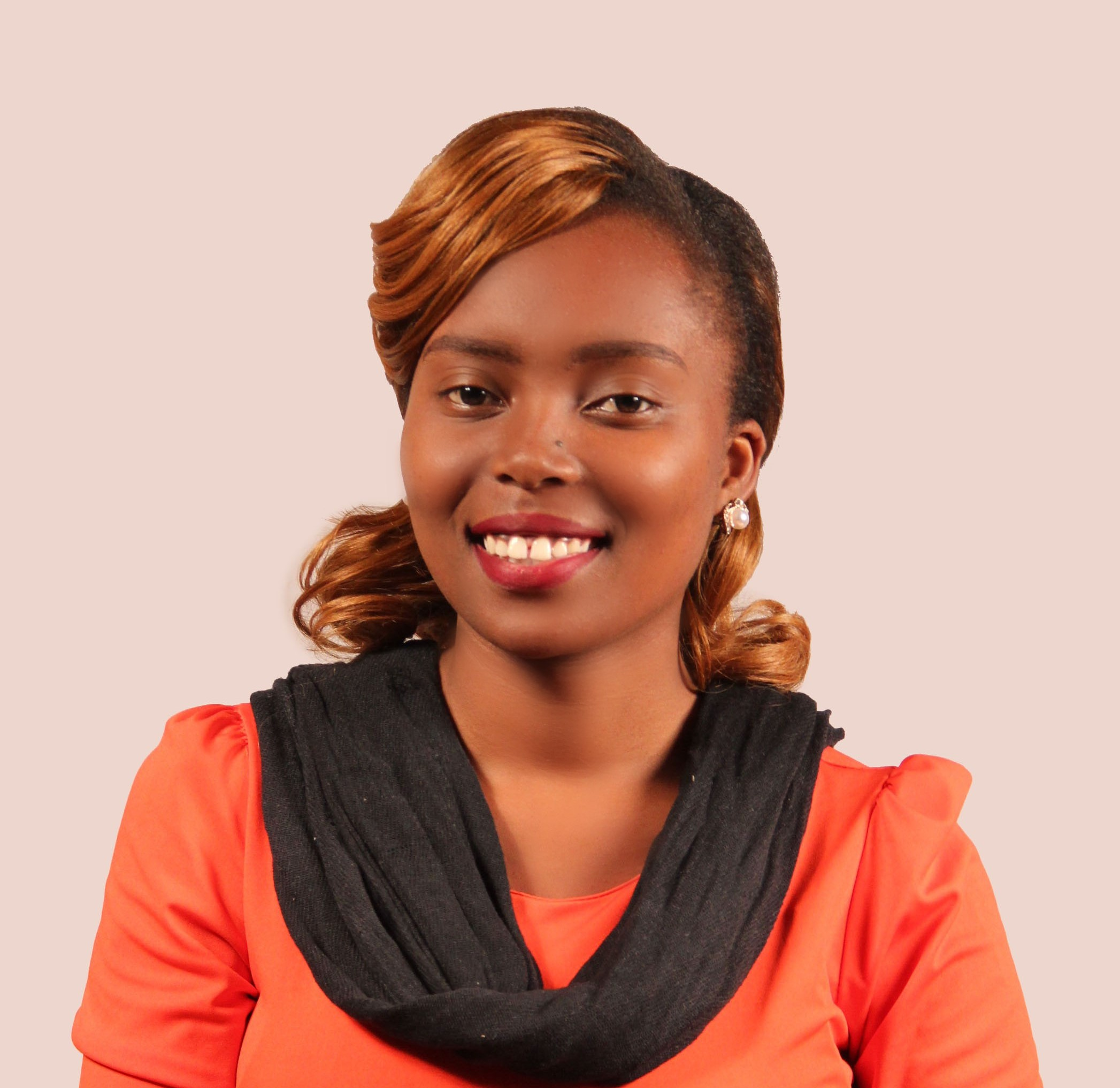 ---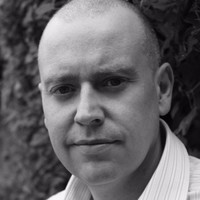 ---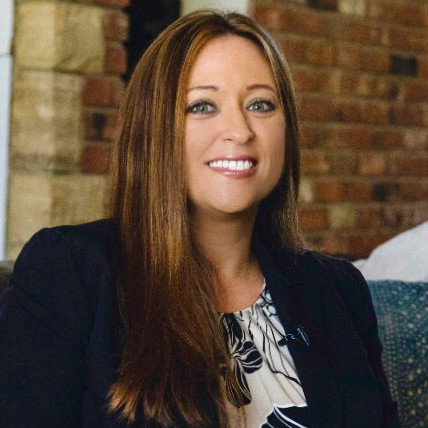 ---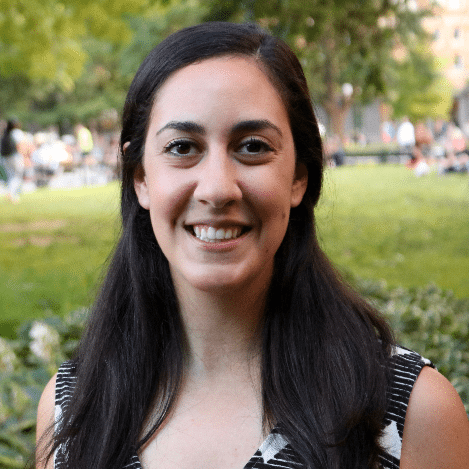 ---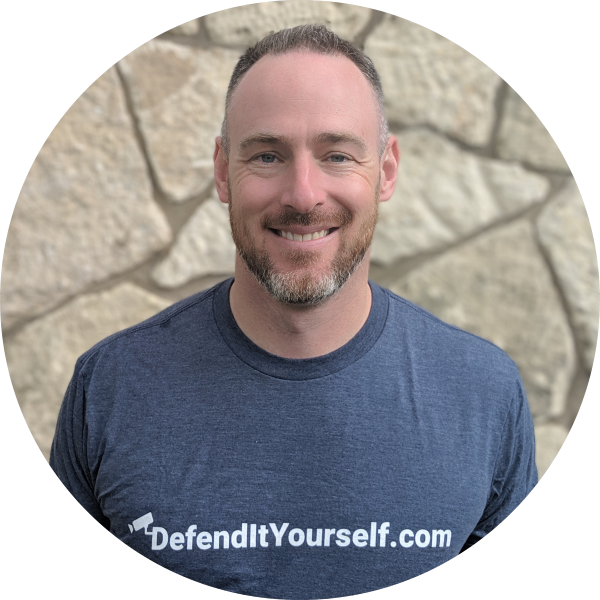 ---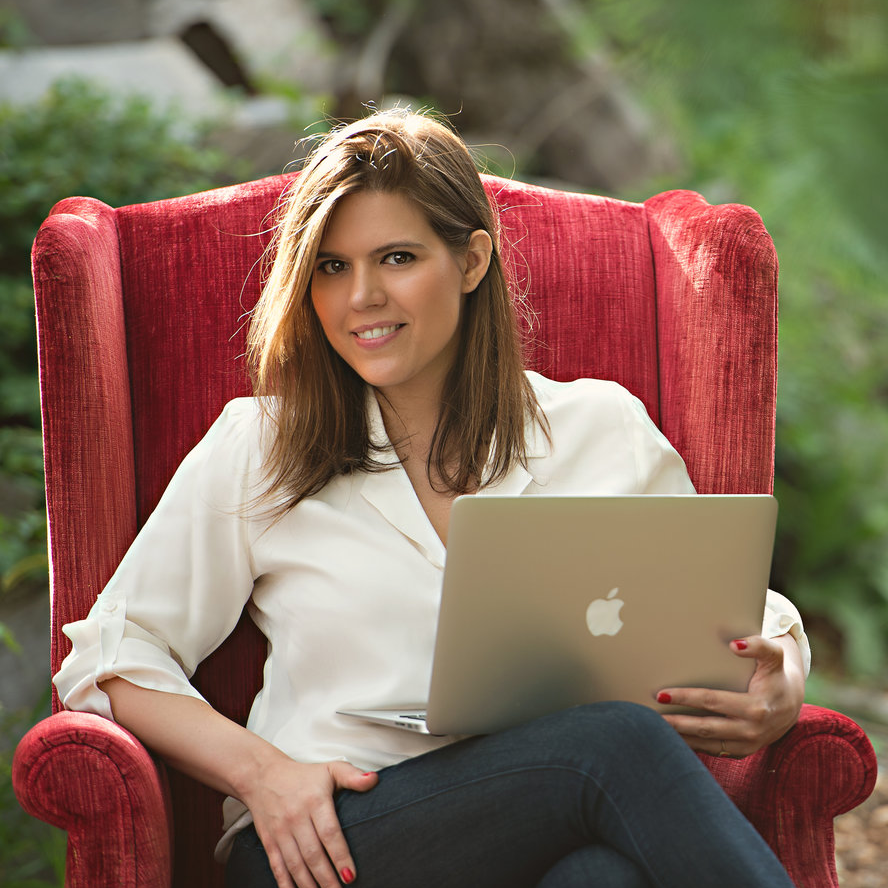 ---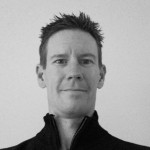 ---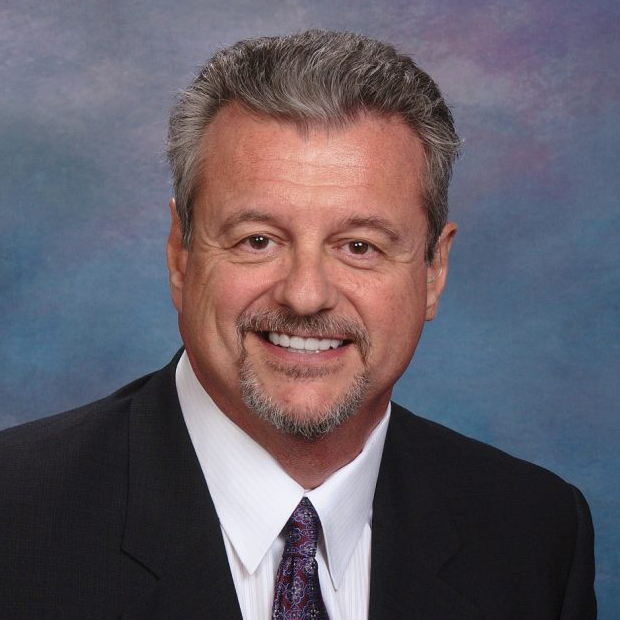 ---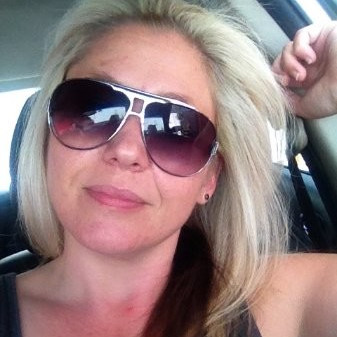 ---
---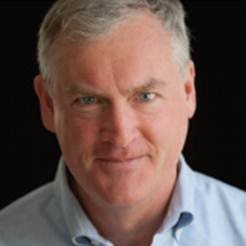 ---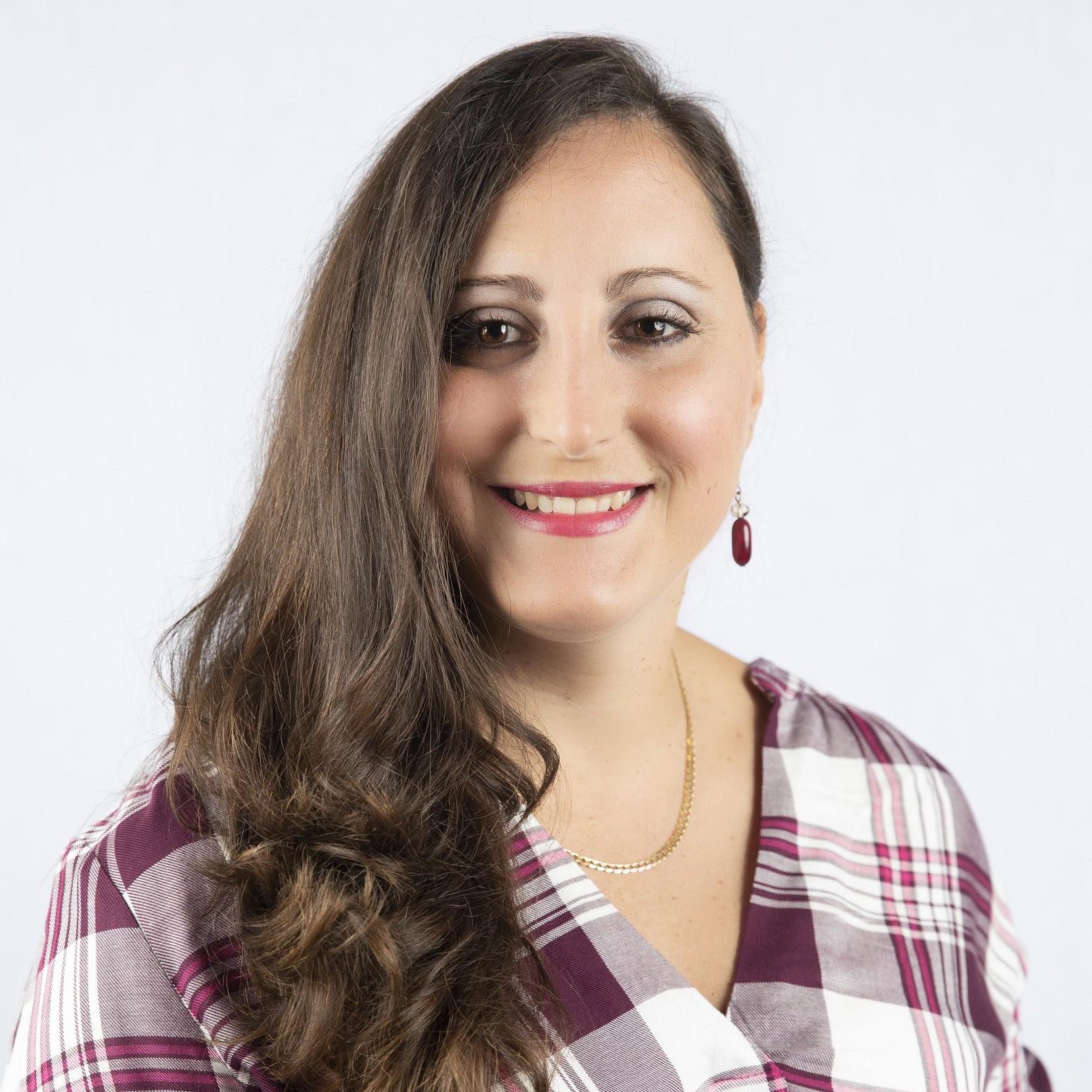 ---
---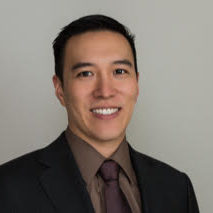 ---
Bottom Line: How to Become a Better Salesperson
There are many habits, behaviors, and other secrets that go into making you a better salesperson. From educating versus selling to your customer to using analogies in your sales message, you are sure to find a tip in this list that will help you become a better salesperson.