How to Choose Customer Service Software in 7 Proven Steps
To arrive at the best customer service software for your business, consider the size of your support team. Then, determine what type of solutions are required, along with features needed and your budget. Before making a decision, it is also beneficial to check user reviews first and sign up for free trials or demos. In this article, we walk you through the steps in choosing customer service software for your small business and provide some examples of solutions you can choose from.
Finding a solution that's a perfect fit for your support team is no easy feat. It requires thought, evaluation, checklists, and trial. Follow these steps to make it easier for you to narrow down your choices and pick the best customer service solution for your business:
1. Identify Channels That Best Fit Your Customers' Needs
Every business is unique and requires different channels to provide support and resolve issues. Evaluate which channels of communication your support team excels in and which ones are most preferred by your customers. For example, online shops selling clothes might find live chat to be sufficient. However, software retailers commonly provide installation and troubleshooting guidance via phone calls.
Below are some of the common communication channels for customer support, including their respective pros and cons:
Support Channel

Pros

Cons

Phone

Provides human connection
Agents can resolve an issue in one conversation

Agent can handle only one call at a time
Time zone issues may require additional agents

Live Chat

Favored by millennials
Agents can handle multiple chats at a time
Affordable
Businesses can use chatbots for frequently answered questions (FAQs)

May feel impersonal to some customers
Time zone issues may require round-the-clock service

Social Media

Free
Direct communication with customers
You can see how your customers perceive your business

Risk of overlapping communication with sales or marketing departments
Customers can easily share negative feedback about your business

Email

No pressure of responding to customers in real time
Provides written record of conversations

Can take a lot of time to resolve a single issue
Lacks voice and can be impersonal

Frequently Answered Questions (FAQs) and Knowledge Base

Saves time in dealing with common issues
Convenient for customers who prefer self-help resources

Has to be constantly updated as your business evolves

Community Forum

Allow customers to support one another
Source of new ideas and immediate feedback from customers

Requires moderation to avoid spammy and off-topic posts
Disgruntled customers could easily damage the company reputation
Multi-channel support is advantageous, giving your customers many options to get in touch with your company. However, if you find this difficult, you can start with one or two channels first before adding more. Whatever channel you choose, there's a solution that caters to your communication needs. Some offer social media integrations, allowing you to manage all of your messages on a single platform.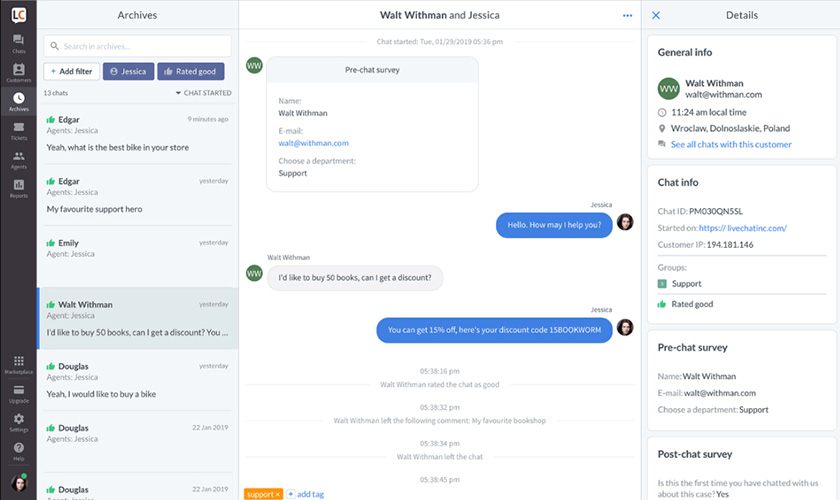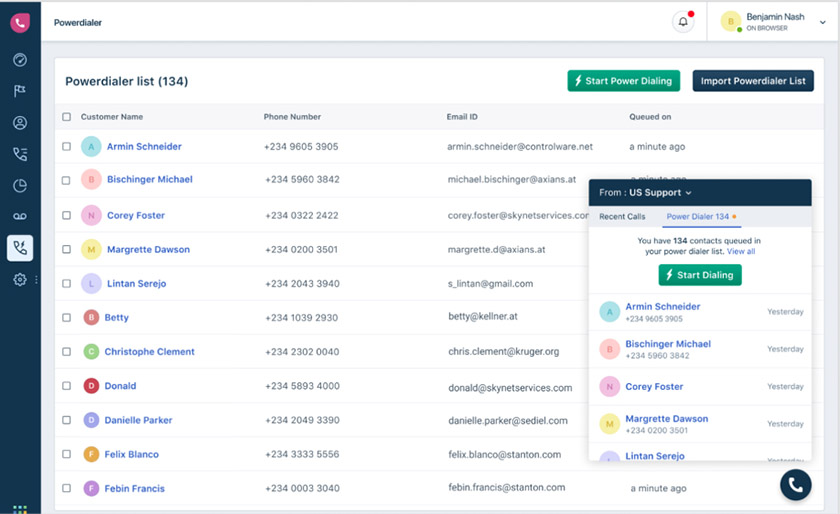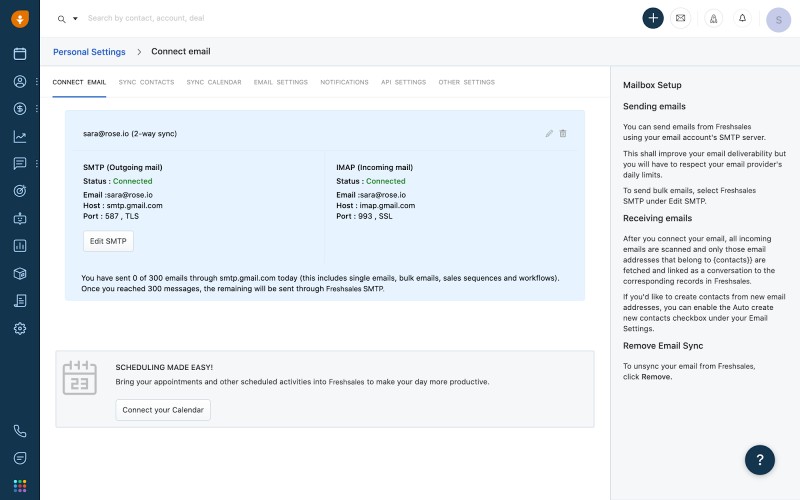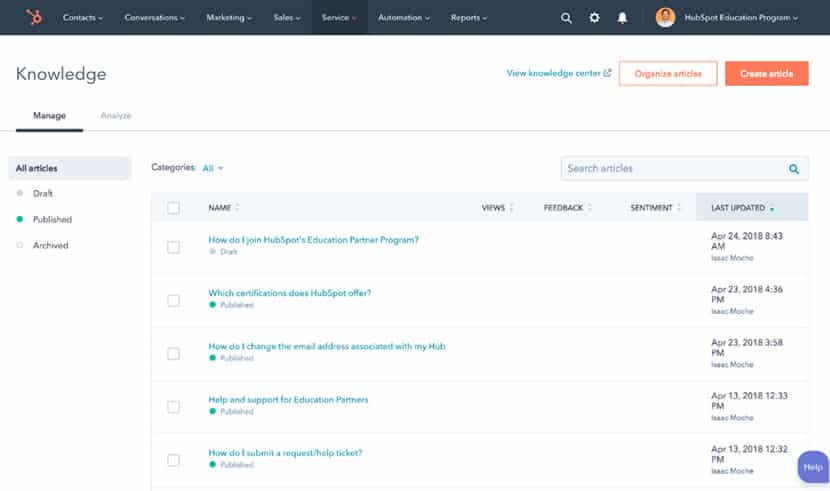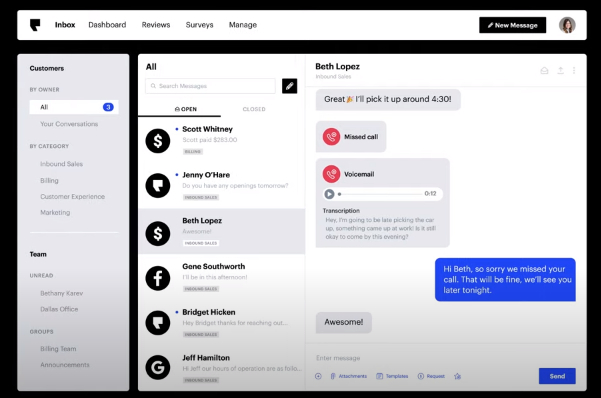 2. Determine the Type of Solution You Need
When choosing a communication channel, consider the type of solution your business requires. You can either opt for an all-in-one solution or a specialized solution.
An all-in-one solution is best for companies that need multiple touchpoints. It allows you to integrate various channels in a single platform. It also includes one or a combination of marketing automation software (MAS), customer relationship management (CRM), and customer experience management (CEM) systems.
Examples of all-in-one customer service solutions: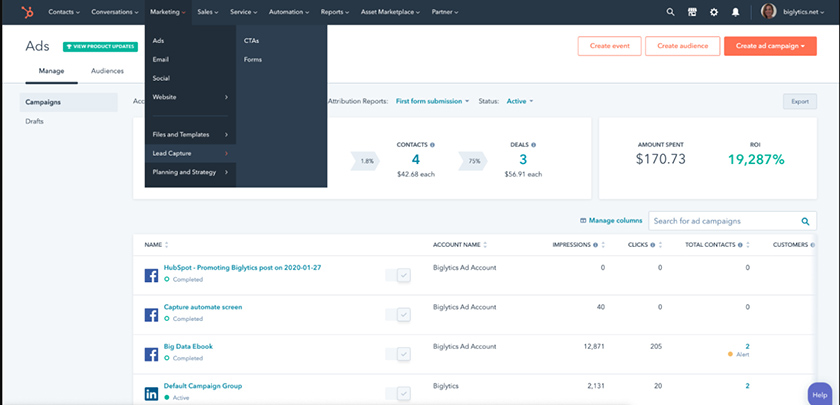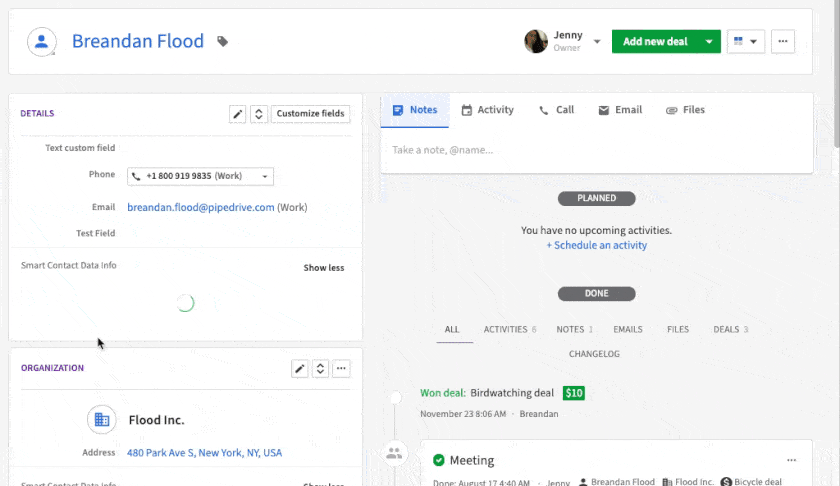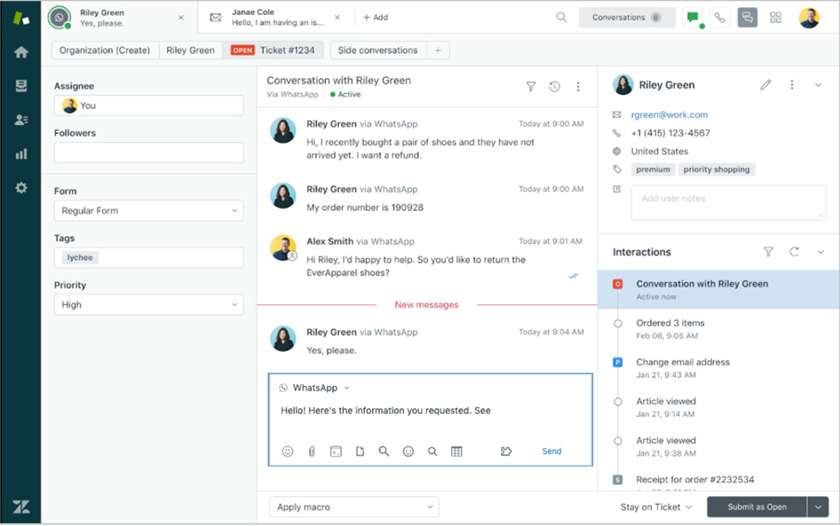 Specialized solutions, on the other hand, are more cost-effective if you only need a couple of service channels. They are also simpler to use than full-stack solutions, and you don't need to pay for features you don't need.
Examples of specialized customer service solutions:
Email management software: Outpost, Zoho Mail, and Sendinblue
Live chat software: Intercom, LiveChat, and Olark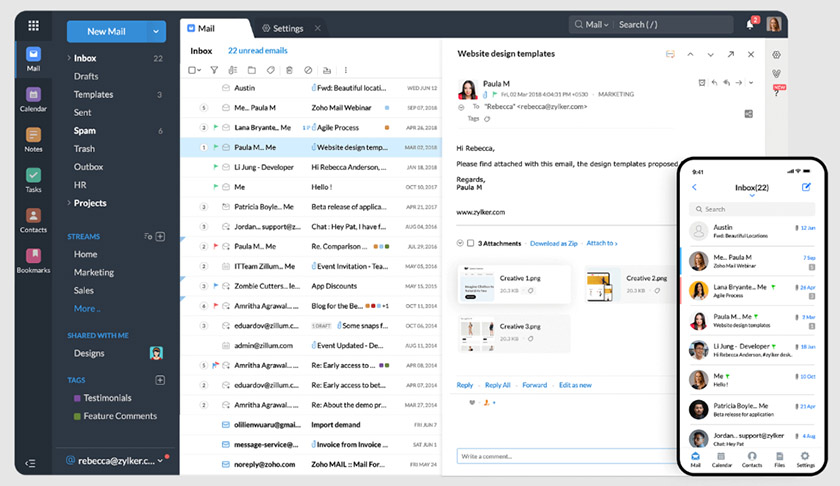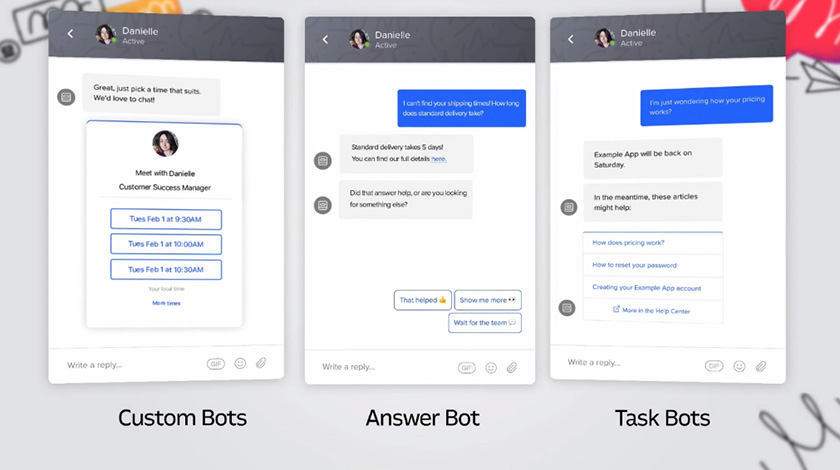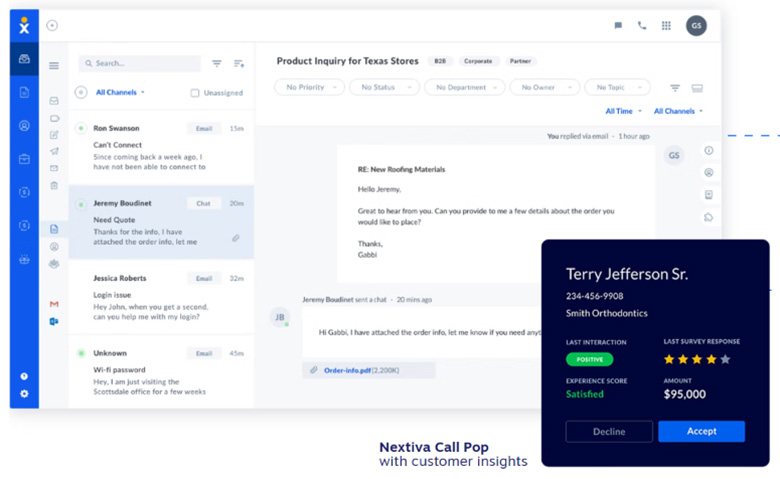 3. Evaluate Features & Functionalities Your Business Requires
Important customer service software features and factors to consider:
User limit
Reporting and analytics tools
Customizability
Scalability
Automated customer phone system
Collaboration tools
Workflow automation
Third-party integrations
Ease of use
Customer support
Customer service software providers constantly promote their most popular features, but you should focus only on those you need the most. There are also other factors you need to consider, such as the software's limit on the number of users, ease of use, scalability, customizability, and third-party integration options. Identify a plan that includes the set of features that best fits your business needs.
4. Choose the Pricing Range That Fits Your Budget
Once you have narrowed down your options to one or two plans offered by your chosen customer service software, it's time to decide which one best fits your allotted budget. While you should not skimp on customer service software, remember to not go beyond your financial capacity. Small businesses and startups can begin with a free plan or the most basic package and scale up later on.
5. Read Relevant Customer Service Software Reviews
At this point, you probably have decided on which plan to subscribe to. Before you click the sign-up button, read online software reviews from reputable sites like Fit Small Business, G2, and Capterra. Browsing through the most recent reviews gives you an idea of what to expect from the customer service software, as well as its strengths and weaknesses.
If you encounter a lot of negative feedback regarding your chosen solution, you might want to check if the comments are consistent with other review sites. You could also postpone committing to a provider or consider exploring a different option.
6. Sign Up for a Free Trial or Demo
Most software providers offer limited-time free trials or demos. Free trials allow you to get a feel for the software's interface and explore its features for a few days without immediate financial commitment. Demos, on the other hand, provide you with a sneak peek into a program's capabilities and show you the best way to use it.
7. Subscribe to Your Chosen Customer Service Software
After completing the free trial period or watching a demo of your chosen customer service software, you can either explore another provider or sign up for a subscription. Some providers offer free plans for individual users and small teams. There are typically monthly billing options for users who are not ready for a long-term commitment, and annual subscriptions for those ready to use the software for at least a year.
If you choose a free plan and find its features insufficient for your needs, you can upgrade to a higher tier. Whatever plan you choose, make sure that it is aligned with your company's business requirements and budget.
Examples of Customer Service Software
Below are some examples of top customer service software available in the market. Click through the tabs to see each provider's best use case and starting price.
Looking for providers that offer free plans? Read our top recommendations for the best free customer service software.
Important Customer Service Statistics
According to Microsoft's Global State of Customer Service Report 2020, the majority (71%) of customers prefer using voice channels like the telephone to reach customer service. Email (64%), self-service (53%), and live chat (48%) are next in line, while social media (15%) is the least preferred support channel. These data serve as an additional reference while deciding on the best customer service software for your business.
Bottom Line
The best customer service software is one that can accommodate your business' unique needs and requirements. Before committing to a provider, consider the size of your support team, the type of solution you need, the software features offered, and the pricing versus your budget. While there is no perfect solution, it is important to choose one that is reliable and can help your company enhance customer experience.
You May Also Like…