After several back-to-back emails and phone calls, presentations, demonstrations and detailed proposals, a salesperson must eventually come up with a strategy for how to close a sale. We reached out to experts in multiple industries and asked them to share some of their favorite techniques for converting a prospect into a client or customer.
Here are the top 25 tips on how to close a deal from the pros:
---
---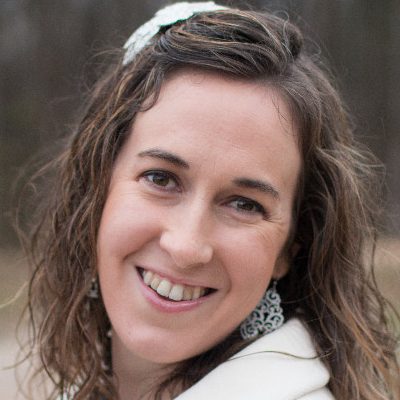 ---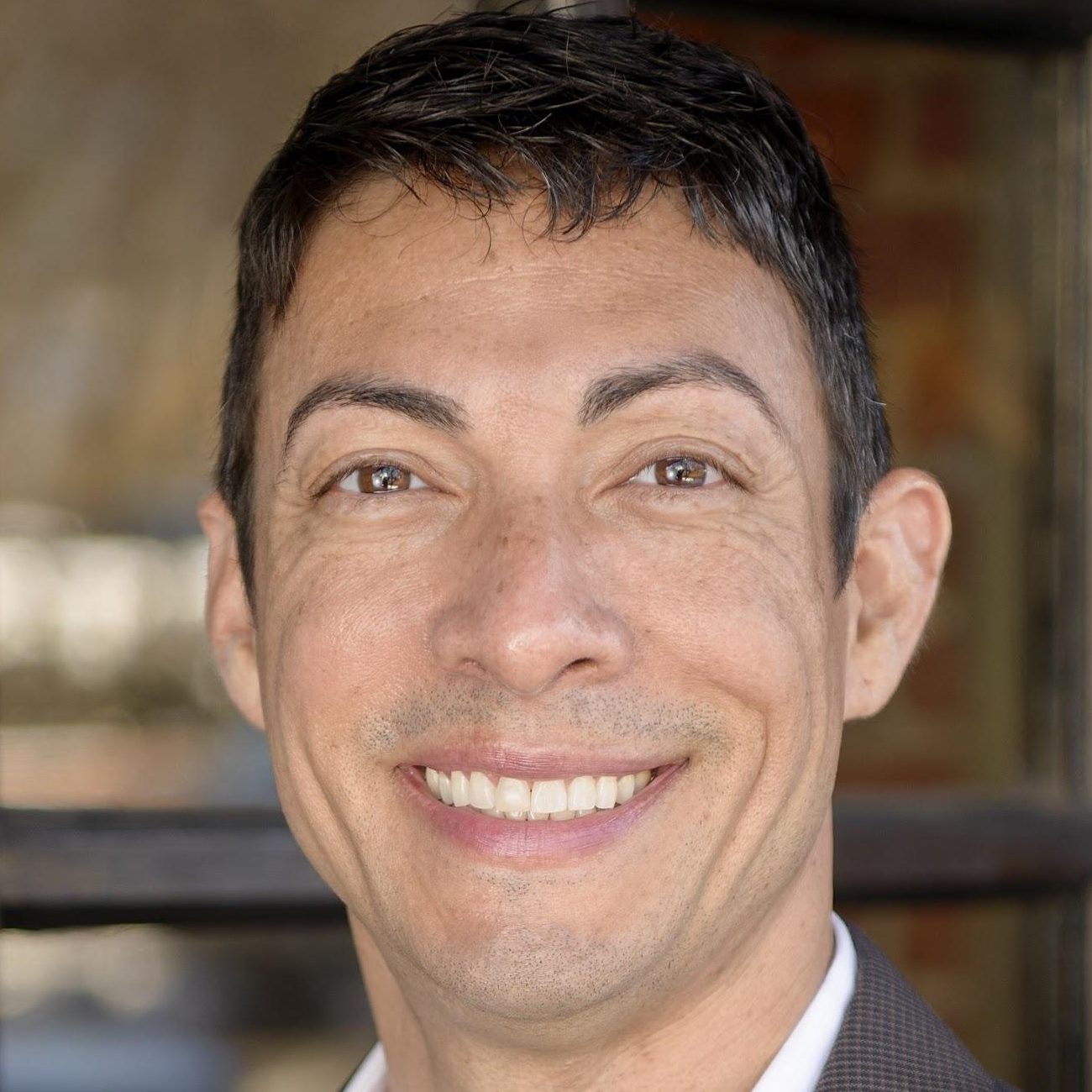 ---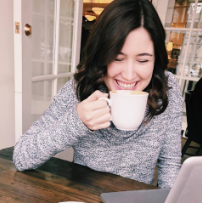 ---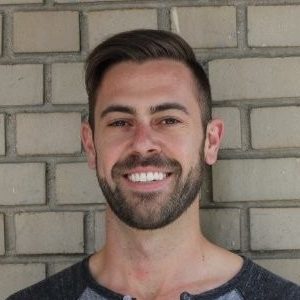 ---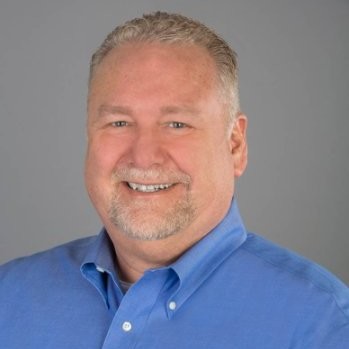 ---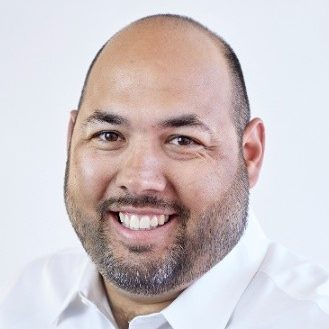 ---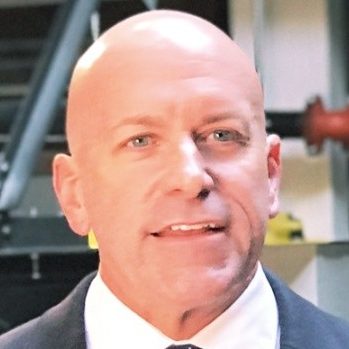 ---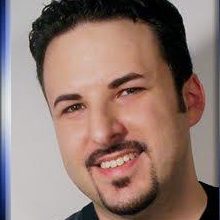 ---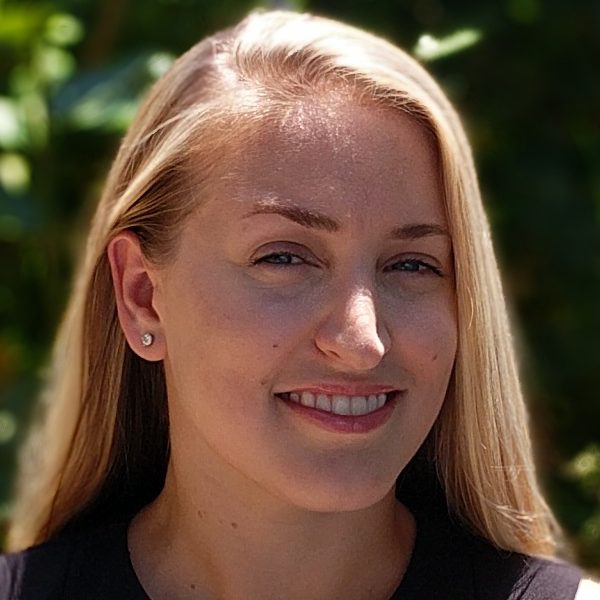 ---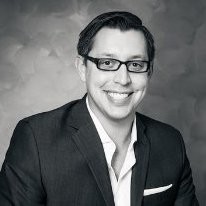 ---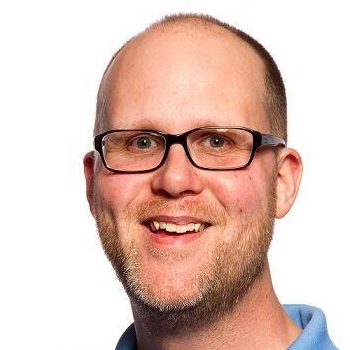 ---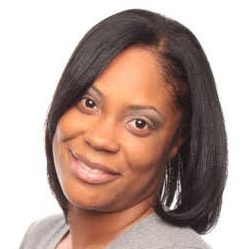 ---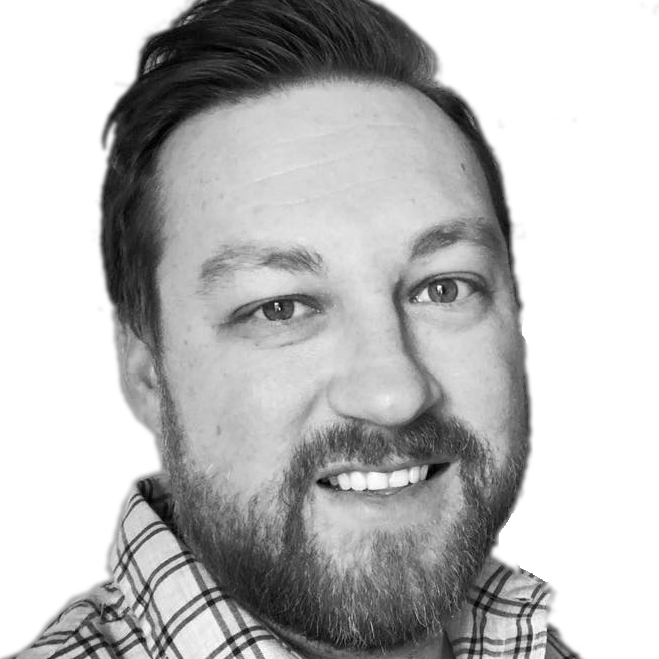 ---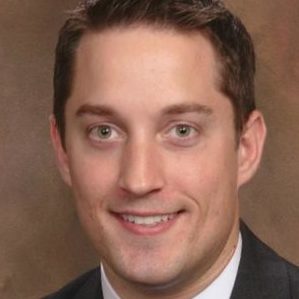 ---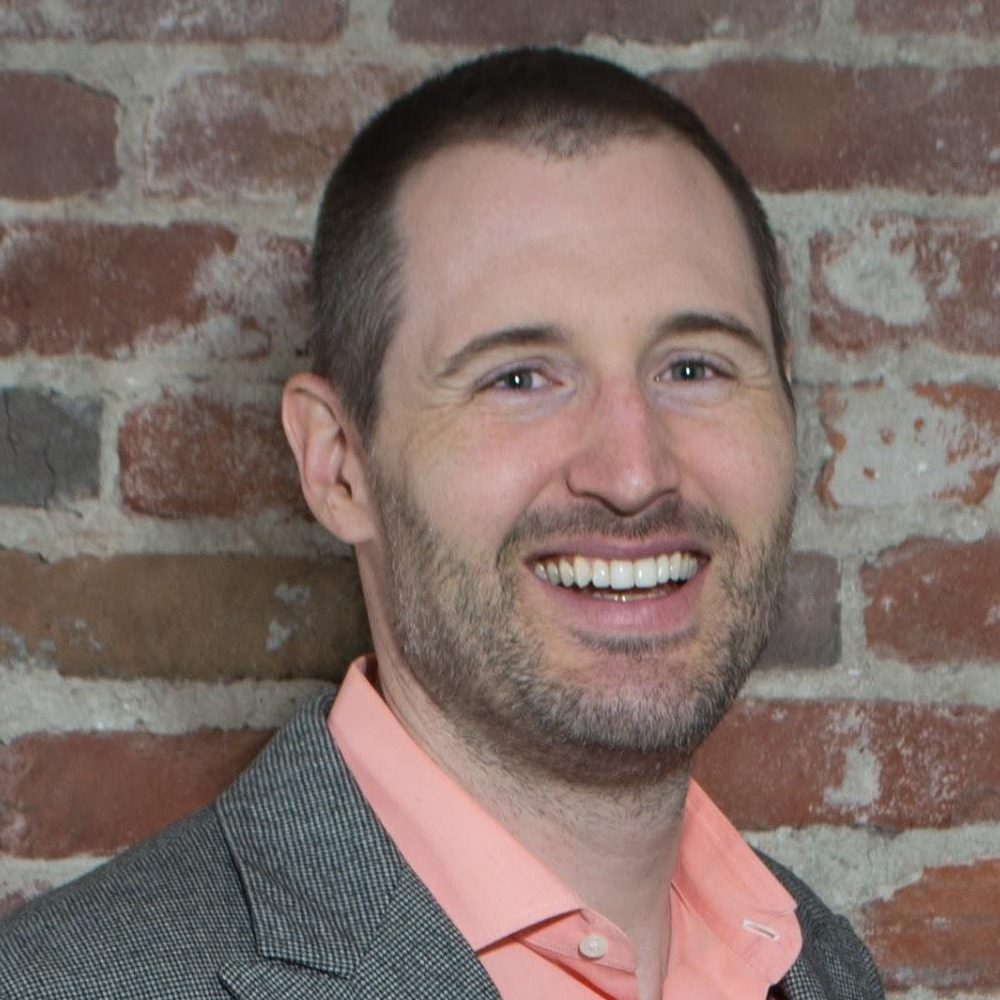 ---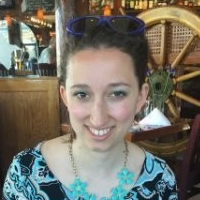 ---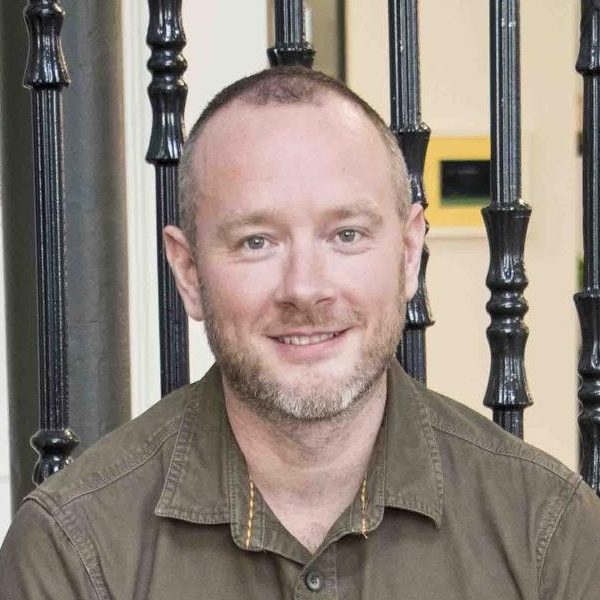 ---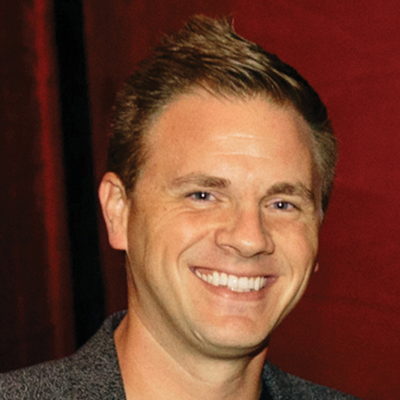 ---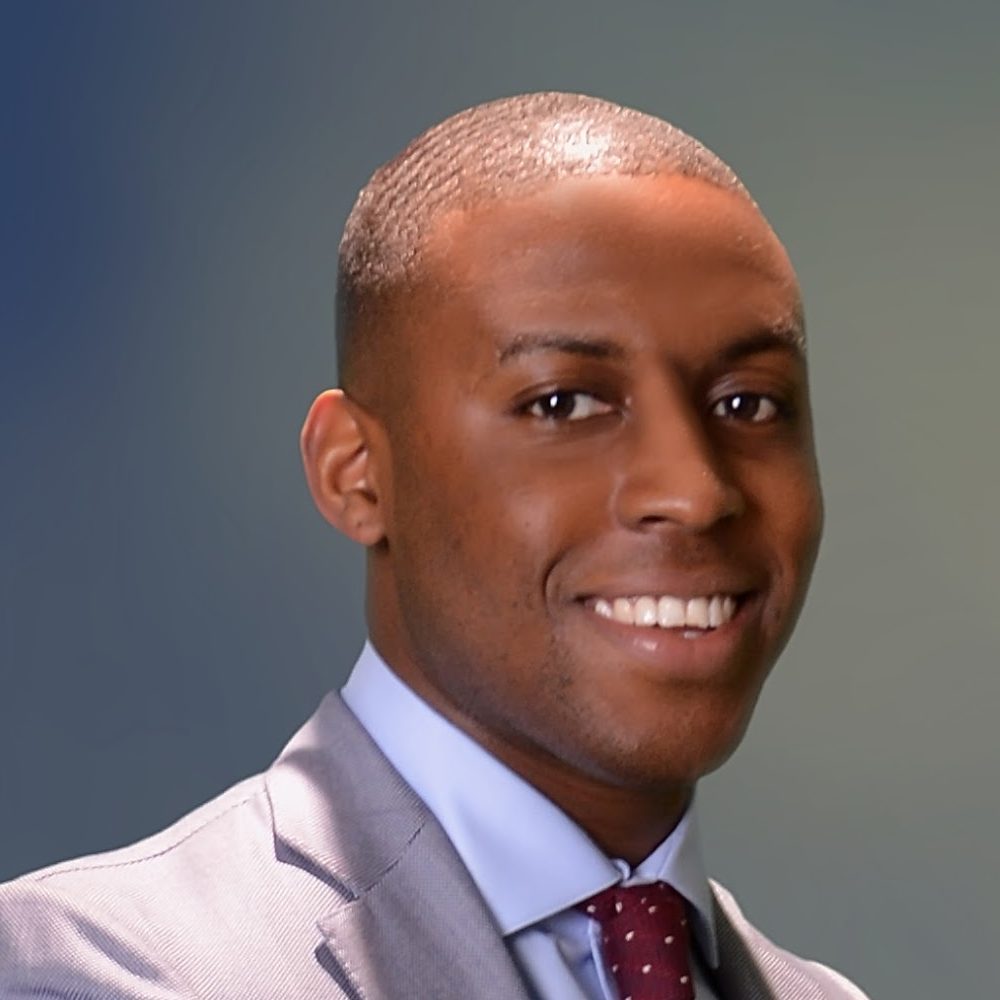 ---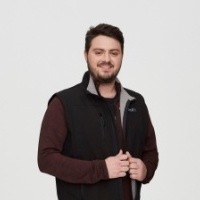 ---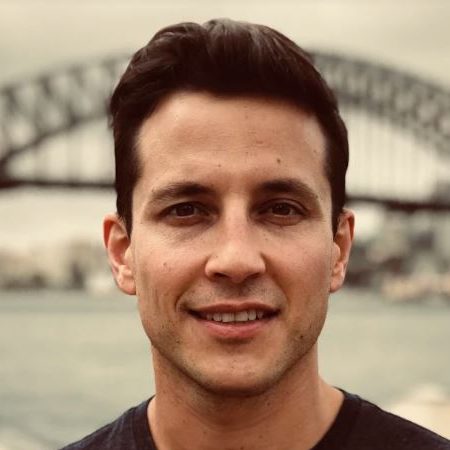 ---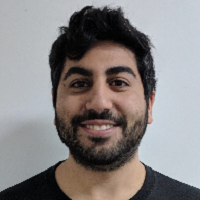 ---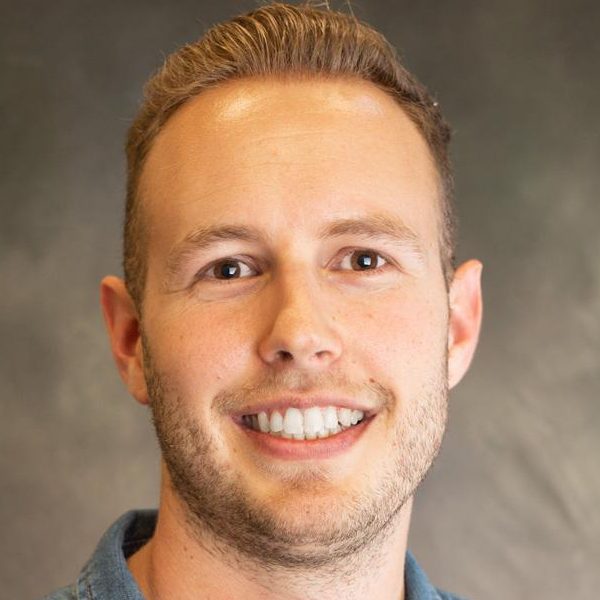 ---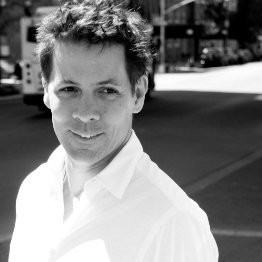 ---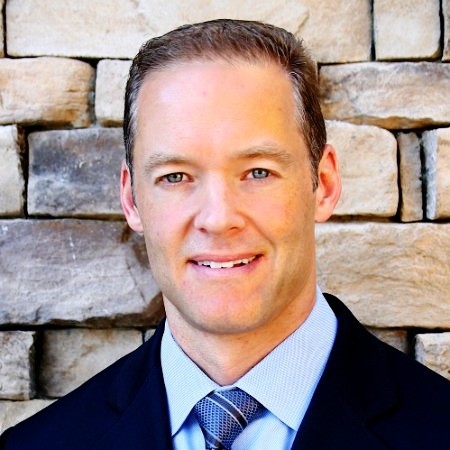 ---
Over to You
In sales, there is never any single solution that fits every problem nor will every strategy work in every situation. However, the most common elements of successful closing techniques include authenticity, active listening and following through. It is also important to pay attention to key metrics like lead conversion rate to see where you might improve. If we have missed any closing techniques that you use in your business, let us know in the comments section below.