Real estate cash buyers are investors with money available to complete a property purchase without financing. These kinds of buyers are often advantageous to sellers—with or without an agent—who need money immediately to pay off debt or make investments. Owners can find cash buyers online, through real estate-connected professionals, or by advertising.
Attracting the right cash buyer can be difficult however; you need to create attractive, convincing marketing materials. To help, consider hiring an expert at Fiverr for freelance real estate marketing professionals, graphic designers, and advertising experts for one-time projects. Learn more about hiring a professional on Fiverr for as little as $5 per project.
Reasons for Considering Cash Buyers for Real Estate
While most sellers will leverage traditional means of selling their home by hiring real estate agents and securing loan monies from third-party financiers like banks, some homeowners prefer to get a secure, all-cash offer on their home without the help of an agent. There are many advantages to this, including getting money faster, streamlining sales negotiations (without an agent involved), and working with buyers experienced in real estate.
Here are four primary reasons why you should consider real estate cash buyers:
Faster sales close: Properties sell faster with cash buyers because there is no outside financing, lenders, and paperwork to deal with to close the deal. Cash buyers do not need a loan.
Buyer's experience in real estate: Many cash buyers have probably been through the sales cycle before; hence, these people know how to streamline the process and what to expect to avoid delays.
Money on hand: Most cash buyers will either have all of the money available for the sale when the deal closes, or will be able to offer significant earnest money—which means the seller gets cash quickly.
Easier negotiations: You can talk directly with the buyer without an agent in the middle giving advice. If the buyer likes or dislikes something, then both parties are able to talk about the sale openly to come to an agreement.
While closing a deal with a cash buyer seems easy, you still need to get your home ready to sell. To help you prepare your property for showings and closing, download our free For Sale by Owner (FSBO) checklist and make sure nothing falls through the cracks.
17 Ways to Find Cash Buyers for Real Estate
Locating cash buyers for homeowners can be a way to quickly sell a property and use the sales cash to pay off debt or invest in an outside venture. To ensure you find trustworthy buyers quickly, leverage online networking and employ advertising campaigns on different platforms.
Here are 17 ways to find cash buyers for real estate properties:
---
1. Connect With Real Estate Agents
Homeowners often choose to sell their own property to avoid real estate agent fees. However, an agent can be a valuable lead source without representing you as the seller. By using the MLS to find buyers and passing those FSBO buyer leads on to you for a nominal fee, a realty professional can be a valuable resource. Email five real estate agents you find online in your area and introduce yourself to see if they'd be willing to share leads with you.
---
2. Attend Property & Tax Auctions
Property auctions give people with cash the opportunity to buy homes that are surrendered by the owner due to foreclosure or taxes. Get a list of property auctions in the classified section of the newspaper or through contacting your local tax assessor's office. Introduce yourself to the bidders and see if any of them might be interested in your property.
---
3. Search Public Records
Owners of multiple rental properties throughout your city are often interested in expanding their real estate portfolio—sometimes by paying cash for valuable listings. Consider searching public records to find these individuals and reach out by phone or email to introduce yourself and ask if they would be interested in your property.
---
4. Create Landing Pages
A single property website (landing page) allows you to collect leads from online and offline advertising. Use a website service like Real Geeks to create a website with lead capture forms, then drive local traffic to your website through direct mail and online advertising. For help, check out the six best single property website builders.
---
5. Advertise in National & International Press
Many cash buyers come from across the U.S. and the world. To pique their interest, place an ad in a national newspaper that features properties in your state and run targeted Facebook ads to users in select international locations. This gives helps you secure cash-buying leads both in other states and other countries.
---
6. Approach Legal & Financial Professionals
Lawyers and financial professionals regularly meet with individuals interested in real estate investment and know if an interested buyer can pay cash. Meet these people at networking events and send them a follow-up email to request a chat. You can also find potential partners online through an internet search and send them a partnership prospecting letter to see if they are interested in talking.
---
7. Contact Property Landlords
You can get a list of For Rent by Owner (FRBO) properties from a service like REDX for $59.99 and contact the landlords to let them know that you are interested in cash buyers. Start by creating a list of landlords within 10 miles of your property. Then, connect with these potential buyers by sending an email introduction explaining that you are seeking a cash buyer and ask if they are interested in talking about your property.
---
8. Post Ads on Craigslist
Many real estate agents use Craigslist to post home listings and ads. Post a listing on Craigslist by creating an account, filling out the posting form, and picking the area you want to target. Make this posting into an ad with featured placement by paying for this option. Learn more about how to get real estate leads using Craigslist and the important guidelines you should follow when using this platform.
---
9. Check Out Property Signs
As you drive down the road, you will see signs that say "We buy houses" or "Cash for houses." These signs are promoting local individual real estate investors (REIs). Write down the contact details or take a picture of the sign with your phone. Go online and check out their website. When you know more about what to expect of the advertising buyer, call the phone number and talk to a representative about their process, pricing, and expectations.
---
10. Drive Traffic With Google Ads
Using Google to drive local cash buyers to your property website can help you gain inexpensive exposure for your property. Create Google Ads that lead back to your property landing page, where you can collect lead information, promote open houses, and otherwise entice buyers.
---
11. Sign Up for BiggerPockets
BiggerPockets is a niche real estate information site that gathers people with capital to talk about growing wealth through property investment. Join BiggerPockets for free and connect with potential cash buyers in forums. BiggerPockets features forums and webinars to help REIs make informed decisions and connect with potential partners.
---
12. Attend Chamber Meetings
Chambers of Commerce (CoC) regularly host events to connect professionals of all industries. Frequently, attendees at CoC networking events are real estate agents and investors—some of whom might be interested in making a cash purchase on a new property. Make a point to attend one of these meetings and see if you can connect with one of them; call your local CoC to find out about dates and details.
---
13. Send Direct Mailers
Send direct mailers or real estate postcards to REIs or owners of rental properties. Direct mail companies like ProspectsPlus! offer FSBO mailers with templates and targeted mailing lists so you can send postcards to the addresses you choose. Use these postcards to drive traffic to your website or share your contact details so cash buyers can contact you.
---
14. Join OpenDoor
OpenDoor allows you to list your home on their website and get a competitive cash offer. Many of these offers will come from REIs, so it saves you the trouble of joining individual clubs to find real estate investors with cash. Start by visiting their website and filling out the information about your home, then click on "Get your free offer." It is important to know that OpenDoor schedules an assessment of your house before an offer goes through, so be prepared for a visit.
---
15. Run Targeted Facebook Ads
Create Facebook ads to drive traffic to your property website. You can use these ads to showcase property photos, videos, property details, and more—enticing cash buyers who know exactly what they're looking for.
---
16. Advertise in Local Publications
The easiest way to find a cash buyer for an FSBO property is to let the leads come to you. Create an ad in your local paper or nearby publications announcing your property is available for cash buyers. Highlight a special open house showing for cash buyers only and give readers the opportunity to find out more by going to your website.
---
17. Join FSBO Sites
There are plenty of opportunities to find cash buyers by joining For Sale by Owner (FSBO) sites. These sites are ways for owners to connect with buyers of all kinds, including cash buyers. Sign up to join conversations and connect with others in the FSBO community.
---
12 Pro Tips on How to Find Cash Buyers
Locating cash buyers is not an easy real estate lead generation task for agents, and can be difficult for most homeowners. Sellers are often unaware of all of the tips and tricks involved in finding cash buyers—especially if they don't have an agent to guide them. To help you, we tapped 12 of the top industry professionals for the best tips on how to find cash buyers.
Here are the 12 best suggestions for finding real estate cash buyers from the pros:
---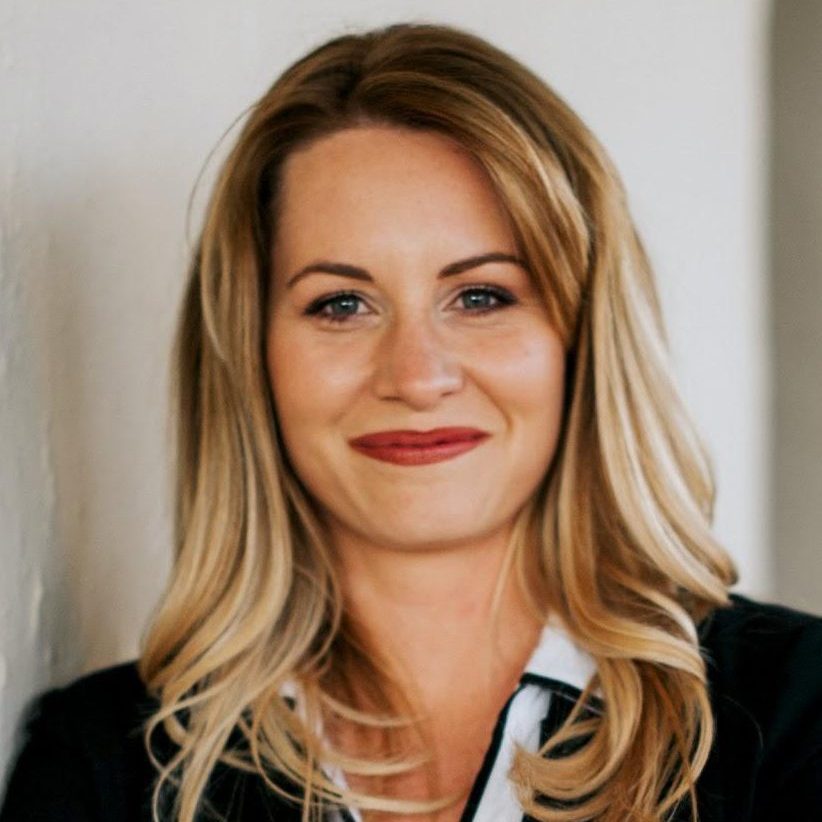 April Macowicz, Broker Associate & Team Owner, The MAC Group
Call your local title company, ask for a list of absentee owners, and verify how many properties they own. The owners with multiple properties are a prime target.
---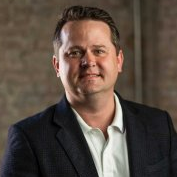 City and county auctions are a good place. Sit in the back and listen. Take note of who is bidding and their company name. Research online and find contact information. Get on monthly email lists for auctions and tax sales.
---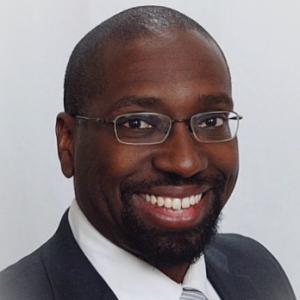 ---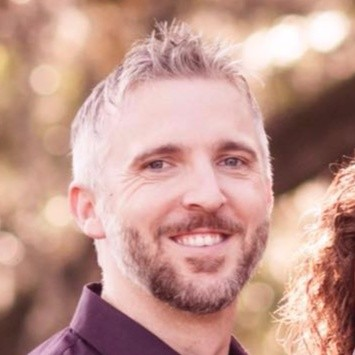 ---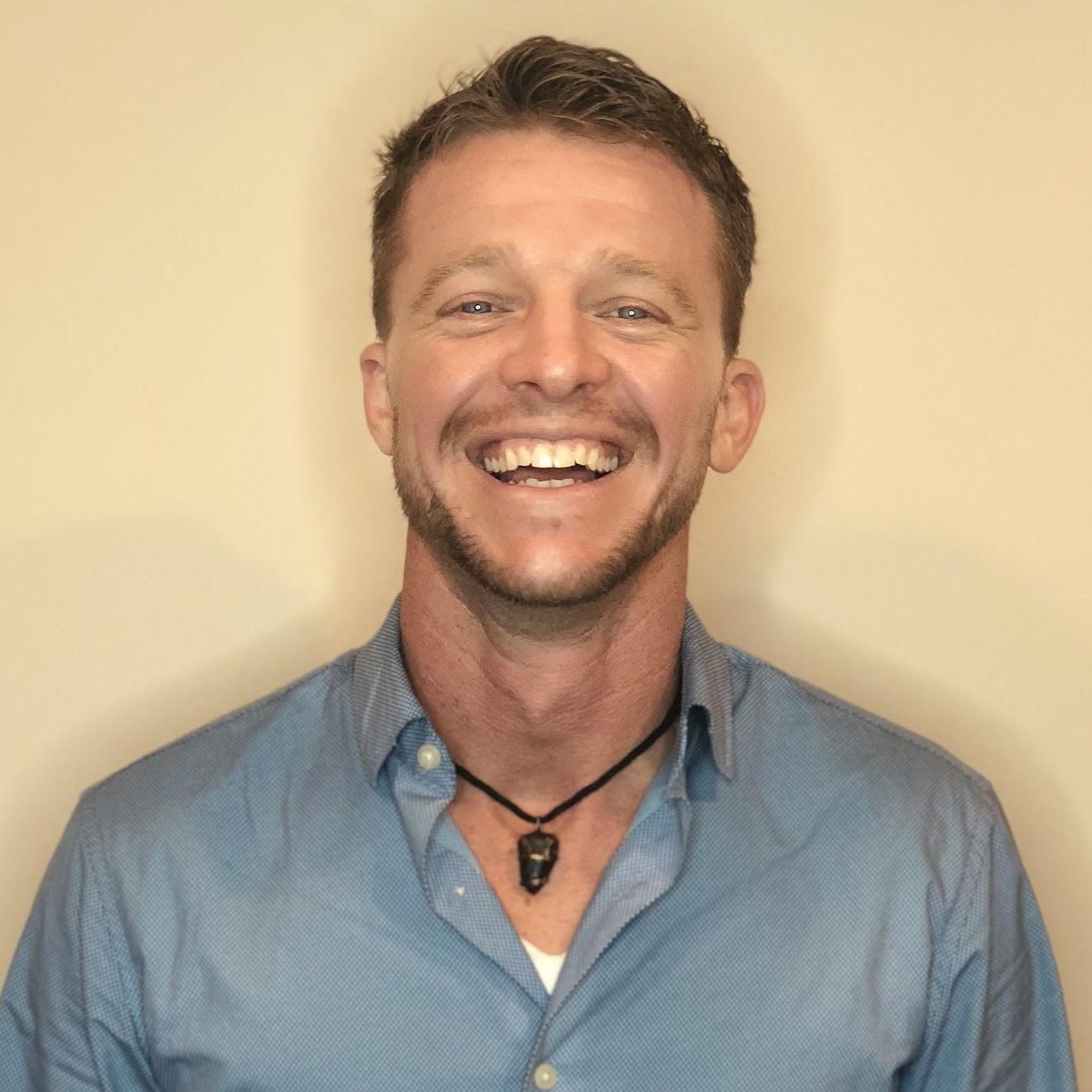 ---

---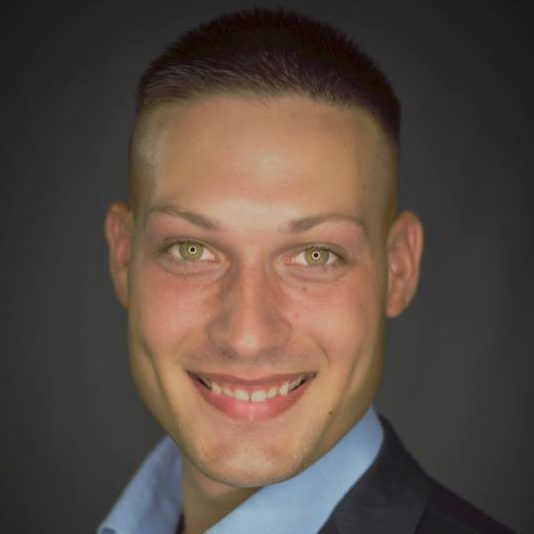 ---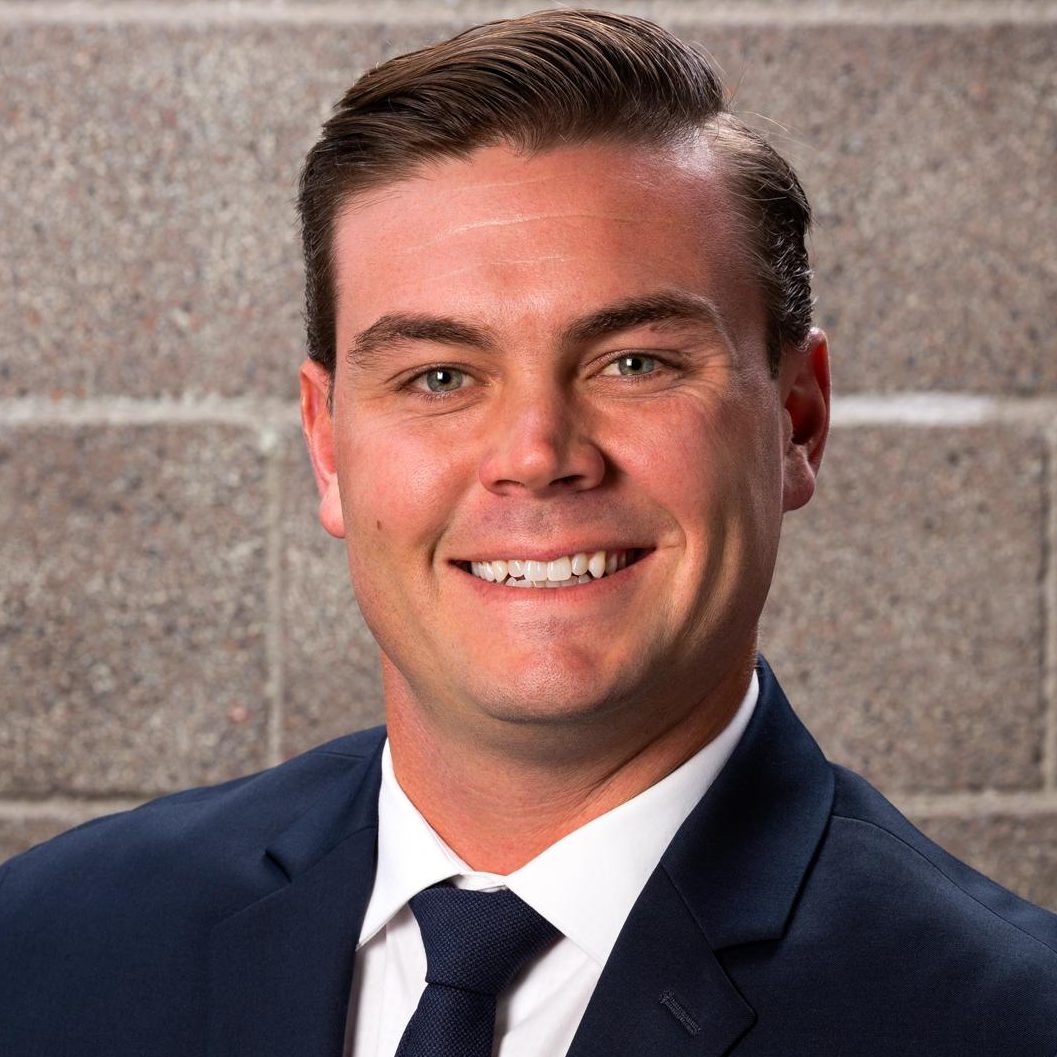 ---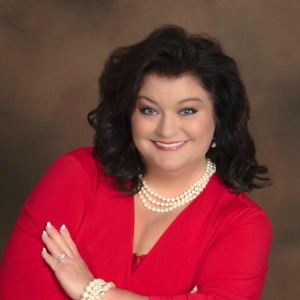 ---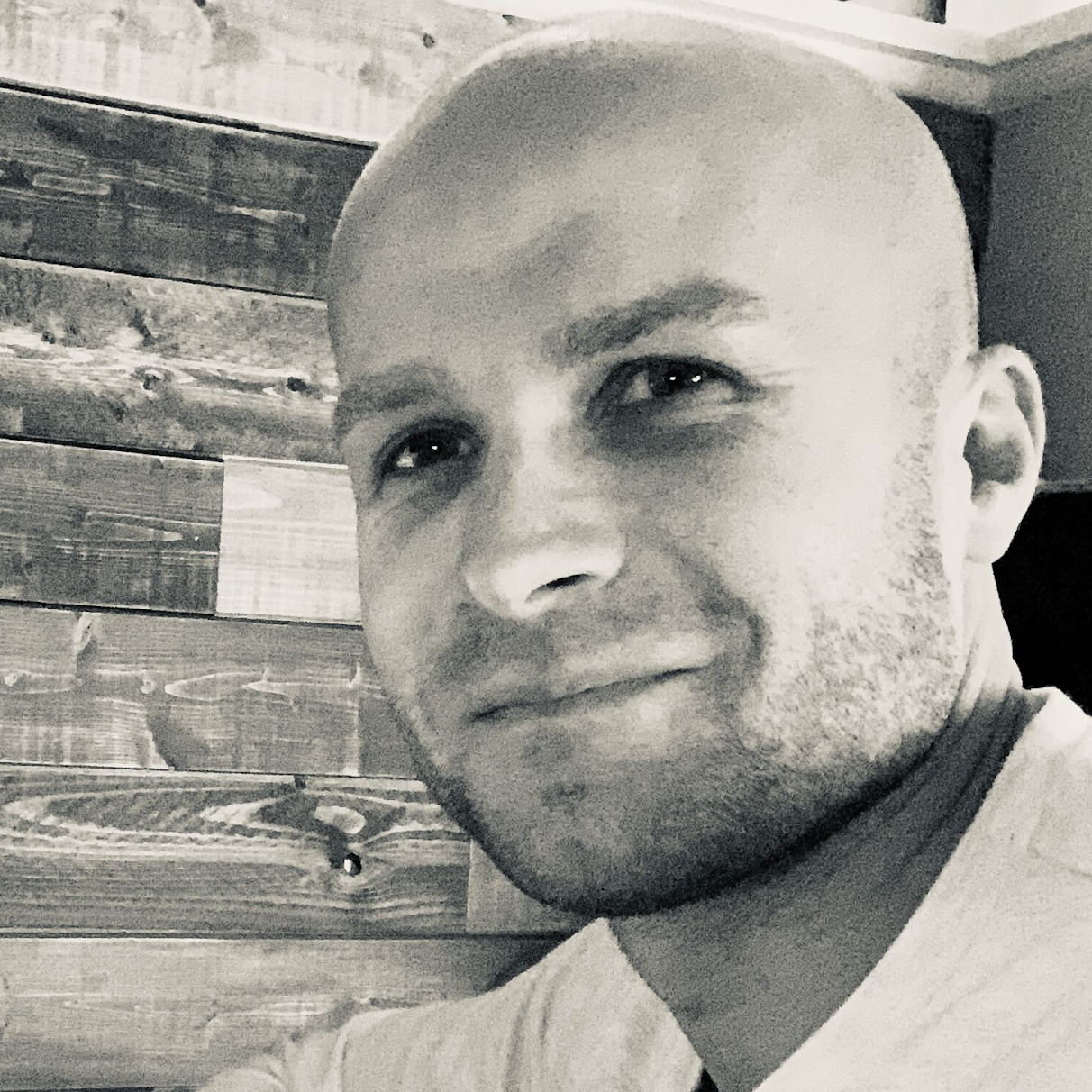 ---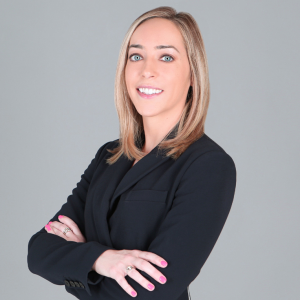 ---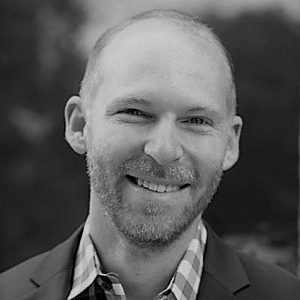 ---
Frequently Asked Questions (FAQs)
Why are cash buyers better?
Cash buyers are ready to close the deal when they see a house they want to purchase. Because you are not waiting for the buyer to get financing or having to deal with a lending organization, you save time and money on closing.
Are there closing costs for cash buyers?
Every closing has fees and costs, but cash buyers do pay less than financed buyers. You should expect fees for the escrow, notary, and title company. There might also be a legal fee if you need a lawyer to draw up the sale contract or research the deed.
Should you expect to lower your price for cash buyers?
Cash buyers negotiate the price just like any other type of buyer. With the prospect of receiving a cash offer and a quick close, sellers might want to weigh the benefits of dropping a price slightly for a cash buyer.
Bottom Line: How to Find Cash Buyers
Most properties stay on the market longer than necessary due to the inability to find qualified buyers. Locating cash buyers can speed up the sales process, cutting out the wait time for financing and the red tape often introduced by agent-led transactions. This also means quick capital for the seller, which can be used to quickly settle debts or invest in other ventures.
Finding a cash buyer is hard, however. Fortunately, there are effective ways of marketing to them that don't take a lot of time or money. Fiverr, for example, connects you with experienced freelance real estate marketers, website and graphic designers, and advertising experts for one-off projects starting at $5. Learn more about Fiverr and find the right freelancer to handle your real estate marketing to find a cash buyer.