They say that learning from your mistakes is the best path to personal and professional growth, but we disagree. Instead, when it comes to learning how to flip a house we think that learning from other people's mistakes is far easier! That's why we picked the brains of the top real estate investing minds in the country to get their best house flipping tips for 2017.
Grab a cup of coffee, turn your ringer to silent, and prepare to start thinking big. Reading this list might not make you a millionaire overnight, but you can at least learn to avoid mistakes that current millionaires already made.
---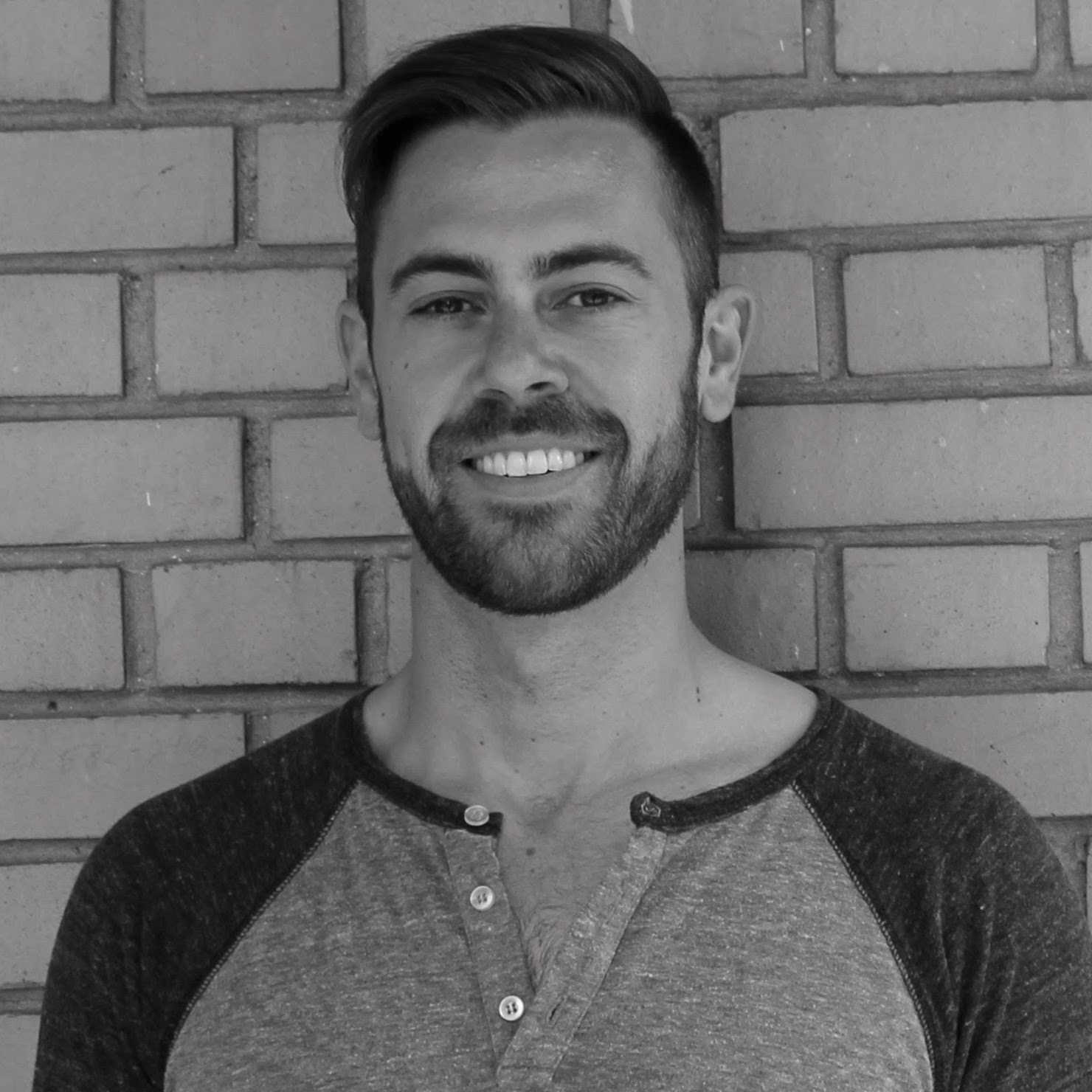 Evan Tarver, Real Estate Finance Analyst, Fitsmallbusiness
"House flipping is all about speed. Coming in all-cash is the fastest way to purchase a fix and flip project, and according to the National Association for Realtors, 63% of investors paid all-cash for properties in March 2017. This puts house flippers who can't come in all-cash at a massive disadvantage. However, there are ways a house flipper can use lender financing to compete with all-cash buyers and get in on some of the best deals. Hard money lenders, for example, offer loans that boast 3-minute online prequalification and funding in a matter of days. This helps house flippers quickly understand their rates, terms, and loan amount, as well as helps them compete with the speed of all-cash buyers."
To learn more about hard money loans and hard money lenders, check out our in-depth buyers guide on the three best national hard money lenders, in which we recommend LendingHome for their low interest rates and small amount of fees.
---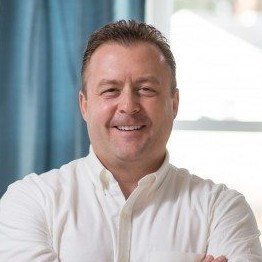 2. How do You Find The Best Fix and Flip Deals? Network, Network, Network!
"Find all of the people who already talk to the sellers you want to meet. Real Estate Agents who specialize in estates, Antique Dealers, Estate Sale Professionals, Clean Out Guys, Dumpster Companies, Divorce lawyers. Estate lawyers….Getting the picture? These people know your sellers before you do, so pay them a handsome referral fee if you lock down a deal stemming from their referral. It's worth a cool $1000. Insider sneaky tip….Get to know the mail carriers in the neighborhoods you want to to buy in. Do you think they know who is having financial difficulty, behind on taxes, illness, moving out, and more? They know more than Google (hard to believe) when it comes to the people on their routes, so get to know them. I am sure they are not suppose to say anything but they do so you might as well be the recipient of such great insider information."
---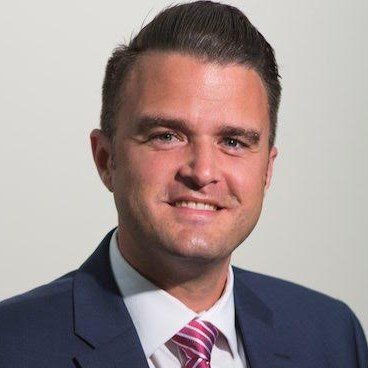 3. Be Wary of Unicorns When Flipping Houses:
"If you see a deal that is too good to be true (ESPECIALLY if you are new to the business of house flipping) then it probably is just that. Do you research and if anything stinks – run! Lenders understand investors trying to make deals work, but the investor that is taken most seriously is the one that does not chase every deal. It reminds me of something a very wise woman once told me (thank you, Kelly Smith), and that is that sometimes "the best deal you ever did was the one you did not do."
---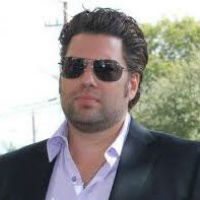 4. Pay Attention to Curb Appeal
Armando Montelongo, Real Estate Investor & Star of A&E's Flip This House
"People always say that the kitchen is the most important part of the house. But how are you going to get buyers to look at the kitchen if you can't get them into the actual house? Instead, focus also on curb appeal. It's the "business card" of your flip– what gets people in the door. Make sure your contractor waters the grass regularly. If there are brown spots, use grass paint. For the roof, some need repairs or replacing but some just need a little detergent, water and push room to look years younger. Be sure to inspect the soffits and fascias, the wood part of the house just underneath the roof. Quick refreshes and repairs on this section can make a house look newer and help it pop out from the street."
---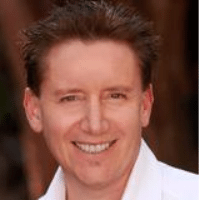 ---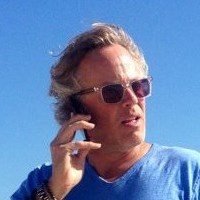 6. Make Sure Your Bedrooms Legally Qualify as Bedrooms.
"Many local codes require certain sized windows for a bedroom; this often comes in play in basements, and some codes require a closet in every bedroom.
Buying a property and finding out that a room does not qualify as a bedroom can cost you money. This loss can occur when you sell as you must state the number of legal bedrooms when marketing a house. Making the changes needed to make a bedroom qualify legally can be expensive also."
To see this in action, check out how many 7 figure plus listings in Manhattan have windowless rooms listed as "sleeping areas" or "home offices" rather than bedrooms. Know the law before you even think about adding bedrooms. This way your Realtor can legally advertise your new bedrooms as bedrooms and not home offices.
---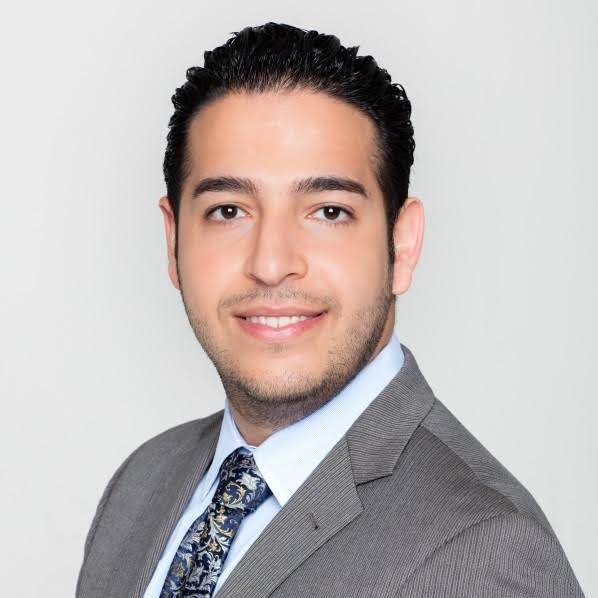 ---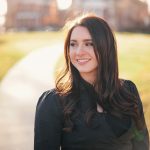 8. Pad Your Rehab Budget
"Consider padding your rehab budget by adding a 10-15% contingency. You don't want to be caught with going over budget especially on unforeseen items and not having enough money to complete the project. As a lender, I rarely see fix and flip projects come in under construction budget."
---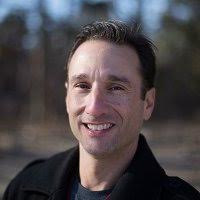 Mike's elevator pitch: "Hello my name is Michael LaCava and I am the proud owner of REpurpose Properties. I am a residential developer that specializes in restoring and repurposing run down homes and land. I work with individuals to help them make a great return on their investment by working with me. I also teach others how to do what I do if they want to do it on their own. If you know someone that would be interested in please let me know."
---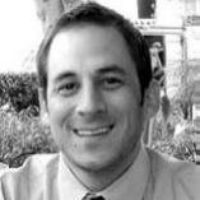 By listing the house 1-2% below market value, it will ensure a quick sale and get you on to your next flip as soon as possible. Also, since your flip is priced so competitively, this strategy may unintentionally start a bidding war for the property, resulting in an even larger profit margin.
---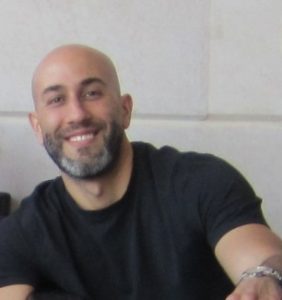 ---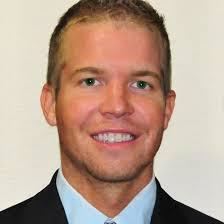 Unless you're selling an expensive custom home, chances are most of the comparable homes will have boring builder grade materials. You may even be able to list the home for a slightly higher price, or at the very least sell it much quicker because of the custom upgrades other homes don't have. These simple, and inexpensive upgrades will increase the perceived value of your home in the eyes of home buyers."
---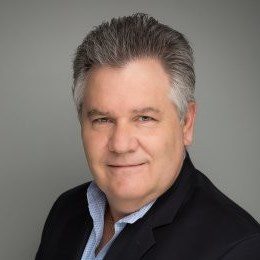 ---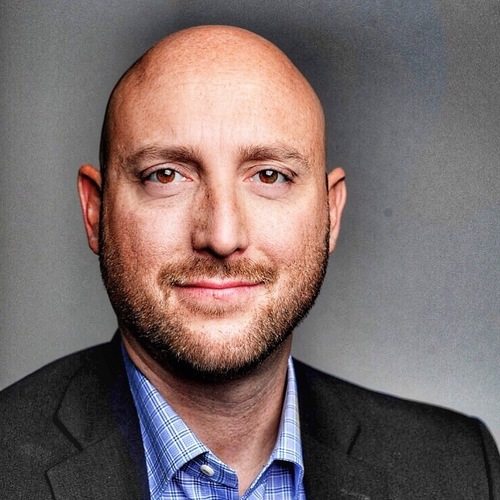 14. Attend Trustee Sales/Foreclosure Auctions
Jake Harris, Real Estate Investor & Managing Partner, Harris Bay
"Real estate auctions conducted at a public place most often courthouses are the best place to consistently source below market real estate. The lenders are often times willing to take a discount from the amount owed. This allows buyers to purchase a property at 60-80% of the market value. The investor can then quickly remodel (if needed) and resell the property for a profit. The downside is often times you need to pay cash for the purchase and there is no title insurance or inspections on the properties. Although there is risk associated with this tip with proper due diligence and patience you can do this profitably in any market in any area."
---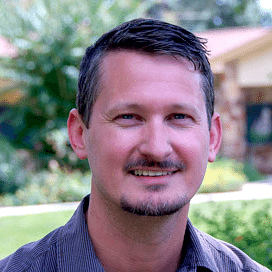 ---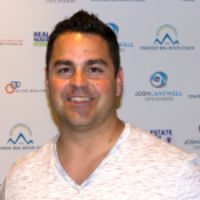 16. Mold Can be Gold
While most home buyers and investors run for the hills at the mere mention of the word, in some cases, mold can be gold. If you know what you're doing, you can pick up a home with a slight mold issue at a deep discount. Here's explaining how he turned a "mold house" into a $60,000 profit.
---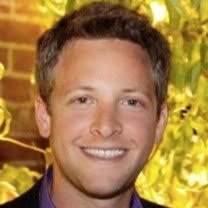 ---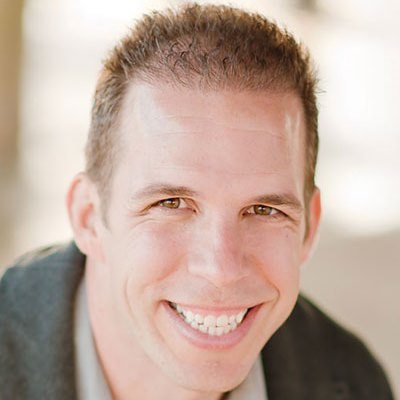 18. Use the "$20 per sq ft" Rule When Trying to Get Rough Estimates for Rehabbing
After successfully completing hundreds of fix and flip projects, real estate investor Justin Williams came up with a simple formula of $20 per sq ft that let's you quickly and easily estimate the costs of a "standard" cosmetic repair for a project. That "standard" repair will usually involve replacing flooring, painting, baseboards, electrical and plumbing fixtures, new kitchen, bathroom, doors and possibly minor landscaping.
In other words, if you have a project home that needs the "standard cosmetic" repairs that's 1,500 square feet, you're probably looking at around $30,000 in renovation costs.
---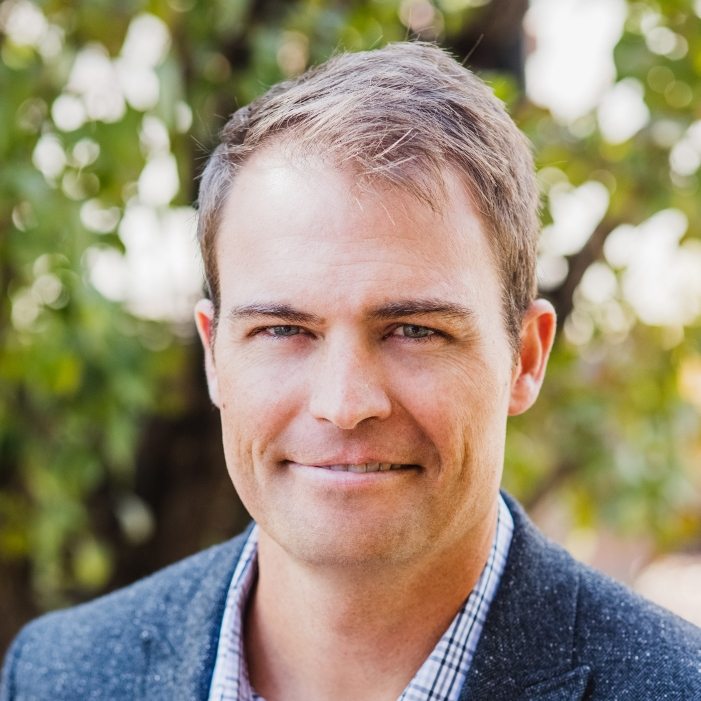 19. Consider Diversifying Your Investments with a Rental Unit
"Doing a fix and flip is a great way to make income, if you can identify a deal that has enough cushion in it to allow for changes in the market. However, an investor should realize that it is short-term income and often does not contribute to helping an investor to build long-term wealth. A better strategy for building long-term capital and wealth is to buy and hold. This allows for monthly rents and cash-flow as well as strong appreciation over the long-term. Further, the gain that you realize on the buy and hold will be taxed at long-term capital gains tax rates (20%) vs. short-term income in the case of a flip (often 30%-40% taxes).
---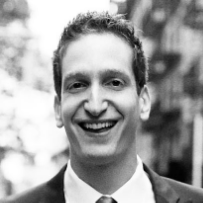 20. Don't Wait for the "Perfect" Deal
Bernard Klein, Manhattan Real Estate Investor Founder, Blooming Sky
A lot of new investors make the mistake of looking for the "perfect" deal only to find that they're better off hunting for a unicorn. When it comes to investing, perfect may as well not exist. Here's veteran New York City condo investor Bernard Klein on the issue:
"The market moves faster than the rate that people can save at, so people need to think of how they can lock down an opportunity, even if it means going outside of the traditional neighborhoods. Don't look for perfect. It will cost more than you can afford and will keep you from being decisive."
---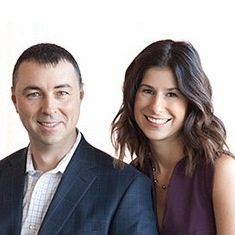 ---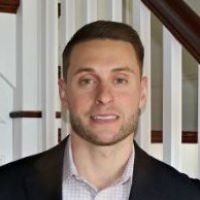 ---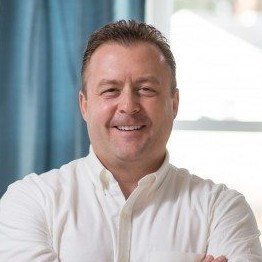 23. To Win the Game, You Need to be IN the Game
"Hot deals last 1 day at most in this market so being actively looking and ready to pounce is a must in this market. We are always asked, "How did you find such a great deal?" to which we reply, where were you looking, if not you will never see them. You must be in the game to catch the winning pass, so get in the game. — Where do you look for deals? Look on the MLS daily or hourly! Have an agent set you up with auto emails so you see the houses the instant they are listed. You can specify your target property and areas. Add keywords to spot like MOLD, TLC, Handyman Special, Needs Work, Must Sell, and more to really narrow in on the motivated sellers. View daily listings on Craigslist, Zillow and any other online sites you like where people might be selling their houses. Marketing yourself is the next step…"
---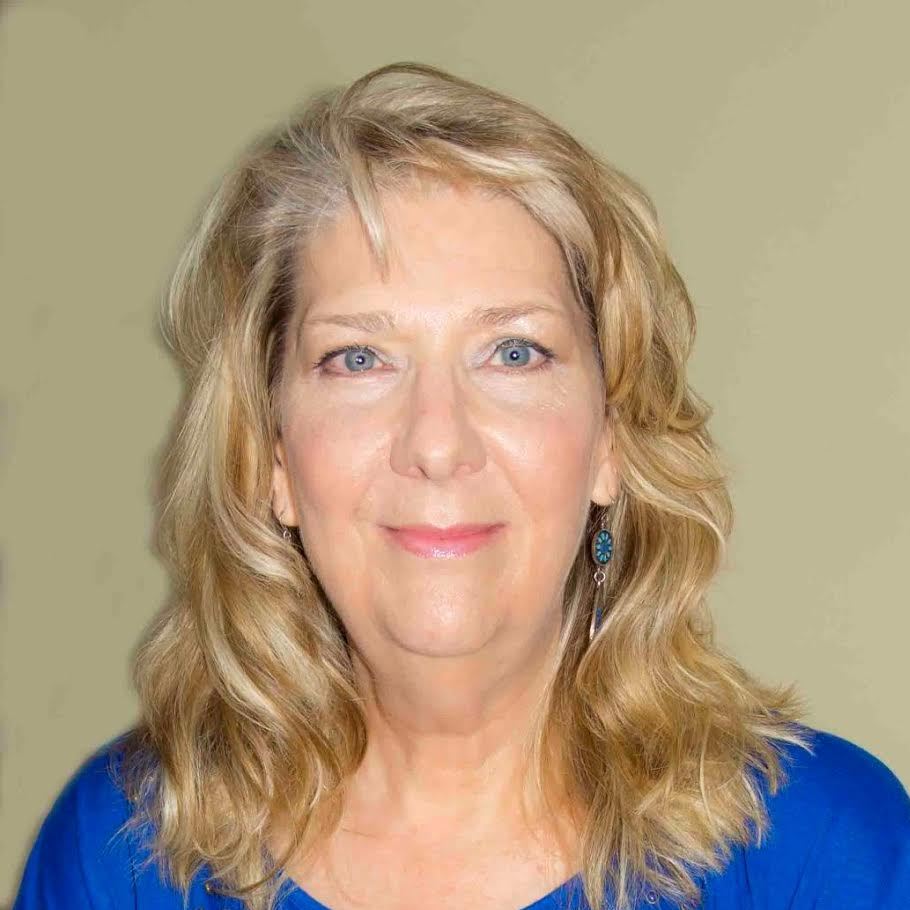 24. Consider Cutting Your Teeth Wholesaling Properties
Jackie Lange, Real Estate Investor and Founder, CashFlowDepot.com
"Buying, fixing then selling houses, also known as house flipping, is a great way to make money with real estate if you're an experienced real estate investor. For newer investors it is much better to start with wholesaling. Wholesaling is a way to make a quick profit with older properties. With wholesaling you don't need to buy the house, get a loan, or do any repairs yet you can still make a significant profit in less than 30 days. Often the profit from wholesaling is as much, or more, than a house flipper would make on the same property. "
---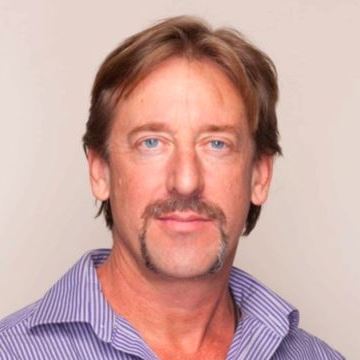 On top of homeowners' perennial love for kitchens, this means that you should concentrate on this key area. Short of dropping $50,000 on new cabinets, go inexpensive by refacing existing cabinets.  Strike a balance between attractive and rock-bottom cheap with self-installed ready to assemble (RTA) cabinets or IKEA cabinets."
---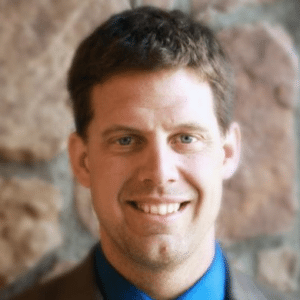 26. Always Remember the Golden Rule of Flipping Houses…
Mark Ferguson, Real Estate Investor and Founder, InvestFourMore
While playing nice might help you win friends and influence people, it won't help you assess your next fix and flip project. For real estate investors, there's only one golden rule. The 70% rule.
We'll let Mark Ferguson, veteran real estate investor and founder of Invest Four More, lay it out for you.
"Purchase price should be 70 percent of the after repaired value minus the repairs: That means if the ARV is $200,000 and $20,000 in repairs are needed, you should pay $120,000 for the house."
Write this on a sticky note and put it on your laptop, get it as a tattoo, or use it as a mantra in your yoga sessions, whatever you do, don't forget it!
---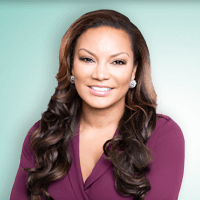 ---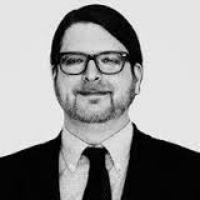 28. Consider Buying Used High End Kitchen Appliances
Emile L'Eplattenier, Real Estate Sales and Marketing Analyst, FitSmallBusiness.com
While shiny Bosch dishwashers or Viking Stoves are probably not going to make it onto your fix and flip budgets, they're irresistible for buyers and renters.
If you live in a decent sized city with a thriving second hand market, consider buying used high quality appliances instead of new. If you get lucky, you may be able to score high end appliances from moving or estate sales for a song. Even if you don't go high end, a barely used stainless steel fridge will make a better impression on homebuyers than a brand new white one. Trust me, your Realtor will thank you!
---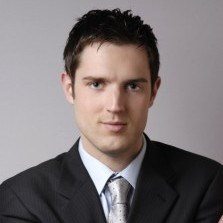 ---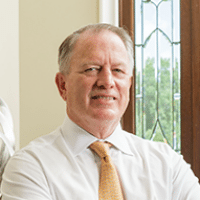 30. Selling Without a Realtor? A Pro Photographer Will Have a Great ROI
Harry Green, Director of Business Development, Green Residential
Let's face it, after sinking tens of thousands of dollars into your fix and flip project the last thing you want to think about is hiring yet another expensive professional when it comes time to sell. Even if you decide to skip the Realtor, there is one professional you NEED to hire to sell your house quickly; a professional photographer. Here's Harry Green, Director of Business Development of Green Residential on their value.
"Professional real estate photographers have the right equipment, understand flattering angles, and are worth every penny they charge."
Looking for a great real estate photographer in your area or just want to check out pricing for your budget? Check out our in-depth real estate photography pricing and hiring guide to learn more.
---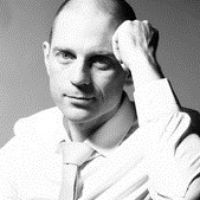 ---
Over to You
Have a great house flipping tip our pros missed? Let us know in the comments.