Even if you offer quality products or services, there is no guarantee that your business will always get the sale. Competition is heavy in most industries and business owners need to have innovative ways to get more clients.
If you're someone who could use more inspiration in your lead generation strategies, you're in luck. We reached out to experts in order to create a list of ideas for finding clients.
Here are the top 25 tips on how to get more clients from the pros:
---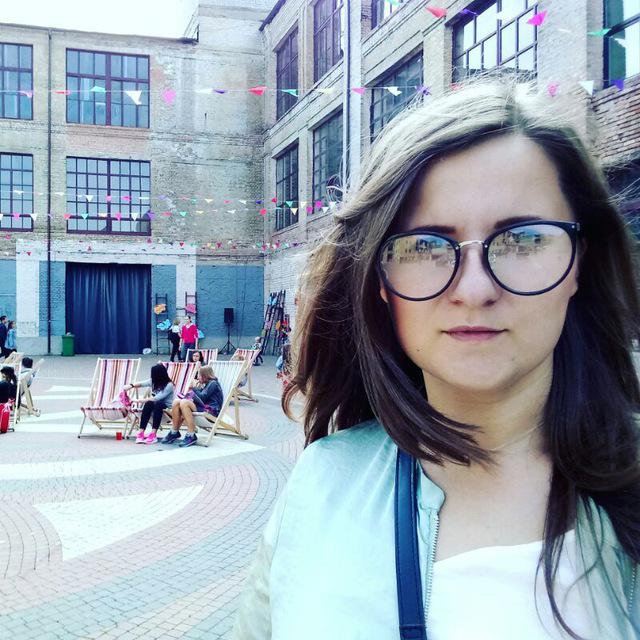 ---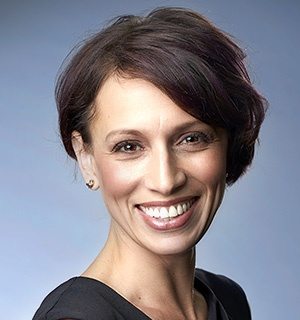 ---

---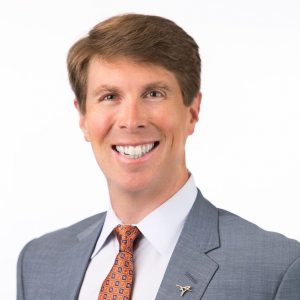 ---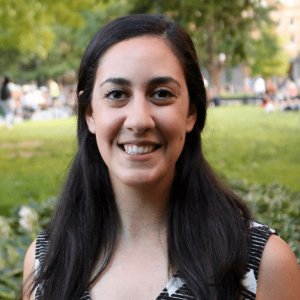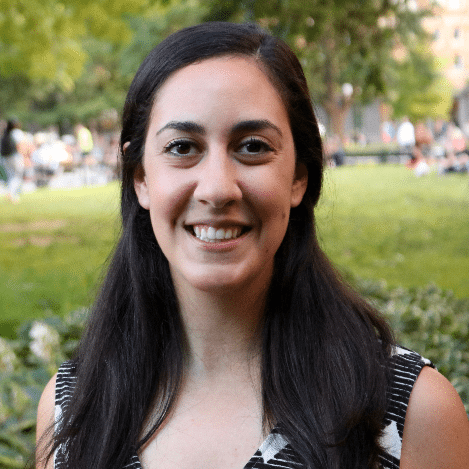 ---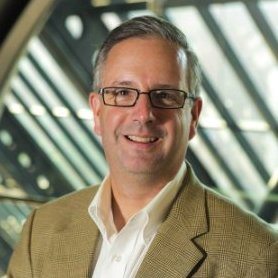 ---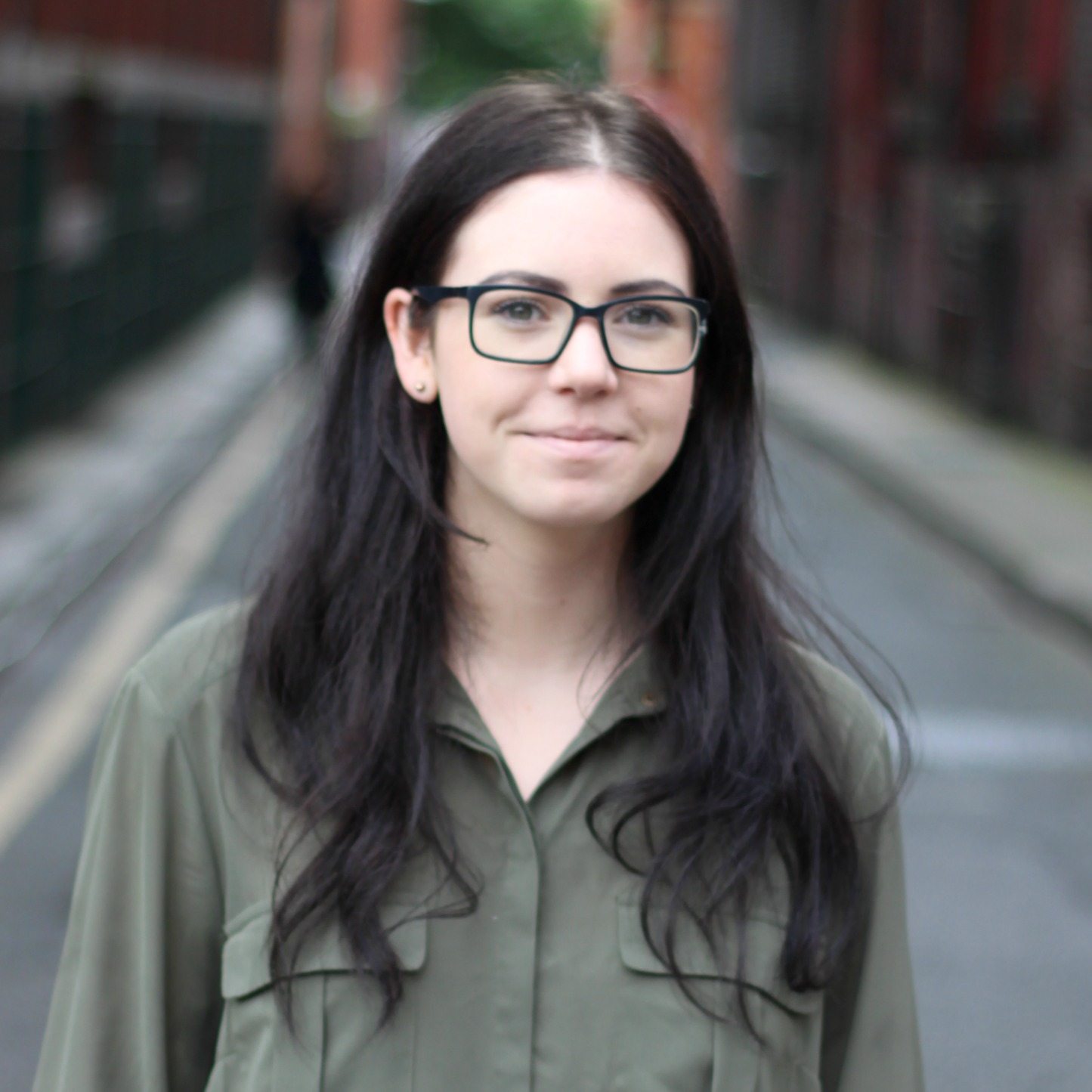 ---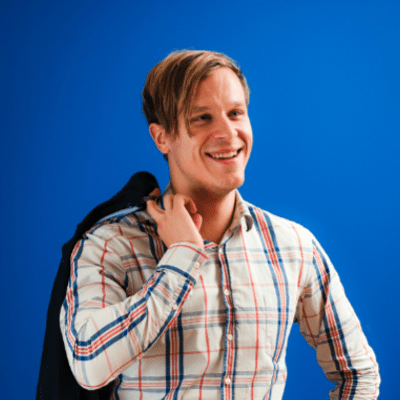 ---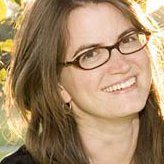 ---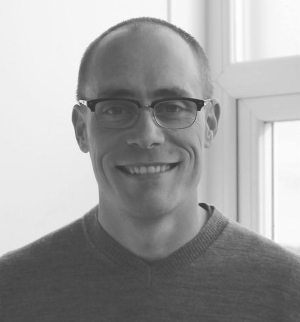 ---

---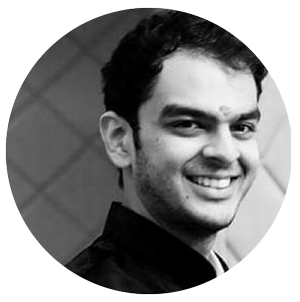 ---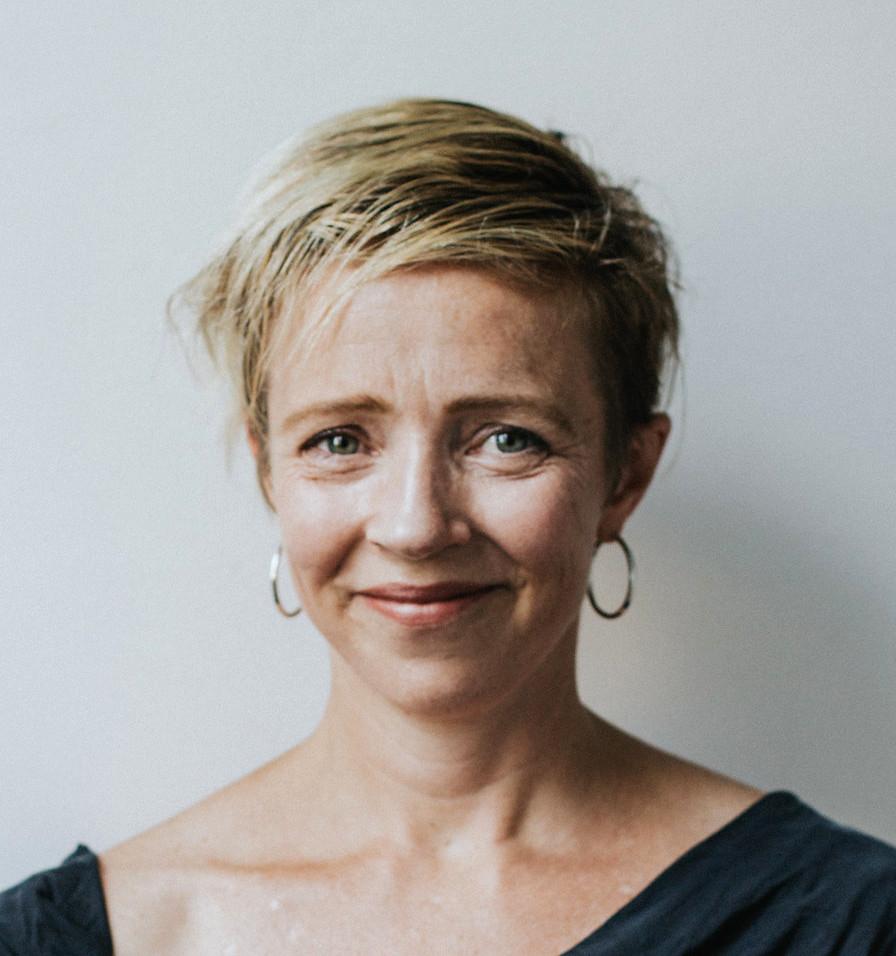 ---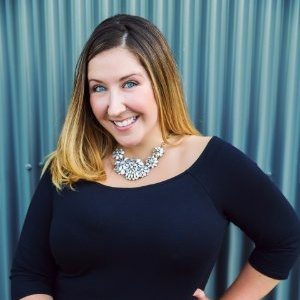 ---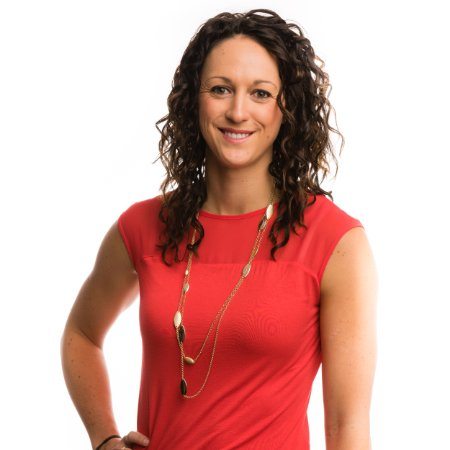 ---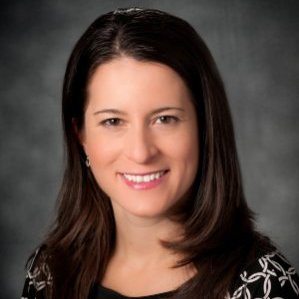 ---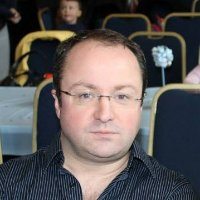 ---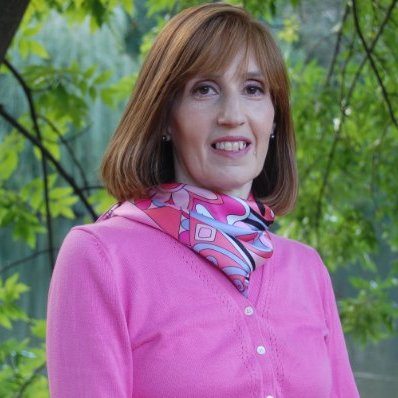 ---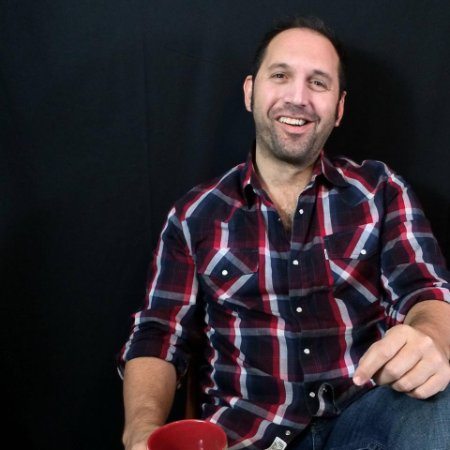 ---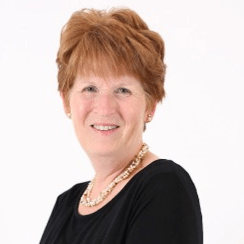 ---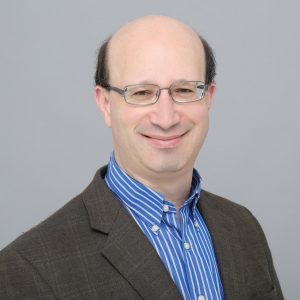 ---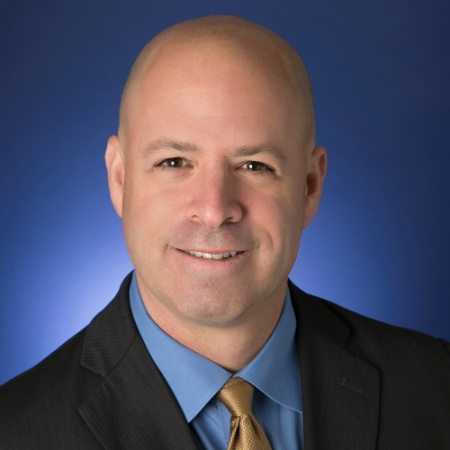 ---

---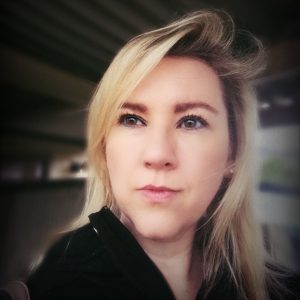 ---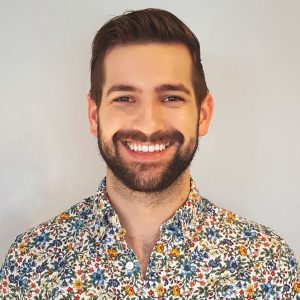 ---
Over To You
Even within your target market, not every customer is the same. It is because of this that coming up with ways to find clients interested in your products can be challenging. The list above contains some of the most effective ways to attract new customers, straight from the pros. There's bound to be one that suits your business, so give it a try and see how it goes.
Got other creative ideas on how to get more clients? Share them with us in the comments below.