A Google review is customer feedback submitted via Google My Business that helps businesses appear in local online searches. The best ways to get more Google reviews include asking customers for feedback directly and making it easy for clients to share reviews. For more guidance, we asked marketing pros for their favorite tips.
If you're not sure what your current online reputation looks like, try a review management platform like Podium. Podium pulls all reviews of your product or service from the web so you can manage reviews and better control your online presence in one place. Click here to watch a three-minute demo.
17 Tips on How to Get More Google Reviews
The process of accumulating Google reviews can be intimidating because it often requires asking your customers to leave feedback. To simplify the process and show you how to get more Google reviews, we interviewed small business owners and digital marketing experts.
Here are our top 17 tips for getting more Google reviews for your business:
---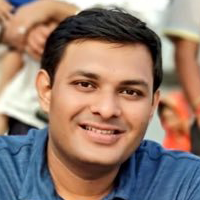 ---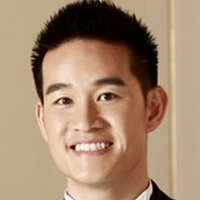 ---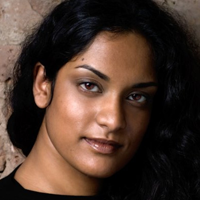 ---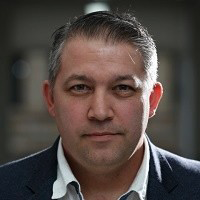 ---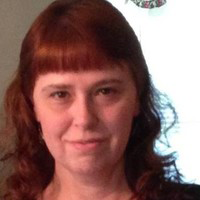 ---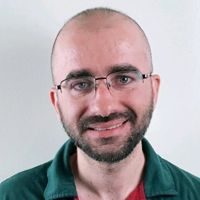 ---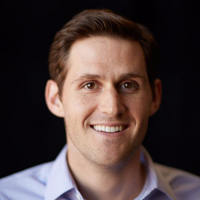 ---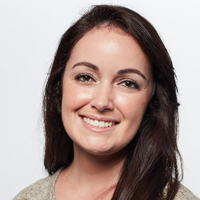 ---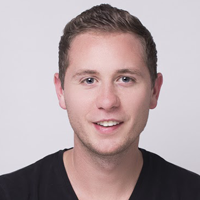 ---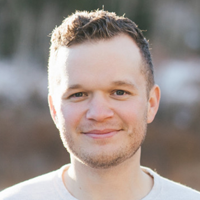 ---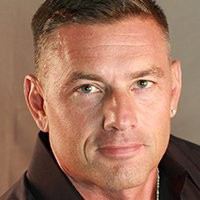 ---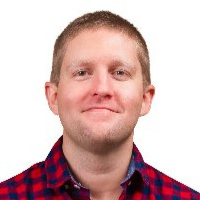 ---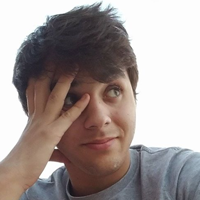 ---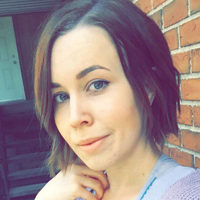 ---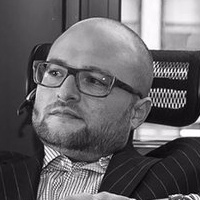 ---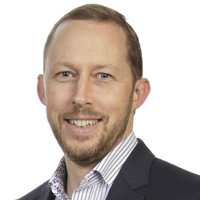 ---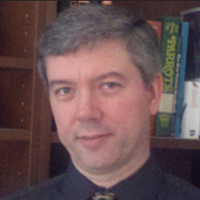 ---
How Google Reviews Work & Why They're Important
Google reviews are customer-generated comments and star-based ratings of a company that appear on Google My Business listings. Google reviews are one of the most valuable elements of Google My Business. In addition to providing information about your business, the number and quality of Google reviews are among the most important factors in ranking for local SEO. This is because Google users are more likely to click on businesses that have good reviews.
To start building Google reviews, set up a Google My Business profile. This includes a user dashboard that lets small businesses manage their online presence by providing their location, hours, photos, reviews, and other details important to ranking in Google's search results. The dashboard is free and lets you control what pops up in Google's sidebar, local results, and Google Maps when someone searches for your business, or a relevant type of business, online.
Once your Google My Business profile is set up, start asking your clients to leave reviews of your products and services. To make it easier, provide a link directly to your Google My Business page. Customers can also Google your business and click on "Write a review" to leave their feedback. After a review is posted, it will show up in your public Google My Business page.
Successful accumulation of positive reviews on Google is key to ensuring you build brand awareness and reputation, which will ultimately result in more leads and sales. It's important to stay on top of your Google My Business account, however, keeping all information up to date and responding to comments/concerns from customers as they arise.
How to Generate & Share a Google Review Link in 4 Steps
Most experts agree the best way to get Google reviews is to ask for them directly from customers and then make it easy for those customers to share their experience. To do so, create a Google review link that you can send to your clients via email or as part of a customer satisfaction survey.
The four steps for generating a Google review link are:
1. Create a Google My Business Profile
To create a Google My Business profile, first sign into your Google account and navigate to the Google My Business homepage. Click on "Manage Now" and enter the name of your business when prompted on the next screen. Follow the prompts on the screen and answer the questions about adding a business location, your service areas, and your business category. Then, click "Finish" so Google can verify your business.
Once you create your profile, add a short name for your business so you can create a reviews link. For more step-by-step guidance, read our article on how to create a Google My Business profile.
2. Sign Into Your Google My Business Dashboard
Once Google has verified your business, you can log in to and edit your business dashboard. This allows you to add photos of your business, provide information about your goods or services, and publish posts to increase brand visibility. Business owners can also get messages from customers, publish a virtual tour, and create Google Ads through the dashboard.
3. Access Your Reviews Page Link
When you're ready to access your Google Reviews page link, scroll down to the section in your dashboard labeled "Get your first review." If you have already created a short name for your business, a review link will already be available and you can simply click on the link to copy it. If not, create a short name and reload the dashboard to retrieve your reviews link.
4. Share the Link With Satisfied Clients
To start getting Google reviews, copy your business's reviews link from your Google My Business dashboard and send it directly to satisfied clients. One of the easiest ways to get Google reviews is to ask for them while customers are still in your place of business. Alternatively, you can include a link to your reviews page in your email signature or incorporate it into your business's email campaigns and customer satisfaction surveys.
Bottom Line—Google Reviews For My Business
Google reviews are one of the most important factors in determining a business's visibility in Google search results; businesses that have a higher number of high-quality reviews are more likely to show up in local searches than businesses that don't have reviews or have negative feedback. Ensure you're getting maximum online exposure by requesting reviews from satisfied clients and making it easy for them to leave feedback.
Once you start requesting Google reviews from your clients, use Podium to manage your online reputation. Podium allows business owners to view all reviews of their products or services across multiple online review platforms, including Google My Business, so they can gain a comprehensive understanding of their online reputation. Click here to watch a short demo.