An average individual will normally experience borrowing on some type of credit at some point. While some people know how to manage their financial liabilities efficiently, others get stuck in debt, which can be financial, mentally and emotionally stressful. We spoke with the experts who shared their tips on how to get out of debt effectively.
If you want to learn how to get out of debt then you should follow these 25 tips from the pros:
---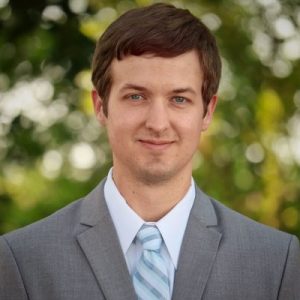 ---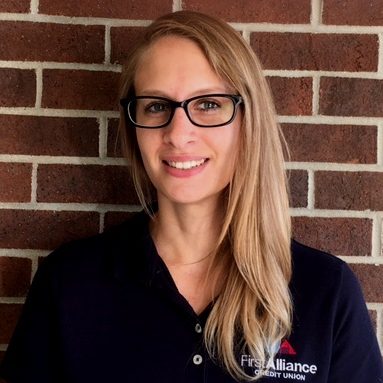 ---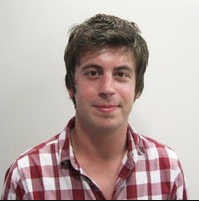 ---
---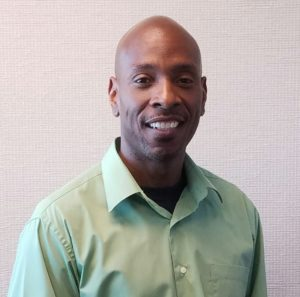 ---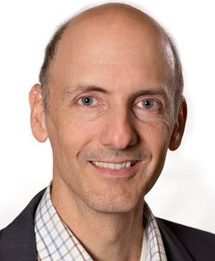 ---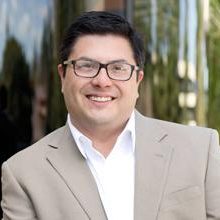 ---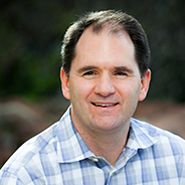 ---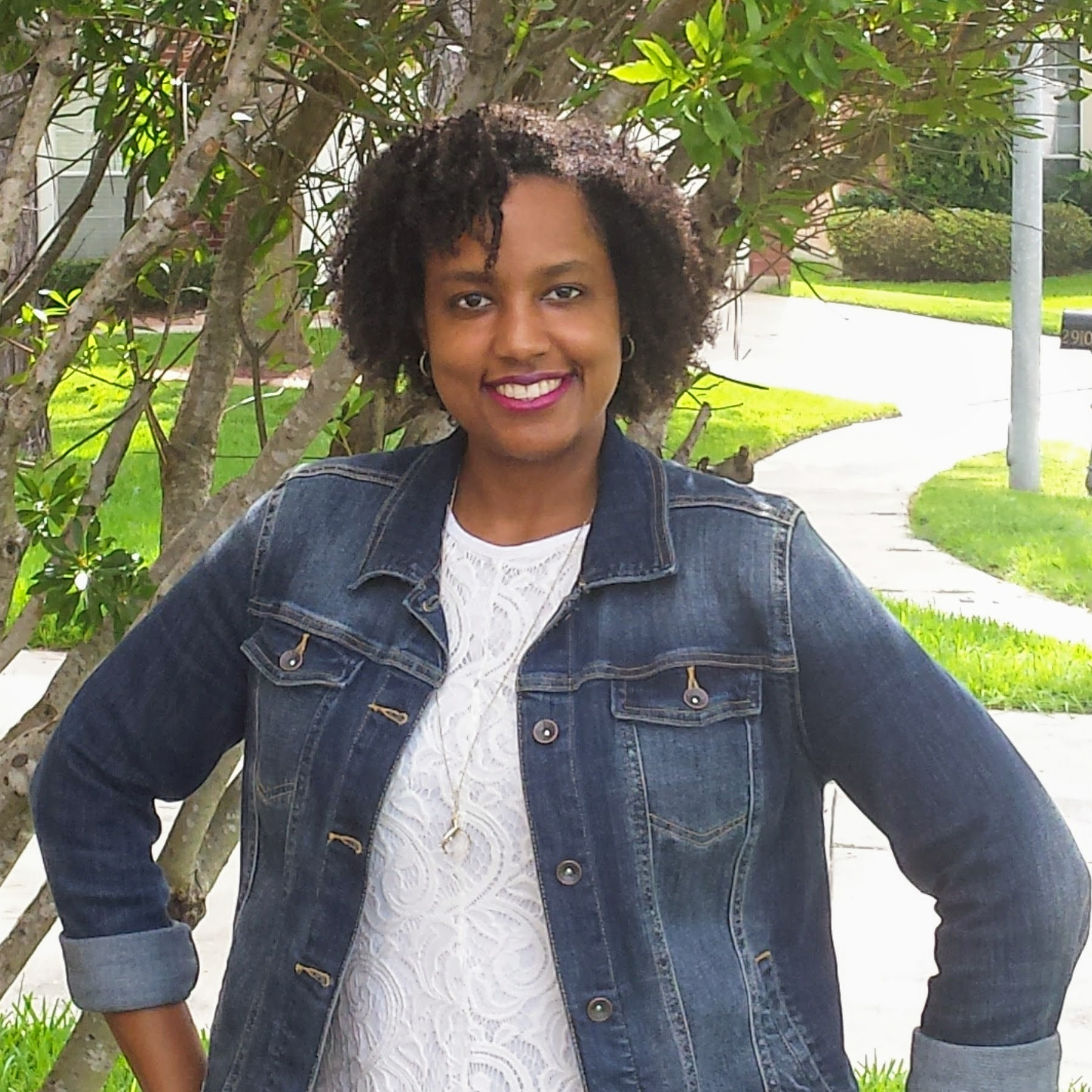 ---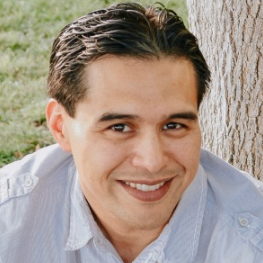 ---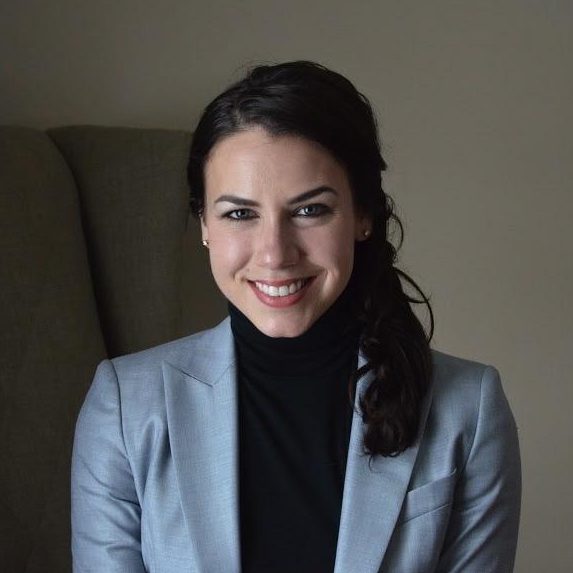 ---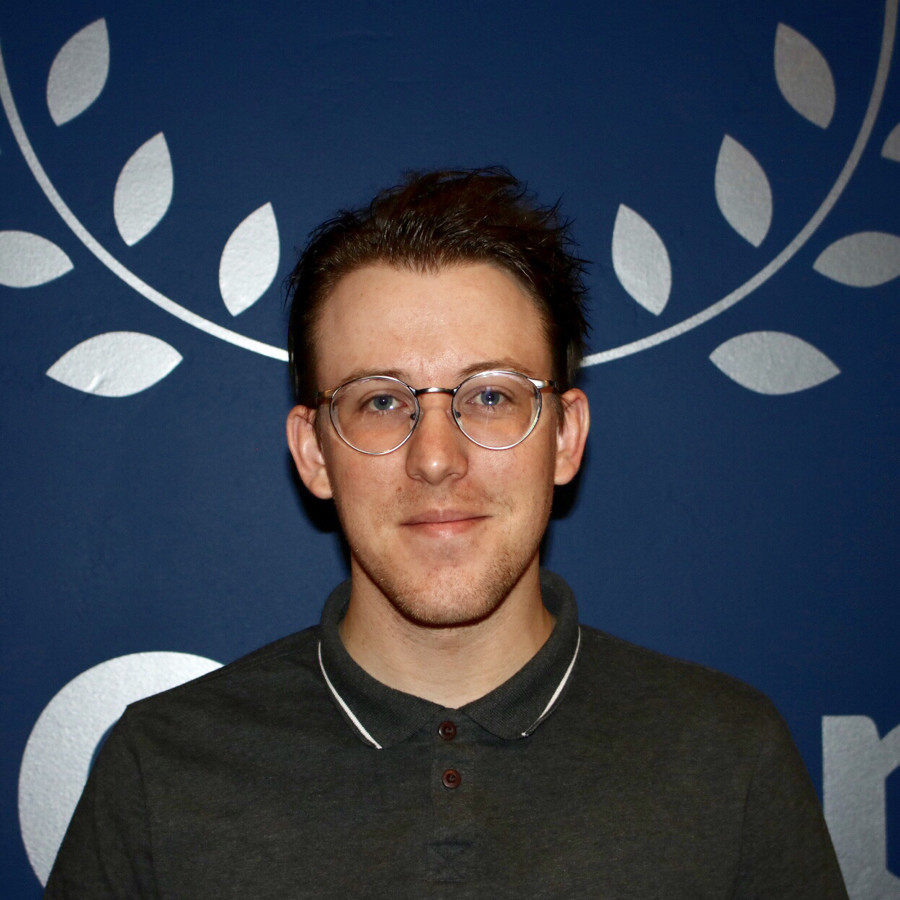 ---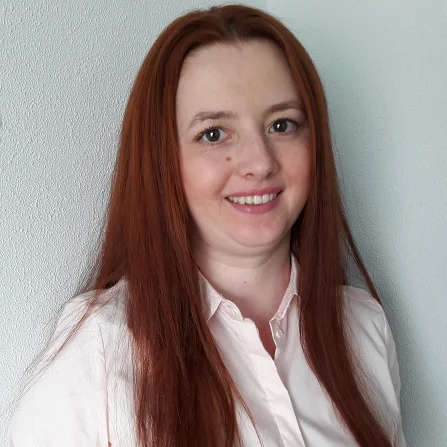 ---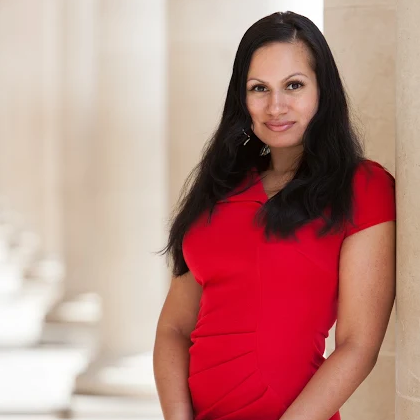 ---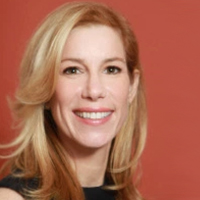 ---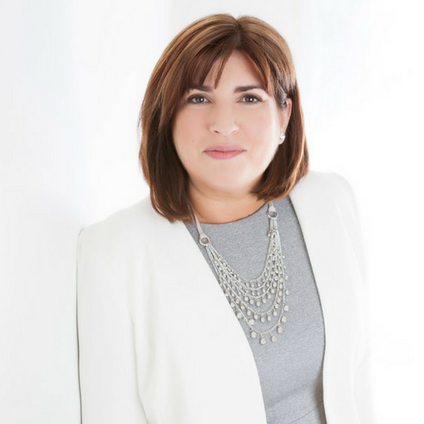 ---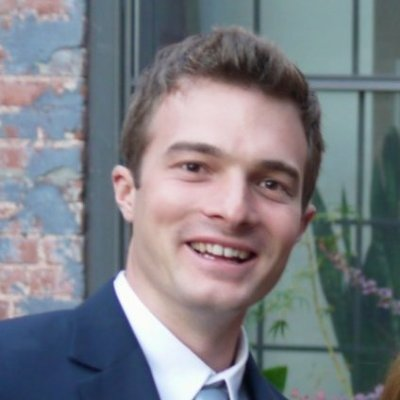 ---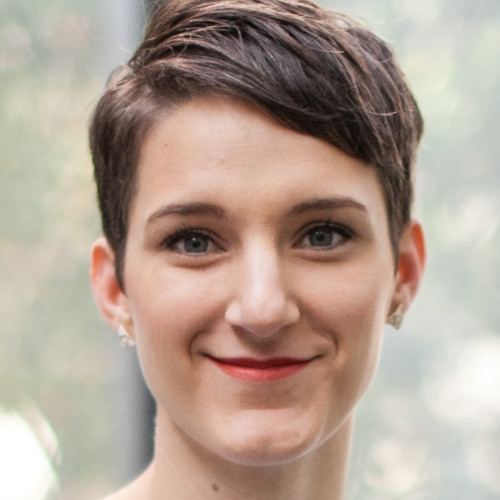 ---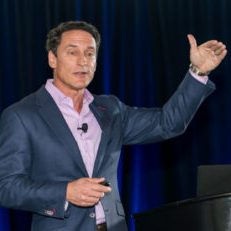 ---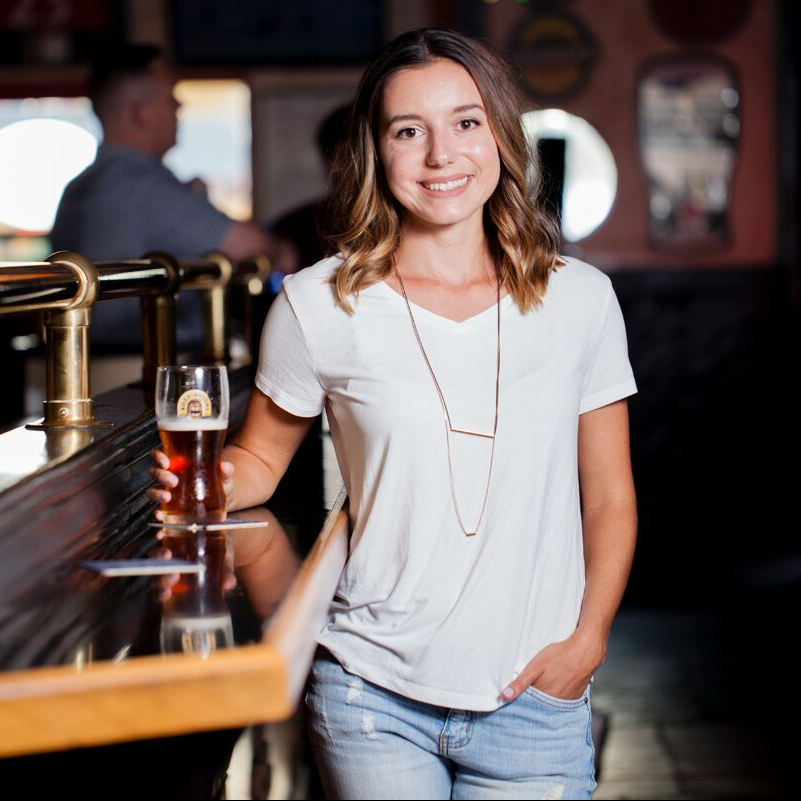 ---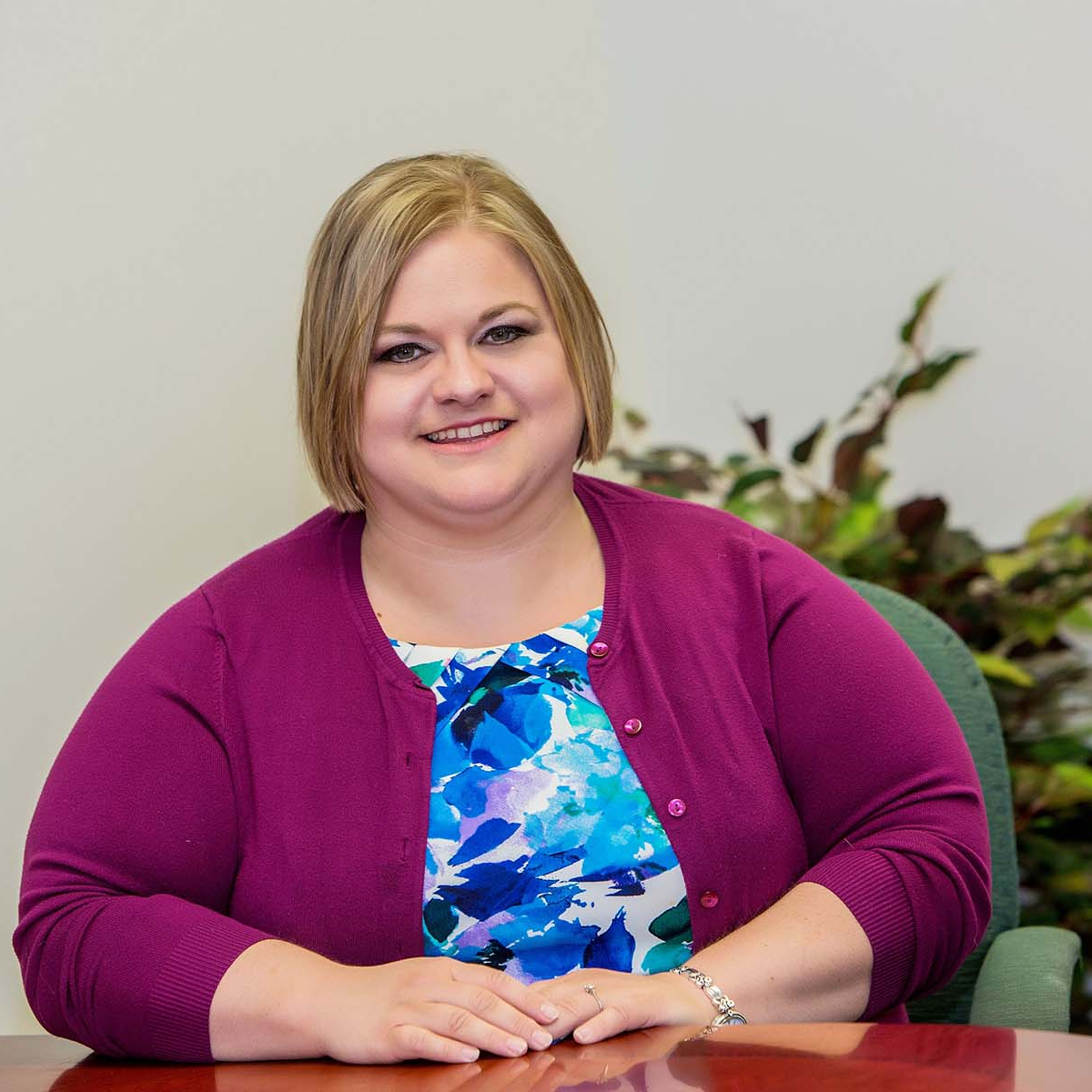 ---
---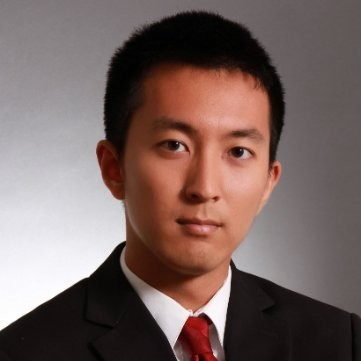 ---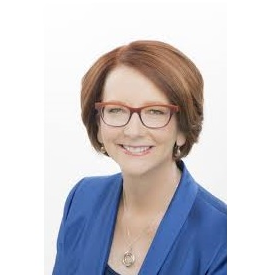 ---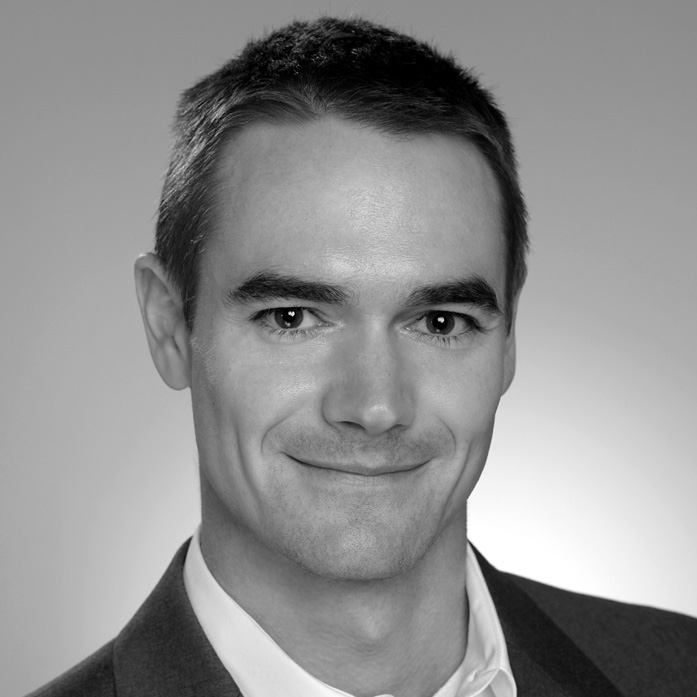 ---
The Bottom Line
Learning how to get out of debt can be time-consuming, but it doesn't have to be difficult if you do it the right way. It can take a lot of careful budget planning, self-discipline and be making conscious financial sacrifices, but the reward is more than worth it. While being able to pay off all your debts doesn't usually happen overnight, there are efficient "get out of debt" plans and strategies to make you debt-free. Use the above effective expert tips to get out of debt fast.