Yelp is an online business listing/review site that showcases primarily local, brick-and-mortar companies. To leverage Yelp as a business, simply set up a profile with a description, contact information, and photos. Then, use the expert tips below to get reviews without violating Yelp's rules.
To increase Yelp reviews, consider a review management platform like Podium. It offers tools to help you acquire new reviews and alerts you when they come in so you can respond quickly. Customer sentiment reports then show you how your efforts are affecting your business so you can continually improve. Learn more about how Podium can boost your business.
Here are 18 pro tips on how to get Yelp reviews:
---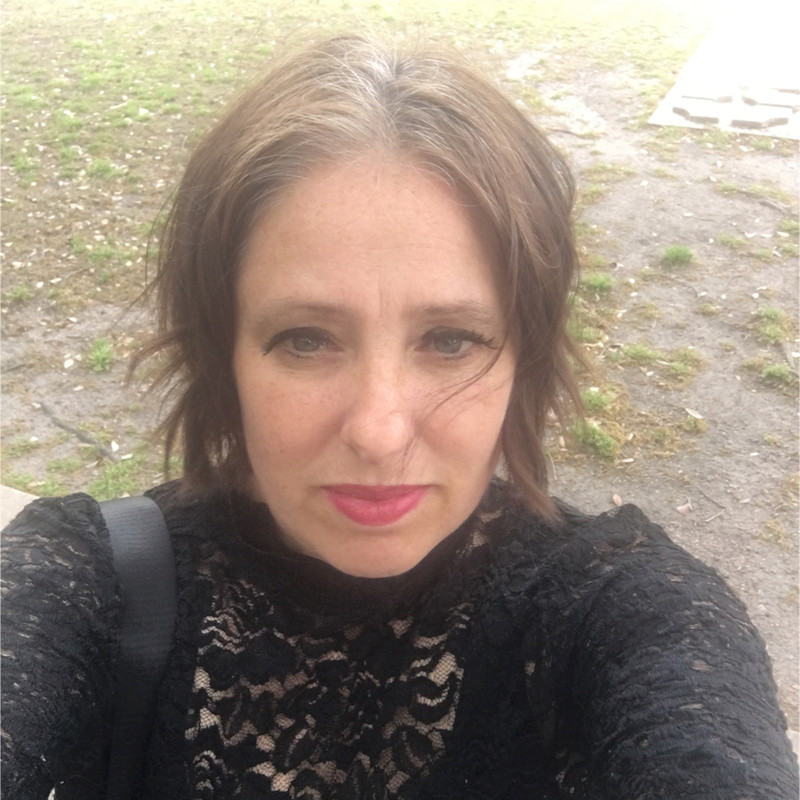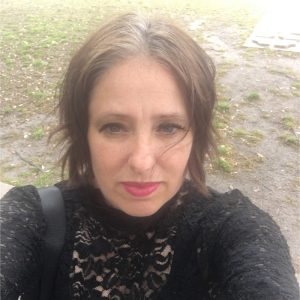 ---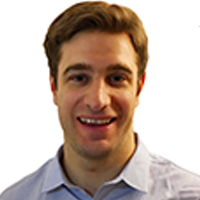 ---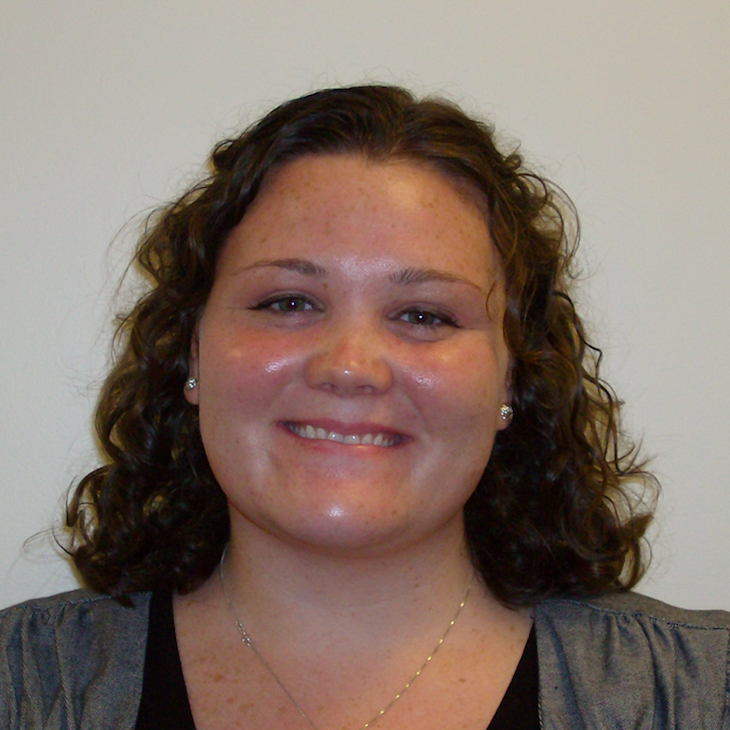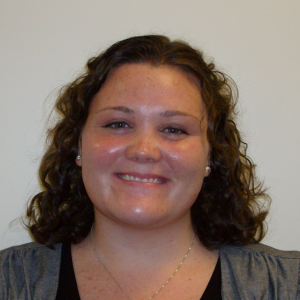 ---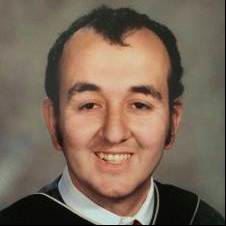 ---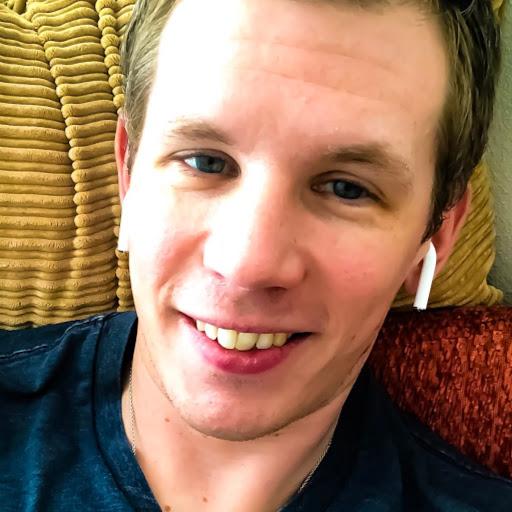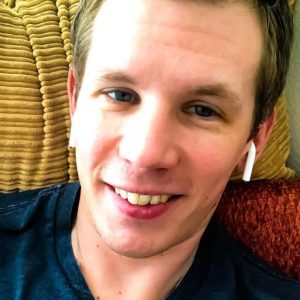 ---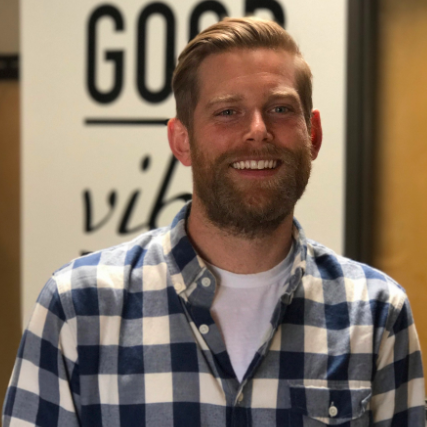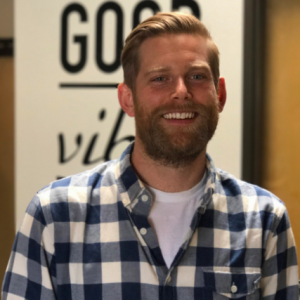 ---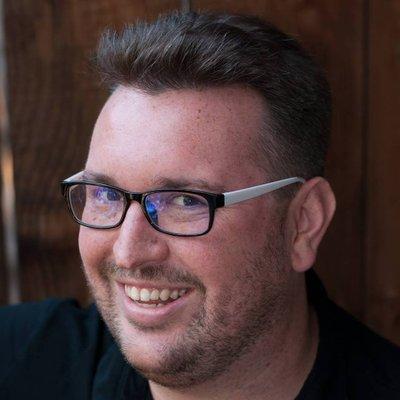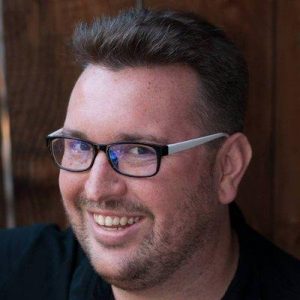 ---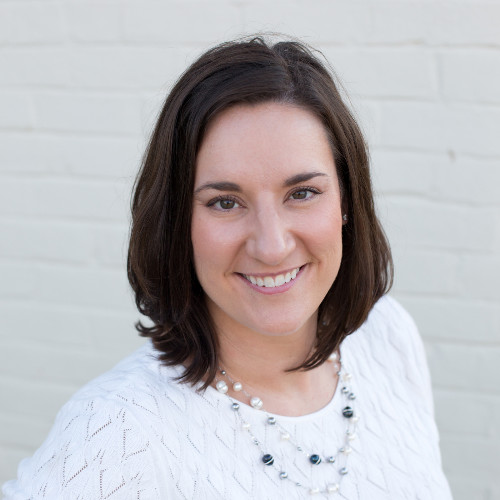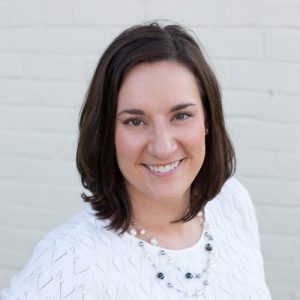 ---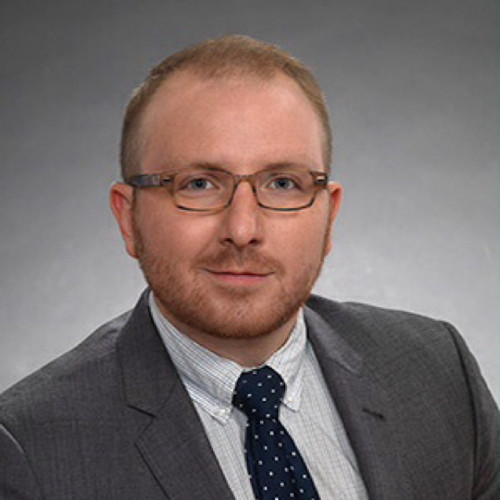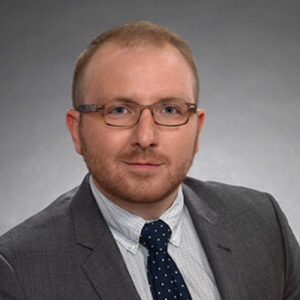 ---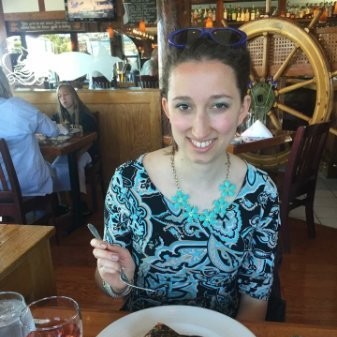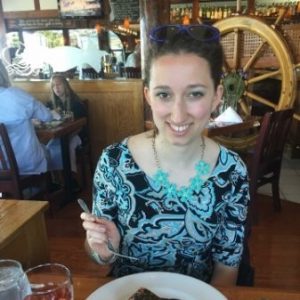 ---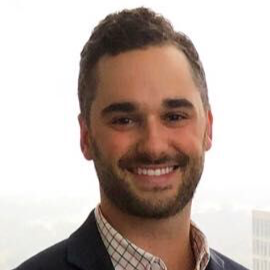 ---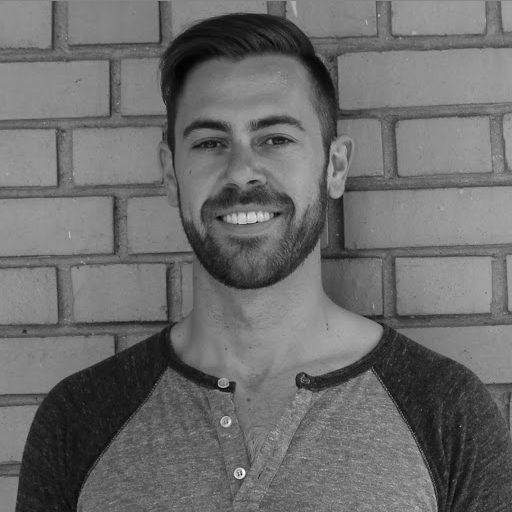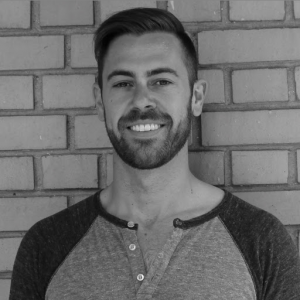 ---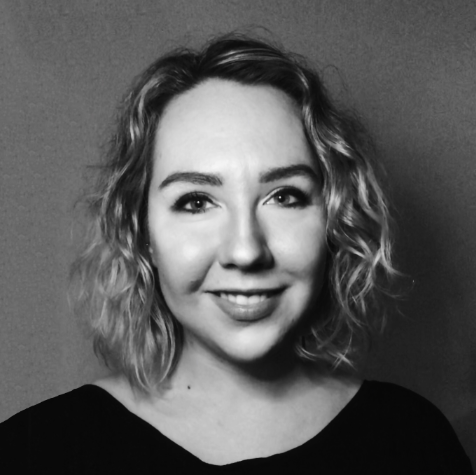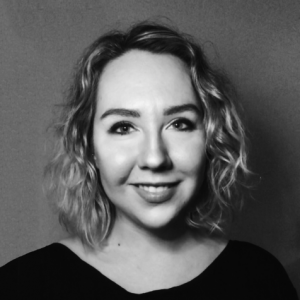 ---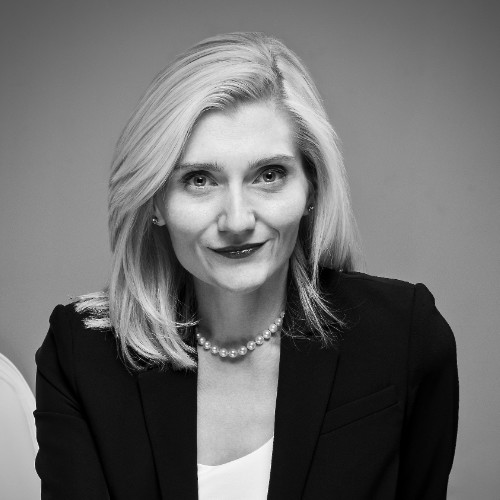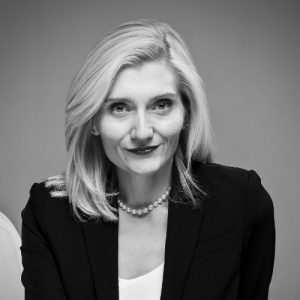 ---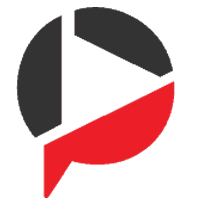 ---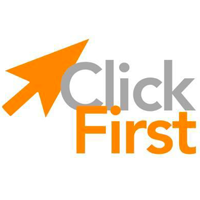 ---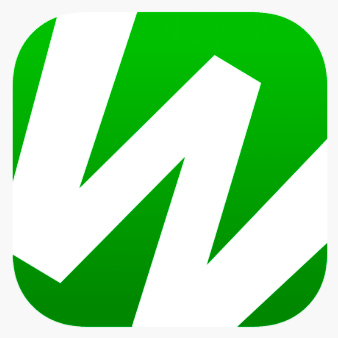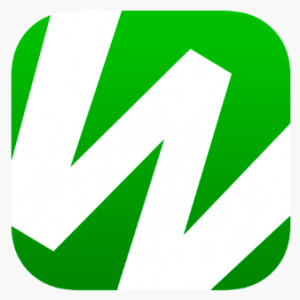 ---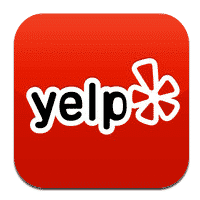 ---
Bottom Line – How to Get Yelp Reviews
While Yelp is very strict about businesses not soliciting reviews, you can still encourage reviews without directly asking. Some ways to increase Yelp reviews are to build brand awareness within Yelp—via an active profile and advertising—and providing exceptional service that encourages positive reviews. Review our 18 tips above for more guidance on how to secure Yelp reviews.
To make review management easy and far less time-consuming, consider using a reputation management tool like Podium. This platform helps you acquire reviews, alerts you to new reviews, and offers customer sentiment reports so you can ensure your online presence stays positive. Plus, it works with multiple review sites. Click here to get started with Podium.