Part of an effective strategy for business growth and customer retention is knowing how to handle customer complaints. Sometimes, it's more important to listen, and other times, an apology will resolve the issue. Either way, developing efficient procedures and prompt customer complaint responses will help build loyalty and a strong customer base.
Here are 25 tips from the pros on how to handle customer complaints:
---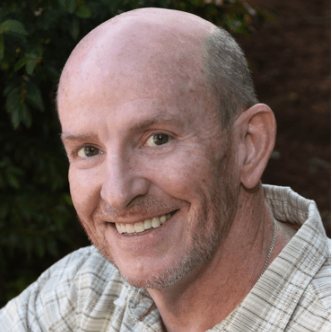 ---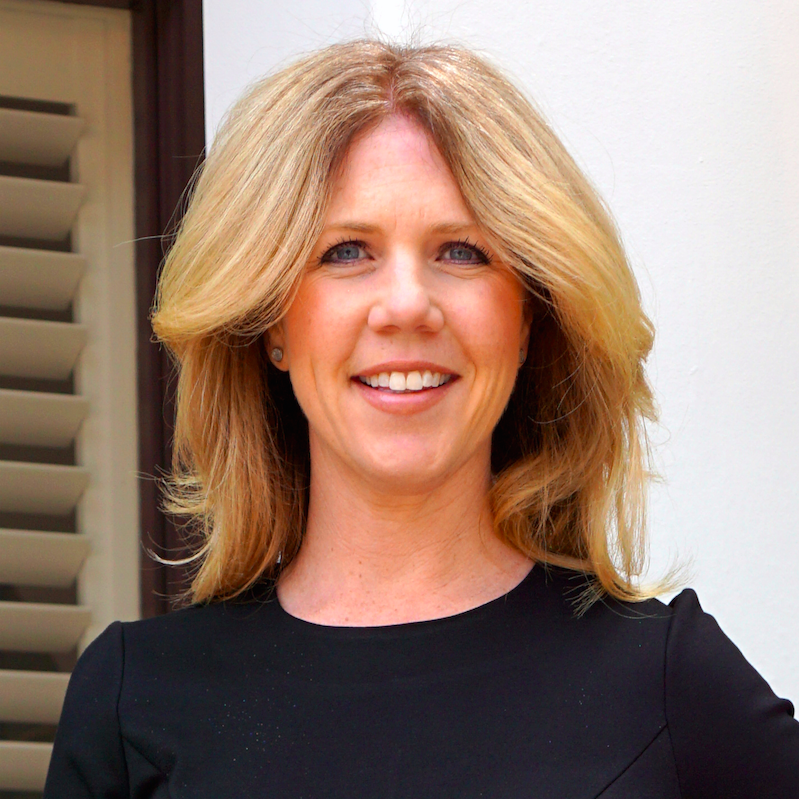 ---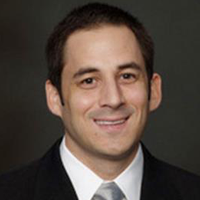 ---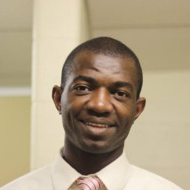 ---
---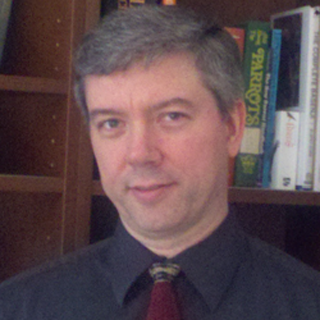 ---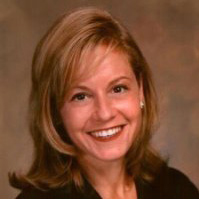 ---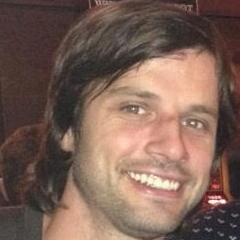 ---
---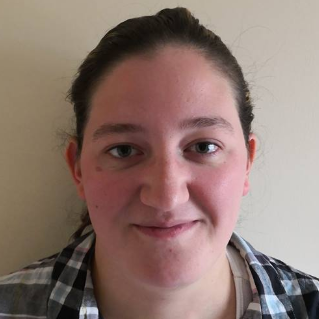 ---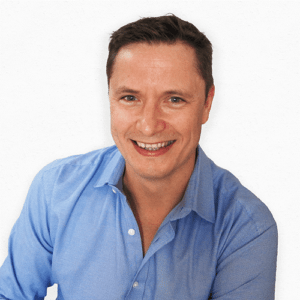 ---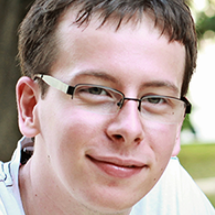 ---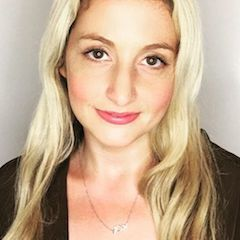 ---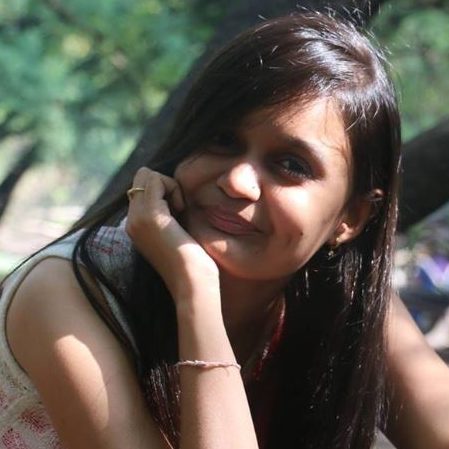 ---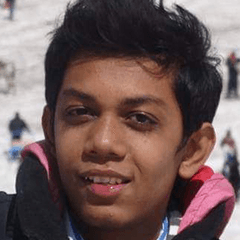 ---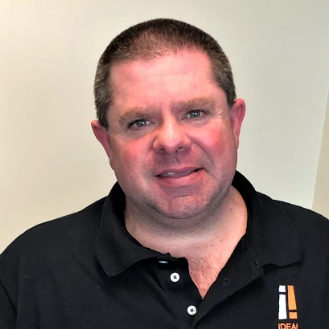 ---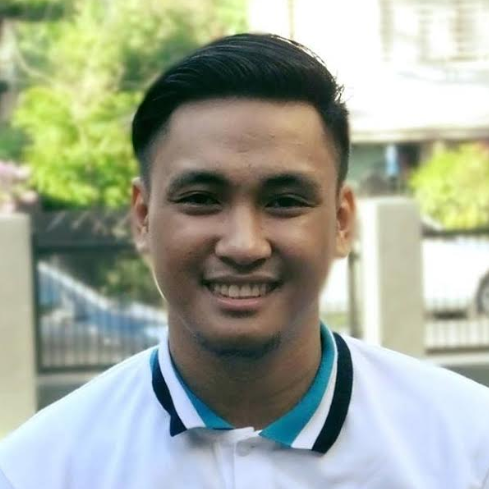 ---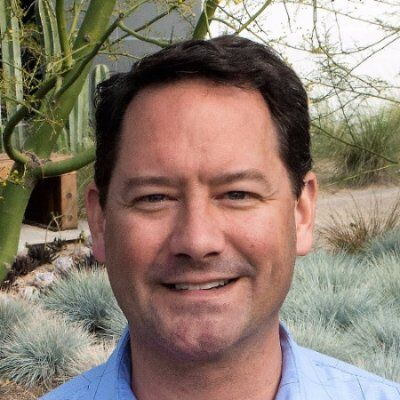 ---
---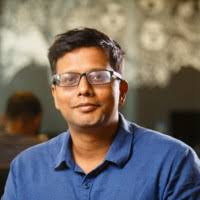 ---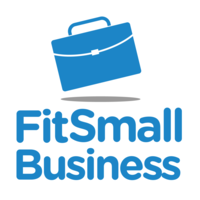 ---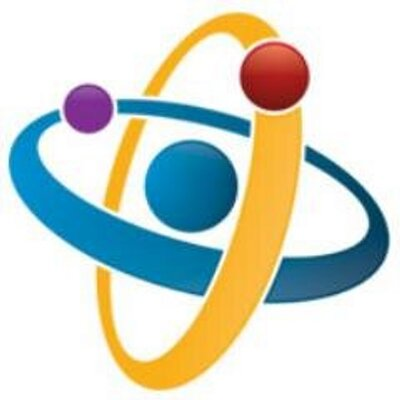 ---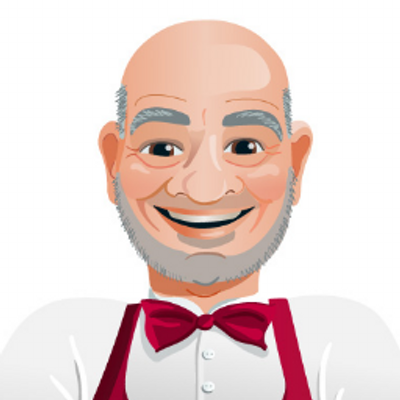 ---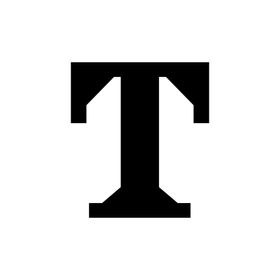 ---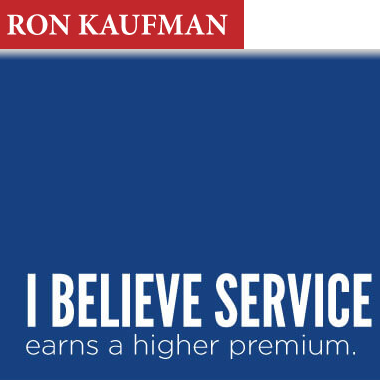 ---
Bottom Line
As a business owner, you set out to keep customers happy. But the reality is, even the best companies receive complaints, so it's best to prepare your staff. Use our guide to help you train your employees in providing efficient customer complaint responses that will impress customers and increase loyalty to your brand.
Got more tips on how to handle customer complaints? Share them with us in the comments.