Although running a business can be challenging at times, it's possible to increase your business profits with just a few changes in your practices. Business owners who learn to experiment with different strategies to boost revenues become more profitable. We spoke with the experts who shared their tips on how to increase profits.
Here are the top 17 strategies to help business owners increase their profits:
---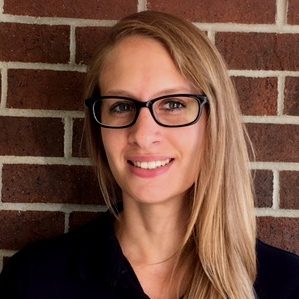 1. You Have to Spend Money to Make Money
Jenna Taubel, Digital Marketing Specialist, First Alliance Credit Union
You can use a loan to grow your business. While this sounds counterintuitive, in many cases the right type of business loan used for the right reasons can actually put you ahead of the game. For example, even a small loan put towards the right purchases can give you a high return on investment. It's all about having the ability to take advantage of the business opportunities as they arise, and a business loan can be a perfect resource to help you capitalize on them. However, be careful not to take on too much debt too quickly. Any loan you're considering for your business needs to be part of your overall business strategy. If your goal is to increase profits, make sure you work with a trusted financial institution that can help you calculate the estimated return on investment of your business loan.
---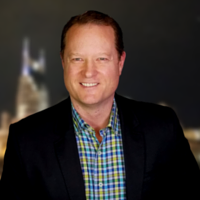 2. Cross-Sell & Upsell Existing Customers
Dr. Jason Cabler, Founder, Celebrating Financial Freedom
One of the best ways to increase business profits is to increase efficiency by taking care of your existing customers. Develop a broader array of products that you can cross-sell or upsell to existing customers. It's always easier (and cheaper!) to sell to an existing customer than to win a new customer. Create bundles of products to increase total sales prices without having to develop new products. Also, make the buying process as simple and seamless as possible for your customer. A shopping cart with too many steps causes more customers to drop out.
---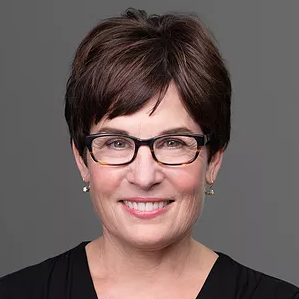 3. Set Gross Margin Percent Goals to Increase Profits
Linda Herron, CEO, SimpliProfit
Start with actual results and then implement gross margin percentage targets by product. The gross margins percentage targets are levers to drive the company to help increase profits. As you implement the target percentage, you may want to add a quoting tool (Excel template) to help sales with their decision to approve or deny the projects based on the gross margin percentages. And sometimes, you may approve something that is a lower margin percentage to get more work from the client. This will help you understand the product mix and what is the most profitable product line to focus on.
---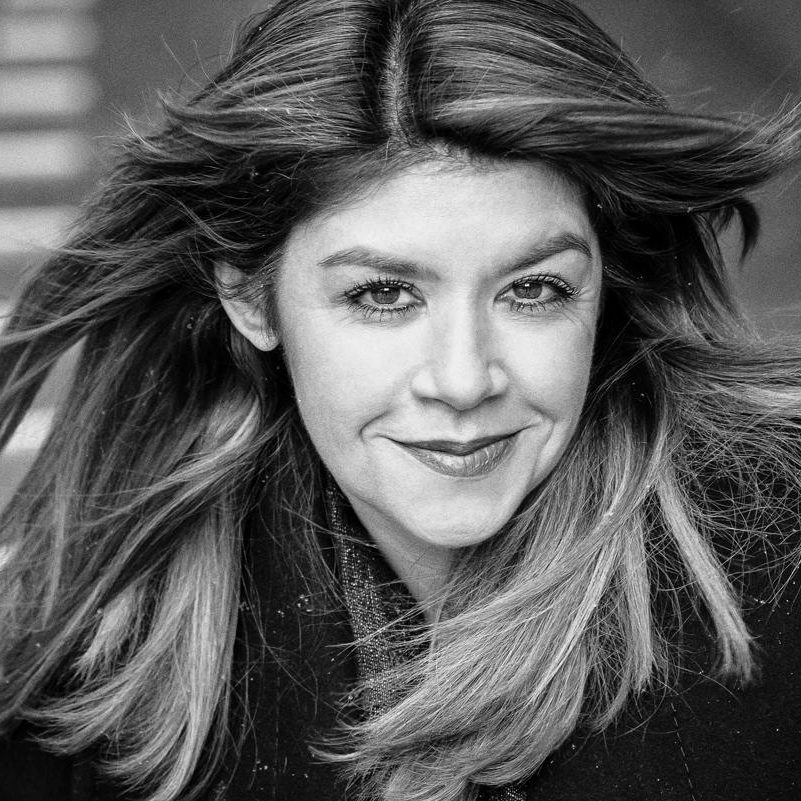 4. Improve Your Negotiation Skills
Gabriella Ribeiro, Owner & Editor-in-Chief, The Mogul Mom
The power of negotiation is important, as it relates to businesses that are purchasing items or services from a wholesale side and selling it to the direct consumer. For example, take a boutique owner who is doing business with a wholesale supplier and has a long history of delivering business to them. They purchase at a net price and sell at a gross price. Often, they don't go back to the wholesaler to really negotiate. Many times, prices provided are simply accepted without trying to negotiate to find the pricing you are searching for. Working harder to more deeply negotiate prices on the wholesale end can impact your profitability in a big way with lower costs on the outset, which contribute healthily to the bottom line.
---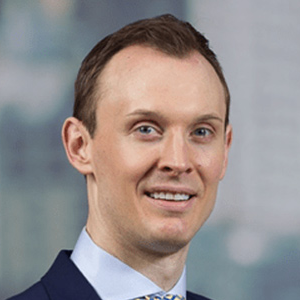 5. Follow the 80/20 Rule
Alexander S. Lowry, Executive Director, Gordon College
To quickly increase profits, implement the 80/20 rule. Do a quick Pareto principle assessment (i.e., the "80/20 rule") to determine which are your most valuable customers and/or products. For example, if a customer is not one of the 20 percent who bring in 80 percent of your revenue, then you're probably safe de-emphasizing them and focusing on others. Further, if those same customers happen to be part of the 20 percent of your customers that take up 80 percent of your time, then letting go of them will probably free you up to do more effective and efficient activities. So do some quick analysis to see which clients to focus on and which to de-emphasize. Focusing on your most profitable customers and products will help you quickly increase profits.
---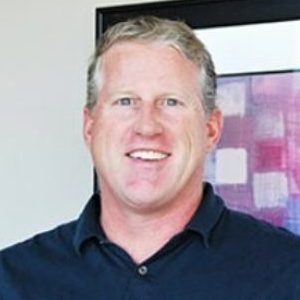 6. Focus on Sales Out of the Gate
Lee Reams II, CEO, CountingWorks
Most small businesses get bogged down in tasks that have nothing to do with driving profits. One of the easiest ways to increase profits is focusing on sales from the start. The most cost-effective way to turbocharge more transactions is by going all in on using social proof to grow your business. Attracting five-star reviews, using case studies, getting your brand mentioned by bloggers and news media, are all forms of social proof that do the selling for you. Much of the buying process is now done online. If you have not maximized your digital footprint, you are not even in the game as consumers start researching product and services. Your brand needs to be present from the discovery through the intent phase of the buying process. Making social proof an integral part of your marketing plan will drive revenue growth faster than any other change.
---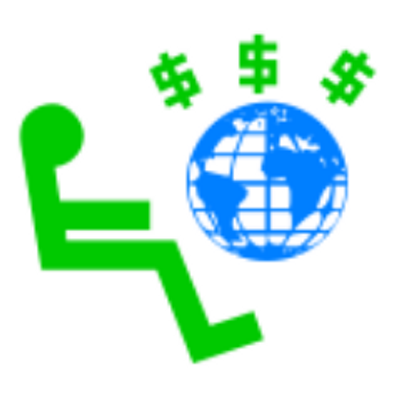 7. Improve Your Online Reputation
Denise Hilton, Founder, WebEmployed.com
Whether your business is big or small, your online reputation matters a lot. It not only adds credibility to your business, but also tells consumers and other businesses that you care about them and not just the business. You need to be active on social media platforms and interact with the visitors regularly. You also need to add call-to-actions on your website and let the visitors contact you easily through web forms, landing pages, etc. Adding a blog to your website and building strategic alliances through joint venturing or cross promotion is another effective way to build an online reputation. It could help you boost your profits a great deal. The results will slowly but surely be visible in the long term.
---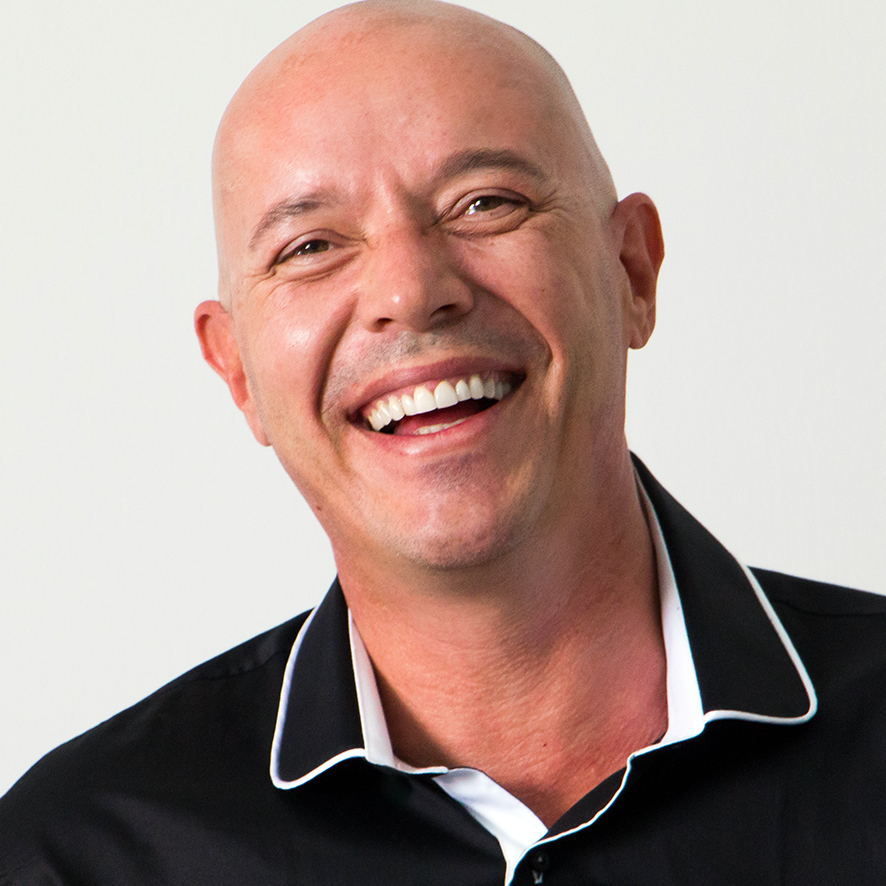 8. Capitalize on the Profit Leverage Effect
Gary Wilde, Executive Wingman, Wilde Success
Every dollar saved in the production of goods or delivery of services adds a dollar profit to your bottom line, without having to sell more. However, selling another dollar of goods or services only adds a fraction of a dollar to your bottom line, because every sale has a cost. This is called The Profit Leverage Effect, which drives home the importance of minimizing your cost of sales (without reducing quality). You can achieve this through resourceful procurement and by re-engineering processes to be more efficient.
---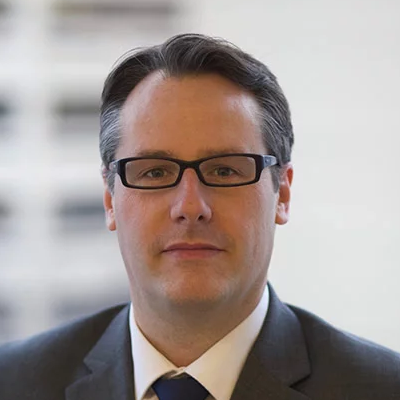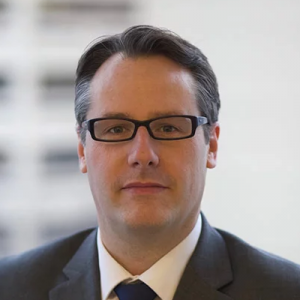 9. Ask Your Customers for Positive Reviews
Jonas Sickler, Marketing Director, ReputationManagement.com
Asking customers for reviews is an excellent and inexpensive way to boost sales. Eighty-eight percent of consumers trust Google and Yelp reviews as much as personal recommendations. While most businesses don't worry about reviews unless they're negative, a lack of positive reviews also drives customers away. If your business already has legions of happy customers, ask them to write a review of your company online. If you're unsure about where to start, just make sure you don't write fake reviews or buy them.
---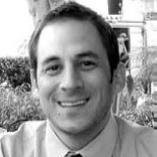 10. Expand Your Business into New Areas with Little Competition
Sacha Ferrandi, Co-Founder & CEO, Source Capital Funding
Once small businesses conquer sales in their local market, they often get complacent. Instead of expanding geographically, they ramp up efforts in the same market and are surprised when it doesn't translate onto the bottom line. It's important for small businesses to scale into locations where few competitors exist. The additional cost to move into those areas is typically lower than the potential sales you're losing by standing still. Don't assume another market is covered; do your homework instead and watch profits grow.
---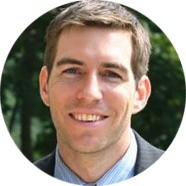 11. Strengthen Your SEO Strategies
Matt Bentley, CEO, CanIRank
The power of SEO is not to be underestimated. The long-term results typically yield greater results than traditional and paid marketing techniques. By investing time and strategy into SEO-optimized content, your business can continue to make you money while you sleep, year after year. We at CanIRank use a three-pronged focus on content, optimization, and promotion for the greatest results.
---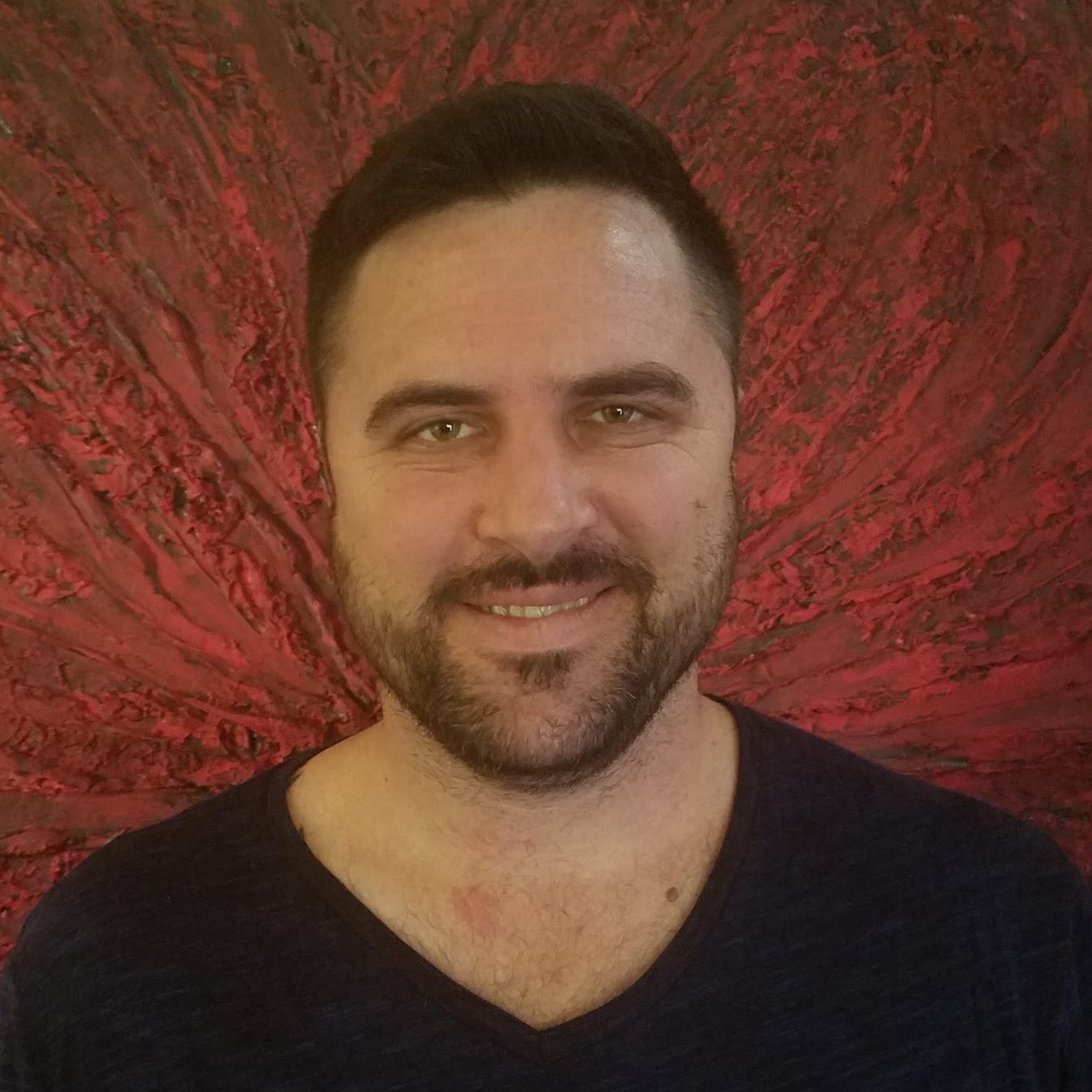 12. Look into Hiring 1099 Contractors Instead of Full-Time Employees
Dane Kolbaba, Founder/CEO, Houston Party Ride
Full-time employees come with many unnecessary obligations for the business owner, such as payroll expenses, healthcare expenses, tax implications, and increased liability. 1099 contractors will work for 100 percent commission or you can pay them a set rate for a job. They don't require any payroll expense and you don't have to pay for healthcare. A starting small business should try to decrease expenses in order to increase profits. It's also much easier to let go of a 1099 contractor than an employee. If at all possible, try to hire 1099 contractors to reduce costs and help increase business profits.
---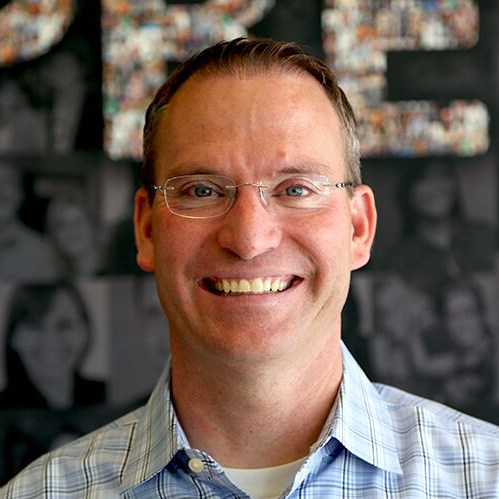 13. Don't Lose Business Due to Lack of Follow-Up
Clate Mask, CEO, Infusionsoft
Methods for customer service follow-ups should be determined by the ways in which your customers interact with your business. Telephone calls and text messages tend to work with all types of business environments, a physical or email address is a good method to use for a personal note or a thank you, and social media is always handy for follow-up surveys and reviews. The key, as always, is to know your audience and accurately assess the situation.
---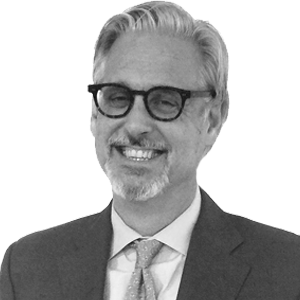 14. Understand Your Customers' Needs & Adjust Your Business Accordingly
Ted Rollins, Founding Partner & Executive Chairman, Valeo Partners
It's not just about understanding who your customers are at a high-level. You really need to dig deep and understand their wants and needs—understand why they either are coming to you in the first place or why they need to come to you. Also, factor in how you are differentiated and how you can ease their problems better than the competition. Once you do that and adjust your business practices accordingly, that's when you will be better positioned for increased profits.
---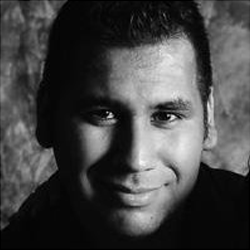 15. Substantially Increase Your Profits by Raising Prices
Bryan Jimenez, Brand Strategy & Creative Director, Archimedes
Raise the prices of your products and services without driving away customers by increasing your perceived value. Work on clearly understanding your audience, the problem you're solving for them, and the way your solution is different. This knowledge can make your brand more valuable and can uncover areas where customers are willing to pay more for your product or service.
---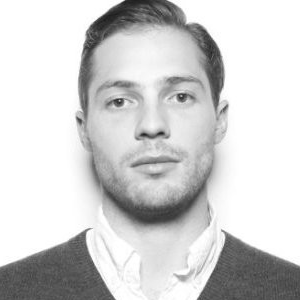 16. Monetize Through Email Marketing
Kevin Simonson, CEO & Co-Founder, Metric Digital
Marketers lose sight of the fact that they need to give customers value in their messaging. That might mean that we sell more colors of this thing than anyone else, or our prices are better than anyone else's. Each communication should provide value to the customer. The reason you're sending an email is that you're certain your customers will learn something from this email that will make them want to purchase more.
---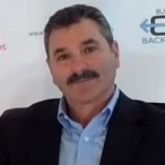 17. Adopt a Continuous Process Improvement Initiative
Daniel Feiman, Managing Director, Build It Backwards
Adopt a continuous process improvement initiative (CPI). This means drawing up the process for how things are made now (current state) and finding ways to reduce the steps in the process. Fewer steps mean lower costs, and lower costs often result in higher profits. Create your ideal process map (future state) and detail actions to get your operations from the current to the future states. This will be generally advantageous for your bottom line.
---
Bottom Line
Failing to make or increase profits is something business owners don't want to experience. However, some businesses need to adopt new practices and find ways to become more profitable. If your business is struggling to make profits, or if you want to ensure that your profits continue to go in an upward direction year after year, make sure to follow the above expert tips.