Credit utilization is one of the most important components that make up your credit report. To have a good credit score, it's essential to maintain a healthy credit utilization ratio. Ideally, your credit utilization ratio should remain at 30 percent or less. These industry experts shared their tips on how to lower credit card utilization.
Below are the top 18 ways to lower credit utilization ratio, according to the pros.
---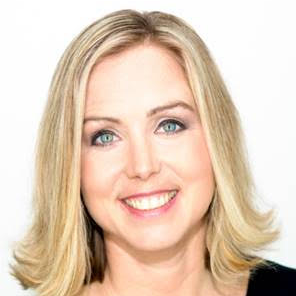 1. Pay Your Bills on Time & Report Payments to Credit Agencies
---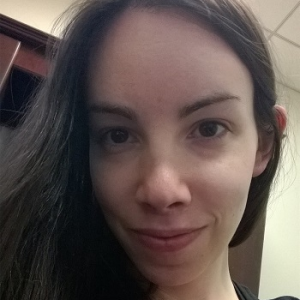 ---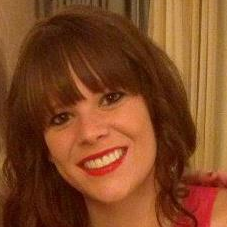 ---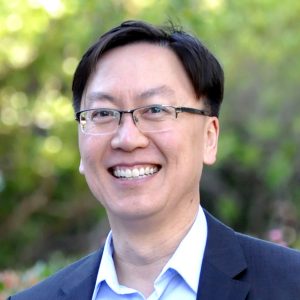 ---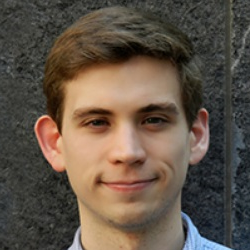 ---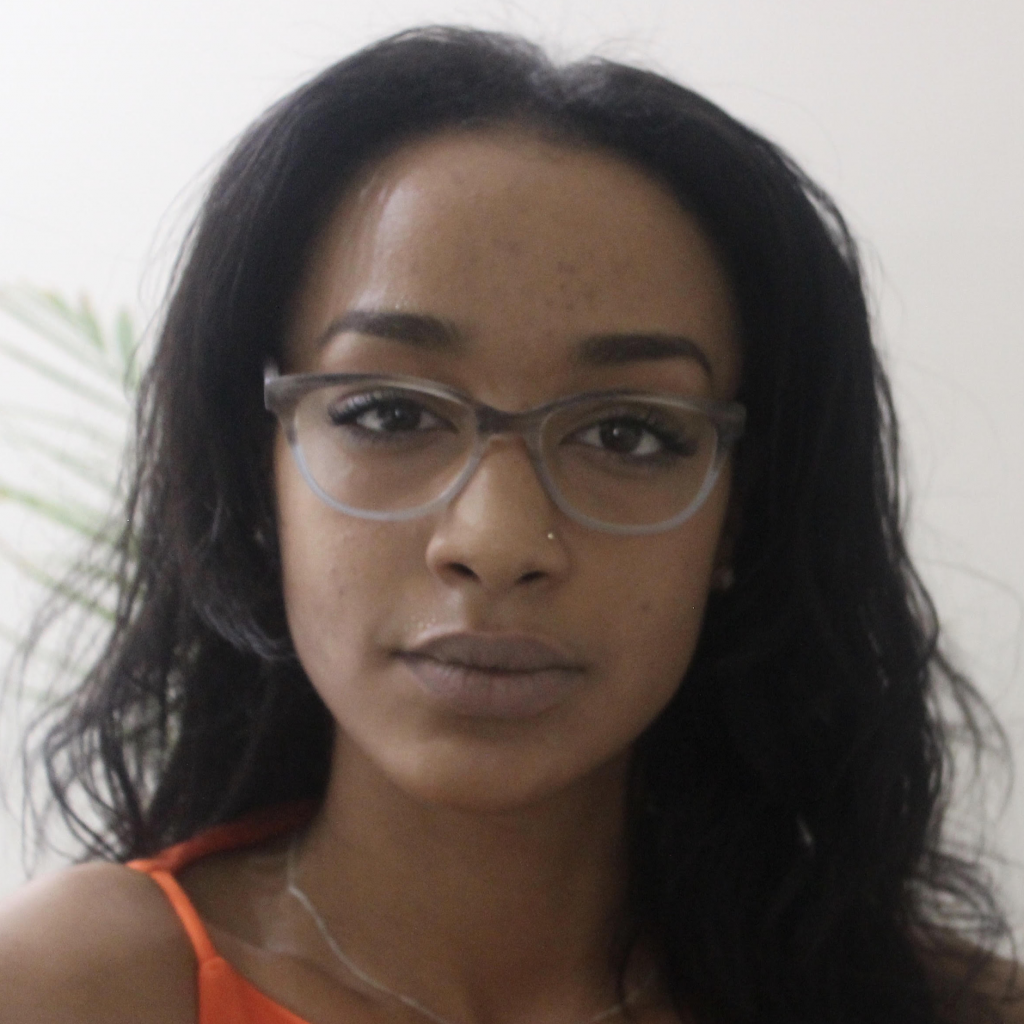 ---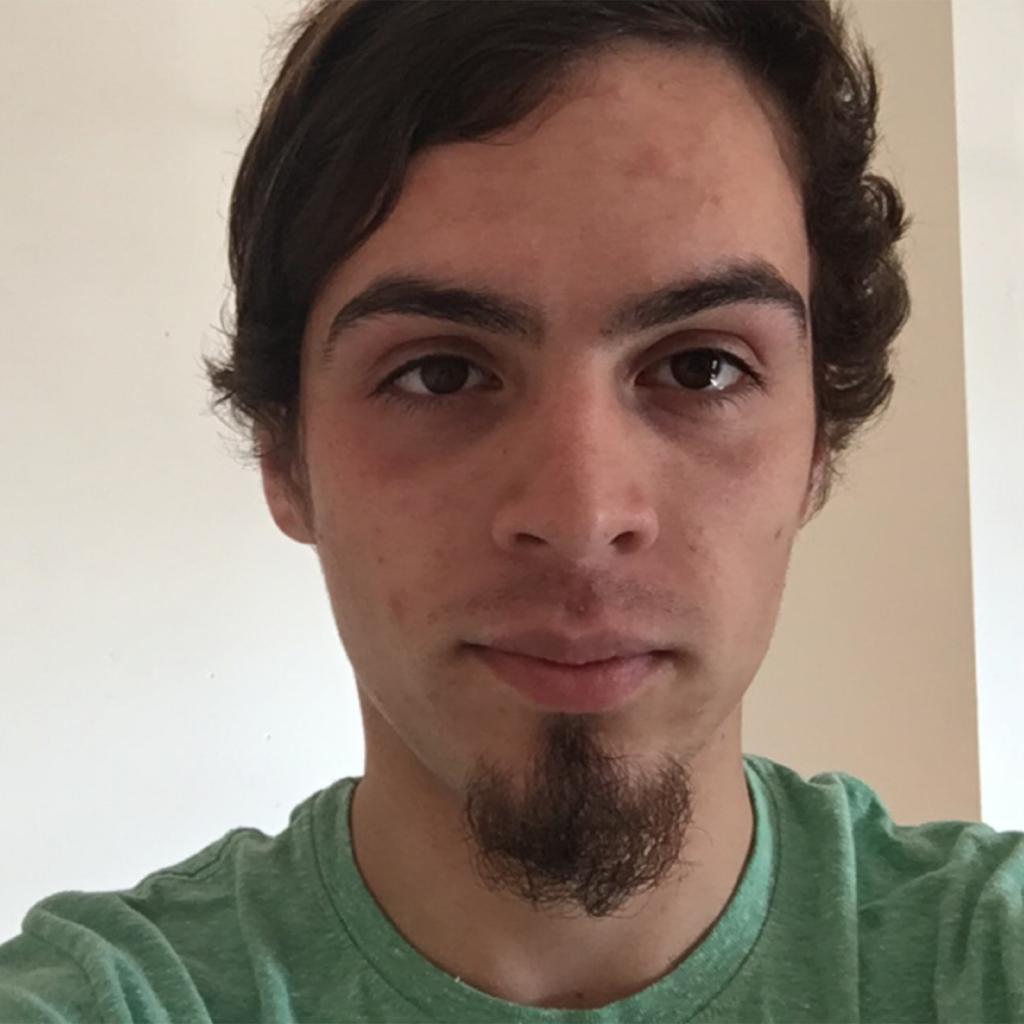 ---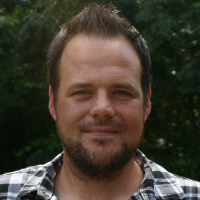 ---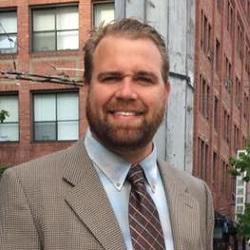 ---

10. Pay Your Bills Before Your Statement Date
---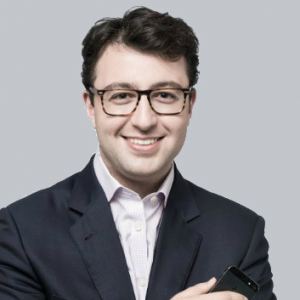 ---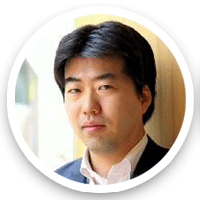 ---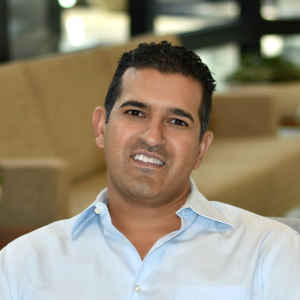 ---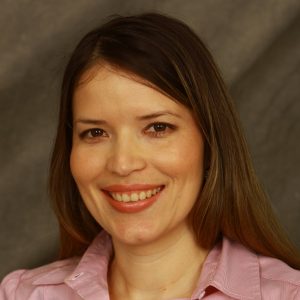 ---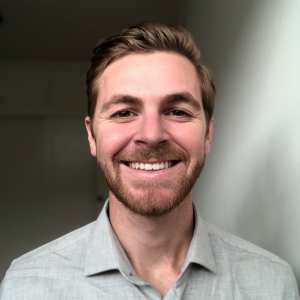 15. Set up Balance Alerts on Your Accounts
If you want to lower and improve your credit utilization, it would be beneficial to set balance alerts. Balance alerts can help remind you to pay down your balance multiple times a month and help prevent spending too much of your total available credit, which can help lower your credit utilization.
---

---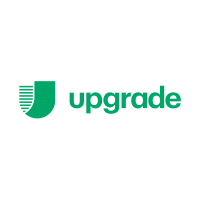 ---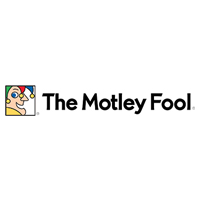 ---
The Bottom Line
A high credit utilization rate generally indicates that you're using too much credit and may have trouble paying your bills on time. This is why a lower credit utilization ratio is important to have a good credit score. Use the above expert tips on how to lower credit utilization and keep yours at an ideal rate of 30 percent or less.