YouTube is currently the most powerful video-sharing platform in the world. Since its launch in 2005, it has produced numerous millionaires, with the highest-earning star pulling in $12 million in revenue in 2015 (Forbes). Plus, according to YouTube, the number of channels that hit six figures in annual earnings through the platform is doubling each year.
We rounded up ideas from the pros to show you first how to make money on YouTube, plus some tips on how to make sure your channel is a success.
---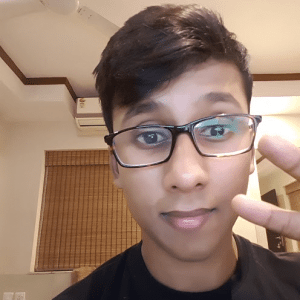 1. Try to Make Videos That Don't Have Too Much Competition
---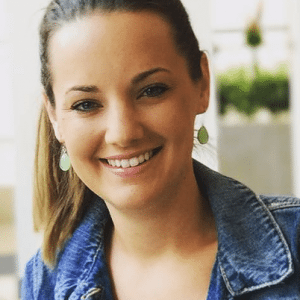 2. Be Consistent with Your Videos
---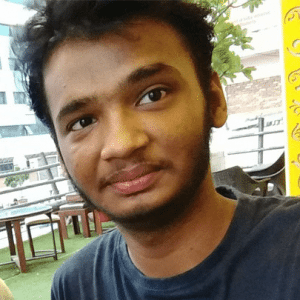 3. Create and Sell Information Products
---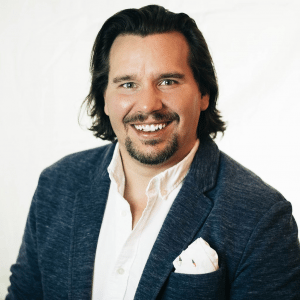 4. Make Money with Video Blogs
---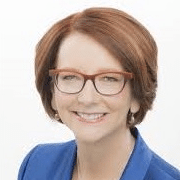 5. Become a Bitcoin Expert on YouTube
---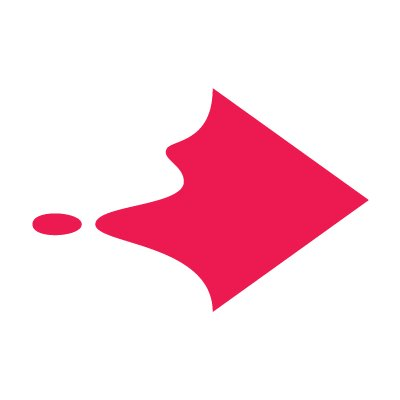 ---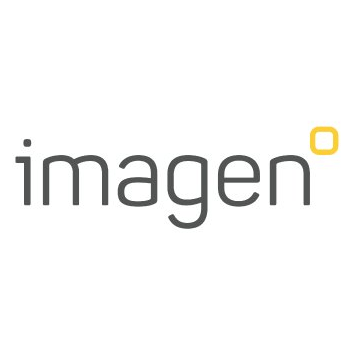 ---
---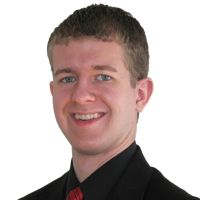 9. Create Reviews and Earn Through Affiliate Marketing
---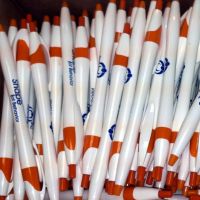 ---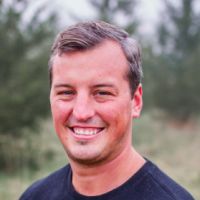 11. Start Teaching via YouTube Videos and Link Them to Your Paid Online Courses
---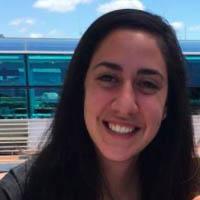 12. Manage YouTube Channels
---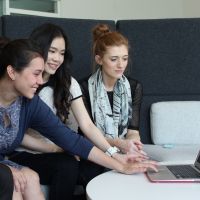 ---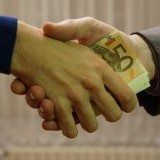 ---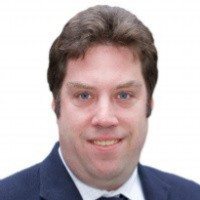 ---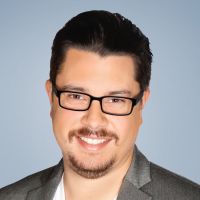 16. Have a Unique Personality and Capture Attention
---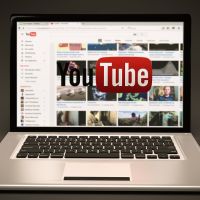 17. Be Visible: Upload One Video per Week
---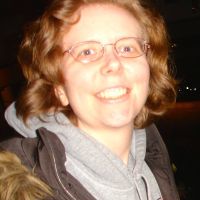 18. Channel Your Originality and Creativity
---

19. Focus on Something You Feel Passionate About and Don't Make It About the Money
---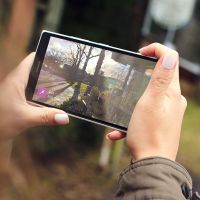 20. Use Your Available Tools and Equipment Before Investing in More Expensive Ones
---
Over to You
Did this article inspire you to create your very own YouTube channel? Do you have more ideas on how to make money on YouTube? What is your favorite idea from the list? We would love to hear from you!