Promoting your business means knowing how to getting the word out, and it's important that you take this task seriously by setting aside time to do business promotion every day. You can't rely on other people to do it for you, no matter how great your product or service is. But business promotion can easily become tiresome, which can make you uninspired.
Here is a list of 25 tips on how to promote your business that will also fit any budget.
---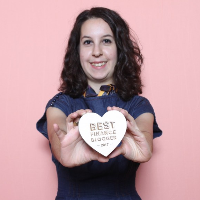 ---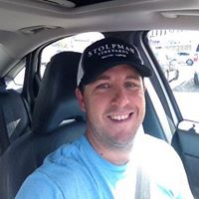 ---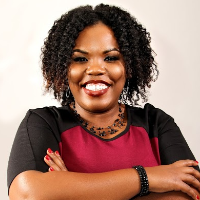 ---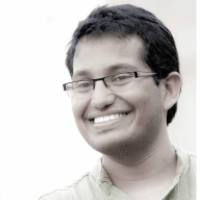 ---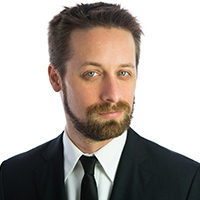 ---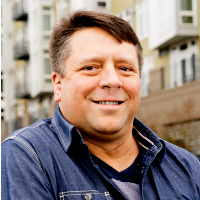 ---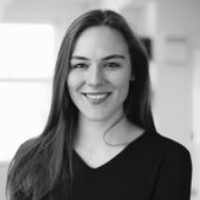 ---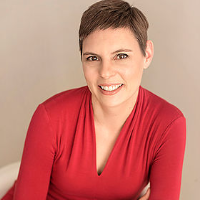 ---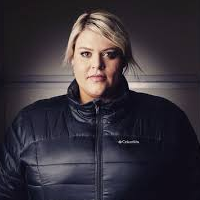 ---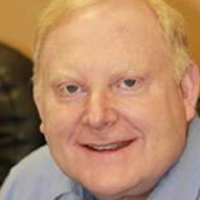 ---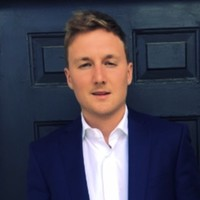 ---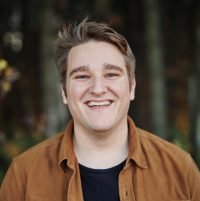 ---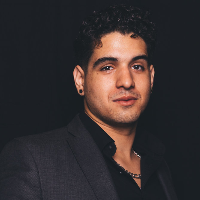 ---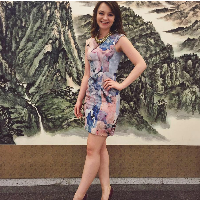 ---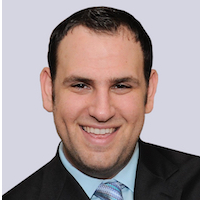 ---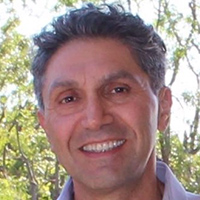 ---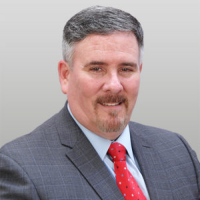 ---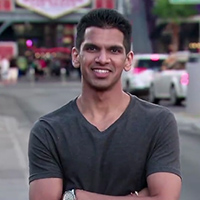 ---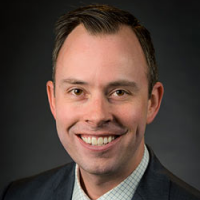 ---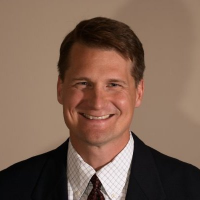 ---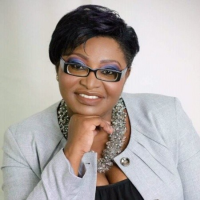 ---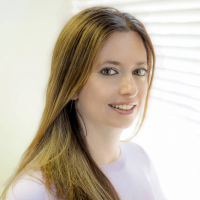 ---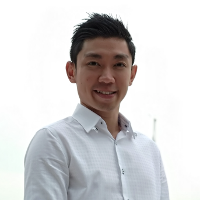 ---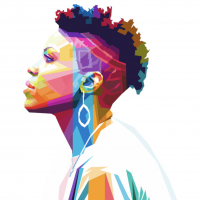 ---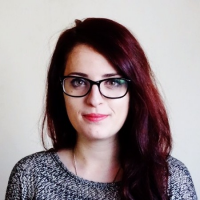 ---
Over to You
Nowadays, there are so many platforms and avenues to promote a business, but the best marketers know how to identify which ones will maximize their effort while working in a budget. Consider these business promotion tips as a starting point for discovering your own.
Would you like to share your own tips on how to promote your business? Let us know in the comments.