When you own a small business, saving money can be tricky. You most likely operate under a tight budget. Reducing expenses and preserving your resources in small ways can add up to make a big difference.
If you are a small business owner trying to increase your profits and save money on the side, here are the top 32 tips on how to save money fast:
---
1. Pay Taxes on Time
---
2. Partner with Other Companies
Dani Gurrie, Founder and Owner, Tots2Tweens.com
---
3. Untangle Corporate Funds from Personal Expenses
Larrie Kanter, Director of Opportunities, Connelly Billiards
---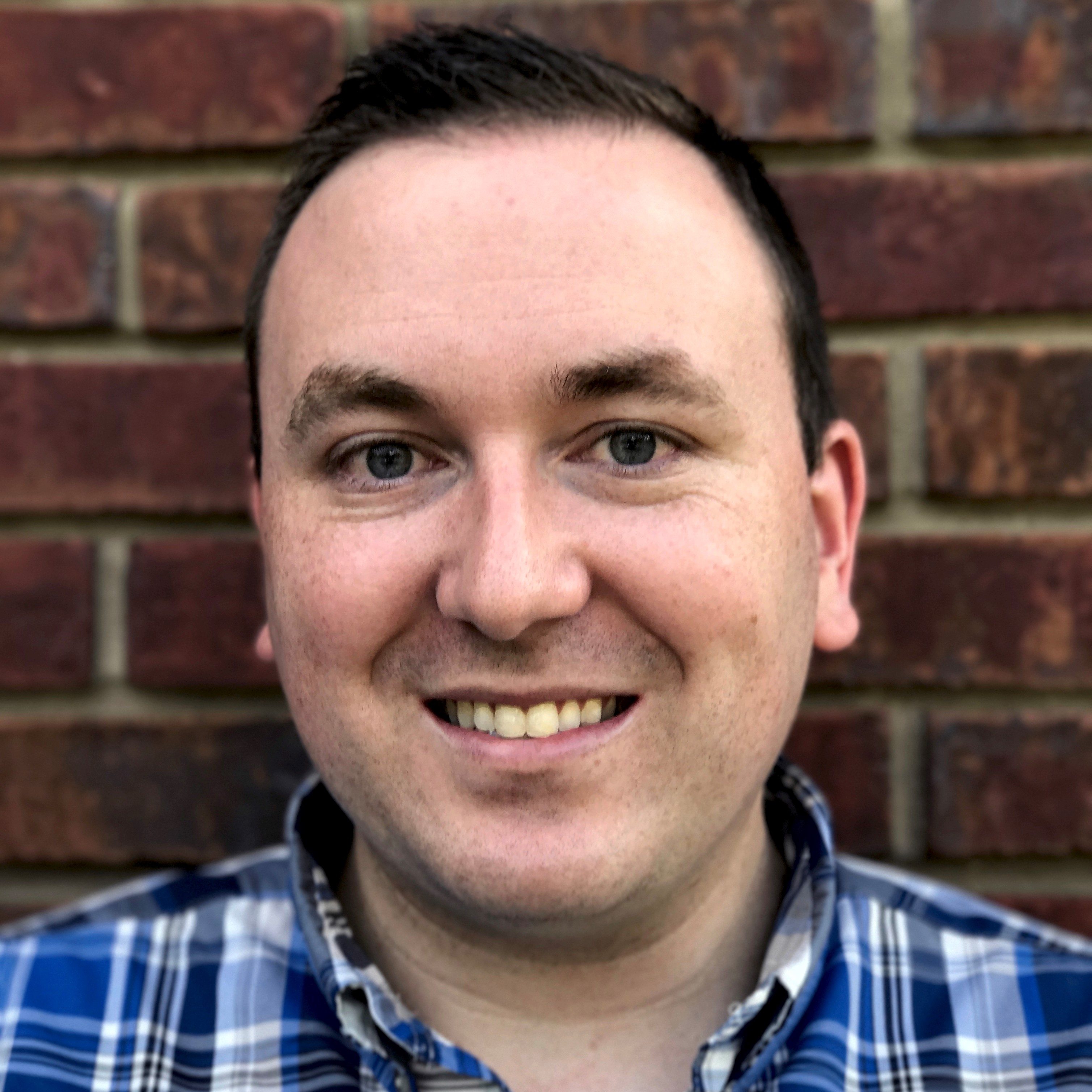 ---
5. Set Up Remote Operations Whenever Possible
Mike Sims, Founder and Owner, ThinkLions
---
6. Barter Services With Other Small Businsses
Matt Collins, Owner and Director, LoansNow
---
7. Get Professional Advice
Brad Jiulianti, MVP Business Analysis, Capital One
---
8. Strike a Balance Between Marketing & Product Development
---
9. Leverage the Gig Economy
---
10. Build Your Business Organically to Begin With
---
11. Go Green
Nikki Hallgrimsdottir, VP of Customer Success, Algomus
---
12. Stick To Your Budget During Business Travel
Oli Russell-Cowan, Founder, Rad Season
---
13. Cancel Unused Services
---
14. Negotiate Recurring Expenses
Justin Hamel, Founder/CEO, BrandNames
---
15. Start an Internship Program
---
16. Internalize Marketing & PR
---
17. Trim Conference & Event Costs With DIY Ideas
Jeffrey Bumbales, Marketing Associate, Credibly
---
18. Identify Leaks & Raise Cash
Patrysha Korchinski, Author, Patrysha.com
---
19. Shop Around for Suppliers
---
20. Pay in Advance
---
21. Partner with a Professional Employer Organization
---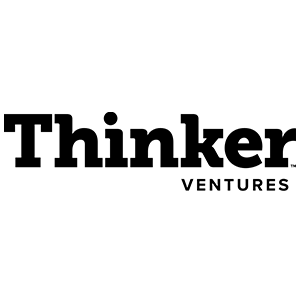 22. Question Everything
---
23. Treat Savings Like an Expense Item
---
24. Charge Purchases to a Cash Back Credit Card
---
25. Take advantage of BPO and freelancers
---
26. Focus on ROI
---
27. Build Your Brand Online
Elle Mejia, Founder, PrettyGirlsWork
---
28. Leverage the Tax Code
---
29. Save 1% On Every Dollar of Profit
---
30. Partner with Non-Profit Organizations
Stephen Elliot Buckley, Organizational Design Consultant, E-B Strategy
---
31. Award Ownership In Your Business
Steven Benson, Founder and CEO, Badger Maps
---
32. Don't Ignore Your Auto Expenses
---
BONUS: Retain High Performers
Saloni Doshi, Owner, EcoEnclose
---
Over to You
If you are a small business owner, you need to save money. The better you are in cutting costs and mitigating your expenses, the greater chances you have to stay in business. Using these tips will help you be in a much better position to achieve your business goals. Have some more tips on how to save money fast? Share with us in the comments!