Figuring out how to sell your house depends on whether you work with an agent or list it for sale by owner (FSBO). In either case, you or the agent will determine a price, market the property, and hold open houses and showings. After receiving an offer, negotiate contract terms with the buyer before closing.
If you embark on selling your house without the help of a real estate agent, try a service like ProspectsPLUS! to design and print custom marketing materials. ProspectsPLUS! can help you design direct mailers to send to neighbors, brochures to hand out at open houses, and door hangers. Click here to get started.
Here are the 11 steps for how to sell your house.
1. Decide Whether to Hire an Agent
When selling your house, you can hire a local real estate agent or go it alone and list the property as a FSBO. In addition to marketing and showing the property, a real estate agent may provide local insights regarding listing price, have a pool of potential buyers, and benefit from the resources of their brokerage. An agent will also be able to tell you if it is a good time to list your house or if you might benefit from waiting until local inventory is lower.
If you decide to list your house as a FSBO instead, you'll have to handle marketing and showing the property yourself. Without the help of an agent, you will also have to choose the listing price based on local property data and, if the buyer isn't represented by an agent, hire professionals to manage title work and other parts of the closing. If you're selling your house without the help of an agent, use our FSBO checklist to guide you through the process.
Alternatively, consider using an intermediary home buying company like Opendoor, Knock, or Offerpad. These companies allow homeowners to skip the entire listing process and, instead, sell their house directly to a professional homebuying firm for cash. This lets a homeowner sell their house on a more predictable schedule while avoiding the inconvenience of showings and the uncertainty of contract negotiations and due diligence periods.
2. Schedule a Preliminary Inspection
Although not necessary, many real estate agents suggest scheduling an inspection or appraisal of a home before it's listed. This gives the owners and agent an opportunity to discover any existing problems—such as those caused by deferred maintenance—before they are identified in an inspection during the buyer's due diligence period. An appraisal and inspection can also provide valuable insights when identifying an appropriate listing price for the property.
If you have a real estate agent, they can provide the name of a reputable home inspector or appraiser. Alternatively, contact your bank for a list of local professionals who can perform a preliminary inspection.
3. Prepare the Home for Listing
Depending on the results of your preliminary inspection, you may decide to make repairs prior to listing the home for sale. Real estate agents also recommend improving the curb appeal, or "block pop," of a home by sprucing up landscaping, choosing an eye-catching door color and otherwise making a home appealing. This should also include decluttering and depersonalizing the interior and scheduling a deep cleaning in advance of open houses and showings.
Real estate agents may also suggest staging your home before putting it on the market. If you've already moved out, bringing furniture in can help potential buyers envision themselves living in the space. If you're still living in the house, you may want to put some of your furniture in storage or otherwise reorganize your furniture to make the space more appealing to buyers. A real estate agent will be able to guide your staging efforts for maximum impact.
4. Determine the List Price
After you have an inspection and make any necessary repairs and improvements, you'll be better equipped to determine an appropriate listing price for your home. If you're working with a real estate agent, they will likely propose a listing price during their listing appointment. Generally, this number is based on a quick, in-person assessment of the house, review of available property records, and analysis of comparable properties nearby.
To determine a listing price on your own, visit your appraiser's office to determine what similar homes around you sold for recently. Then, evaluate factors specific to your home like location, square footage, usable space, upgrades and updates, and general appeal. You can also use Zillow's Zestimate tool but keep in mind that this is not always the most accurate representation of your home value.
Factors that influence a home's list price can include:
Location: If your home is located close to dining and entertainment venues, the local business district, or other desirable amenities, you can increase the listing price to reflect these features. Likewise, a home located at the end of a quiet cul-de-sac is likely valued higher than a comparable house located on a noisy thoroughfare.
Market: The local real estate market will dictate property values in a general sense and will indicate whether it is a buyer's or a seller's market. If there are a lot of comparable homes for sale in your neighborhood, you may need to price your house more competitively.
Condition: When evaluating your home's value, consider factors like the age and condition of mechanicals, the roof, and interior finishes. Similarly, issues related to deferred maintenance can reduce what a buyer is willing to pay for a house.
Size & usable space: Local real estate records or a real estate agent can help you determine the standard cost per square foot for homes in your neighborhood. Keep in mind that basements may not be included in this calculation so you may need to add value for finished basements when determining a list price.
Upgrades & updates: You should also consider when your home was last updated. For example, a buyer is likely to spend less for a home that hasn't been updated since it was built in 1990 than for a similar home with a recently updated kitchen or bathrooms.
General appeal: High-quality hardware and finishes can increase the value of a home. However, try to avoid finishes that are too unique because these can limit the appeal of the house and necessitate a lower list price.
Comparables: If there are homes on the market in your neighborhood or on your street, familiarize yourself with their list prices. Also, review local property records to find out what similar houses have sold for during the last several months. Agents and potential buyers will look at these comparable properties, or comps, so recent sale prices should influence your list price. For more guidance, read our article on comparative market analyses (CMAs).
5. List Your Home
After you prepare your home for sale and determine a listing price, you or your agent will prepare a listing description and share it with the community. Your real estate agent will post the listing on the local multiple listing service (MLS) so that other agents will be notified and so that your home will show up in local real estate searches. An agent will also publicize the property to their colleagues and clients who might be particularly interested in the home.
As a FSBO seller, you can list your home for sale on platforms like Zillow or post the property to FSBO sites that let homeowners post home listings for a monthly fee. You can also pay a broker for a flat-fee MLS listing service where the broker will set up an "entry-only" service on the local MLS platform but not provide other listing services. This is a great option if you want the exposure available through the MLS without having to pay a commission on a sale.
6. Market the Property
The best way to market real estate depends on your community and whether you decide to work with a real estate agent. In addition to posting the listing on the local MLS, a real estate agent may create a property-specific website, print brochures to share with open house visitors and target other homeowners in your neighborhood who may be ready to move. They may also promote your home to their leads via email communications and tailored online searches.
If you're working without an agent and want to market your house with postcards, door hangers, or other printed materials, check out ProspectsPLUS! You can use the platform to design real estate-specific marketing materials and have them printed and sent straight to your door. Click here to learn more about their offerings.
7. Hold an Open House or Broker's Open
Open houses and broker's opens are an opportunity for local agents, brokers, and potential buyers to see a listed property. If your house is listed with an agent, they will likely schedule a broker's open or have your house added to an agent caravan soon after the listing goes live. Your agent will also schedule, advertise, and host open houses where potential buyers can tour the property without having to schedule a one-on-one showing.
If you're listing the home yourself, you may prefer not to hold an open house because it can be difficult to manage multiple visitors at a time and may present security risks. Alternatively, focus your energy on marketing the house and scheduling individual showings where you can focus on one potential buyer at a time. This gives you the opportunity to provide tailored information to homebuyers without the cost and time commitment of a full open house.
8. Schedule Showings
In addition to hosting one or more open houses, you will need to schedule individual showings. If you have a real estate agent, they will schedule showings directly with potential buyers and other agents. Your agent will then host the showing or work with the buyer's agent to ensure the home is accessible. A FSBO seller should include their contact information on marketing materials and handle scheduling and showings on their own.
9. Review, Compare & Negotiate Offers
Once you receive an offer, evaluate it based on factors like purchase price, contingencies, and closing terms. The negotiation stage is one of the steps where having a real estate agent can make a huge difference because they are experienced in negotiating the best price and most agreeable contract terms. Your agent will present the initial offer, advise on the strength of the deal, and communicate with the buyer's agent to negotiate terms.
If you are not working with an agent, consider hiring a real estate attorney to prepare a contract or review documents provided by the buyer. Alternatively, you can use a service like Rocket Lawyer to obtain a contract template or review related documents.
10. Address Issues Raised During Due Diligence
Once a contract is signed, the buyers can schedule inspections and appraisals as part of the due diligence period. As a seller, you won't need to schedule due diligence activities but may need to make repairs or renegotiate the purchase price if issues are discovered during this period. If you have a real estate agent, they will communicate with the buyer's agent regarding the results of inspections and ensure the transaction is scheduled to close on time.
11. Close the Deal
After the due diligence period, the buyer will sign numerous documents, such as the settlement statement with closing costs, a mortgage promissory note with loan details, and their mortgage or deed of trust to transfer ownership of the property. Once documents are signed and loan proceeds are deposited into the escrow account, the title company or attorney handling the transfer will record the buyer's new deed and disperse the funds to you.
10 Pro Tips for Selling Your House
We asked real estate professionals from across the country about their best tips for how to sell your house. Many suggested preparing your home by improving its curb appeal, decluttering, and making upgrades that will appeal to a wide range of buyers. Real estate professionals also suggest familiarizing yourself with local competition and having an inspection and appraisal prior to putting the house on the market so you can make repairs or price the property accordingly.
Here are our 10 favorite home selling tips from the pros.
---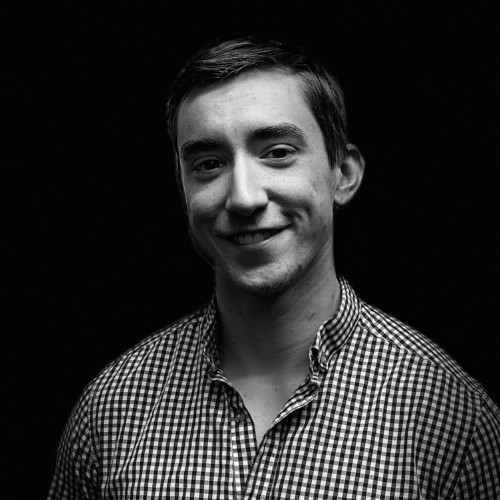 ---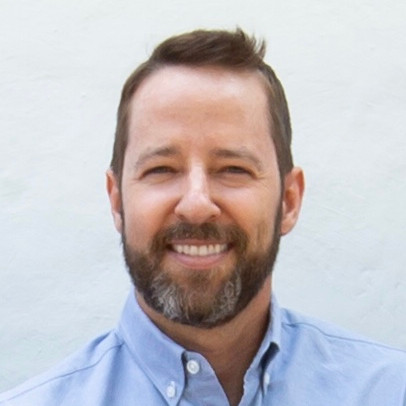 ---
---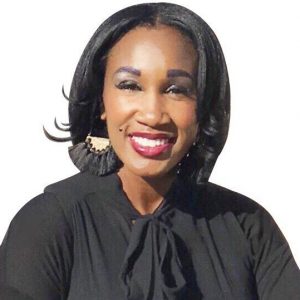 ---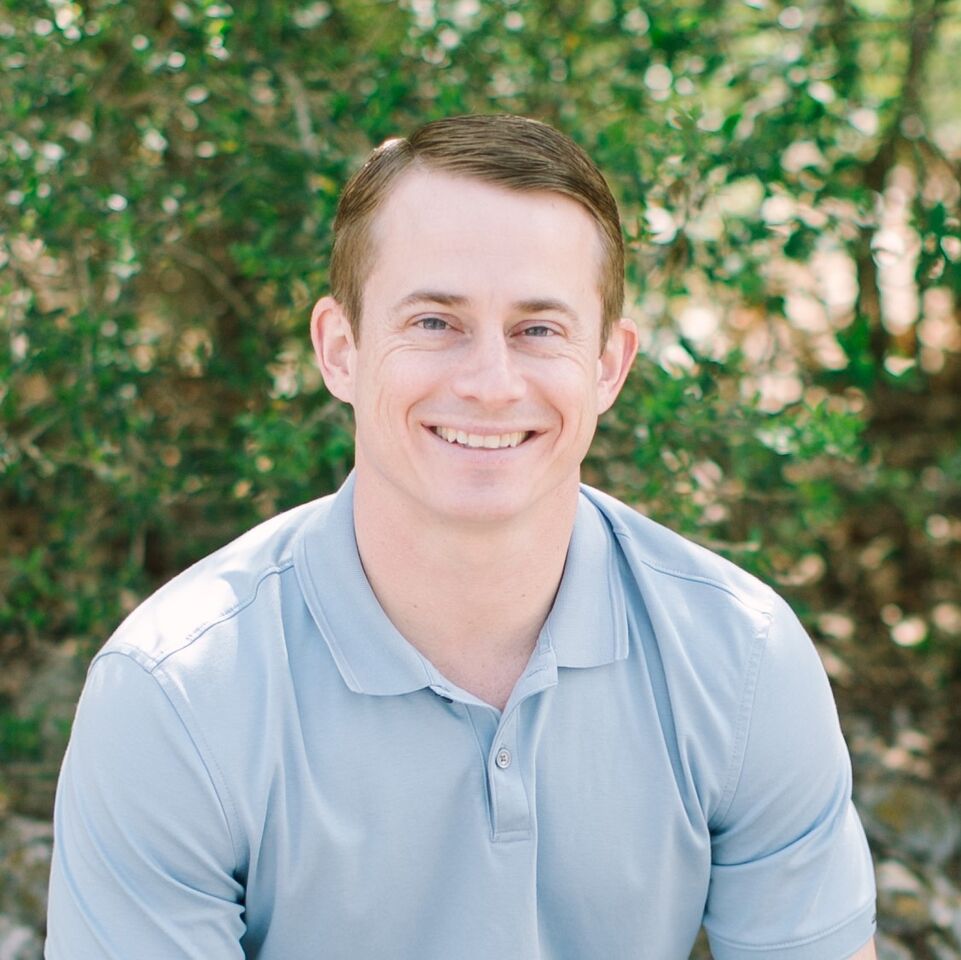 ---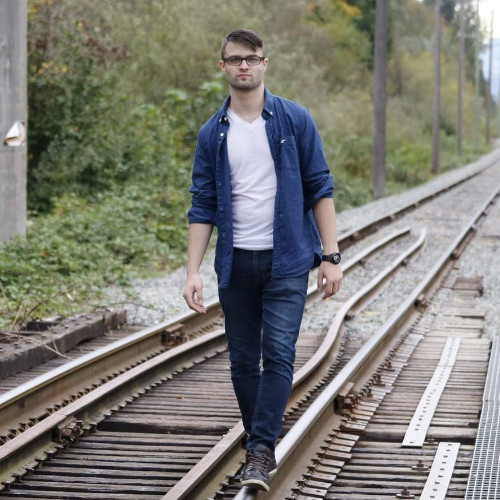 ---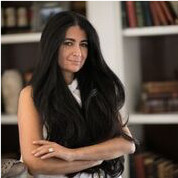 ---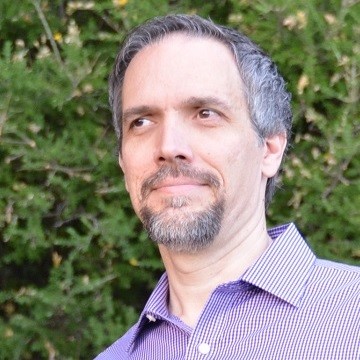 ---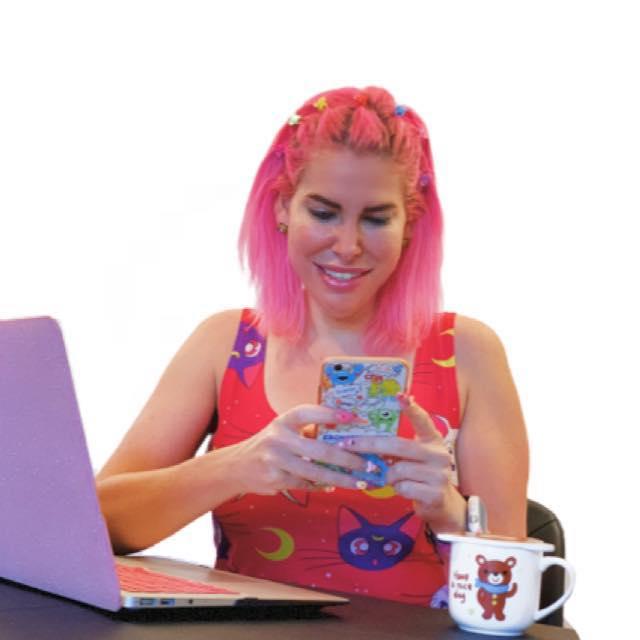 ---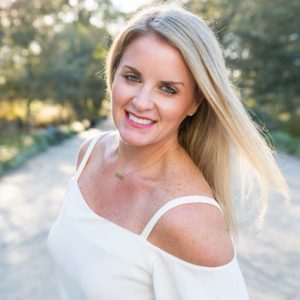 ---
Frequently Asked Questions (FAQs)
What are the costs involved in selling a house?
Generally, the most significant cost involved with selling a house is the real estate agent's commission, which is typically between 5% and 6% of the sale price. Sellers may also incur expenses related to repairs and improvements made before listing the property or those required by the seller as part of the due diligence period.
What is the difference between a buyer's and seller's market?
A buyer's market is one where there are more houses available for sale than there are buyers looking for them. In contrast, a seller's market is a real estate market where there is more demand for housing than there is supply. In this situation, there are more buyers competing to buy each property, which drives up prices.
How do you begin to sell your house?
The first step for selling your house is deciding whether to hire an agent. Meet with local real estate professionals to learn about their marketing methods and discover how they'll price and sell your home. To sell your house on your own, first research nearby listings and recently sold homes to price the property appropriately.
How do I find a real estate agent?
To find a real estate agent, use a platform like Zillow or Realtor.com to identify agents who specialize in selling homes in your area. You can also check with local friends and colleagues to get a referral or talk to your bank or attorney to find out who typically holds real estate closings with them. Finally, consider attending open houses and looking for real estate signs posted in your neighborhood.
How do I sell my house privately?
To sell your house privately without an agent, price the house, prepare it for listing, and market it to the local community. Use a website like Zillow to post photos and listing details or pay a broker to post your house on the local MLS. Once you receive an appealing offer, negotiate a contract.
Bottom Line: How to Sell Your House
The process for selling your house depends on whether you decide to list the home with an agent or on your own as a FSBO. After you decide to list your home for sale, evaluate comparable properties to determine a list price and market the property in your community. If you have an agent, they will hold open houses and one-on-one showings and, ultimately, manage offers and negotiate contract terms before closing.
Selling your house without a real estate agent can be difficult, especially if you don't have access to a large local network. To generate interest in your property, create eye-catching marketing materials with a service like ProspectsPLUS! The platform can help you design direct mailers to send to neighbors, brochures to hand out at open houses, and door hangers. Click here to get started.